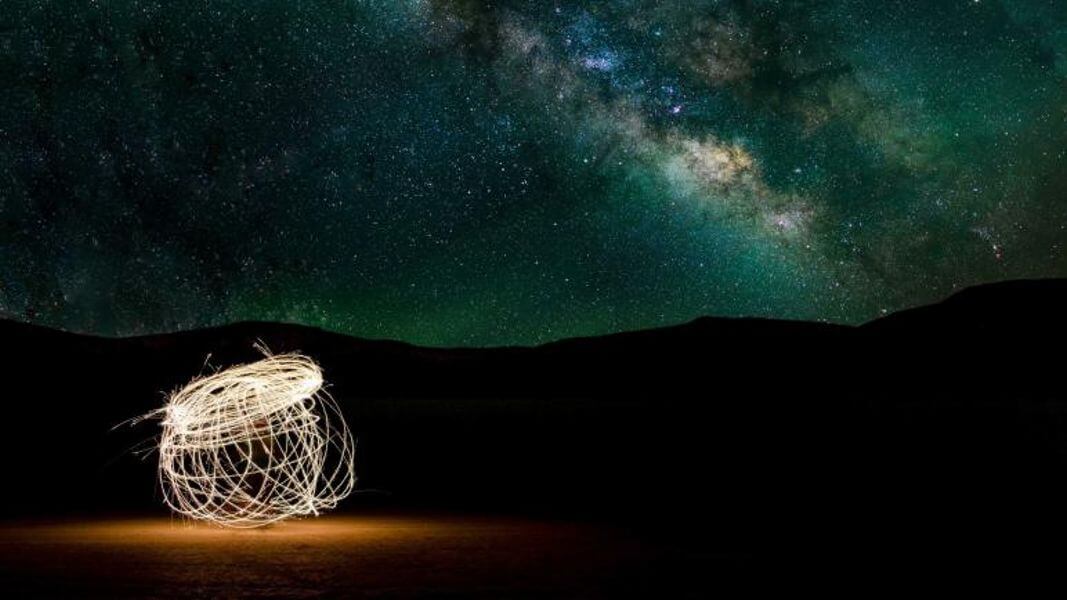 Google light pollution in America, then tell me what you see right where Nevada lies. A dark, peaceful cache, idyllic for stargazing. With some of the darkest nighttime skies in the country, Nevada has managed to escape the encroaching light pollution issues the majority of our bordering neighbors are plagued with. It's just something you've gotta see for yourself, trust us.
Check out the 7,000 stars visible to the naked eye in Tonopah, or see the Milky Way like you've never seen it before in Great Basin National Park. You make the judgment call if what you're seeing is a satellite or a flying saucer near Area 51.
Whether you explore 5 miles, or all 110,567 miles of our countryside, one night spent on our turf and you'll see why we're rated the #1 Stargazing Destination in America by USA Today.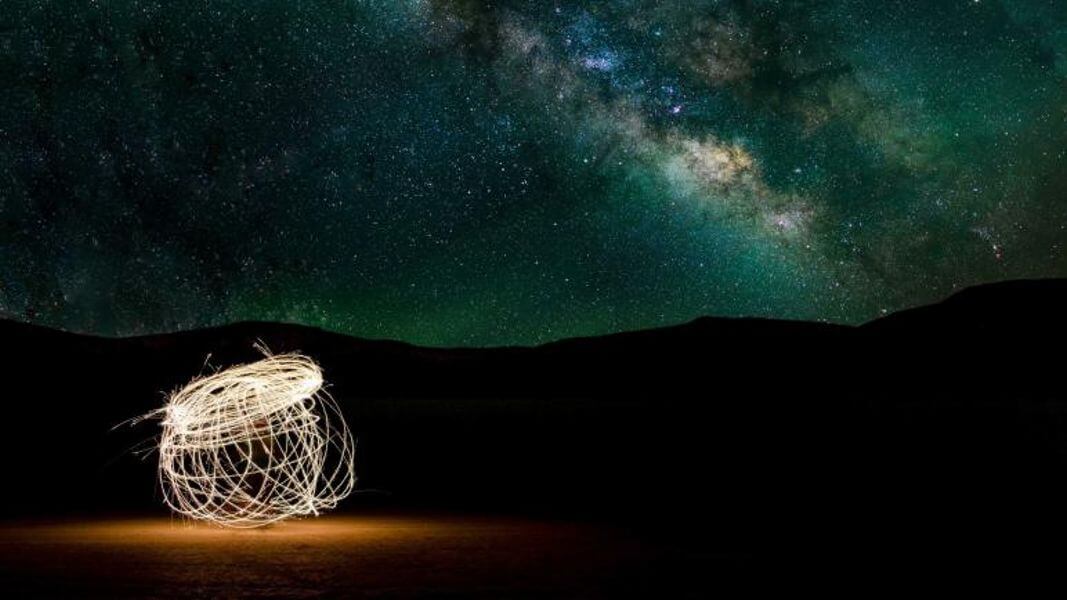 Nevada Magazine's Great Nevada Picture Hunt, Heath Smith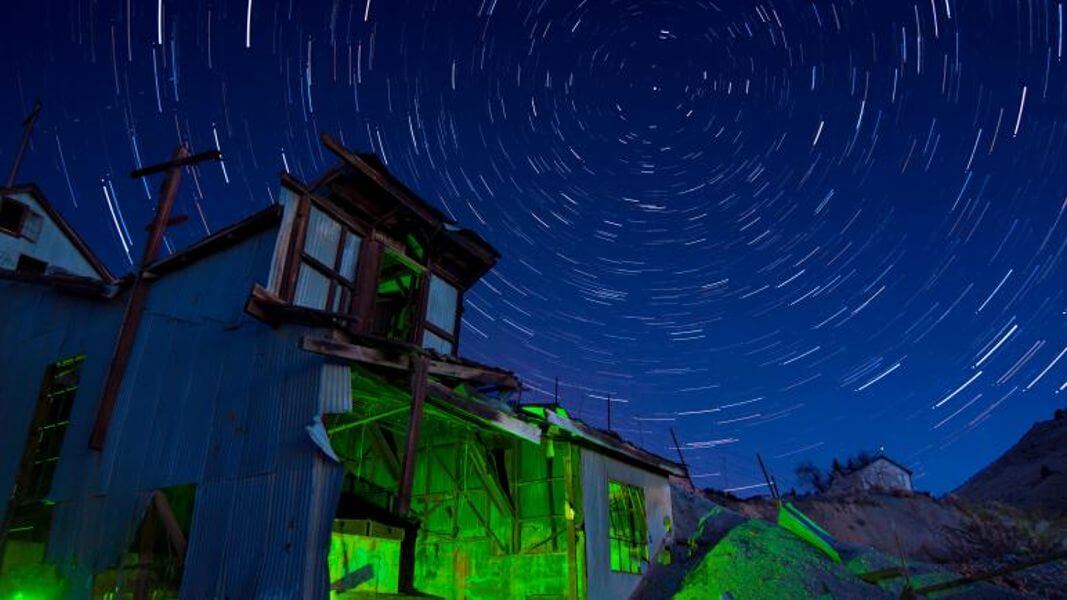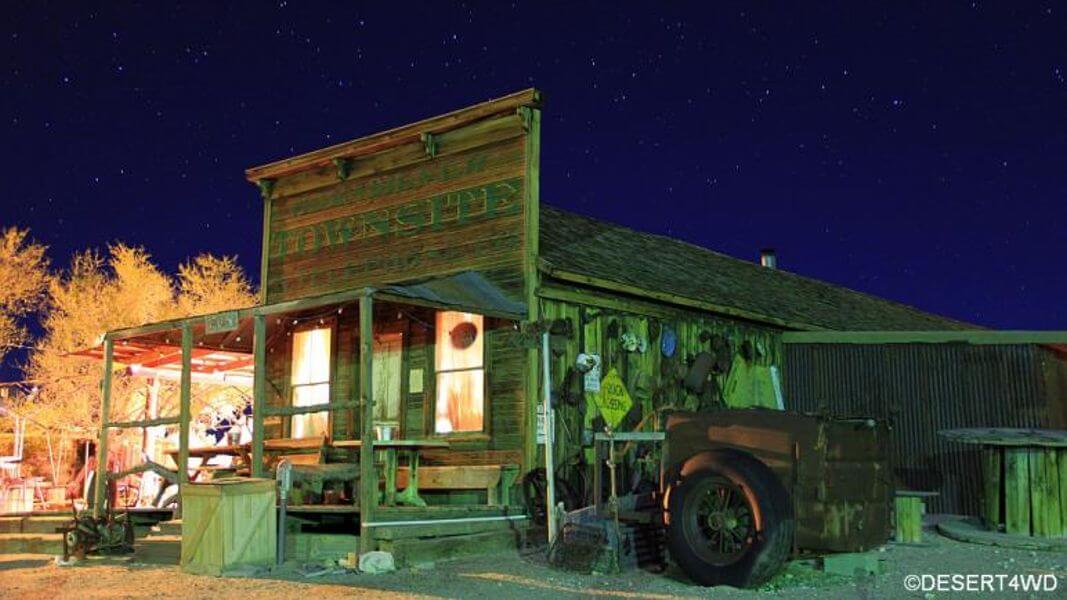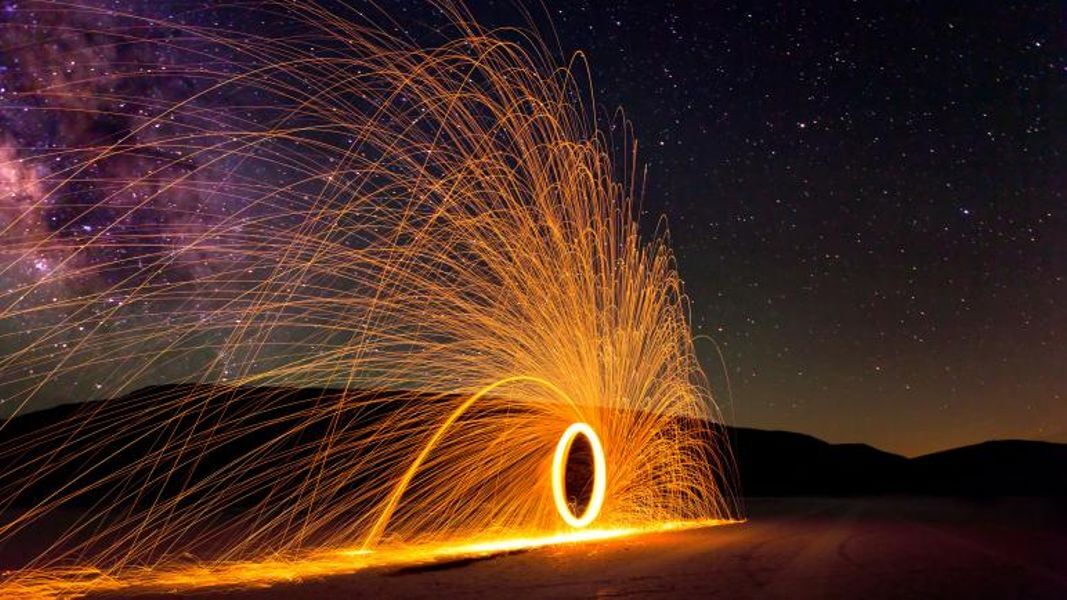 Galactic Wheel, Neil Lockhart, Dead Camel Range-Fallon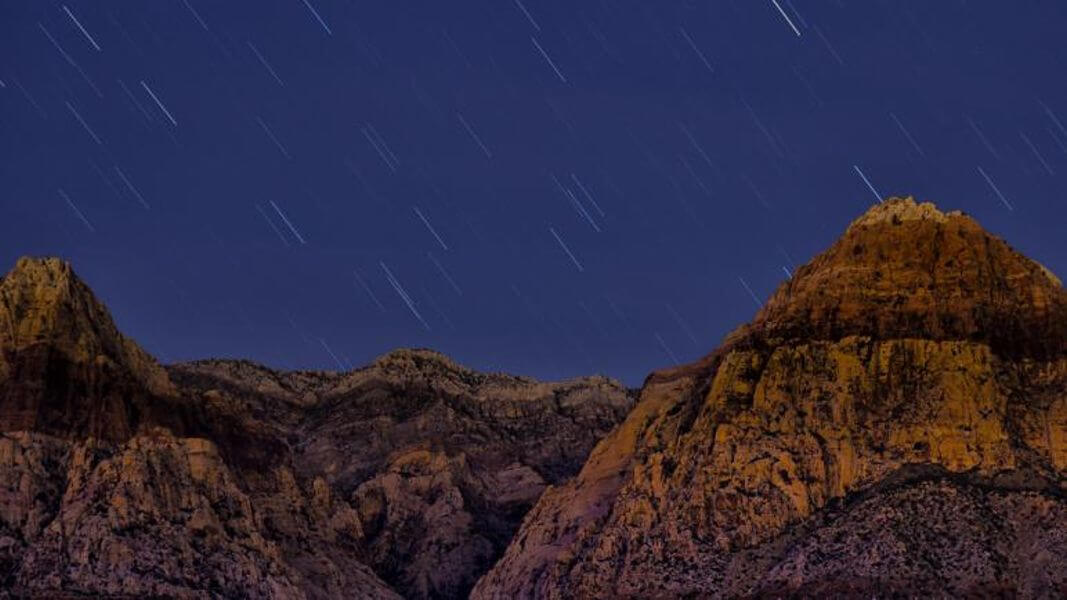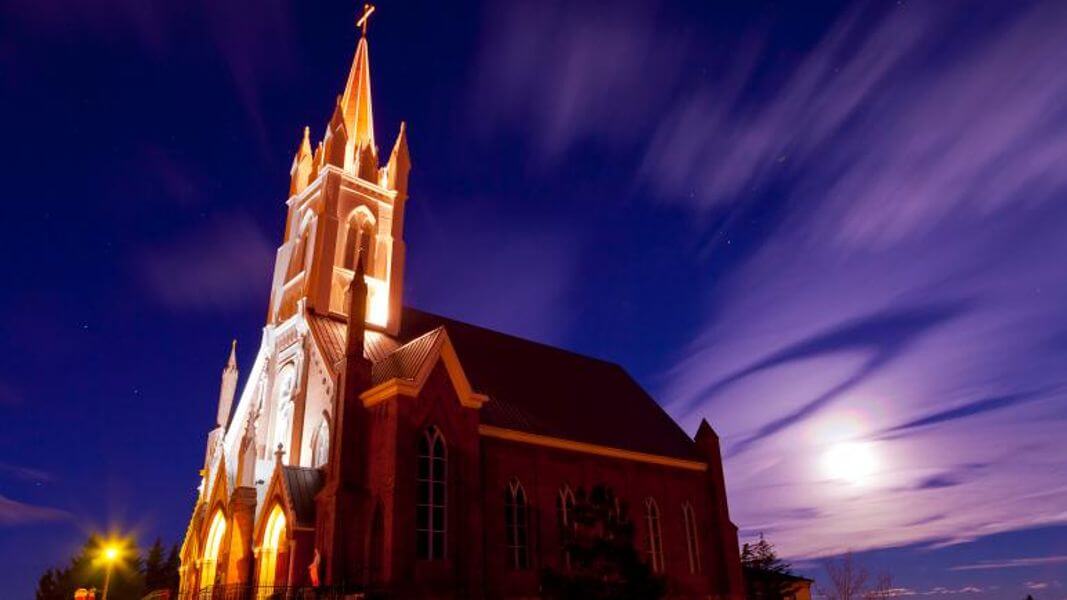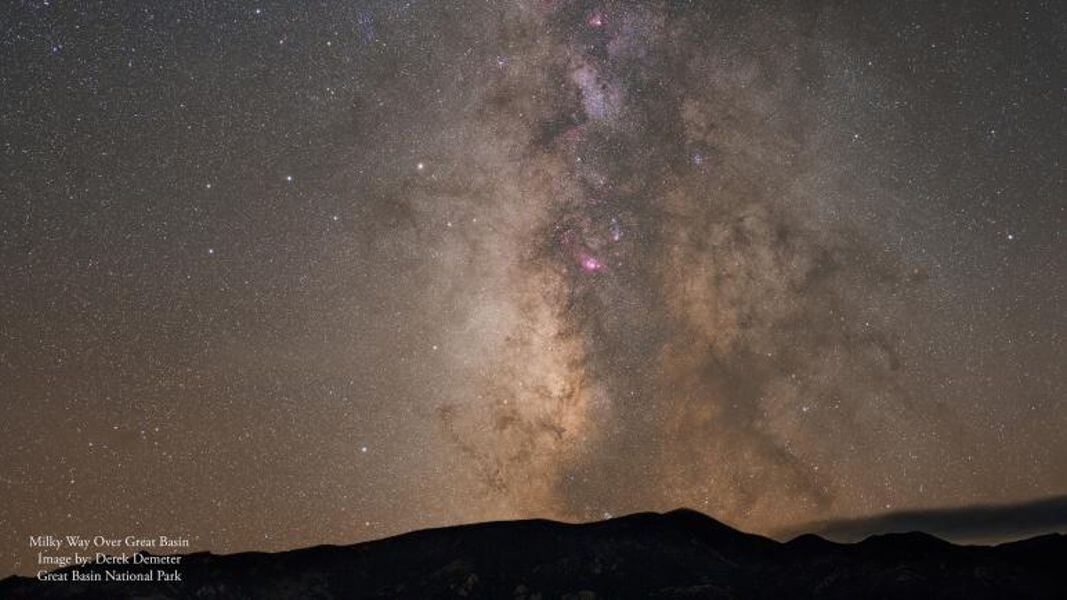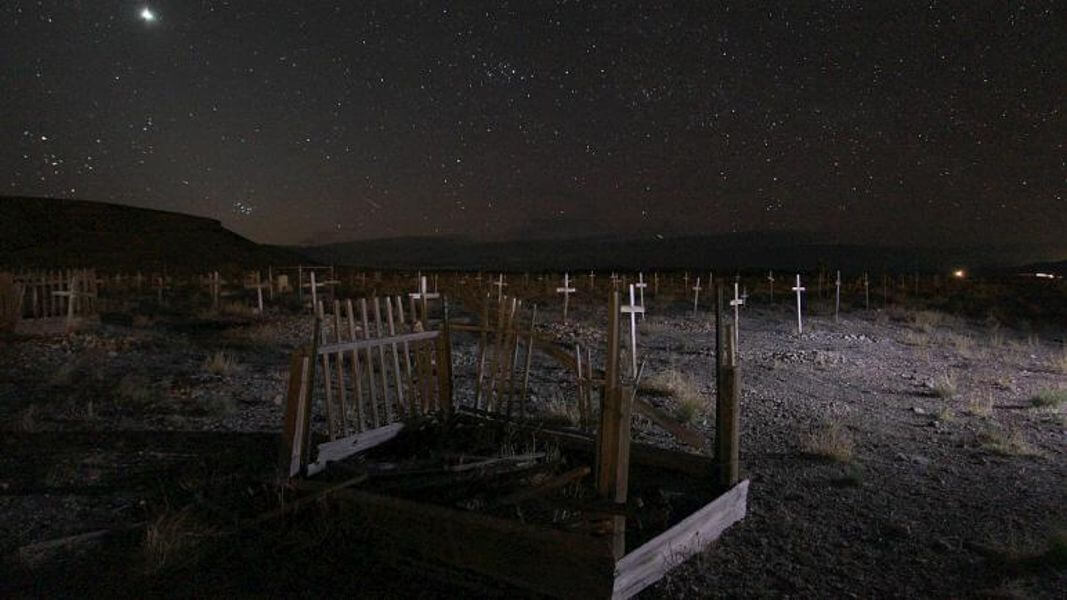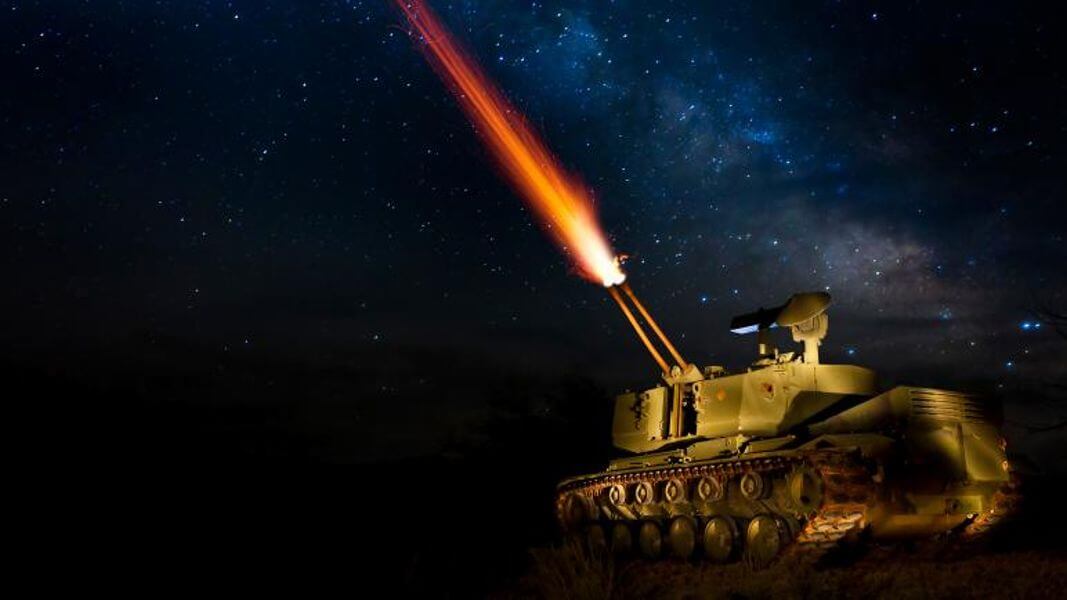 Tank in Dixie Valley, Neil Lockhart, Dixie Valley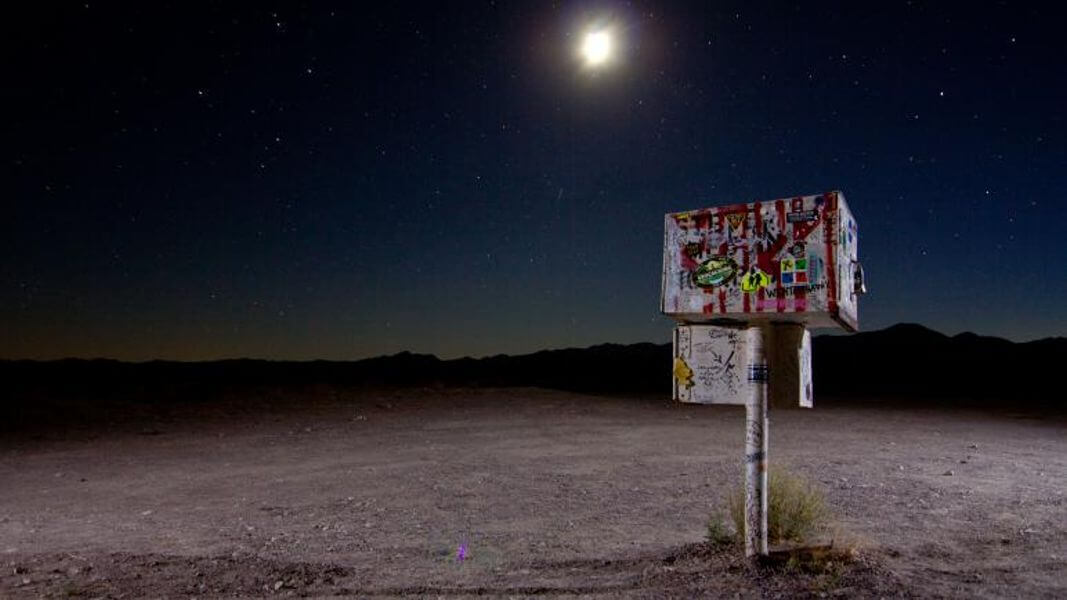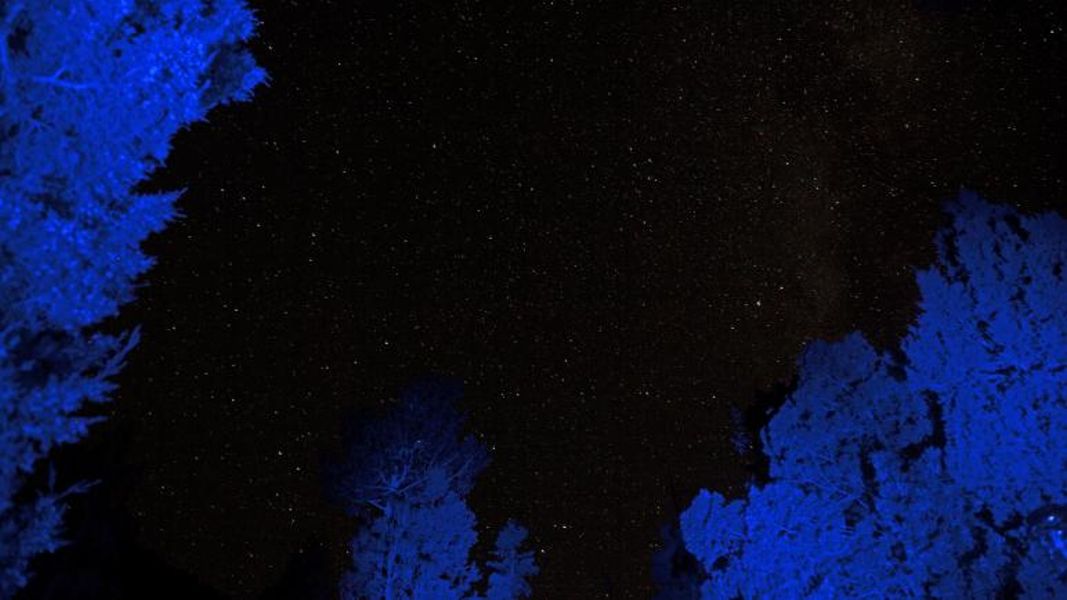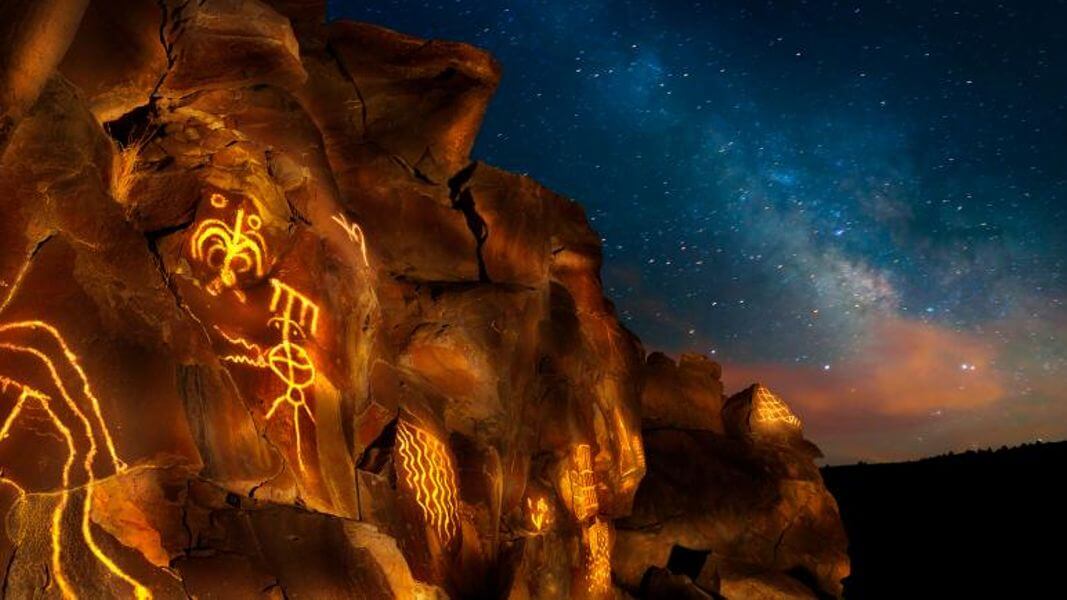 Light Glyphs, Neil Lockhart, Lagomarsino Petroglyph Site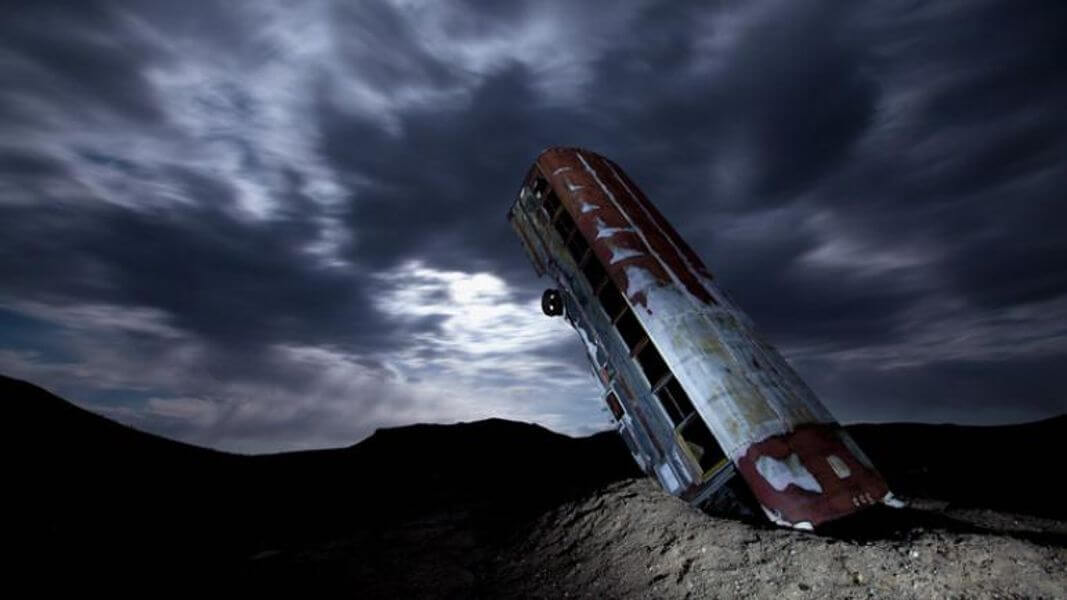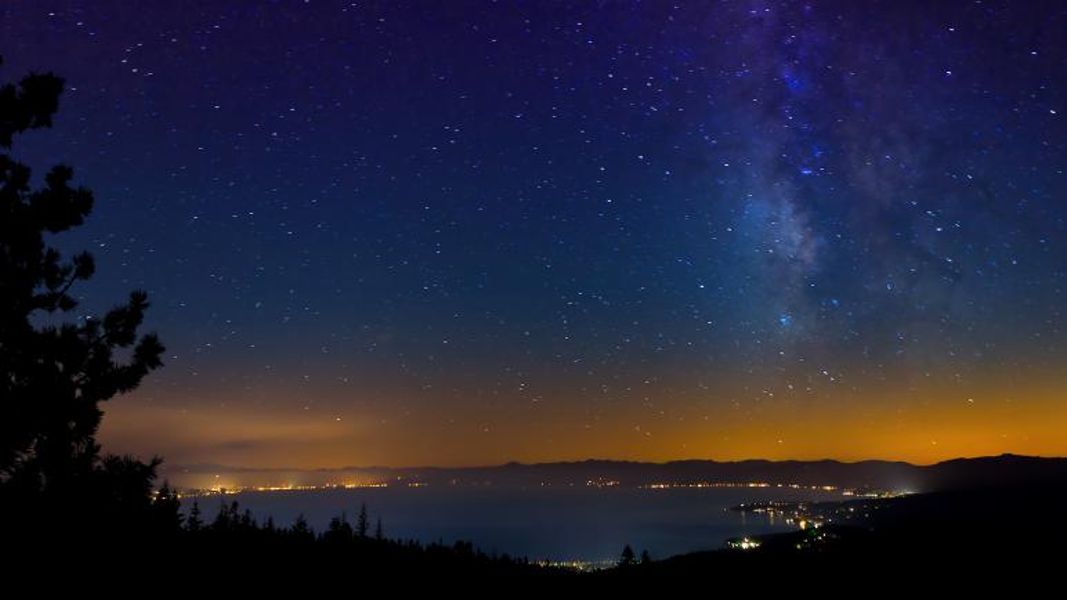 Incline Stars, Neil Lockhart, Incline Village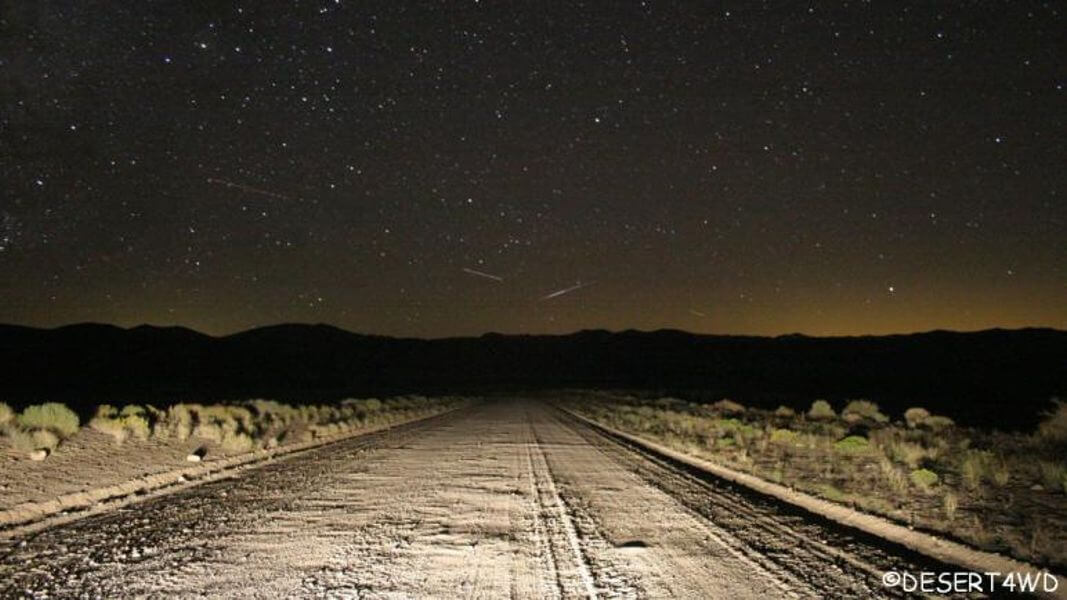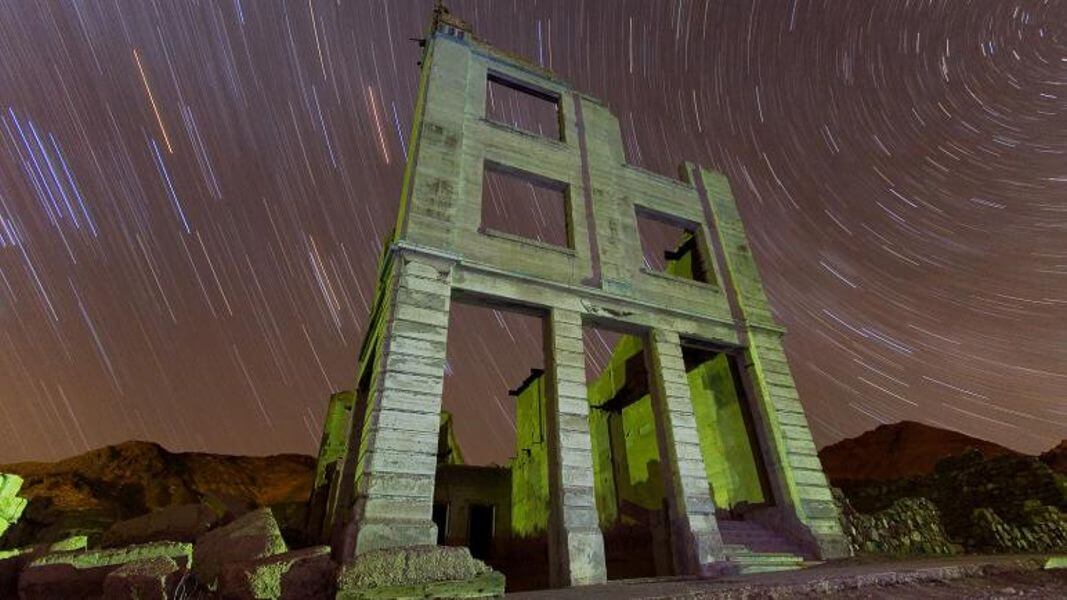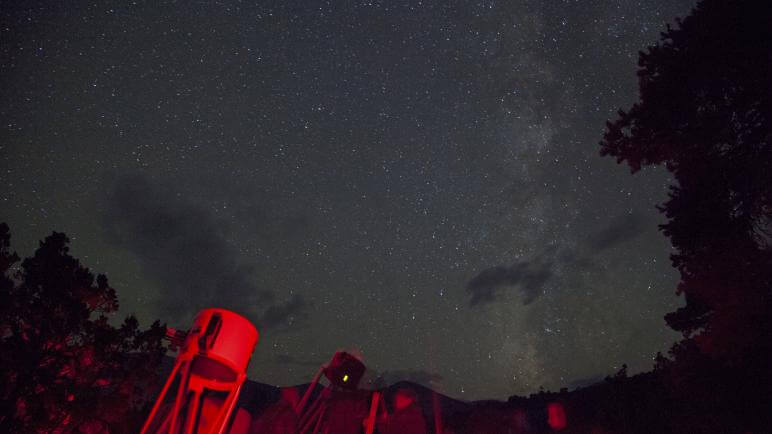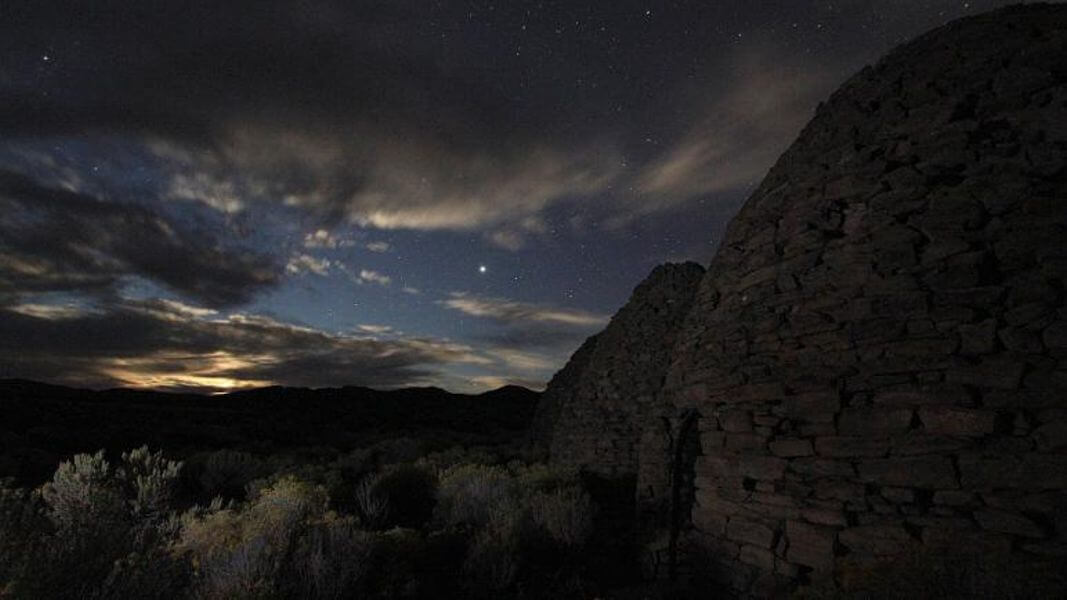 Bristol Wells, Desert 4WD, Lincoln County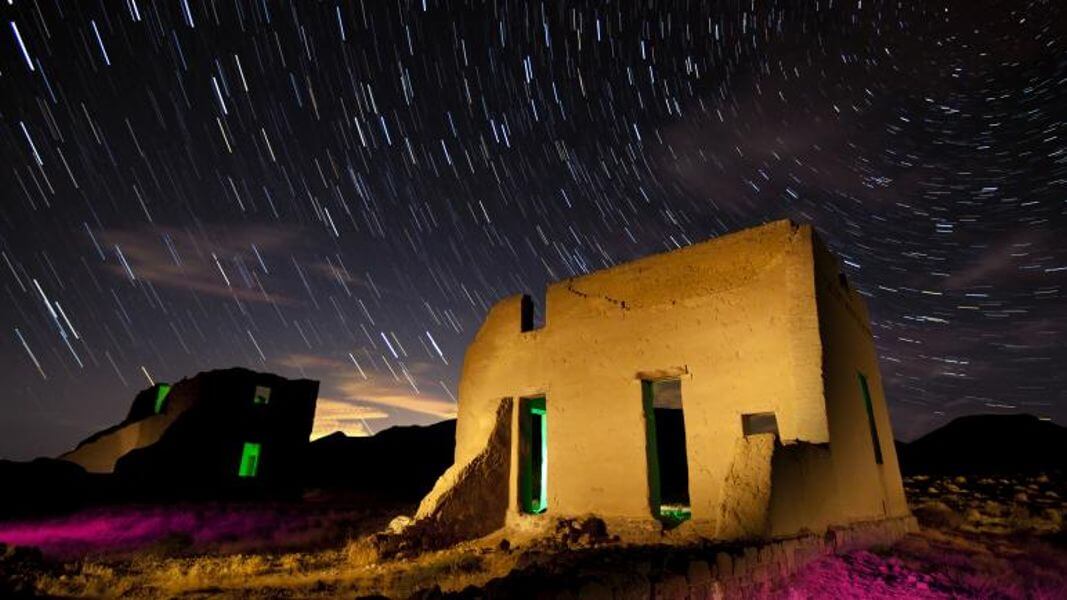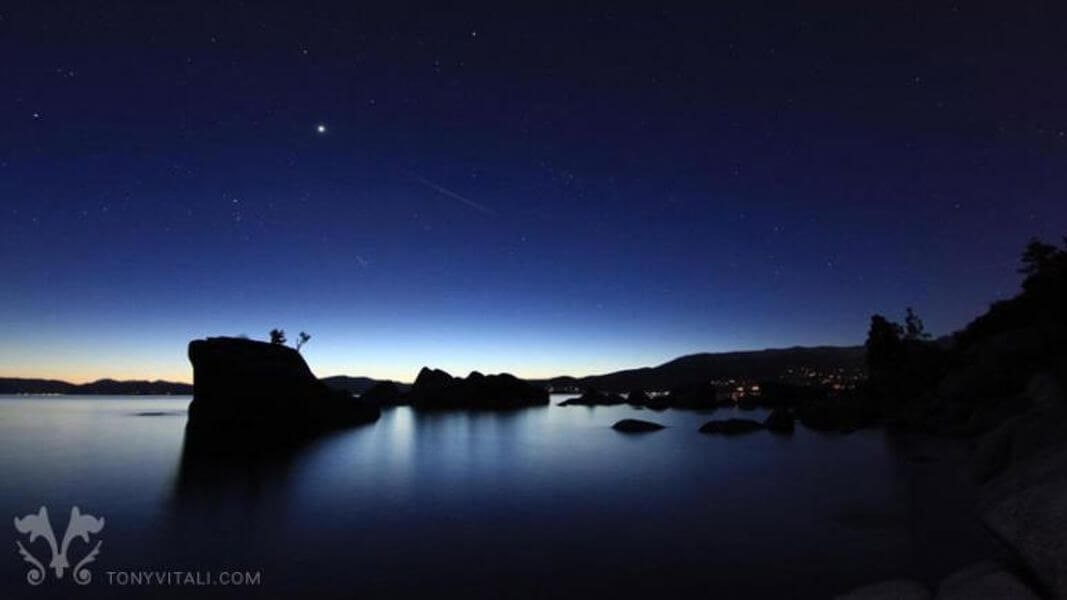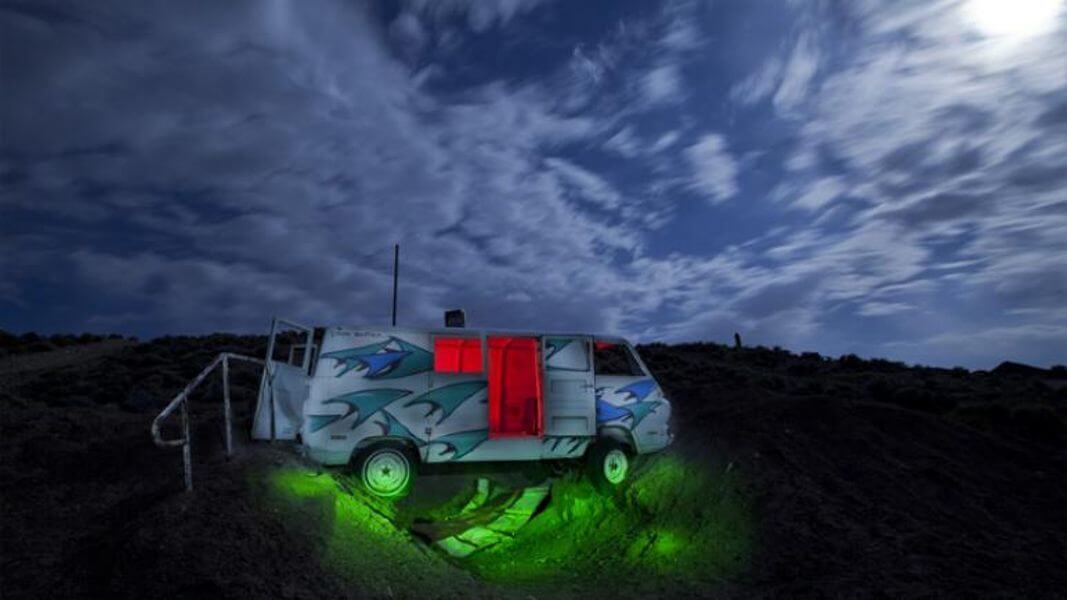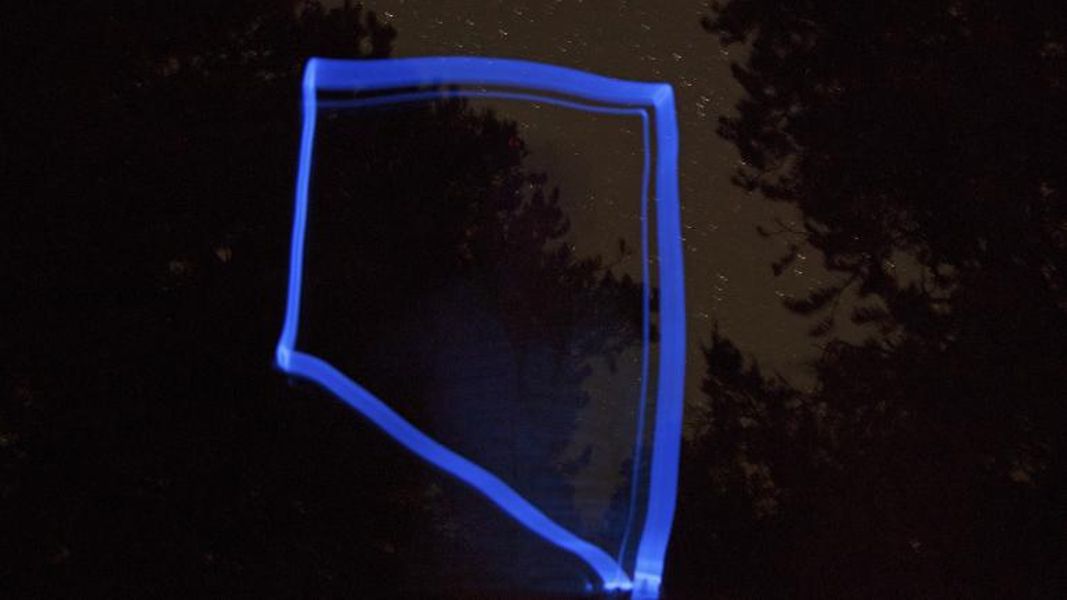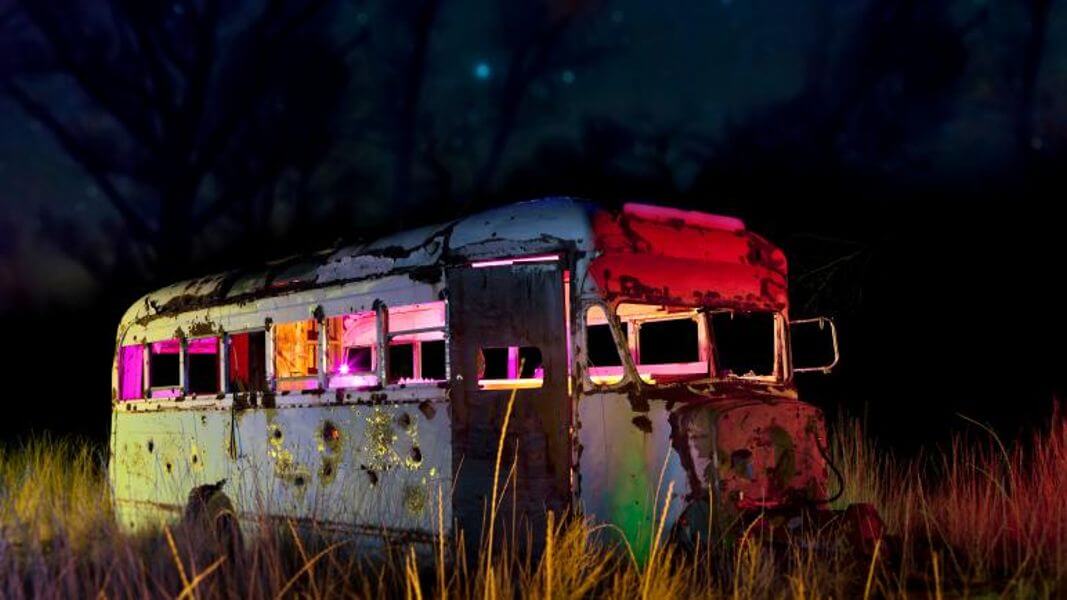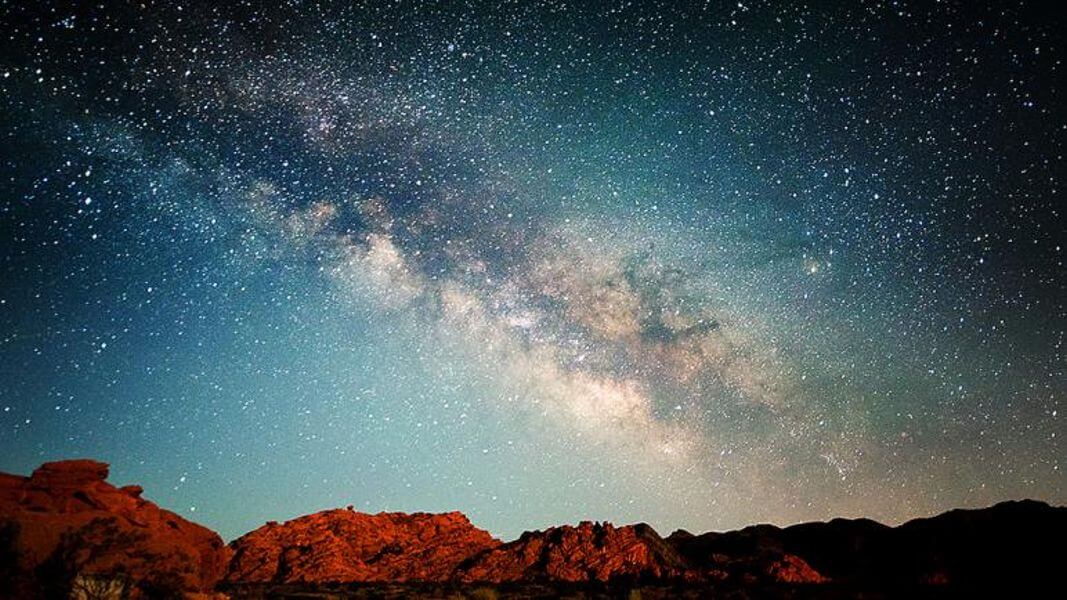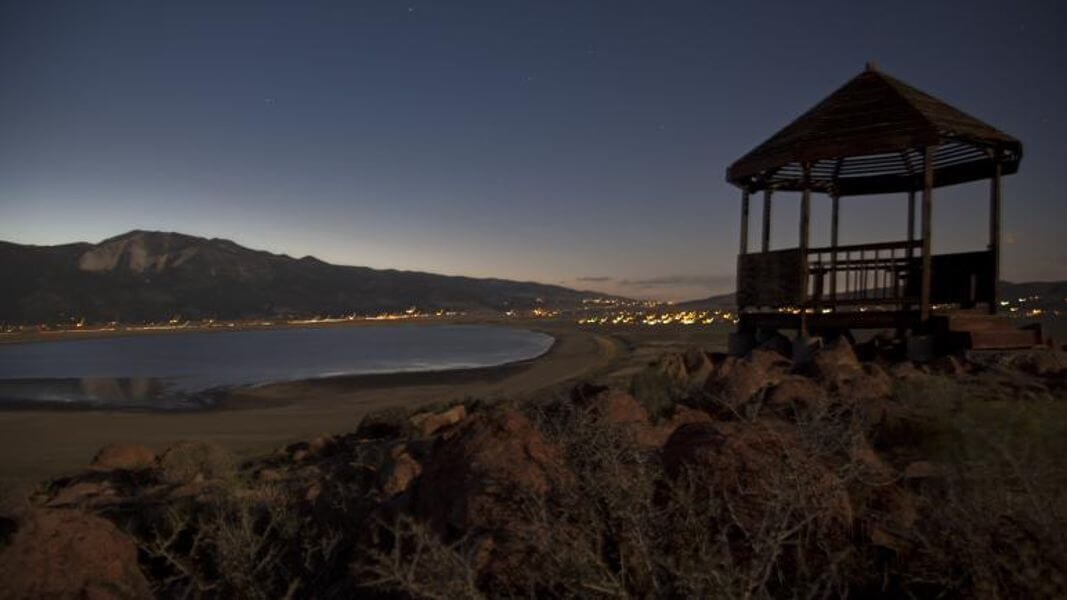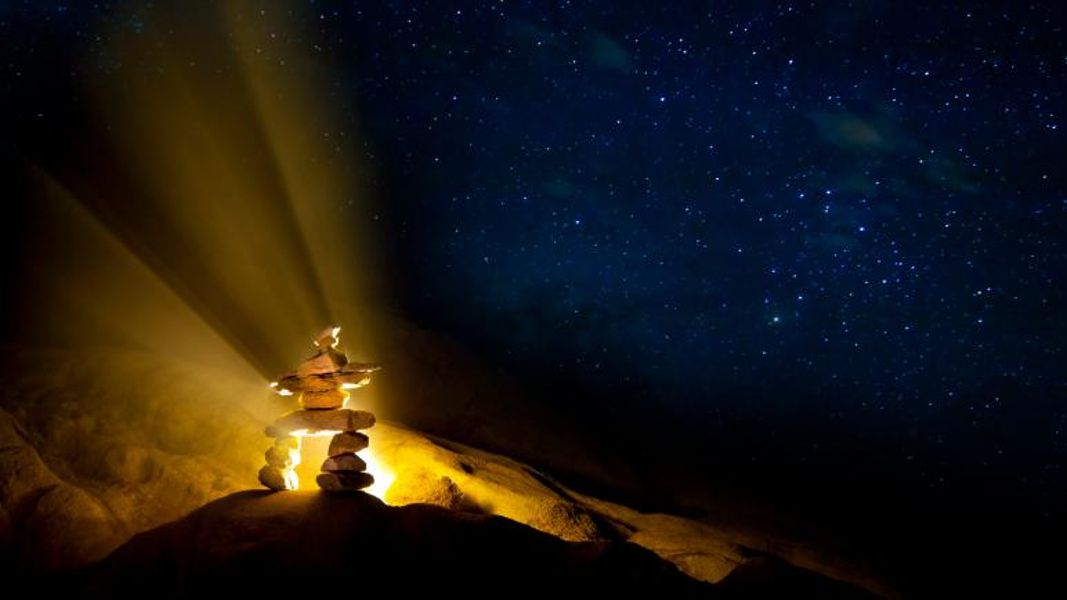 Moon Rocks Cairn, Neil Lockhart, Moon Rocks OHV Park-Pyramid Highway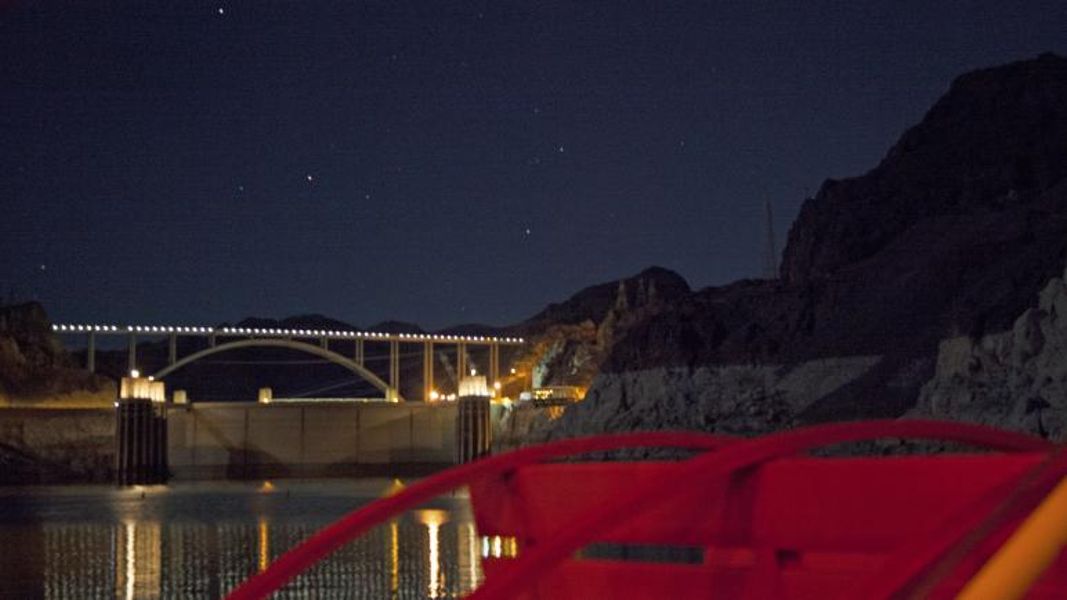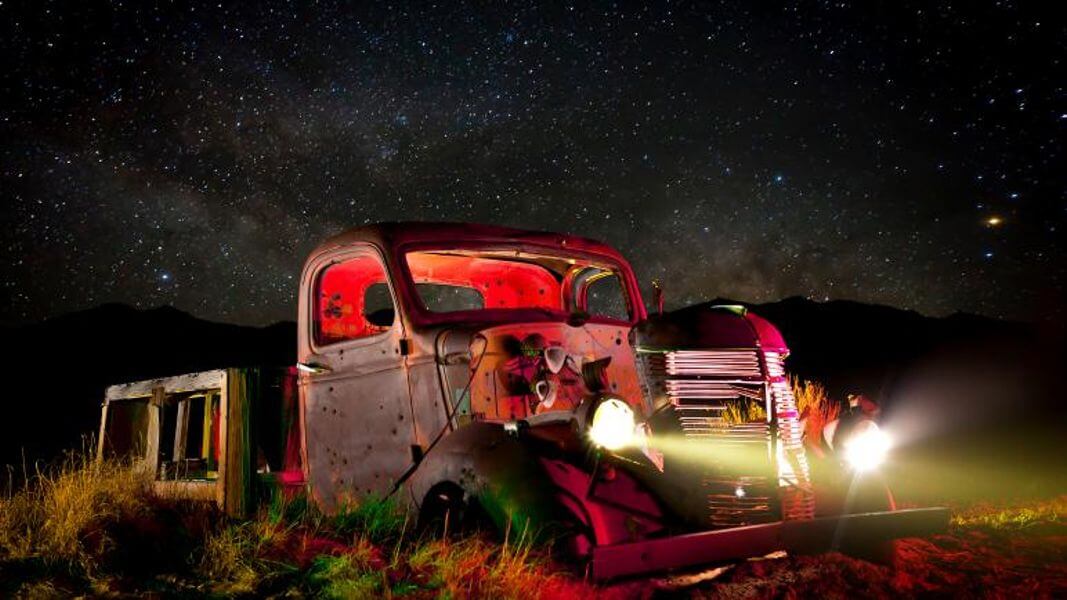 Whistling Dixie, Neil Lockhart, Dixie Valley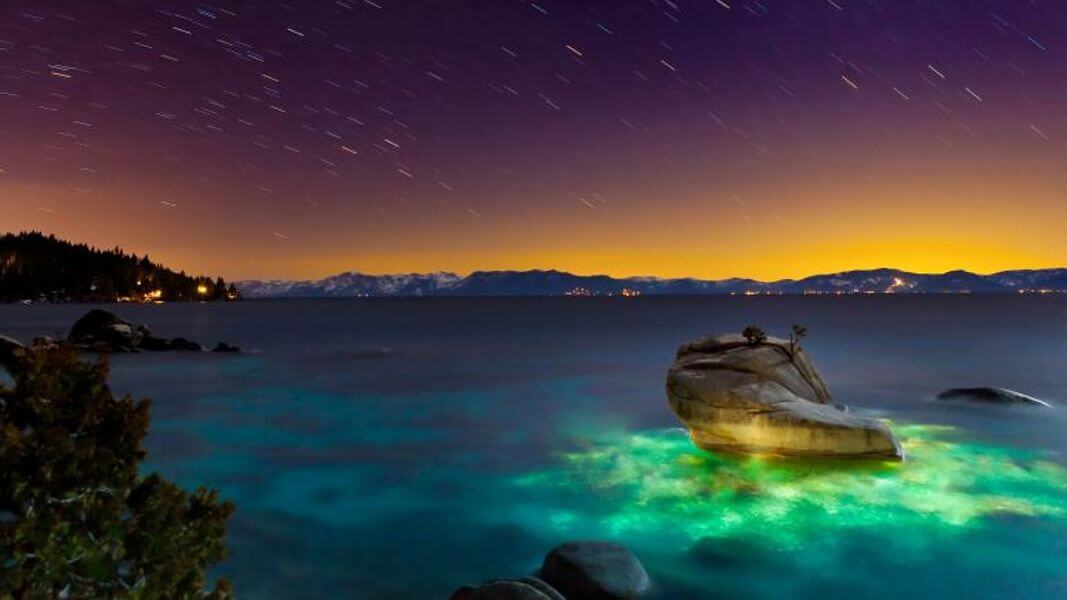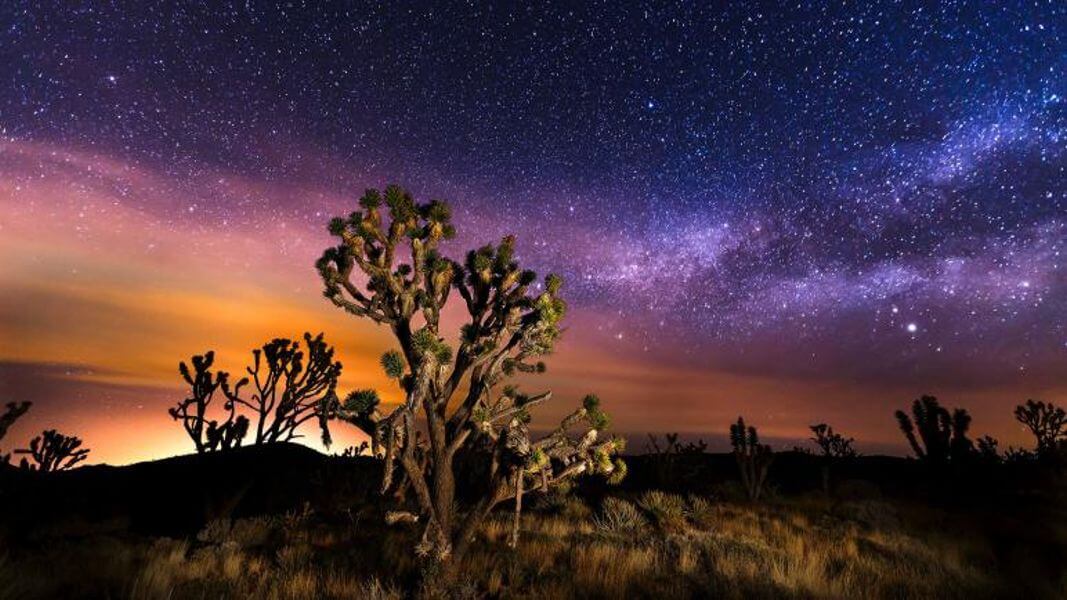 Nevada Magazine's Great Nevada Picture Hunt, Michael Wetzel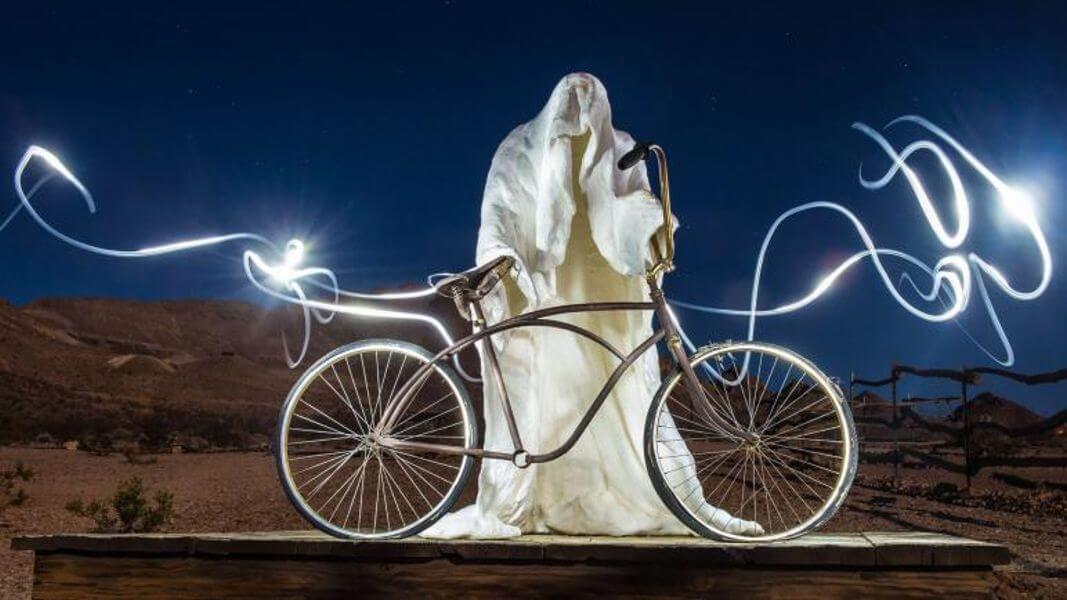 Get Inspired
Related Stories