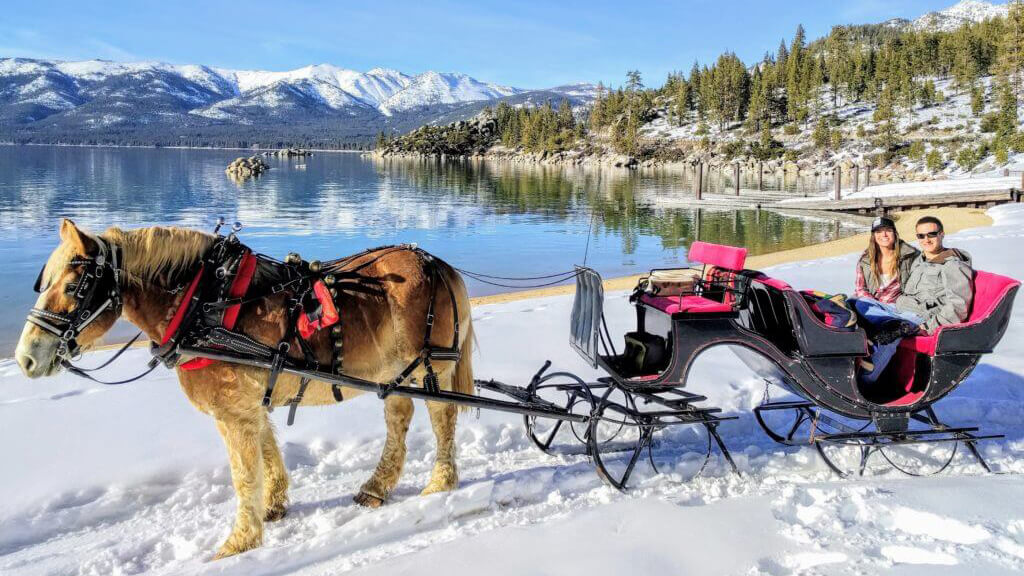 Shop Local this Holiday Season with Nevada Pride Shopping Guide
CARSON CITY, NV – Home means Nevada for the holidays, and to share some of that hometown pride, Travel Nevada encourages shoppers to support Nevada businesses and give gifts that can only be found (or experienced) in the Silver State. The Second Annual Nevada Pride Shopping Guide was created with this in mind, featuring more than 150 unique and local gift ideas — from Nevada-made goods to safe, fun, only-in-Nevada adventures.
The online guide is broken into categories, allowing gift-givers to find the perfect present for the Nevada-lover in their life:
Forks, Corks, and Treat Yourself Sweets
Hot Springs, Spas, Self-Care Goodies
Outdoor Experiences & Adventure Gear
Gems, Jewelry, and Nevada Bling
Art, Handmade Goods & Silver State Swag
History Buff Stuff & Western Wonders
Gifts for Givers: Memberships & More
Browse-worthy Bookshops & On-Paper Presents
In addition, Travel Nevada has created a fully customizable Silver State Golden Ticket, which can be downloaded and wrapped for giving. For someone looking to give a Nevada experience like a night in a haunted hotel or one of Nevada's 10 fun road trips, for example – but they want the recipient to be able to choose the specific dates or details – this gift certificate offers a flexible solution.
For more in-state travel ideas and inspiration, visit DiscoverYourNevada.com.
EDITORS: link to high-res photos of some of the businesses featured in the Nevada Pride Shopping Guide located here.
***
Travel Nevada (the Nevada Division of Tourism) is part of the Nevada Department of Tourism and Cultural Affairs. It is responsible for promoting and marketing Nevada as a travel destination. Operating within a performance-based budget structure, TravelNevada is funded solely by a percentage of lodging tax paid by overnight guests throughout the state. For more, visit TravelNevada.biz.