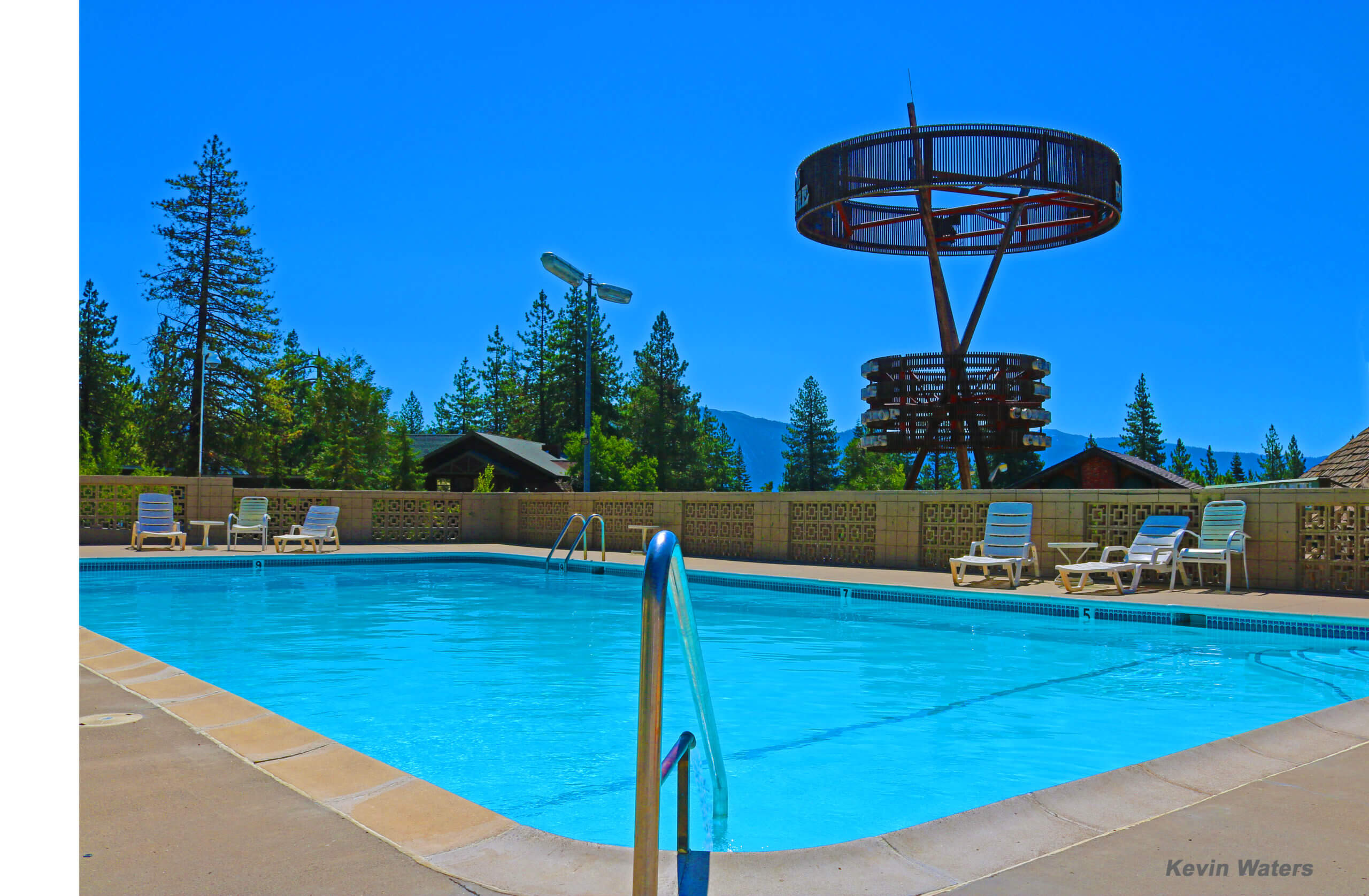 Tahoe Biltmore Lodge & Casino
Stay in the vintage style rooms and experience for yourself a piece of Lake Tahoe's original hotel history.
Play in our colorful and updated 24 hour casino floor, or step outside and be steps away from skiing or swimming.
Eat in our traditional diner style Cafe Biltmore, or take that someone special to our upscale dining option at Bilty's.
Love the atmoshpere? Check out our charming 6,435 square foot ballroom perfect for hosting weddings and events.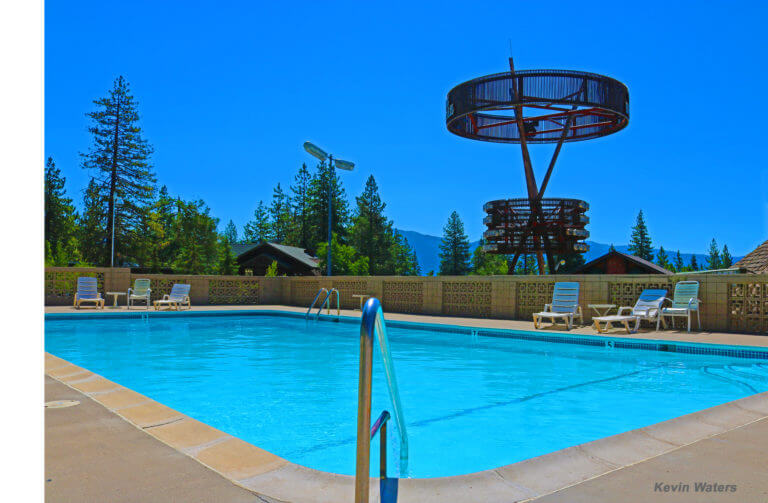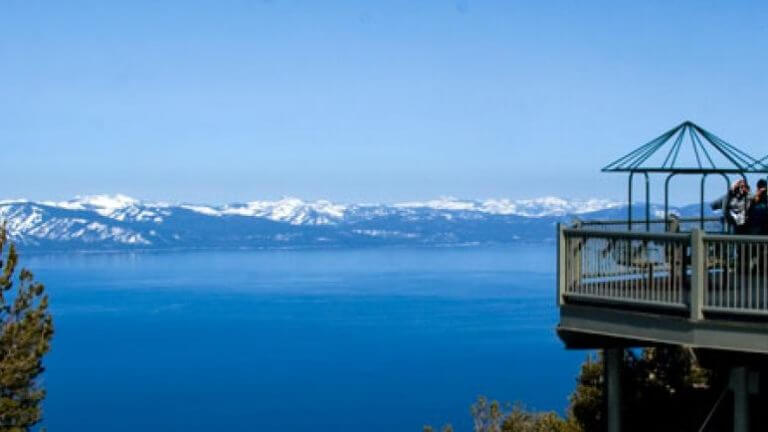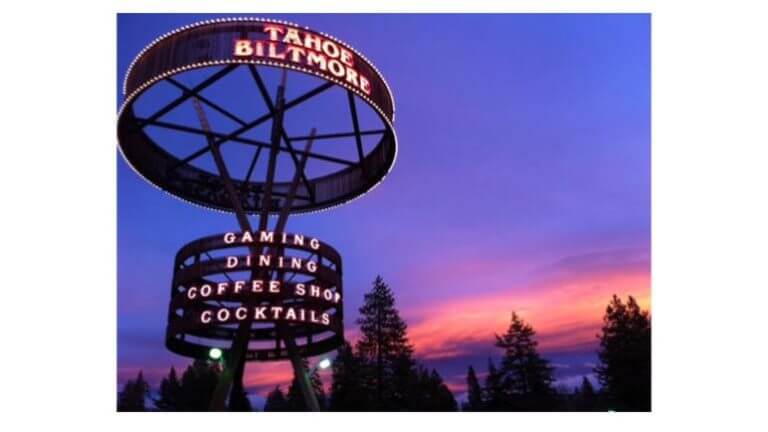 This Location: