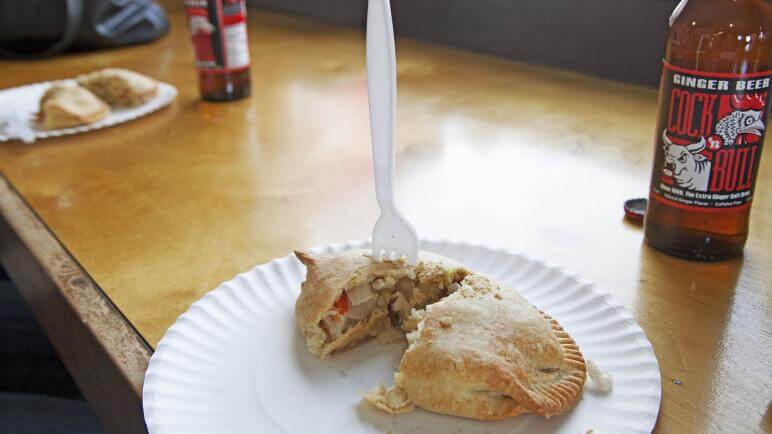 Considering Elko has laid some serious roots in mining history, how appropriate that BJ Bull Pasties & Pies is perched front in center as you cruise through the downtown area of this charming western town. A visitor might wince at BJ Bull's individual-sized pies, but once one is ordered and it's gooey goodness is pouring into your gullet, you'll be singing a different tune. Priding themselves as "The Original Miner Meal," these homemade Hot Pockets of sorts are what miners lived off of, and still rely on today. The reason? They're small, nutritious and incredibly filling…all in one compact little pocket of dough.
Visitors can try a variety of pasties, served both warm and cold. Stick with a classic and order the most popular of pasties with the beef and potato pastie, try a chicken and rice version, or even opt for a breakfast pastie with sausage, egg and potato. While vegetarians in these parts are few and far between, know that veggie lovers will also leave with a full belly at BJ Bull with their cheese and veggies pastie. Be sure to complete your crazy-delicious meal with their signature sauces, and wash it down as the locals do with a bottle of ginger beer.
If you've got room after all that, try you hand at one of their delicious piping hot pies, like rhubarb, pumpkin and cherry. Mmmmm!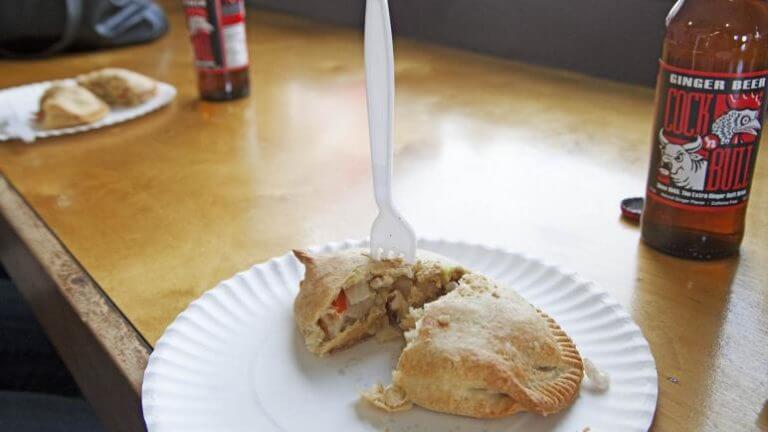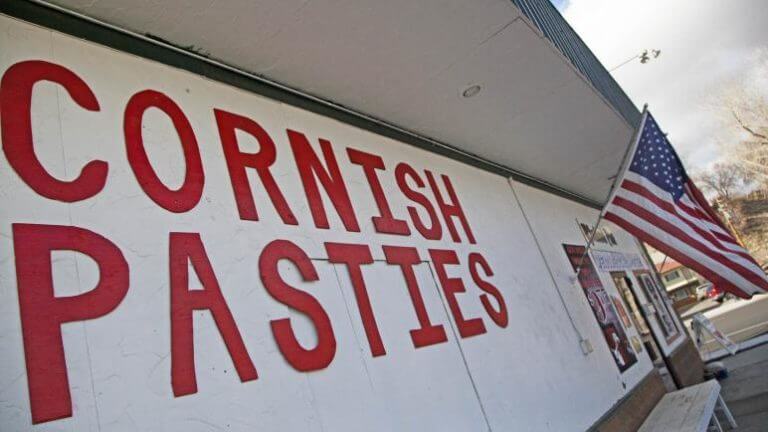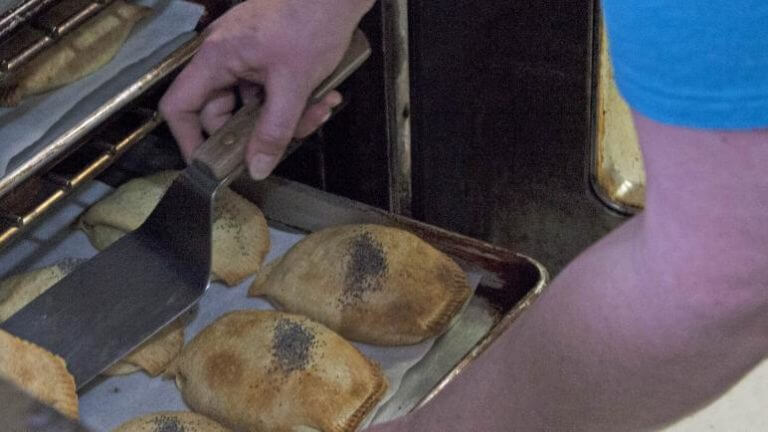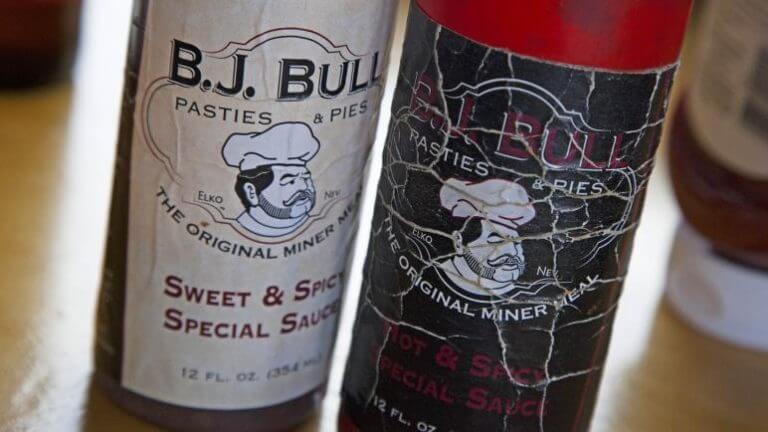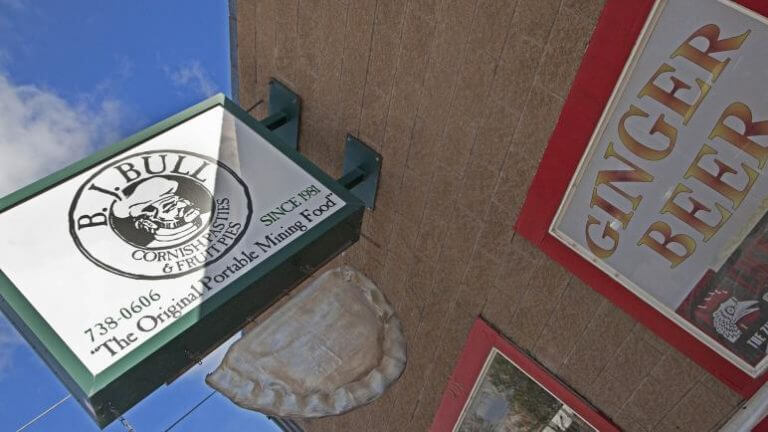 This Location: