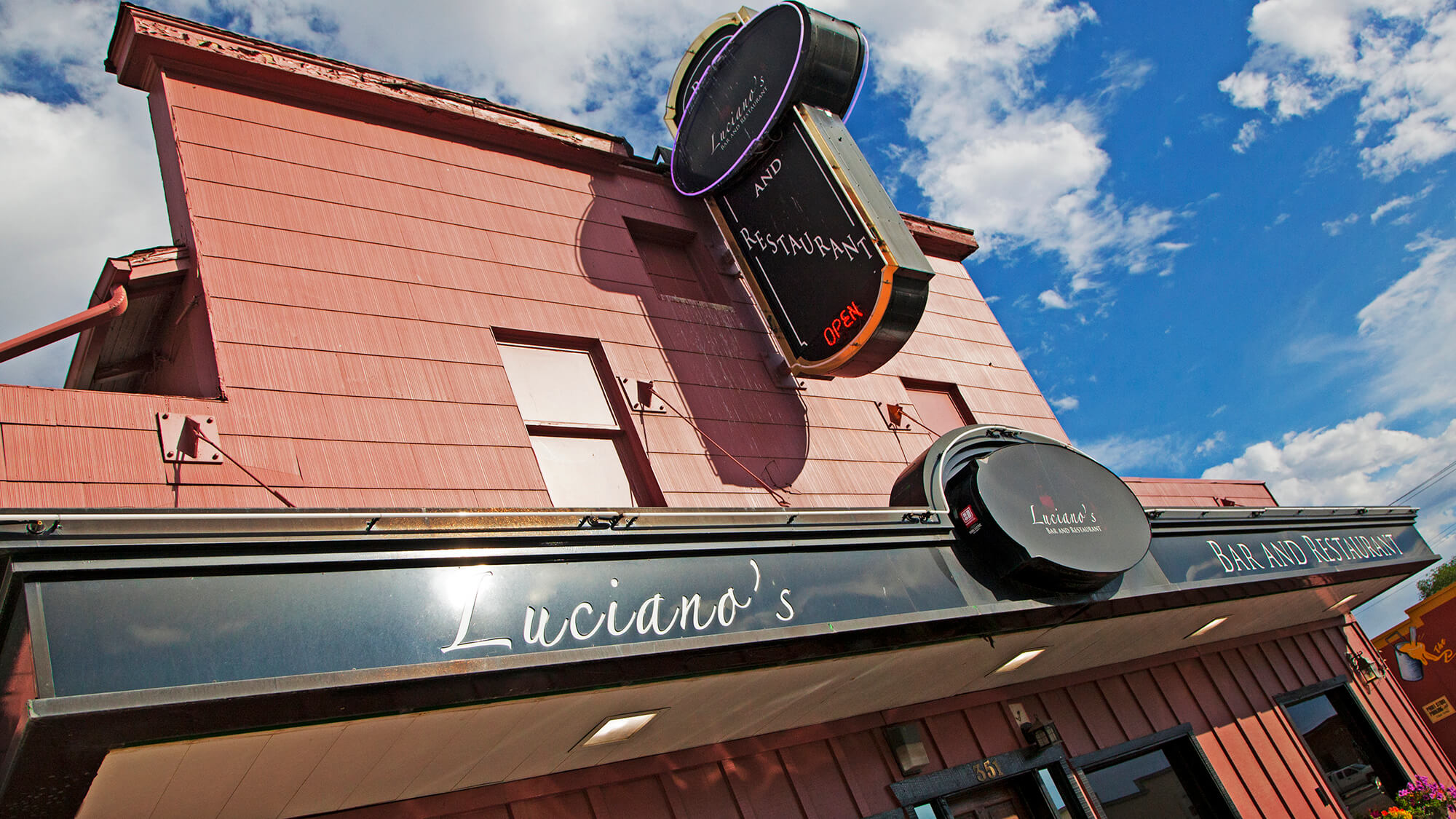 Luciano's Bar & Restaurant
One thing is for sure, if you're craving a mighty fine steak in the city of Elko, you've certainly come to the right place. While a juicy filet is not hard to find around these parts, you might want to mix it up a bit and opt for a more exotic cuisine. With a place as good as Luciano's Italian Bar & Restaurant, we promise that you wont regret this decision…any day of the week.
Conveniently located in the core of the downtown, Luciano's accommodates hungry travelers and locals alike, 6 days a week. While you can certainly get your hands one some of the best pasta you've ever divulged in, Luciano's also offers crispy green salads, savory homemade soups, an impressive variety of seafood like Ahi Tuna, King Salmon and Lobster Tail, and of course lamb chops and delicious steaks. And don't forget to polish off an unforgettable dining experience with a big fat slice of homemade tiramisu or gelato!
After a snowy day on the range or in the Rubies, nothing tastes better than a comforting and hearty Italian meal. In the summer months, homemade bruschetta and a crisp white wine can't be matched. Regardless the season or the occasion, visitors to Elko need to make sure a trip to Luciano's is on the list.
Hours
Lunch: Served Monday thru Friday, 11:00am – 2:00pm
Dinner: Served Monday thru Saturday, 5:00pm – 9:00pm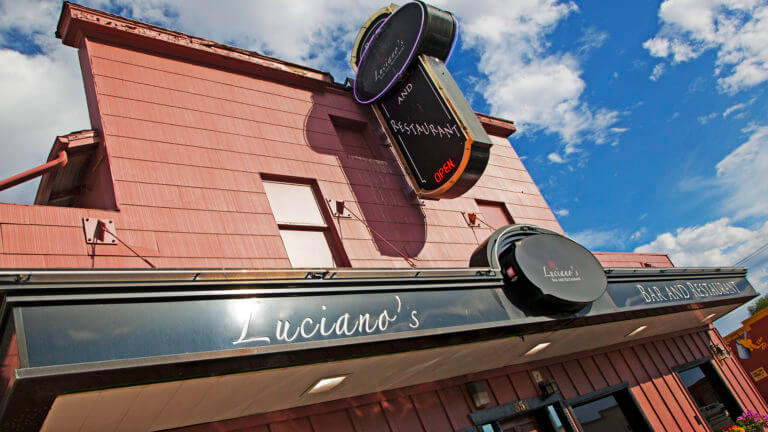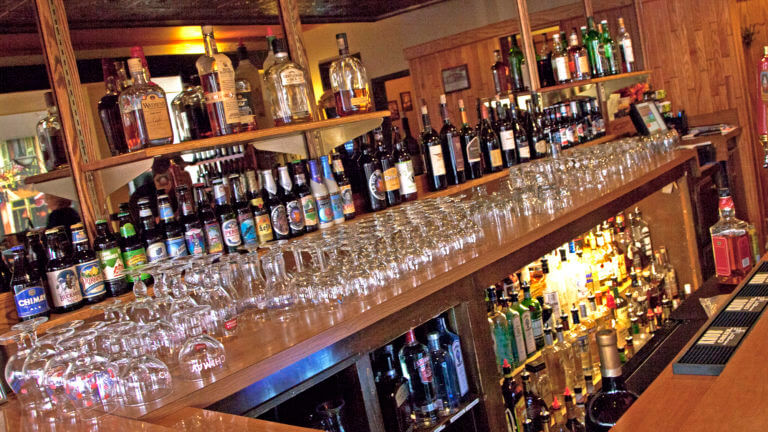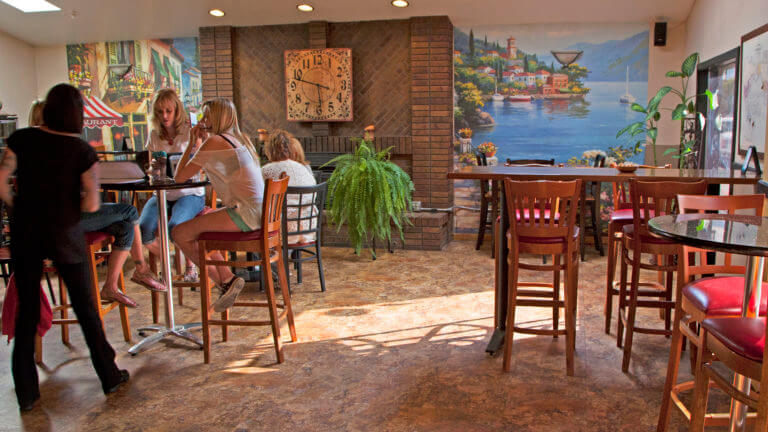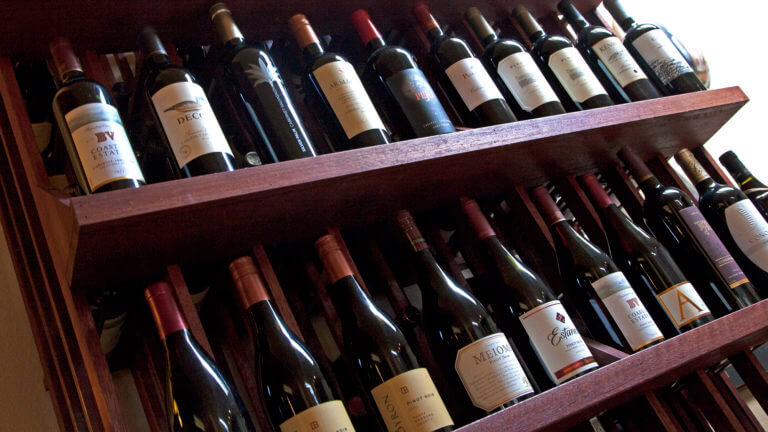 This Location: