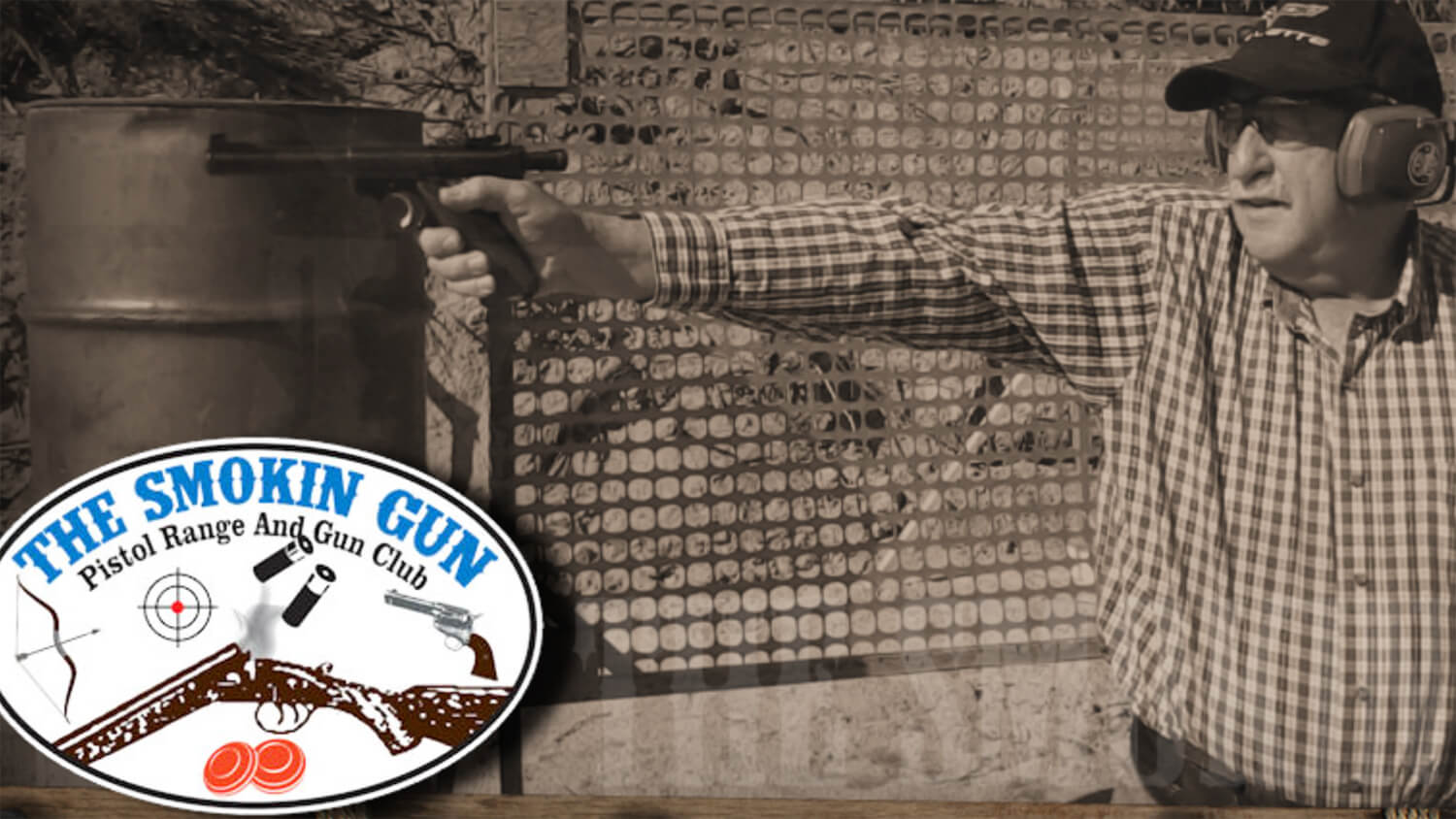 Smokin' Gun Club & BMX Track
Looking to get that adrenaline soaring on your next southern Nevada adventure? Headquartered in Mesquite, be sure to check out the action packed Smokin' Gun Club: an outdoor recreation park for all ages. Since opening in 2014, the Shaw Family has developed 112 acres of beautiful scenery into a variety of outdoor fun for visitors and locals alike. The Smokin' Gun Club features traps, sporting clays, 5 pistol ranges, a 10-station 3-D archery course, and skeet range. For an inexperienced shooter, utilize the on-site range officer, who can assist anyone if needed, or check out a variety of introductory classes and training, which are also available on site. Whether you're a first timer, or a knowledgeable sport shooter, everyone is welcome here.
But, the gun range isn't the only feature that begs to be enjoyed at this property. The vast 112 acres managed by the Smokin' Gun Club also includes a motocross park, and RV Campsite with electrical hookups. Dry camping is also permitted on the property. Use the Smokin' Gun Club as your homebase, where you can enjoy the features the gun range has to offer, rip around the track on your bike, or explore the hundreds of nearby miles of trails that lead all the way to the Grand Canyon. Plans are in the works for future additions to the property, including a go-kart track, BMX course, giant swing and paintball.
For a most up to date list of upcoming events, like the NRA-registered shoot that takes place every month, and pricing breakdowns, be sure to visit TheSmokingGunClub.com.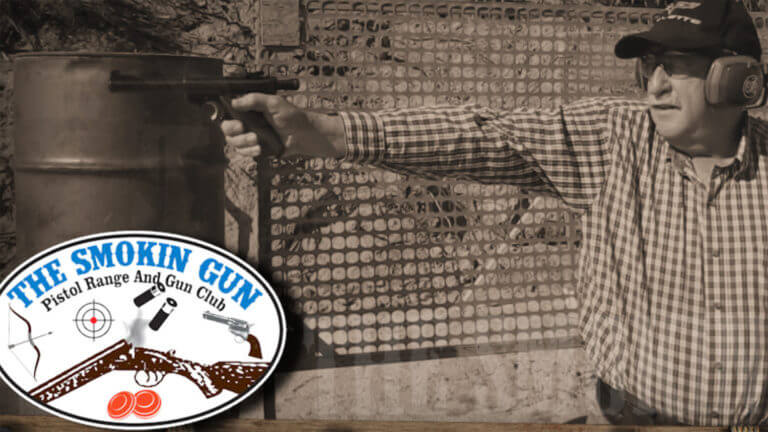 This Location: