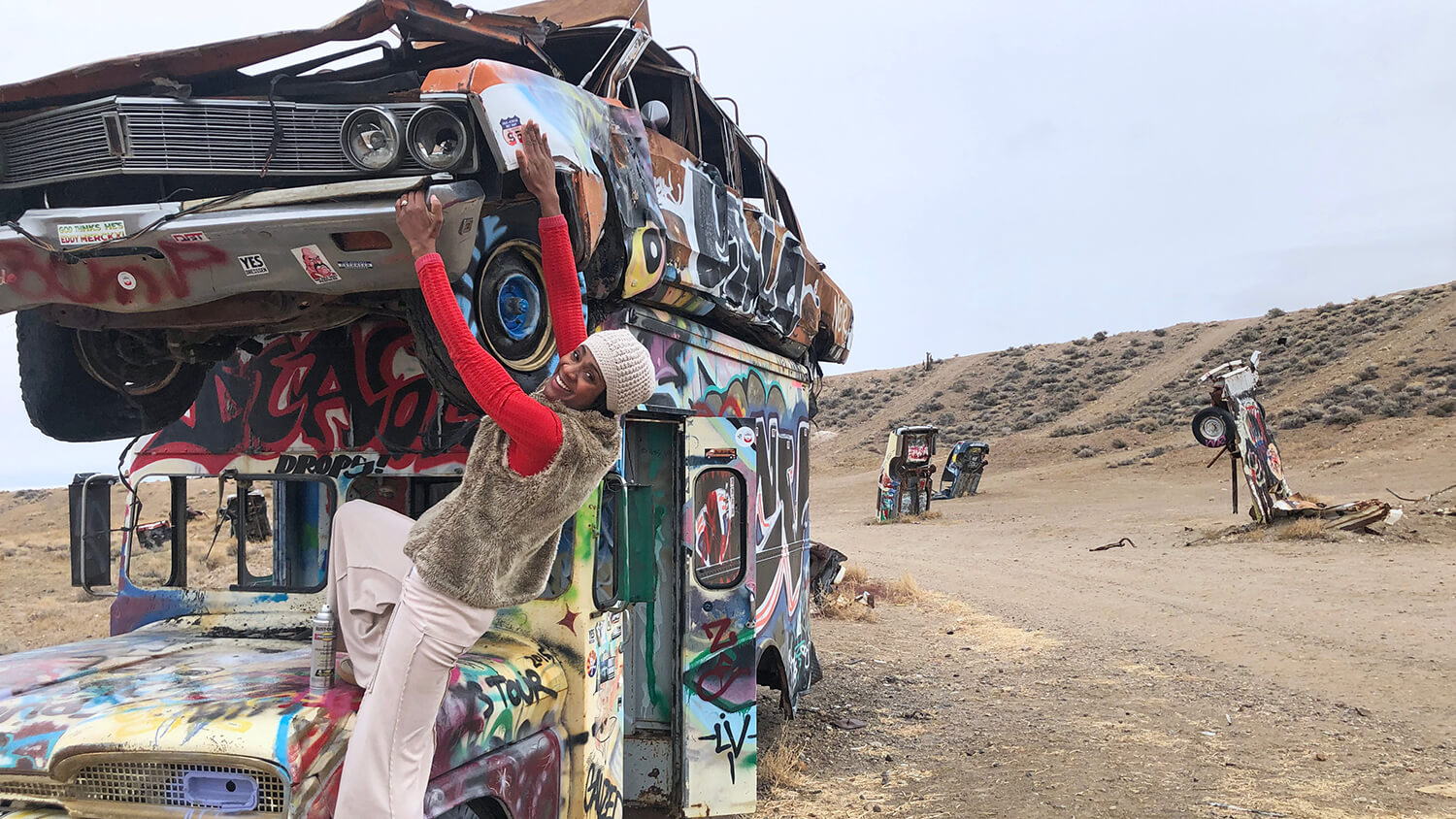 21 Reasons to Stop Everything & Road Trip Nevada's Free-Range Art Highway
Nevada is the freaking road trip capital of the country. Yep, I SAID IT. Because you know what? You can't come to the Silver State without grabbing onto at least a portion of one of ten mind-melting rambles, loaded to the brim with perfectly curated experiences straight from us to you. But what is a good road trip, anyway? I think for most—at least for me—that means packing all your best buds in the car, along with all your fav snacks and drinks, and maybe even a pup or two to embark into the unknown for a set of experiences you didn't know were out there. The point is to find something you maybe didn't know exist. Because then? Then the payoff is big. The sort of experiences that happen that are maybe not as impressionable in the moment or as impactful as the memories that roll in after the fact.
Hitting the road in a place you've never visited before is, without a doubt, the ultimate road trip jackpot, am I right? But sometimes, the best drives are really the ones that you've already taken a bazillion times and dismissed as having "nothing to see", or you've been too focused on getting to the end destination to slow down and actually savor it. You don't see the magic because you won't.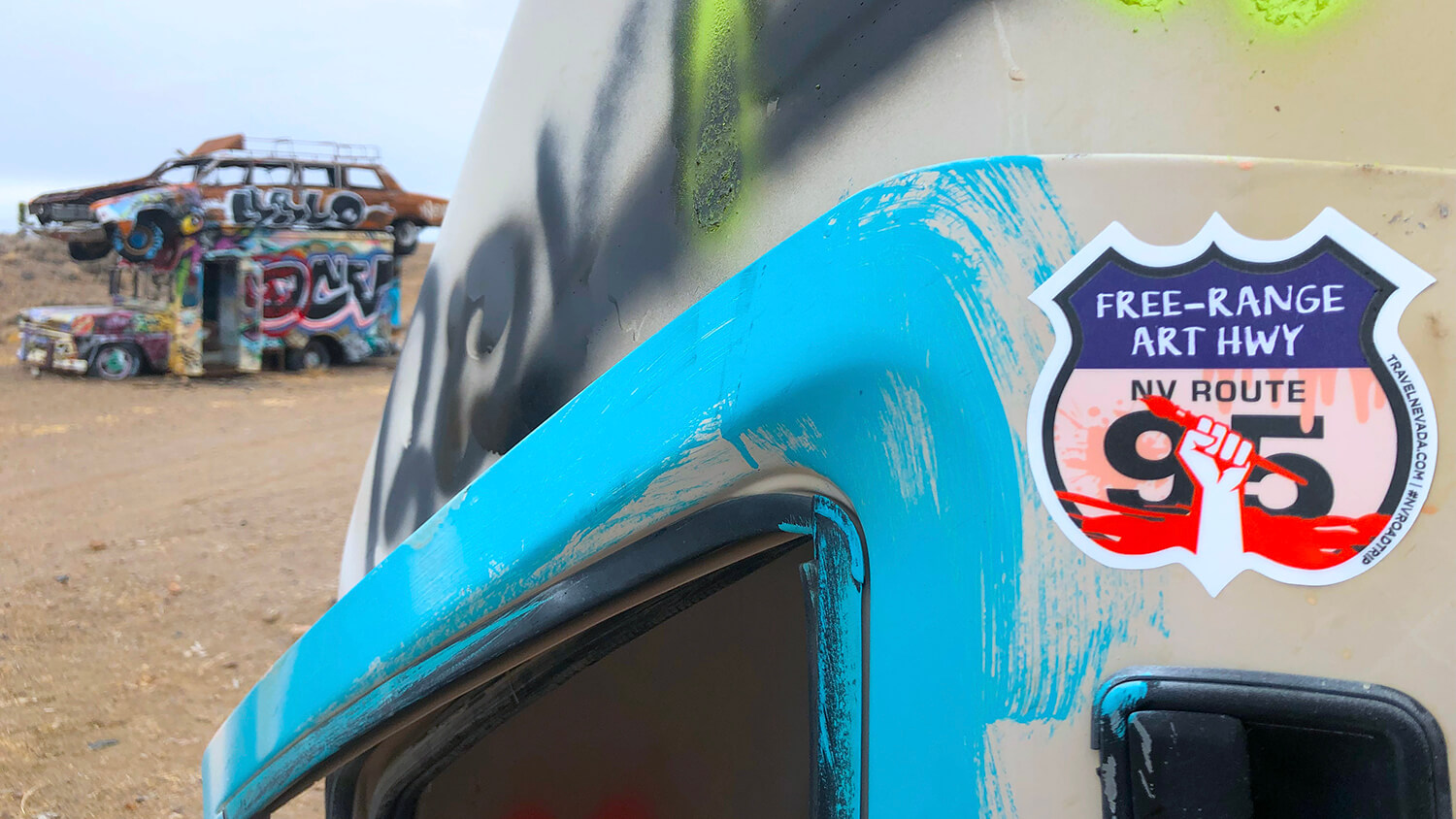 As the main, eight-hour artery connecting Reno to Las Vegas, Nevada's Highway 95 is usually packed full of travelers focused on using the route to get from A to B. But, if you slow down and really get a grip on what's surrounding you, it's a whole new game, baby, filled with all the funky desert art you can wrap that noggin of yours around. I'm talkin' bout a lasting dose of Vintage Vegas with the most perfectly restored neon, a 20-foot fire-breathing mantis, the Ghosts of Goldwell, a Forest of Cars, enough ghost town glory to FOMO-fy your feeds, the Meanest Bartendress in the state, ancient glacial lakes, 1800s era army fort ruins, one of the most finely curated galleries in the state, and even a Burning Man fix or two. Whether it's actual art you're in search of, or searching for some inspiration to propel your artistry, this route's gotcha covered. #NVRoadTrip
Start with Las Vegas Arts District, 'Cause There's No Better Venue to Set the Vibe For This Road Trip.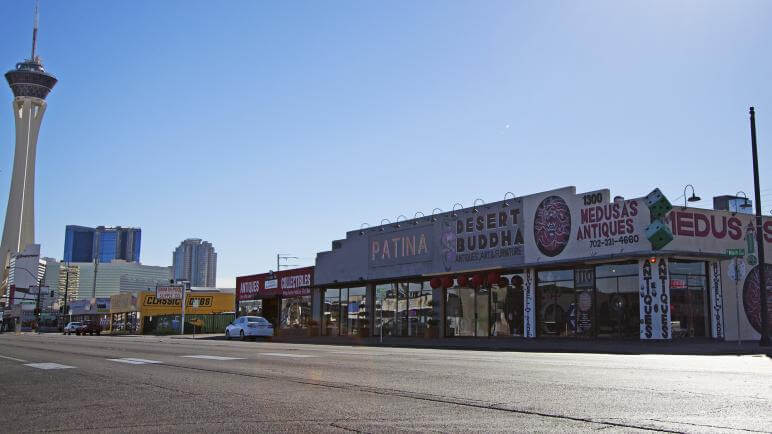 Crank the Funk to 100 with a Fire-Breathing Mantis, Some of the Oldest Bars in the State, and Rat Pack Royalty, Right in Where It all Began in Downtown Las Vegas on Fremont East.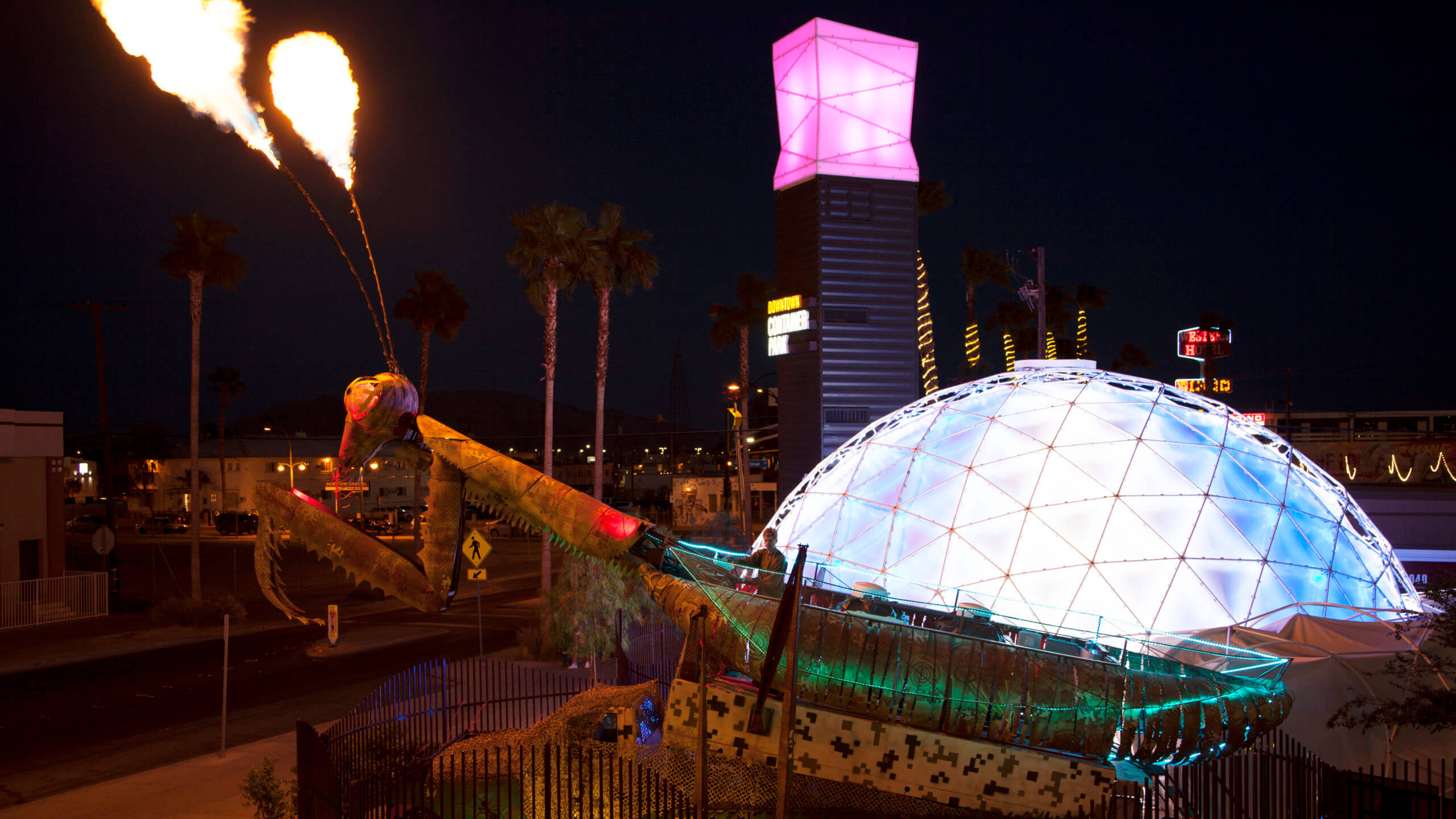 The Neon Museum is responsible for masterfully resurrecting the Vintage Vegas Vibes in These Parts…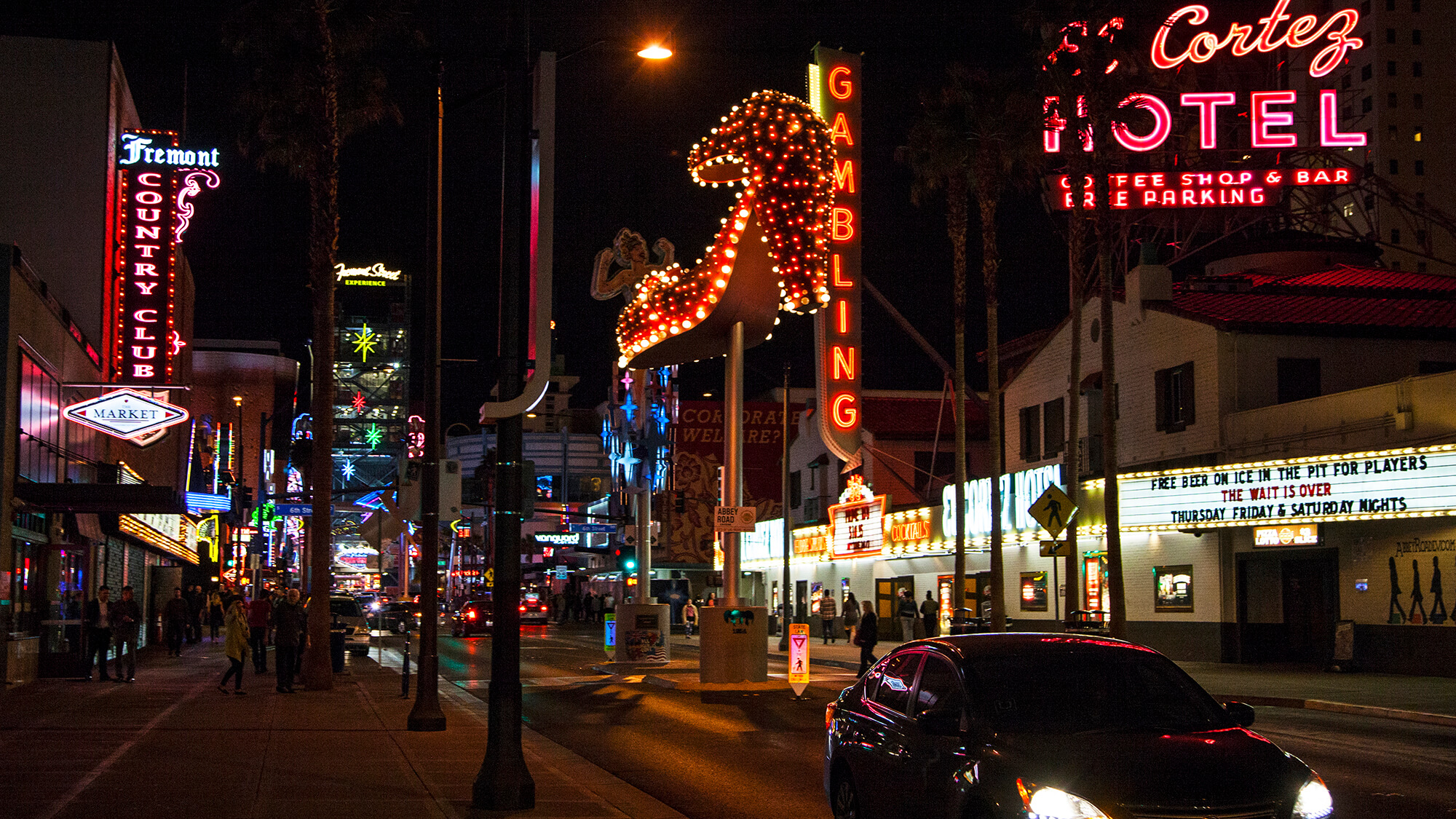 But if that doesn't quite do it for ya, head straight to The Mothership.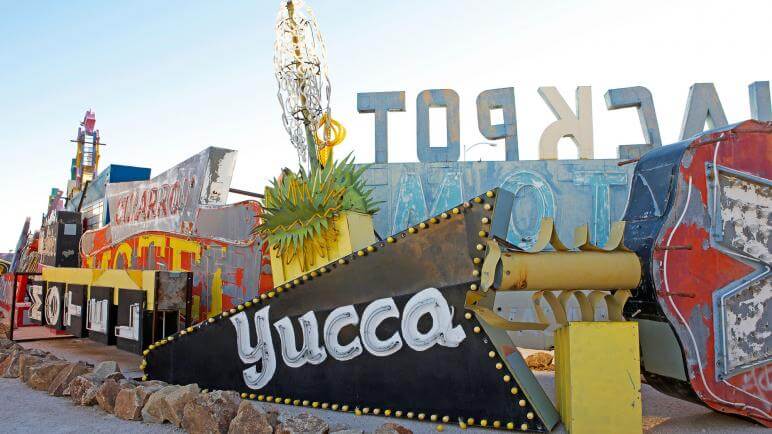 Sling back a cold one (and a Frito Pie or two) with one of the Beatty Cowboys…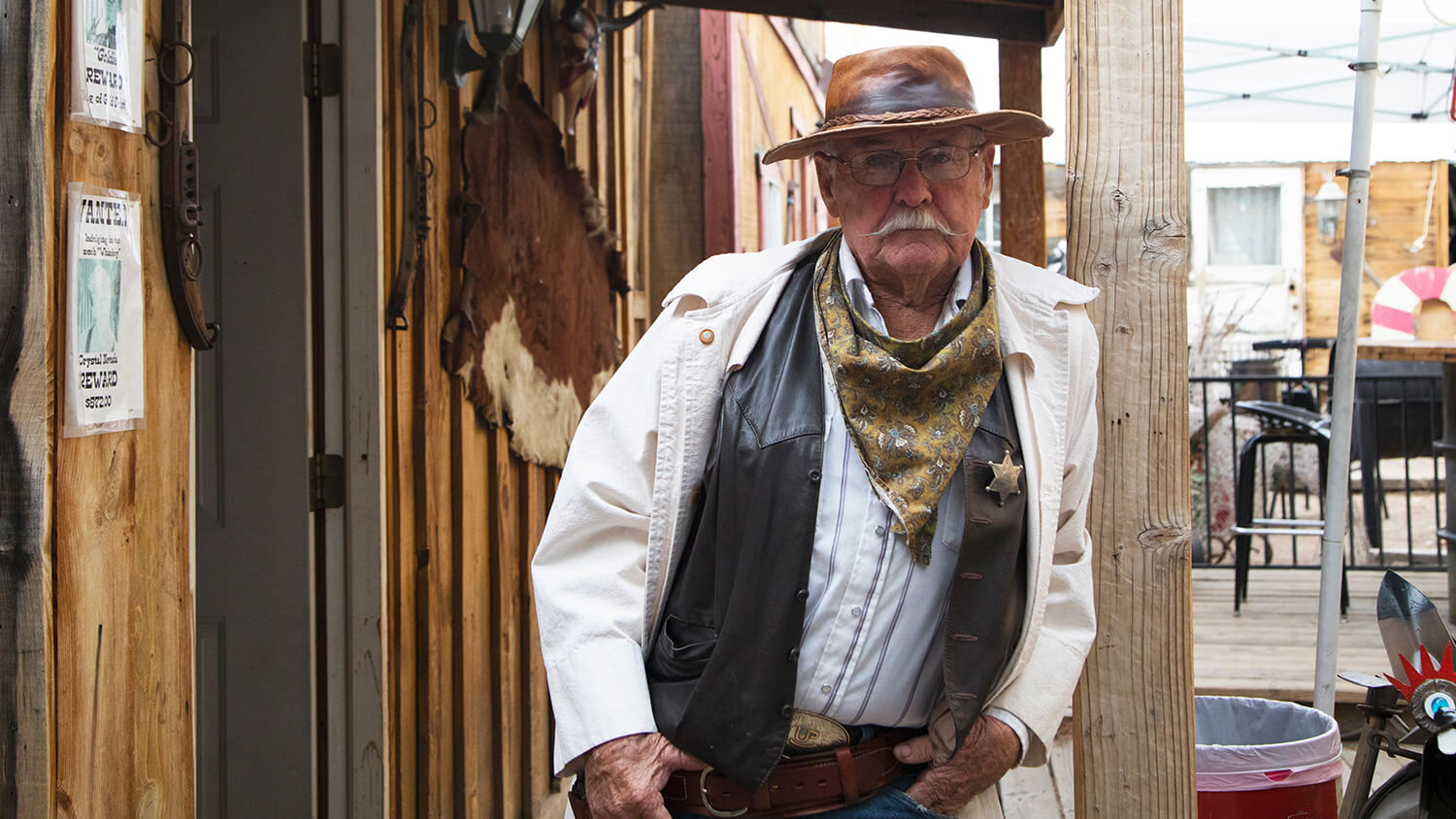 Burrow into some of the best links to our past…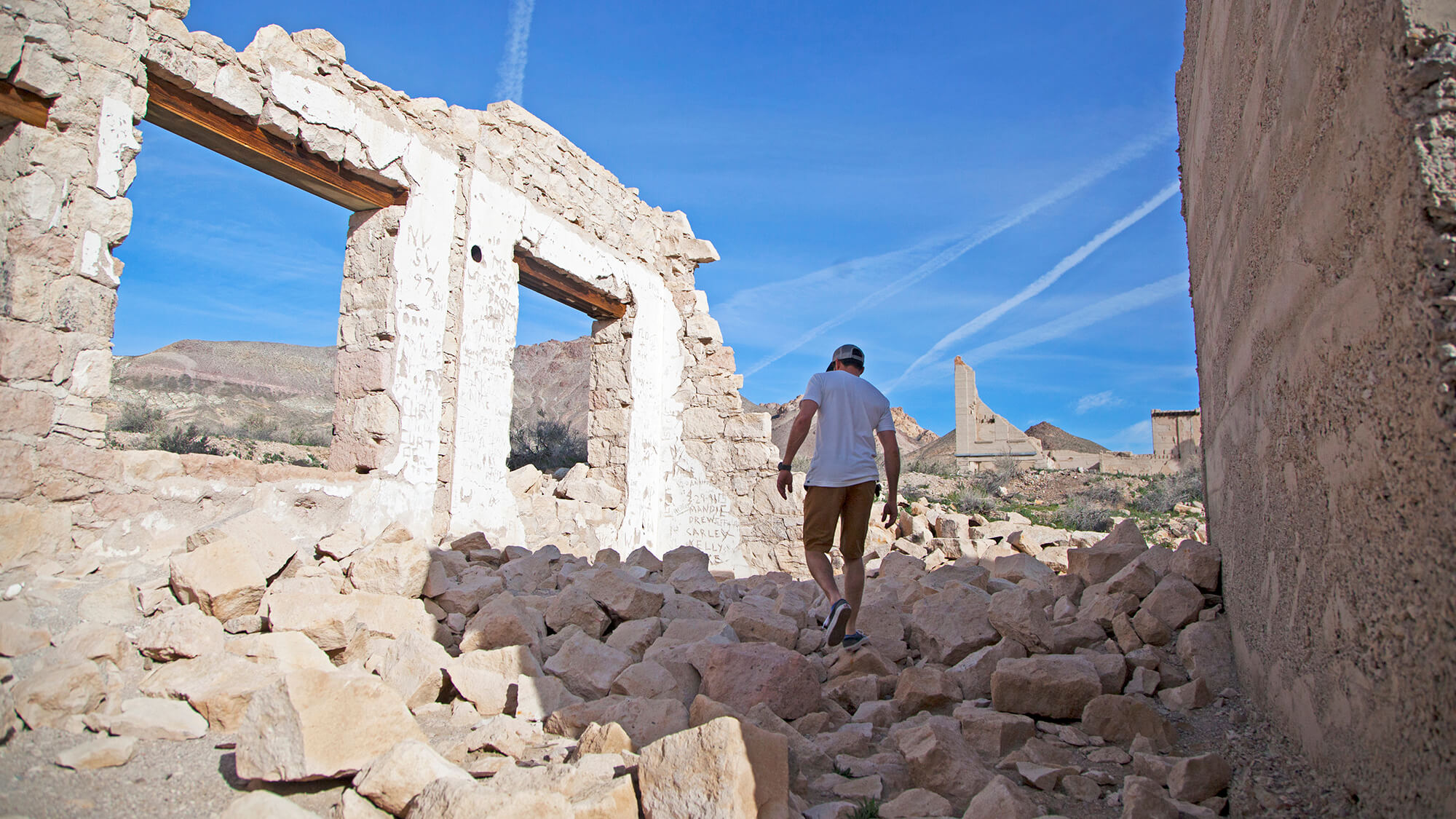 …complete with braying (and limitless photo ops) of actual wild burros.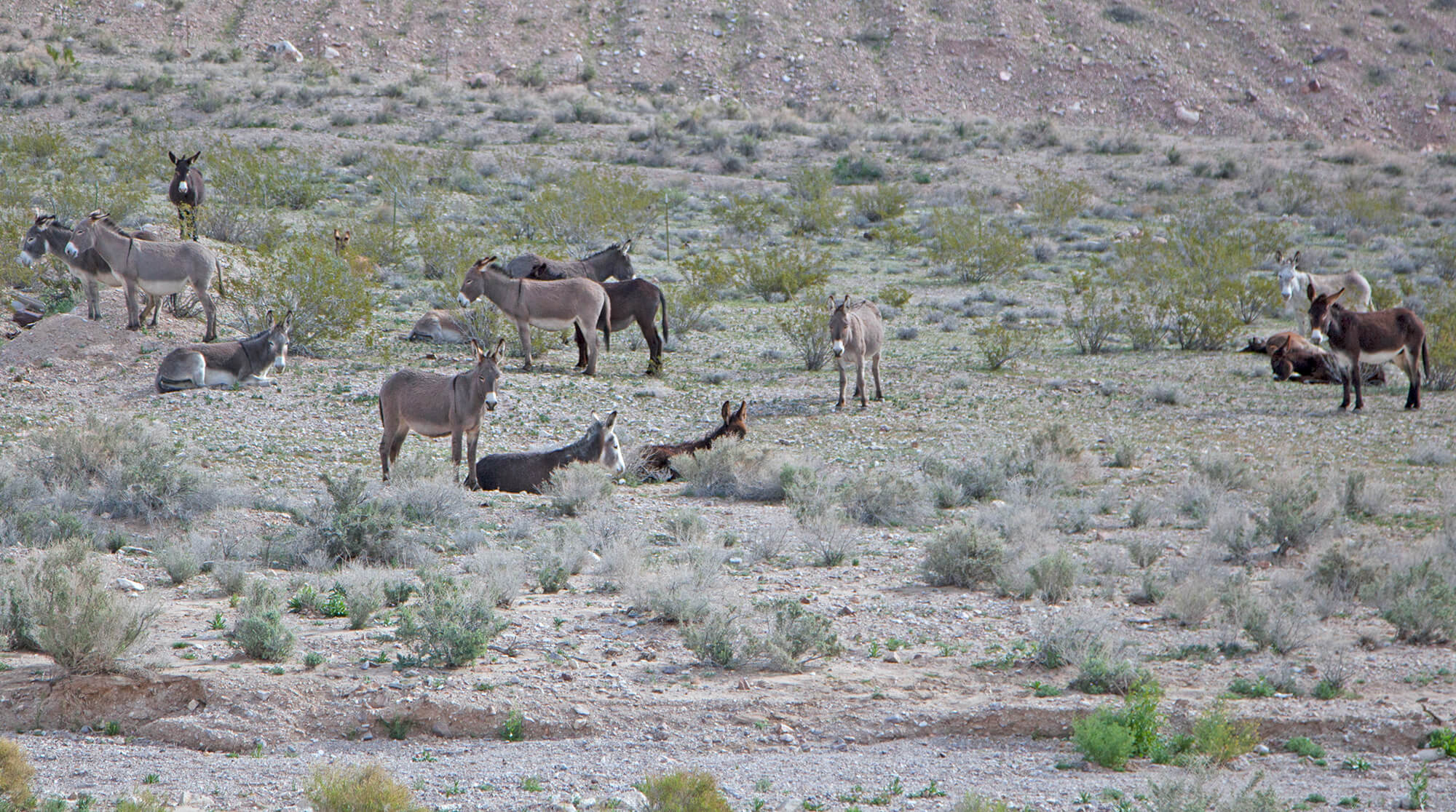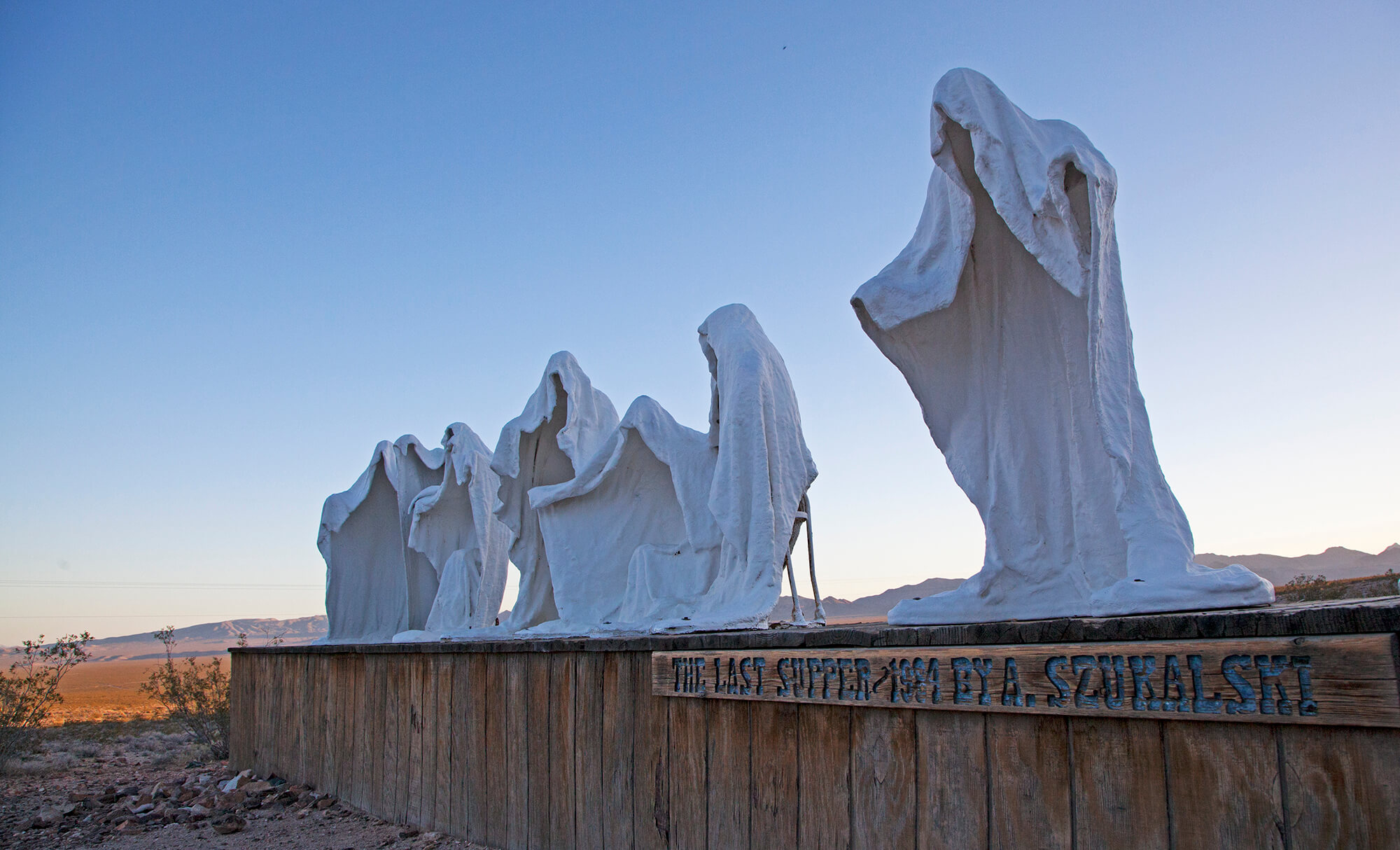 Mark your territory at the Car Forest…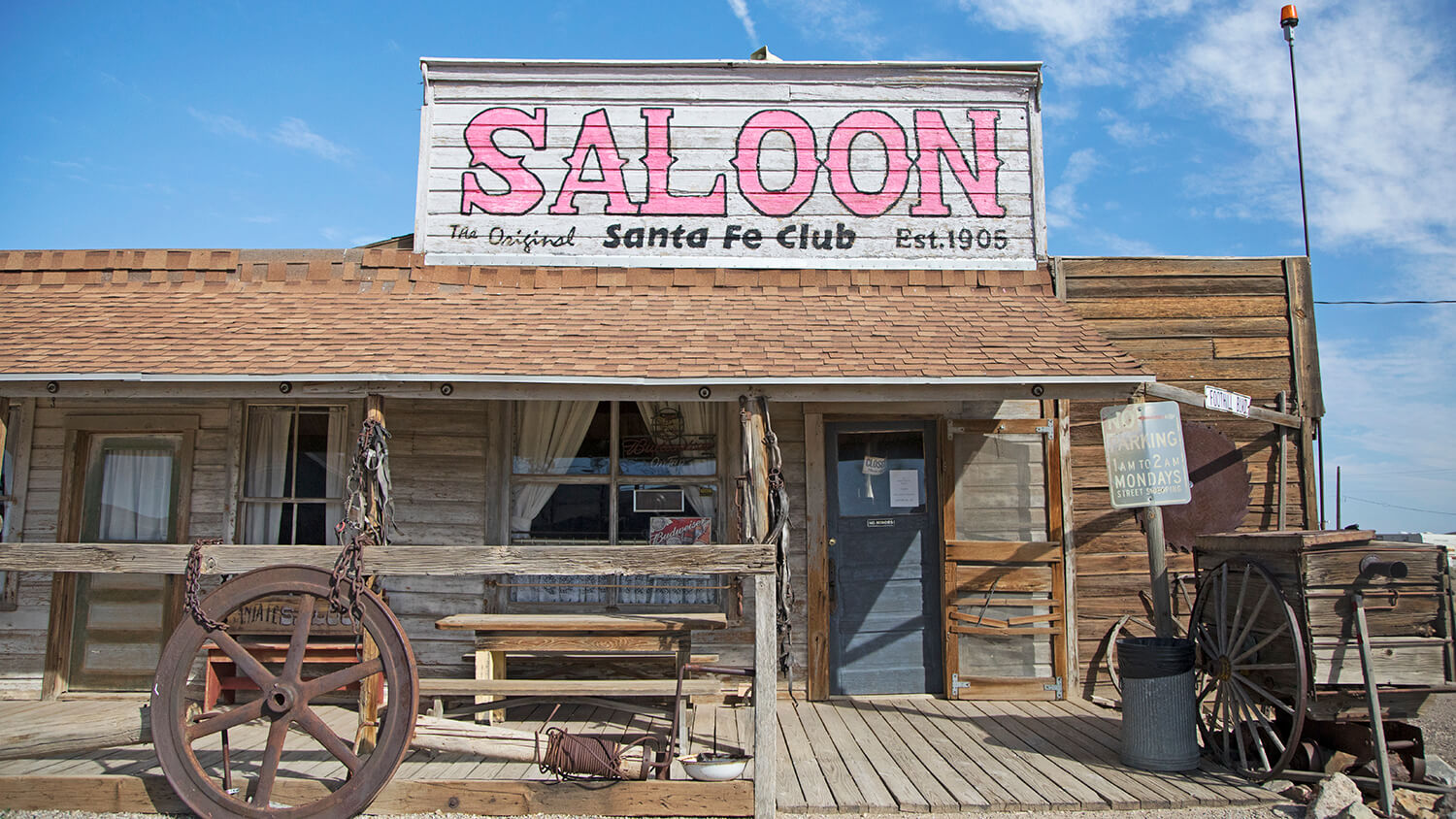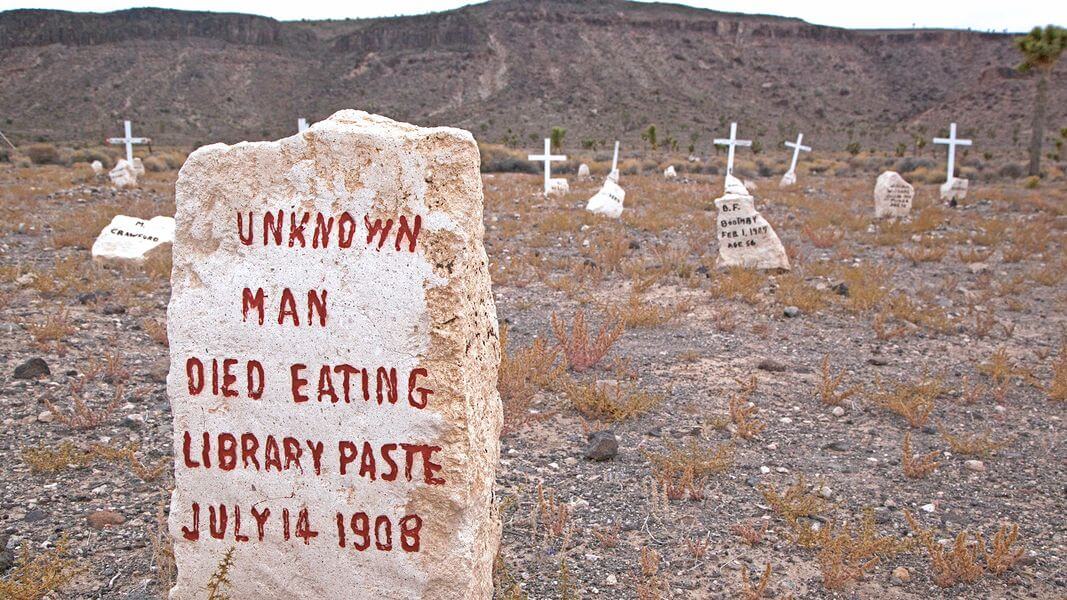 Spend an evening with the Lady in Red…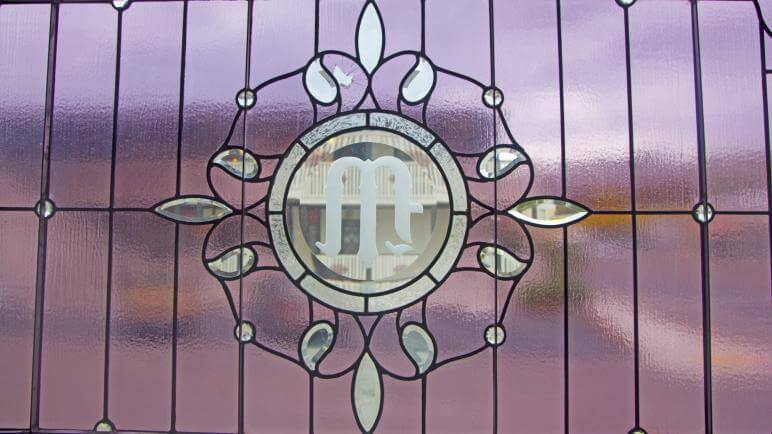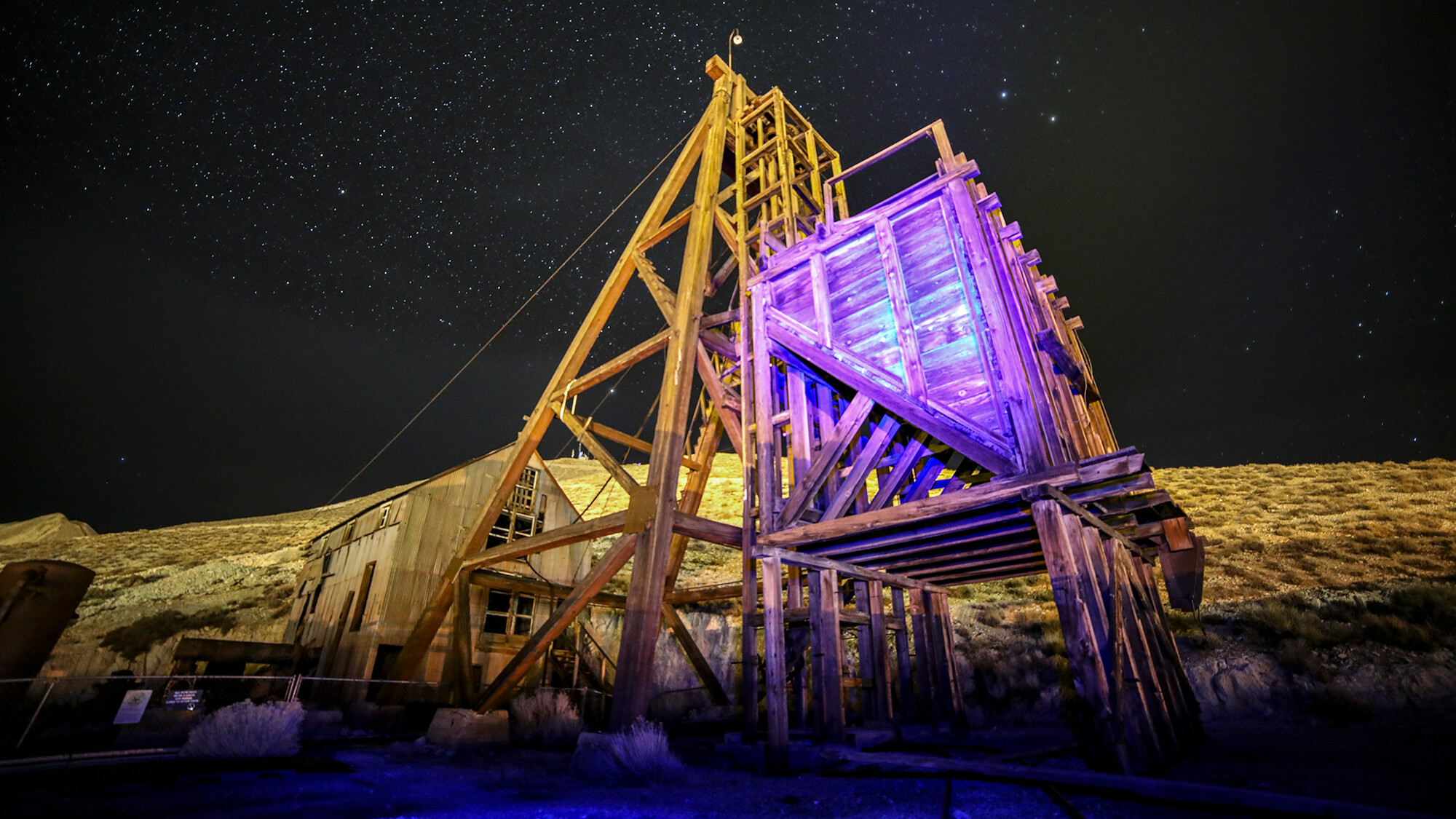 Detour off the beaten path for a morning soak, because yeah…The soak-side sunrise and Jetboiled coffee is worth the 30 min route deviation in every way.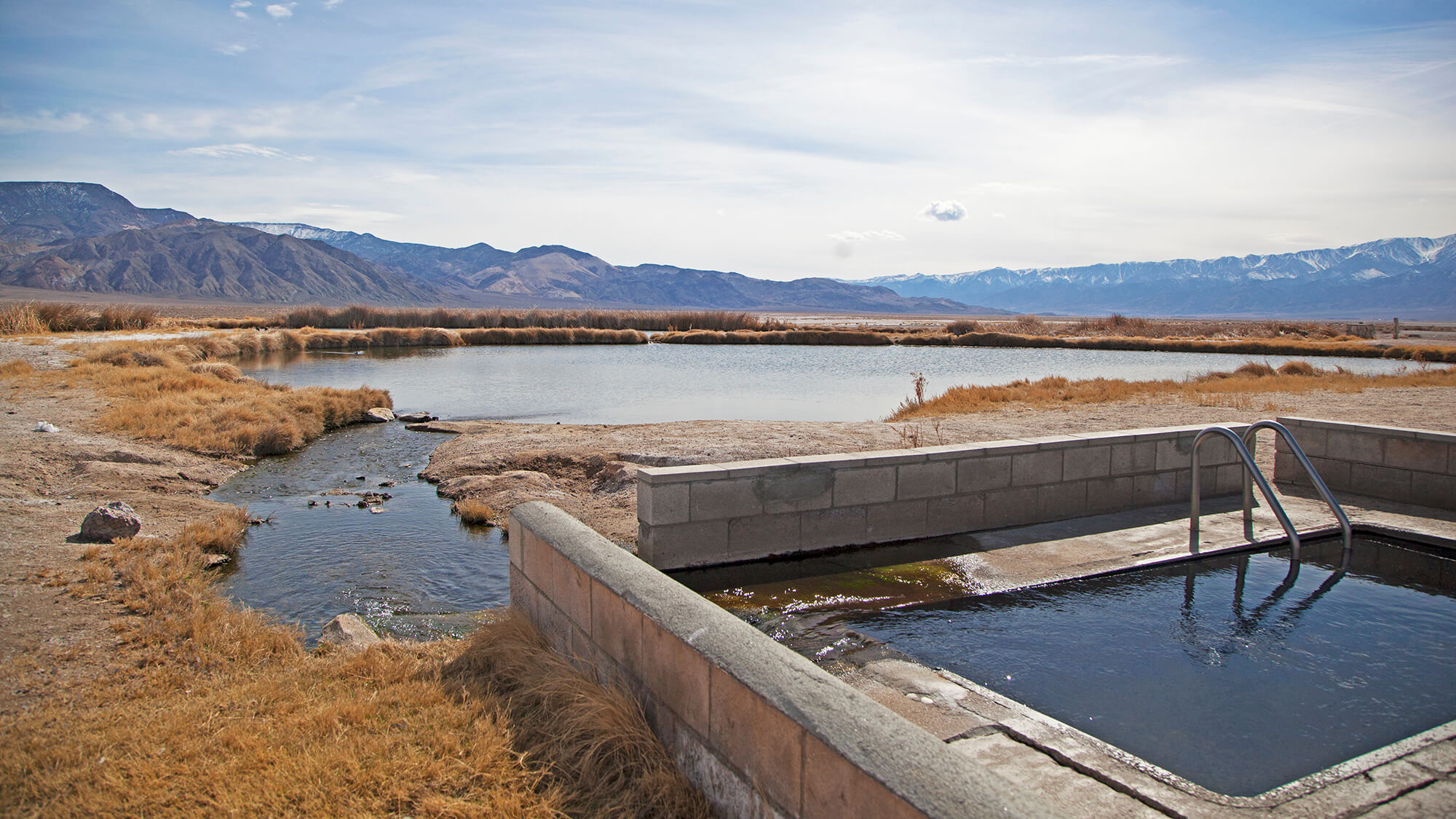 Then drawn from magic from a prehistoric, high desert glacial lake with views for daysss.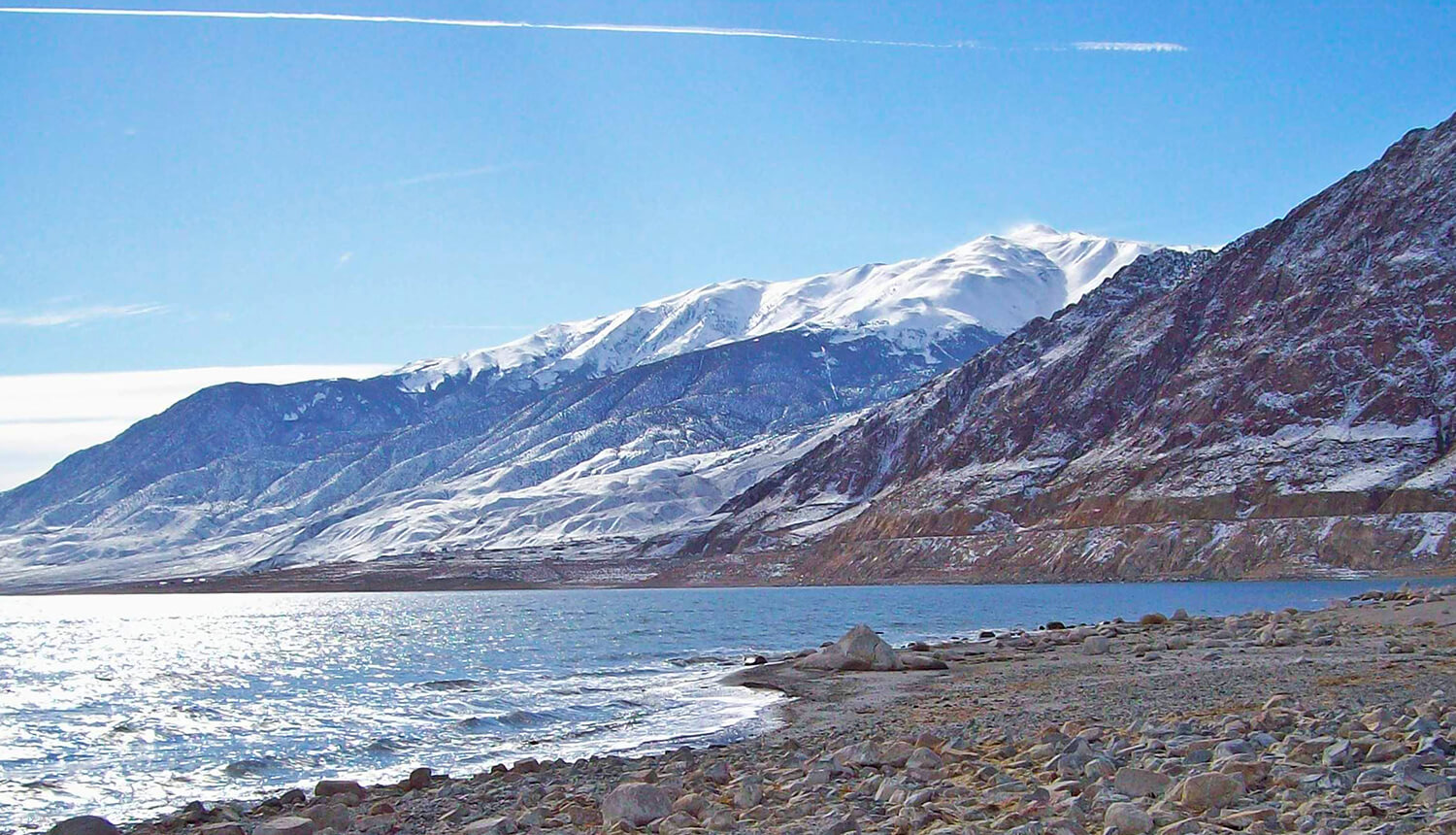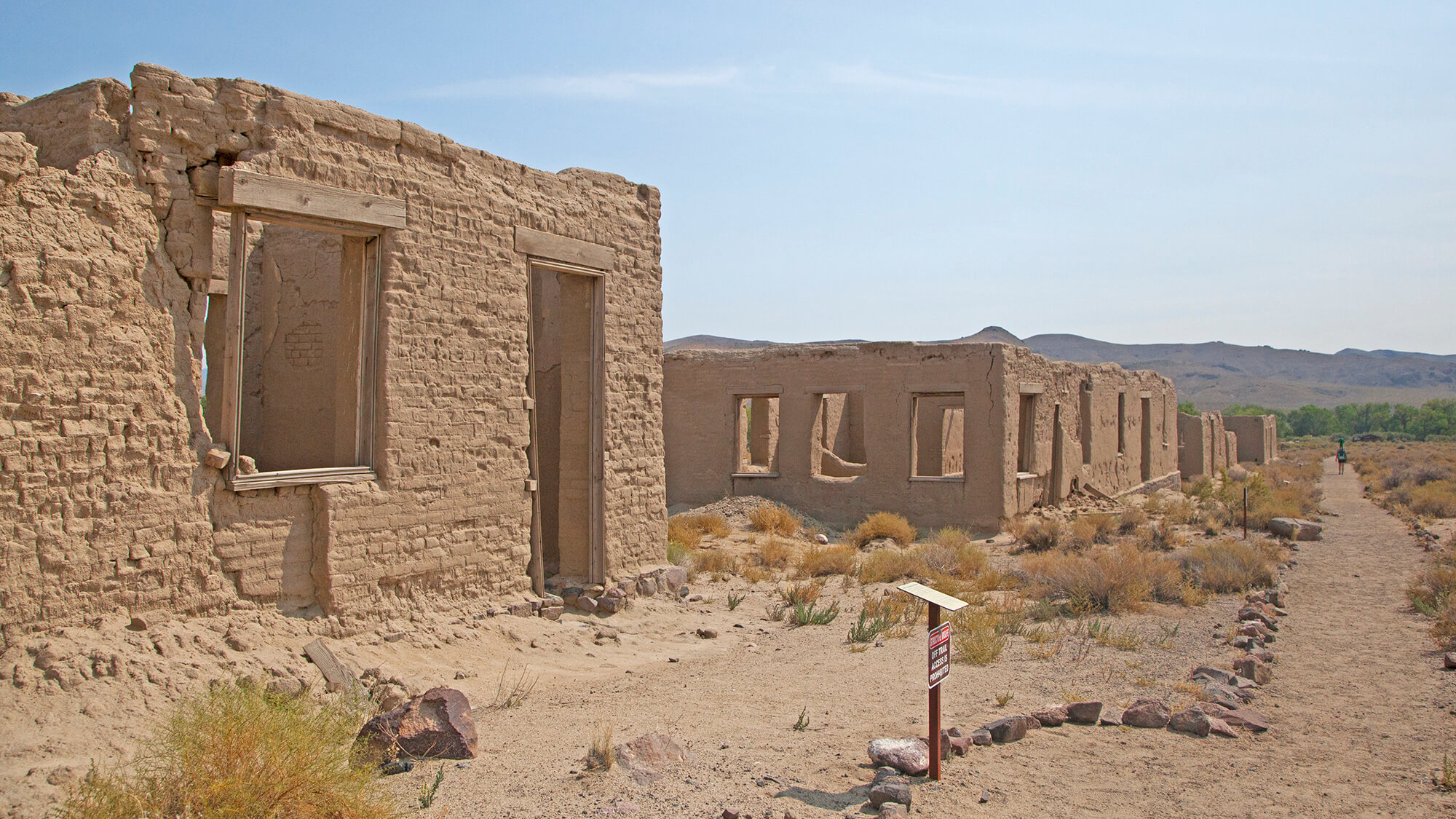 …Or head for one of the best curated galleries in the state (inside a spectacular historic building, to boot.)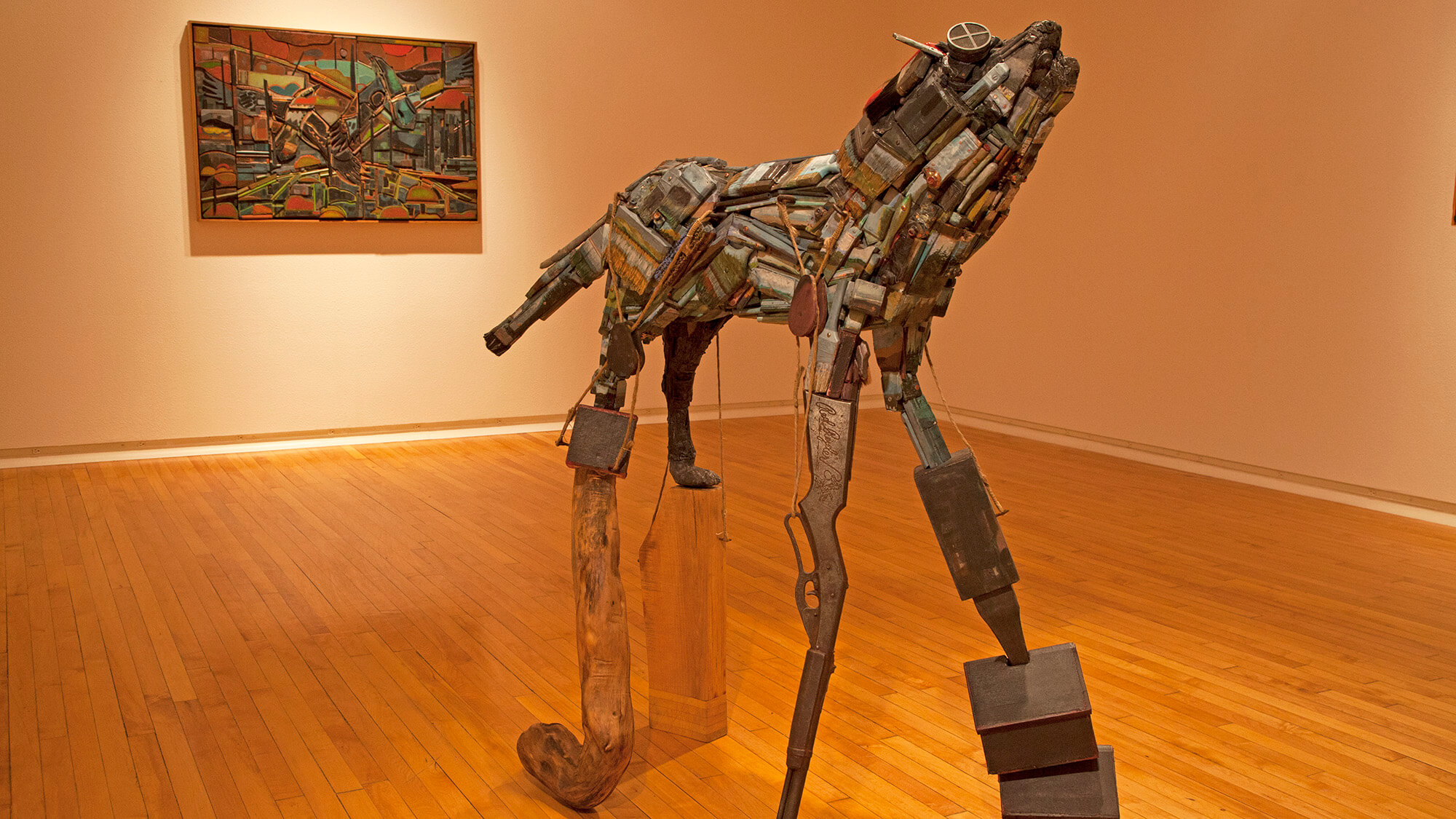 Cap this thing off in the Biggest Little City, whose art scene rivals that of a major metro…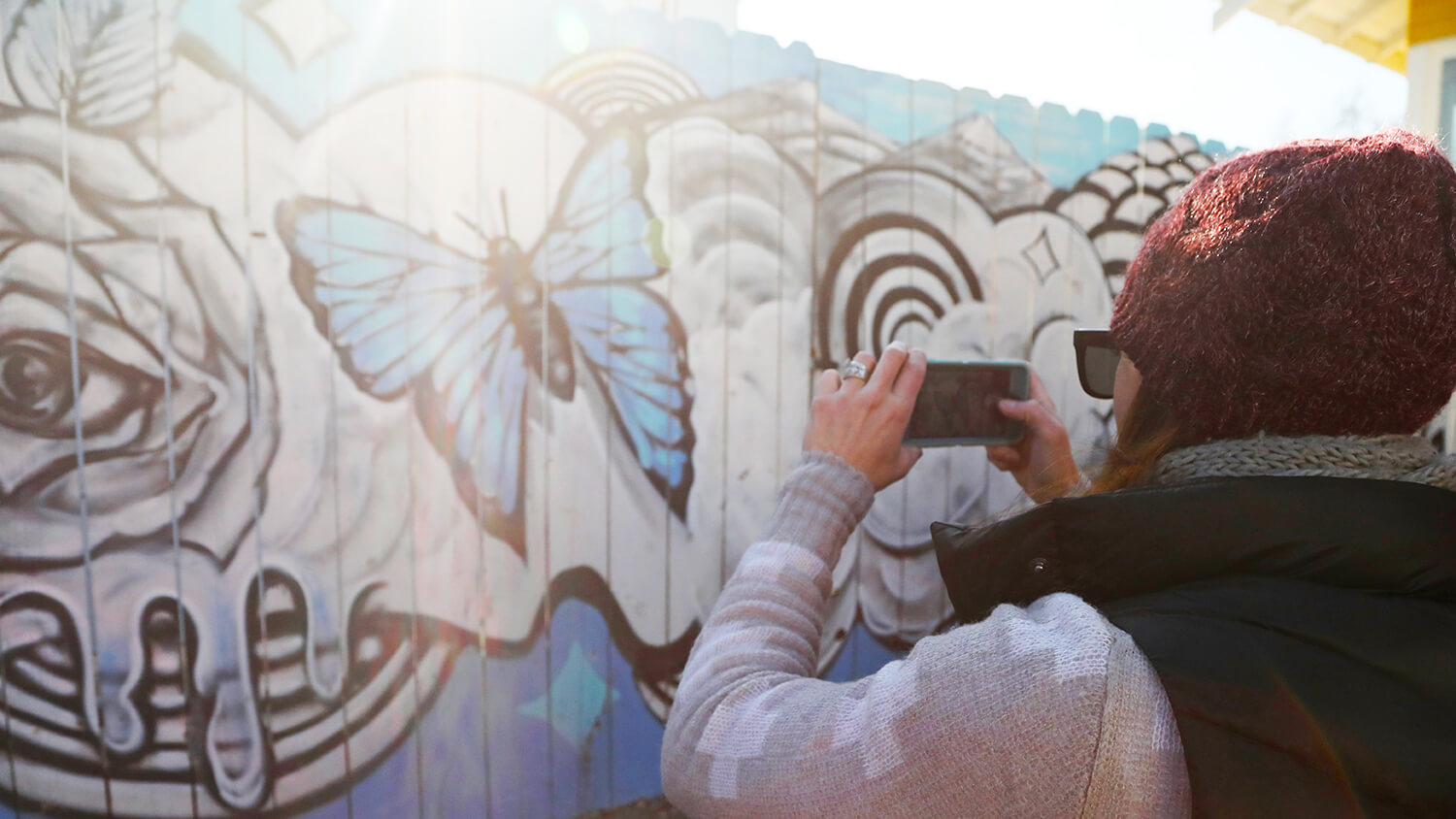 And involves a whole heck of a lot of free public art…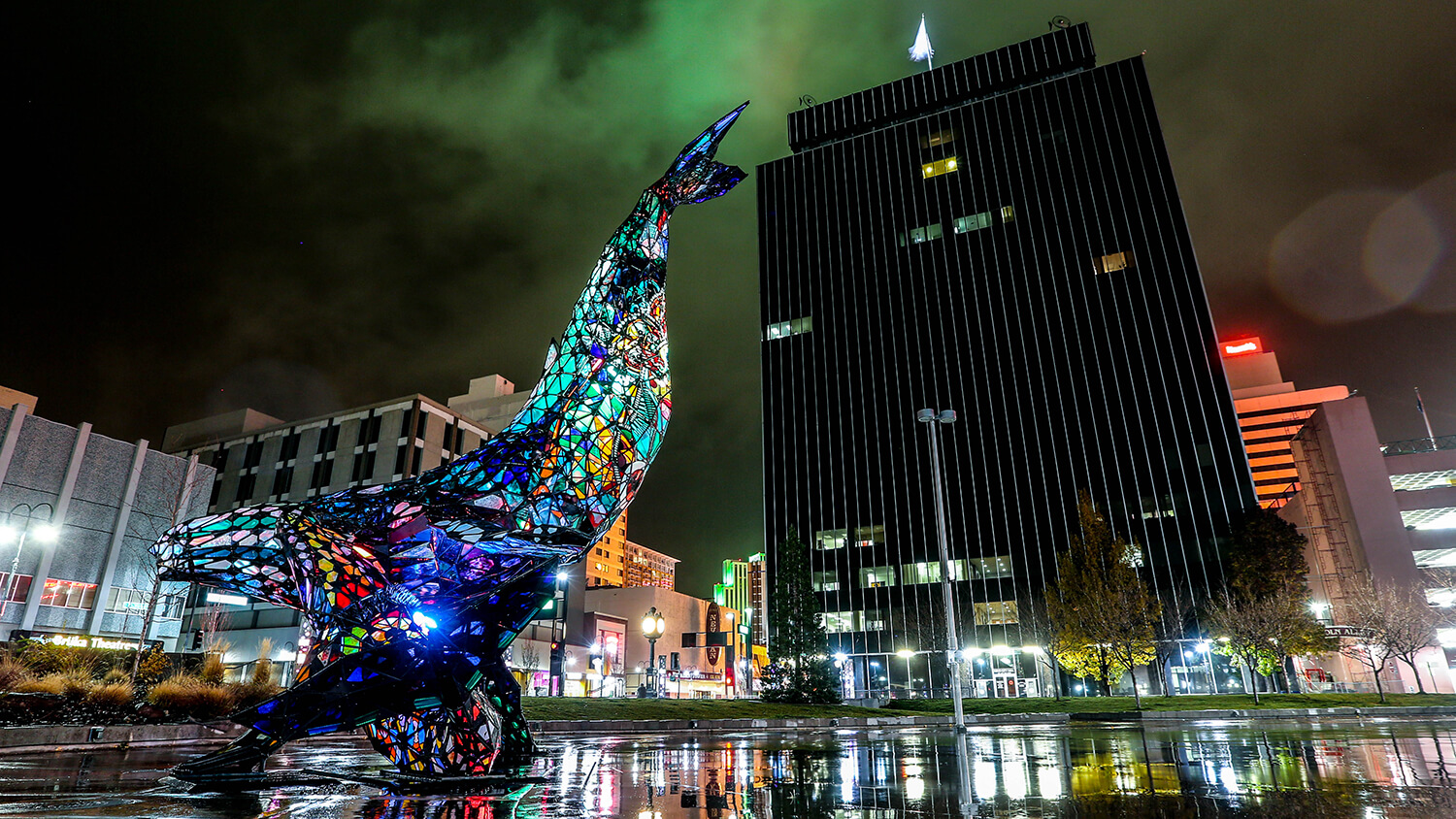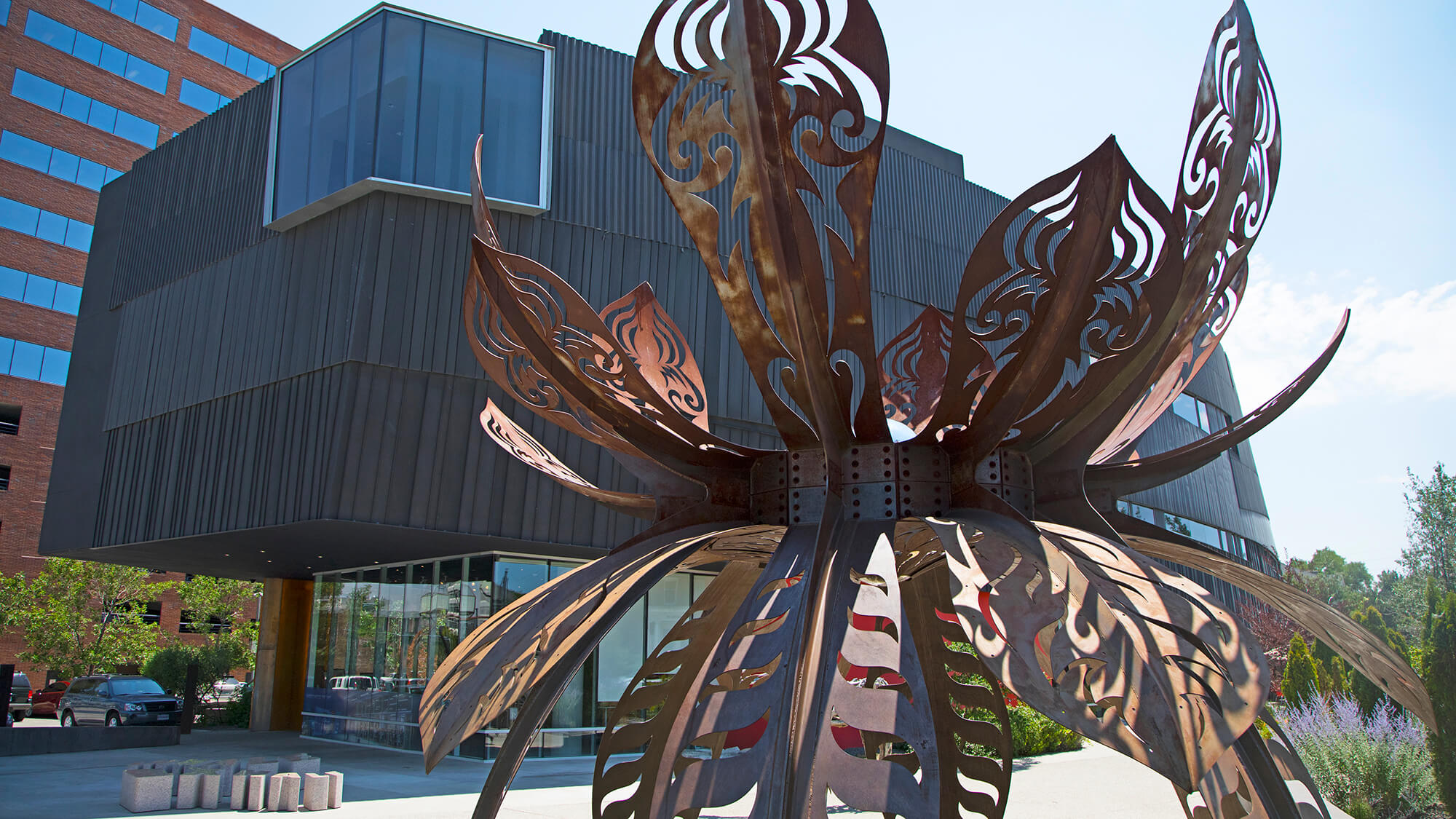 And as the nearest city to Burning Man, a whole lot of residual Playa Love.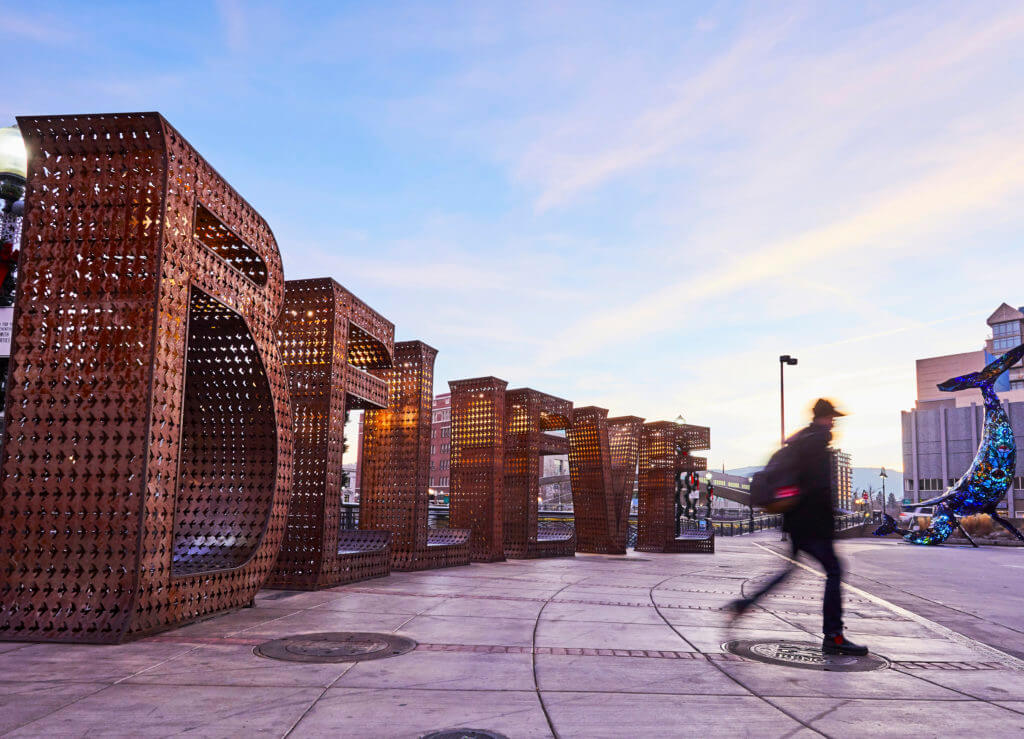 Get Inspired
Related Stories