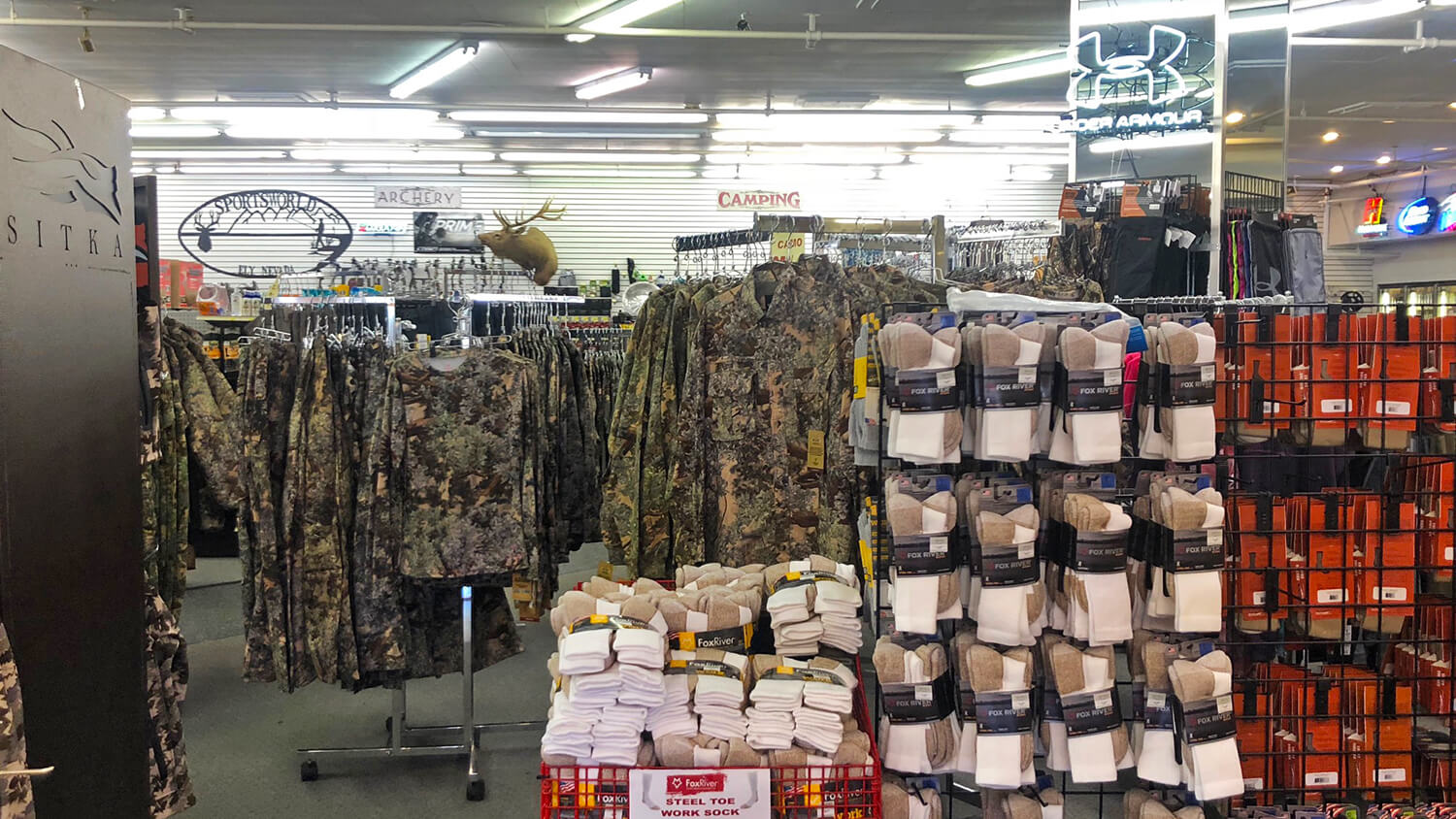 Home to some of Nevada's tallest peaks, incredible wildlife viewing, big game hunting and fishing, alpine lake swimming, stargazing, mountain biking and offroading, it's safe to say that Ely is one of Nevada's best outdoor playgrounds. The best way to drop into this unspoiled countryside means prepared for what lies ahead, which is why Ely's Sportsworld should be your first stop before embarking on your off grid adventure in eastern Nevada. With all the gear you need no matter what outdoor endeavor you're chasing, Sportsworld is not only one of the best outdoor recreation stores in Ely—it's one of our favorites in the entire state. Sportsworld has an impressively robust collection of items to keep you safe and happy during your excursion, but also has one of the best mapping collections in Nevada, too.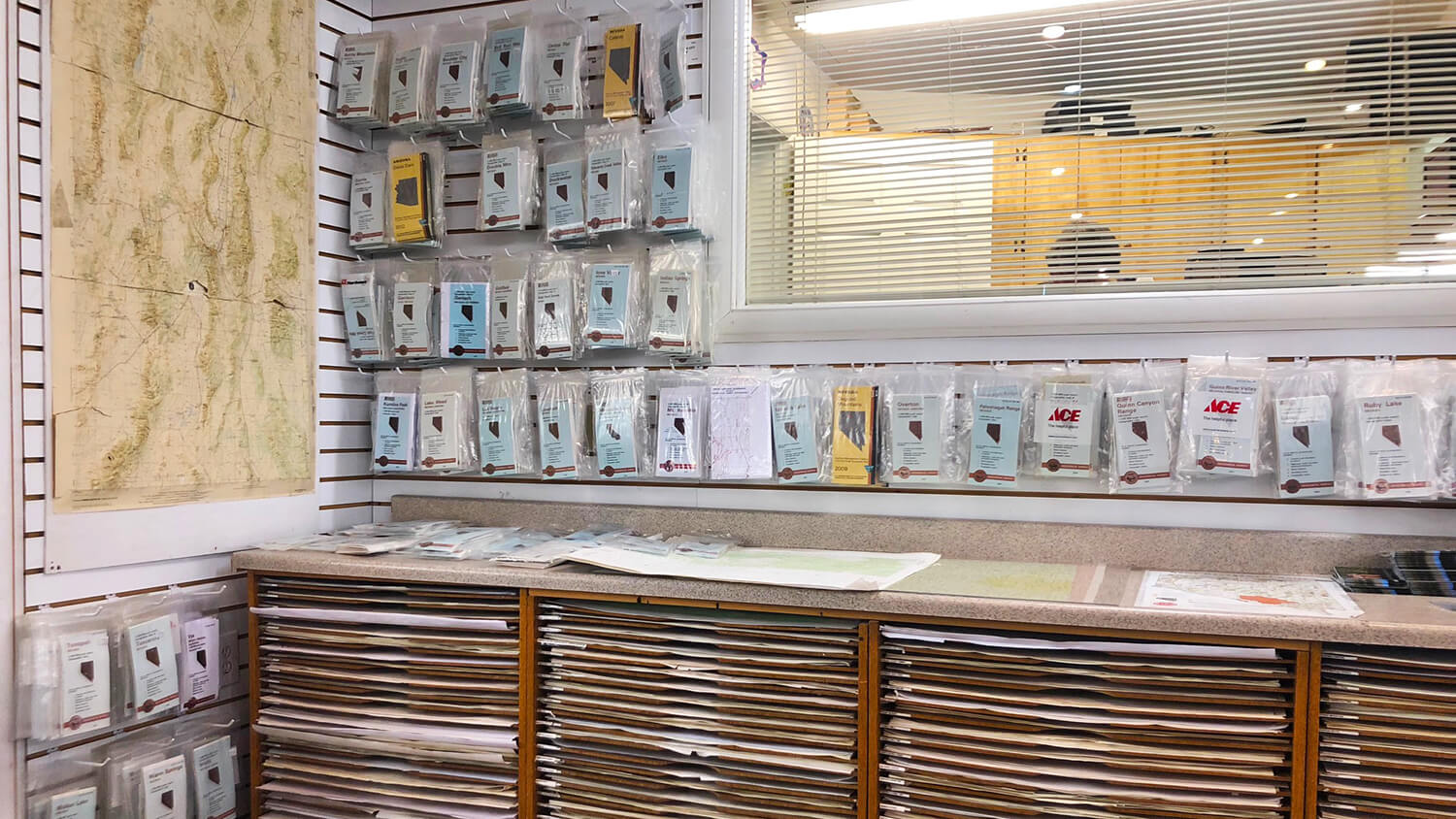 Situated in historic downtown Ely, Sportsworld is stocked with gear for bass fishing, fly fishing, guns & ammo, specialized bikes, canoes, hunting and clothing. Carrying top brands with a great inventory, plan to find exactly what you're looking for here (and then some) at affordable pricing to boot. With big name brands like Carhartt and Yeti, this Ely institution is like a mini Cabela's with a diverse range of products complimented by a helpful staff ready to answer questions about your Ely area adventure. If you're searching for an insulated water bottle, a detailed map of a wilderness area, ammo, or a new jacket, Sportsworld is sure to deliver. And once you've discovered this amazing outdoor retailer, swinging through Ely without a stop here will feel altogether wrong!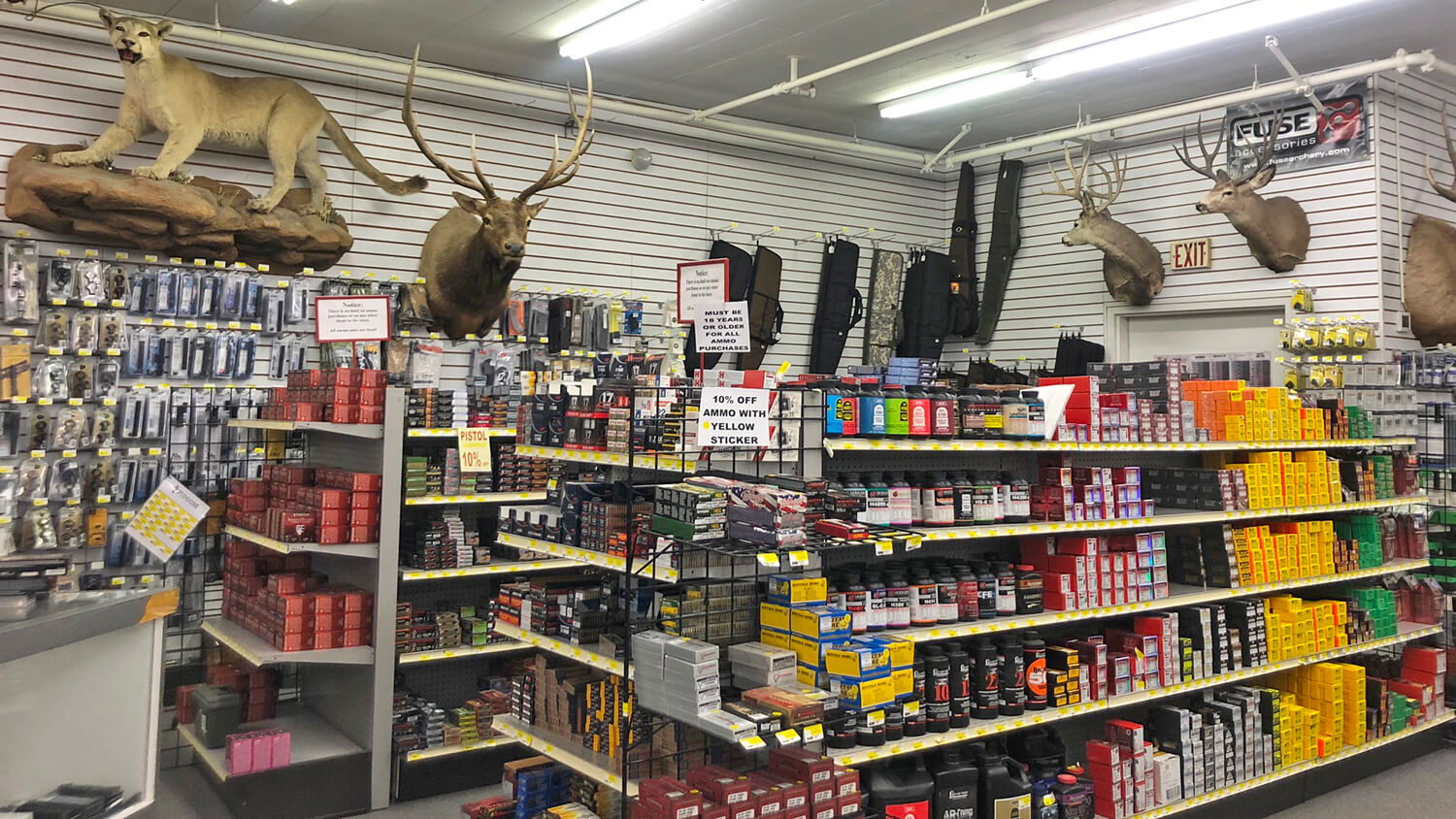 For more information on specific brands, sales, tournaments and raffles, dial Sportsworld directly at (775) 289-8886.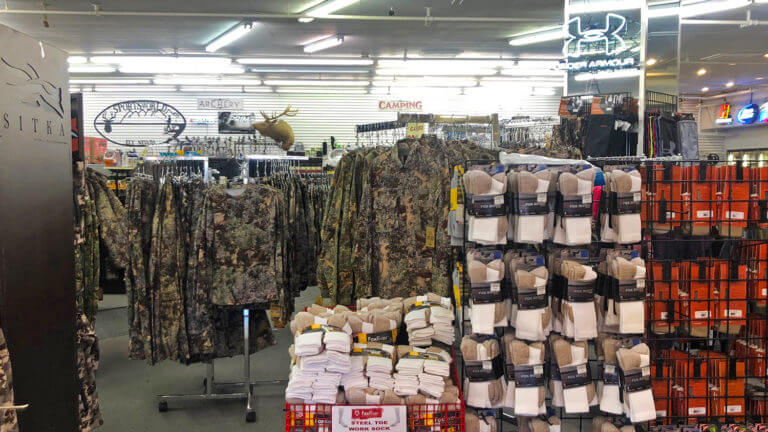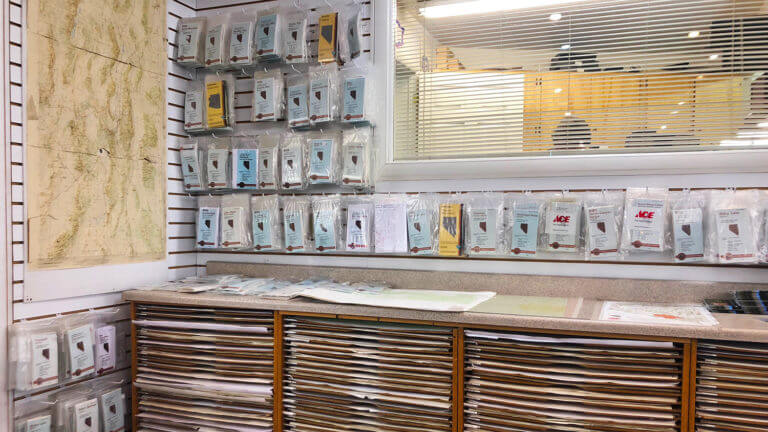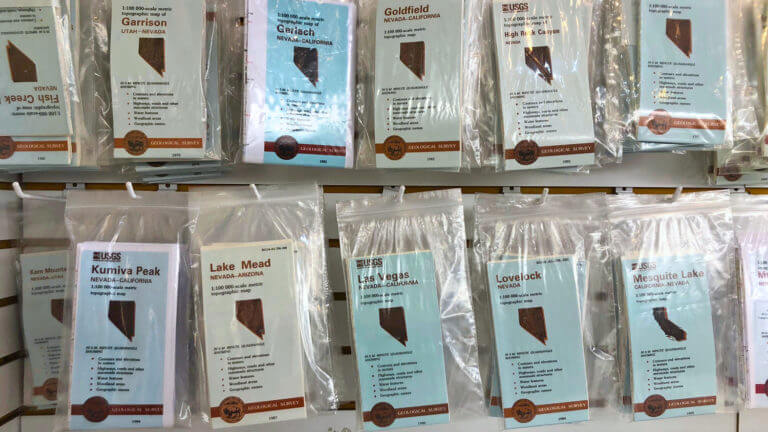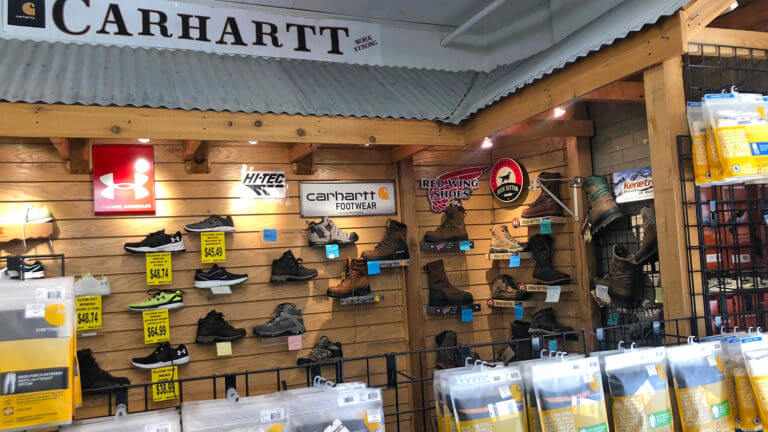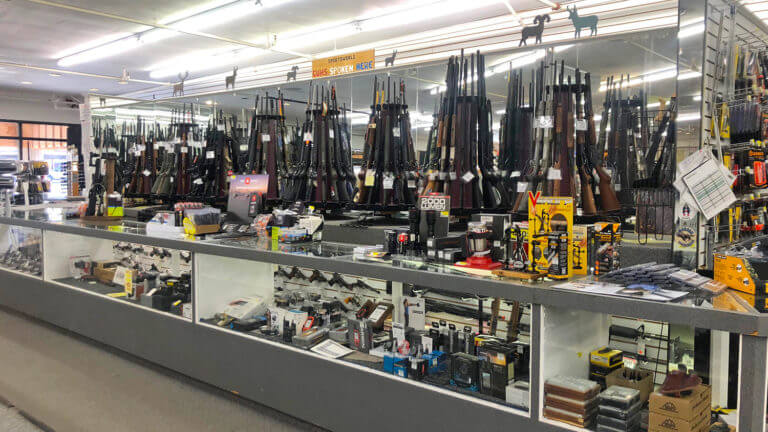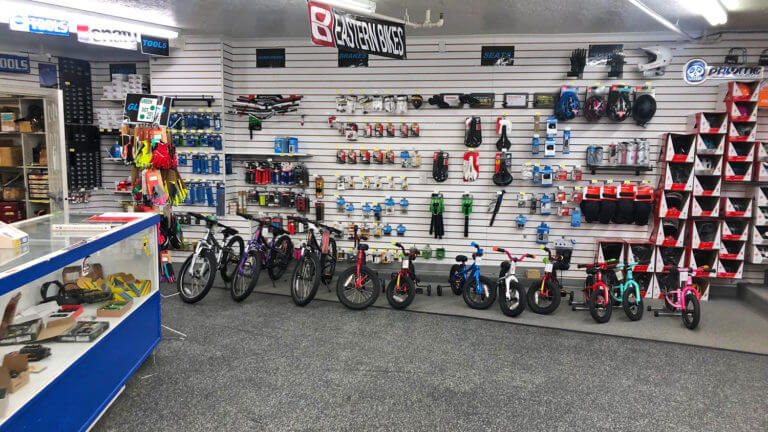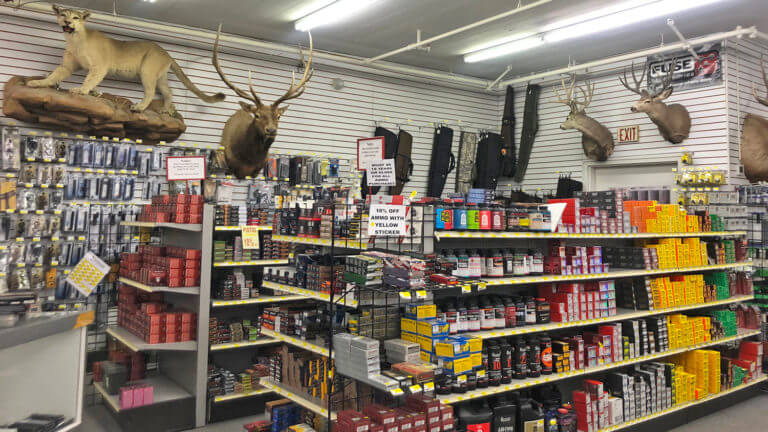 This Location: