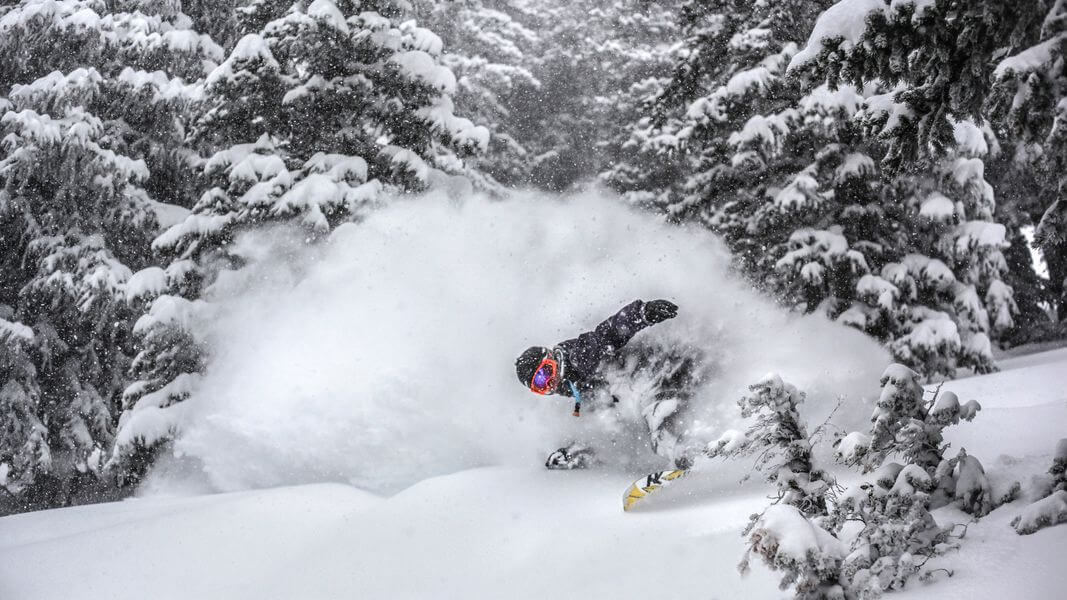 Backcountry Nirvana in Northern Nevada
ADVENTURER | SHANE HILLYARD
Every time I head into the Reno/Tahoe area I always get the 'feeling'. The feeling that I know that good times are about to be had and shared in the only way that the Sierra can deliver. I had the privilege to grow up in Reno, the gateway to the Sierra. It's a magical place that gives you amazing adventures and experiences at every turn.
I learned how to snowboard 15 minutes away from Reno at Mt. Rose, with Tahoe boasting 6 resorts around its rim. This makes it a ski mecca and if you love the mountains like I do… this should be in your top 5 mountain towns to visit. Some of my most favorite backcountry spots reside in the pockets right off of Mt. Rose highway. My favorite is called hourglass, which is about an hour or two snowshoe hike from the road and totally worth it. You get to see some awesome south facing stuff of Mt. Rose ski resort.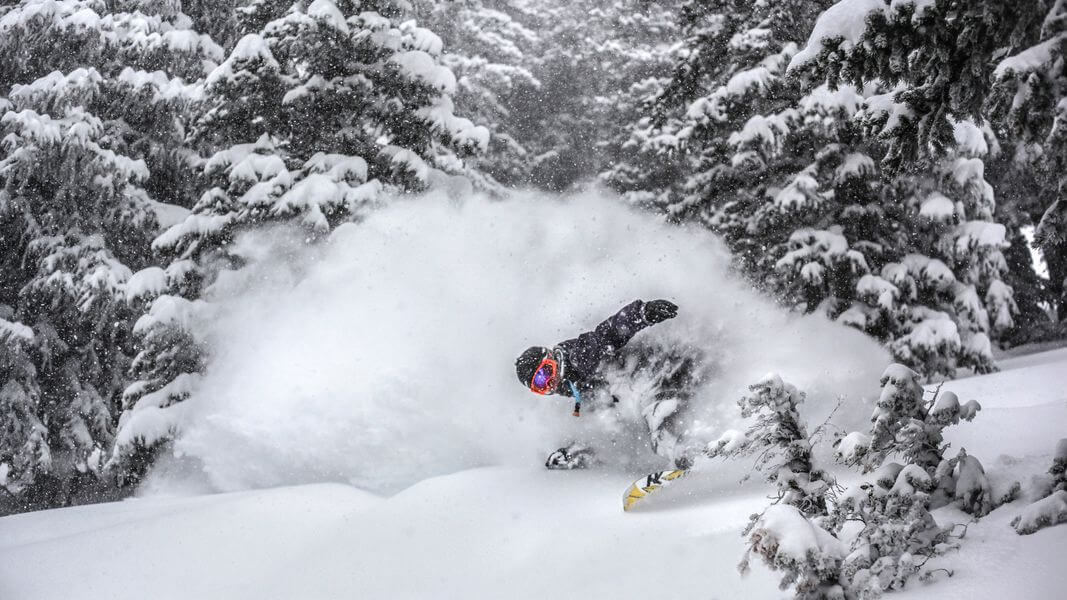 On one great adventure we spent a night here in a snow cave. We did it right with the appropriate clothing, food and preparation. All four of us snuggled up in the cave, considering it was a good 30 degrees colder outside in the tent. It dumped snow all night and we had to keep our air holes constantly clear with poking shifts every hour, and were surrounded by sounds of avalanches in the backdrop… It was one of the scariest nights of sleep I've ever had!
The next morning we had a short hike to the top and the avalanche danger wasn't high, but it definitely wasn't low. We decided to drop in… it was like gliding in the most magical deep clouds with Tahoe in the background and was the best Sierra powder I've ever had with the best company imaginable. That experience in the heart of the Sierra will always be with me.
Get Inspired
Related Stories