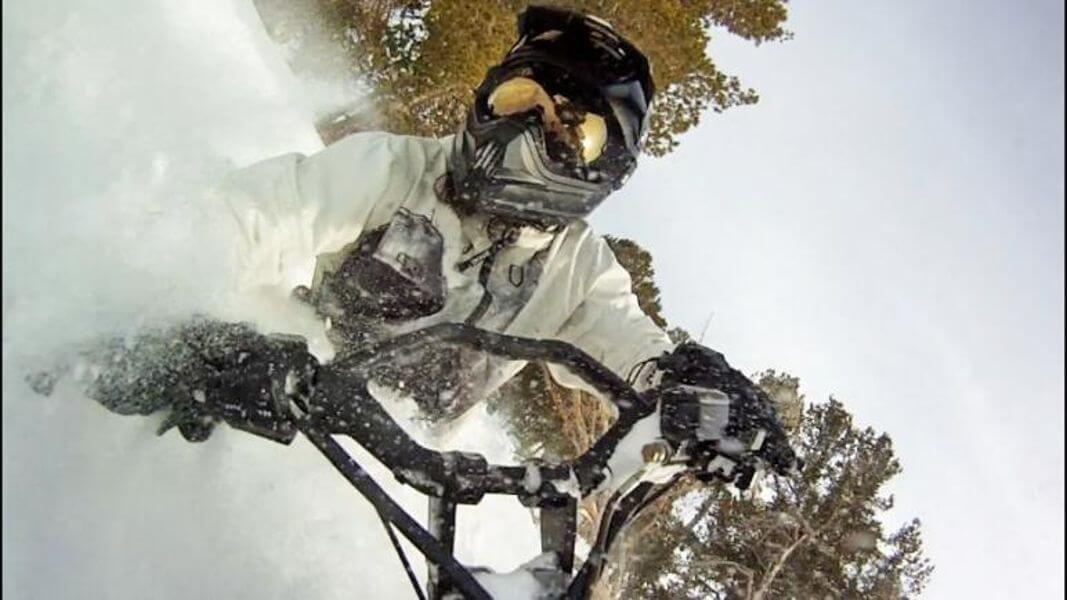 ADVENTURER | JOE GILL
When talking about northern Nevada, there are two things that we here in Elko county take offense to…First off, this beautiful countryside we call home is pronounced N-E-V-A-D-A! Not NEV-AW-DA. Glad to get that out of the way. Secondly, the Reno-Tahoe region is often referred to as "northern Nevada," when its actually quite western. If you want northern Nevada, it doesn't get any more northern than the picturesque northeastern Nevada.
As a producer for Highcountry Octane Productions out of Elko, I have had the chance to get my hands around some serious backcountry adventures all across the country, but have learned something particularly interesting about Elko…most everyone is aware of this little cove of paradise! Situated along the main artery of Interstate 80, everyone seems to have been there at some point or another. And what brings travelers to Elko? Fuel and supplies of course! With Elko being the central point between Reno, Boise and Salt Lake, it makes for a good place to stop in. As a result, Elko remains an unrecognized destination for backcountry adventure—good and bad depending on how you see it!
Being so involved in Highcountry Octane Productions, we get the opportunity to immerse ourselves in backcountry adventure snowmobiling in Elko. I have been sledding northern Nevada for 30 years and am psyched to share my knowledge of this incredible area. While most people use Elko as a stopping point and continue on their way, they would probably be pretty surprised to find out an incredible secret, just a few mountain passes away. With Elko sitting at 5,500 feet and surrounding hills ranging from 6,000-10,000 feet in elevation, the chance of good snowfall is promising…there is always snow above 8,000 feet!
The majestic Ruby Mountains lie roughly 20 miles to the southeast of Elko highlighted by the easily accessible and magnificent Lamoille Canyon. A two lane paved road snakes its way up the canyon to an elevation of 8,000′ elev. allowing access to the snow into the months of late spring/early summer. A short seven mile ride up the ungroomed road puts you into the top of the canyon, a roughly 10,000 acre bowl that provides backcountry sled adventure for days! The local riding community keeps a very rider friendly trail packed down all the way to the top (Liberty Pass @ 10,400′) where the views of this rugged, snow covered playground are endless. Bring your camera, bring the kids, a picnic, and all the sleds where you can enjoy the slopes surrounding the three mountain lakes [likely to be frozen over] and ride among the trees and rolling hills up in the bowl!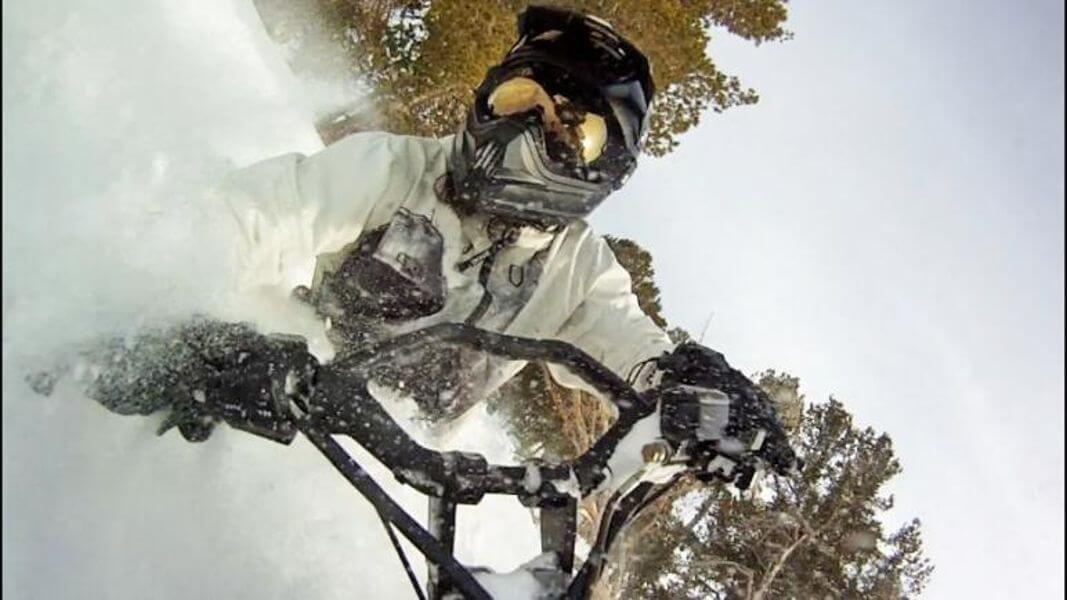 BUT…as a backcountry sledder, its adventure you're seeking, isn't it? Challenges that send your heart and adrenaline pumping? Your search can end at Lamoille Canyon, period. Being filmed by the biggest crews in the sled film industry, including Boondockers, Thunderstruck, Slednecks, Mtn. Mod Mania, this place is Nevada's best kept secret. With cliff drops as big as 80 feet, chute climbs that test the most powerful of turbo sleds, multiple faces that easily soar past 1,000 vertical feet in one shot, and steep technical tree riding…it's safe to say its all right here in one 10,000 acre bowl.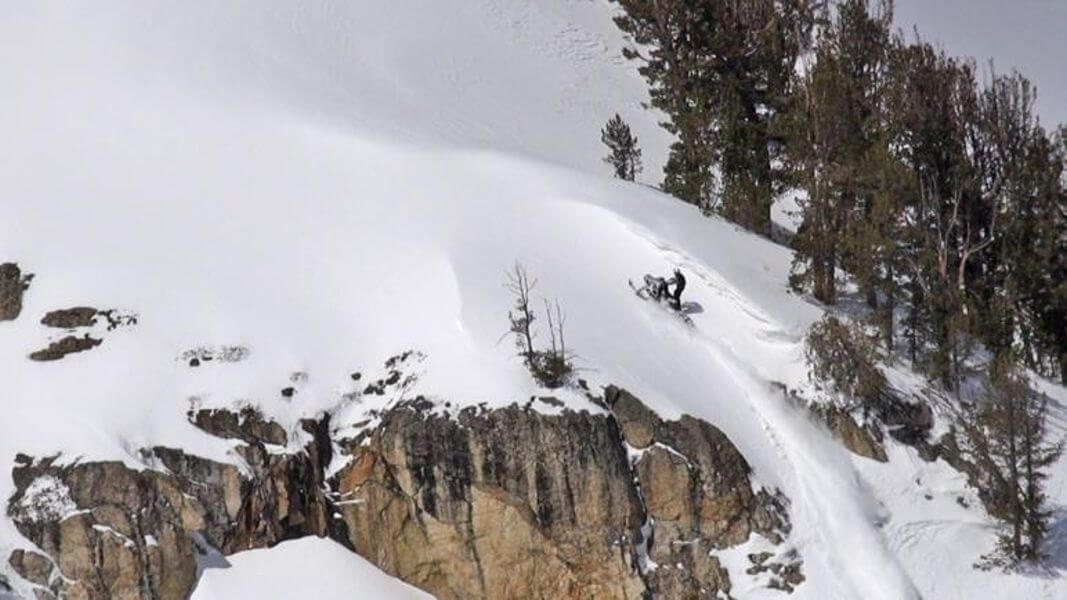 If you hear there is "no snow" in Elko, well, by all means…grab some fuel and continue on your way. All the more for us in our amazing backcountry adventure! #NVAdventure
Get Inspired
Related Stories