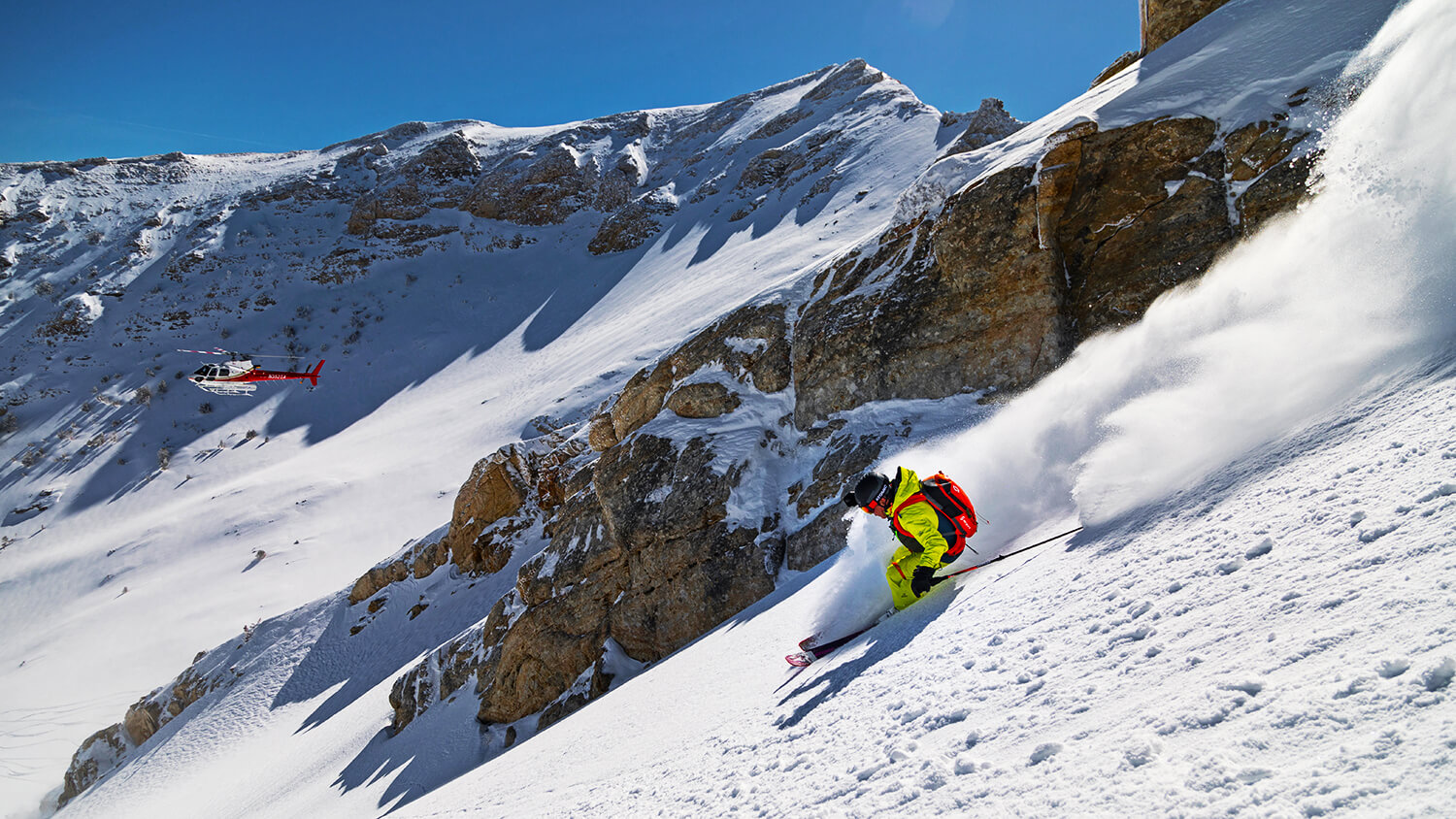 Ruby Mountains Heli-Ski Experience
Ready to get to know the spectacular Ruby Mountains? There's no better way than booking a backcountry experience with Ruby Mountain Heli-Experience—the oldest family run heli-skiing outfit in the country. Family-owned and operated for more than 45 years, the Royer family promises an unforgettable backcountry adventure in the stunning, powder-packed Rubies—and will make sure you're damn comfortable while you're at it with an upscale, newly-opened lodge and lavish backcountry yurt experiences waiting for you at the end of the run.
Wilderness Heli-Ski Adventures in The Ruby Mountains
The mighty Ruby Mountain range towers over the high desert of eastern Nevada, spanning more than 60 miles in length at widths varying from 10 to 12 miles, boasting 10 peaks above 11,000 feet. The highest peak is the spectacular Ruby Dome at 11,387 feet of elevation—Nevada's tenth tallest peak. As you can imagine, with prominence like this, heart-pounding backcountry bliss sets in with a three-day package guarantee of 18 runs to conquer.
Those looking for a bit more of a prolonged experience will certainly want to get their reservation booked for Ruby Mountains Heli-Experience's Ruby 360 Lodge one of two glamped-up yurts. Whether you're searching for an idyllic wedding venue, nightly lodging, or the ultimate basecamp for your backcountry adventure in the Rubies, this stunning high-end lodge is the perfect northern Nevada escape.
Ruby Mountains Skiing
Skiers and snowboarders with the good fortune to go on a heli-adventure will feast upon 200,000 acres of untouched wilderness with nary a lift line or track in sight. The highly experienced and qualified instructors and pilots with the Ruby Mountain Heli-Experience operation make the trip as safe and memorable as possible, with backup plans that include Snowcat-accessible territory if the peaks are too gusty for helicopters. The very nature of backcountry skiing makes safety a top priority, and guests of this heli-skiing operation can be assured they are in good hands.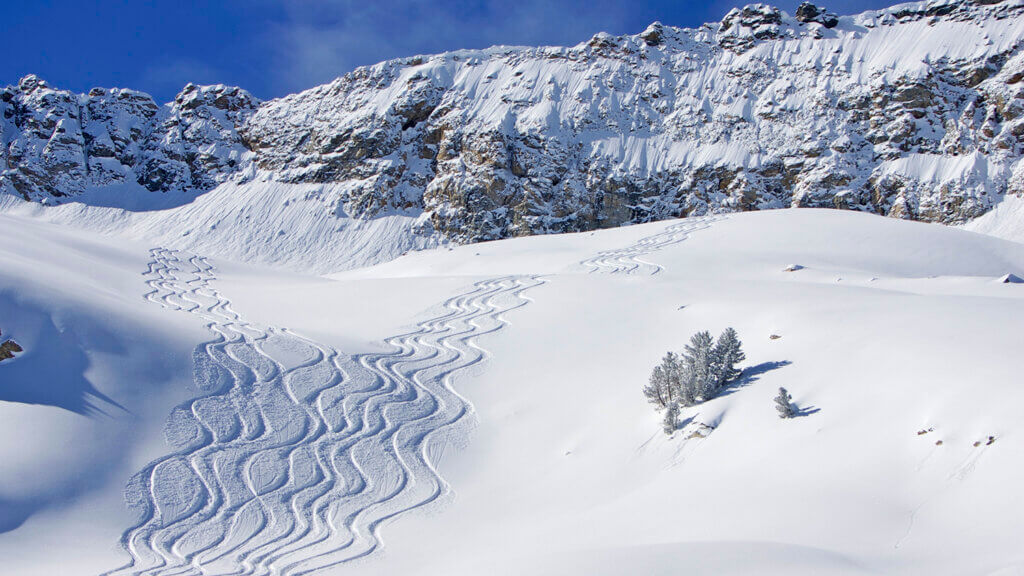 With moisture-rich storms brewing out of the Pacific Northwest and sweeping across the arid high desert of the Great Basin, skiing enthusiasts will be pleased with the multitude of dry, fluffy powder to lay some tracks on. An afternoon of coasting through waist-high powder or bombing down sheer fall lines will most certainly be an experience you won't soon forget.
Travel Nevada Pro Tip
The weather can change quickly in the mountains, so make sure you're bringing warm clothes and all kinds of layers for a safe and unforgettable one-of-a-kind trip to the Ruby Mountains. The highly qualified, world-class guides and staff ensure attention to detail and safety, and will equip you with the best powder skis and poles currently on the market, airbag backpacks from the well-known brand Scott, transceivers from Mammut, and all required avalanche equipment.
No Down Days With Ruby Mountain Cat Skiing
Weather won't get you down at Ruby either. Ruby Mountain Heli-Experience is one of few places that offers snowcat skiing options to get you to the top in one of their Pisten Bully snowcat. The vehicles are based in the lodge where guests can depart directly out of the ski room door during heavy storms. The Ruby Mountain cat skiing option offers a variety of terrain, from open glades, wide-open bowls, narrow chutes, and some of the best tree skiing in the US.
Hours:
Ruby Mountain Heli-Experience offers packages every year during the winter months. Make sure to book your package early on to ensure an unforgettable adventure.
Admission:
For more detailed information on pricing your heli-skiing experience and how to book, dial (775) 753-6867 or visit helicopterskiing.com.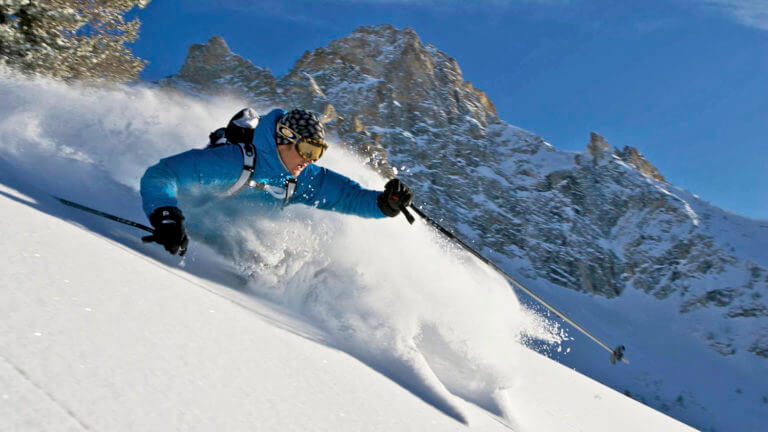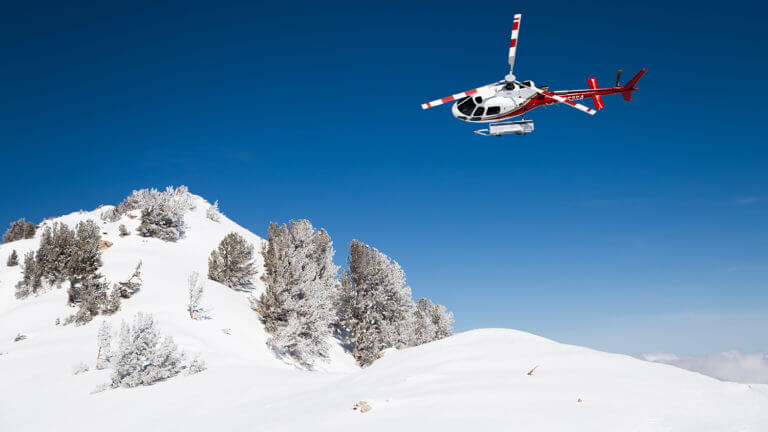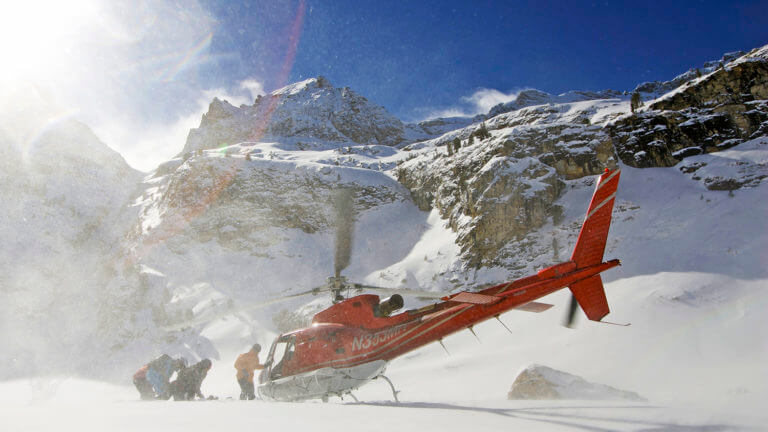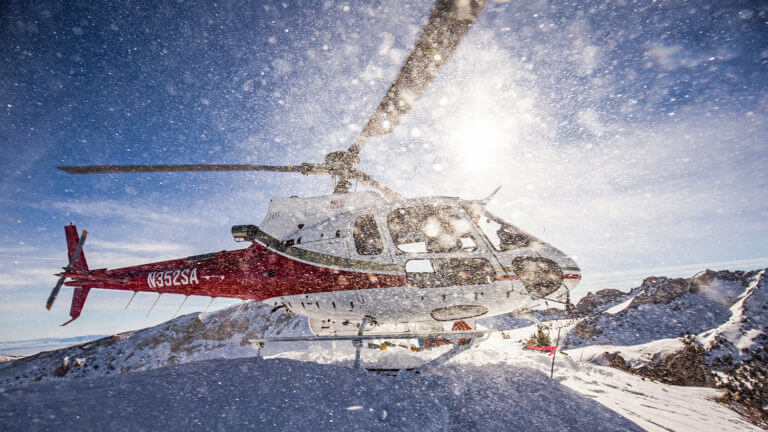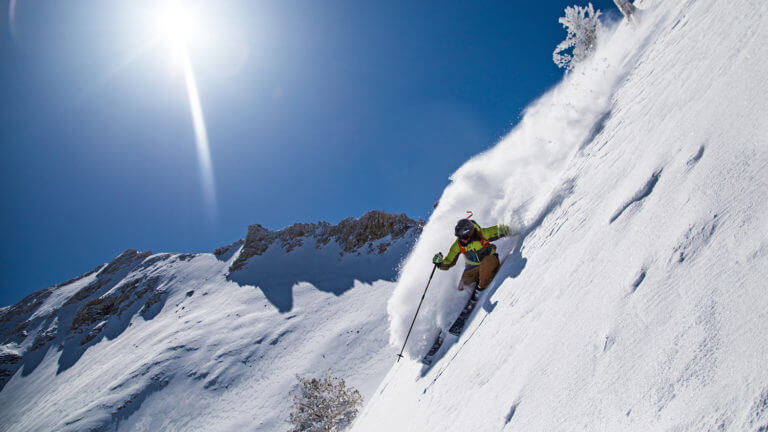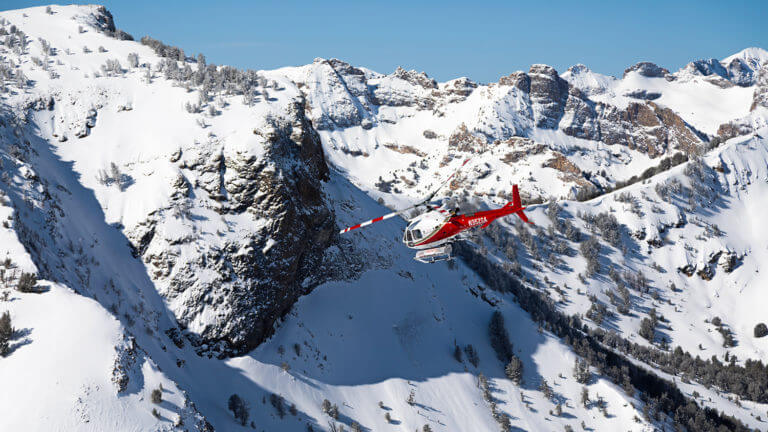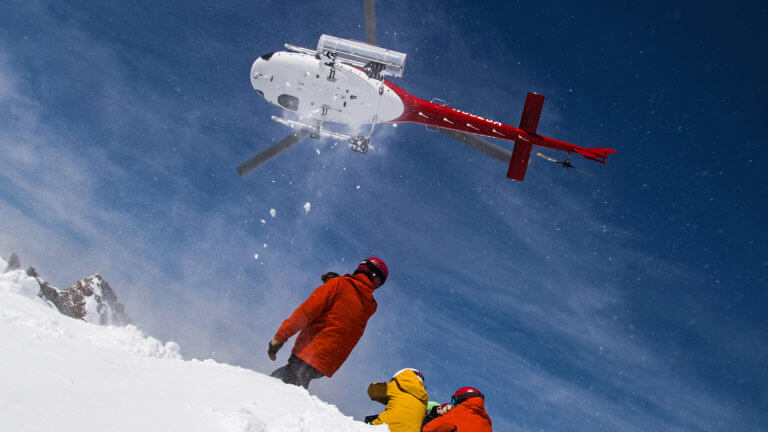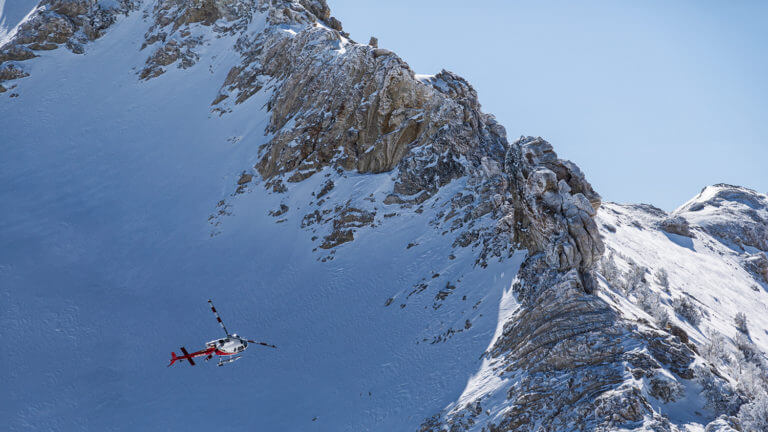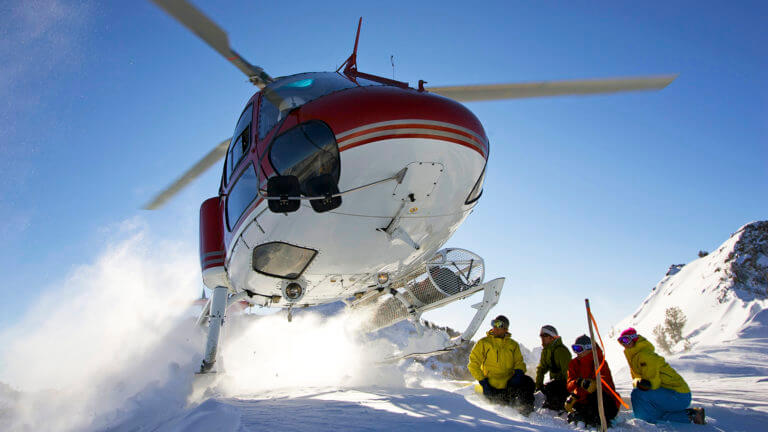 This Location: