Silver State Star Tours: Where to Find a Front Row Seat for 2022's Astro-Events
Thanks to a remarkable lack of light pollution, Nevada is home to some of the last truly dark (and therefore brightest) skies in the entire country. In fact, when it comes to the best starscapes in the Lower 48, the Silver State takes the gold every time. Go just about anywhere beyond the glow of Las Vegas and Reno, look up, and you'll find them.
However, there are certain heavenly havens that are bound to be the most stellar places to witness this year's awe-inspiring astro-events—including at two International Dark-Sky Association hotspots. If you're looking to make some memories of astronomical proportions—solo, plus pals, or with the entire fam—scope out this roundup.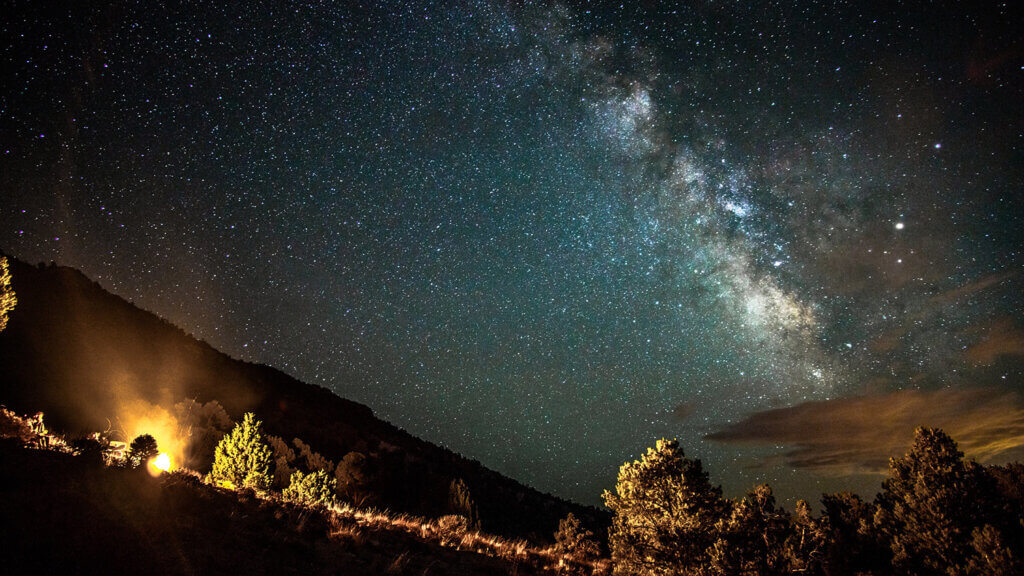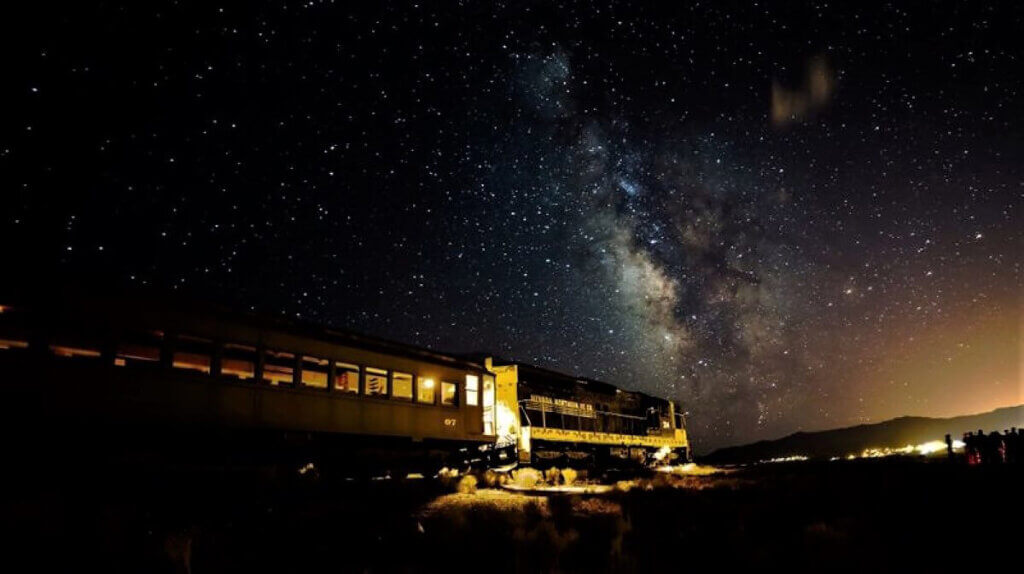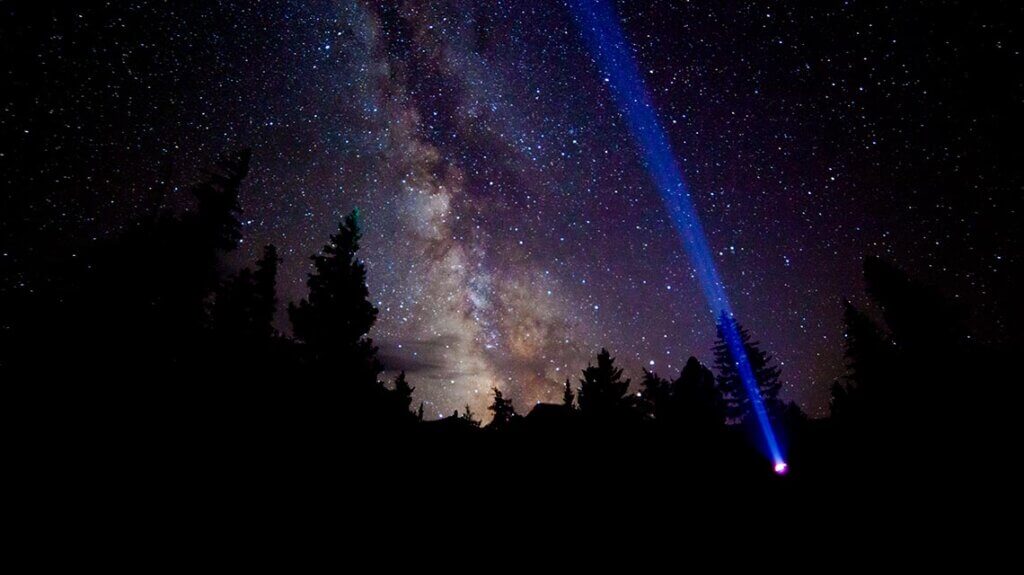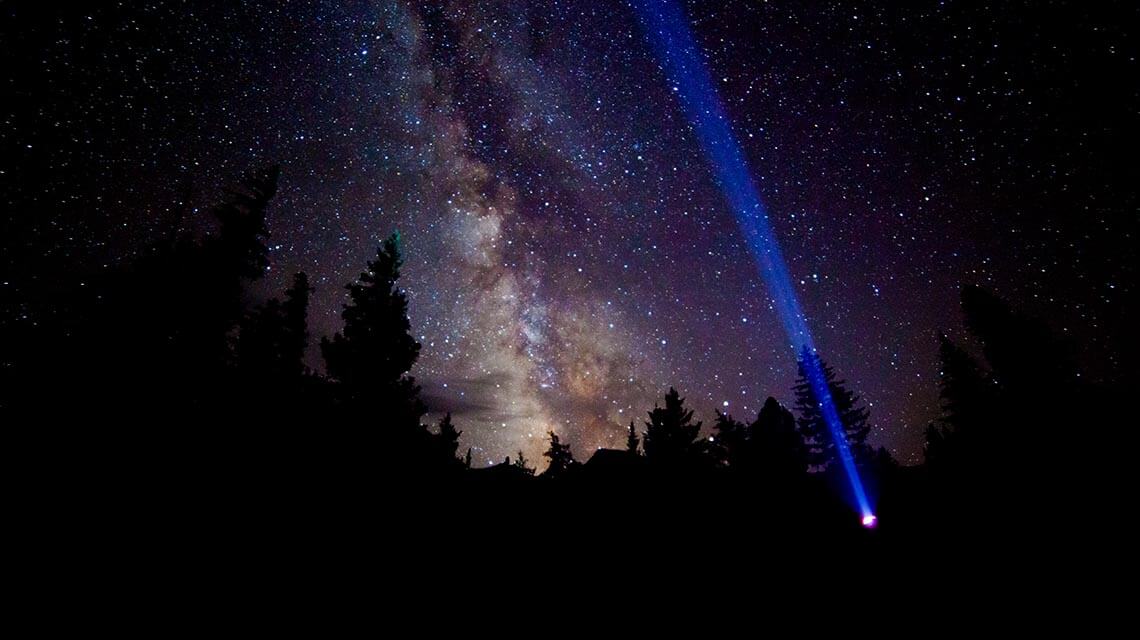 If you've never fancied yourself an "astro-tourist," a visit to any one of these awesome astro events is sure to change that forever—as well as to give you a brand new way to think of Nevada as the Silver State.
Can't make it? Not to worry, because any night spent under Nevada's glittering skies will leave you with glowing memories. Check out our online guide to Nevada stargazing, where you can plot more places to post up, chart out moon phases, and even queue up a playlist that'll make your speakers shimmer.
Whatever you do, we're confident that an unforgettable Nevada adventure is clearly in the stars for you this summer.
Get Inspired
Related Stories