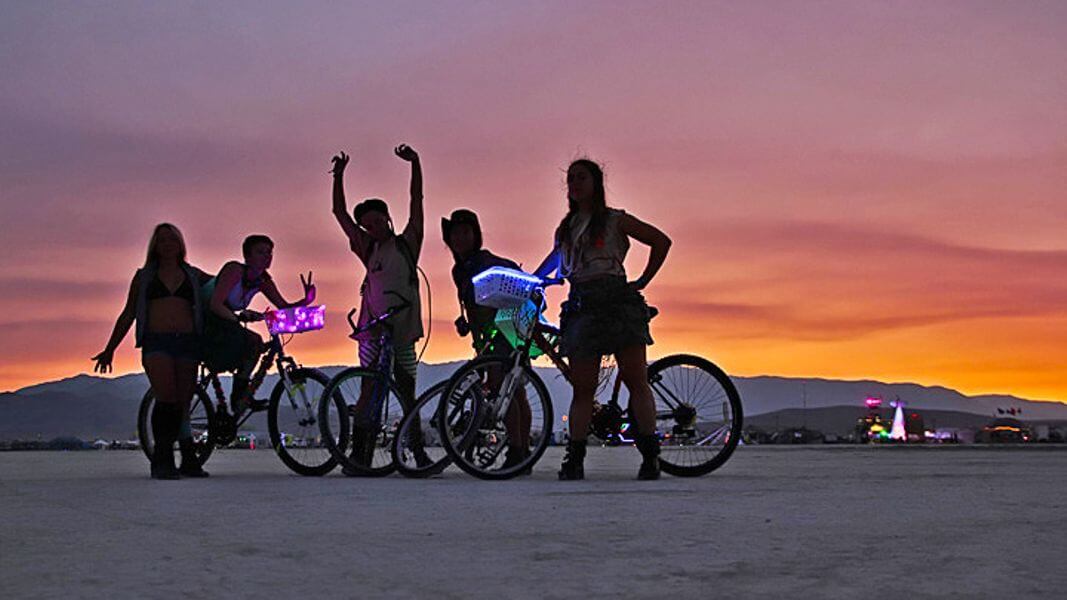 The Road Back to Burning Man
ADVENTURER | ALEXANDRA BAACKES
"Welcome home," is the traditional greeting in Black Rock City, the pop-up city-by-design that Burning Man calls home in the Northwest corner of Nevada. As a professional travel blogger who has been nomadic since 2011, the concept of home is a complicated one for me. When I first attended Burning Man in 2013, I found that greeting strangely unsettling. First of all, I'd never been here before – how could it be my home? And even for those who've been attending every year for the festival's twenty-nine year run, what about the other fifty-one weeks out of the year? Where do they call home then?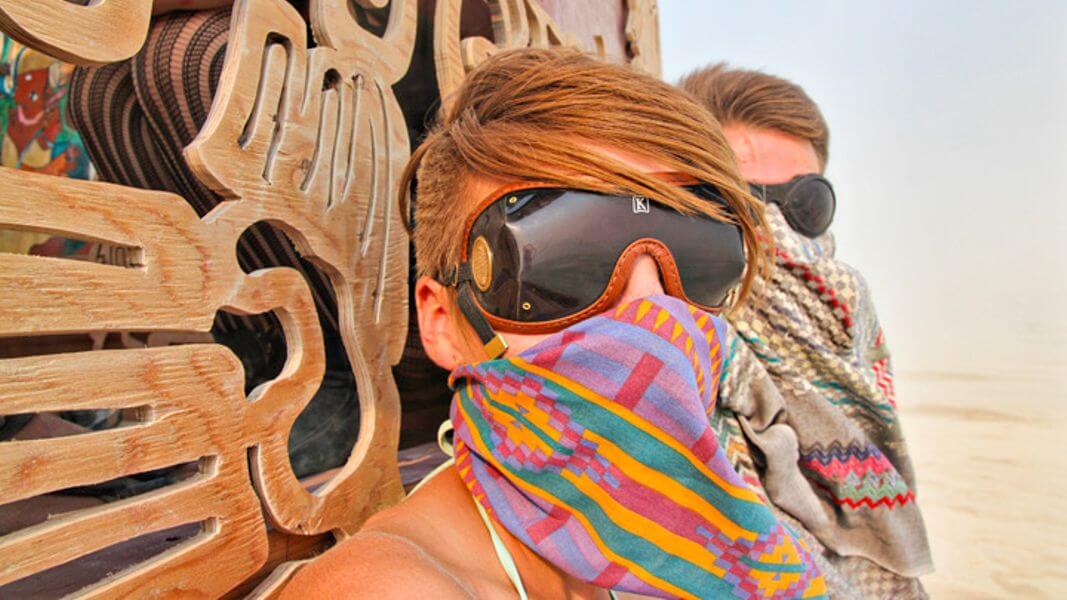 I'd been promised my time on the playa would be life changing, and throughout the week I did notice a subtle shift in my feelings towards being welcomed home to a new place by people I'd never met. In the two years since, I've had plenty of room for reflection. In time, I've come to realize that Burning Man isn't so much a physical place as an ideal those of us who attend would love to bring back to the rest of our lives – or, as hardcore Burners call it, the default world. I do indeed dream of a world where strive our hardest for radical inclusion, where we respect our environment and try to leave little to know trace on the natural world, where we consume less and give more. Progress towards those ideals might be slow in the real world, but in Black Rock City, we can spend one week each year living out those ideals we strive for, in a paradise of our own creation.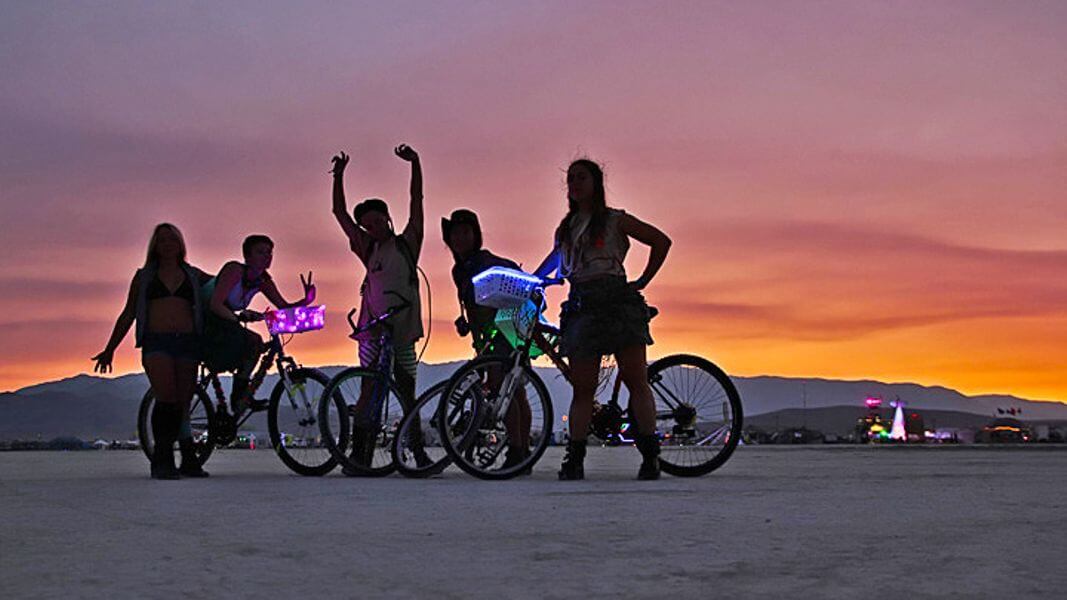 Yes, Burning Man is for uninhibited dance parties in the deep playa, for over-the-top costumes created for crowds, and for silly hedonism in pick-your-poison form. But when we tell each other "welcome home," I don't think it's the bass or the bustiers that give us that warm fuzzy feeling that we are, indeed, where our heart is. Rather, it's that dream that someday we carry the principles and ideas we hold so dear for these seven days over to all fifty two weeks of the year.
Interested in learning more about life in Black Rock City? Check out some of my most popular posts from my inaugural spin around the playa.
What the %$#* is Burning Man?: My attempt at answering the eternal question.
Ten Reflections on the Ten Principles of Burning Man: A reflection on the principles that elevate Burning Man beyond just a festival.
The Cost of Burning Man: A dollar-by-dollar breakdown of the financial cost of attending Burning Man.
Burning Man By Night: A photo essay of the magic that happens when the sun sets.
Surviving Burning Man: A one-stop guide for first time attendees.
See you on the playa.
For information and dates for the 2017 Burning Man Festival, click here.
Get Inspired
Related Stories