From Mining Camp to Boy Scout Camp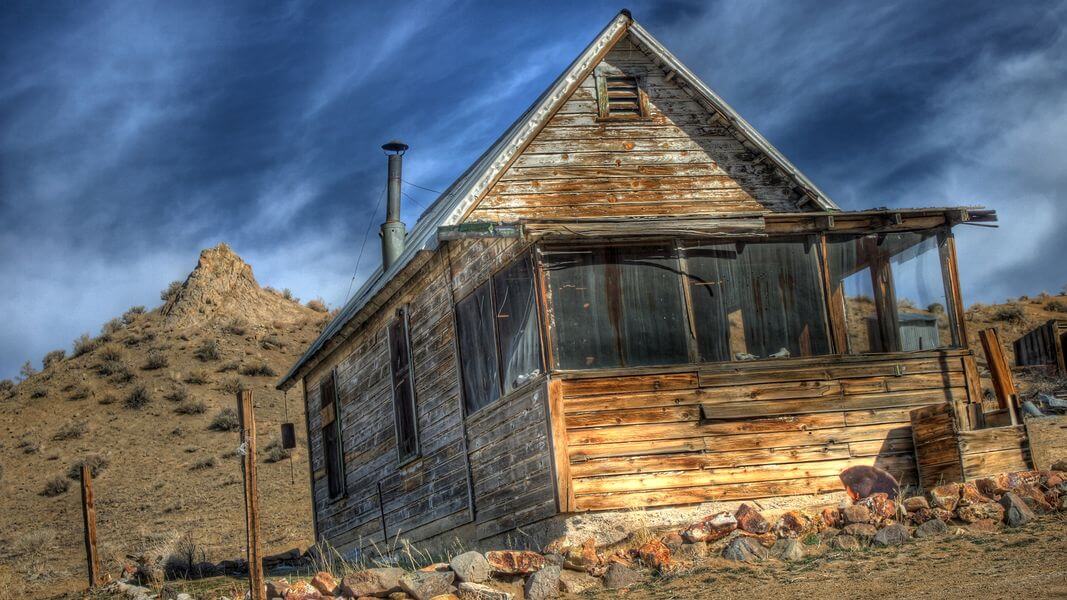 "I've been exploring Northern Nevada for the last couple years, taking my camera to some of the most beautiful and remote spots I can find," says Neil Lockhart, a professional photographer from Reno. "Every once in a while, I stumble upon a true gem. Poinsettia is just such a place."
Poinsettia, in Mineral County midway between Hawthorne and Gabbs as the crow flies, was a Mercury mine when it was established in 1929. What remains of the village that never quite reached town status are three well-preserved cabins, along with structures that could have facilitated livestock. A fourth building, "the saloon," recently burned down.
One of the first things you'll notice at Poinsettia is a sign that mentions the Hawthorne Boy Scout Troop as the caretakers. Visitors can even sign their guest book.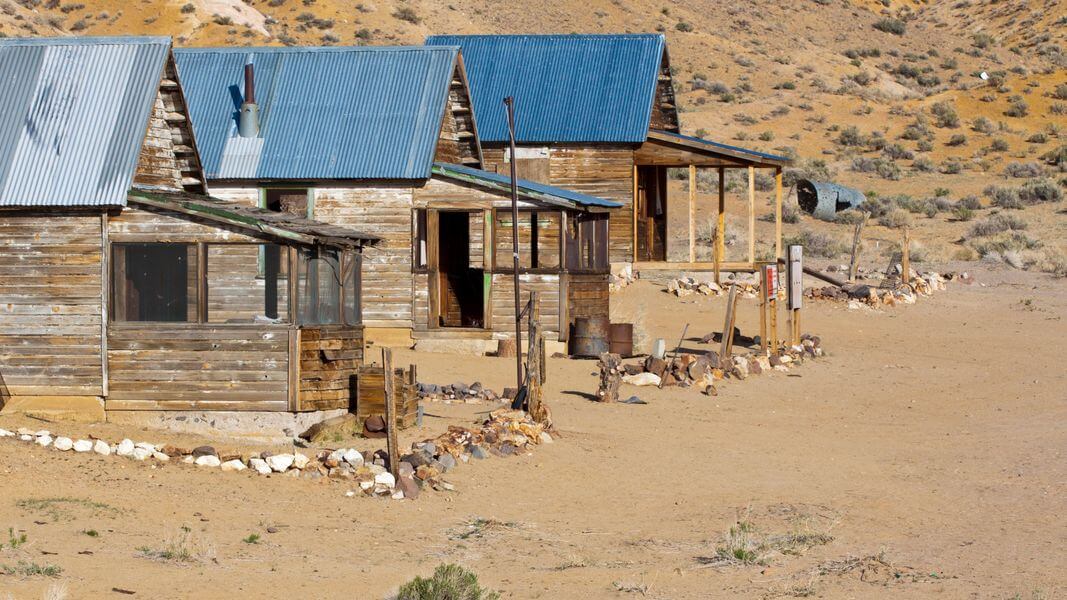 "There is so much to see and photograph at Poinsettia, inside and outside of the different structures," Lockhart adds. "There is even an old piano in one of the buildings, although it's seen better days for sure."
The Way To Poinsettia
From Fallon, take the Loneliest Road in America East 32 miles to State Route 839 (Rawhide turnoff). Turn south for 28 miles. Left on dirt road; head generally southeast for 12 miles.
Get Inspired
Related Stories