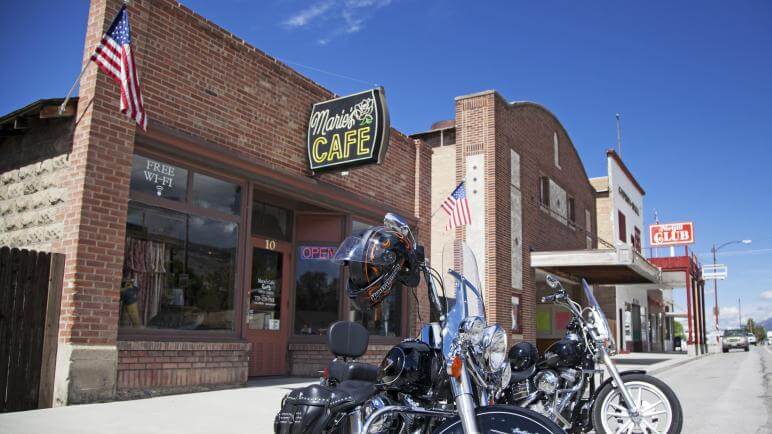 With a population slightly over 1,000, life seems to slow down in the relaxing community of McGill, making it difficult to imagine the bustling mining mecca it once was just 100 years ago.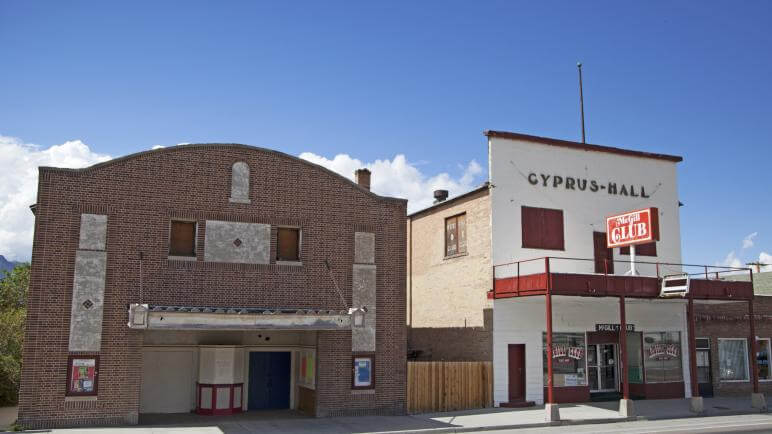 Formerly home to nearly 3000 people, McGill sprung into action in 1908 after the Kennecott Copper Company launched a smelting operation within community. During this time, the Nevada Northern Railway had reached completion and copper stole the spotlight away from the dwindling gold discoveries. The implementation of the smelting operating in McGill took the copper operating in the area from successful to exponentially profitable, elevating production by the millions. The smelting operating in McGill was processed into what was referred to as "blister copper," poured into gargantuan 60 lb. cakes and shipped off on the railroad.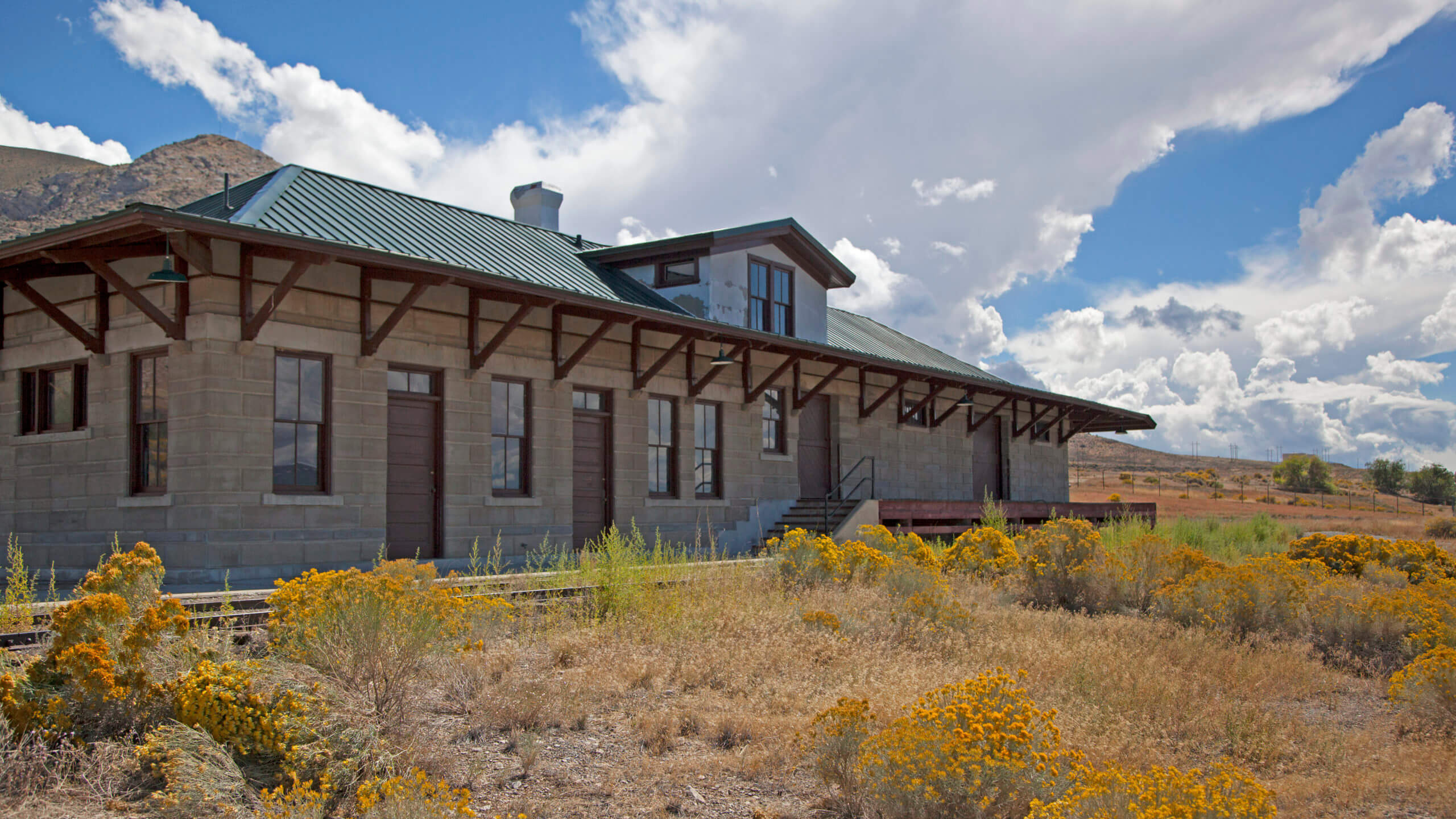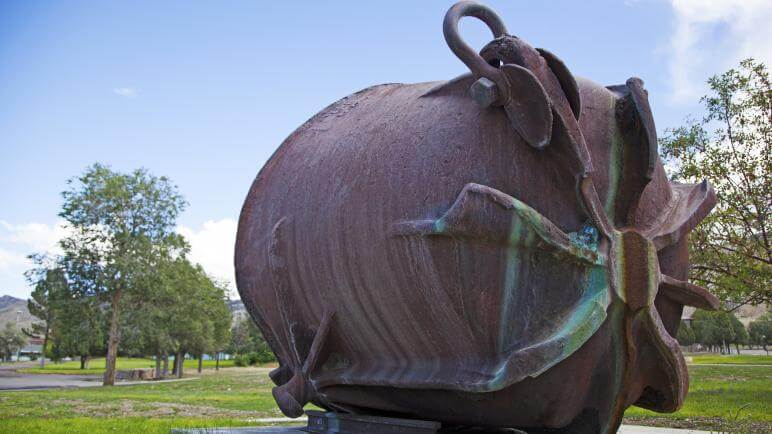 Originally bearing a mere $2000 in profit during the early 1900s, annual production neared the $30 million mark by 1917.While the Kennecott Copper Company remained successful for 70 years, the copper mines closed in 1978, creating a dismal snowball effect for likeminded industries. Soon thereafter, the smelter closed, the railroad closed, and most of Kennecott's 1500 employees were put out of work.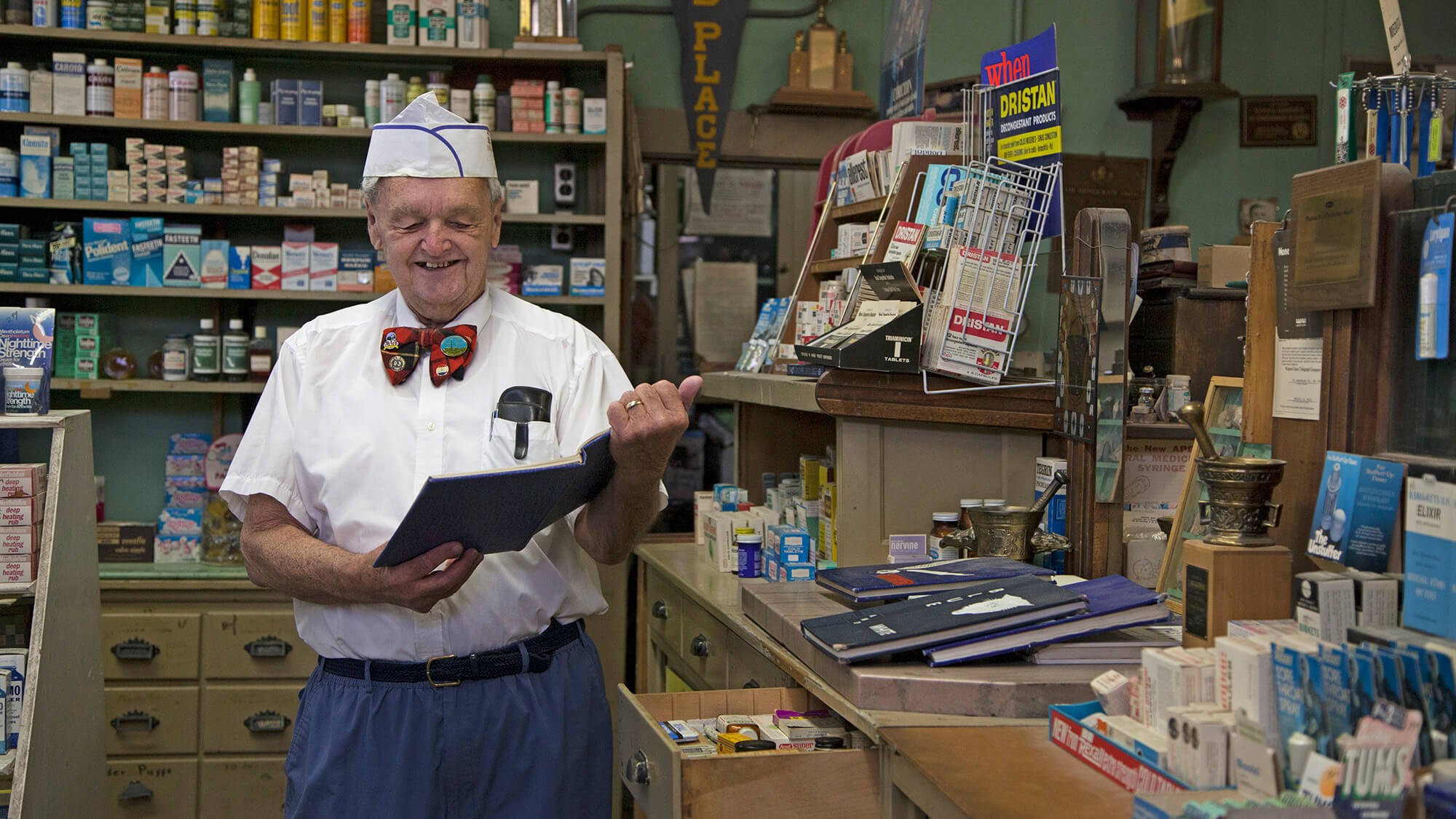 Without the Kennecott Mining Company, life in McGill has slowed down to a relaxing pace. When visiting this picturesque Nevada town, enjoy a fantastic meal at Mimi's, take a gander at some treasures at McGill Antiques, and be sure to stop by one of their most interesting attractions: The McGill Drug Store Museum. Although the grounds are not accessible, the Kennecott Mining Company's buildings still stand on the edge of town, which makes for an interesting stop. It's fun to let your imagination wander, in attempt to grasp what an exciting time it must have been in McGill when the smelting operation was in full swing. Also, pack a picnic lunch and enjoy one of McGill's beautiful public parks and incredible scenery. Often overlooked, McGill is a friendly community with rich history that's often overlooked by unsuspecting travelers. An awesome day trip from Ely, McGill is definitely worth a look.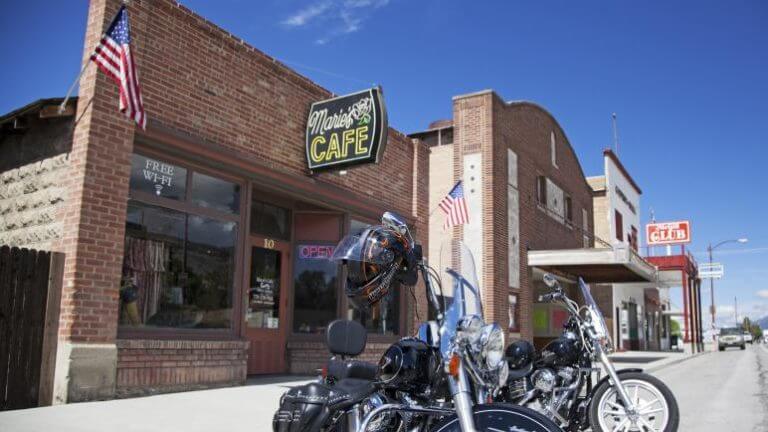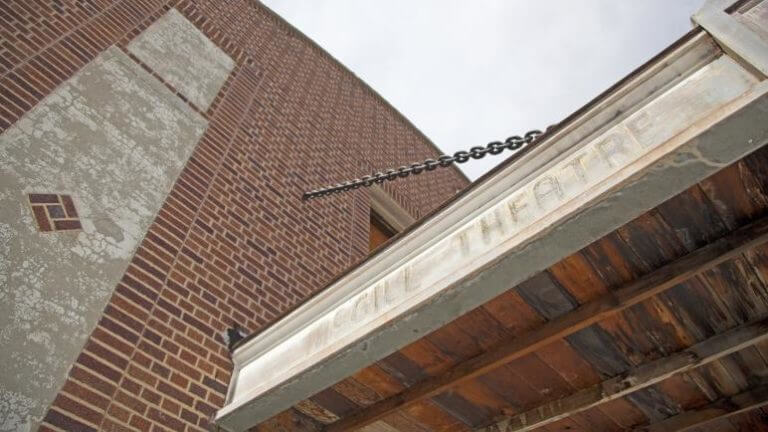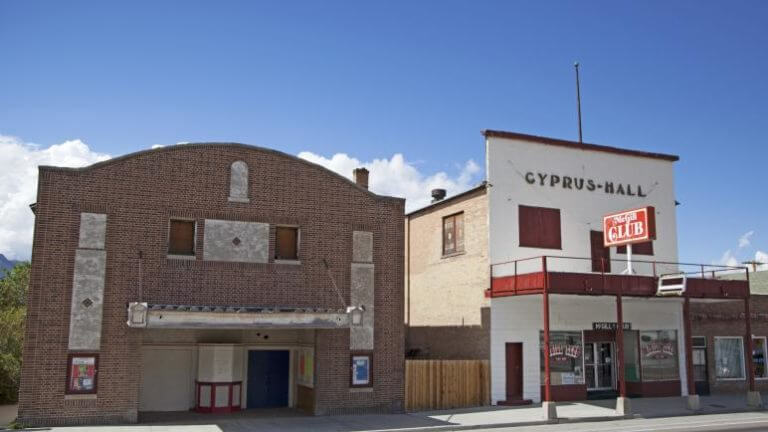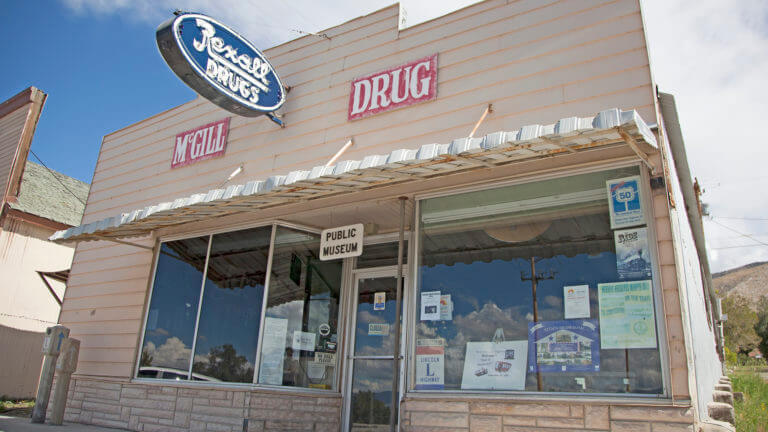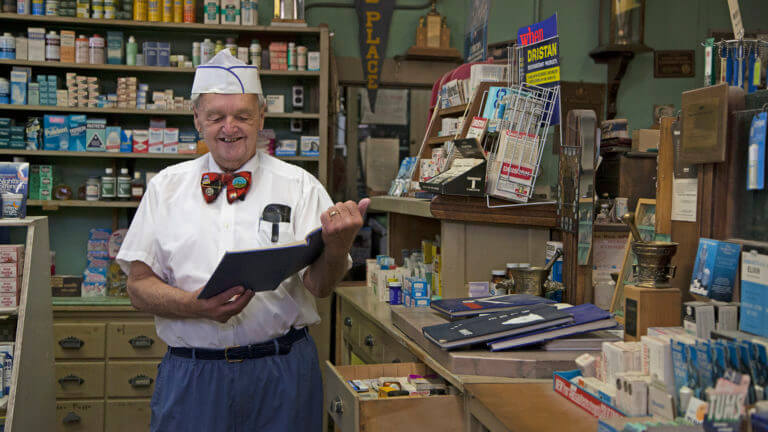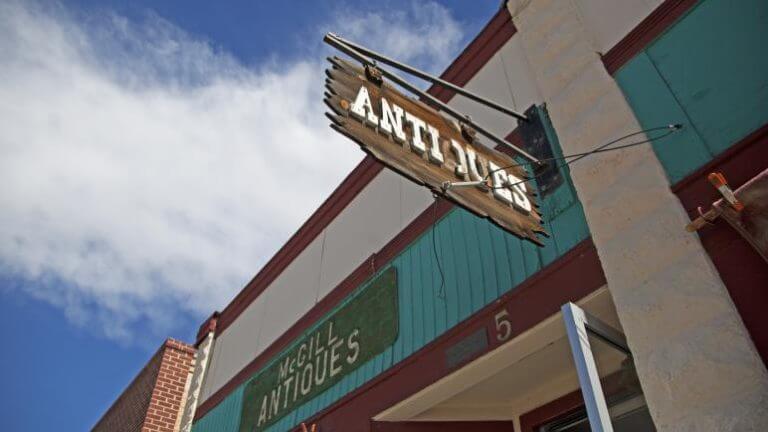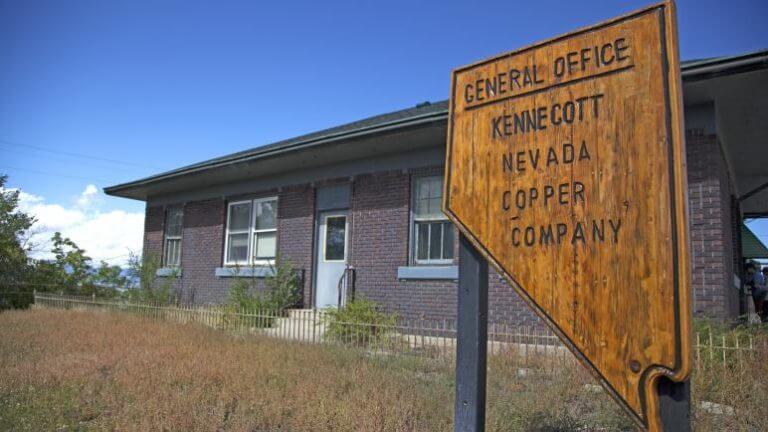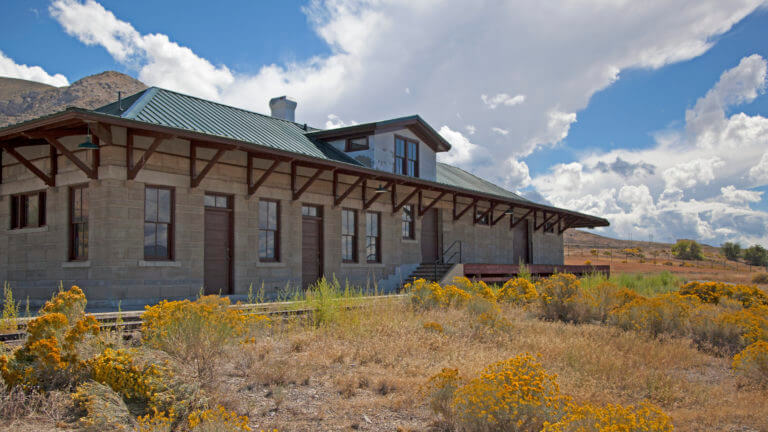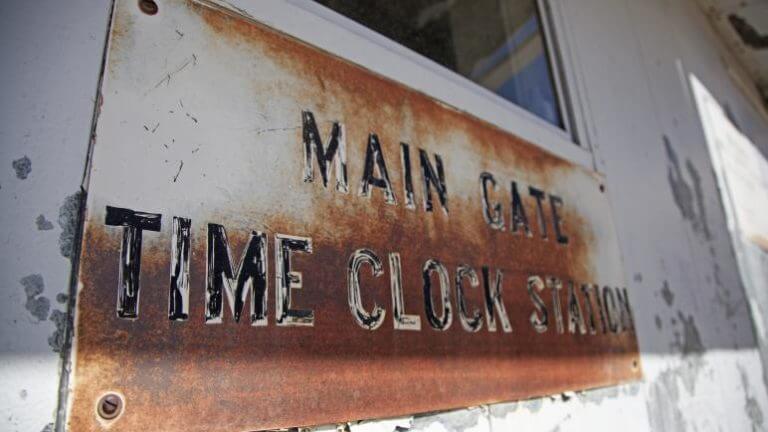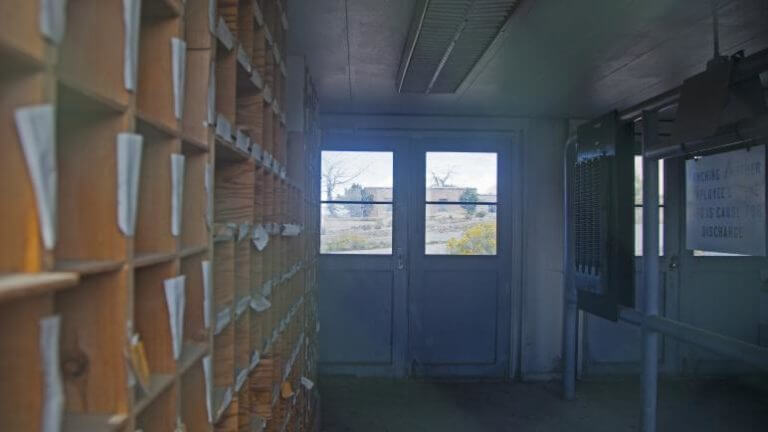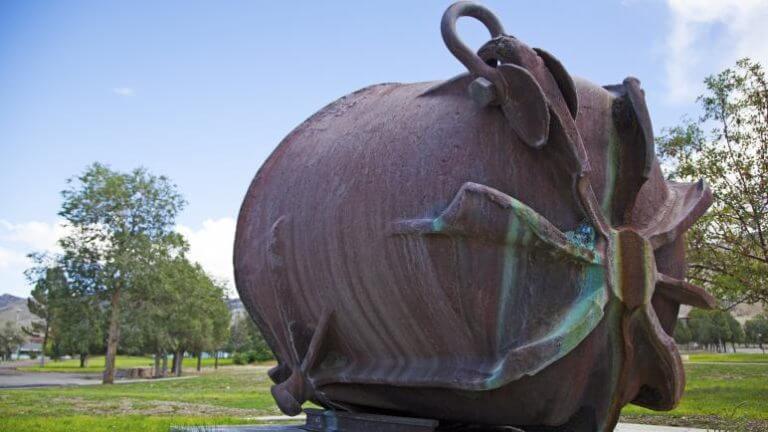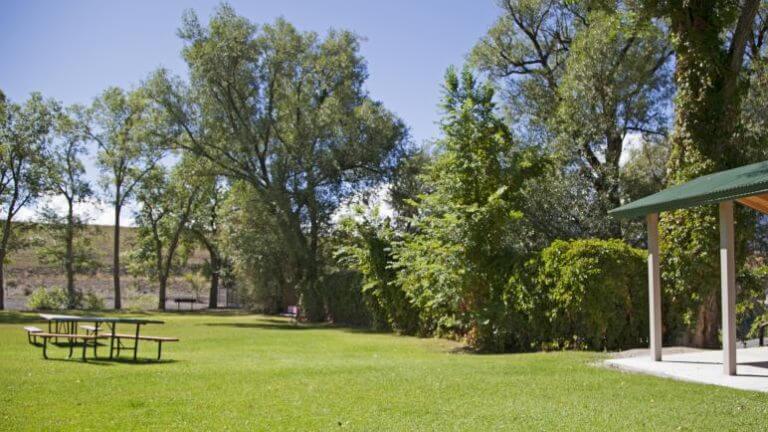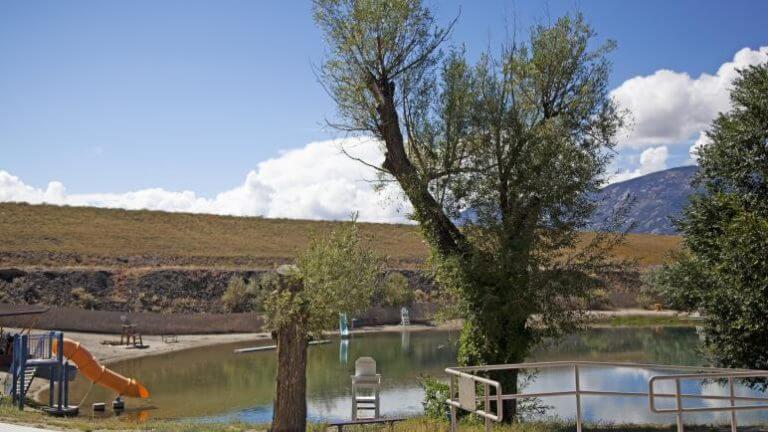 This Location: