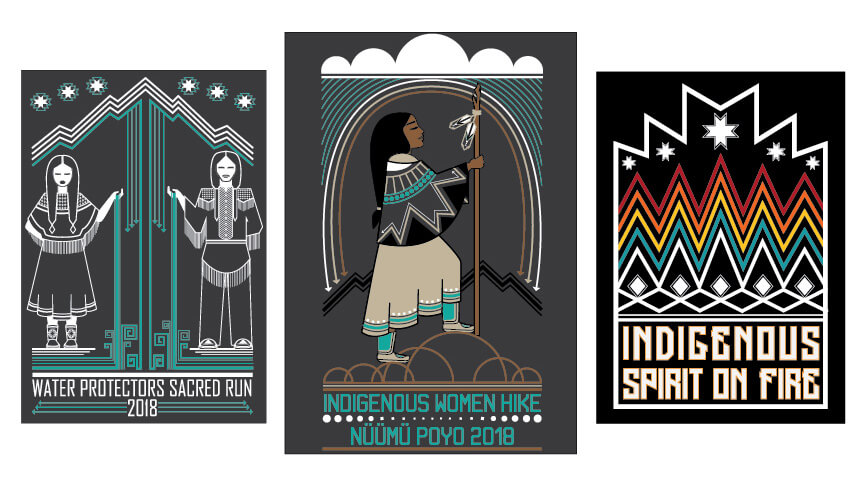 DRAWING MAGIC FROM THE PRE-BORDERED PEOPLE OF NEVADA'S GREAT BASIN
ADVENTURER | SARA PASCHALL
To quote the late great Bob Ross " we don't make mistakes, just happy accidents!" That phrase seems to sum up the entire circumstance of my little company, Pine Nut Printing.
It all started as a favor to a friend who works with the Reno Sparks Indian Colony. They needed an outstanding design for shirts that they planned to sell as a fundraiser for upcoming pipeline protests, so they asked what I could do. The phrase "WATER IS LIFE" was already in heavy use during the protests so I decided put my own spin on it. The design was a hit! Almost all of the shirts that we were selling out of the back of my car were gone, and what we didn't sell we took to North Dakota and gave them out to members of other tribes spanning the country. That was the start of my design career, and since then, I have been contacted many times to make t-shirt designs for various Native causes and events. Each one of the designs weighs heavily on my connection to my Paiute ancestry.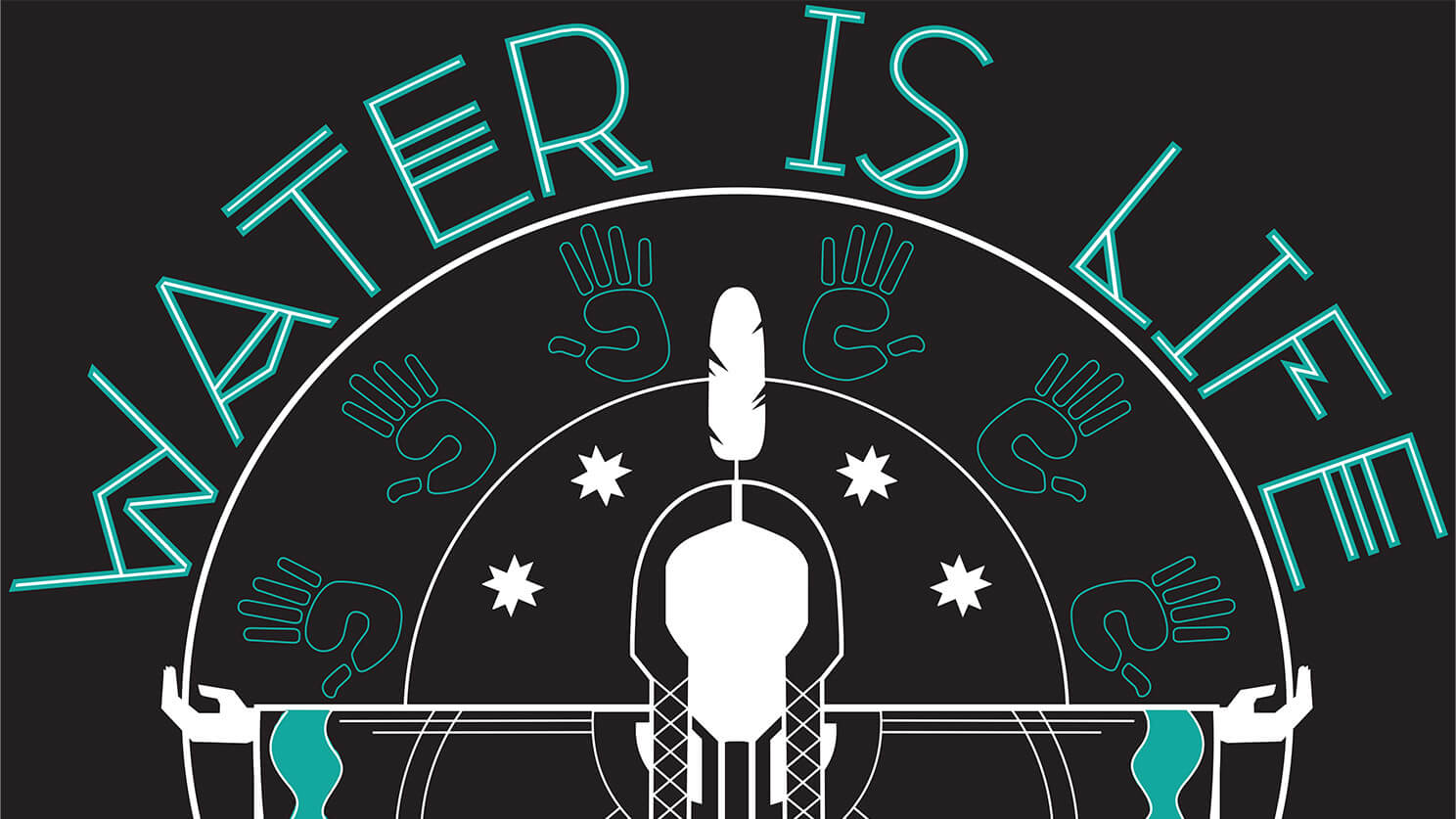 I try to take elements and symbols from what past artists left behind, especially from the petroglyphs. The rock carvings of the Great Basin tribes are the number one inspiration for my designs. The simplicity and beautiful line work carved with such care, tens of thousands of years ago is beyond stunning to me, and should be to everyone else, too. I try to use the imagery from our native territories specifically, from places like Gold Butte, Mount Irish, Valley of Fire, Hickison, and countless other sacred properties that are available to tribal members only. Other tribes in places beyond Nevada have their own stunning style of art and visual elements, but my home land and people were here in northern Nevada and I strive to have my designs reflect that and to be an honest representation of the Great Basin's first peoples.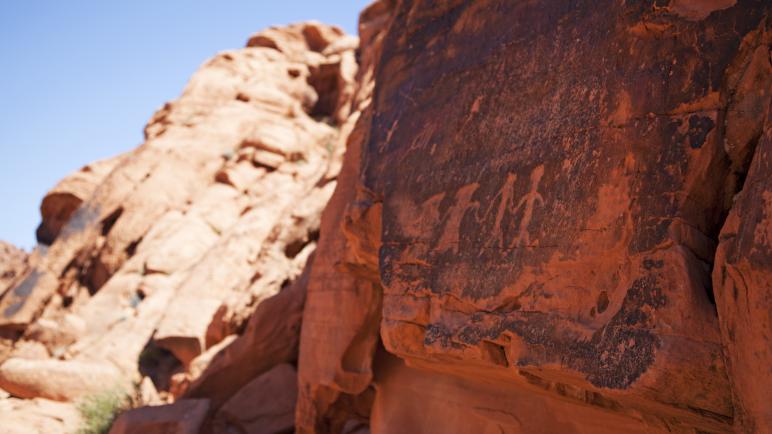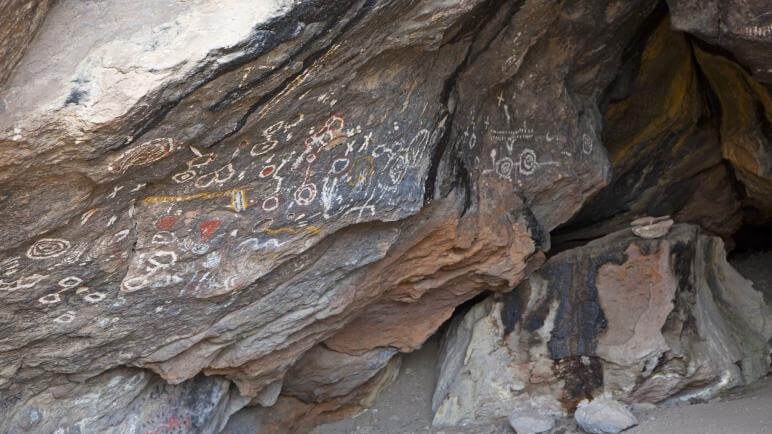 My great Grandmother told me how our family used to migrate from the Pyramid Lake valley, which was our ancestral home, to nearly Placerville California. They did this to follow their gathering seasons, fishing and smoking their catches in the summer, pine nutting in the late summer to autumn and then staying out the winter in the warmer hills of the western sierras. It is said that there are rock art sites and pine nut grinding sites to this day along their ancient travel route. So long as mindful people leave these sites alone when they come across them they will be around for many more generations to appreciate.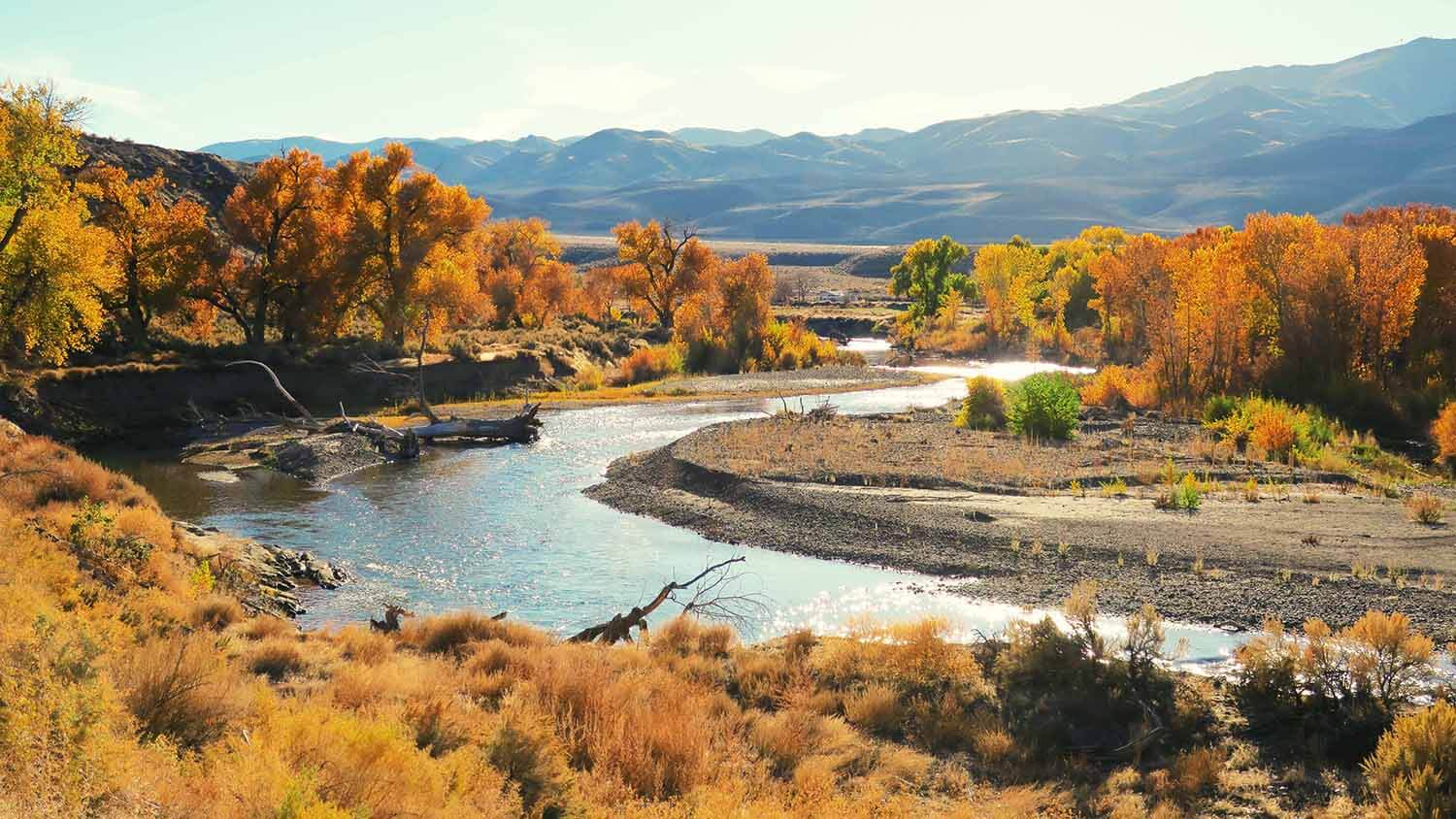 These ancient petroglyphs are sacred to my ancestry and our American heritage, and deserve the immeasurable respect. They capture moments in time that we have absolutely no true understanding of, but are believed to depict migratory patterns, measurements of time, records of plants and animals that no longer exist, and climate shifts are all recorded in these carvings and should be left alone for future study. I do know that there are many sites that have been left alone and are still preserved due to their extremely difficult to reach locations, but if you do happen to come across any native carvings or ancient rock art of any kind, we beg of you please look but don't touch. They represent thousands of years of history, beauty and need everyone's cooperation to remain part of our cultural identity for future generations.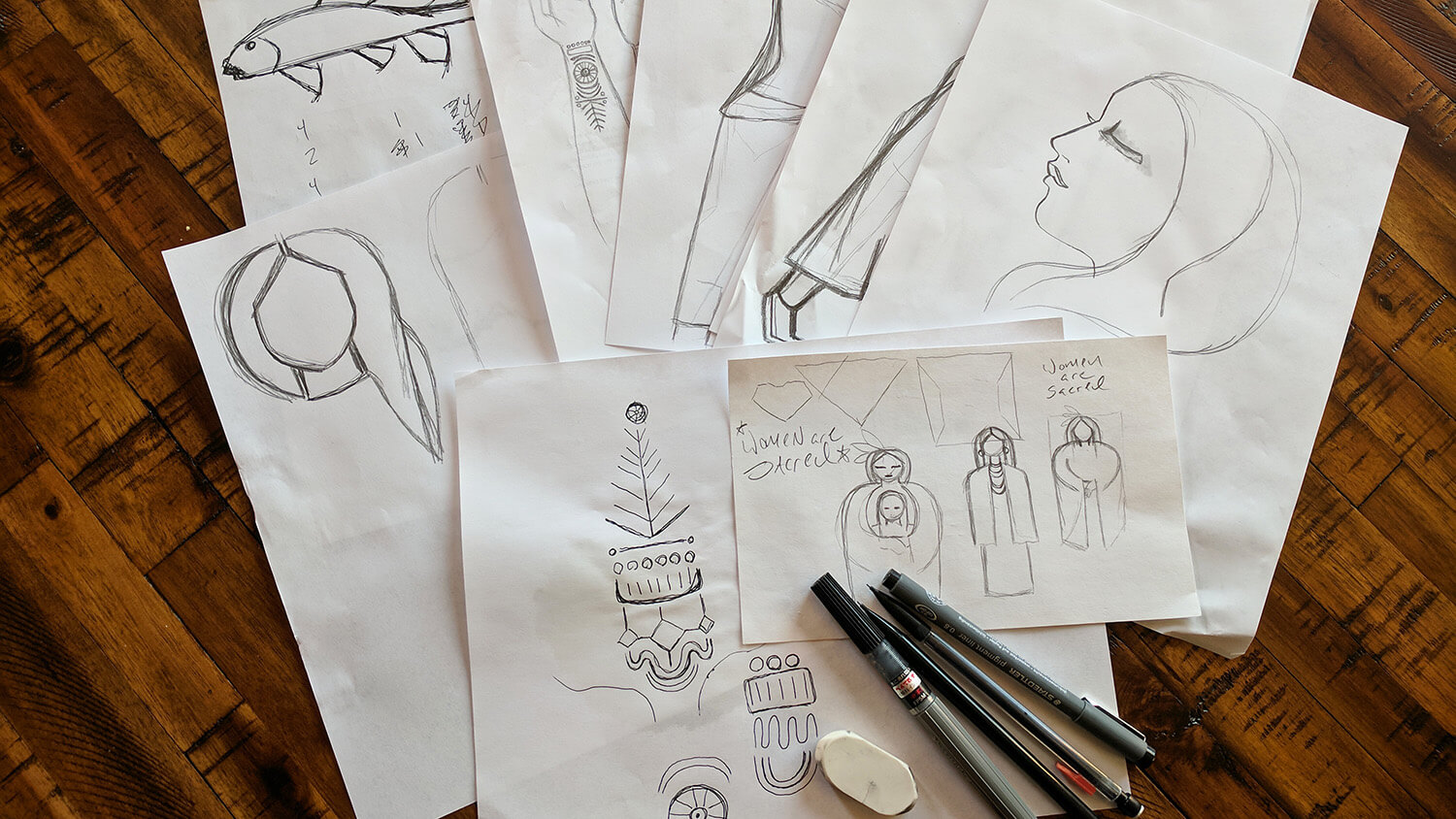 I remember my Great Grandmother showing me some rock sites. She showed me a hole in the side of the mountain headed towards Wadsworth that she said our family harvested red earth from, which was used by my tribe for medicine. I have come across petroglyph sites while in the hills and they feel very powerful for me. I feel a connection to the past artists. I understand their need to leave their mark on something that will travel through time, some of them are older than anything you would ever see in a museum, and it makes me humble and inspired to be connected to this history.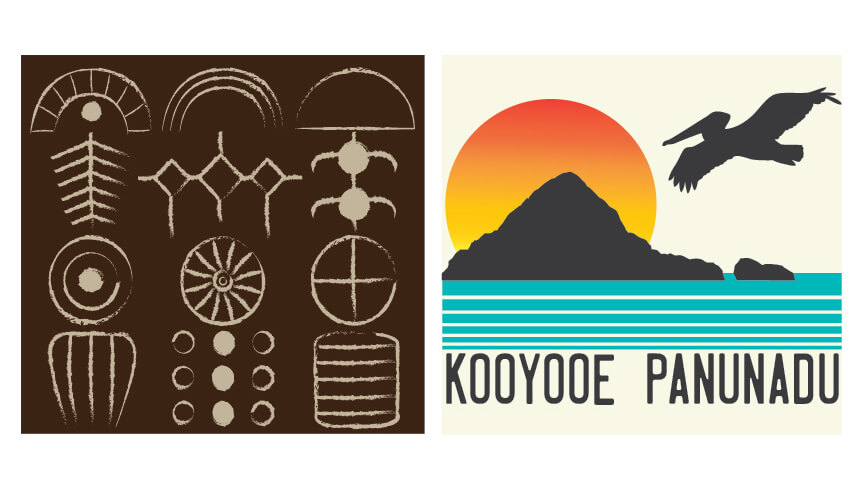 I am an 8th generation Northern Paiute on my Mother's side and a Southern Paiute on my Dad's side. My Great Grandmother was taken from her home at age 7 and kept in the Stewart Indian School in Carson City, which was a boarding school for American Indian children from 1890 through 1980. It's part of our history, and though it no longer operates as a school, this historic site can be toured today and is the last of its kind in the United States.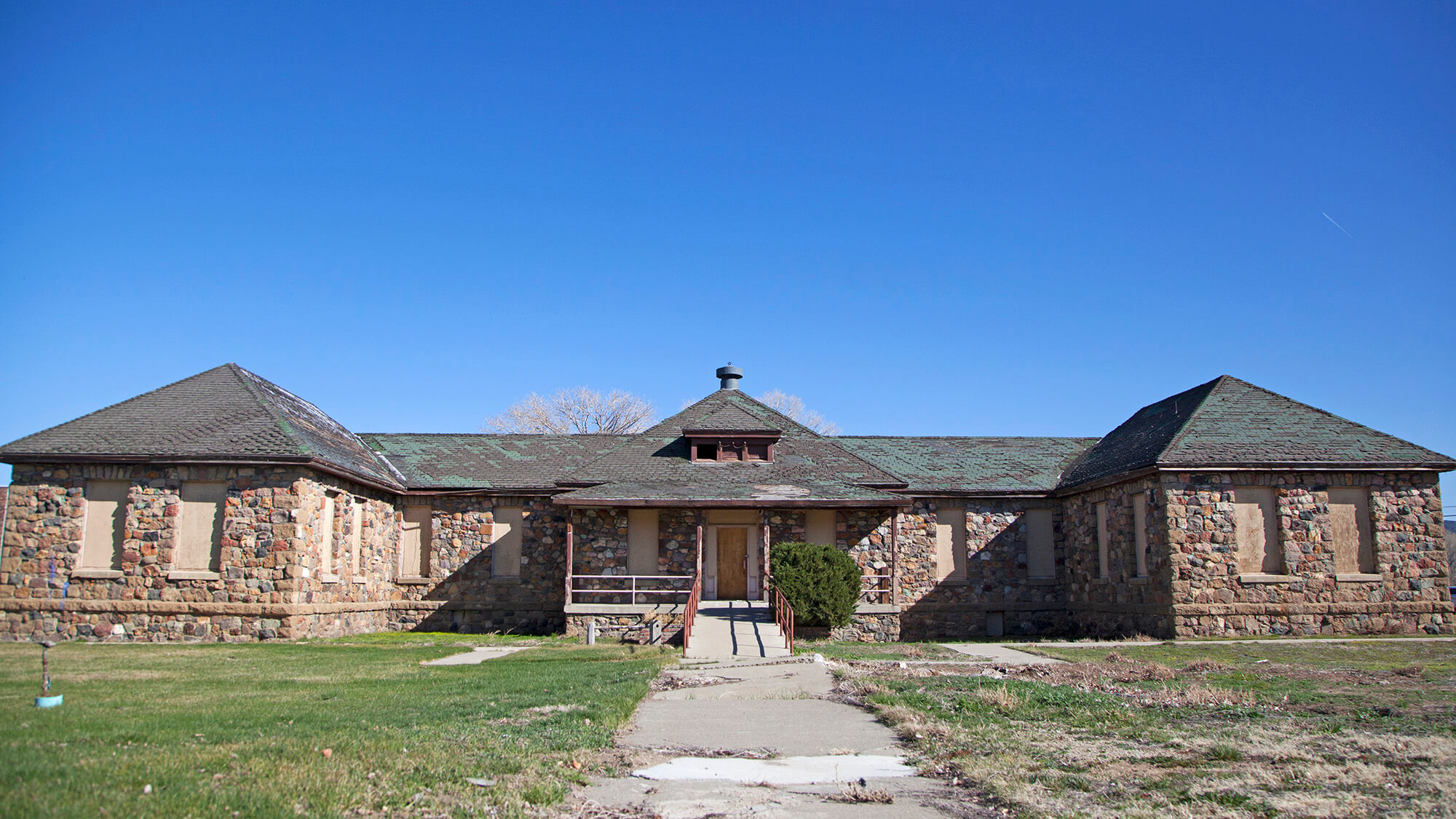 Her many years of interment shattered our family knowledge of traditional ways, as her time at the school taught her to be ashamed and scared of her language, ceremonies and tradition. Because of that, she became hesitant to pass what she knew down through her family. The mental and physical abuse the children suffered at this "school" damaged generations of our peoples traditional knowledge. I draw so much inspiration from petroglyphs, but many of my designs and art are an attempt to recapture what was lost within my family, to pay respect to the ancestors who came before me thru my artwork. Though this was a disturbing chapter in my personal family, and a grim piece of our American history, I am trying very hard to respectfully interpret the past, and create art from it.
After I saw how well my shirts and designs were being received by the public, I decided to go into business for myself by making shirts to try and reflect some of my lost culture but in a new and different style. I have been in contact with some wonderful women who have set me straight on the spelling and imagery of the Paiute language and folklore, and with their help, I am making more designs to honor the people and my own history.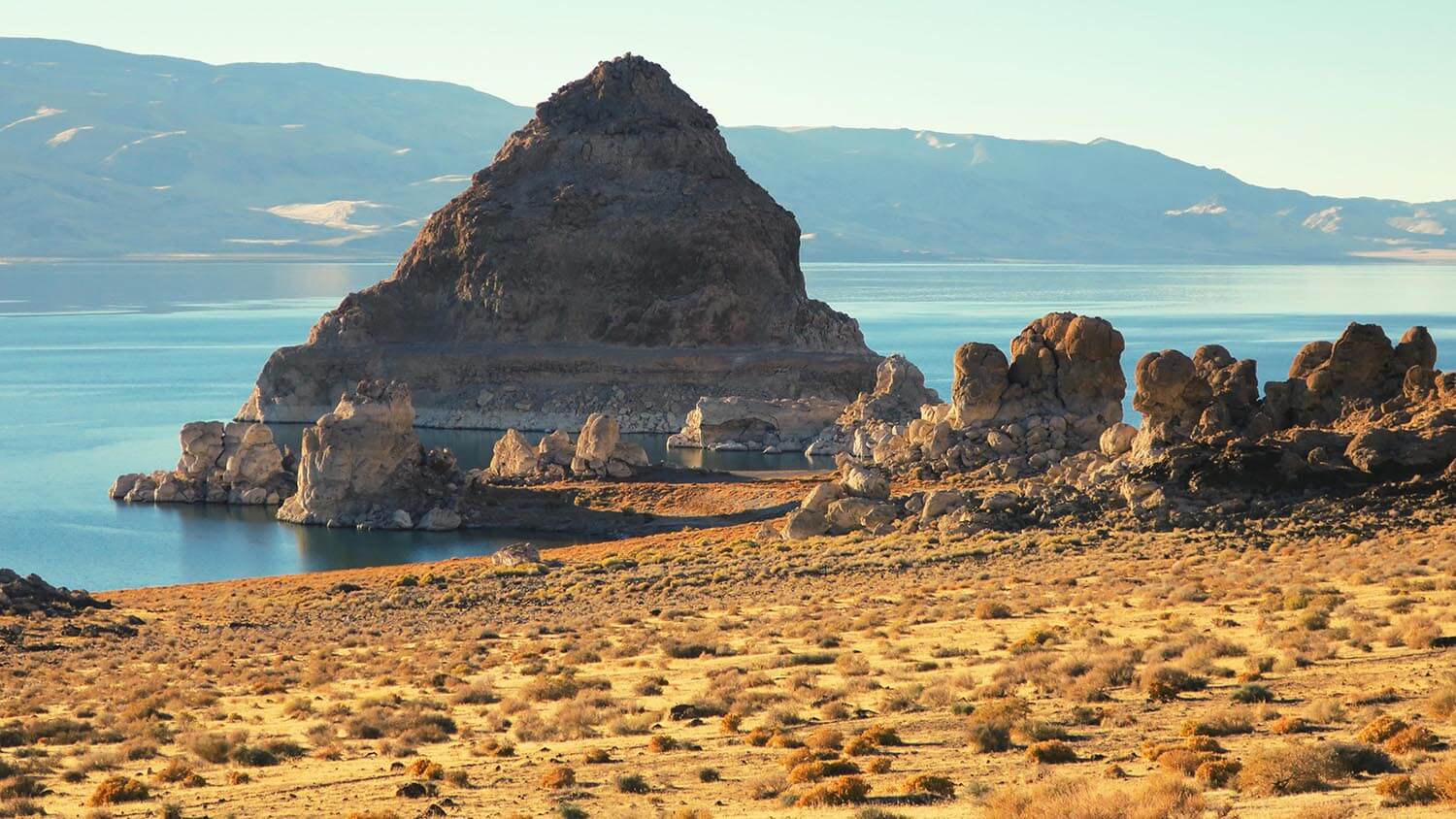 I am right now focusing on Native-inspired designs, but have big plans for designs focused on Nevada, Great Basin and the tribes that call this wild territory home. I hope that everyone, Native and non-Native support and wear my little designs proudly to give a shout out to the pre-bordered people of the rugged landscape that is Nevada.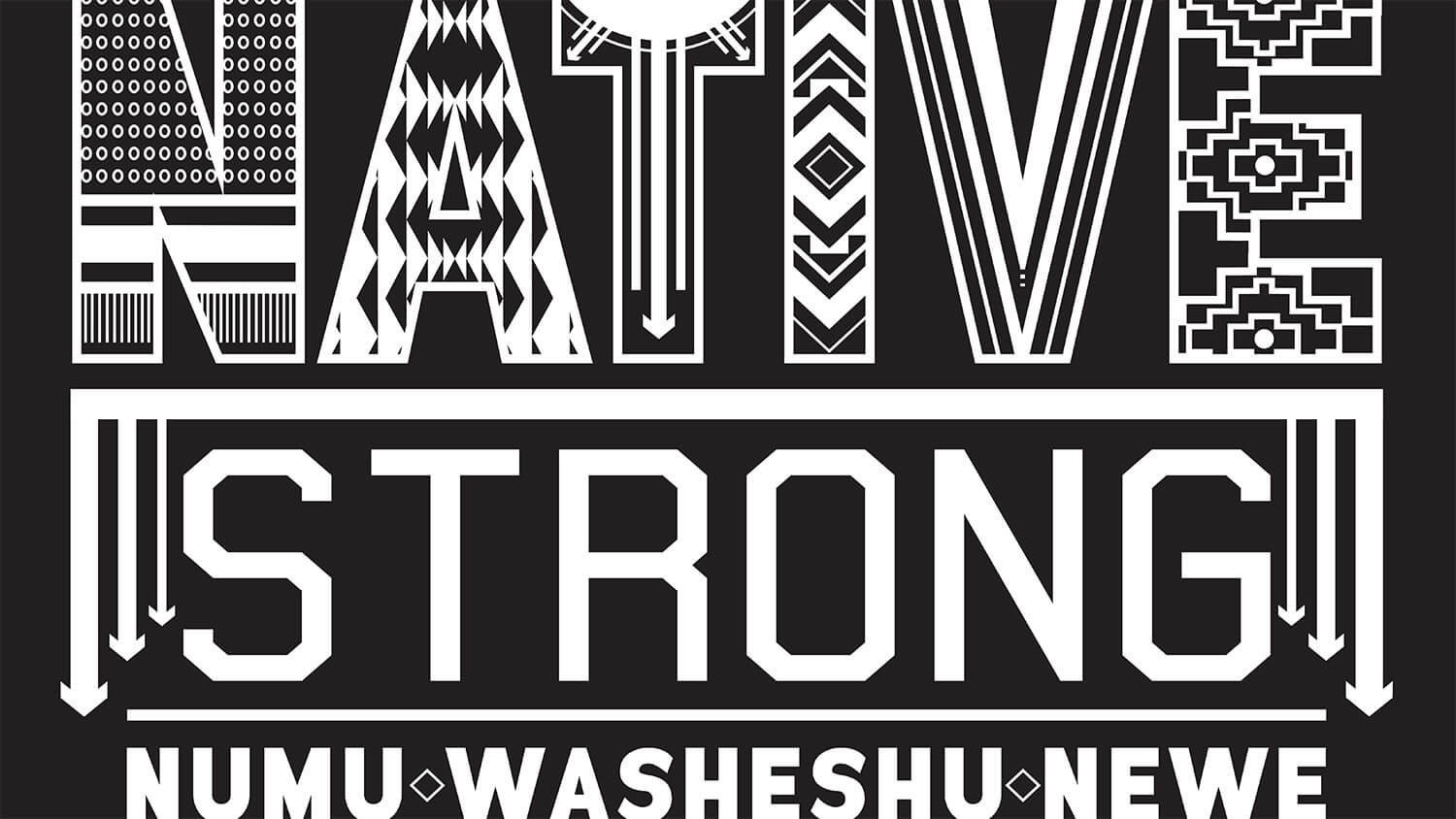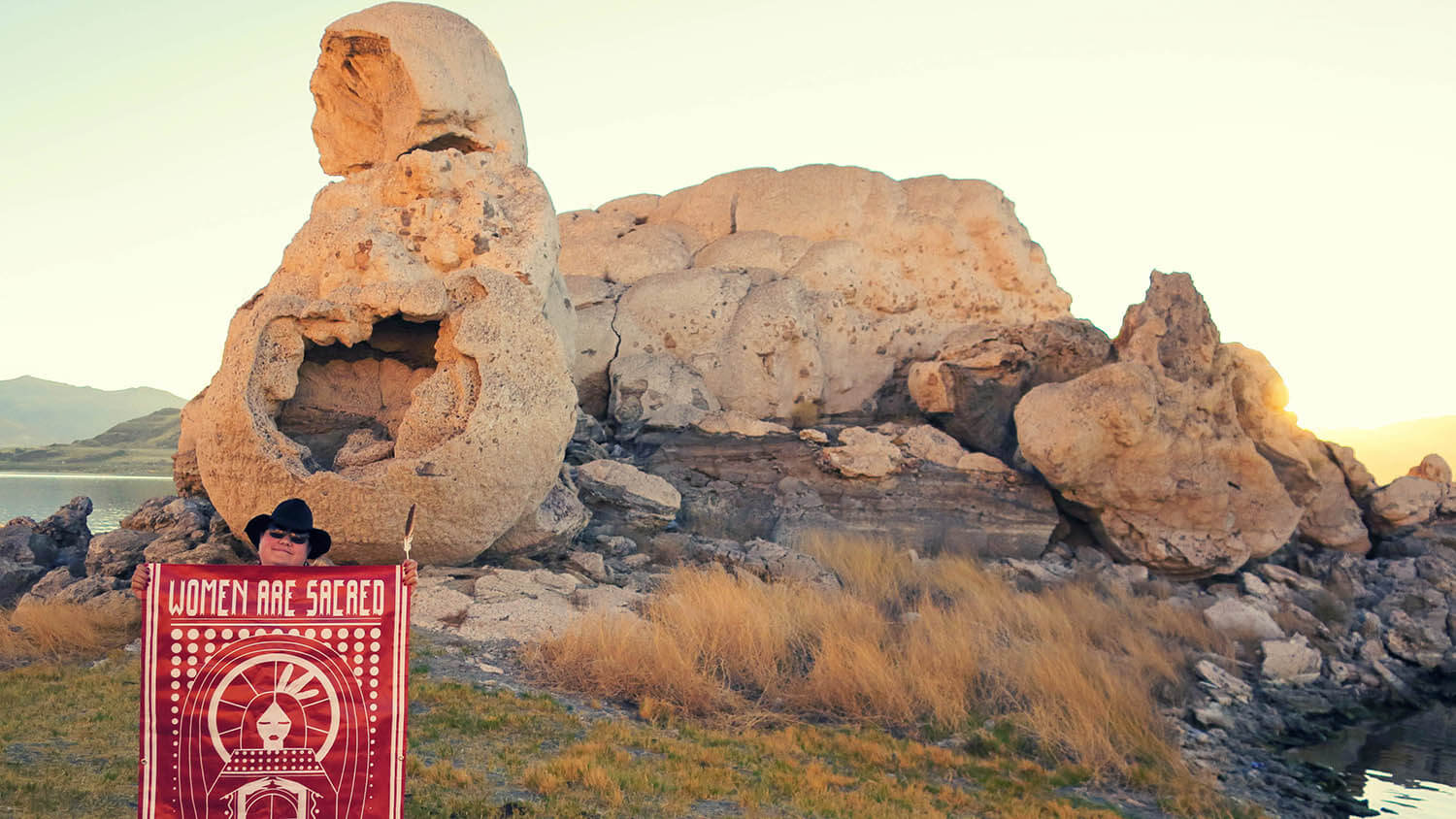 Get Inspired
Related Stories