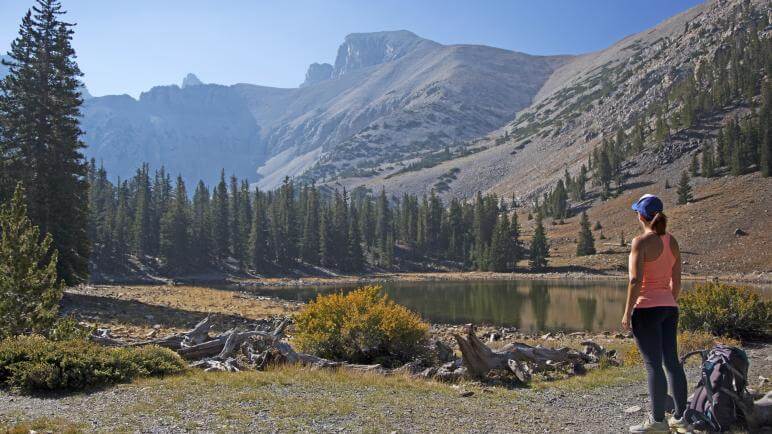 EXCURSIONS FROM HOME: GET TO KNOW NEVADA VIRTUALLY
Trust us, we wish you were here. But due to the currently public health crisis, most of our attractions, recreation areas, and other intriguing destinations are closed for the time being. But embracing the #StayHomeForNevada ethos doesn't mean you can't grow that travel inspo as you bucket-list your way around our site. In fact, if you're feeling the urge to roam from home, get yourself inspired for those down-the-road Nevada adventures with some virtual tours of the Silver State's intriguing attractions and outdoor destinations.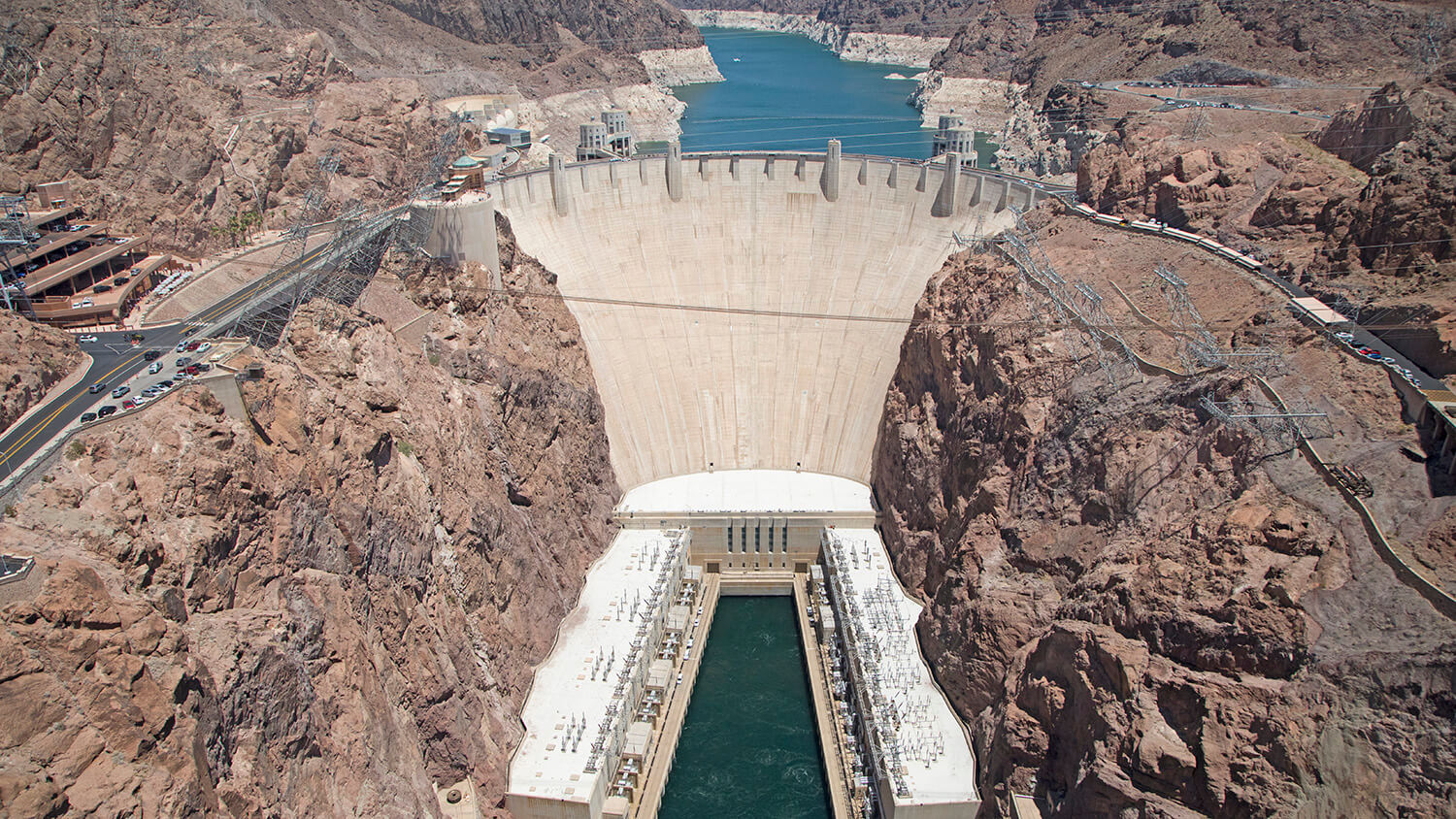 Explore Nevada through dozens of live cams, street views and 360 virtual tours. From the comfort of your own couch, kickstart those future memories by perusing more than 80 years of Nevada Magazine archives, or by taking virtual self tours of museums, landmarks, and iconic slices of Nevada, from Hoover Dam and the Las Vegas Strip to famous ghost towns and spectacular scenic wonders. When the time is right, we'll be back to sunset hot spring dips and summit beers cheers together. But for now, stock up on this lineup of ways to roam from home.
TAKE A VIRTUAL VACATION IN NEVADA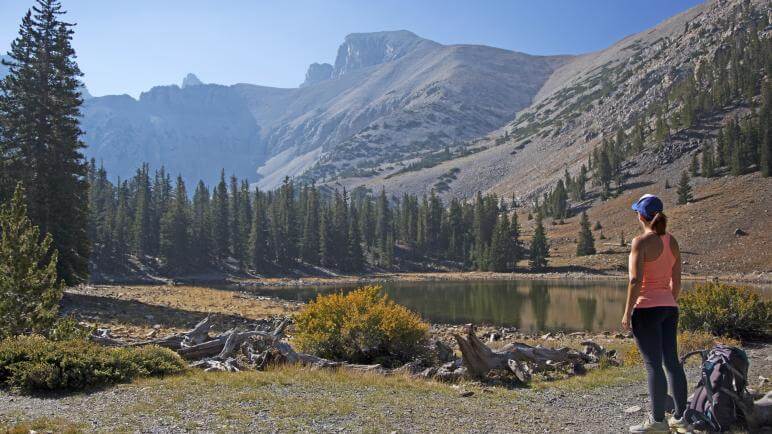 With more than 300 named mountain ranges, millions of acres of rugged, untamed wilderness, 24 Nevada state parks and two Nevada national parks, along with thousands of miles of get-outside potential, it's safe to say the Silver State will always offer hikers, snowshoers, rockhounders, dark sky lovers and bonafide hot spring super soakers a lifetime of exploration—even from the device you're viewing this on right now. Master social distancing while you explore some of our off-the-grid favorites from all corners of Nevada, thanks to the help of our friends over at Google Earth. Together, we've mapped out some immersive Google virtual tours that dive into spectacular state parks, open-air art galleries, Nevada ghost towns, hot springs, sacred sites, wildlife refuges, and other Nevada must-sees. Venture off on our Google Treks here and tap into some of these tried-and-true Nevada destinations:
INDOOR VIRTUAL EXPERIENCES IN THE SILVER STATE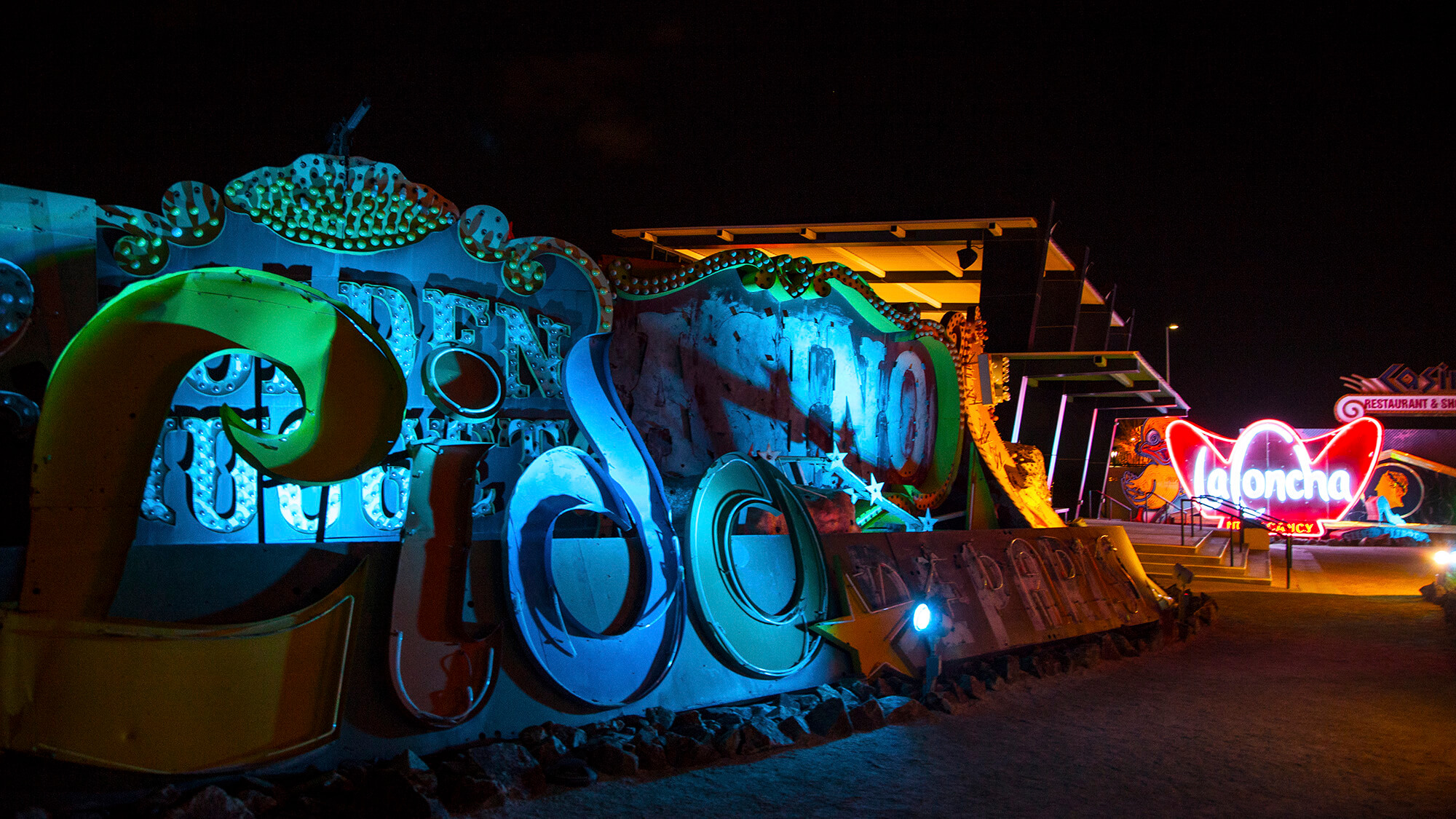 Experience other virtual tours inside, with online tours of modern art museums and immersive 360 virtual tours of online exhibits throughout the Silver State. For an inside look at some southern Nevada mainstays, experience virtual museum tours of the Neon Museum, the Las Vegas Mob Museum, the Las Vegas Natural History Museum, and even stroll the Strip without all the actual walking. Then cruise to the capital and take a virtual museum tour of the Nevada State Museum—Carson City, and get to know Nevada's oldest museum, filled with Silver State stories, daring adventures, and the fascinating lives of many centuries of Nevadans.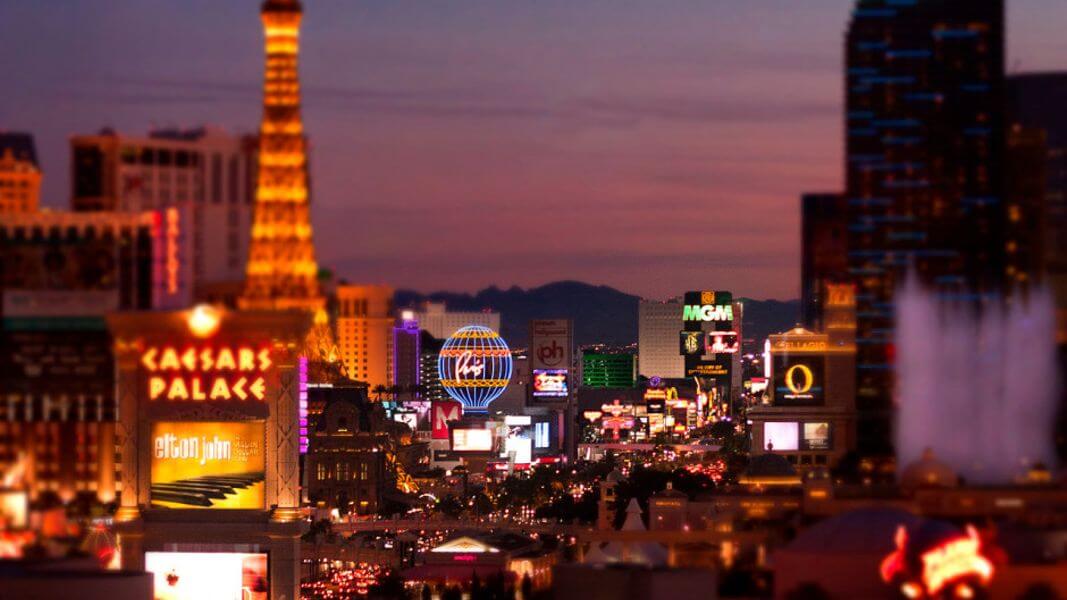 MORE WAYS TO GET A TASTE NEVADA FROM HOME
Looking for even more ways to escape the confines of those four walls? Even though we're all staying put for the time being, we can spring your imagination from that quarantine. To get a taste of the Wild West, tune into Virginia City's live webcam and audio tours, which is always up and running. Hear from Nevadans on why they love this place so damn much, and be sure to take advantage of the thousands of archives—more than 80 years worth, if you can believe it—Nevada Magazine is offering free through the end of April. Browse issues from 1936, when Hoover Dam was new, search for stories about your favorite Legendary Nevadans, look back at 40 years of Great Nevada Picture Hunt photography, or just bucket-list your way through their site.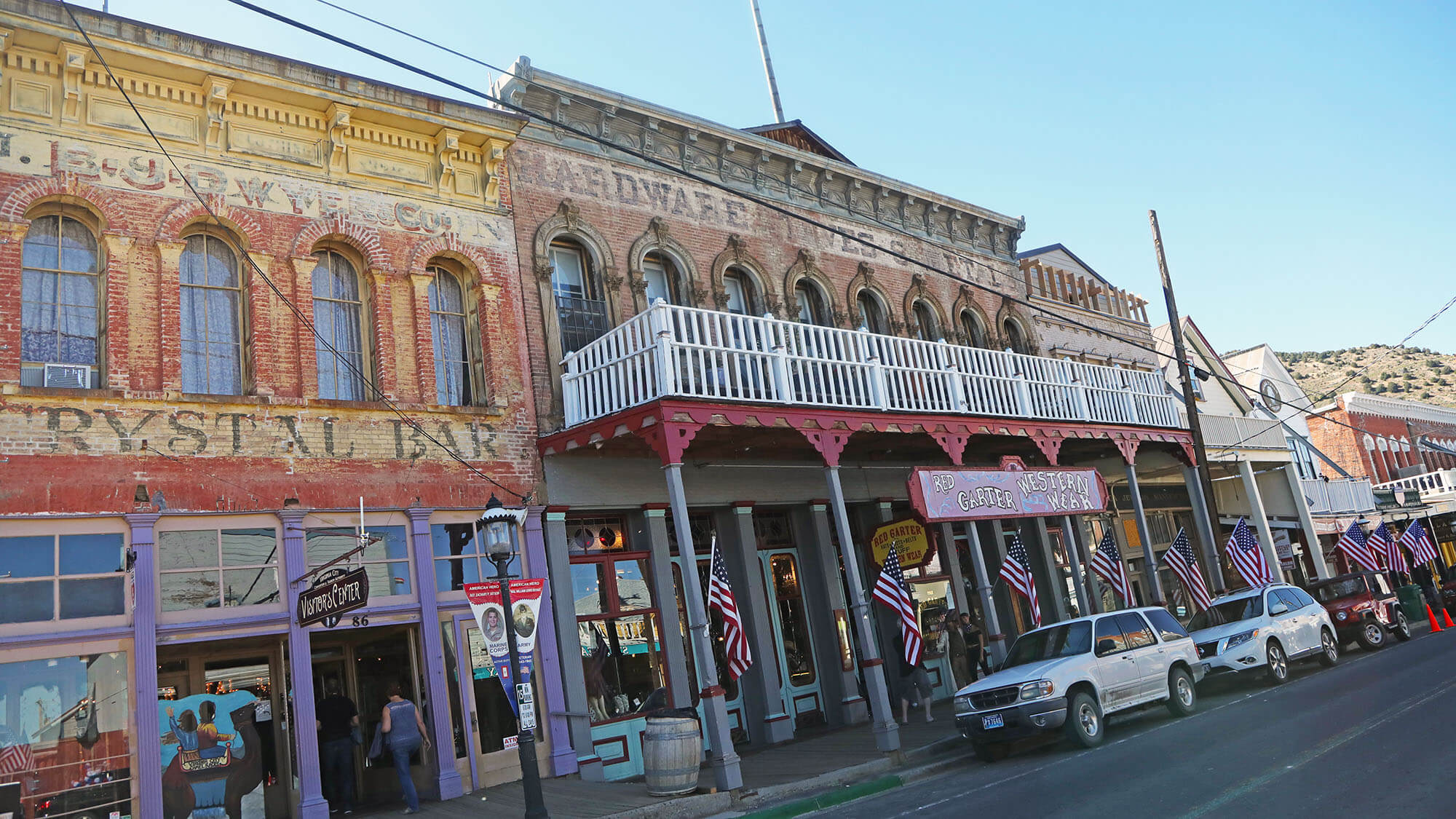 Get Inspired
Related Stories