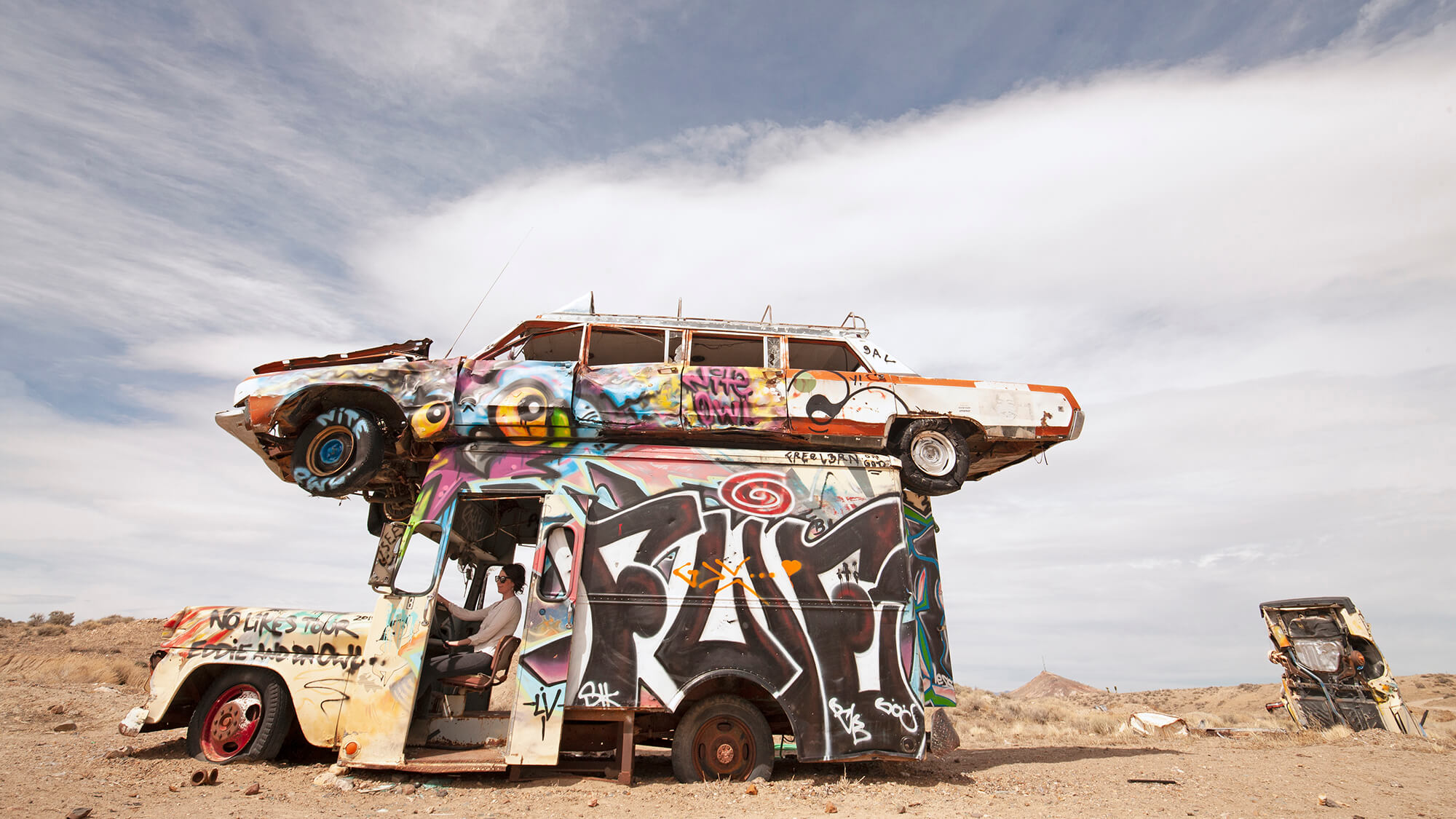 International Car Forest of the Last Church
Just outside what was once one of the wealthiest boomtowns in Nevada is another one of the state's incredible outdoor art installations worth traipsing through. Originally created by longtime Goldfield resident Mark Rippie, the curious exhibit was originally conceptualized an open space, where artists could let their creativity amuck on cars instead of canvases, implementing whatever medium they desired.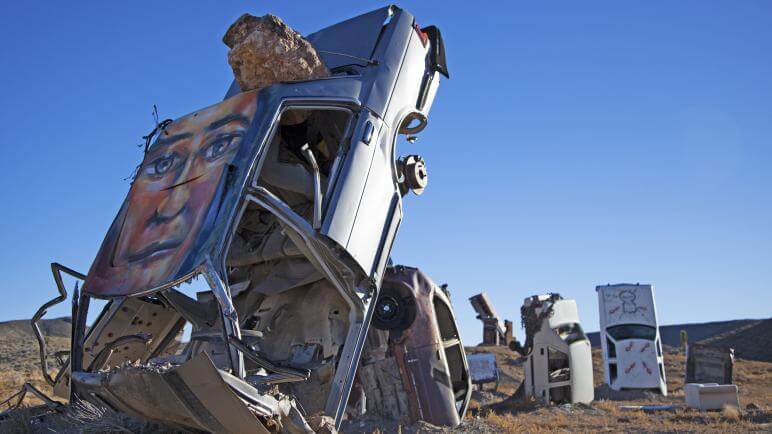 Soon after Rippie began to implement his vision, Reno resident Chad Sorg was so inspired by this fascinating space that he uprooted his life, relocated to Goldfield, and currently lives near the property continually creating art. Thanks to Rippie and Sorg's uncommon vision, visitors can enjoy this free, one-of-a-kind gallery comprised of over 40 cars, each a unique masterpiece of its own. While some cars are forcefully driven into the ground clawing toward the sky, others are carefully balanced atop each other, as though they could topple over at any minute.
While other outdoor car exhibits can be enjoyed in other states [Like Texas' Cadillac Ranch or Nebraska's Carhenge] it is believed that The International Car Forest of the Last Church is the largest in the country. A few minutes off Nevada's Free Range Art Highway, or U.S Highway 95, and wander through the grounds to get a view of the artistic expertise exhibited on the property is well worth your while, lending countless photographic opportunities.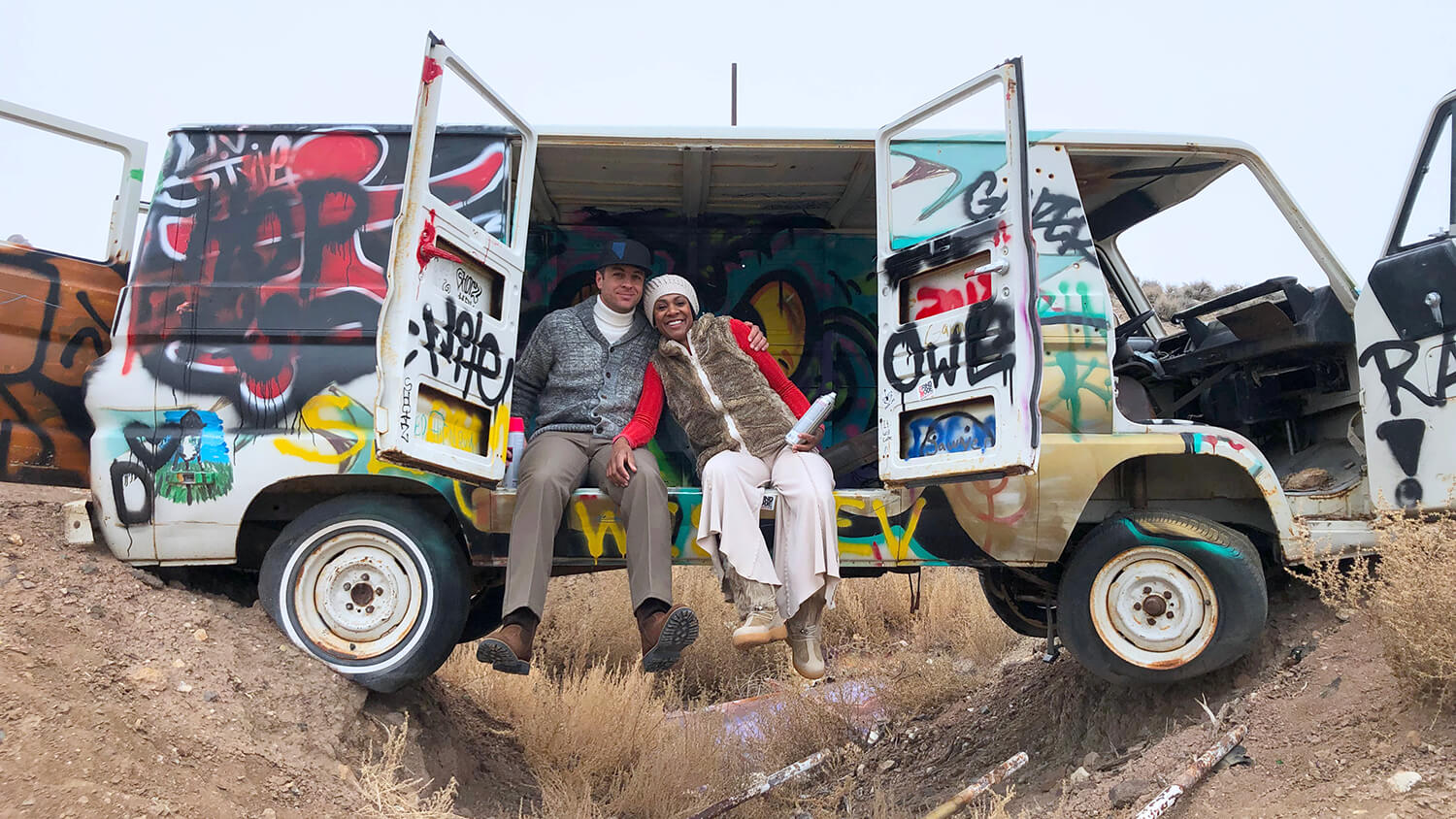 So what's behind the name? The International Car Forest of the Last Church, which has no artists statement or informational bulletin, is a combination of two ideas: a national forest that people could openly visit, and a nod to Rippie's website called the Last Church—which details religious theories that want nothing to do with organized religion.
An undeniably interesting roadside attraction, make the International Car Forest of the Last Church a place to jump out of the car [your working car, that is] when road tripping Nevada's Free Range Art Highway. #WeirdNevada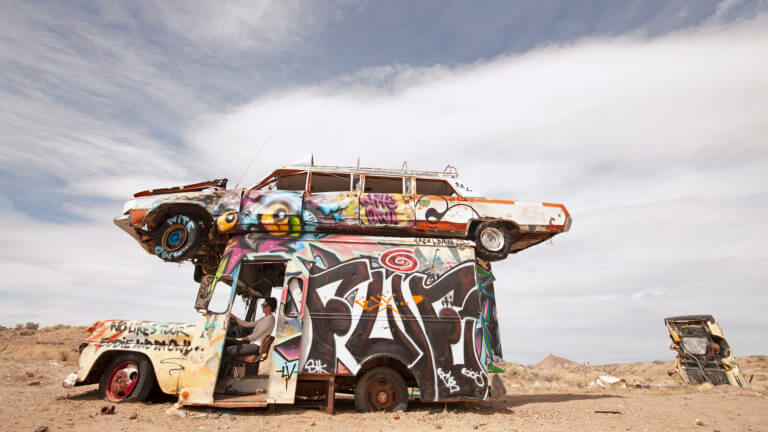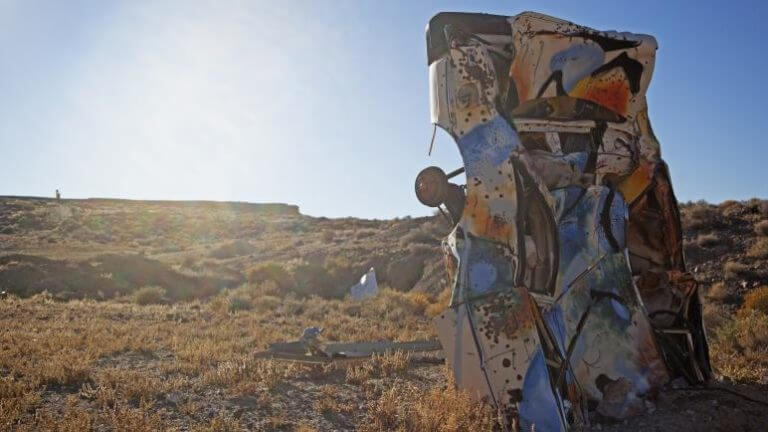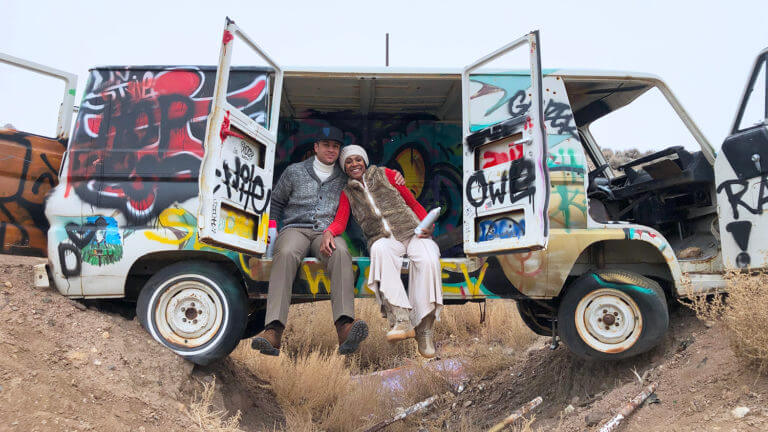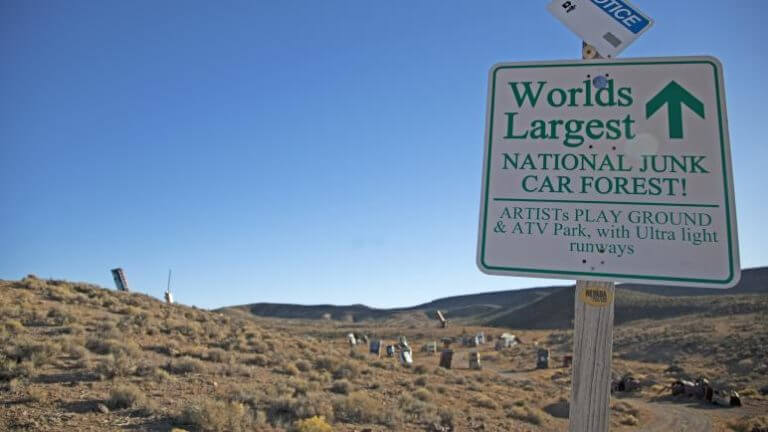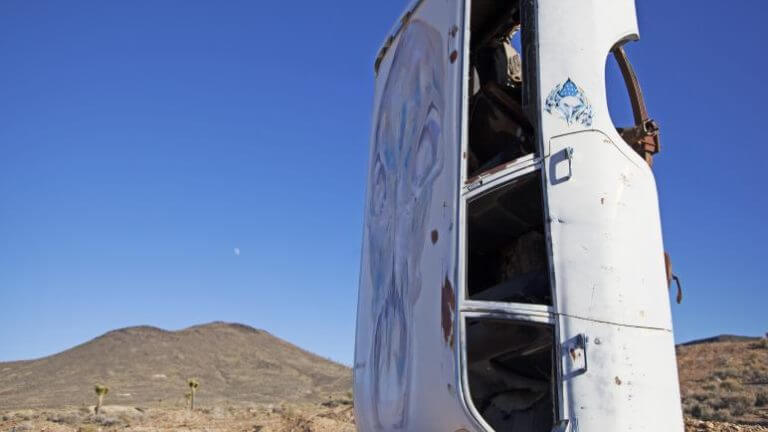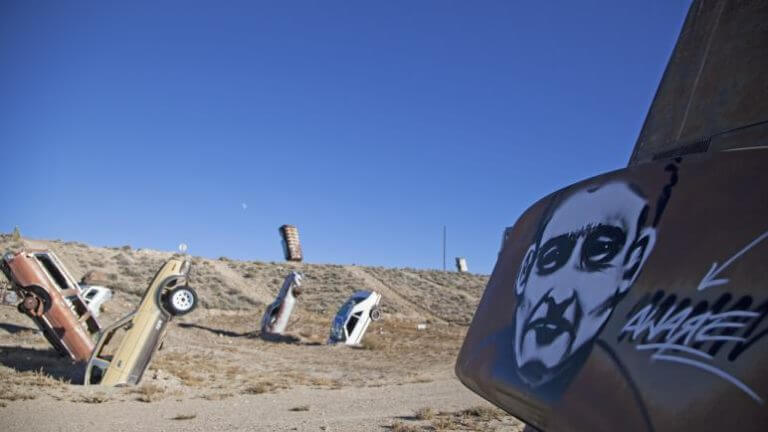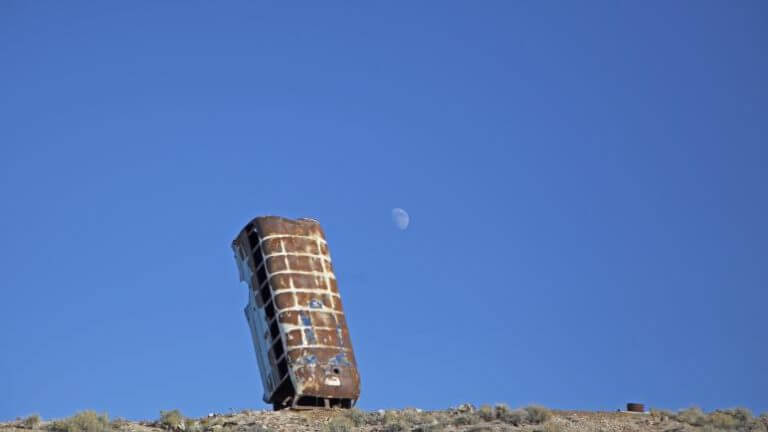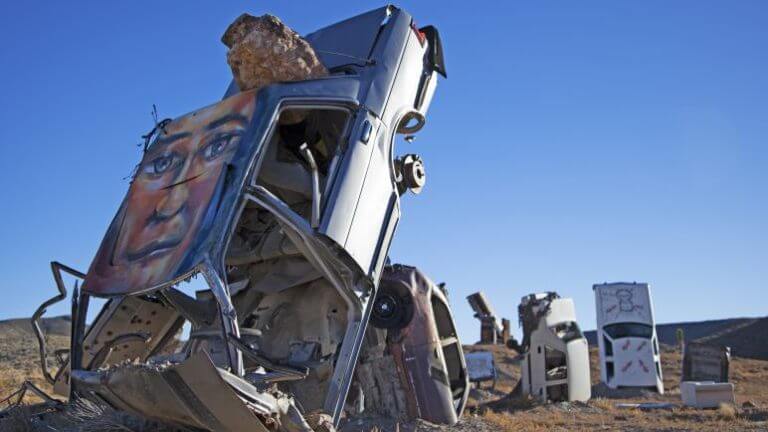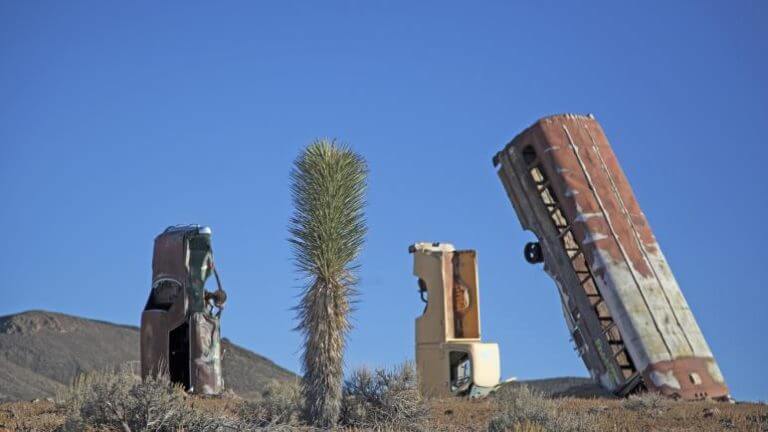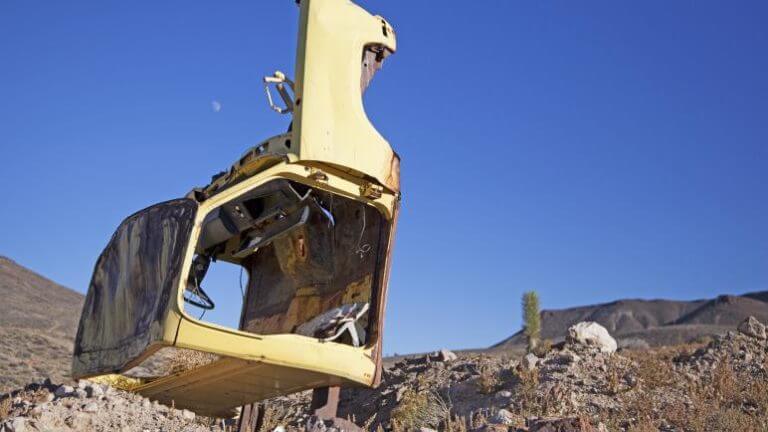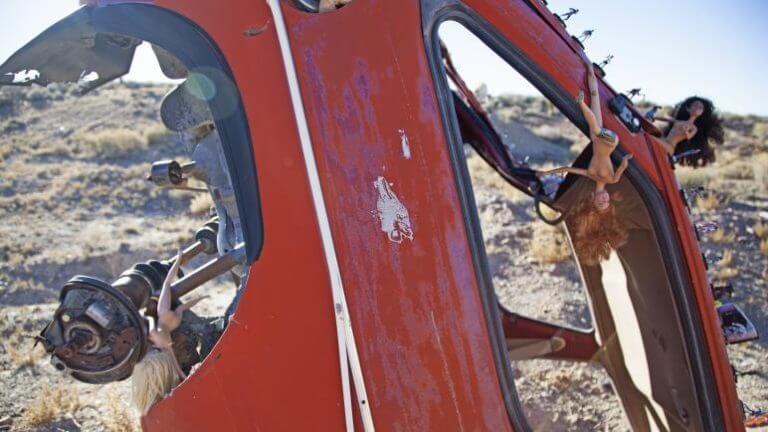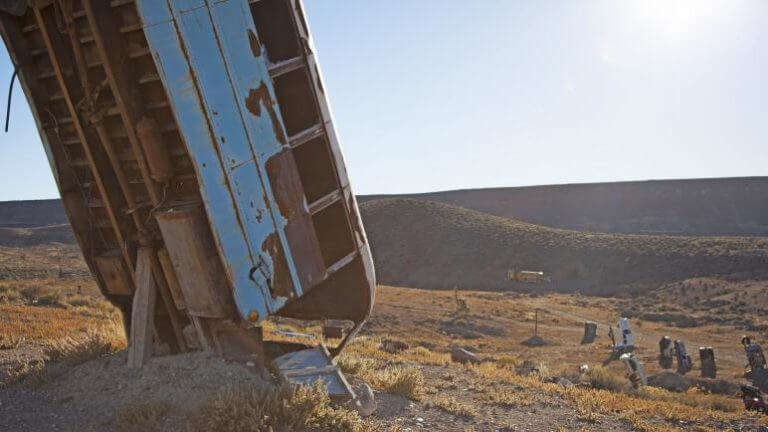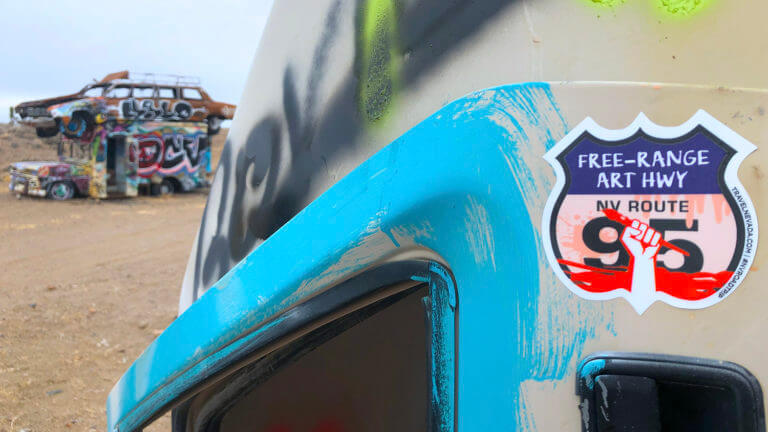 This Location: