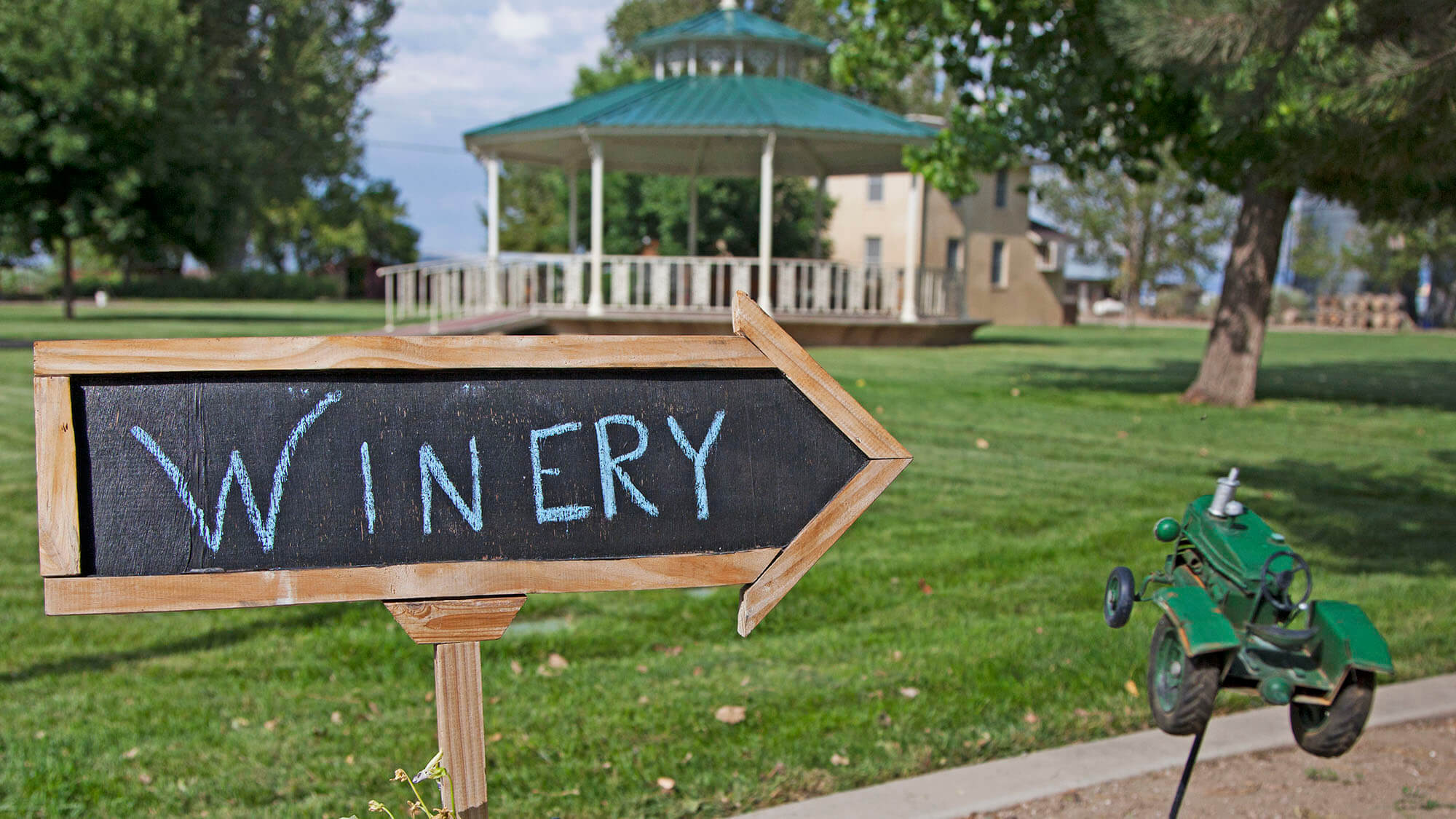 A Visit to Churchill Vineyards
Story brought to you exclusively by Nevada Magazine
I recently had the opportunity to visit Churchill Vineyards in Fallon. The state only has four wineries, and they're scattered throughout the state. That presents a challenge when you're in the mood for winery-hopping, and they're more than hop, skip and jump apart.
However, once I got to Churchill Vineyards, I decided there's no reason to go anywhere else. I may just pitch a tent there and work for wine. The winery is beautiful, built on an old farmstead with acres and acres of grapevines, corn and other crops. Wine isn't this farm's only bounty, and they have to keep the other fields producing while tending to their grapes.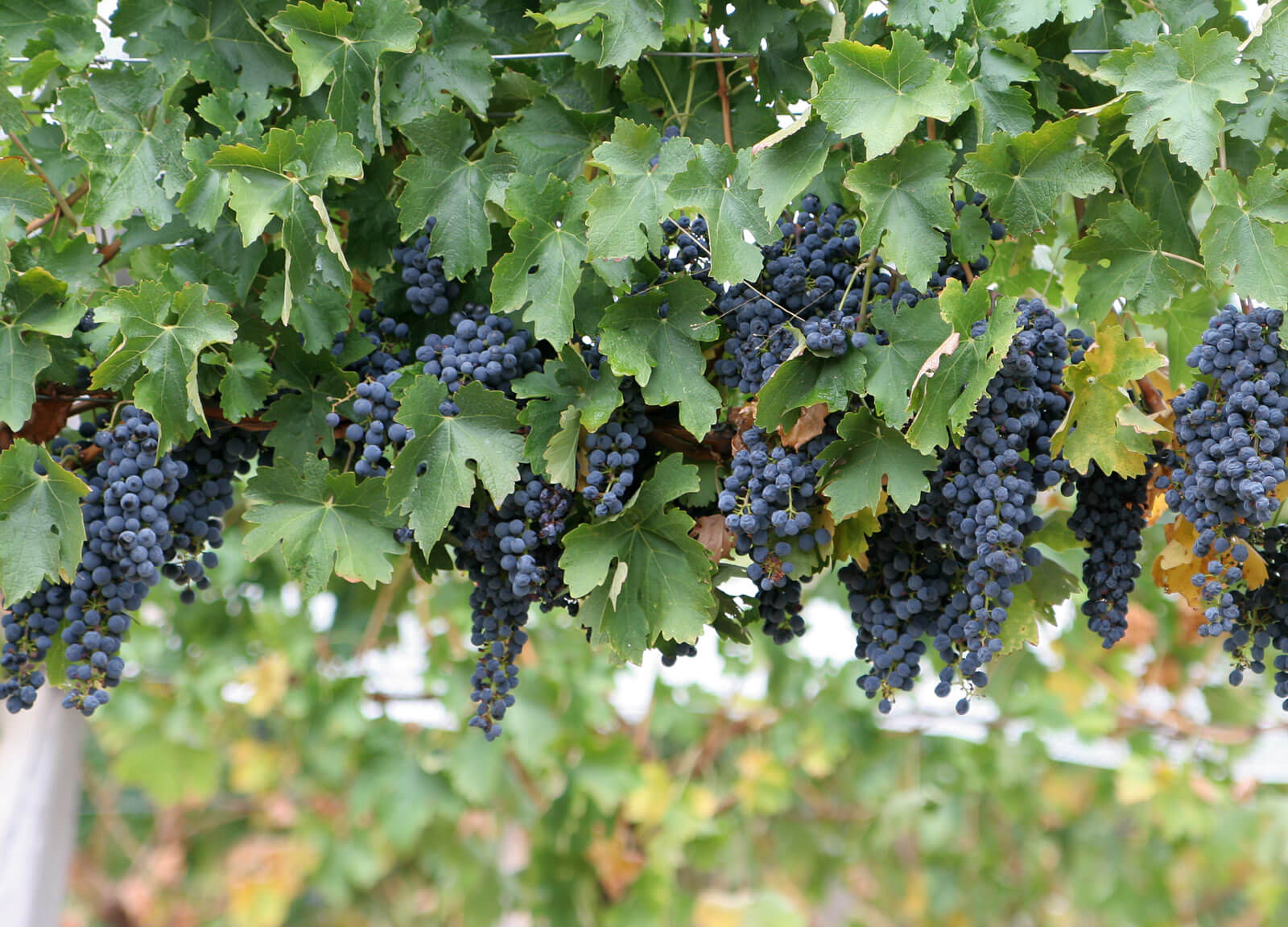 The vineyard is a family affair, currently owned and operated by Colby and Ashley Frey, who bought it from his parents, who bought it from his grandparents. The operation has grown with each generation, and today Colby Frey makes and bottles both white and red wines, and a selection of spirits, just for the fun of it. The farmhouse was designed by famed Nevada architect Frederick DeLongchamps (1882-1969), adding an expected touch of history and elegance in the rural community. (DeLongchamps designed many courthouses, schools, and other official buildings, but the presence of a DeLongchamps home in the middle of a farm is rare and beautiful!) Between the home and tasting room/winery is a large covered gazebo, built by Colby and his dad for Colby's sister's wedding. It's amazing what a little ingenuity and hard work can accomplish!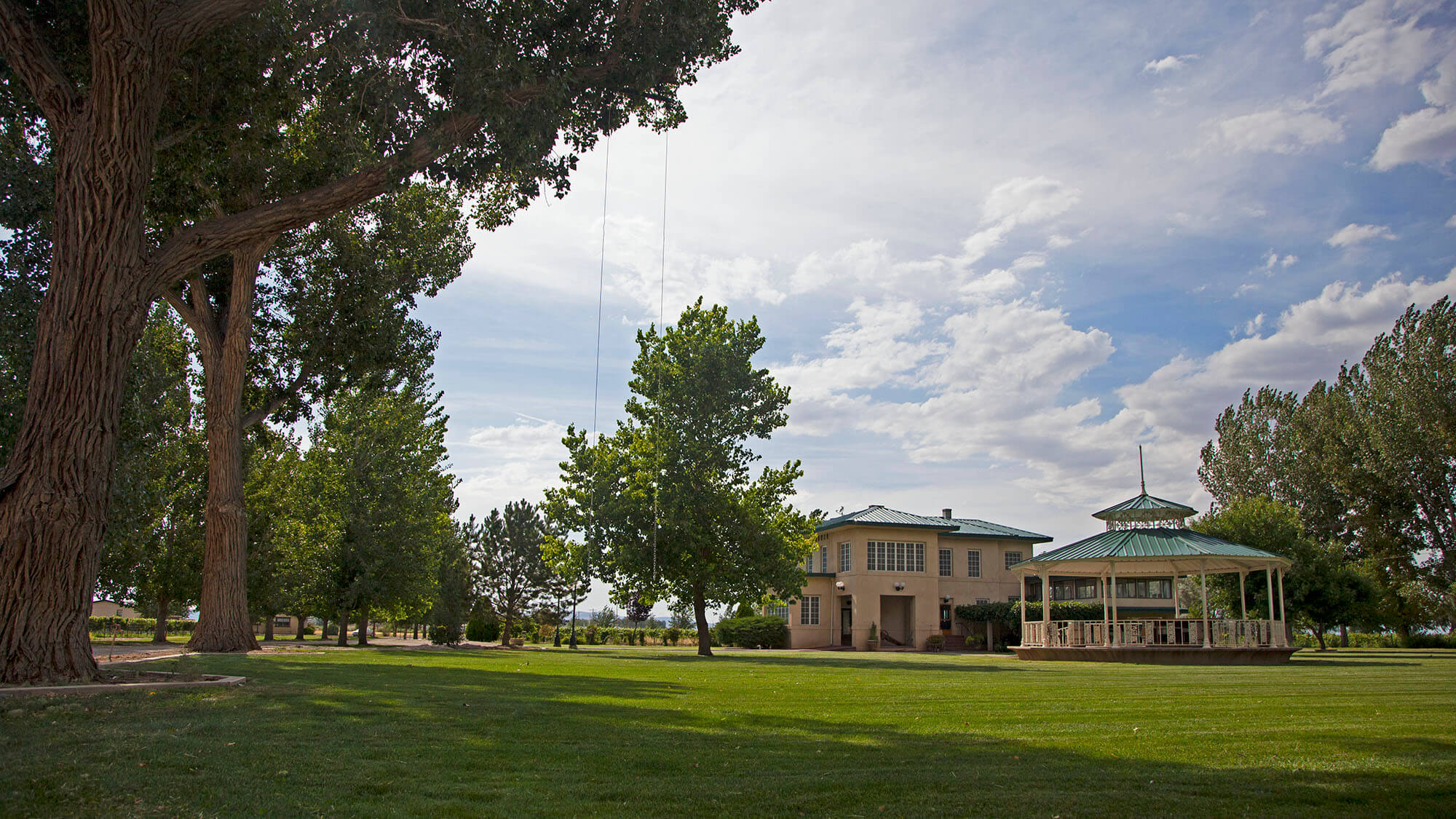 A few things I like about the winery, and then I'll get to the wine itself: The winery is in a large farming area, created by the historic Newlands Project, one of the first Bureau of Reclamation projects back in 1903. The mass irrigation project created a lush agricultural area in the otherwise arid Nevada desert. Even so, water is a hot commodity, and the Freys have been working on ways to produce more lucrative crops using less water. Their No. 1 goal is to conserve water, and they have found that grapes use only 10 percent of the water it takes to grow alfalfa and other grain crops.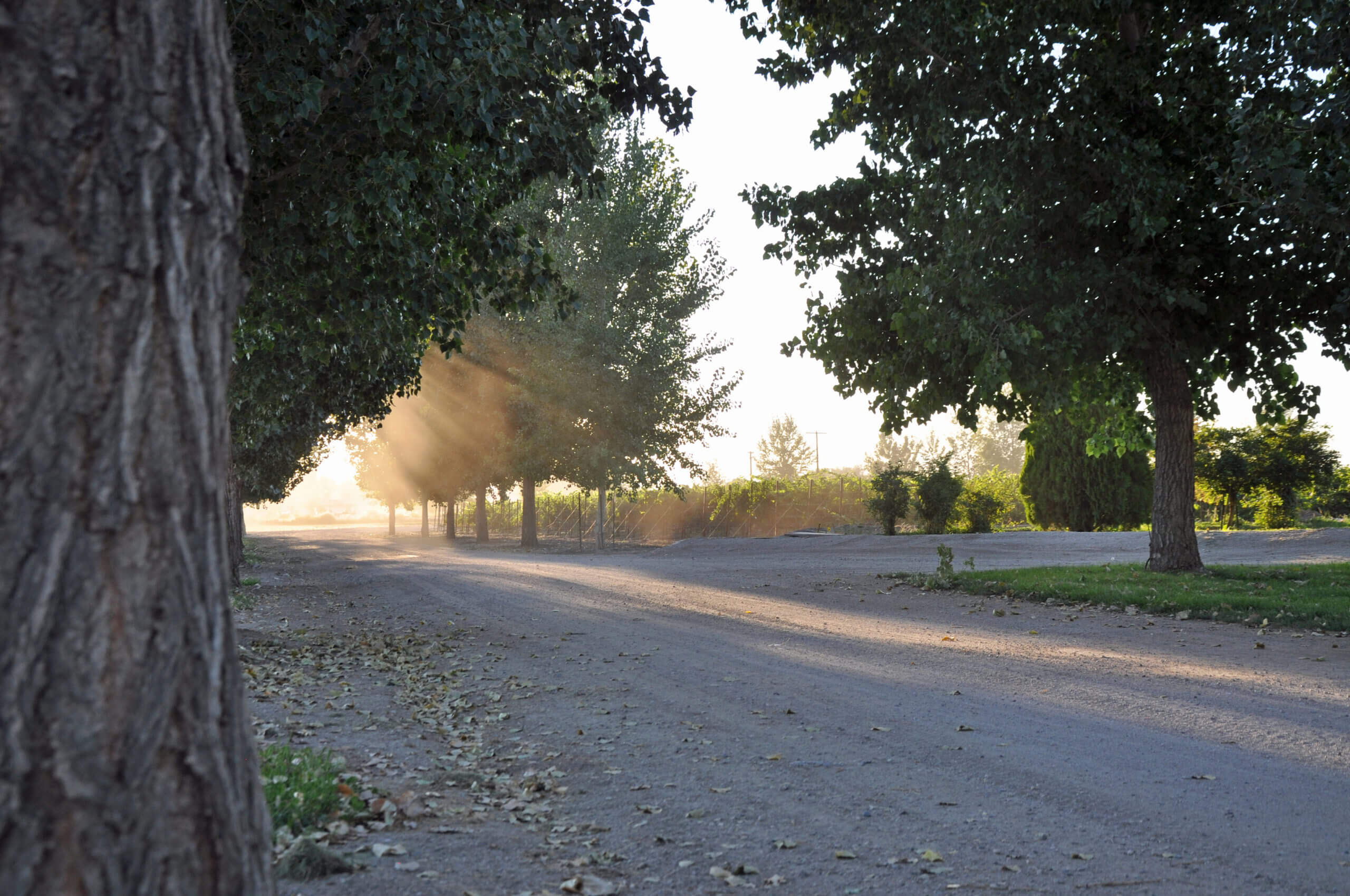 They're doing all sorts of other great environmental things, so please check out the website (and go visit in person!) to learn about ongoing issues with the U.S. Department of Fish and Wildlife Service. The winery is also active in farm-to-table events in the area, most notably the Tractors & Truffles event in September.
Now… in to the wine!
Churchill Vineyards specializes in white varietals, and is the only Nevada winery producing estate whites (meaning grown, produced and bottled in Nevada). They produce limited quantities (in the 120-250-case range for most of their wines), so you want to act fast. They can be purchased in a few dozen Nevada grocery stores and restaurants, including Whole Foods in Las Vegas and Reno.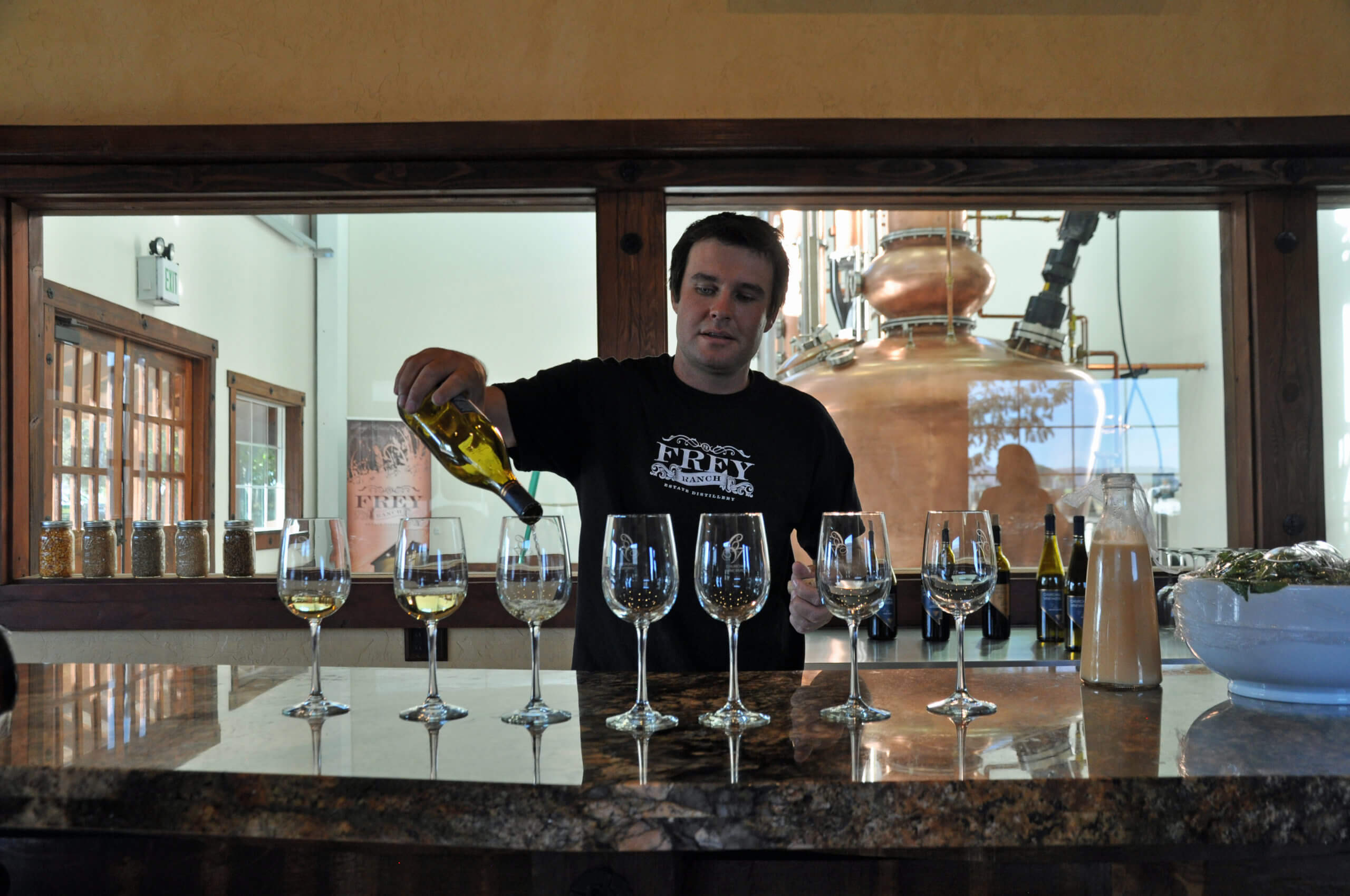 I especially like the gerwurztraminer, which is floral and not overly sweet and quite unlike the traditional German gert. I've also recently become a fan of semillon-chardonnay blends, and Churchill has a fantastic blend that accentuates the butter in the chardonnay and the crisp pear in the semillon.
Churchill's reds are made with grapes imported from California. The petite syrah is especially delicious.
Tastings at Churchill Vineyards are by appointment only, but don't be scared off by that. It's just a courtesy to the Freys, who live there and may be tending to other crops. Give them a call (775-423-4000) to schedule a tasting. The winery is just a few miles outside Fallon, which is itself about an hour from Reno. It's out Highway 50, aka "The Loneliest Road in America," and there are lots of interesting things to do and see to make a full day-trip out of it.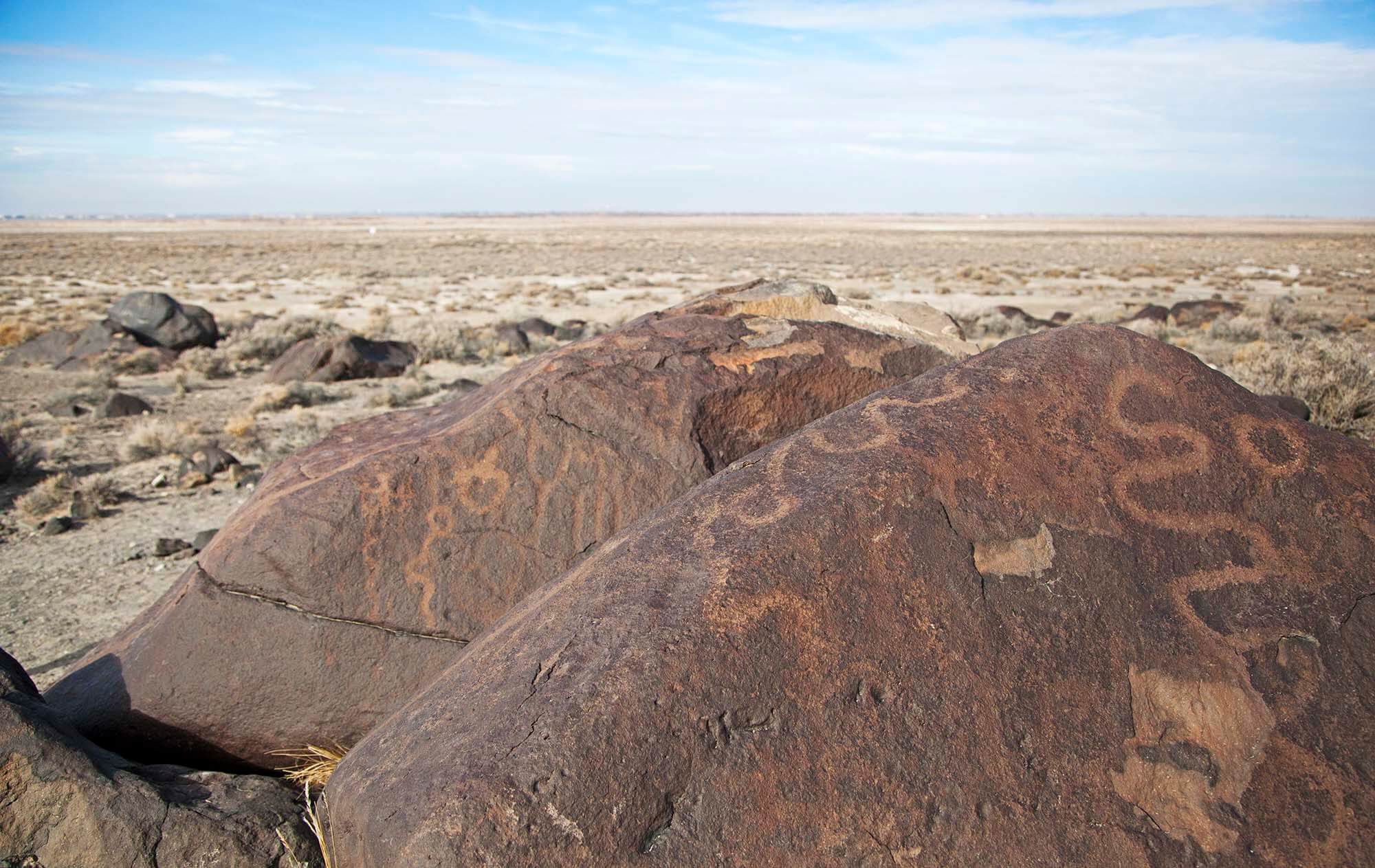 I recommend a quick jaunt to Grimes Point, where you can walk along a trail lined with ancient petroglyphs, and maybe even continue on to Sand Mountain and the ruins of a Pony Express Station. Be sure to look skyward once in a while – the Naval Air Station Fallon is nearby and is home to the "Topgun" fighter-jet training program – yes, THAT Topgun! "Tower, this is Ghost Rider requesting a fly-by." #NVEats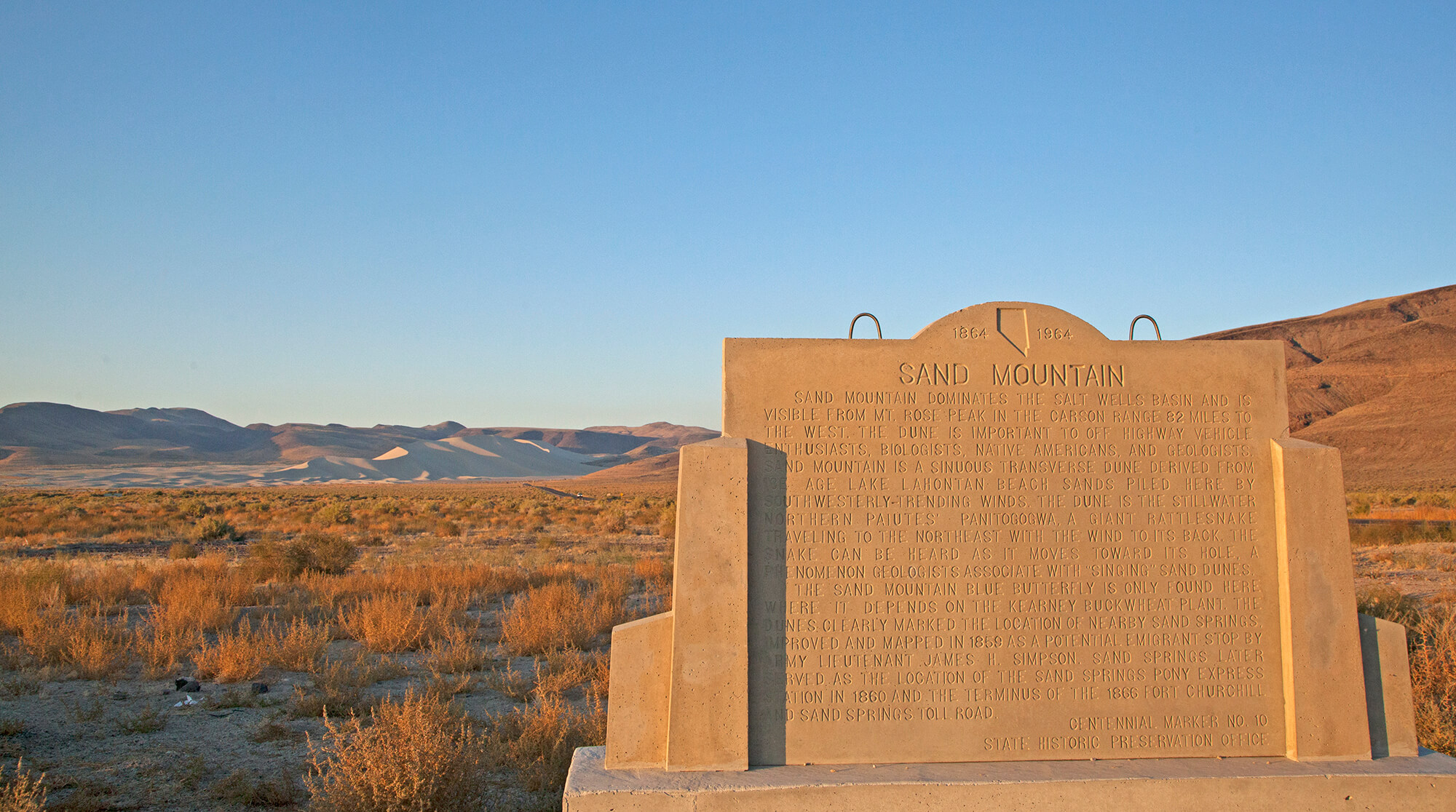 Get Inspired
Related Stories