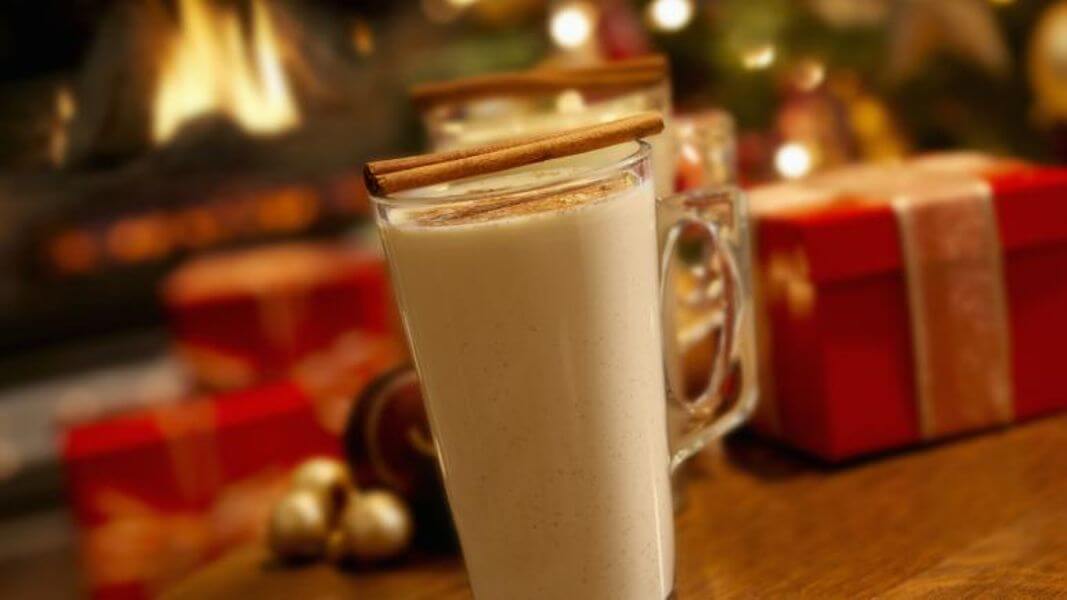 Pioneering Some Seriously Delicious Silver State Libations
Francovich Egg Nog
Adventurer | Barbara Twitchell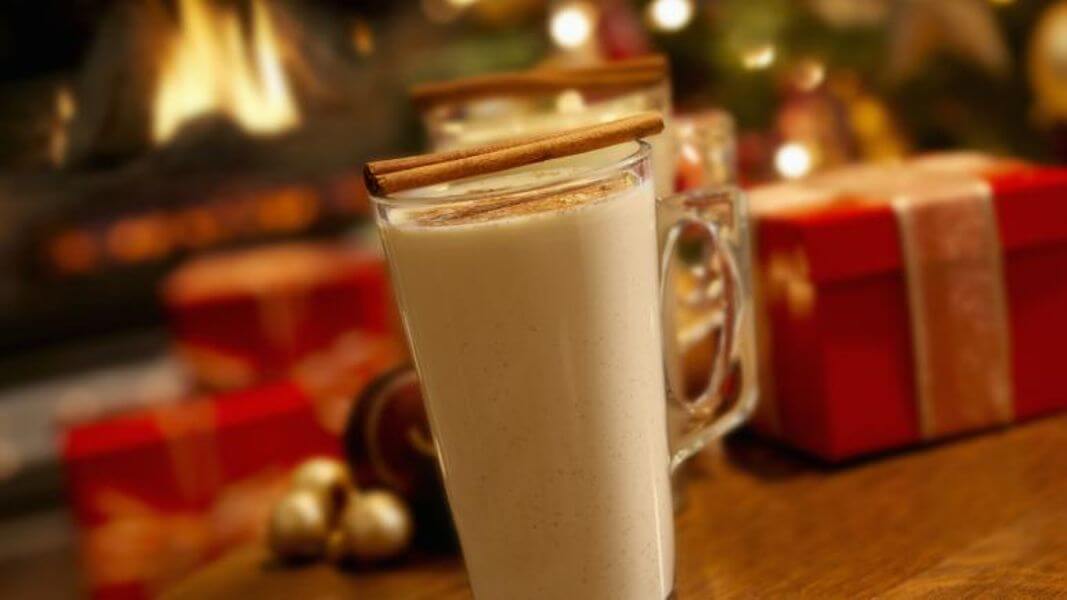 Sam Francovich is about to make an unusual confession. He leans forward and with a mischievous laugh readily admits, "We really like very, very bad weather during the holiday season. That's what sells eggnog."
Francovich, owner of The Grill restaurant in Reno, also is the head of an interesting family business –– one that is active only two months each year. From mid-October until late December, family members come together one day a week to re-create Francovich Holiday Nog, based on a recipe their ancestor, Eli Francovich, brought from his native Yugoslavia.
In 1867, Eli started making this distinctively light eggnog — laced with just enough aged Kentucky bourbon and Jamaican rum for a modest 7 percent alcohol content –– to give as holiday gifts. Thus began a family tradition that has continued for five generations and for 143 years. And in a little more than a decade since going commercial, it has become a thriving family business.
Using a 1940s bottling machine, they manage to produce 4,800 liter bottles a day, 26,000 bottles for the year. The market for the product continues to grow. You now can find it at retail giants such as Costco and Walmart, as well as most major grocery chains in Northern Nevada and Northern California.
(for the full version of this story, click here)
Desert Vines
Adventurer | Marnie McArthur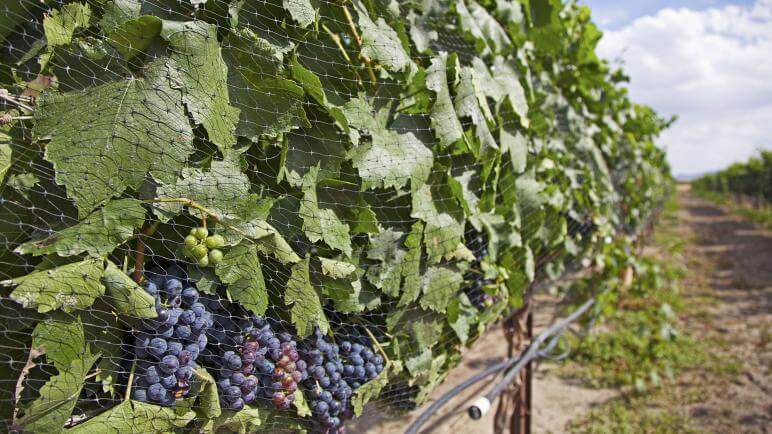 Wine grapes thrive in all altitudes and climates. Two Nevada wineries disprove the notion that you can't grow grapes in the desert. At Churchill Vineyards in Fallon the lineage of winemaker Colby Peckham Frey stems from two of Nevada's oldest farming families. His great-great grandfather, Joseph Frey Sr., settled in Genoa in 1854 and received one of the first land claims filed in Nevada in 1857. His great-grandmother, Ethel May Peckham, was the daughter of George Peckham whose farm in the 1900s was located where the Reno-Sparks Convention Center stands today.
"As a little boy I loved to play in the dirt, and I always wanted to be a farmer," Colby Frey says. "Our family (members have) been farmers for five generations, but today it's harder to get enough water. We planted grapes because they consume only 10 percent of the water used by other crops."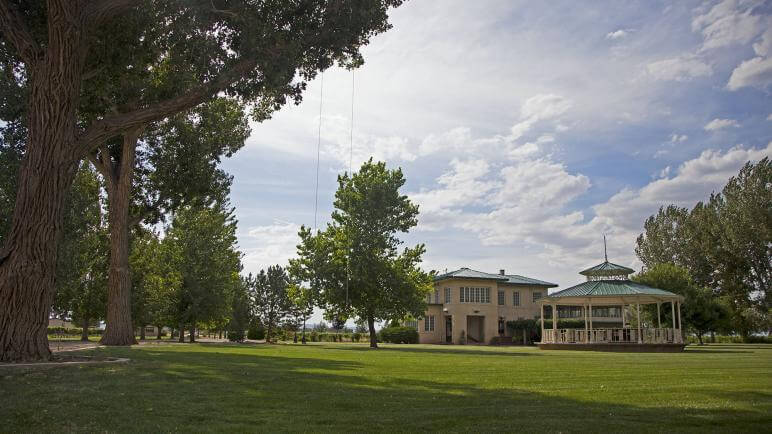 Frey and his wife Ashley run the family business that produces estate-grown wines from 10 acres of Riesling, Gewurztraminer, Semillon, and Chardonnay vines on the 1,000-acre Frey farm in Fallon. They also produce Cabernet Sauvignon and Petite Syrah from vineyards in Lodi, Calif. Visitors are welcome by appointment.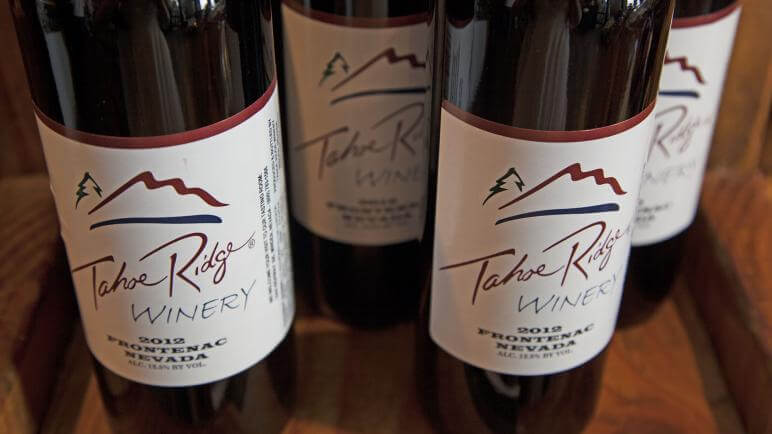 Rick Halbardier, CEO and winemaker at Tahoe Ridge Winery, has been experimenting with different varietals since the 1990s when he partnered with the University of Nevada, Reno to build a three-acre vineyard and an experimental research winery at his home in Minden. He now has a full-production winery and tasting room in Minden and partners with eight California and Nevada vineyards for commercial production of 19 different wines. Halbardier also partners with five Nevada research vineyards, including the Tahoe Ridge Vineyard in Minden, to grow 11 hybrid and European Vinifera grapes. You can taste Tahoe Ridge's wines at the Minden tasting room, which is open 11 a.m. – 8 p.m. Tues. – Sat. and 11 a.m. – 5 p.m. Sun.
(for the full version of this story, click here)
Beer Pioneer
Adventurer | Marc Tiar
Brasserie Saint James Owner Art Farley is not only an accomplished home brewer, he also is a pioneer in bringing great beer to town. When he opened his bar, Saint James Infirmary in Reno, he challenged beer distributors to get distinguished beers here. Now he wants to expand the palates of local beer drinkers and put Reno on the beer map. With his love of delicate European lagers, farmhouse saisons, and Belgians, he wants to change the notion that beers have to be high in alcohol, loaded with hops, or darker than motor oil to be good.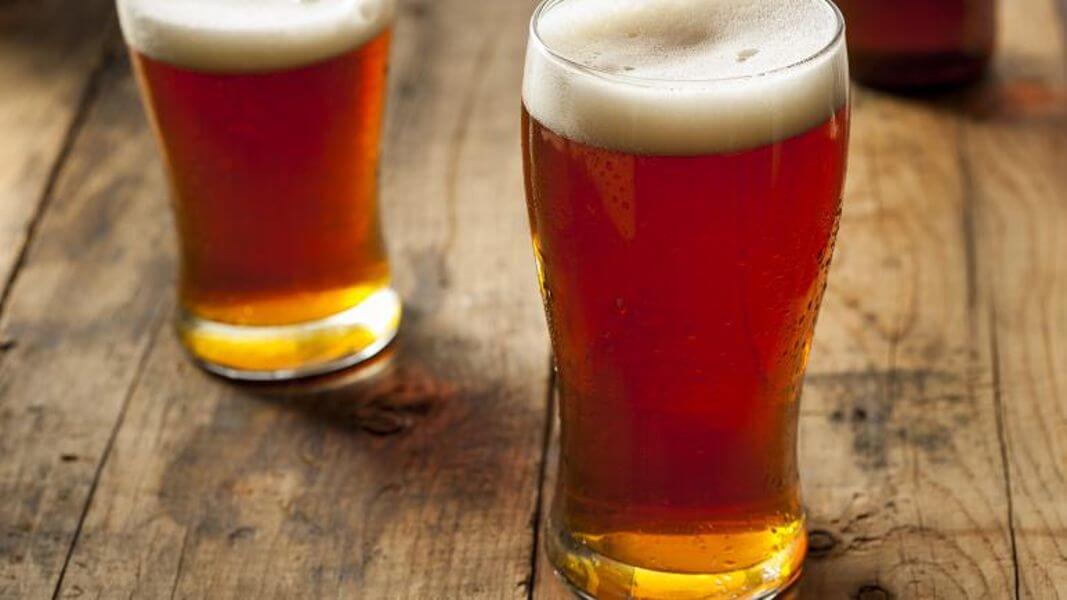 Some of Farley's first brews went into an assortment of used wine and whiskey barrels, aging them until sour or absorbing subtle nuances of the prior contents. Looking ahead, Farley's vision of the future includes a local, fresh hop ale using his homegrown hops and bottling and distributing that ale throughout the western states. To complement his beers, Farley created a restaurant menu that harkens back to the classic brasseries of France, serving lunch and dinner dishes such as steak frites and mussels.
(for the full version of this story, click here).
Francovich Manhattan
Adventurer | Barbara Twitchell
No one knows liquor like the Francoviches. They've been importing barrels of it into Nevada for more than 150 years. Very much a family operation, everything produced at their distillery is handcrafted by family members, and bottled using their old 1940s bottling machine.
The Francovich manhattan is composed of aged Kentucky bourbon, California sweet vermouth, a dab of bitters (aromatic flavoring agents), and a splash of cherry juice. At a whopping 70 proof, it ranks among the strongest pre-mixes ever made and is one of the only pre-mixed manhattans on the market.
An impressive list of internationally acclaimed mixologists has given a thumbs-up to the cocktail mix. The September 2012 edition of Robb Report called it a "Must Buy for the Discriminating Manhattan Drinker."
The popular, easy-pour, 750-milliliter bottle adds to the economy and convenience for the home consumer.
Of course, the product also is available in the stunning 1-liter-sized skyscraper gift bottle manufactured by Bruni Glass of Milan. It's an artistic feat that took more than two years to develop. The bottle won a Double Gold Wow Factor Award at the 2012 San Francisco World Spirits Competition. The packaging (bottle, box, case) also won a Silver ADDY Award in 2012.
(for the full version of this story, click here)
Get Inspired
Related Stories