Where history lives on in wide-open wonder
Get a Little Out There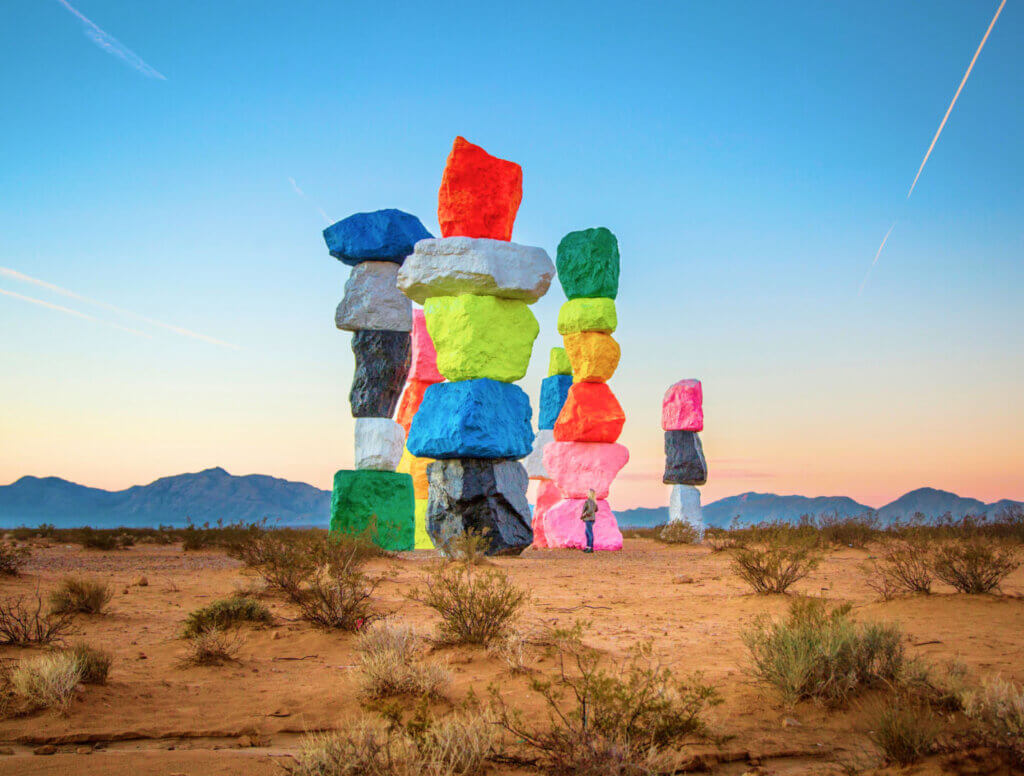 No Place Like This
Dive Into Living History.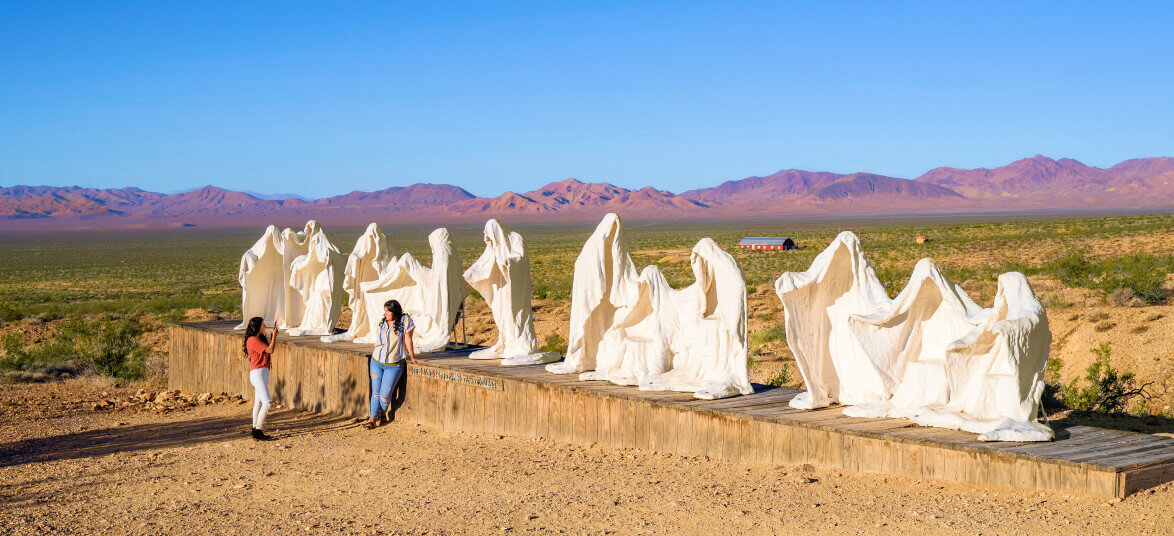 Get our takes on must-experience attractions, excursions, restaurants and lodging—as well as plenty of pro tips on visiting ghost towns, parks, historic sites and far more—all curated by those who know this wild state by heart.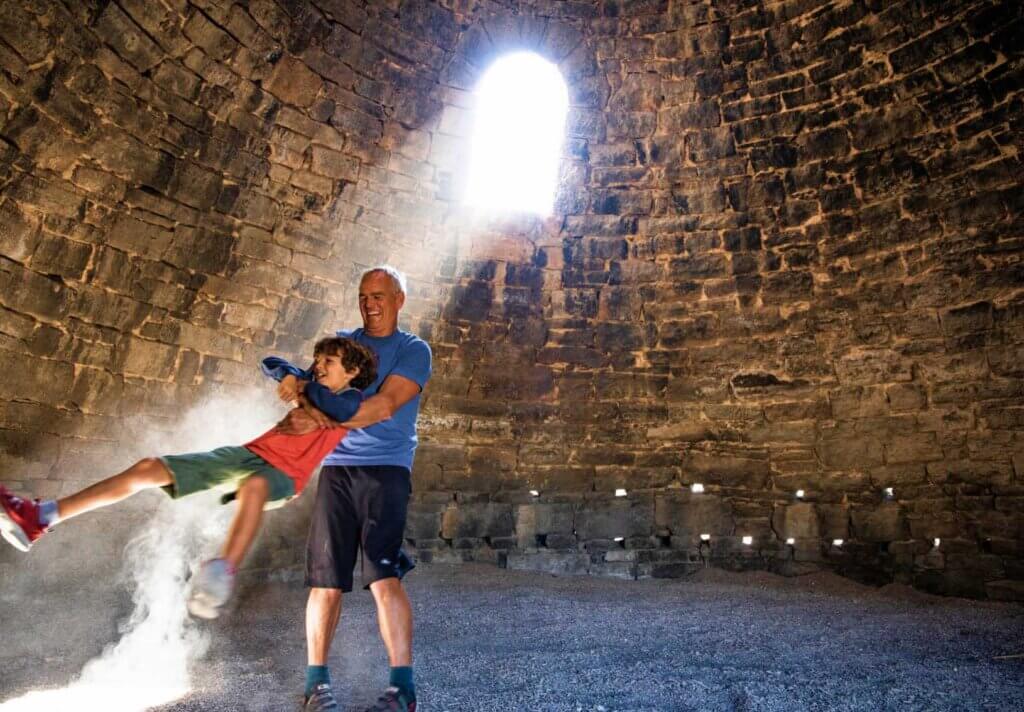 Old places. New faces. Amazing races.
From the early days of mineral mining to modern celebrations of cowboy poetry, Nevada's heritage is full of surprises.
All Historic Landmarks
Discover Arts, Events, History & More