Adventure Begins Here
Quick Nevada Faves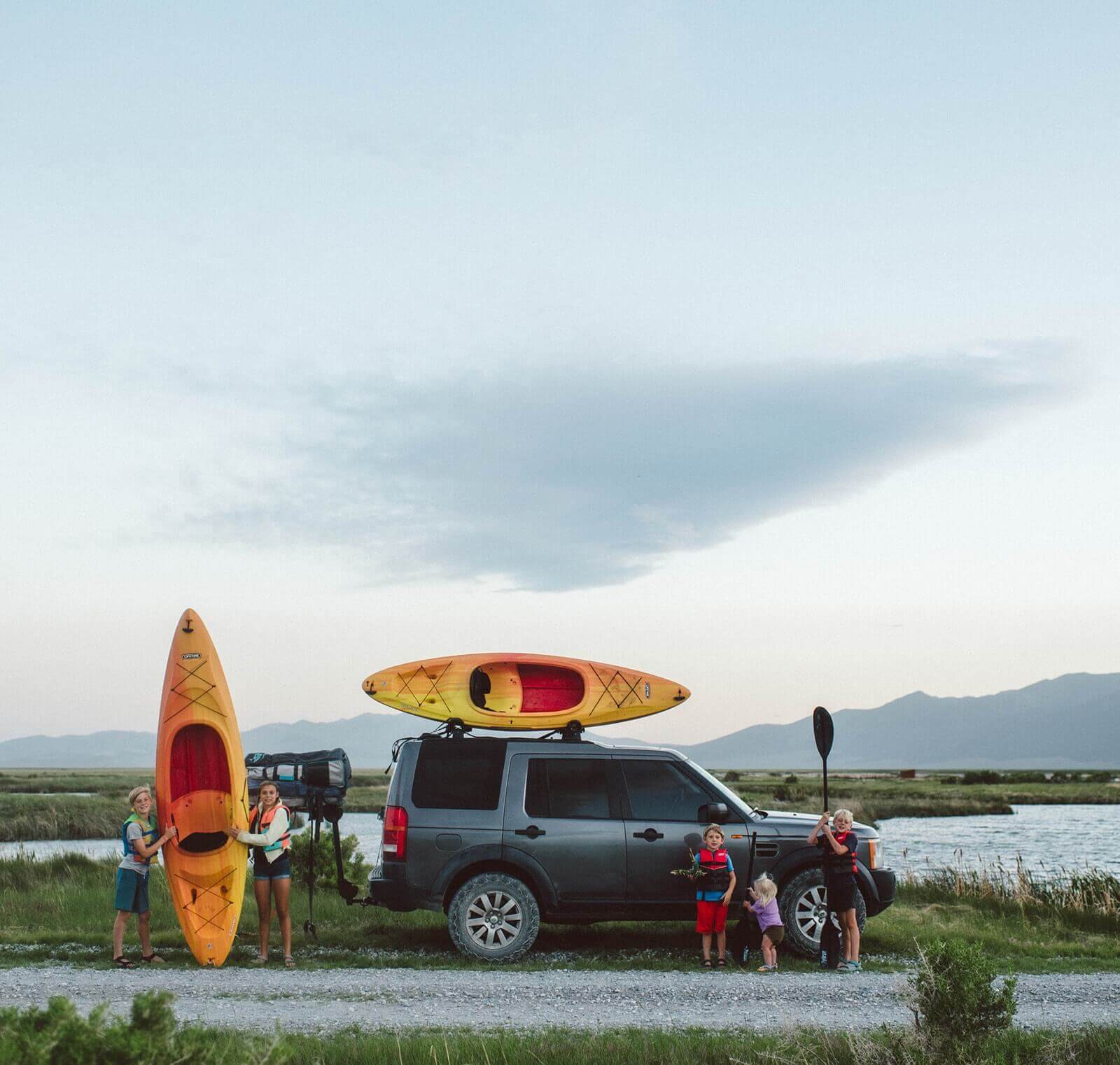 Get Inspired
Trip Planning Quiz
If the idea of packing up the car and hitting the highway for a Silver State road trip beckons, you've just struck paydirt. This quick quiz helps you narrow down your choices to find the perfect plan. Now, about that packing…
Take The Quiz
When are you planning on visiting?
How long do you think you'll stay?
Are you planning on staying in one spot or open to exploring once you arrive?
What region are you visiting first?
Dig In To Your Results
Still itching for more to do?
Show All Results
Featured Stories
Get our takes on must-experience attractions, excursions, restaurants, and lodging—as well as plenty of pro tips on visiting ghost towns, parks, historic sites, and far more—all curated by those who know this wild state by heart.
Hitting the Road? Here's the Map.
Our 10 Nevada Road Trips
Searching for road trip ideas? Look no further. Go ahead. Scroll around and click the road trip icons for the inside scoop on Nevada's 10 best road trips, with detailed itineraries, maps, and tips for getting off the beaten track.
More than 60 million acres of space to be your true self.
Gear up for golden-hour ghost towns, stunning parks and wildlands, and history-packed communities. Whether you're a step-by-step traveler or a let's-see-what-happens adventurer, surprises await in Sagebrush Saloons, Uncommon Overnighters, and epic road trips. Where will your story take you? Top Annual Events Places to Go Things to Do Only in Nevada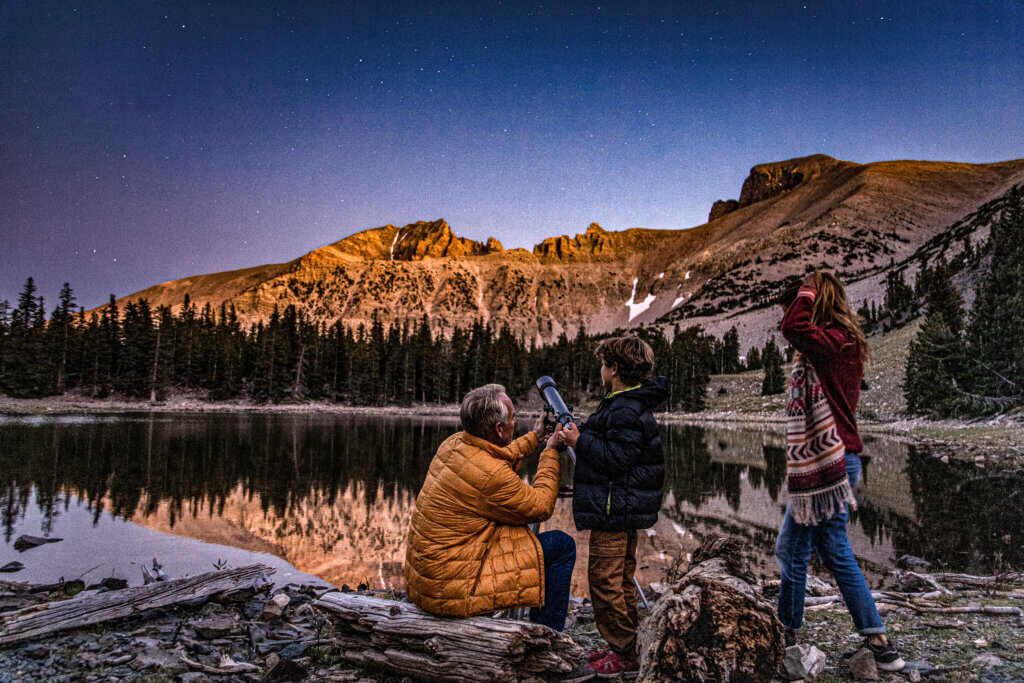 #TravelNevada
Ready to blow up some feeds? Whether it's a #nofilter-worthy slice of scenery or some seriously FOMO-inducing selfies, use #travelnevada to share your own incredible only-in-Nevada moments.