Nevada Fairs & Festivals
We can't find anything on the books that matches your search right now, but let's try another combo!
Looking to get in on a little Nevada culture? With custom silversmith jewelry and leather tooling beckoning you to events like the Genoa Western Heritage Days and National Cowboy Poetry Gathering, we can't say we blame you. Get a taste of Nevada's western flare here—in Virginia City for hourly shootouts, saloon crawls and even beard contests, or at Eureka's Old Time Fiddlers Contest. Other can't-miss-it cultural festivals honor another beloved thread of Nevada's heritage at Basque Festivals found throughout northern Nevada including Elko, Winnemucca, Reno, and Carson Valley. Get your hands on homemade chorizo, paella, homemade art crafts and live music from Nevada Basques who've been part of the Nevada story for decades.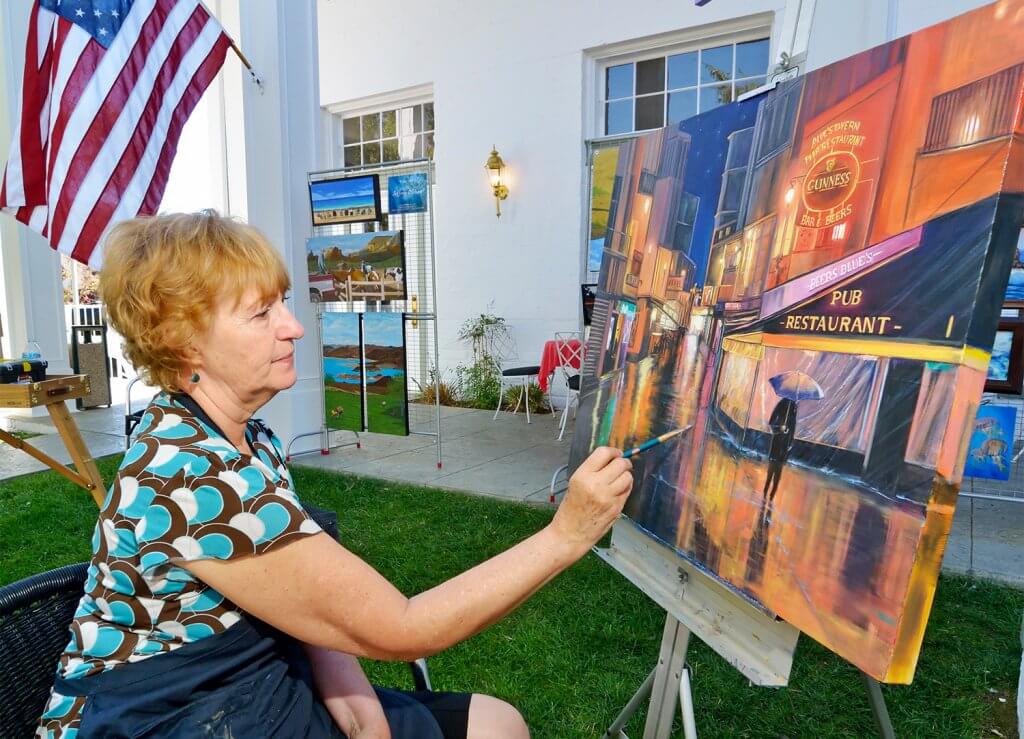 Speaking of outdoor action, bring your bike and head for a handful of mountain bike fairs and festivals in Nevada, like Carson City's Epic Rides, Elko's Ruby Roubaix, or Caliente's Beaver Dam Gravel Grinder. Admiring the brightest stars in the darkest skies in the country is something you can do year-round in Nevada, but the Great Basin Astronomy Festival will send you home with a newfound appreciation of the heavens above.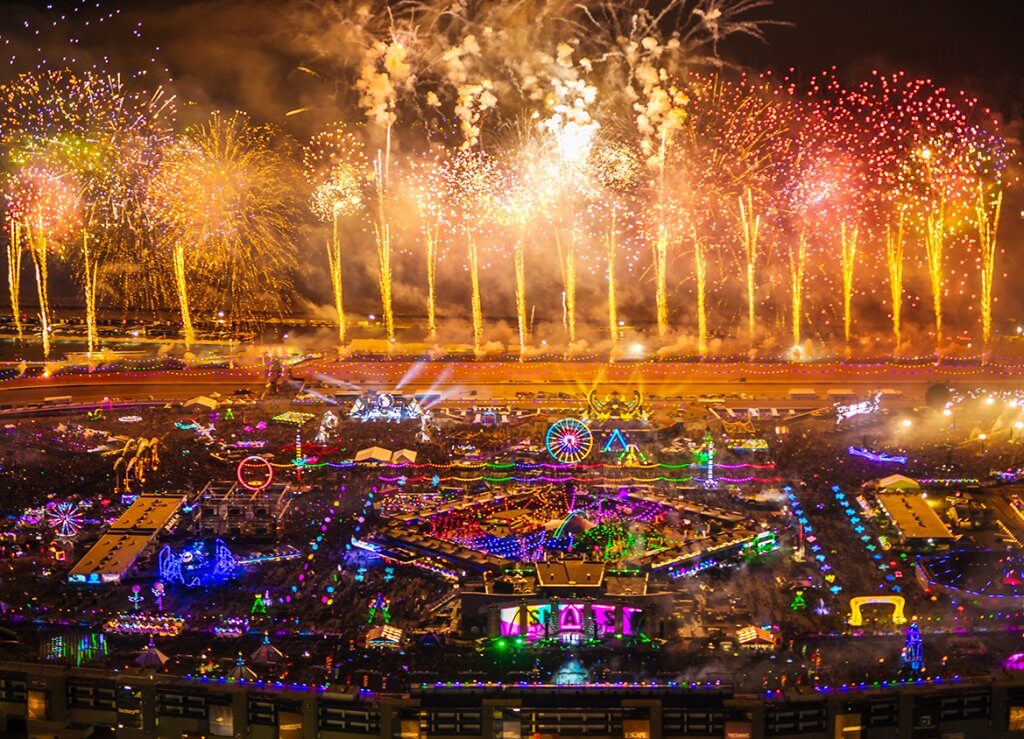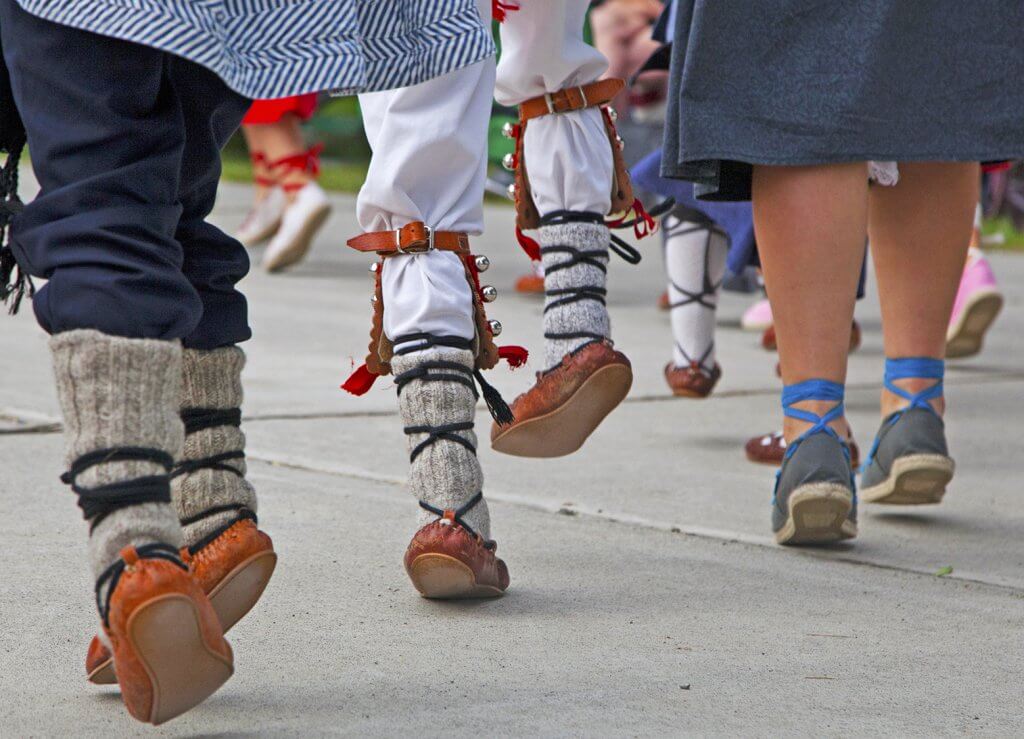 Boulder City's Art in the Park is one of the largest true art and craft shows in the southwest, so be sure and get that one on your radar, along with the Tonopah Arts Festival that happens each summer. If you've got the family in tow, be sure to hit a handful of balloon fests throughout Nevada in places like Mesquite, Pahrump, Reno and Elko, and the Spring Wings Bird Festival at the Stillwater National Wildlife Refuge in Fallon. For a summer carnival atmosphere paired with action-packed adventure, head for the Reno River Festival and get in on rides, games, and one-of-a-kind thrills along the Truckee River.
Already sold on Las Vegas' music and entertainment scene? Yeah, we are too. Head for bigtime music festivals at annual events like iHeartRadio, Electric Daisy Carnival, and Life is Beautiful, or head to Lake Tahoe for MTV's SnowGlobe Music Festival for an unforgettable winter show in the elements. How about a little jazz and bluegrass? Check out Pahrump's Wild West Extravaganza & Bluegrass Festival, and Carson City's Jazz & Beyond Music & Art Festival—among many more festivals the music lover in all of us can get on board with.
Events in Nevada
Gotta See 'Em to Believe 'Em
Nevada has never been a stranger to a good time. And for every world-famous event anchoring Nevada's come-as-you-are, cut-loose culture, there are dozens more that are sure to steal your heart and fill up your camera roll. From big-ticket bashes in our two big metros to community-wide celebrations in every small town in between, find out where and when to whoop it up around the Silver State.
Experience the Only-in-Nevada Action
Discover Nevada's Must-See Events
#TravelNevada
We have a flair for fairs and festivals. Let us virtually tag along by tagging #TravelNevada so we can ooh and ahh over how much fun you're having in the Silver State.