Nevada Races & Spectator Sports
We can't find anything on the books that matches your search right now, but let's try another combo!
Off-road rallies and on-track auto racing can be found in every corner of the Silver State. From NASCAR race car drivers tearing up the speedway in Las Vegas, NV to world championship off-road races, desert scrambles, Silver State showdowns, and Bonneville Speed Week, in no other place is racing a sport taken more seriously than in Nevada. Other Nevada car races that take the spectator out of the sport is the Silver State Classic—a race where Nevadans and visitors alike can drive a car as fast as they can handle on a closed two-lane public highway from Vegas to Ely.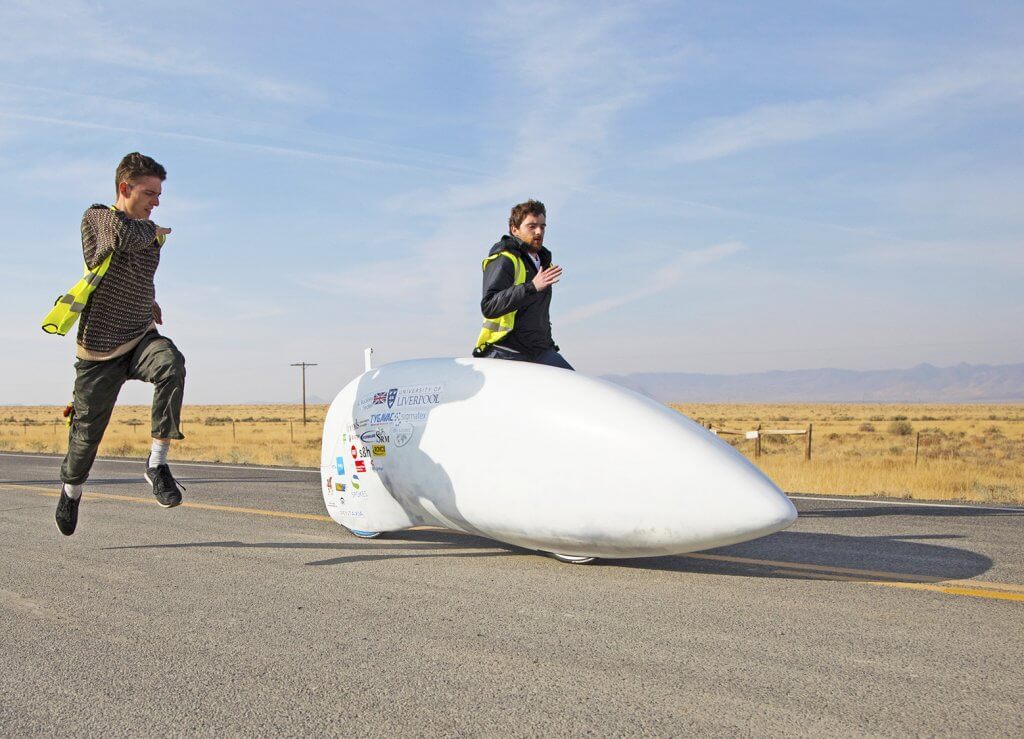 World Championship Outhouse Races? Nope, not a typo. And just about anything else—whether it's a bed, a coffin, a zebra, or a camel—consider it raceable in Nevada. Watch sports like the world's largest free hot air balloon races and the fastest motorsport on earth in Reno—the Reno Air Races, where pilots race jets around pylons, feet from the ground. From hot rods to pot rods, let us be your guide.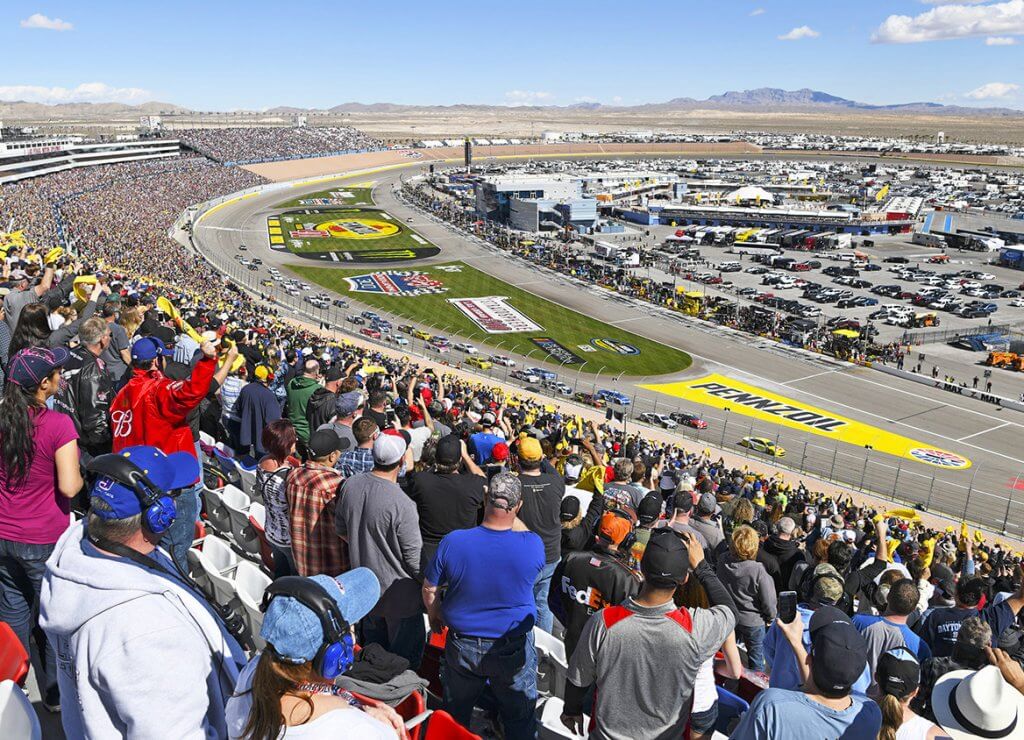 From Nevada's Park to Park Pedal Century Ride, to the Tinker Classic bicycle race and beyond, Nevada bike races are just as action-packed as motorsports, too. Only in Nevada will you find Ely's Race the Rails—running bicycle competitors against a 19th-century locomotive—or bike events like the World Human Powered Speed Challenge that beckons international teams around the world to Battle Mountain in an attempt to break bike racing land speed records.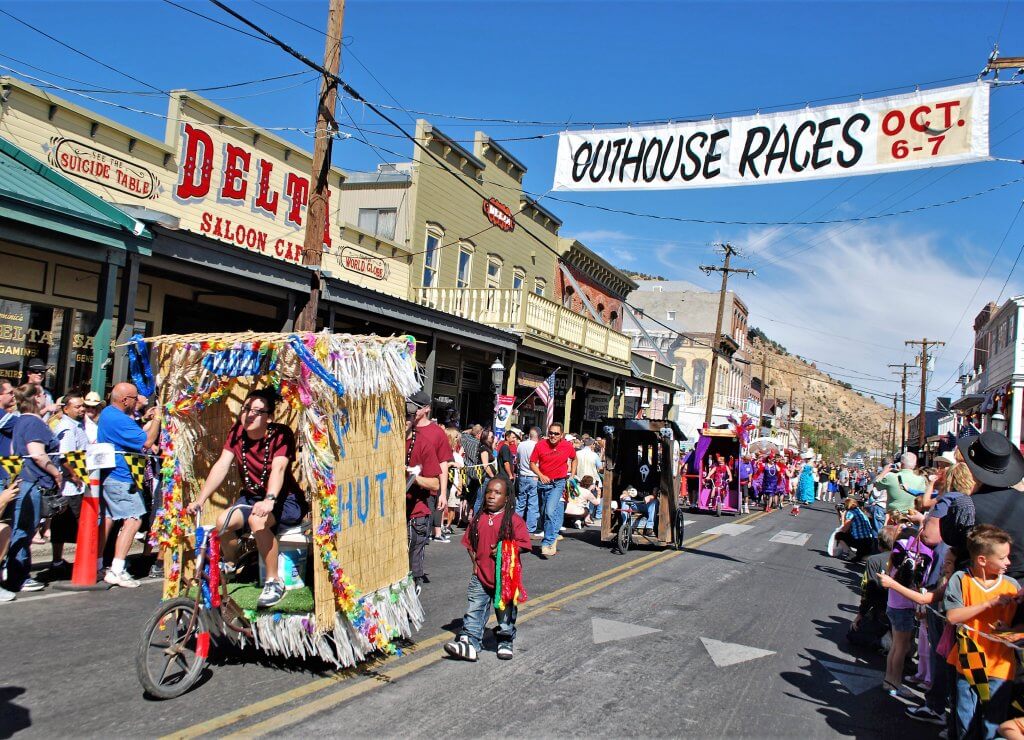 Events in Nevada
Gotta See 'Em to Believe 'Em
Nevada has never been a stranger to a good time. And for every world-famous event anchoring Nevada's come-as-you-are, cut-loose culture, there are dozens more that are sure to steal your heart and fill up your camera roll. From big-ticket bashes in our two big metros to community-wide celebrations in every small town in between, find out where and when to whoop it up around the Silver State.
Experience the Only-in-Nevada Action
Discover Nevada's Must-See Events
#TravelNevada
The only thing more exciting than a photo finish? All the photos of just how much fun you're having before, during, and after they wave that checkered flag or hoist the trophies. And when you share 'em, tag #TravelNevada so we can race over and show some virtual love.