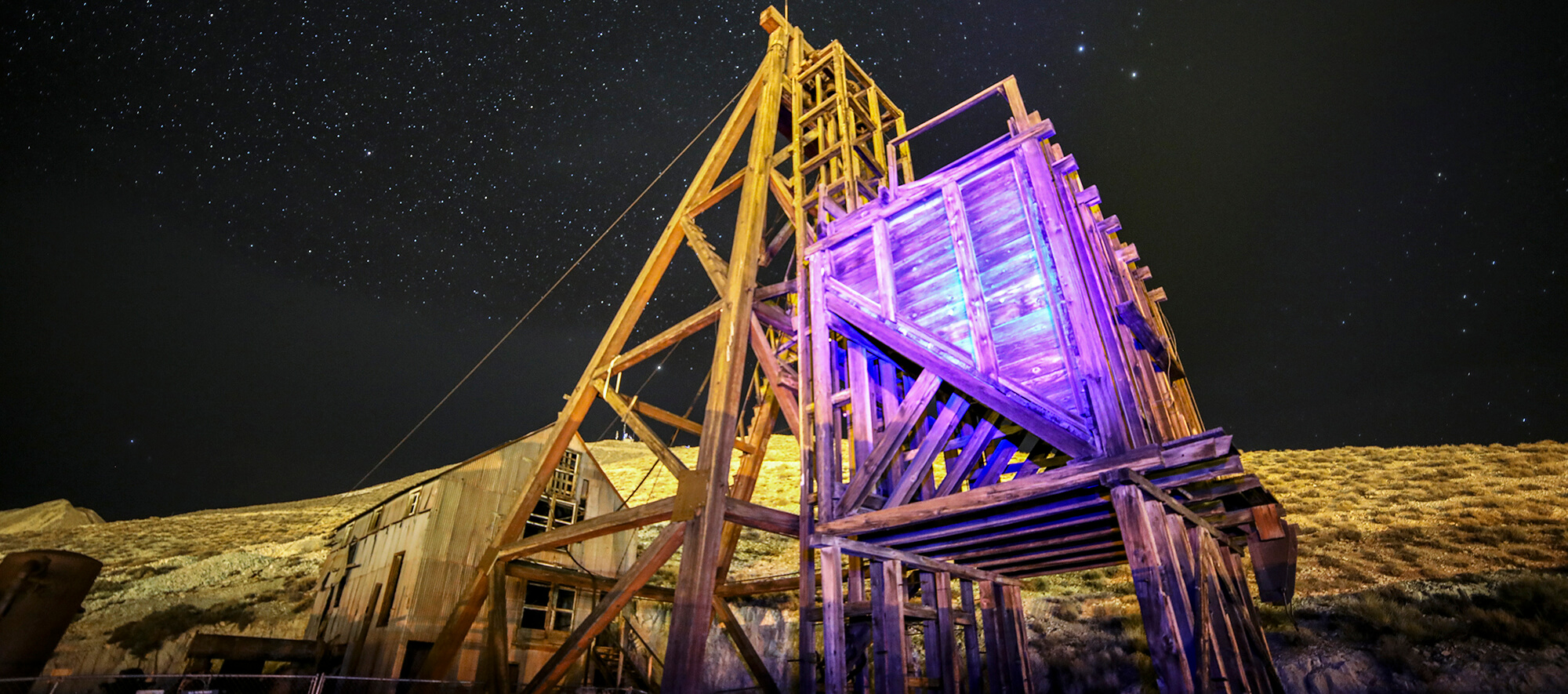 Tonopah
Your adventure options are endless in Tonopah, Nevada. Embrace the oddball at a motel adorned with thousands of clowns, search for spirits in historic hotels or nearby ghost towns, and bask in the glory of the Milky Way (visible to the naked eye here). And when you're done, wash all your newfound stories down with a locally brewed beer.
Featured
Places to Stay in Tonopah
#TravelNevada
Clowns, ghosts, mines, and the Milky Way – we wanna see it all. Use #TravelNevada so we can tag along while you're touring Tonopah.