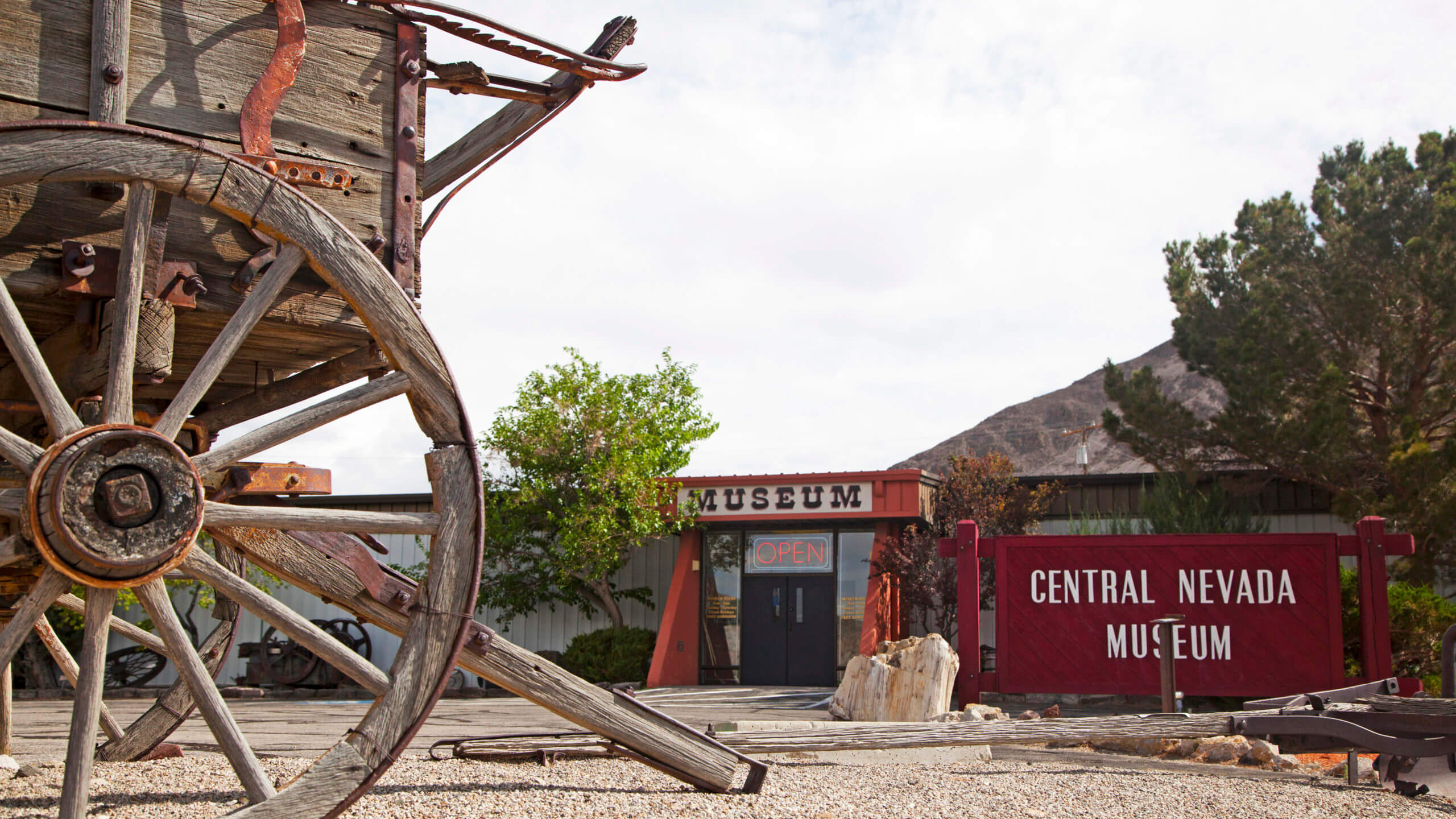 For a true sent of Nevada's Western roots, head to the Central Nevada Museum for an unsuspectingly delightful dose of Tonopah history. As the recipient of the 2011, 2011 and 2012 'Best of Nevada' award, the Central Nevada Museum is a favorite among Nevadans!
Effortlessly encompassing the true Old West, the Central Nevada Museum executes this era's authenticity with ease. The famous, not so famous and infamous all left their marks on this former mining boomtown, including Howard Hughes, Jack Dempsey, Wyatt Earp, and of course Jim Butler.
The enriching mining, ranching and pioneer history in Central Nevada comes to live with the Central Nevada Museums' thoughtful and high caliber exhibits. Additionally, some other displays convey Central Nevada's natural history, the Western Shoshone's impact on the region, geology and plant life. Furthermore, the museum sparks an undeniable interest among children with a replicated old west town on the outdoor premises, including miner's cabins, a saloon, blacksmith shop, railroad yard, early mining equipment, a 10 stamp mill, ore cars and more!
Also, the research archives on the property have drawn national and international attention, as they encompass a collection of books, photographs, archival records and paper, albums, newspaper, microfilm, maps, blueprints, DVD's, and genealogy files.
The next time your strolling through the historic city of Tonopah, be sure to swing by the Central Nevada Museum. Thanks to the dedication of its small but extremely knowledgeable staff and it's unsuspectingly intriguing collections, the experience is one you won't forget!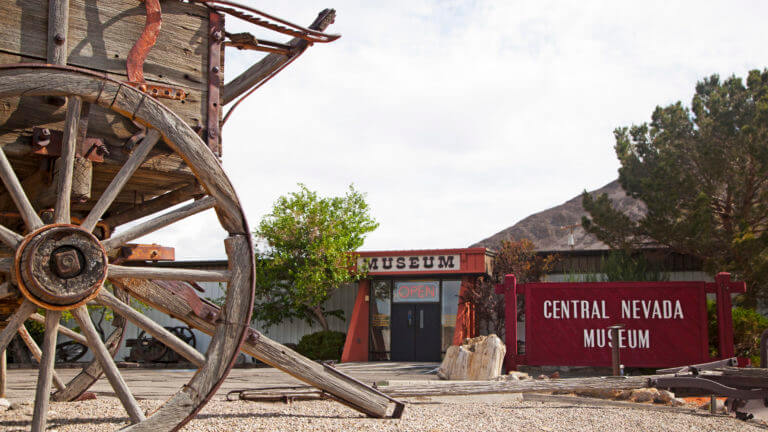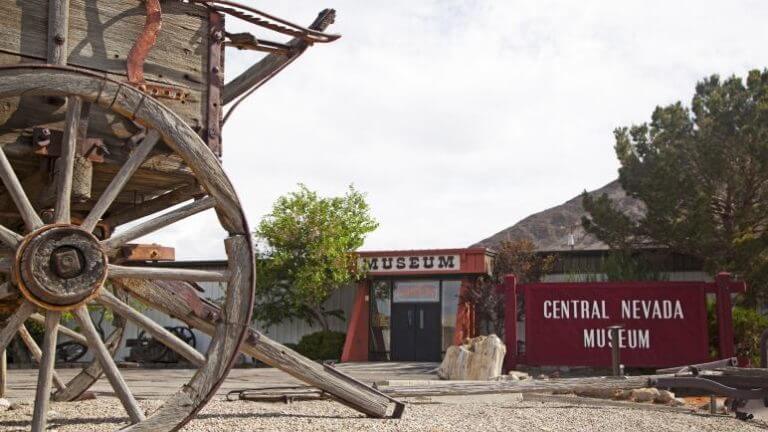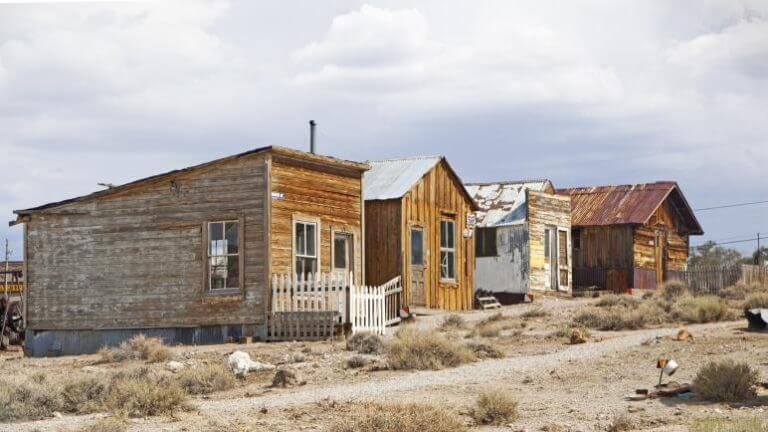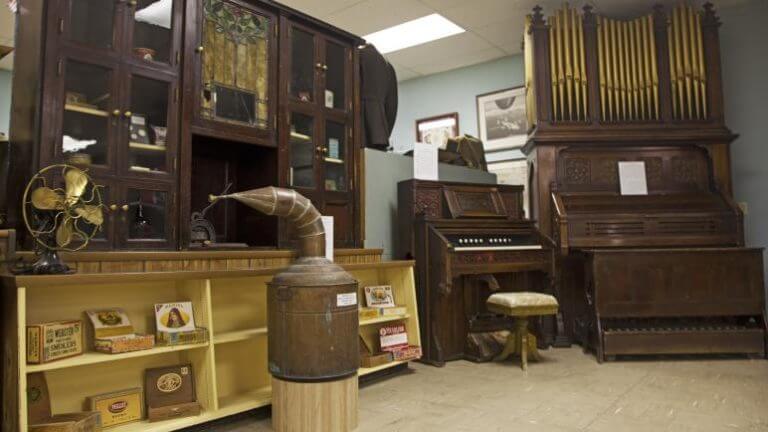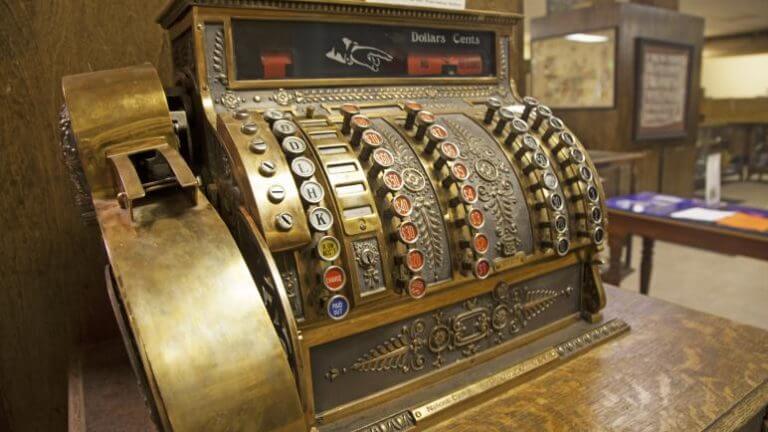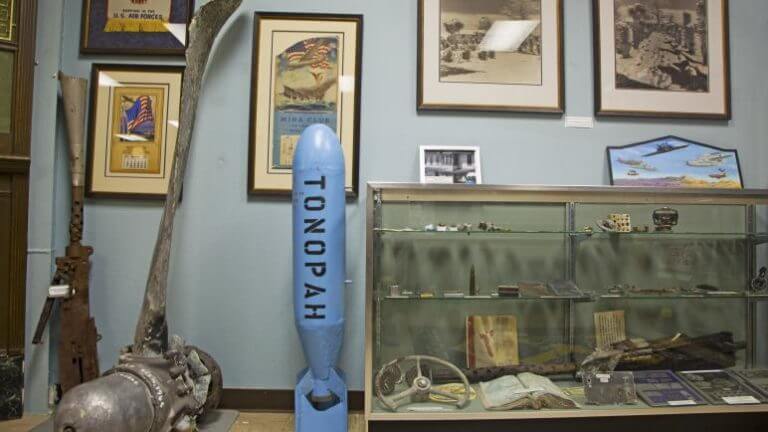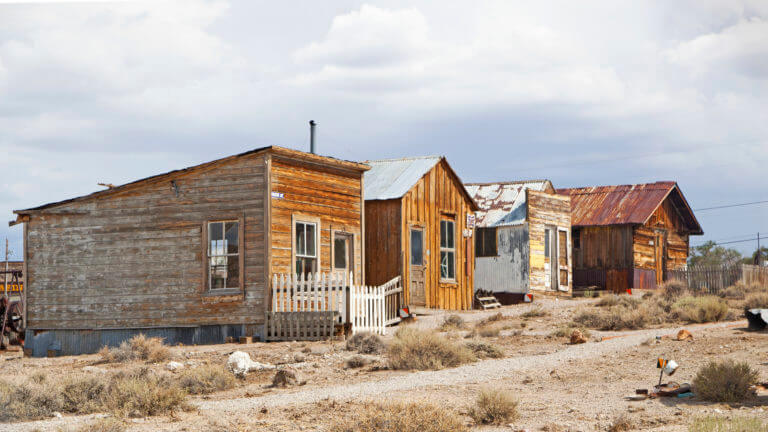 This Location: