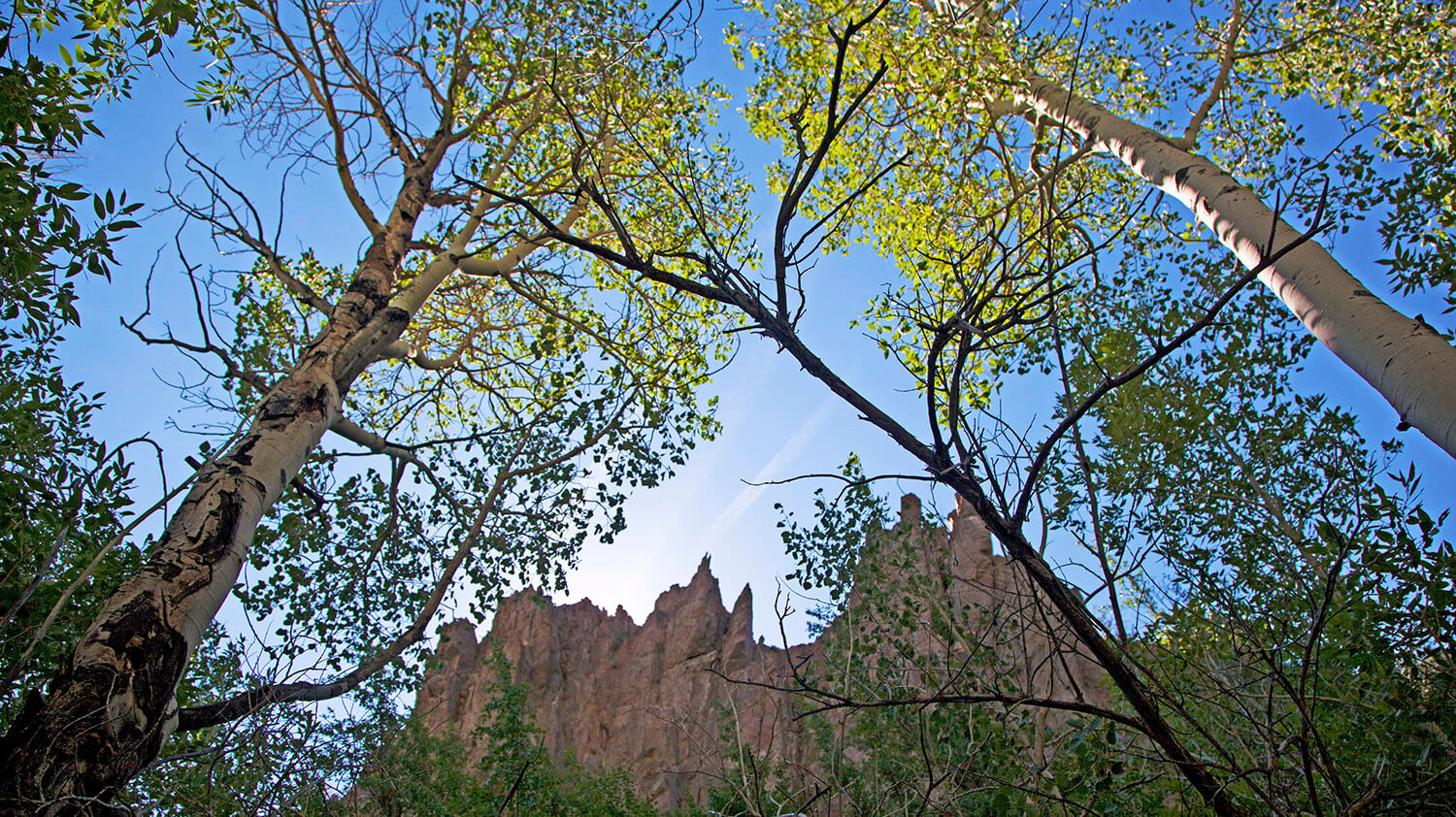 Not far from the geographic center of Nevada, the spectacular backcountry of Monitor Valley lures outdoorsmen of all kind for ghost town exploring, stargazing, hiking and camping. Situated at in the foothills of Nevada's fourth tallest peak within the mysterious Alta-Toquima Wilderness, basecamp at Pine Creek Campground for access to all central Nevada adventure. Amazingly enough, campsites at Pine Creek boast well developed and maintained sites for free.
Camping, fishing, horseback riding and picnicking are reasons to check out Pine Creek, and that's just taking baby steps when it comes to the diversity of big adventure found within the Alta-Toquimas. Three peaks tower over Pine Creek Campground—north, middle and summits for the mighty Mount Jefferson. Here, bask in crowdless, high-desert bliss that has been sacred to Nevada's first inhabitants—the ancient Shoshone, who lived in and around these mountains and valleys for thousands of years. Impressively enough, the highest known Indian village in North America can be found on the saddle of the middle and south peaks, where you can see ancient blinds set up but Shoshone hunters. Later, the area was, and is still heavily used by Basque sheepherders. As you're discovering the wilderness area, keep an eye out for Basque Arborglyphs—or tree carvings—left by sheepherders protecting their flock on the mountain.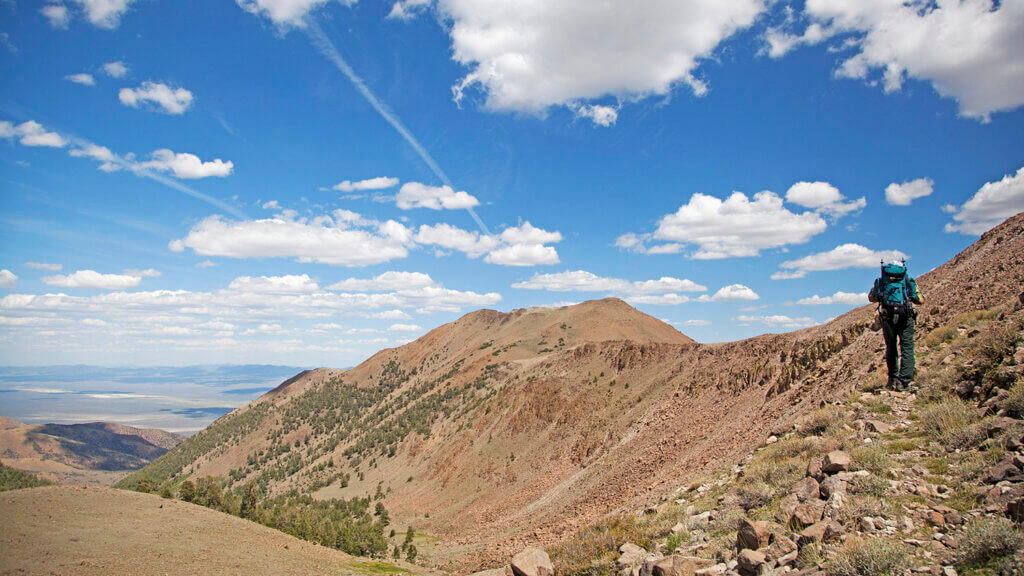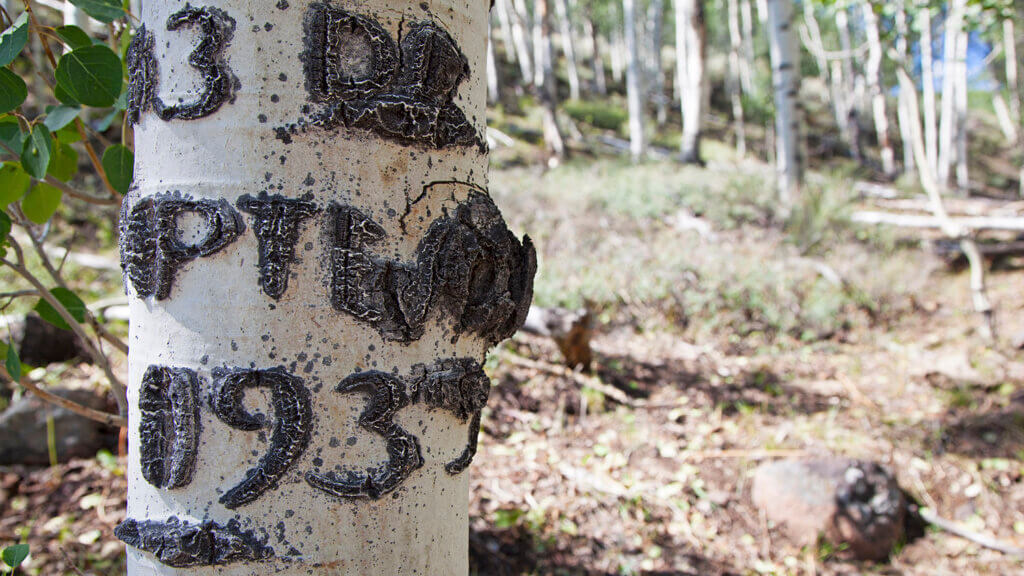 The Alta Toquimas are a land of mystery, said to be one of the most unusual environments in the U.S. due to extreme alpine conditions. Explore lush green canyons, pinyon forests, moss covered rocks, sagebrush and beyond. Because the canyon is so lush, a massive amount of wildlife is drawn to the area for water. Be sure to keep your binoculars and camera read to spot deer, sage grouse, chukar, native trout, raptors, owls, lizards, and mountain lions. The area is also home to the largest population of desert bighorn sheep in the world, who thrive in this secluded, high altitude terrain.
Open seasonally between May and November each year, each of the 21 developed campsites here are equipped with picnic tables, barbecue grills, and access to pit toilets. Better yet, most of the sites here are shaded and Pine Creek-side, making summer visits a refreshing retreat.
Know Before You Go
When traveling Nevada backroads, be sure to live by the Dirt Road Code by traveling with 4×4 access and spare tire. Carry plenty of snacks and water, be sure to let someone know where you're headed and when you plan to return, and practice Leave No Trace methods whenever possible.
Getting There
You can get to Pine Creek a few different ways—from the south via Tonopah, or from the north via Austin. We'd recommend the Tonopah route because this access route promises touring one of our fave ghost towns in the state, Belmont Ghost Town. From Tonopah, follow US Highway 6 to State Route 376. Turn left and continue north for about 13 miles to State Road 82 towards Belmont. Stay on State Road 82 through Belmont, to Forest Service Road 420, then turn left on Forest Service Road 009 that leads west into the campground.
Hours:
Pine Creek Campground is open seasonally from May 15 through October 31 each year, weather permitting. For more information on Pine Creek and traveling in the Monitor Valley and Belmont Ghost Town area, be sure to get in touch with the USFS Tonopah Field Office at (775) 482-6286.
Admission:
Pine Creek Campground is managed by the USFS. Camping here, at primitive and developed sites, is free.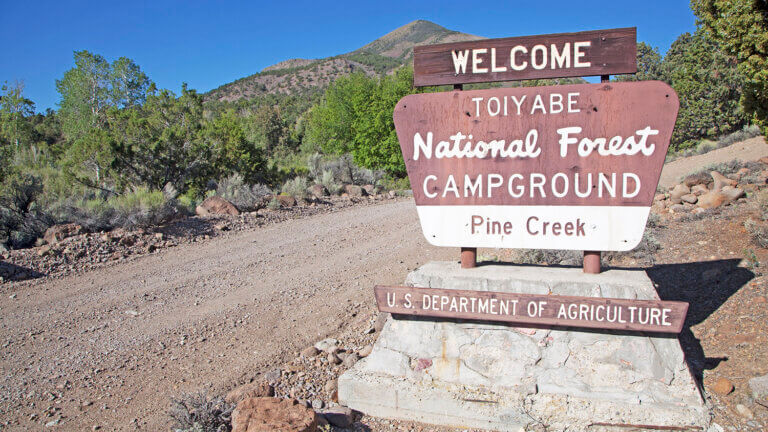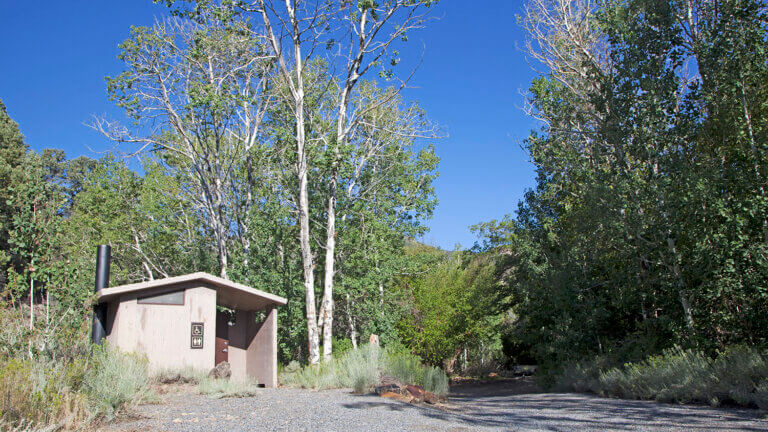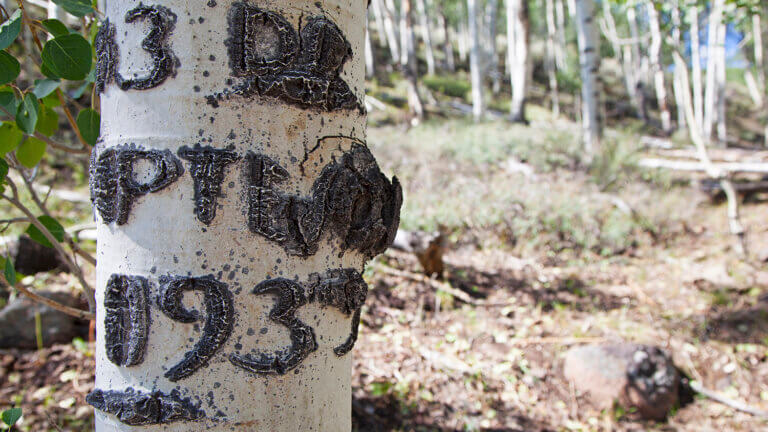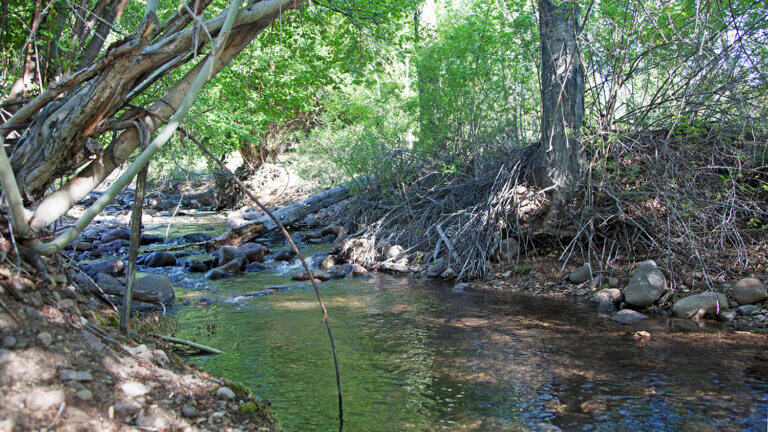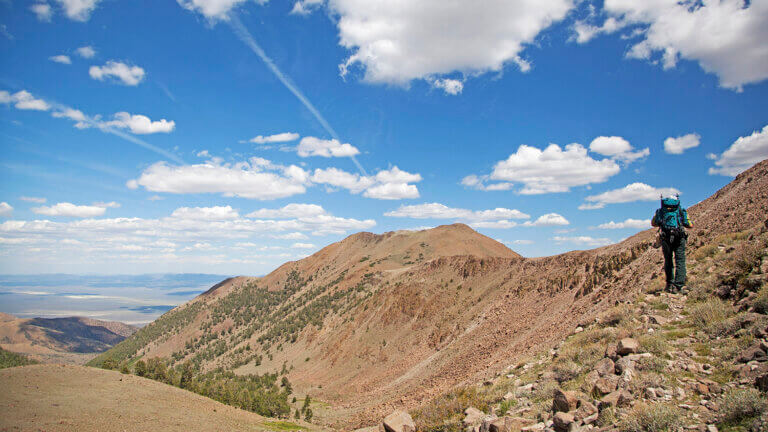 This Location: