International Camel & Ostrich Races
5:00pm - 7:00pm daily
$12.00 – $390.00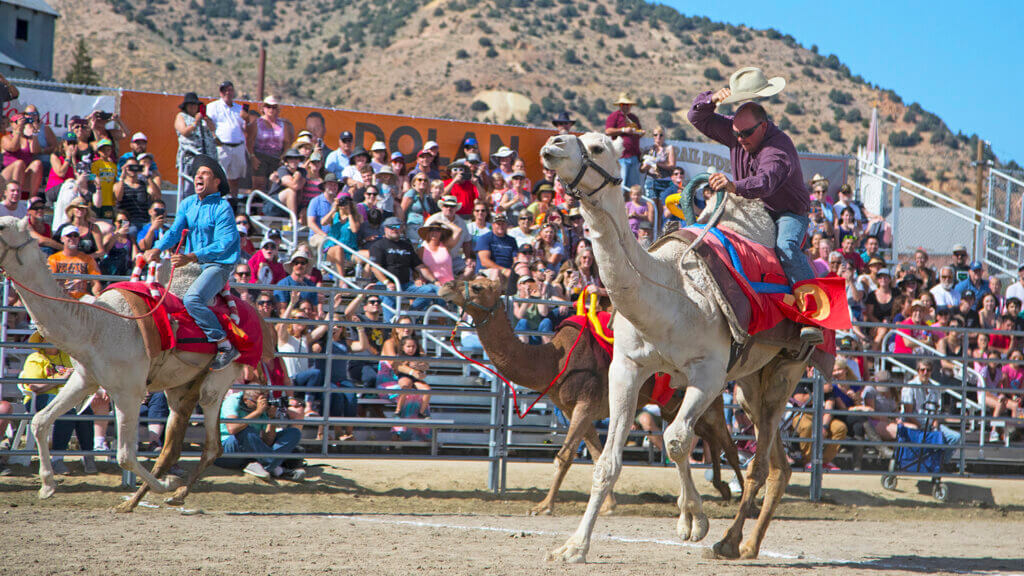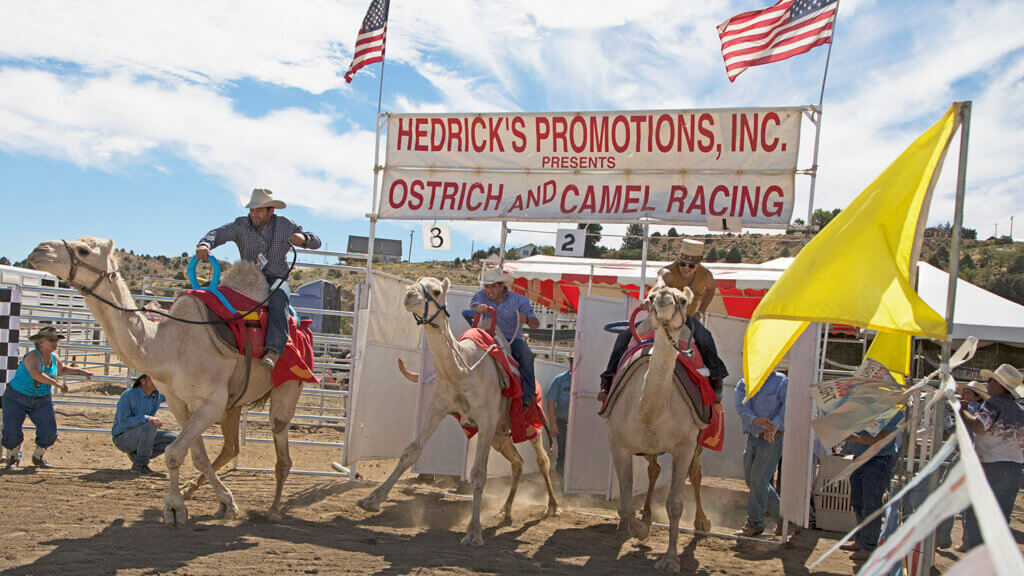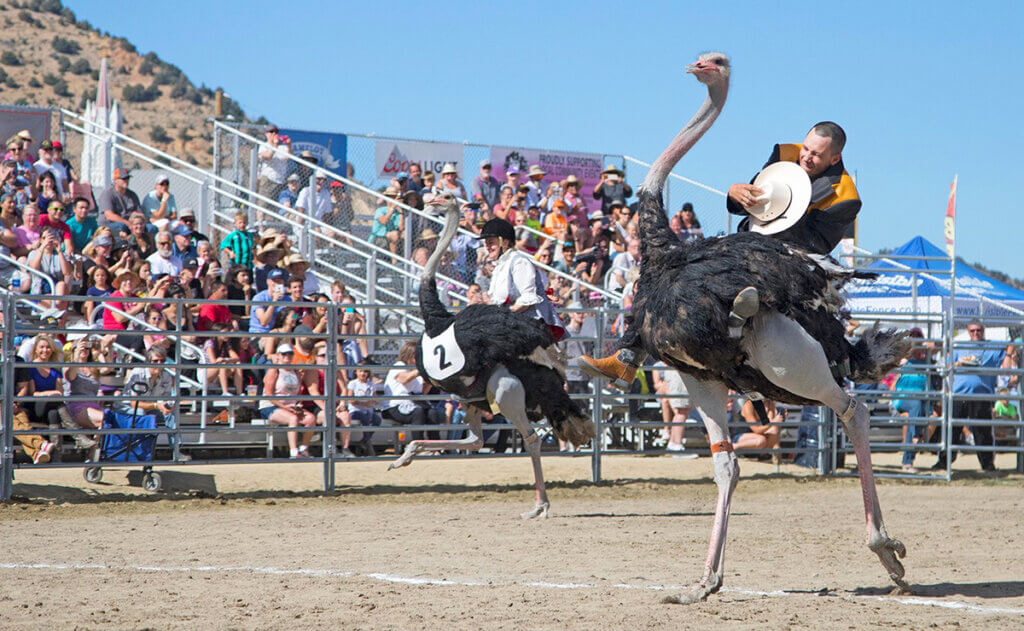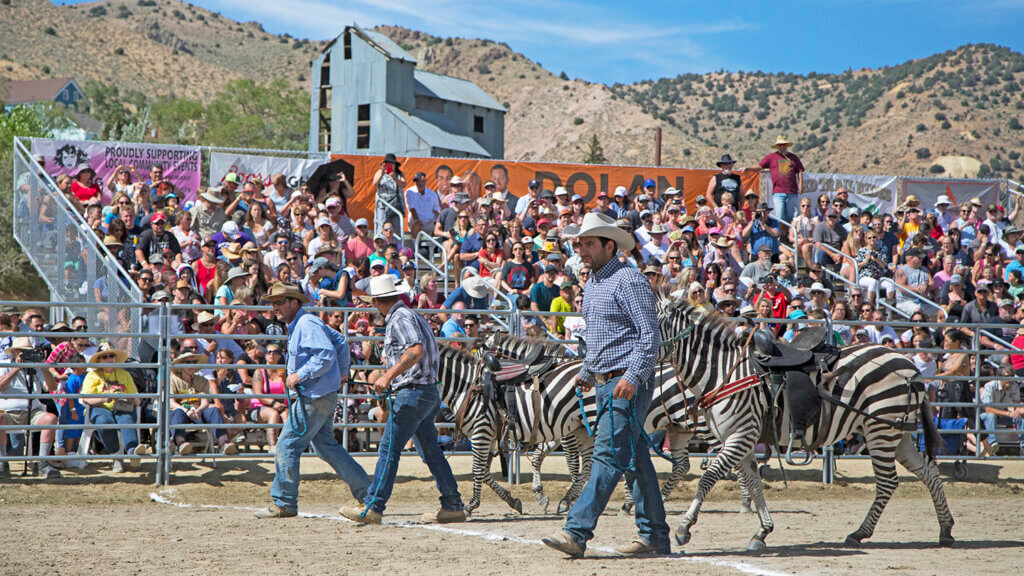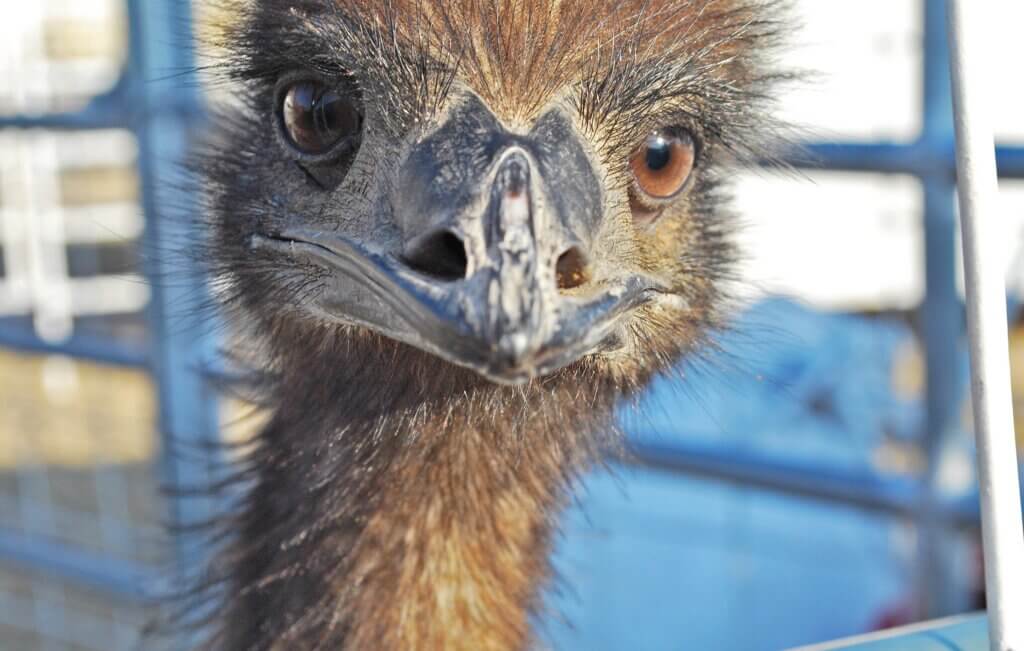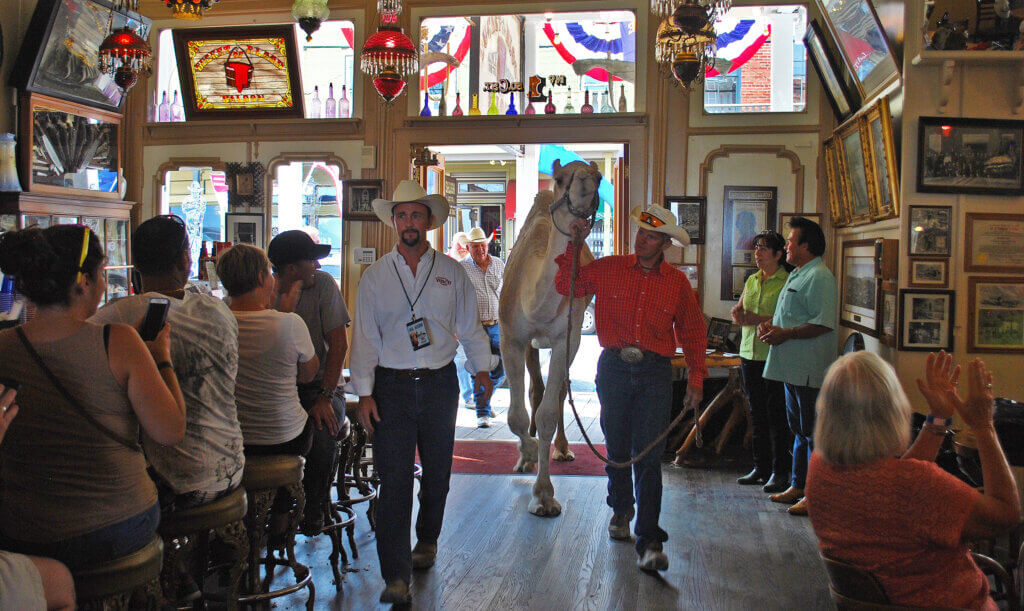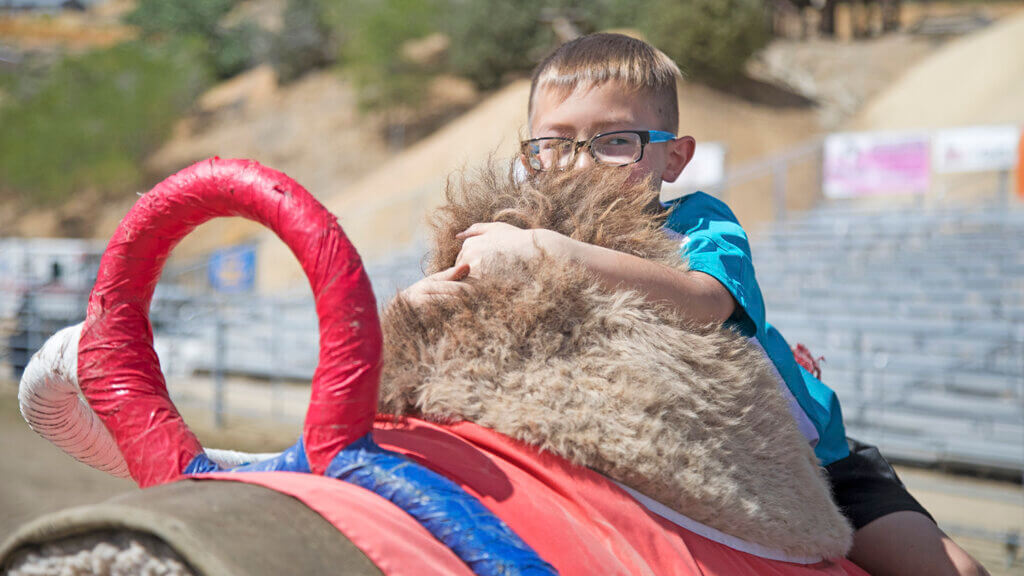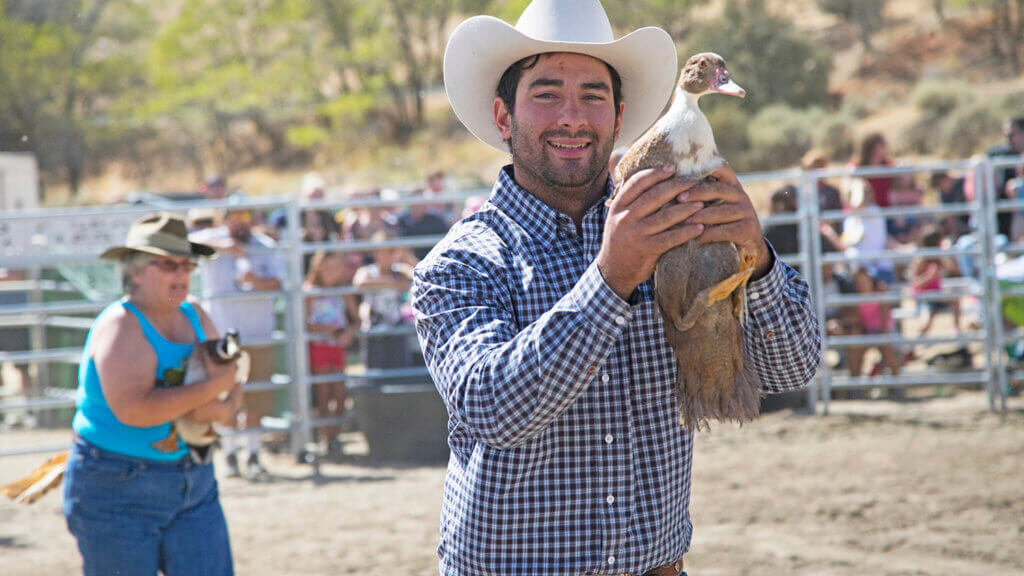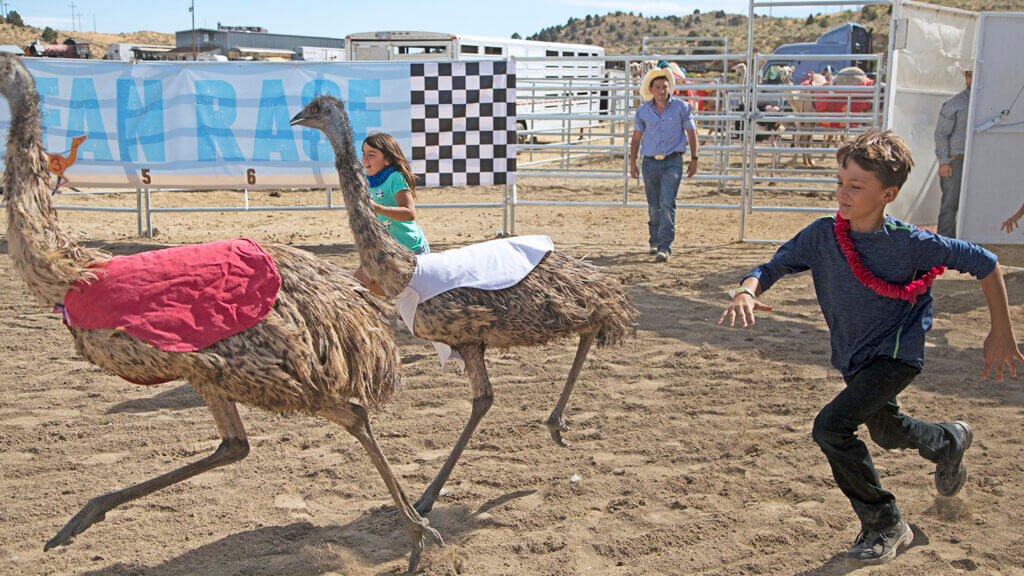 Some peculiar critters have made their yearly pilgrimage to Virginia City over the past several decades to be part of the International Camel and Ostrich Races—a beloved annual event part of the Virginia City story for more than 60 years now. This fantastical Comstock racing tradition seems like a true Mark Twain-ified tall tale… While Twain himself didn't come up with the idea of racing camels in Nevada's high desert terrain, the newspaper he wrote for, the Territorial Enterprise, did. Celebrating camels, ostriches, zebras, this hilarious family-friendly special event features a carnival-inspired midway with vendors and treats for the whole gang.
Virginia City's inaugural camel races began in 1959, and came about after a longstanding feud between Virginia City's Territorial Enterprise and the San Francisco Chronicle. With Mark Twain's satirical tall tales a founding ethos of this legendary newspaper publication, the future editor ran a fictitious story about camels racing in Virginia City as a total hoax, then the Chronicle believed and reprinted it. Realizing they were the butt of a joke, the Chronicle sent a team of jockeys and camels borrowed from the San Francisco Zoo to Virginia City the following year to race, starting a new tradition.
The International Camel & Ostrich Races take place at the Virginia City Arena and Fairgrounds, located below Historic C Street on F Street. Returning to the event is Hot Camel Nights – an additional Friday evening race, with a great opportunity to beat the late summer heat and get to know Virginia City's nightlife. For Saturday & Sunday races, choose from shaded seating options, and a VIP experience. If you're planning on bringing the whole fam plan for Sunday's Family Day lineup of events, offering free camel rides for the first 100 kids. For more info on the event and planning your trip to Virginia City, get in touch with the Virginia City Visitor Center at (775) 847-7500.
More Details
Show More Details