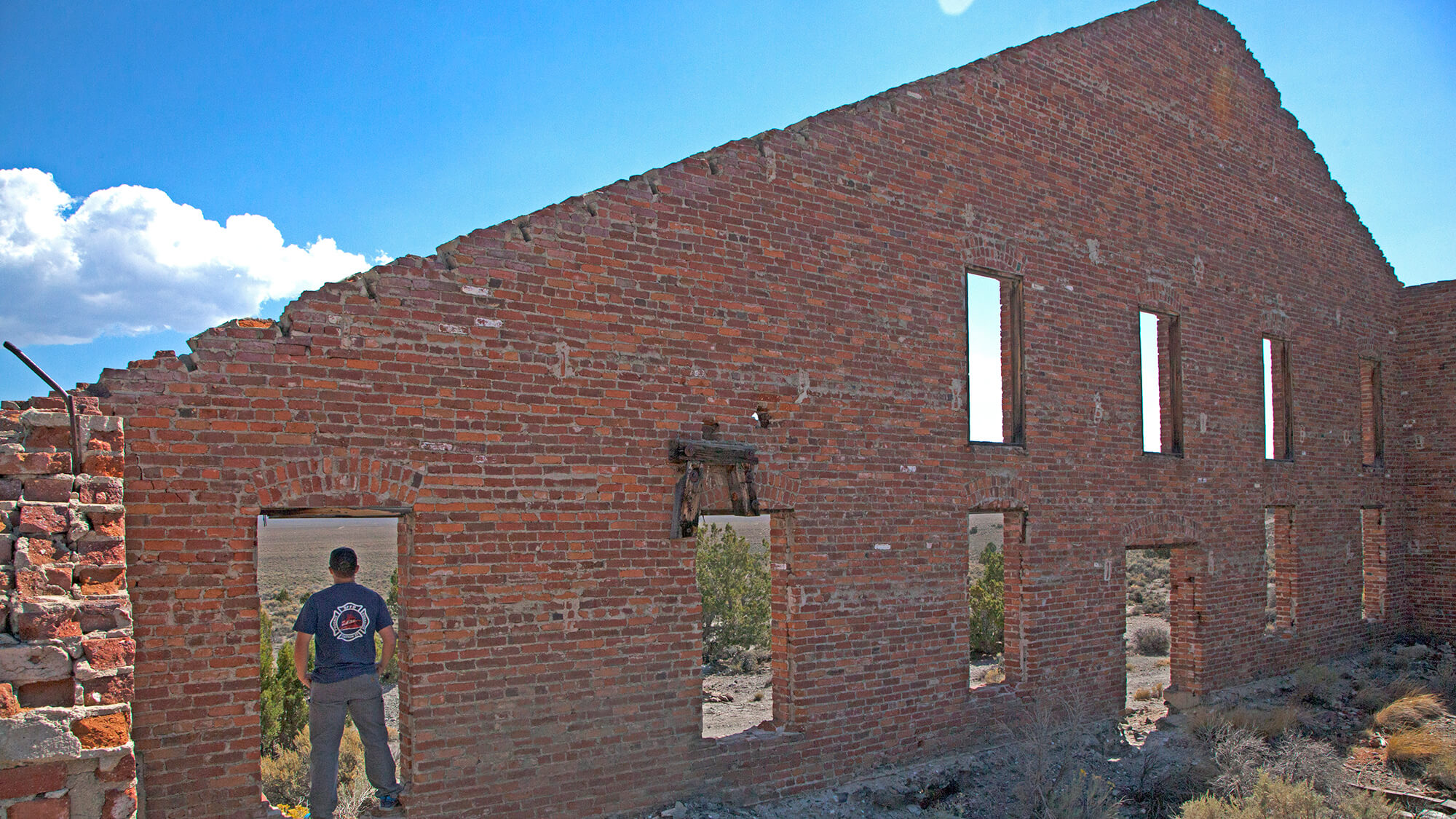 Like many historic cities in the Silver State, the grand, bustling city of Belmont has dwindled into one of the state's more iconic ghost towns. Positioned north of Tonopah, and the additional living ghost town of Manhattan, lies the fascinating remains of Belmont.
Following a silver strike in 1865, other minerals were soon after discovered, including copper lead and antimony. As the boom continued to flourish, it attracted many gold hungry prospectors, including a few notable people like Tasker Oddie, the 12th governor of Nevada and a United States Senator.
As mining continued to flourish, like mining strikes, it began to dwindle, then picking up momentum again in the 1870s. It was during this time that the town reached its largest population at 2,000. Already having become the county seat, the town boasted four stores, two saloons, five restaurants, livery stable, a post office, an assay office, a bank, school, telegraph office, two newspapers, and a blacksmith shop. The population boom was short-lived however, and by 1887 several of the mines shut down.
During this era timber was in such high demand in such an arid countryside that when the settlers relocated to the next hot spot they took what was most valued in their homes: the wood infrastructure. Having your own timber in tow made life much easier at your next camp. When the town was nearly abandoned, most of the roofs went with them, but the Belmont's pride and joy still remains: The Belmont Courthouse. This building in particular kept its original roof intact until just a few years ago when it was fully renovated.
When visiting the fascinating ruins remaining in Belmont today, it's undeniably interesting wandering the perfectly executed craftsmanship that has seemingly withstood time. Considering the buildings are 150 years old, having any portion of them still remaining is really quite remarkable. Visitors can easily spend an entire day wandering the old miner cabins and mill sites, and the fascinating Monitor-Belmont Mill whose towering chimney still remains. A most interesting fact about this mystifying ruin is during World War II, pilots from the Tonopah Air Force Base used this chimney as a target practice, firing their 50 caliber weapons!
Belmont is off the grid completely, with no electricity, gas or food nearby. One of Belmont's three open business is Susie's Attic, a great place to jump out of the car and immerse yourself in beautiful antiques. Another enjoyable stop is just across from Susie's Attic…a quirky and fun jewelry store called Sticks and Stones. The third oozes Nevada ambience: the oh-so-enjoyable Dirty Dick's Saloon. Pony up to the counter in this authentic old west bar and let things slow down. Many people from bordering states visit Belmont for its serenity and restorative qualities, that, and to do some serious off roading. One notable annual event is their July 4th Parade, when former Belmonters come home for a big Independence Day Party. It rivals most July 4th festivities state wide, and is an event that should not be missed!
Life in Belmont is undoubtedly an enjoyable one, and definitely a place to satisfy your old American West ghost town hankering. Do it, click that itinerary button and get to creating your next Nevada adventure!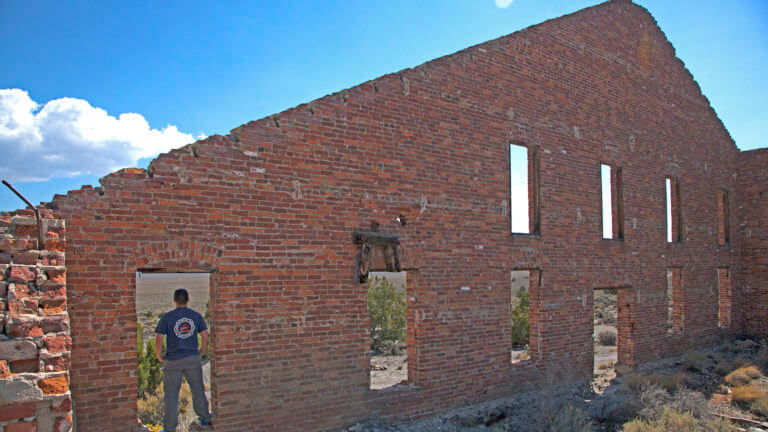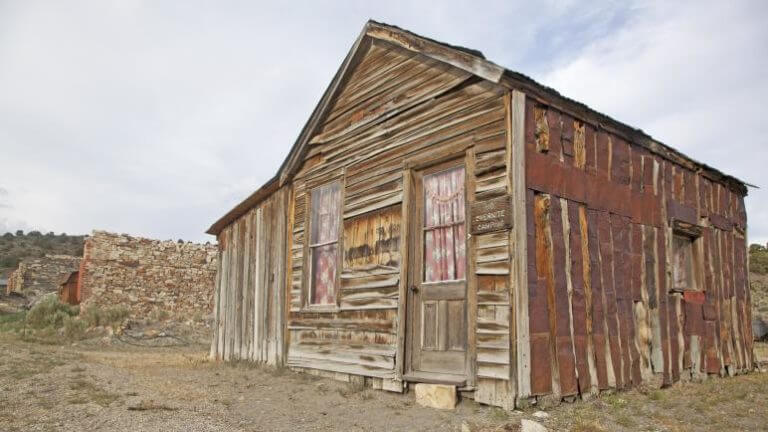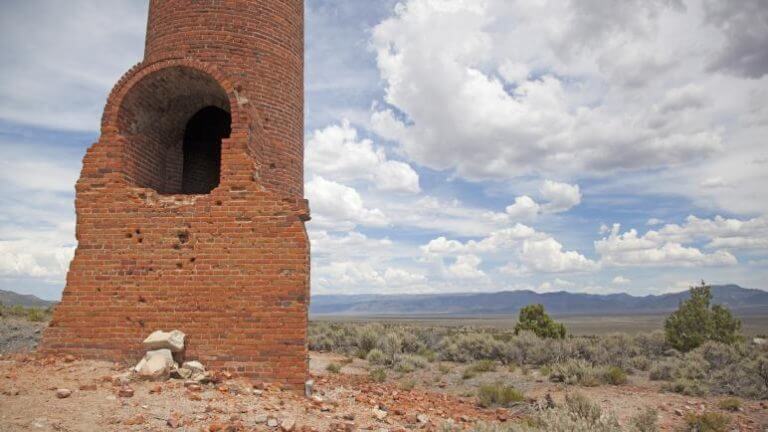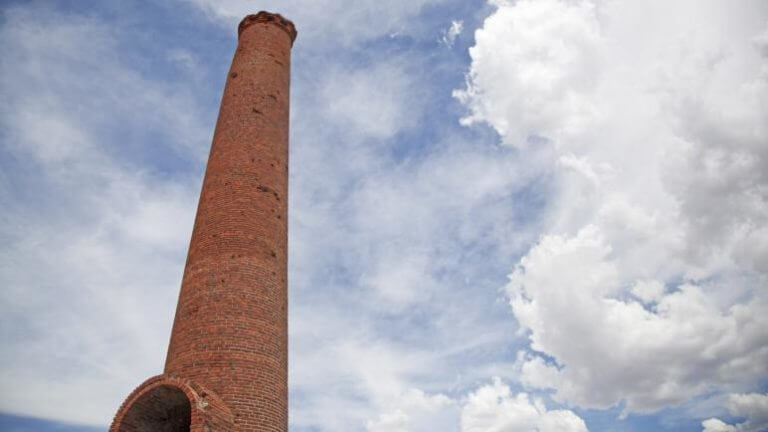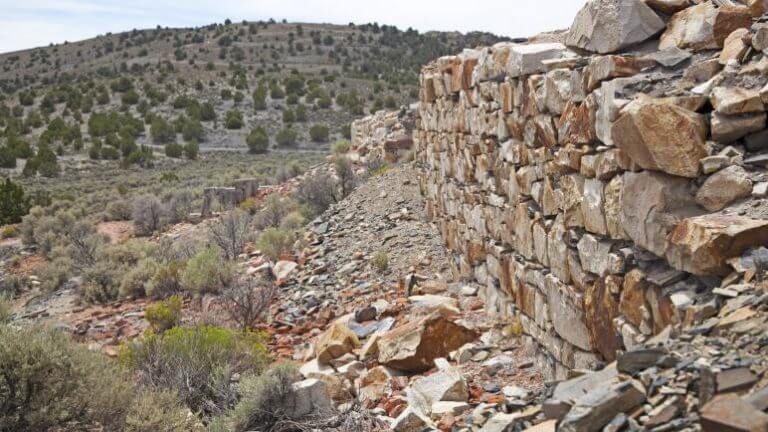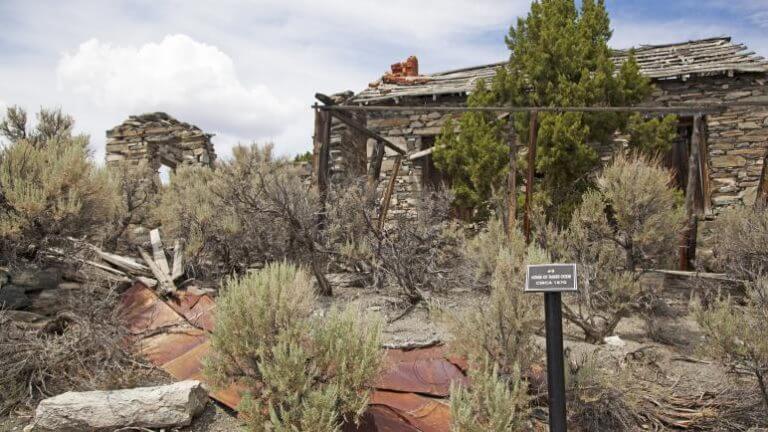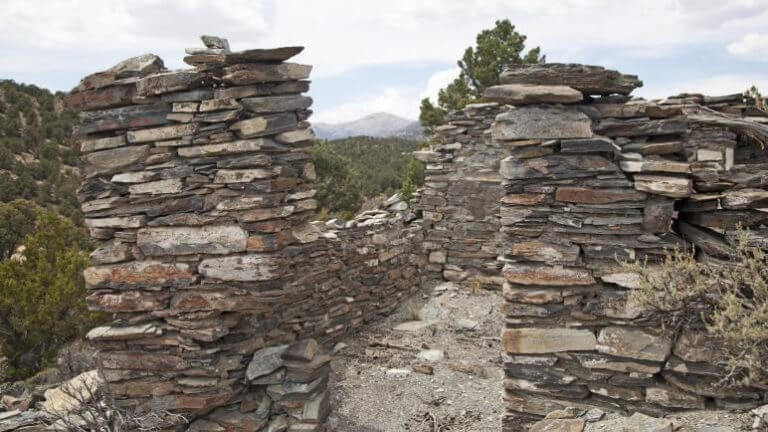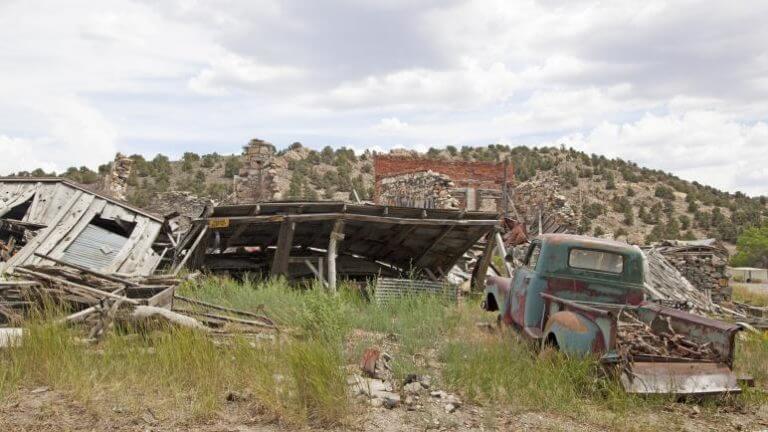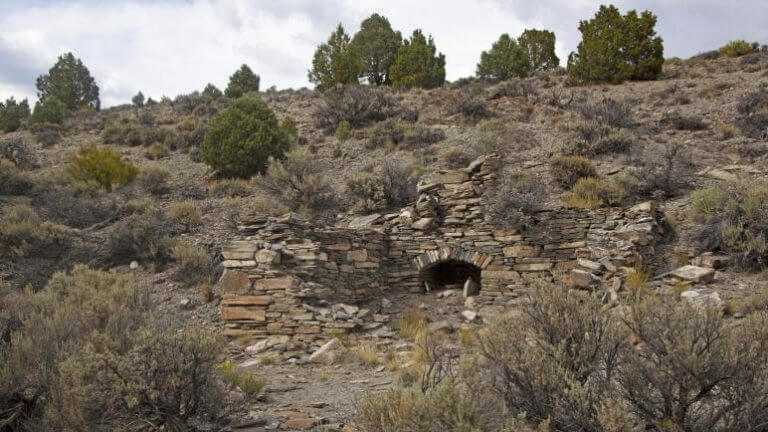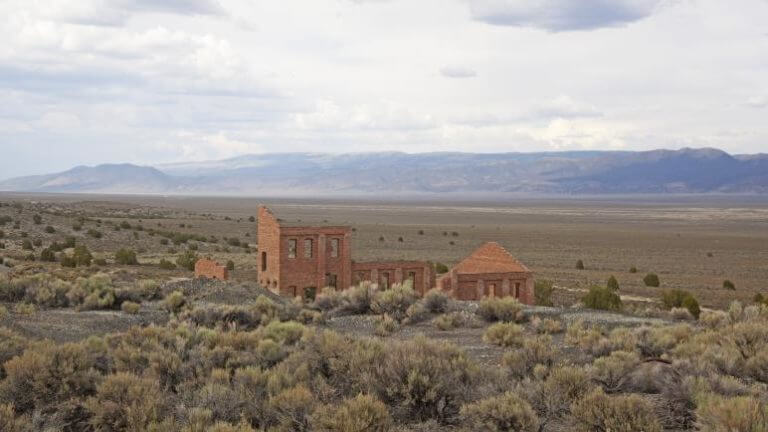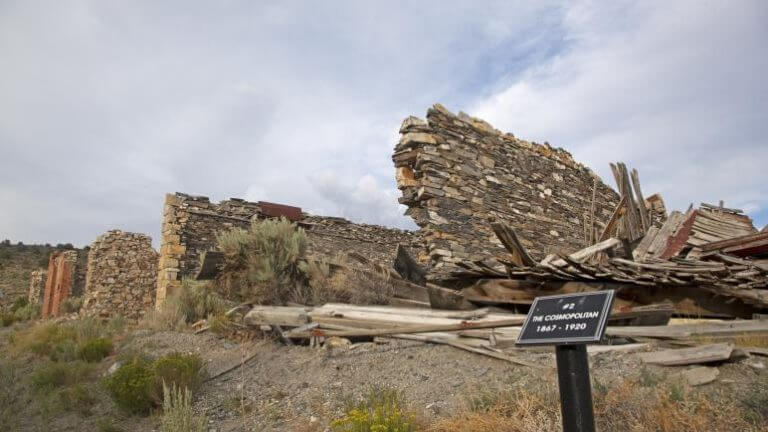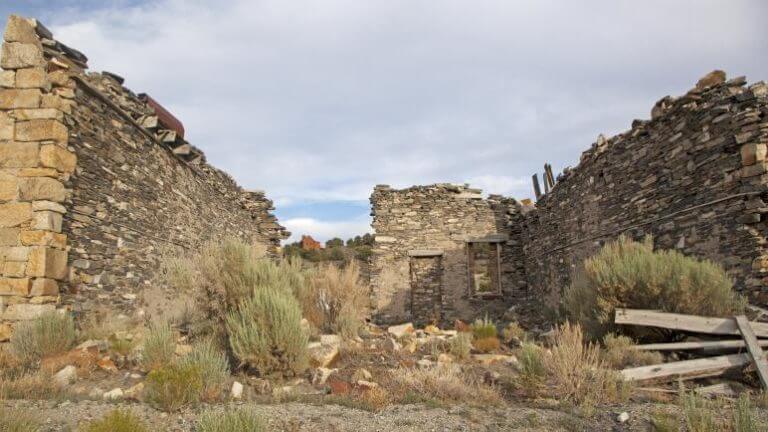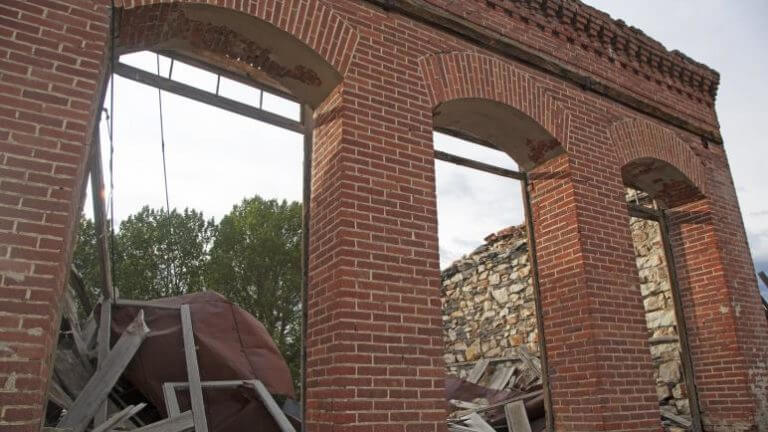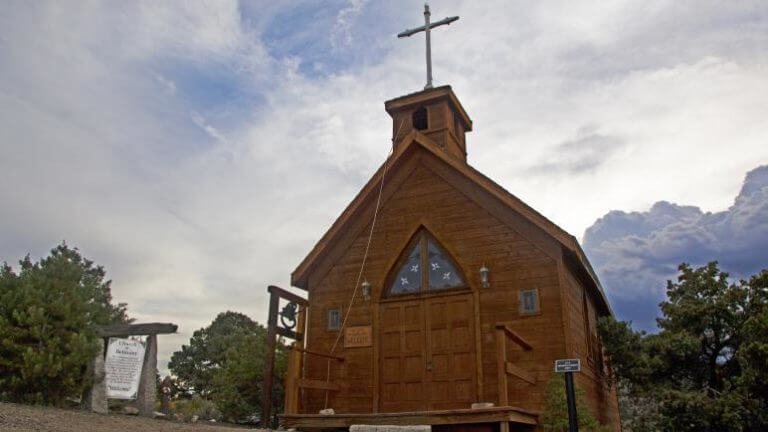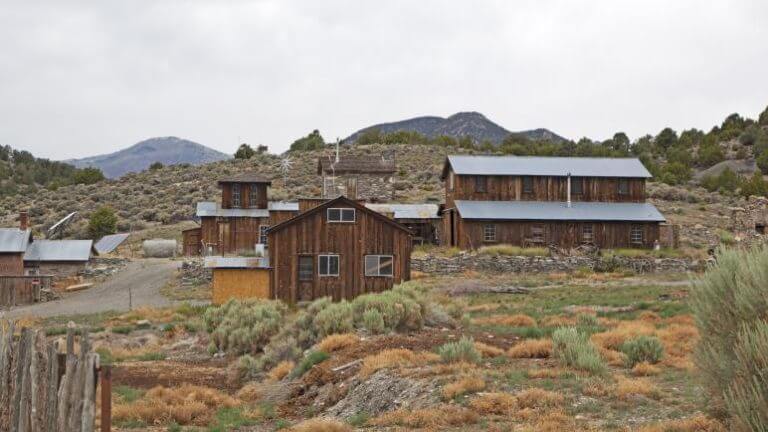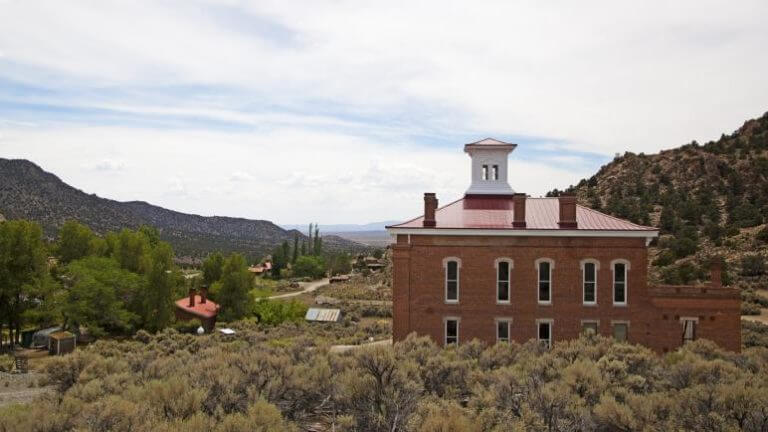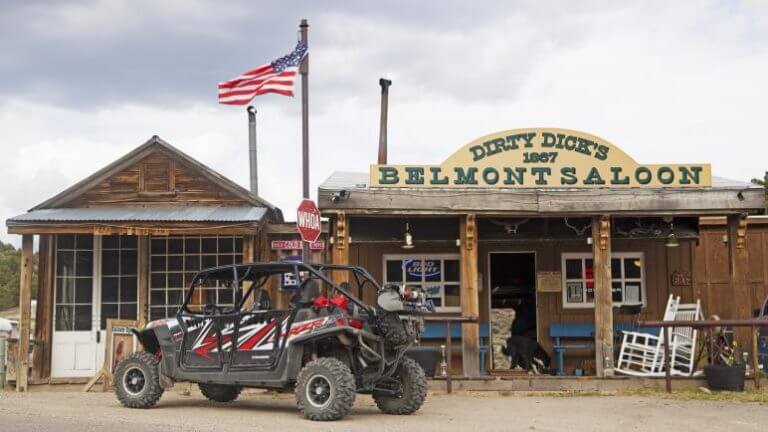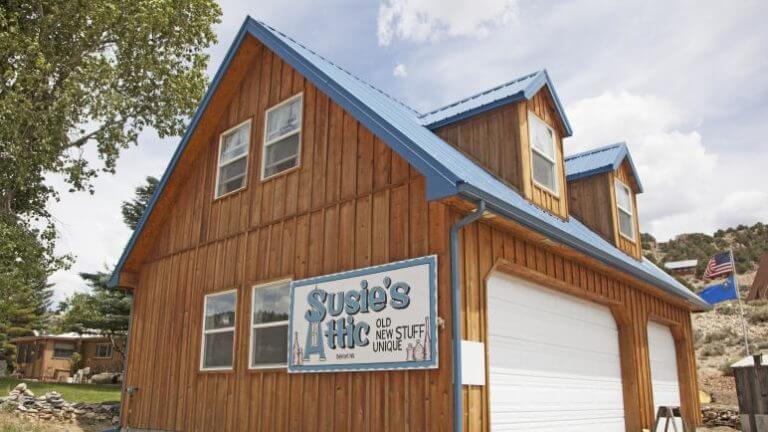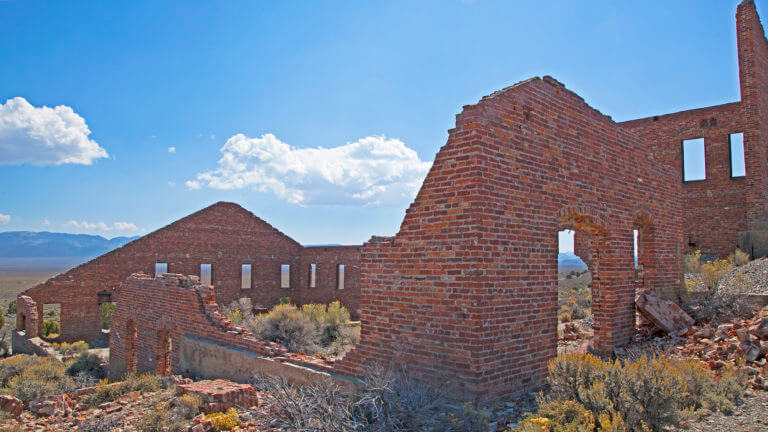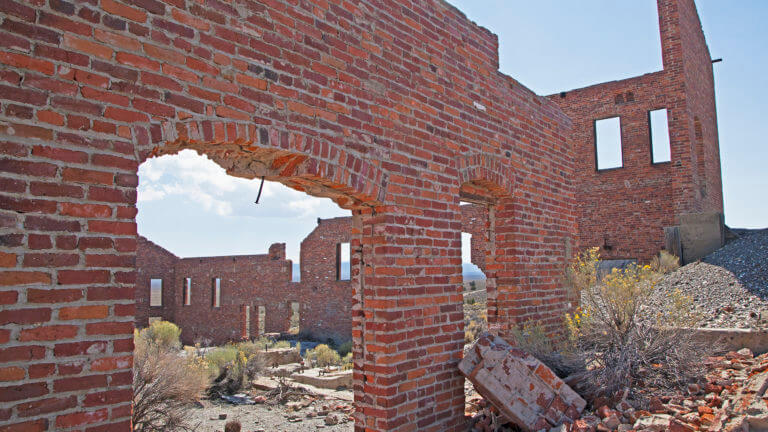 This Location: