Fears, Tears and Beers Mountain Bike Enduro Race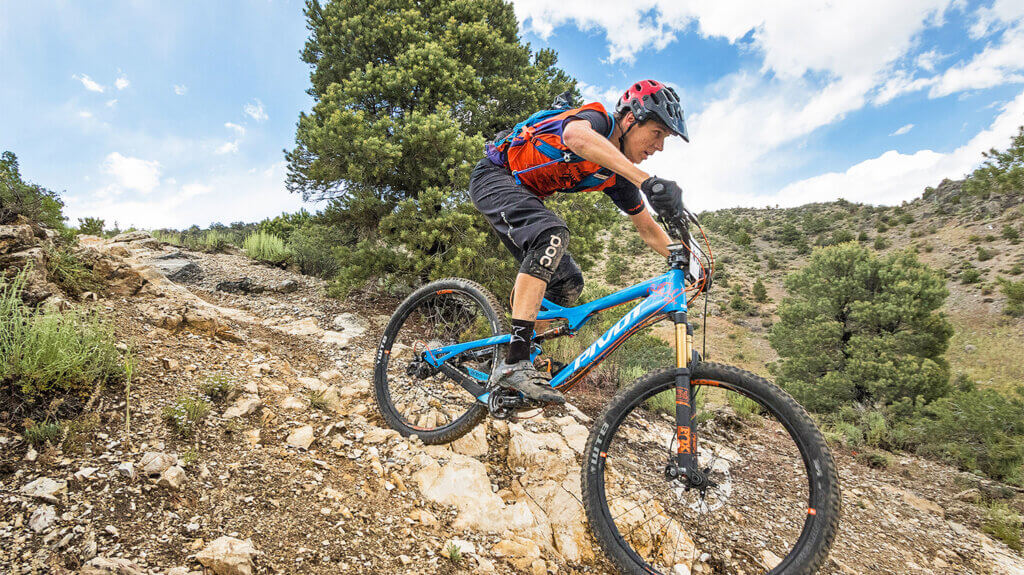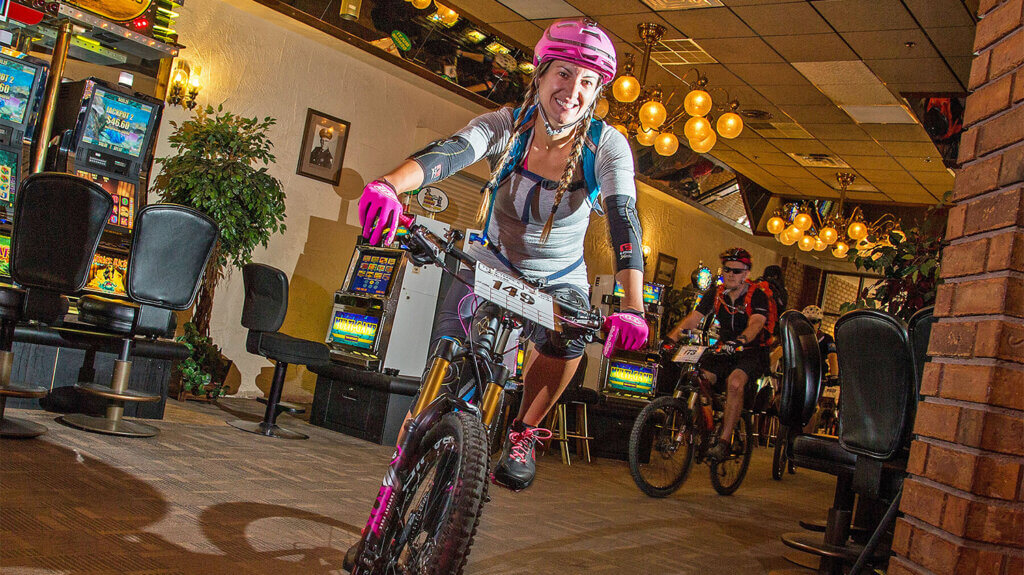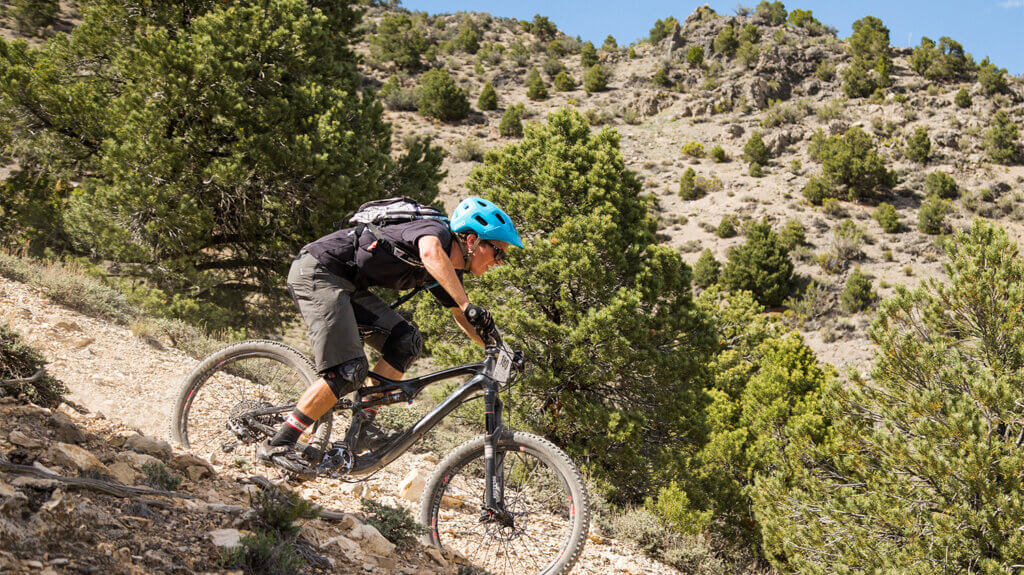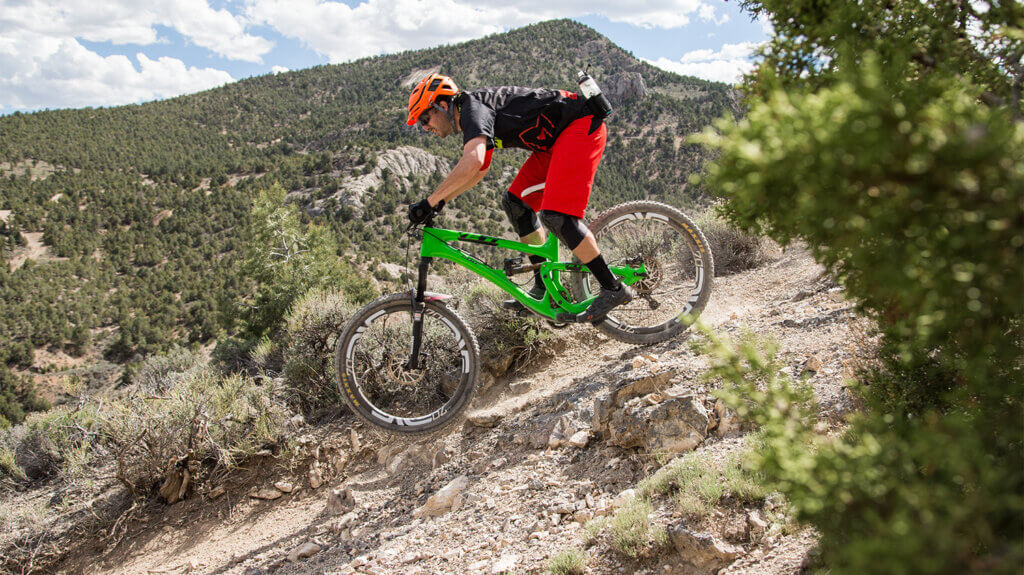 Ride up, over, around, and through some of the highest elevation mountain ranges in the Silver State at Ely's Fears, Tears, & Beers—the longest running enduro mountain bike race of its kind in the United States. Attracting top names in cycling and mountain biking from all corners of the country—and world—Fears, Tears & Beers begins in downtown Ely where racers start their ride through casino floors, past slot machines and table games, then hit rugged terrain in spectacular high desert terrain surrounding Ely.
An annual fundraising event for the Great Basin Trails Alliance, in partnership with the Nevada Division of Forestry and Nevada Bureau of Land Management (BLM), riding in this event means you're helping fund new and existing non-motorized trail maintenance in the Ely area. There will be 2 – 6 timed sections, where the sum of those times determine the winner. Get yourself and riding pals signed up in the Beginning, Intermediate, Sport, Expert or Pro classes, and make sure you've got the after party and awards ceremony at the Bristlecone Convention Center part of your agenda too. Spectators are encouraged to join in, purchasing a $10 wristband for food—racers eat free.
Beginner Run: 11 miles, 1000' elevation gain with 2 timed sections
Intermediate Class: 16 miles, 1,600' elevation gain with 3 timed sections
Sport Class: 23 miles, 2,400' elevation gain with 4 timed sections
Expert Class: 33.3 miles, 3,400' elevation gain with 5 timed sections
Pro Class: 41 miles, 6,000' elevation gain with 7 timed sections.
Whether it's weaving two wheels through slot machines, or ripping down Ward Mountain singletrack, the enduro course at Fears, Tears & Beers integrates imaginative, challenging courses that remains one of the most unforgettable experiences in the sport of mountain biking.
More Details
Show More Details