Ward Mountain Recreation Area
Nestled in the shadow of mighty Ward Mountain—which soars to an elevation of 10,800 feet—the Ward Mountain Recreation Area offers outdoor enthusiasts an abundance of high desert recreational opportunities. With 30 miles of trails serving up pristine hiking, biking, horseback riding, backcountry skiing and camping, it's no wonder that the Ward Mountain Recreation is a favorite off grid reset for locals and visitors alike.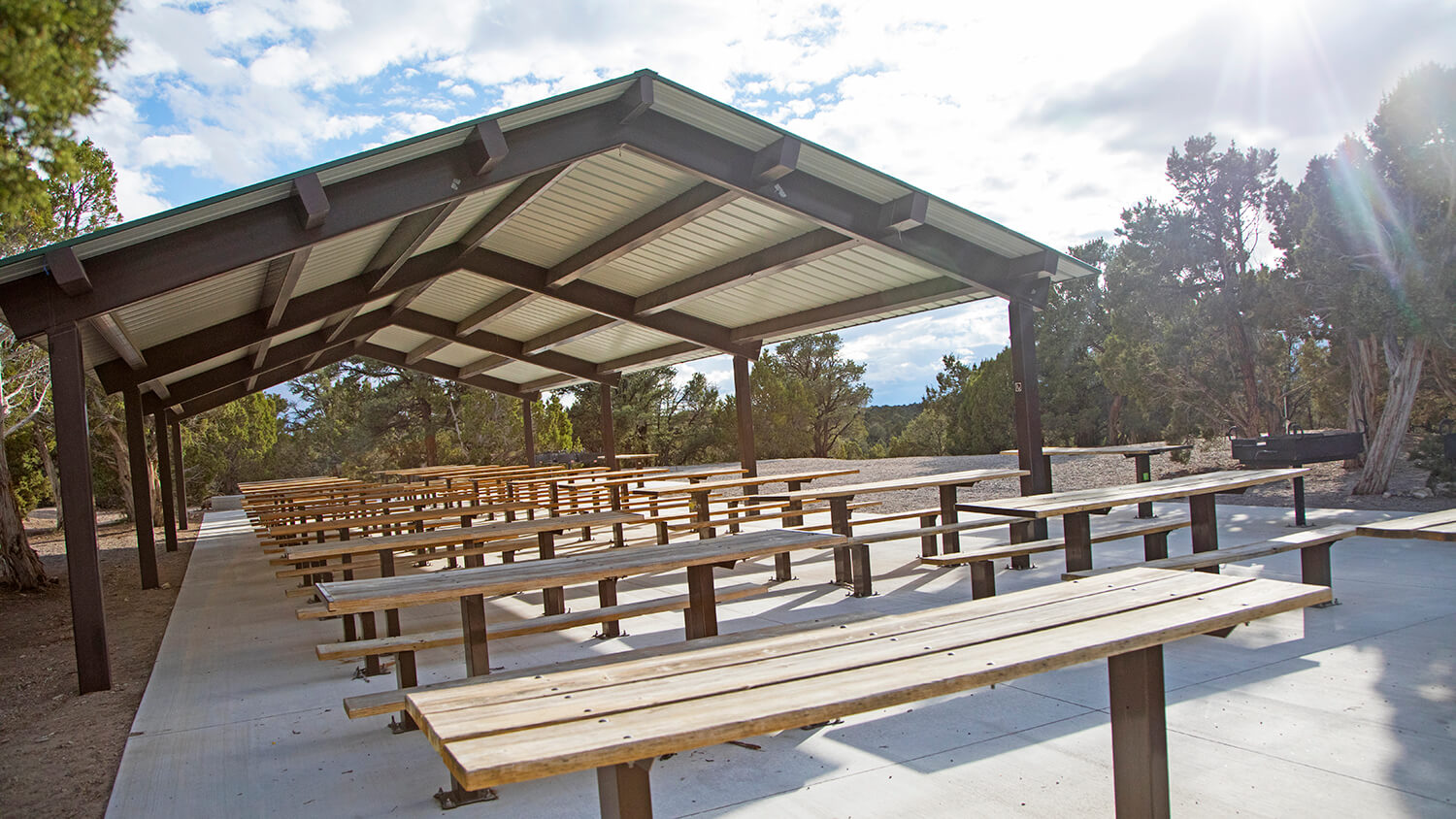 Situated just eight miles southeast of Ely, the campground is a perfect basecamp while exploring the area. This scenic campground sits among towering trees and is equipped with fire pits, barbeques, drinking water and restroom facilities. With an assortment of campsites—including spots designated for group use—recreational vehicles and day use, the campground at Ward Mountain Recreation Area certainly has something for every type of camper. And thanks to a volleyball court, baseball field, golf disc course, swing sets and amphitheater, this high desert escape is perfectly suited for family or large group gatherings.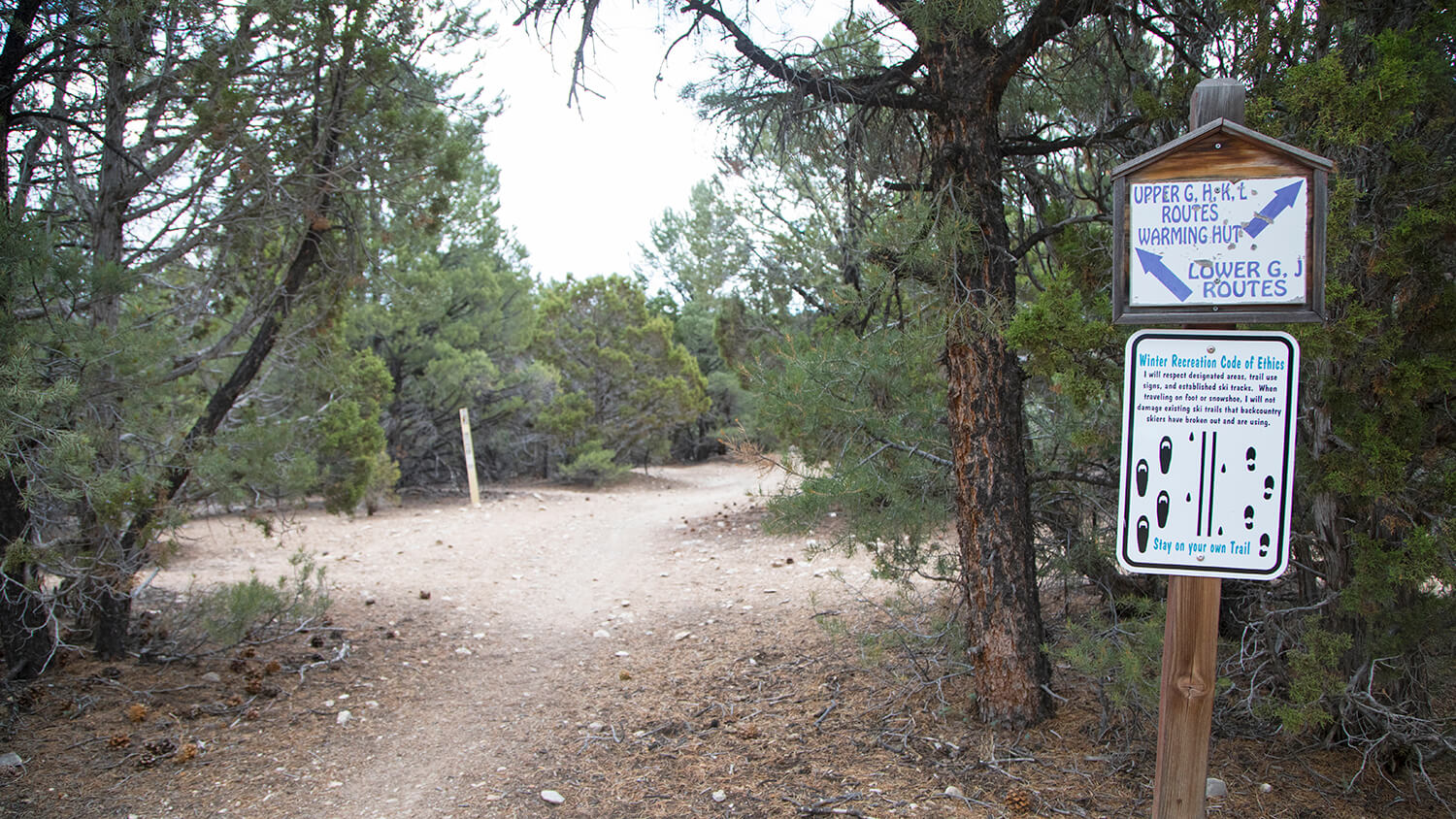 Best yet, the trailhead at Ward Mountain Recreation Area can be accessed from the campground, providing easy access to many surrounding trails. From leisurely walks, to scenic hikes, horseback riding, mountain biking, wildlife viewing and a handful of winter activities, the Ward Mountain Recreation area offers no shortage of adventure!
GETTING THERE
Ward Mountain Recreation Area is located minutes from downtown Ely, off Highway 6. From downtown Ely, follow Highway 6 appropxiately 6 miles—easy to remember, right?—until reaching the turnoff for Ward Mountain Recreation Area on your left. For more information about Ward Mountain Recreation Area, contact the Ely BLM District Office at (775) 289-1800.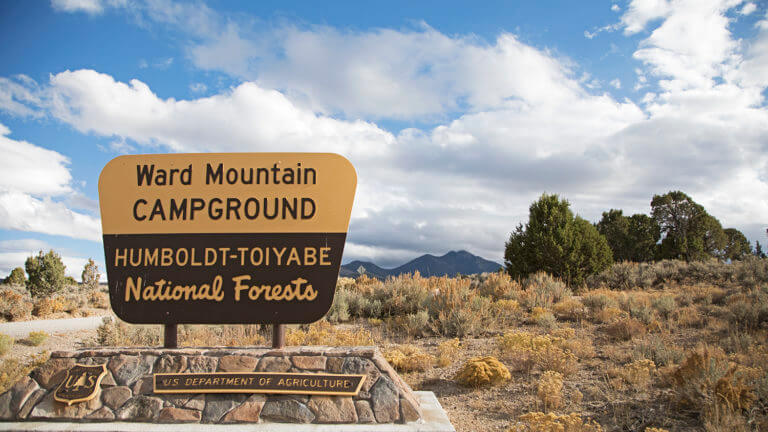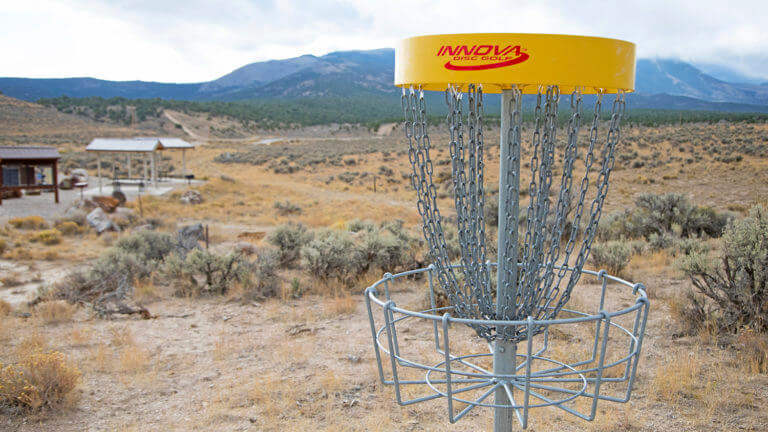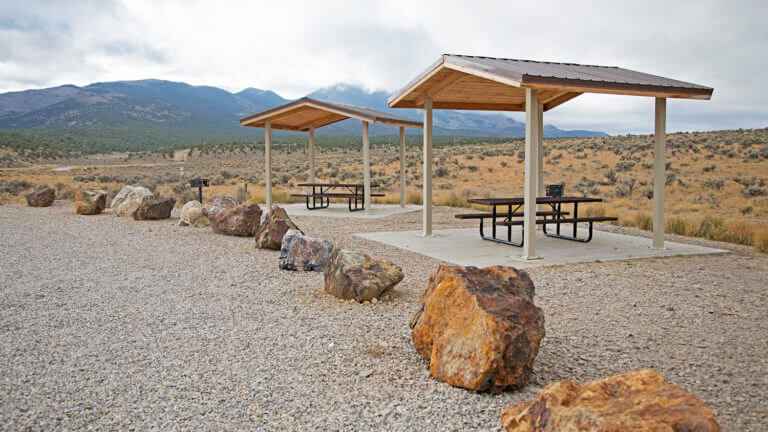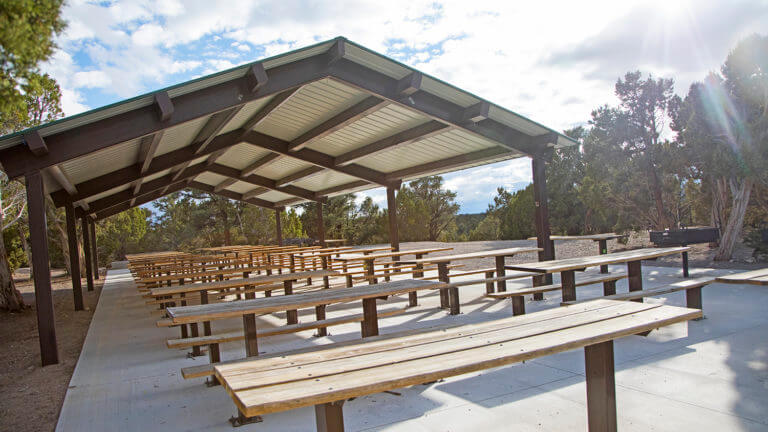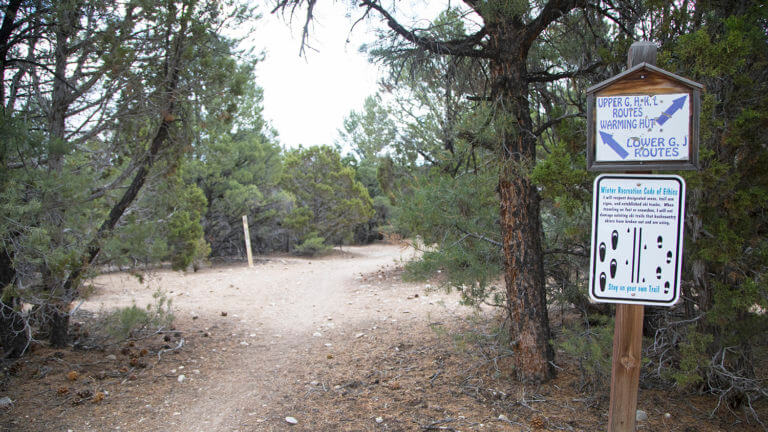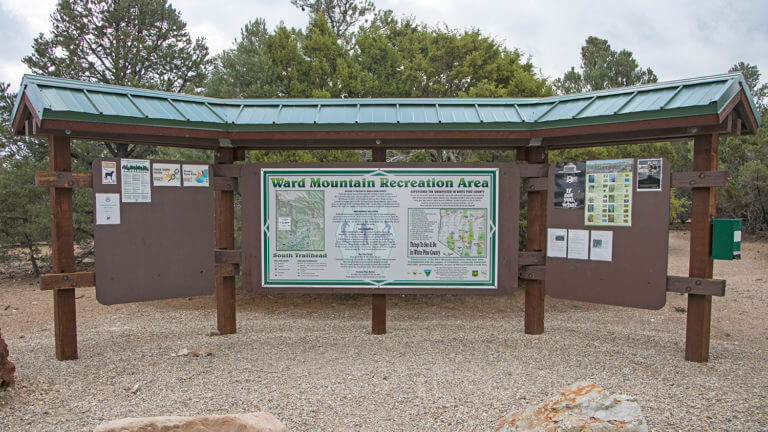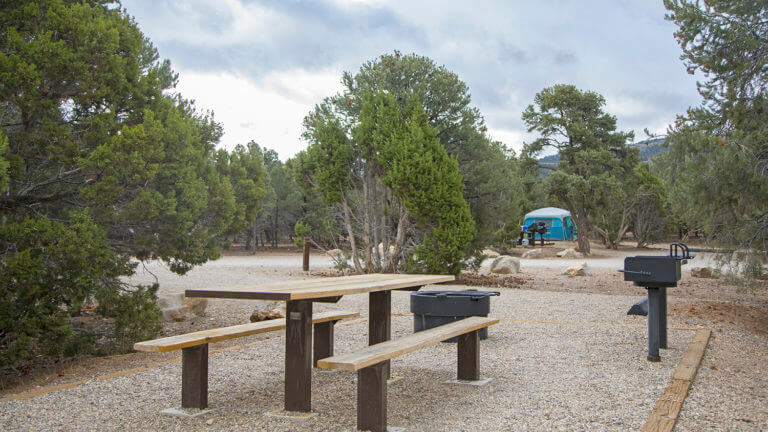 This Location: