Stewart Father's Day Powwow—Cancelled
The 2021 Stewart Father's Day Powwow has been cancelled. We look forward to welcoming you back in 2022!
American Indian dancers, drummers, artists, craftsmen and cultural enthusiasts from across the region have gathered every June since 1990 to celebrate their tribal heritage during the annual Stewart Father's Day Powwow held at the historic Stewart Indian School in Carson City.
The Powwow is a sacred ceremonial gathering that honors the spirits and ancestors of tribal people.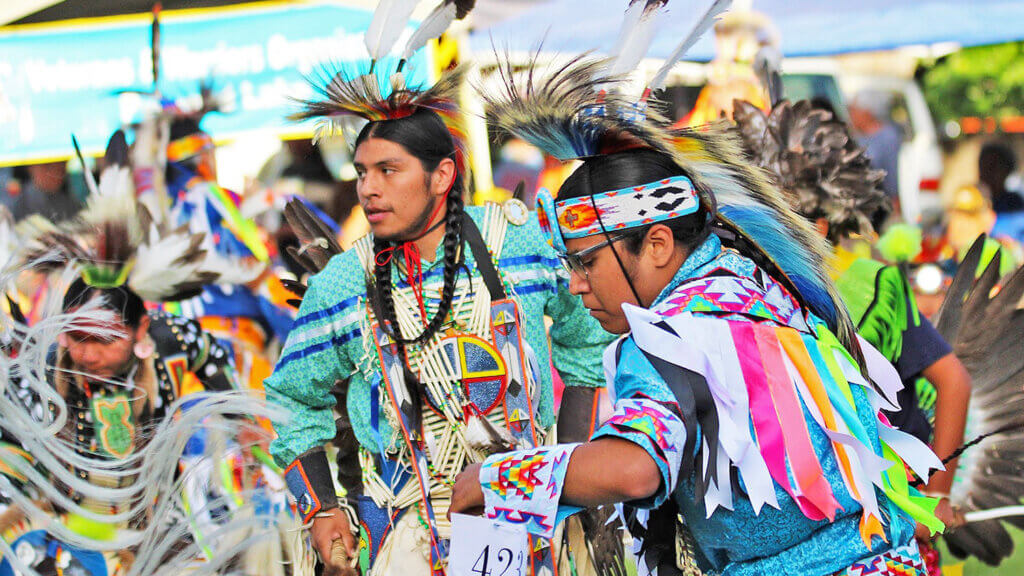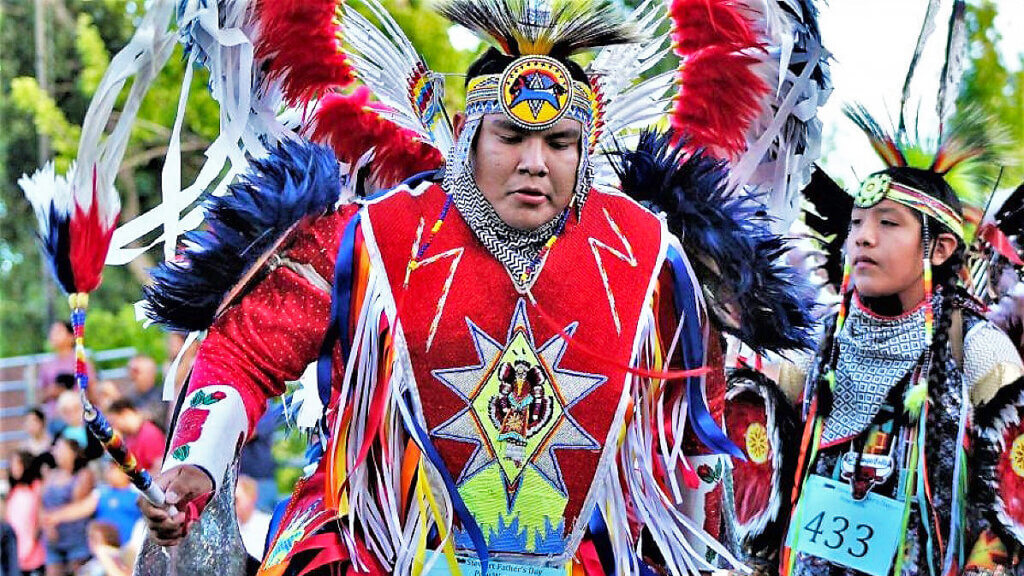 A hallmark of the Stewart Father's Day Powwow is music and dancing. More than 200 beautifully-costumed dancers showcase the pride of their people through the beauty of dance, while singers and drummers honor the hearts and souls of participants with their enchanting beats.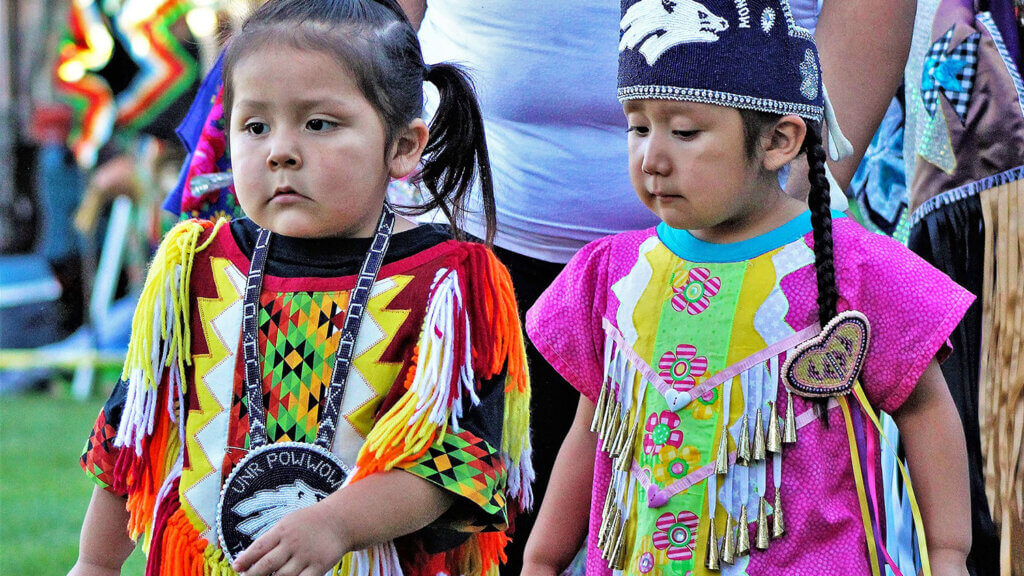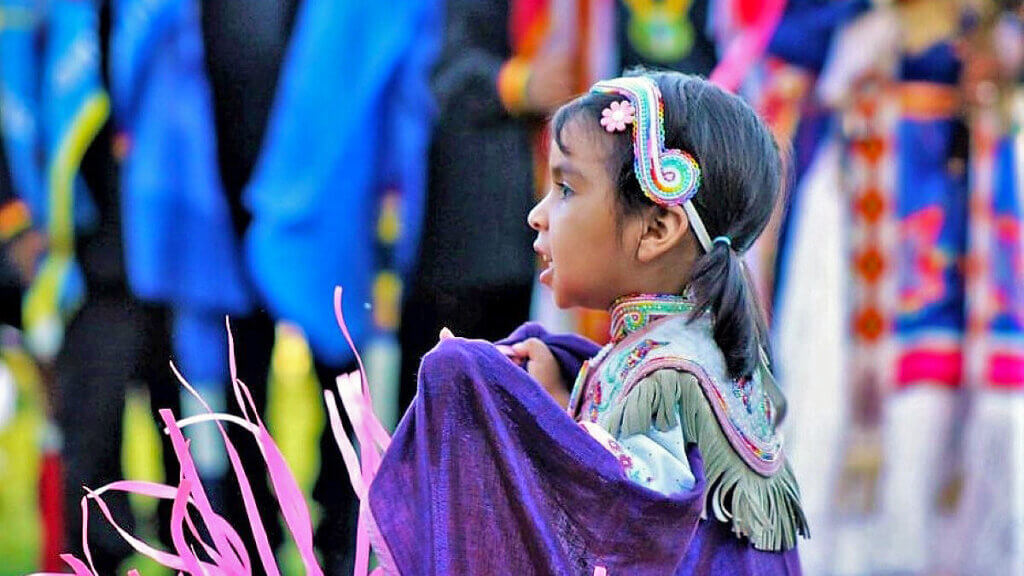 Admission to the Powwow is free. Visitors are entreated to more than 25 arts and crafts vendors as well as famous Indian tacos with a loyal following all their own. The Stewart Father's Day Powwow benefits the establishment of the Stewart Indian School Cultural Center.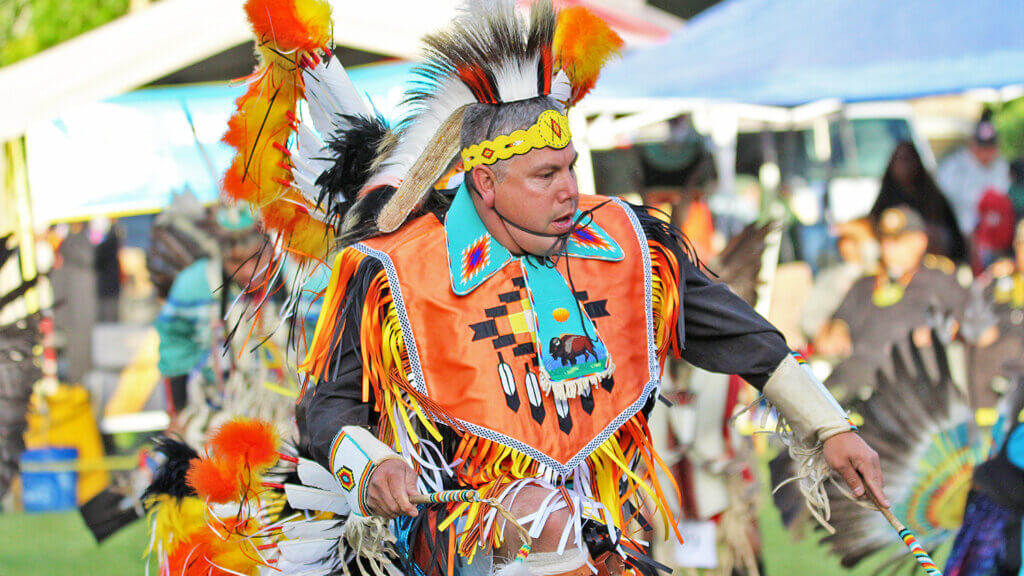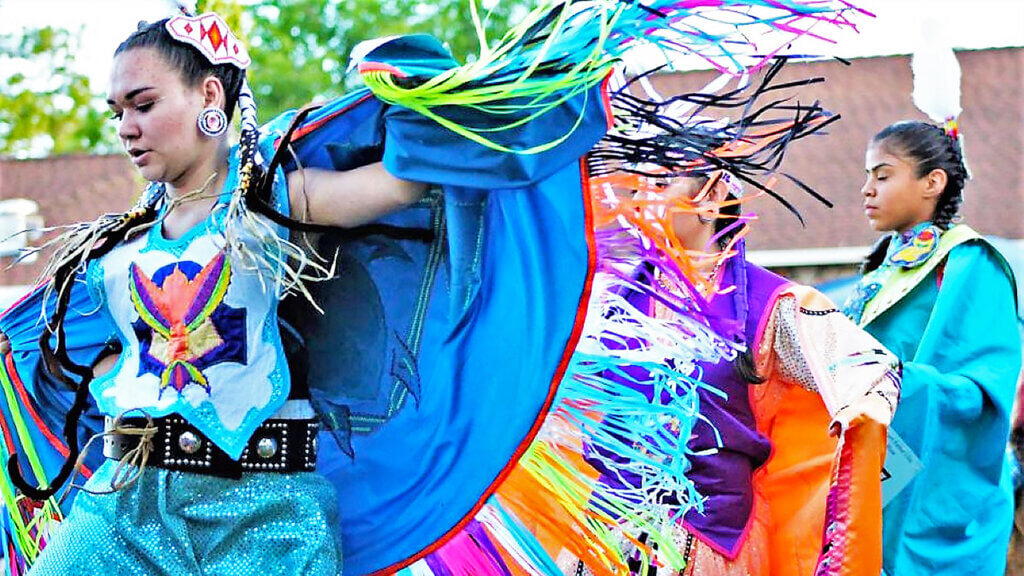 Click HERE for a complete schedule of events.
For more information on the Stewart Father's Day Powwow and planning your trip to Carson City, please dial the Carson City Visitors Center at (775) 687-7410 or click Visit Carson City.
Details
June 20, 20214:00pm - 5:00pm
Free
Venue Location: