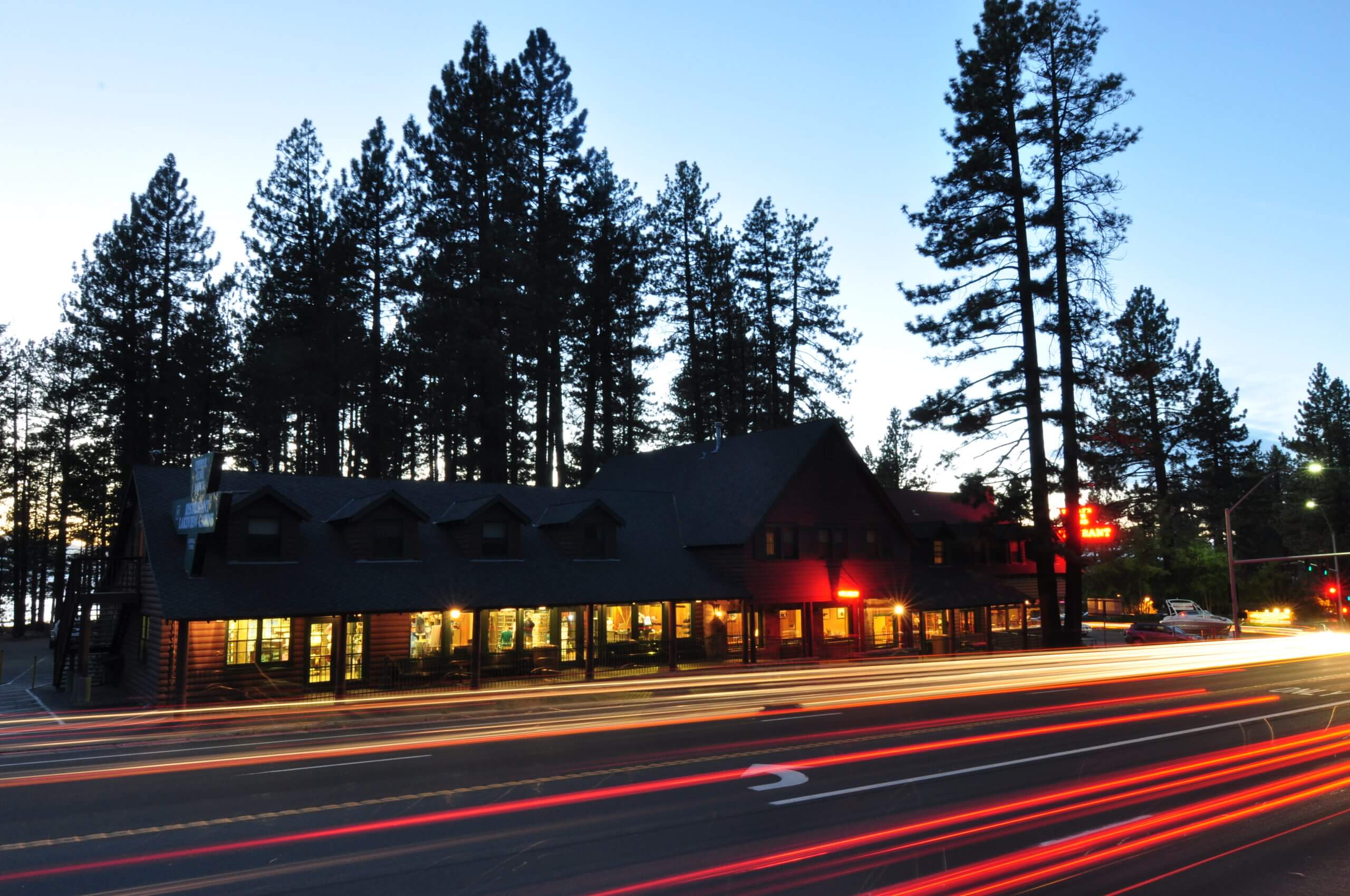 Zephyr Cove Resort's cabins & campground offer a delightful natural setting in South Lake Tahoe within a few minutes walk to our beach, marina, lake cruises and restaurant.
Cabins range in size from studios and cottages to two-story chalets that can sleep up to 10. Many of our cabins feature spectacular lake views, full kitchens, fireplaces and decks. The cabins are also pet friendly. Our larger cabins are frequently requested for weddings, family reunions, and corporate retreats. And our smaller Lake Tahoe cabins are perfect for a romantic getaway and are just steps from the lake and with plenty of privacy on your next South Lake Tahoe vacation.
Families love our Lake Tahoe cabin rentals year-round, because they provide a sense of comfort and security that simply isn't found at any other South Lake Tahoe resort. Kids can enjoy the freedom of playing outdoors, tossing a ball around, playing hide-and-go seek or building life-size snowmen in the winter, just outside the front door of your Lake Tahoe cabin.
Few places on earth rival South Lake Tahoe for spectacular natural beauty, making it a favorite choice for people who love to explore the great outdoors through RV cruising and camping. Zephyr Cove Resort's award-winning RV Park & Campground offers you the comforts of an outstanding facility within the serenity of our lovely wooded setting.
One of the greatest advantages of staying at Zephyr Cove Resort's RV Park & Campground is its great location on Lake Tahoe's South Shore – just a few minutes walk from the services and activities offered at the resort including restaurant, private beach front, lake cruises, horseback riding, marina boat rentals, and gift shop. Whether you're pitching a tent at your campsite, or enjoying the comfort of your RV campground, you'll love this family-friendly destination.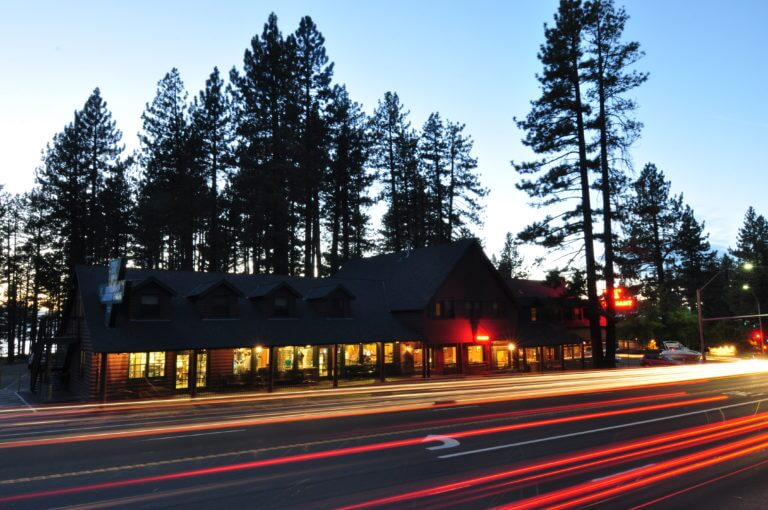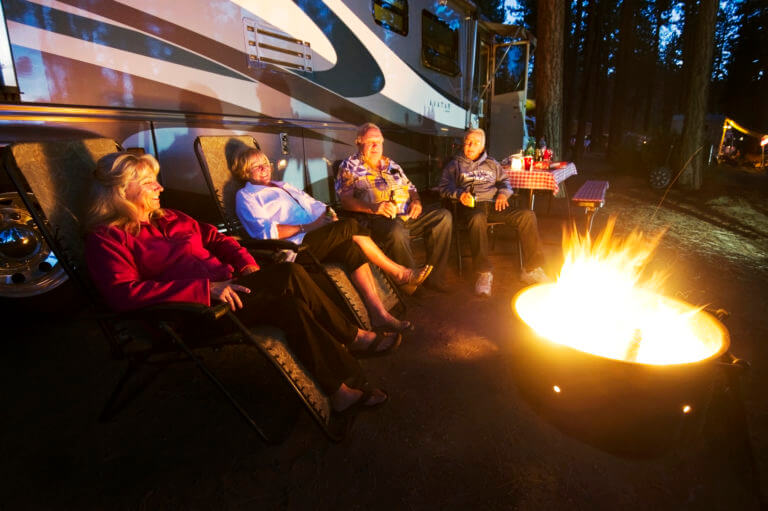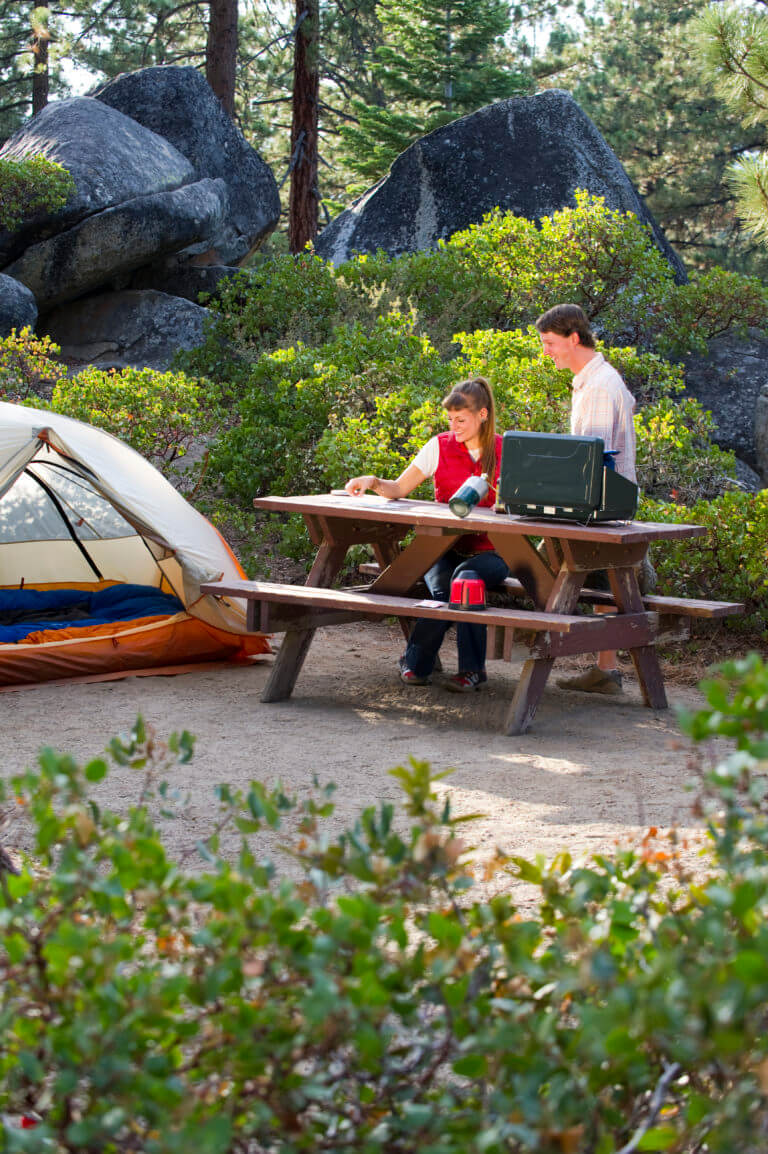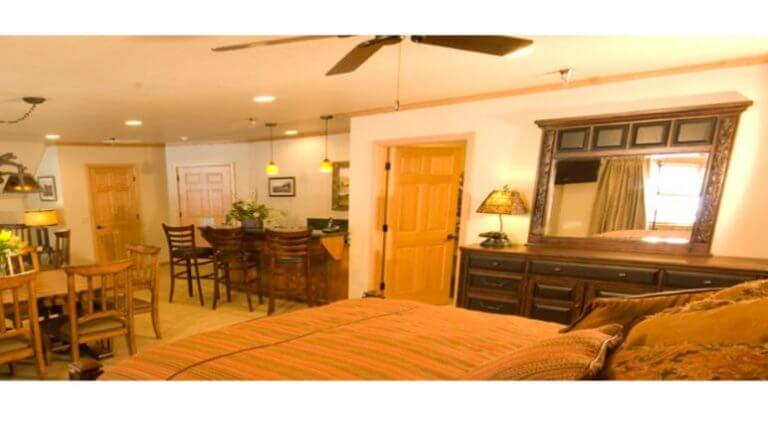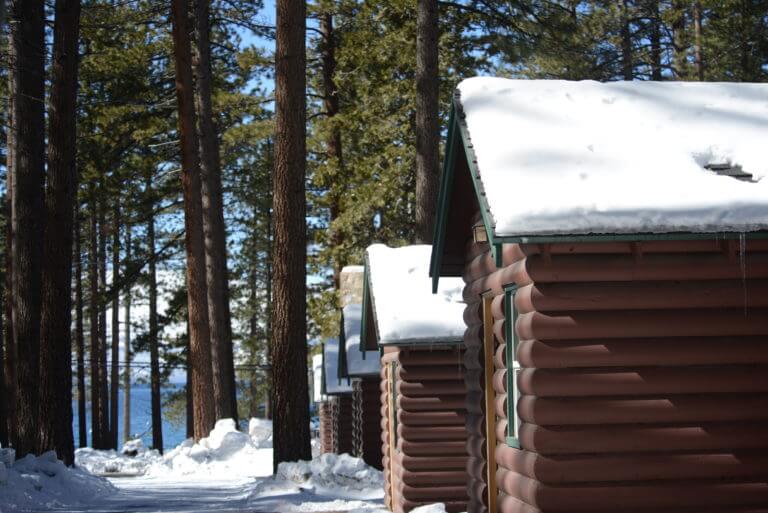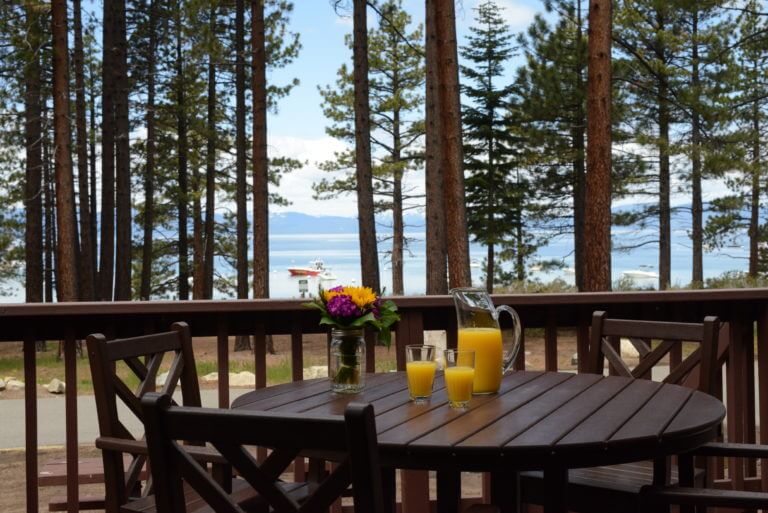 This Location: