Run-A-Mucca Motorcycle and Music Festival
1:00pm - 9:00pm daily
$40.00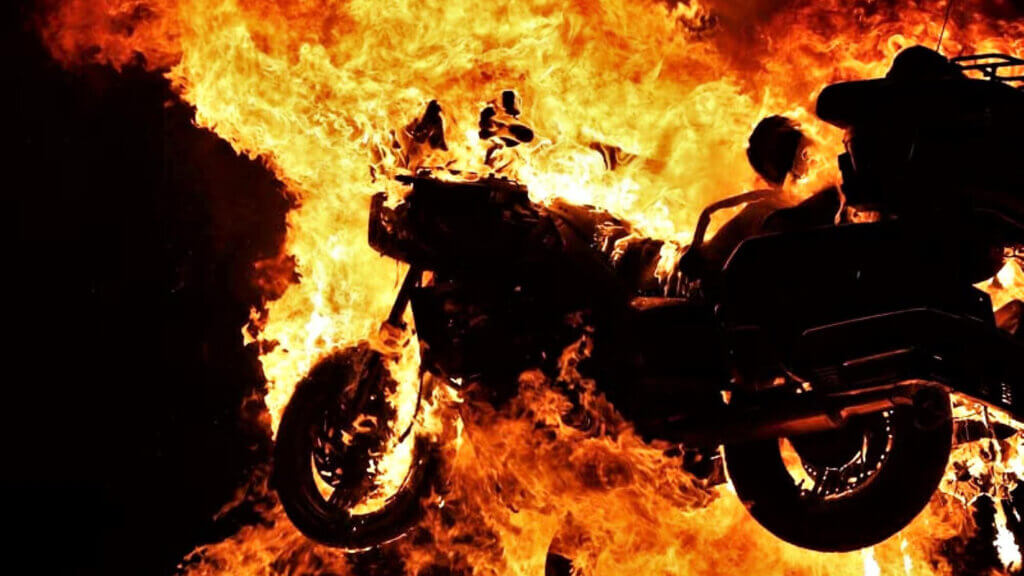 Details
Start your engines, and point those tires towards the hottest motorcycle rally in northern Nevada. Part of the Winnemucca events lineup more than 20 years, the Run-A-Mucca Motorcycle Rally & Music Fest is one top annual event you won't wanna miss—biker or not. Situated in the heart of northern Nevada, this week-long event celebrates community, good eats, live music and entertainment, a bike show, and the iconic burning bike.
Typically held in late May during the week leading up to Memorial Day, the Run-A-Mucca is one of the largest and most exciting motorcycle rallies in all of Nevada. Headquartered at the Winners Inn Casino in downtown Winnemucca, get your hands on the $40 Run-A-Mucca package, which includes an official commemorative shirt and pin, one $1,000 poker hand run, one $400 poker stagger hand, one ticket to the official event barbecue, and free entry to the tattoo contest, bike show, and bike games. Even if you're not a biker, there's plenty of action to get on around here, with all kinds of live bike shows and demonstrations, live music and food vendors, and much more.
To purchase tickets and packages and a complete schedule of Run-A-Mucca events, get in touch with event organizers directly at (775) 623-5071.
Details
May 26 - 28, 2023
1:00pm - 9:00pm daily
$40.00
Venue Location: