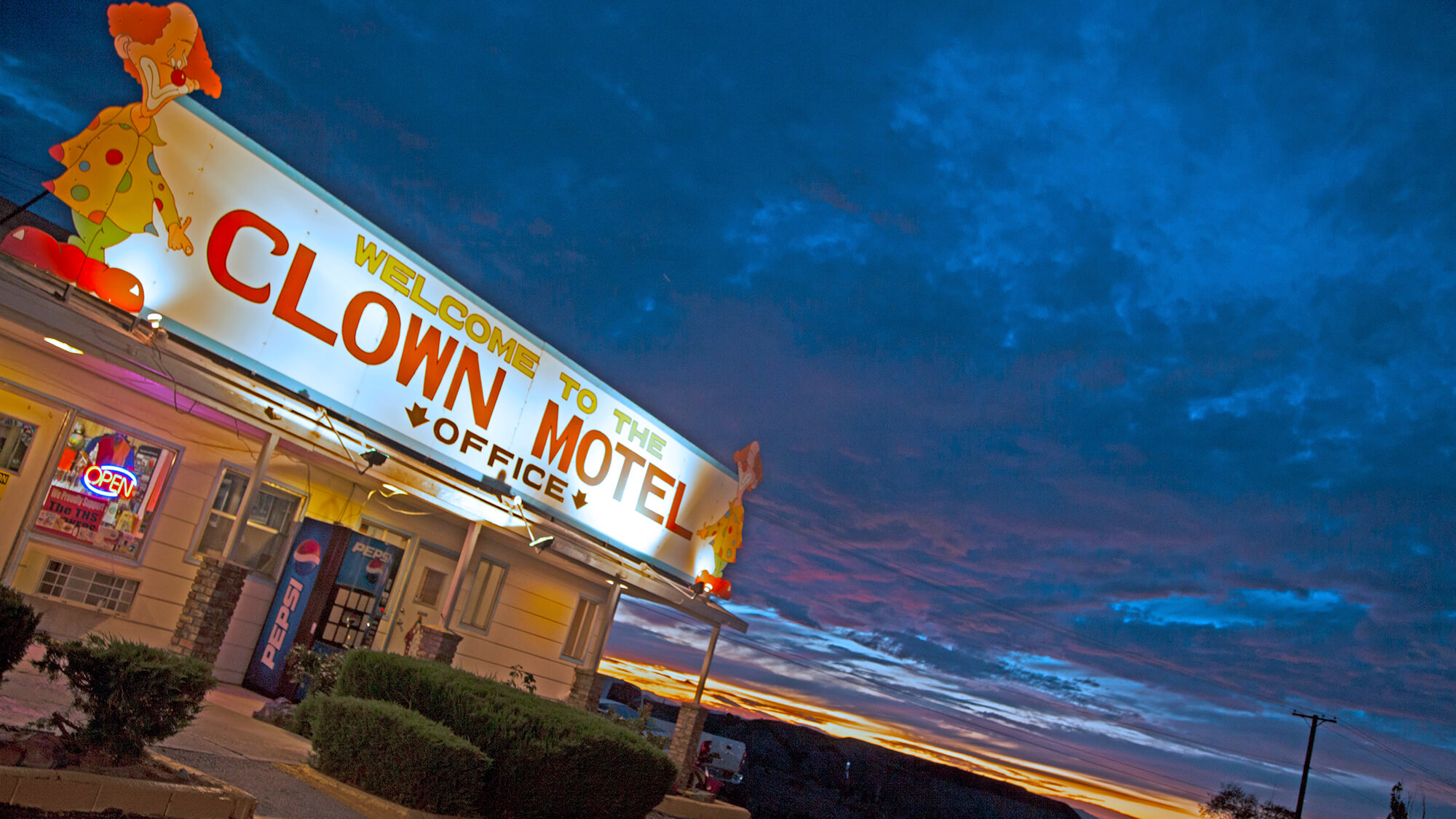 Located on the north end of Tonopah, the spacious Clown Motel offers guests clean, comfortable accommodations and thoughtful luxuries including a complimentary continental breakfast, wireless high speed internet, and your choice of a smoking or non-smoking abode. Offering reasonable personal room rates, The Clown Motel will also cater to large groups and even your four-legged friend's needs!
Aside from the name of the property and flashing blub marquee out front, what makes The Clown Motel live up to its name? To start, guests will be faced with thousands of clowns adorning the shelves of the motel lobby at check in. But the clown decorations are far from over. Each room door is decorated with matching clowns, and every room is clown-themed as well, complete with portraits of famous clowns.
The convenient location is just across from the popular Banc Club restaurant, and adjacent to Tonopah's Historic Miner's Cemetery. For a welcoming nights stay along with a dose of hospitality and history complete with a dose of Nevada originality, secure your spot at The Clown Motel on your next Nevada adventure. The place has a habit of booking up, so be sure to nab a reservation prior to your arrival!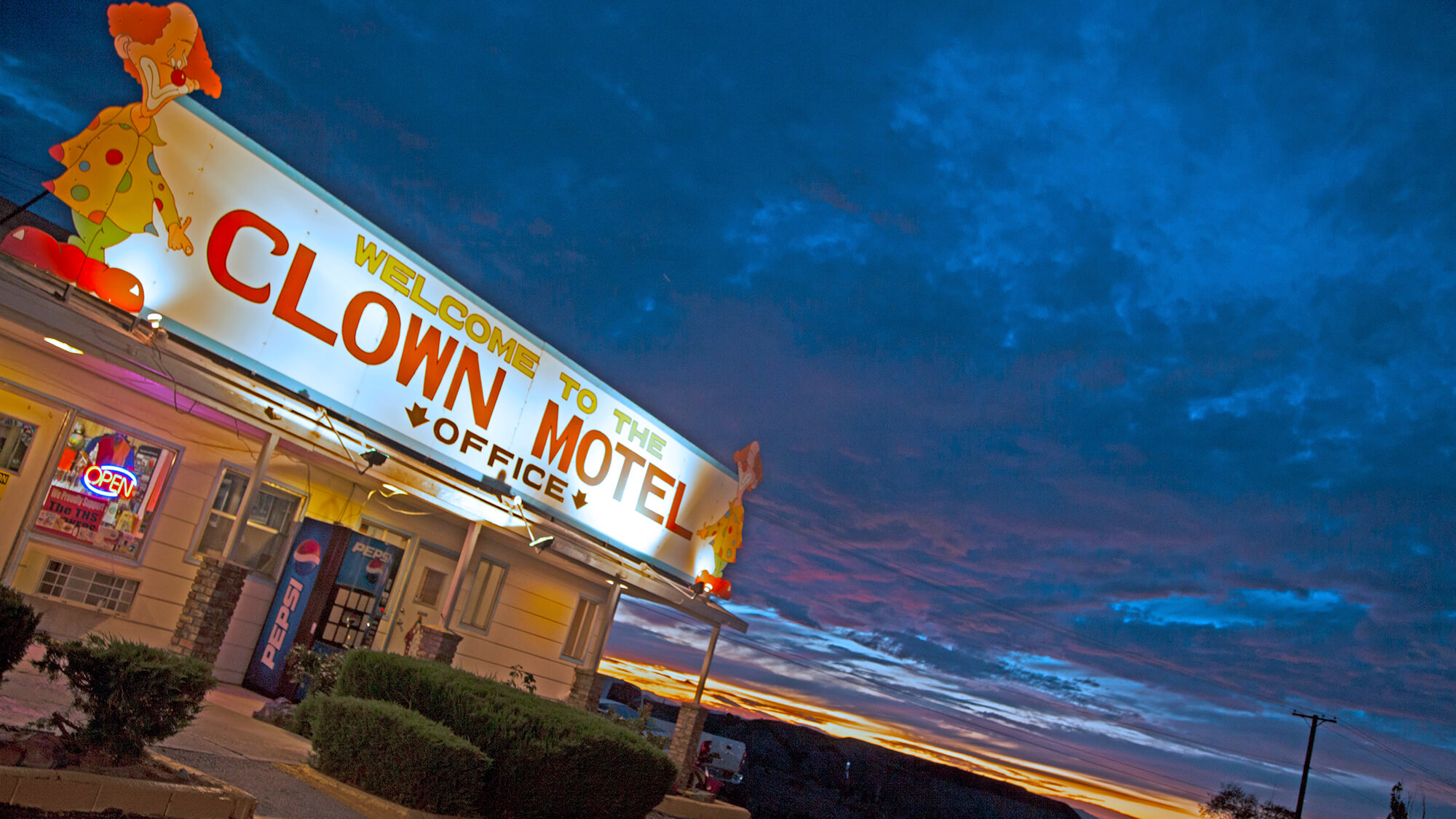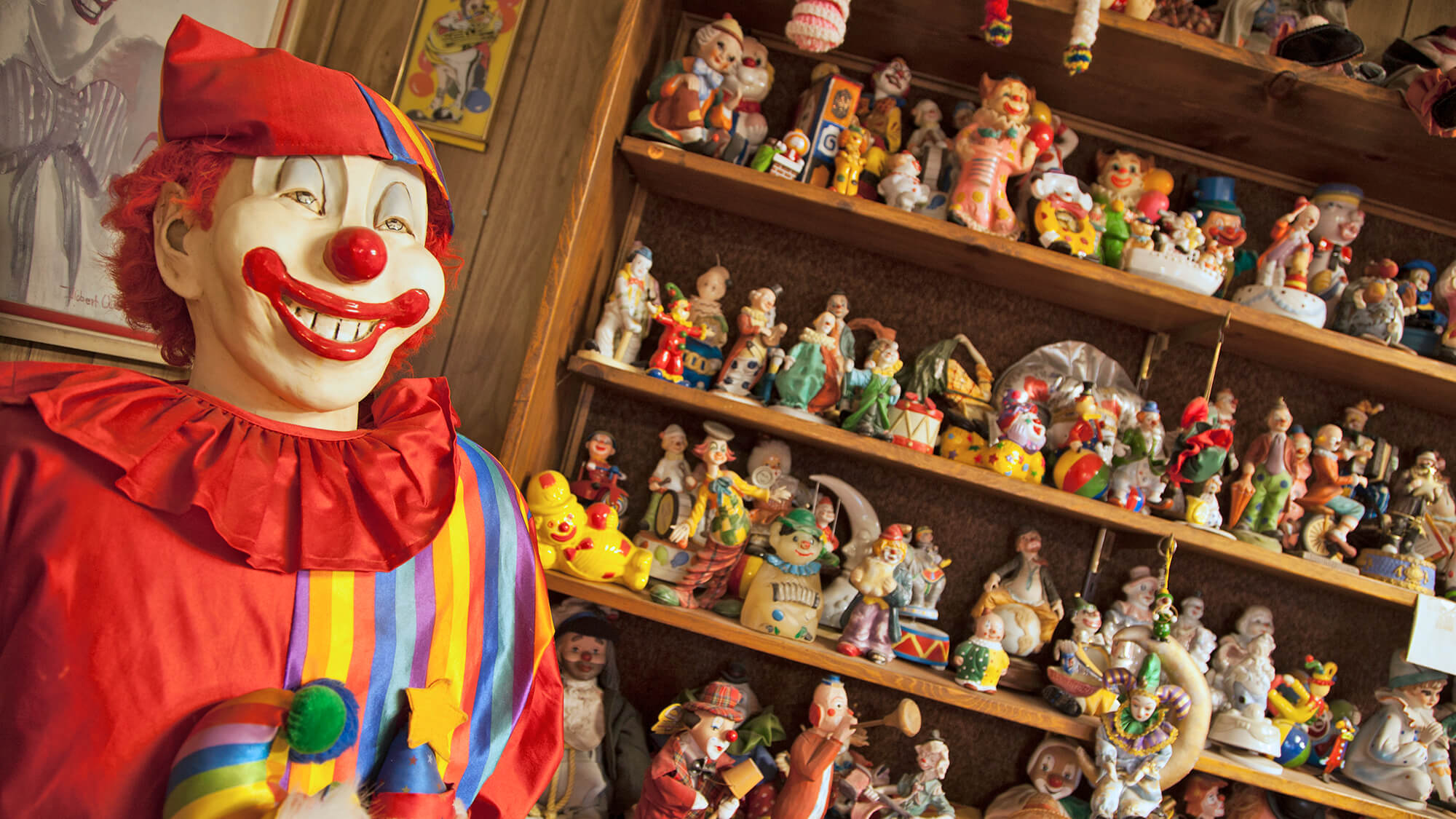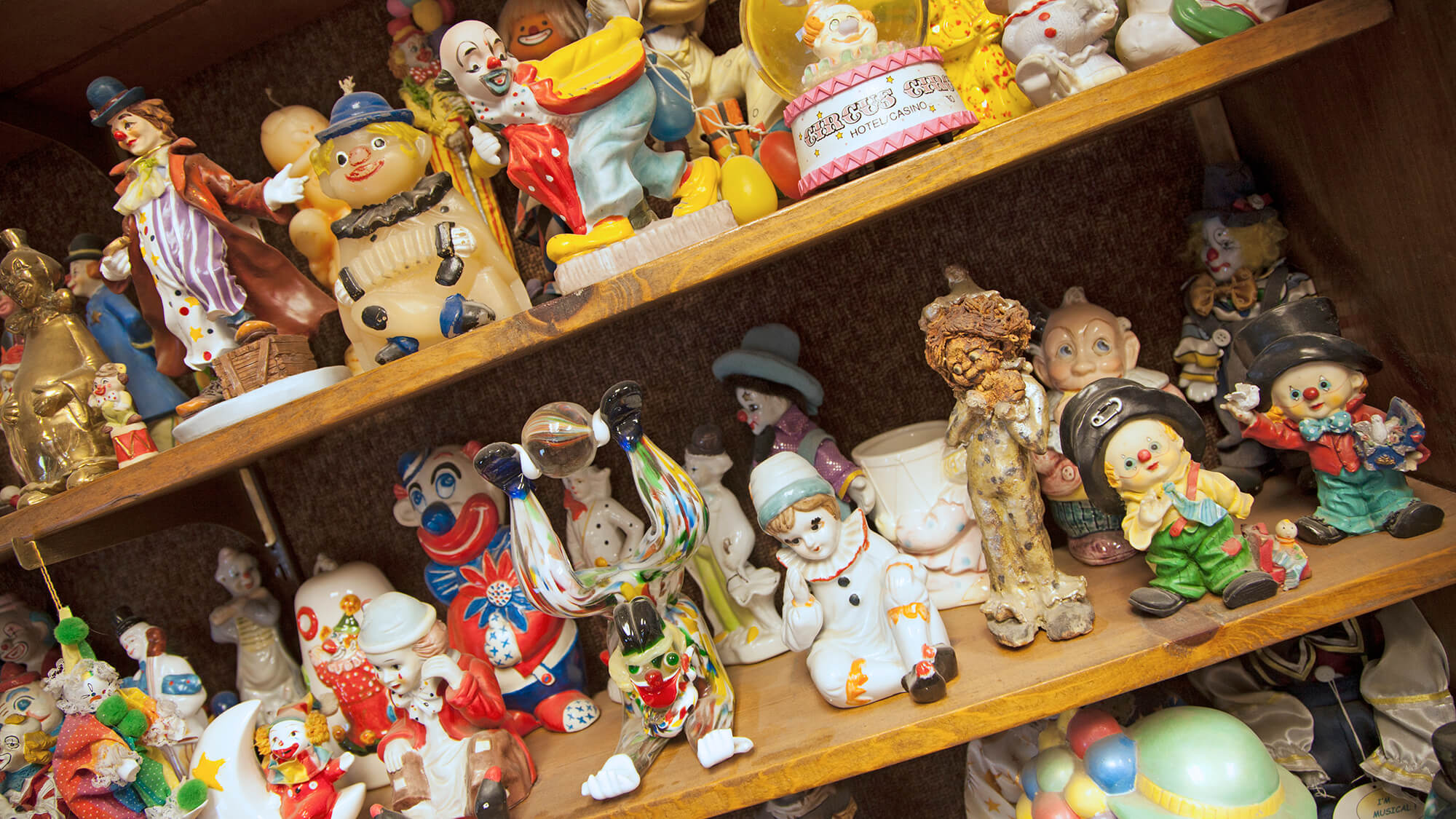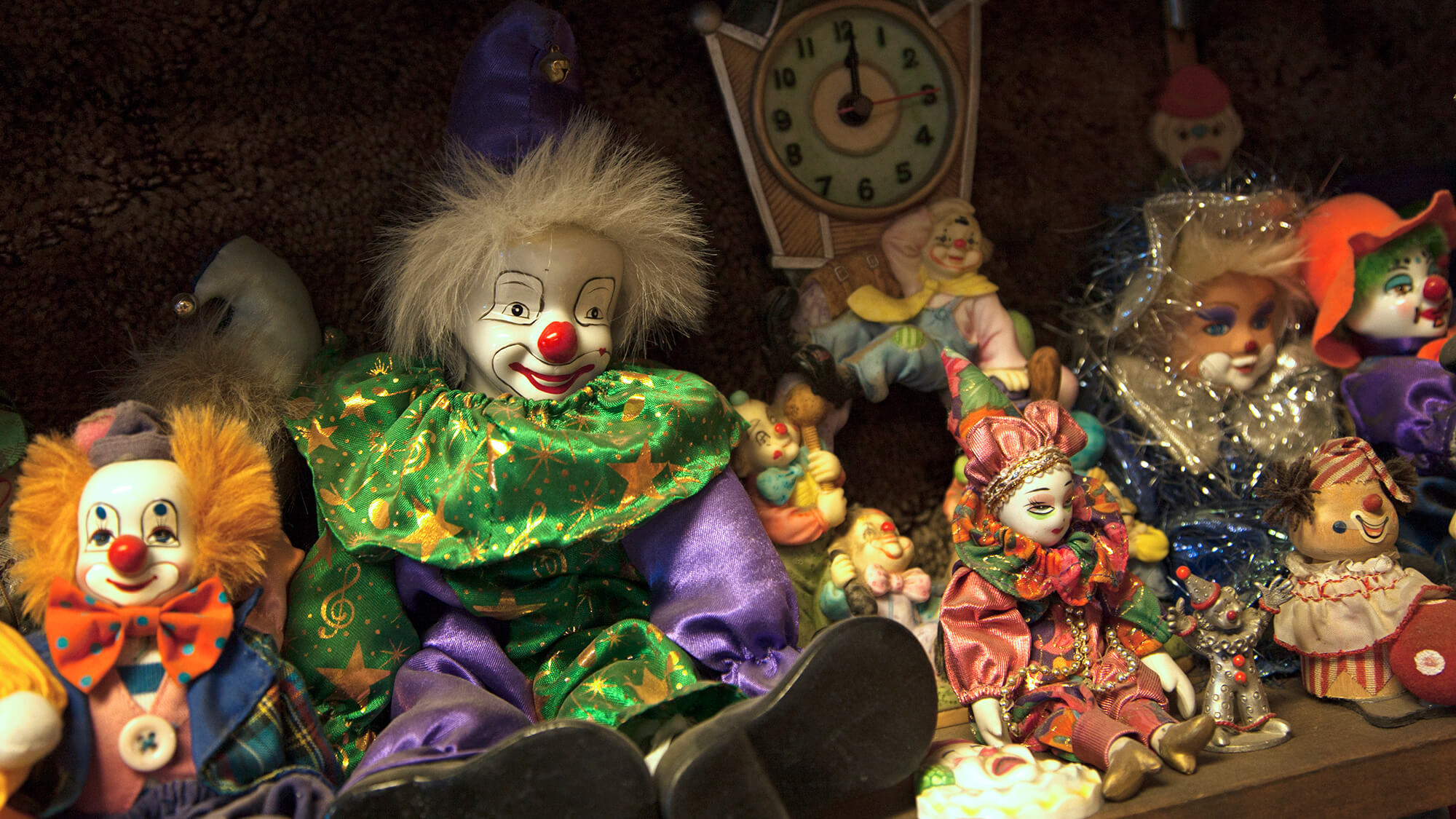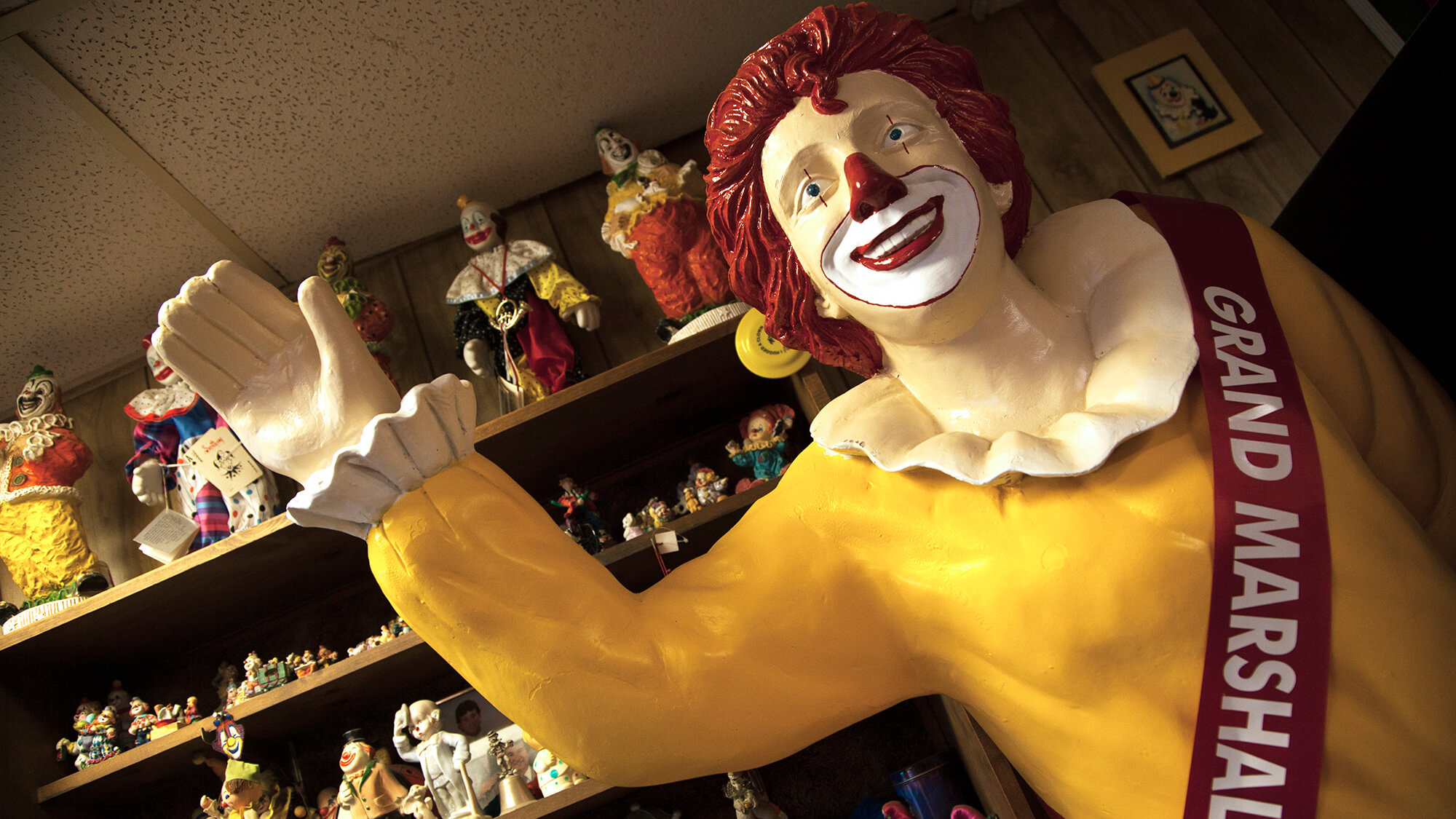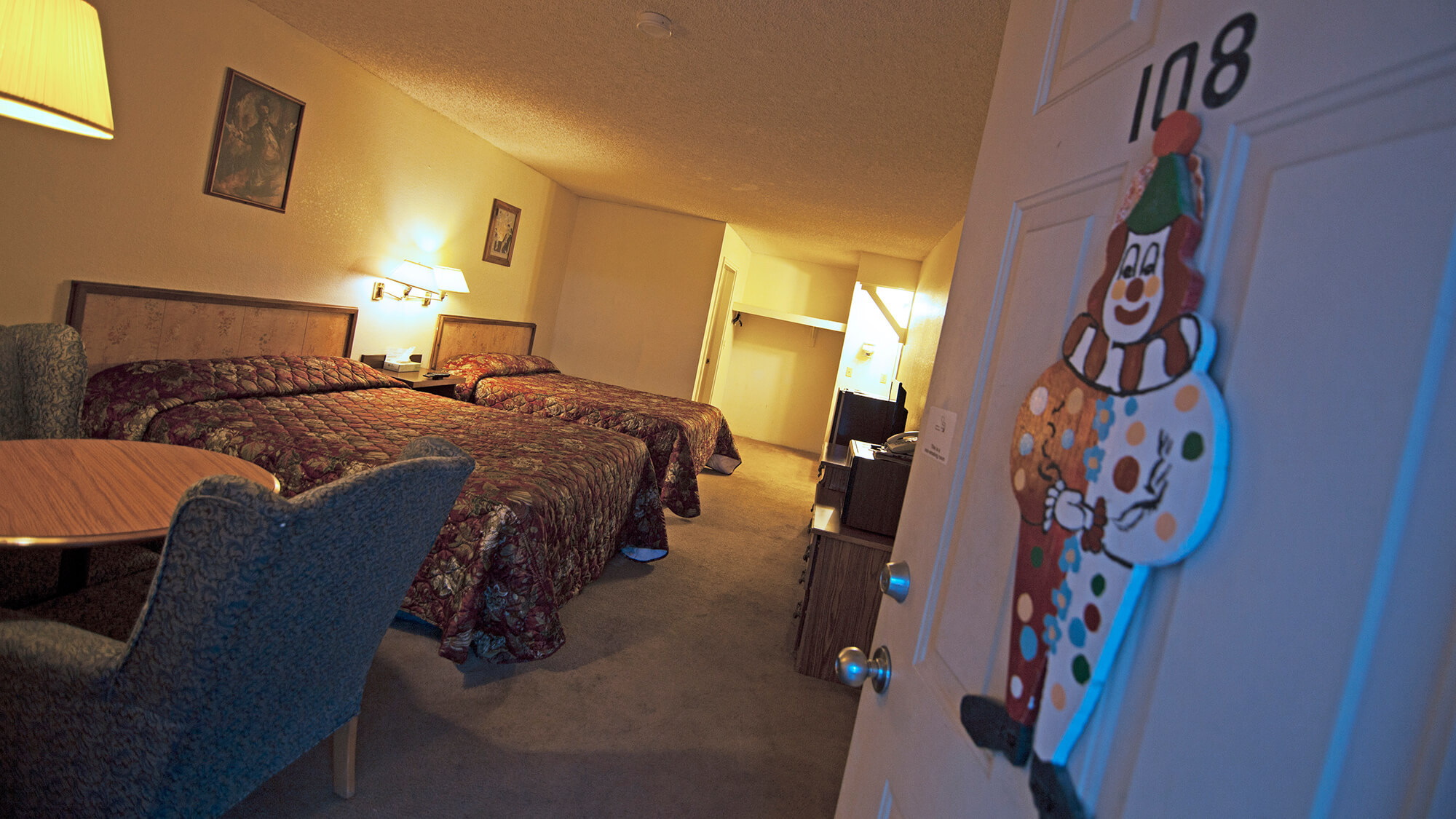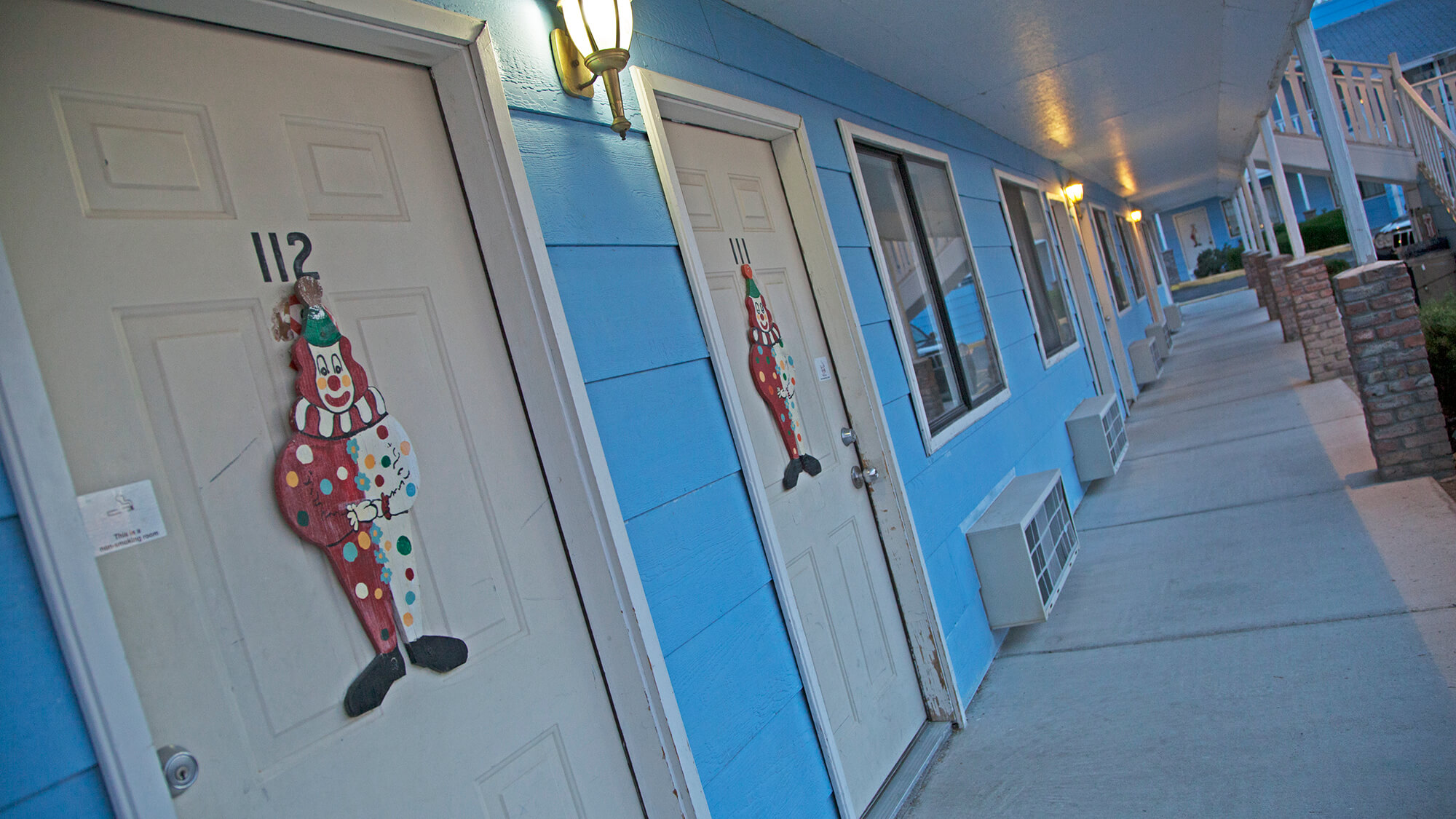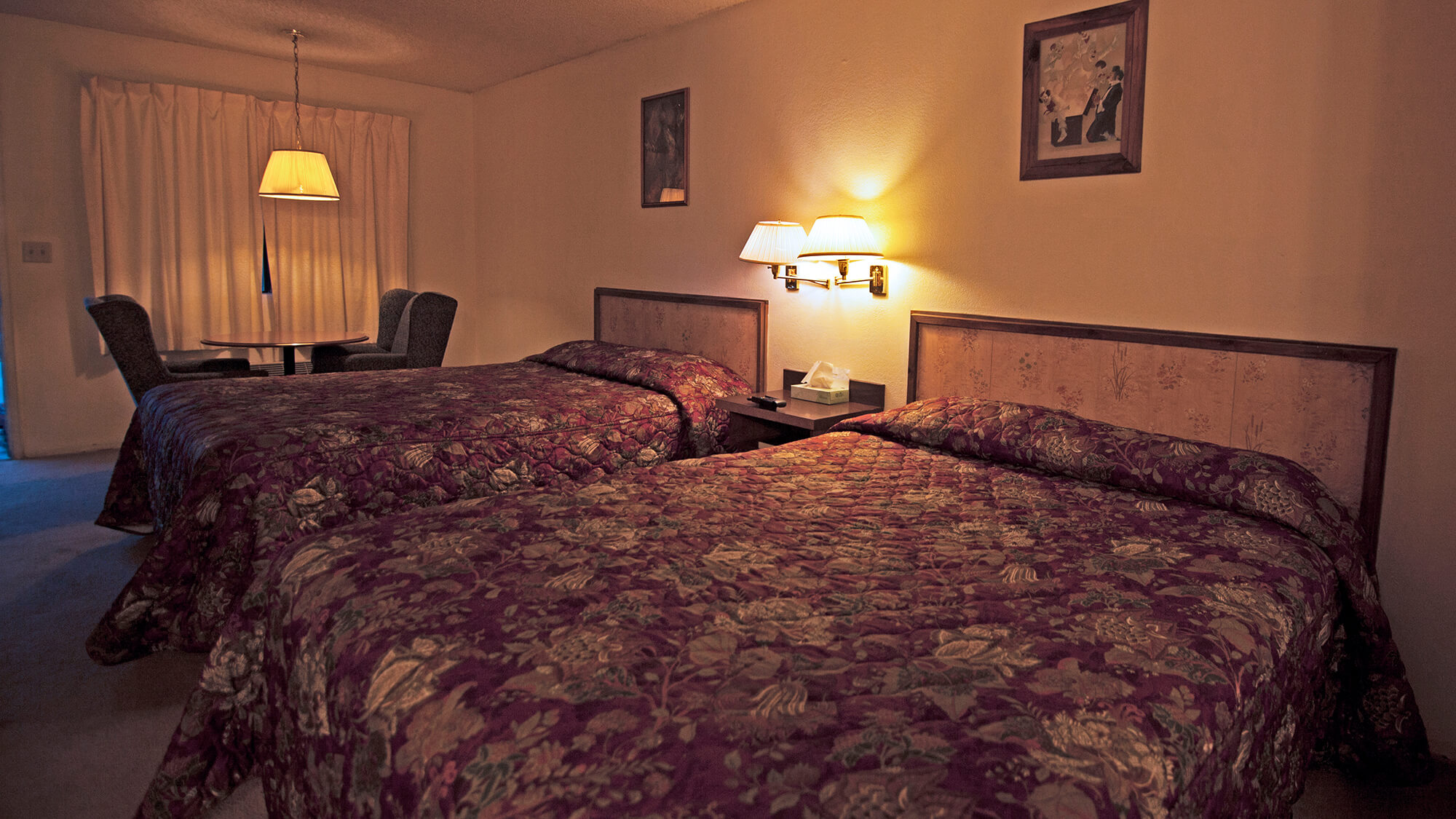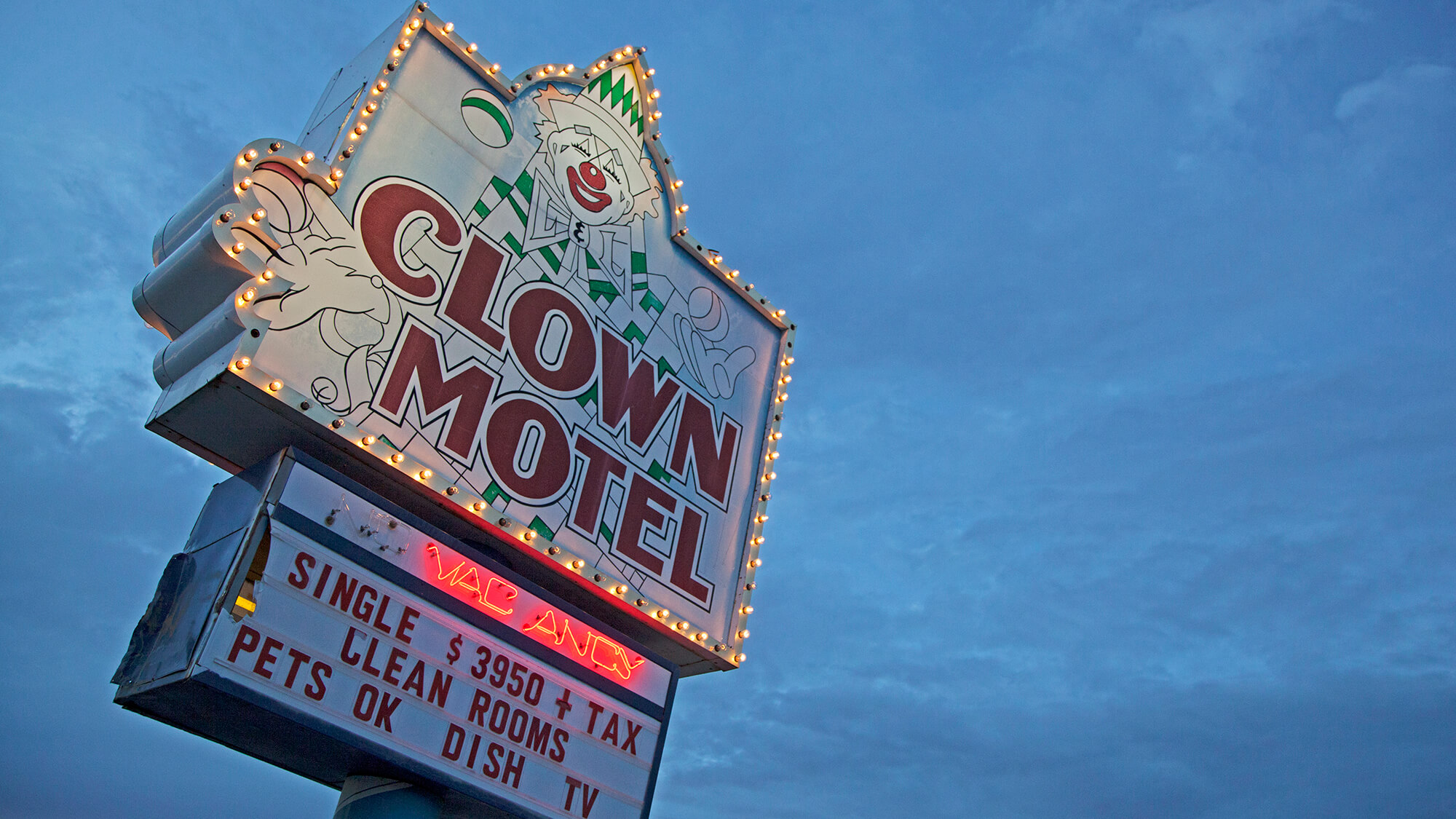 This Location: