Schellraiser Music Festival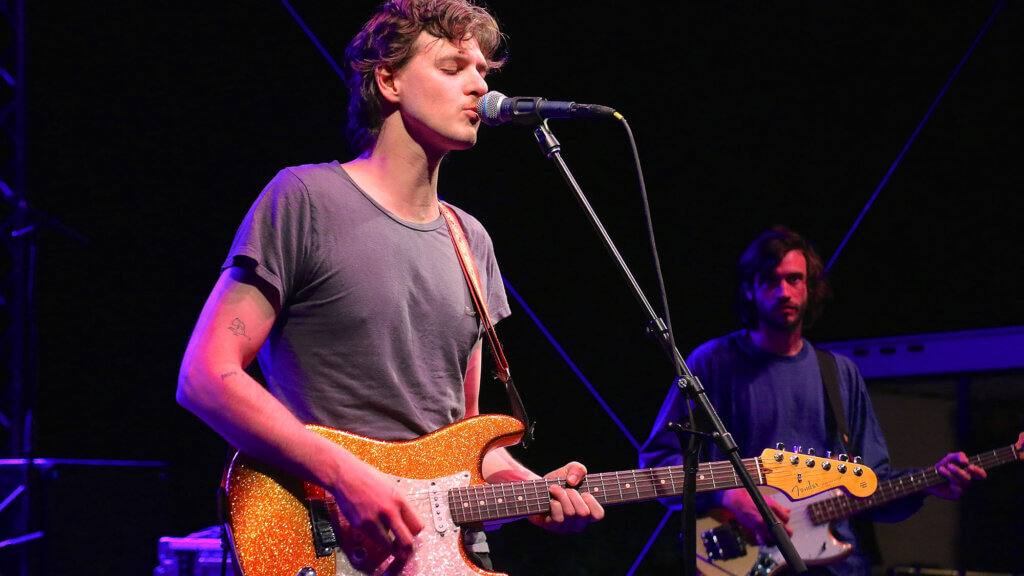 Photo Credit: Rudy Herndon/Schellrais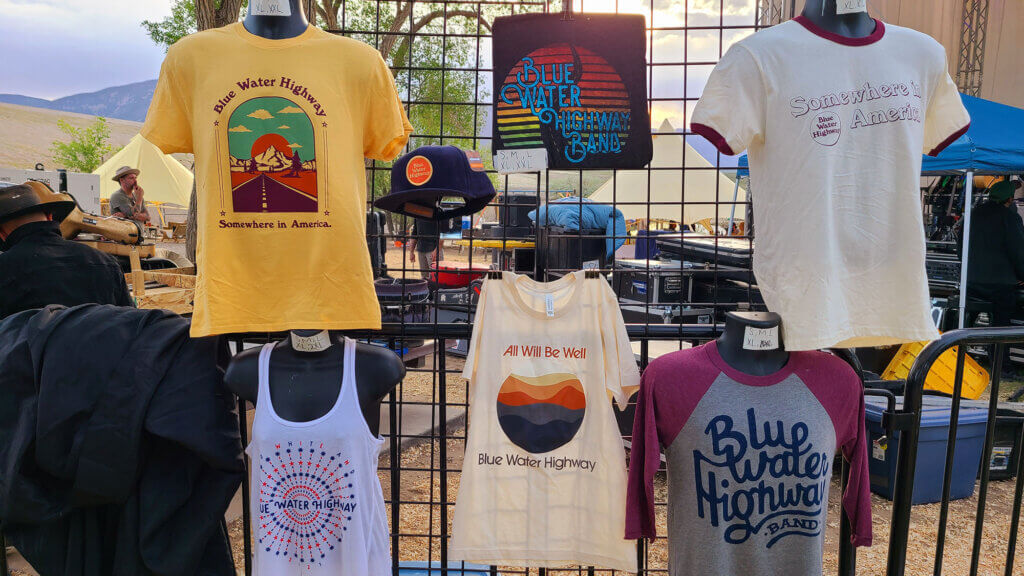 Photo Credit: Rudy Herndon/Schellraiser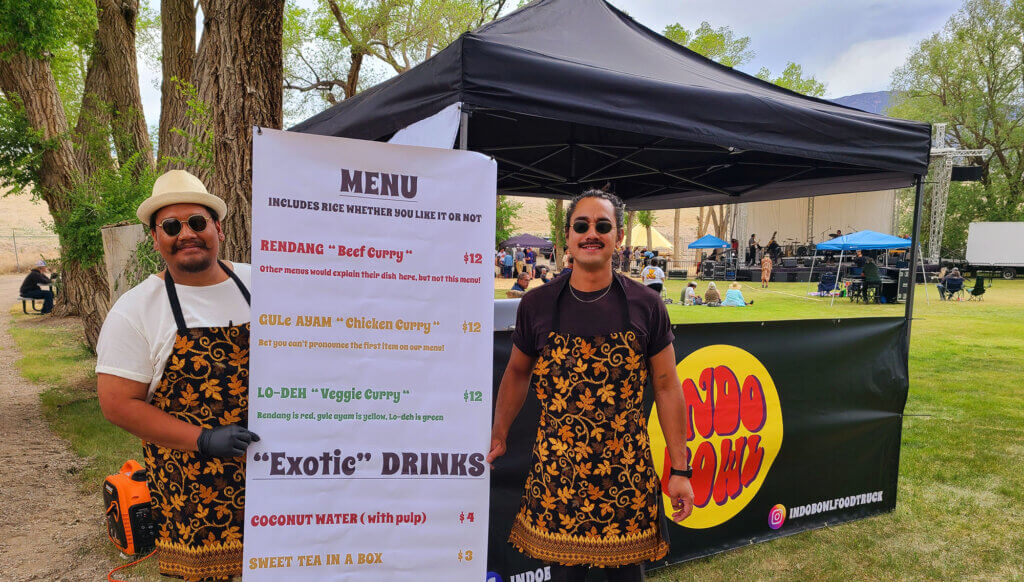 Photo Credit: Rudy Herndon/Schellraiser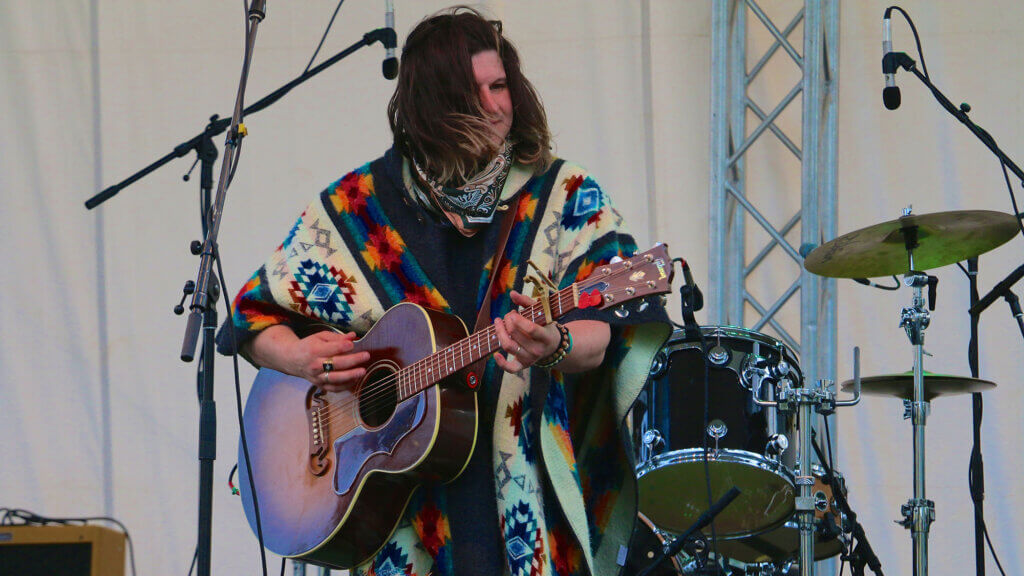 Photo Credit: Rudy Herndon/Schellraiser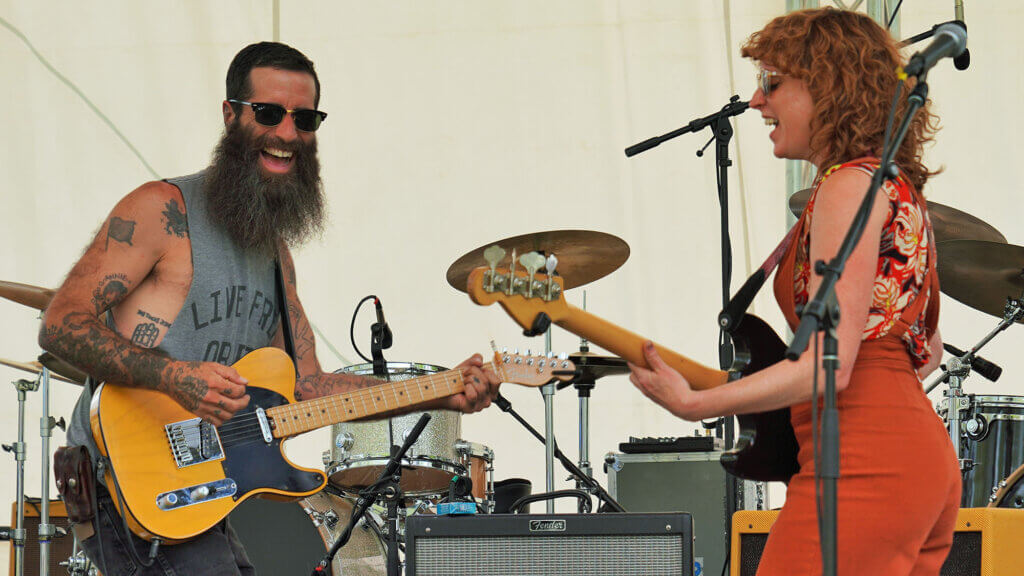 Photo Credit: Jody Lyon/Schellraiser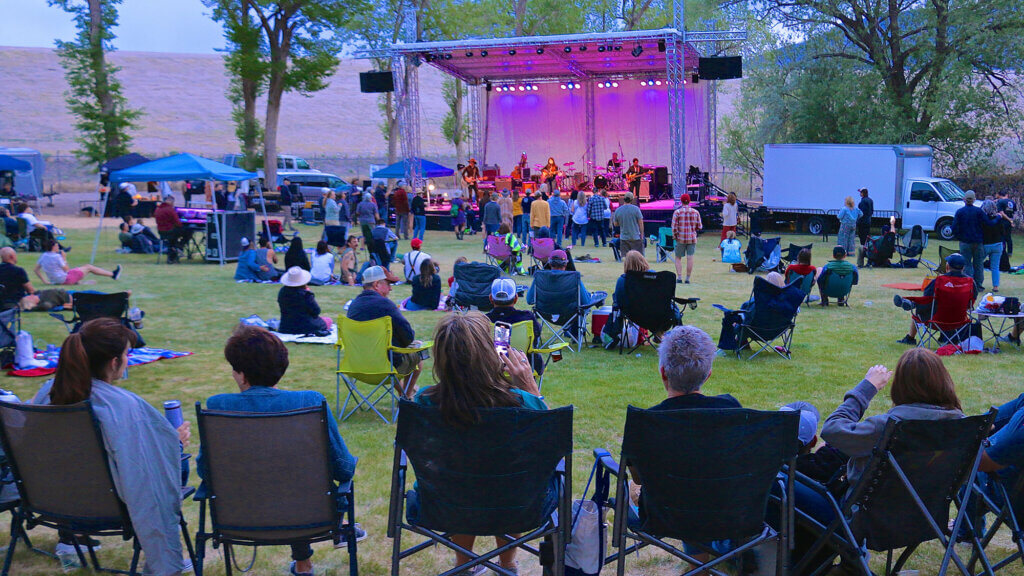 Photo Credit: Rudy Herndon/Schellraiser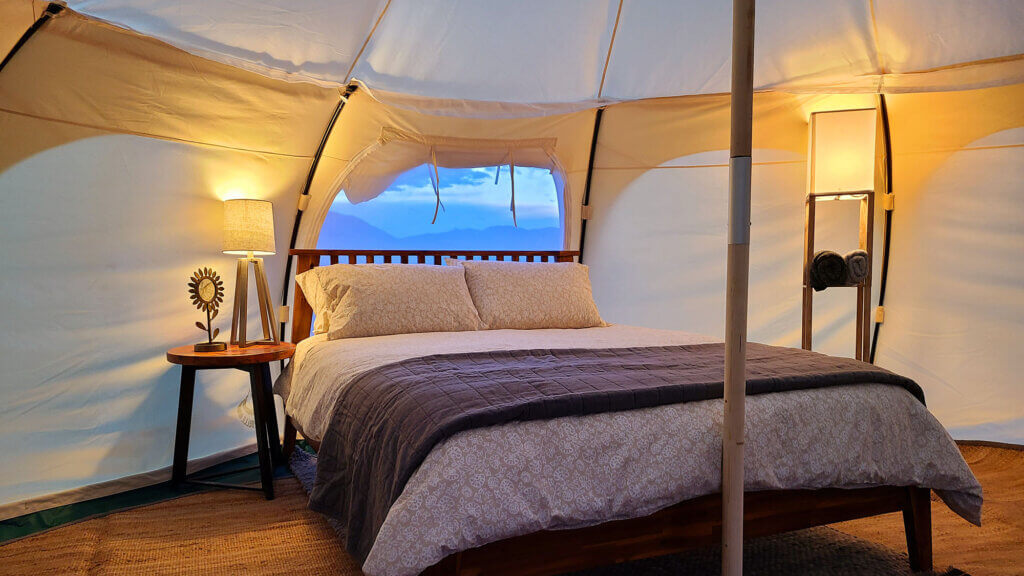 Photo Credit: Rudy Herndon/Schellraiser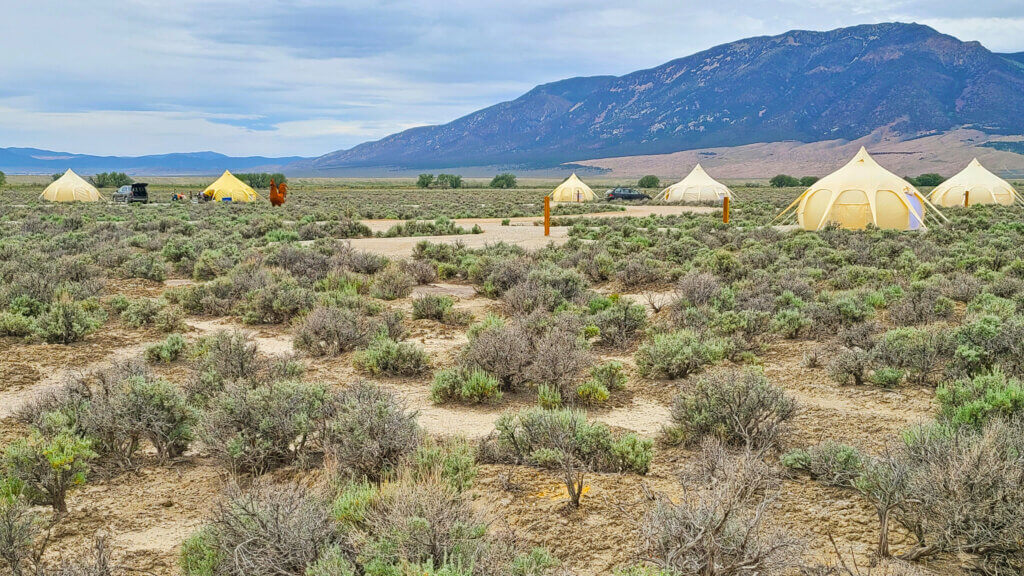 Photo Credit: Rudy Herndon/Schellraiser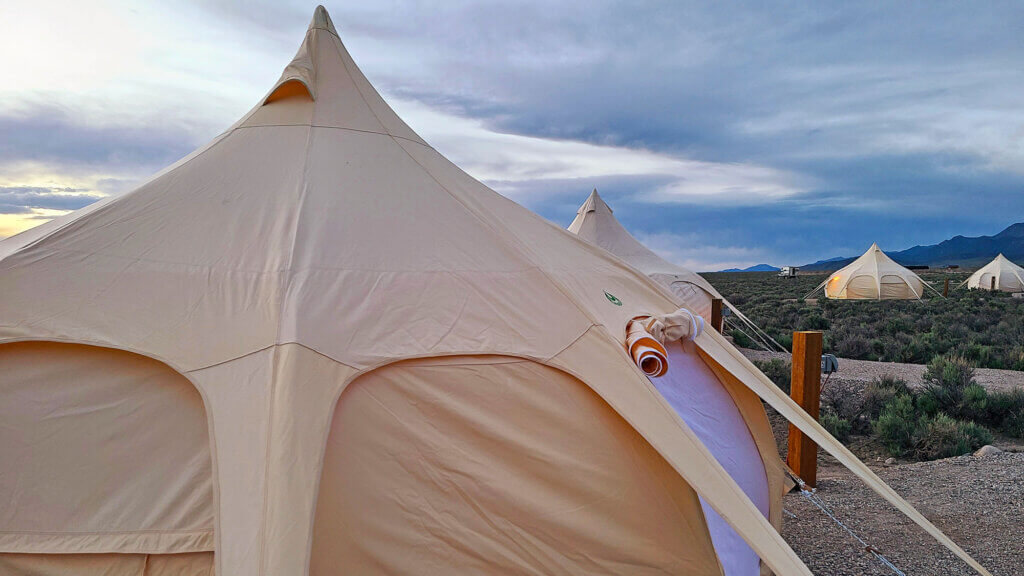 Photo Credit: Rudy Herndon/Schellraiser
Joining forces with booking agents from all over North America, the Schellraiser Music Festival beckons musical talents from faraway places like Nashville, Dallas, Minneapolis, Los Angeles, and beyond for a two-day fundraising music fest in the heart of eastern Nevada. Disconnected from it all while connected to everything, this middle-of-everywhere live music celebration kicks off in the heart of historic McGill, minutes up the road from Ely, NV. 
Inspired by the panoramic Schell Creek mountain range that separates Ely from Great Basin National Park, this two-day music fest takes place in McGill, NV. An important player in Ely's copper bonanza, copper was (and still continues to be) mined from the Kennecott Cooper Mine on Ely's western edge, then transported to nearby McGill via the Nevada Northern Railway to be smelted, then hauled further down the line to be sold.
The Schellraiser Music Fest kicks off in late May at the McGill Swimming Pool grounds in the heart of downtown McGill with a lineup of headliners sure to call you off the highway. 2024's initial lineup will be announced in late October 2023, but past acts include the Old 97s, Murder by Death, Asleep at the Wheel, Dinosaur Jr., Blonde Redhead, The Joy Formidable, Blitzen Trapper, the Secret Sisters, Houndmouth, BRONCHO, The Cactus Blossoms, and dozens more.
Early-bird tickets for 2024 go on sale in November 2023, with single-day admission or two-day festival passes offered. Campground reservations are $10 per night for pitch-your-own tent sites, $25 for car camping, and up to $180 per night for reservable container tiny homes for more of a luxe glamping experience. Ready to book this thing? Campground reservations can be made here.
For more info on the Schellraiser Music Fest, including a full lineup of artists, info on camping, things to see and do in the McGill area, and more, get in touch with Visit White Pine County directly at (775) 293-8505.
More Details
Show More Details