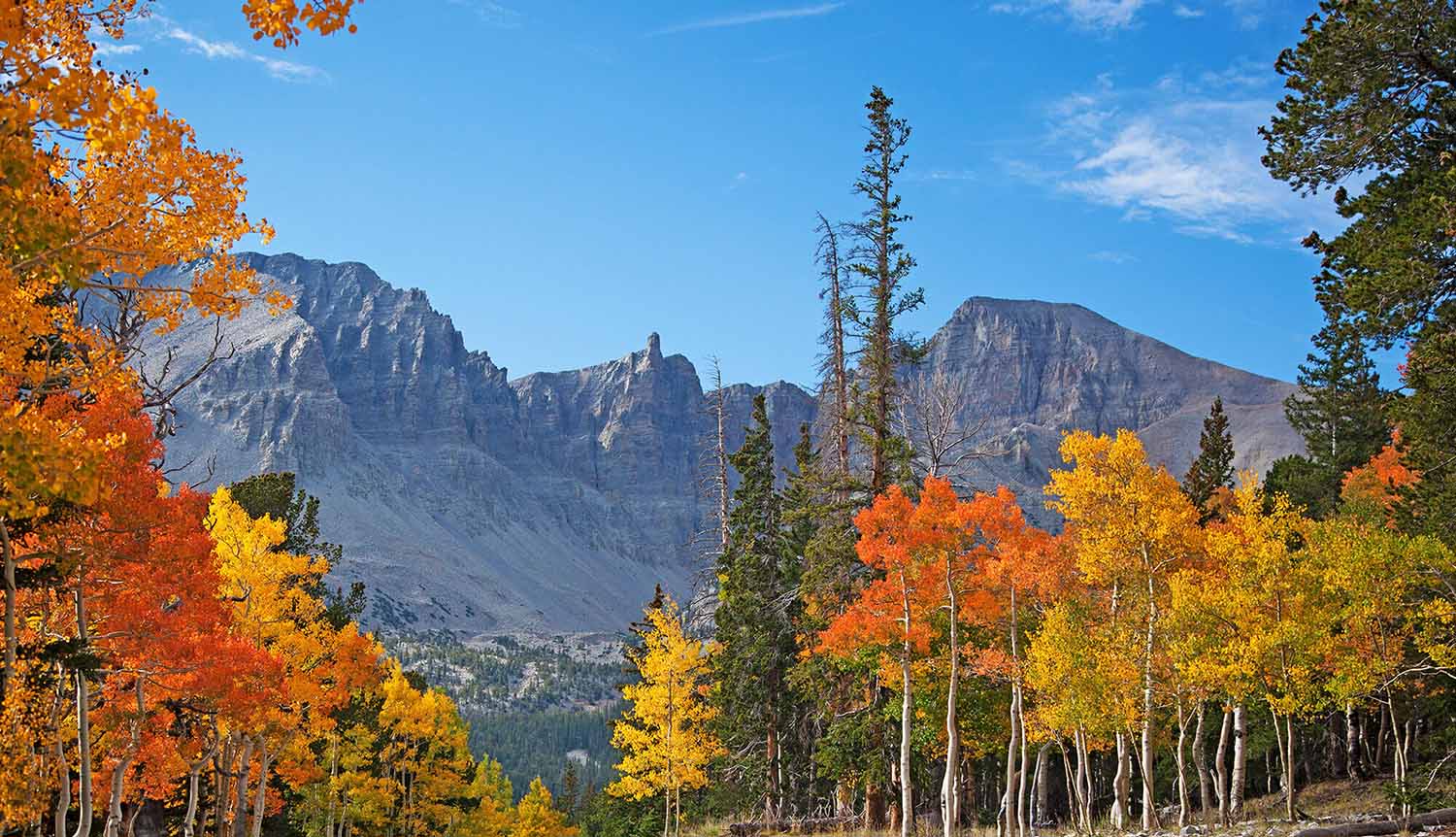 Great Basin National Park
Great Basin National Park in Nevada boasts some special features that are hard to come by these days: a lack of big crowds and an abundance of dark skies. Despite its scenic attributes, Great Basin is one of the least visited national parks, making your time at this high-elevation paradise even more exceptional. Here, you can hike Nevada's second tallest peak — only crossing paths with a handful of people — or partake in stellar stargazing thanks to the park's remote location.
Great Basin National Park, Nevada: An Outdoorsman's Paradise
You may be wondering, what even is the Great Basin that gives this park its name? The vast region covering much of Nevada and parts of four neighboring states is one marked by basin and range province topography — wide-open valleys between tall mountains, with swathes of high desert cut by meandering streams — and there's no better way to get to know this unique ecosystem than with a visit to a national park devoted to showcasing and protecting it.
While so many spectacular landscapes define Nevada, Great Basin National Park — which is found roughly halfway between the Sierra Nevada and the Wasatch mountain ranges — showcases the Silver State's geographical diversity all in one place. Great Basin National Park's high desert rises up to some of the state's tallest peaks, which harbor the state's only remaining glacier, cascading mountain streams, alpine lakes, the ancient bristlecone pine, and the state's largest and most spectacular cave system. In this recreationalist's paradise, spend the day hiking, bagging peaks (including 13,064-foot Wheeler Peak, Nevada's second-tallest), fishing backcountry lakes and streams, and touring the subterranean passages of Lehman Caves; then settle into campsites at up to 10,000 feet of elevation and discover why "Half the Park is After Dark" with the some of the best stargazing in Nevada—and the entire country.
FYI: the closest major airports to Great Basin are Salt Lake City (234 miles to the northeast) and Las Vegas (295 miles to the south), so plan on some seriously fun road tripping to get here.
Great Basin National Park Camping & Hiking
Great Basin National Park offers both developed and primitive campgrounds, and reservations must be made through Recreation.gov during peak season. Lower Lehman Creek is the only campground open year-round, and Grey Cliffs is geared toward group camping.
As you can imagine, there are hikes galore around Great Basin. One unique way to take in the scenery is to hike the last surviving glacier in the state of Nevada, such as the one found on the Bristlecone/Glacier Trail.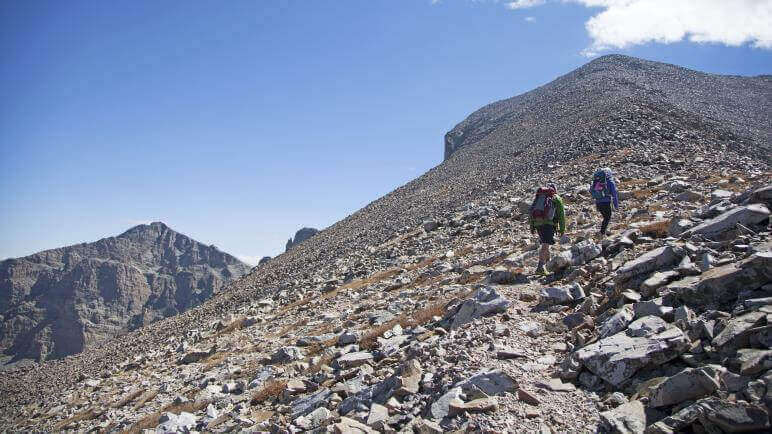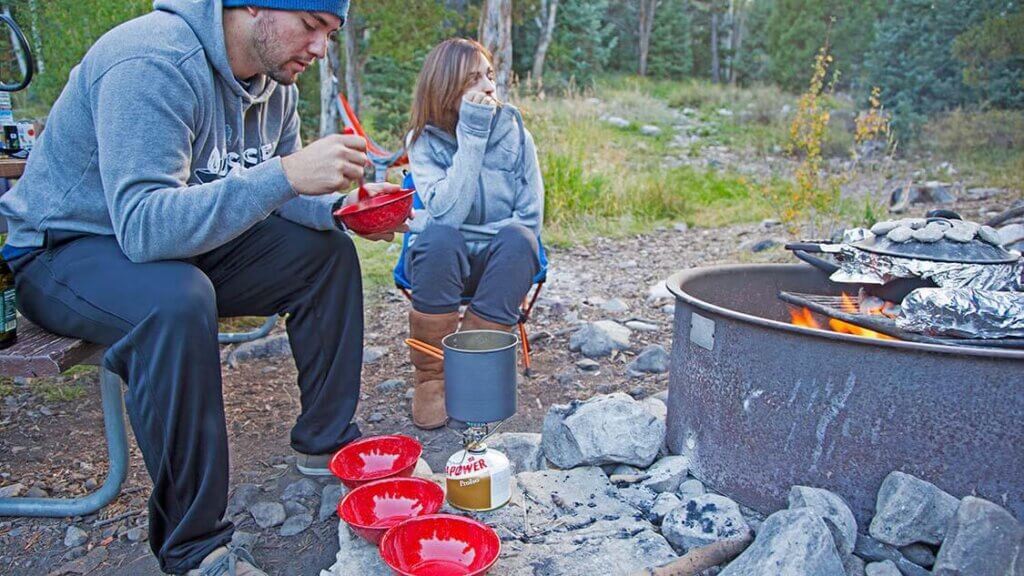 Aside from camping and hiking, the sky's the limit when it comes to ways to enjoy outdoor fun at Great Basin National Park, Nevada. Whether it's horseback riding, rock climbing, fishing, or wildlife viewing in the summer, or cross-country skiing and lower-elevation camping in the winter, this park indeed has it all.
Despite its location in an otherwise-temperate part of the state, portions of the park are subject to closure year-round due to ice and snow. Check with NPS.gov for Wheeler Peak Scenic Drive closures (even in warmer months) and up-to-date park conditions.
Travel Nevada Pro Tip
Fall foliage during the autumn months is simply out of this world. If you have the chance, plan for a trip sometime in September when most of the snow has melted (and before it returns) to behold fall colors exploding with vibrancy.
Map of Great Basin, Nevada
Ready to hit the road? Get your hands on a Great Basin map before your visit. Great Basin National Park is huge, with plenty of fascinating features in the heart of the park, but with many more in farther-flung corners on a network of routes. The terrain surrounding the park is rugged and wild, with many roads both unsuitable for certain vehicles and also prone to seasonal closures.
Use this Great Basin map ahead of your trip, then be sure to snag a physical copy from the Lehman Caves Visitor Center upon arrival to the park and connect with a ranger to chart your course.
Stargazing at Great Basin in Nevada
Discover why "Half the Park is After Dark." Designated an International Dark Sky Park by DarkSky—a rare and coveted title—stargazing in Great Basin National Park is home to what astronomers call some of the last true dark night skies in the United States.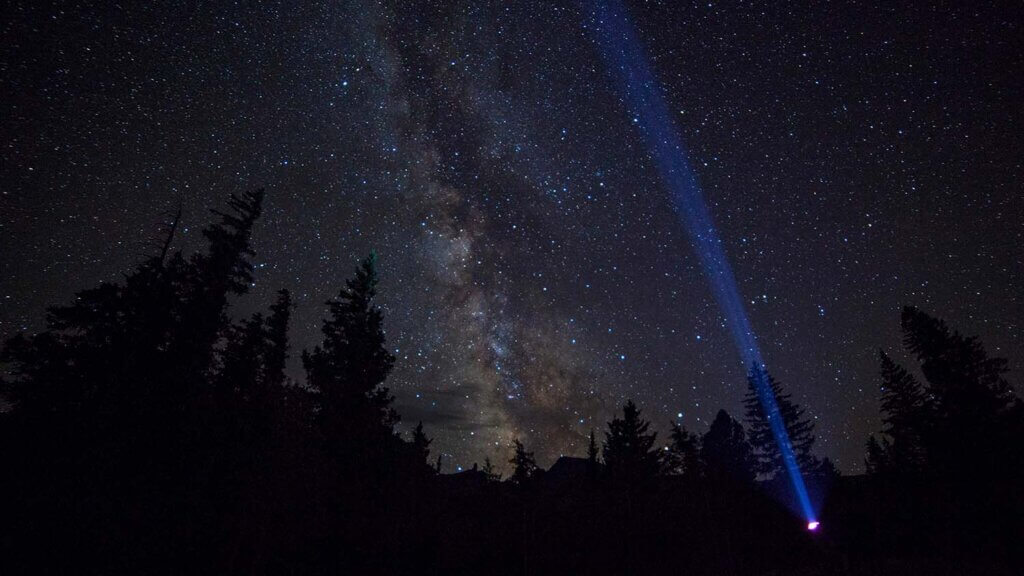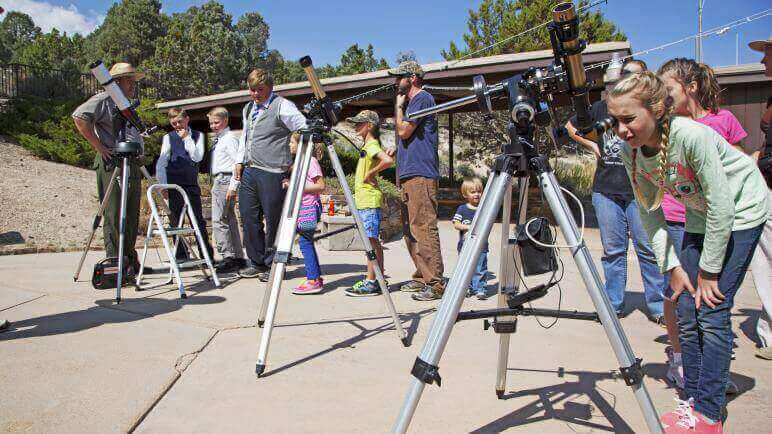 Whether or not you've experienced true darkness before, or you pride yourself as a Great Basin astronomy hobbyist, the night skies here are sure to impress. During most summer nights, the Milky Way is visible to the naked eye—as are thousands of constellations, planets, nebulas, and entire galaxies.
Travel Nevada Pro Tip
Great Basin National
Park
is a stunning region Nevada proudly owns—plan a visit whenever possible. Any season is an excellent time to visit, but a particularly special experience can be had at the annual
Great Basin Astronomy Festival
, held each fall.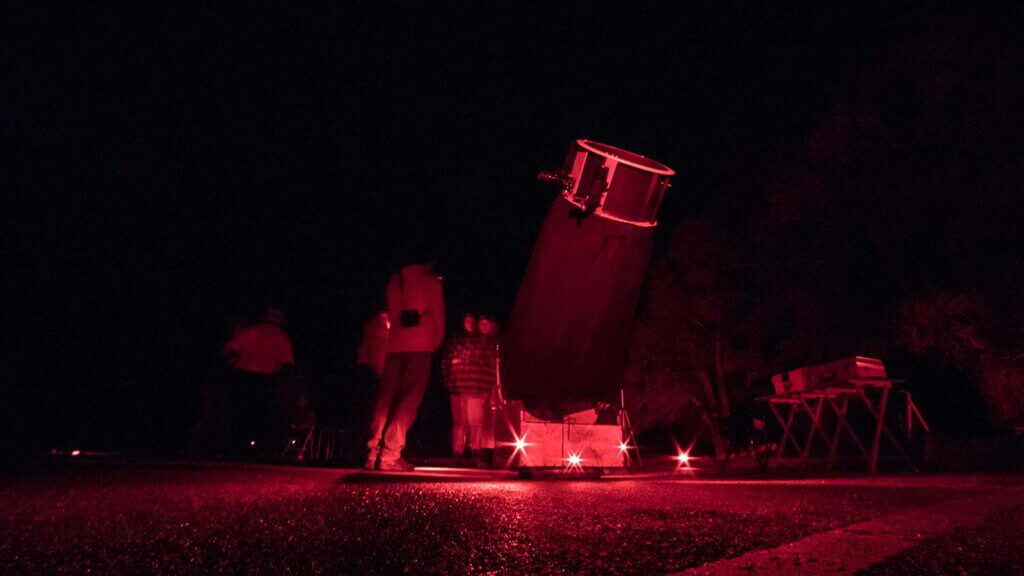 Great Basin National Park is also part of the Night Skies Program within the National Park System, which only a handful of national parks qualify for. New to the park since 2021, visitors can enjoy Nevada's night skies from the park's Astronomy Amphitheater. Designed with standard seating rows outfitted with red lights to preserve an individual's night vision, keep an eye out for upcoming park ranger-led events here (out here, they're "Dark Rangers").
Lehman Caves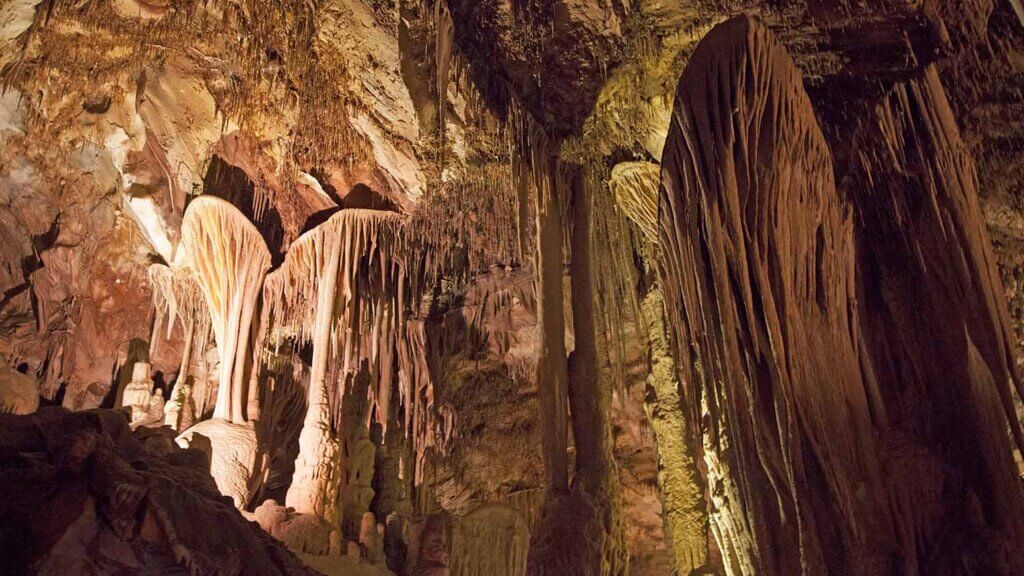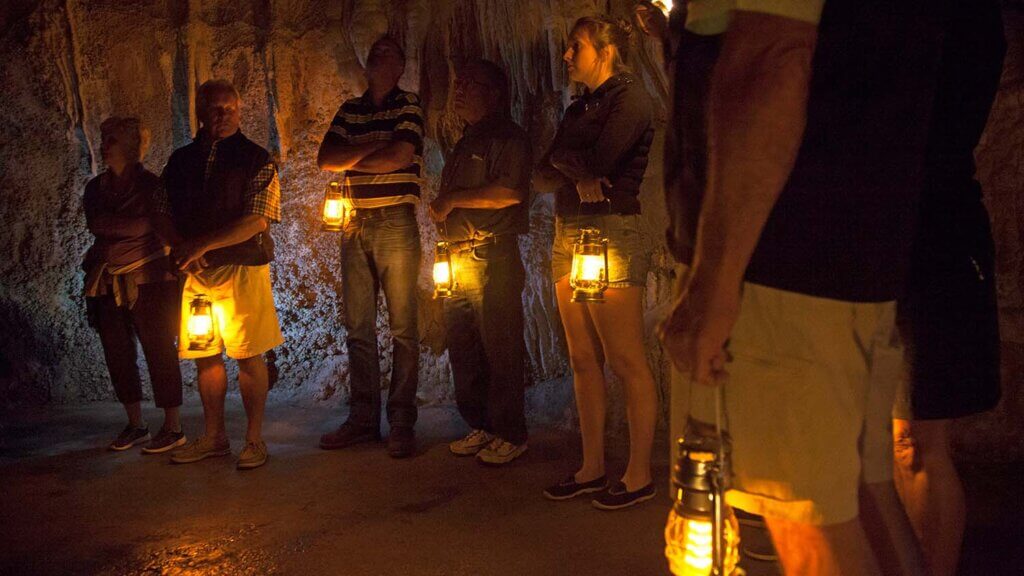 A must-see at Great Basin National Park is the mighty Lehman Caves system, which is what originally put the area on a nationally significant radar. Tours of Lehman Caves (reservable through Recreation.gov) offer a glimpse at stalagmites, stalactites, and rare cave formations called helictites—calcite features that curve into unlikely shapes that seem to defy gravity. When heading out on a guided tour of this unique cave system, be sure to keep an eye out for can't-miss-'em shield formations—while most other caves have one or two of these unique formations, Lehman has more than 300.
The Ancient Bristlecone Pine Tree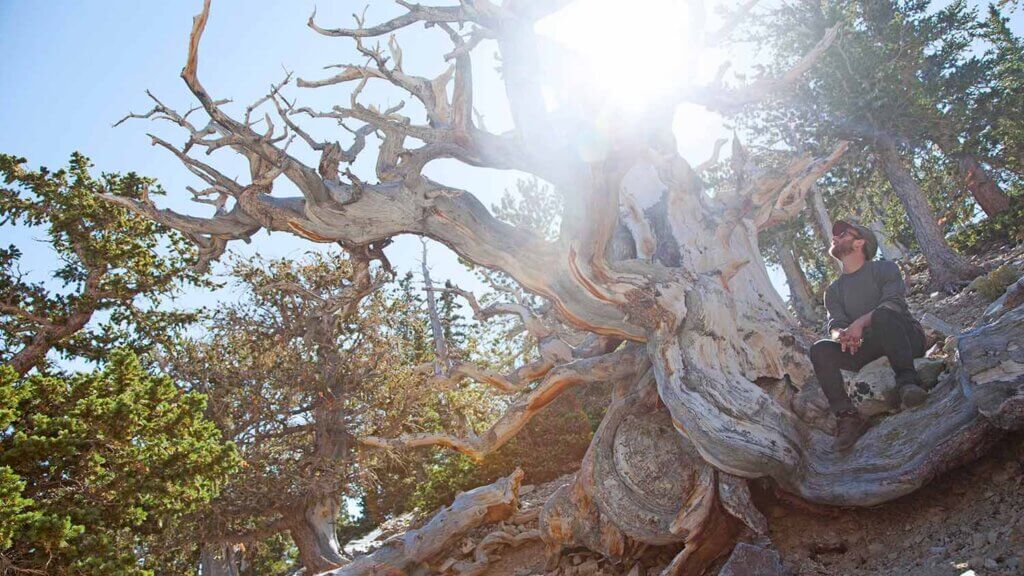 Ready to get to know some of the oldest living trees on Earth? Discover a world of remarkable history at ancient bristlecone pine groves throughout the park. Biologists have long suspected the trees were old – but what they couldn't have imagined was exactly HOW old they were. Some specimens clocked in at an unimaginable 4,900 years old (and counting), a fact that nudged the National Park designation.
The best place to see one of these ancient beauties is along the Bristlecone Trail, accessed from the Wheeler Peak Campground, or in more remote groves in outlying areas of the park, such as Mount Washington Grove or Eagle Peak Grove.
Great Basin Visitor Center
Visit one or both of the two Great Basin Visitor Centers in the park and use their resources and expertise to enhance your visitor experience. Great Basin Visitor Center is just north of Baker on the west side of Nevada Highway 487 and features history and ecology exhibits, as well as a bookstore and a theater that plays a movie about Great Basin. The Lehman Caves Visitor Center is about 5.5 miles from Baker, and also has a bookstore, movie theater, and exhibits in addition to a café and gift shop.
Hours:
Both Great Basin Visitor Centers are generally open daily from 8:00 AM to 5:00 PM, with detailed lists of holiday and seasonal closure exceptions found here.
Admission:
Amazingly enough, Great Basin National Park requires no entrance fee for park access. A small fee is required to tour Lehman Caves or stay at certain campsites, but wildlife viewing, hiking, and cruising the scenic drive are free. Cave tours cost between $2 and $15 per person, depending on the tour you take. For more info on visiting Great Basin, dial (775) 234-7331.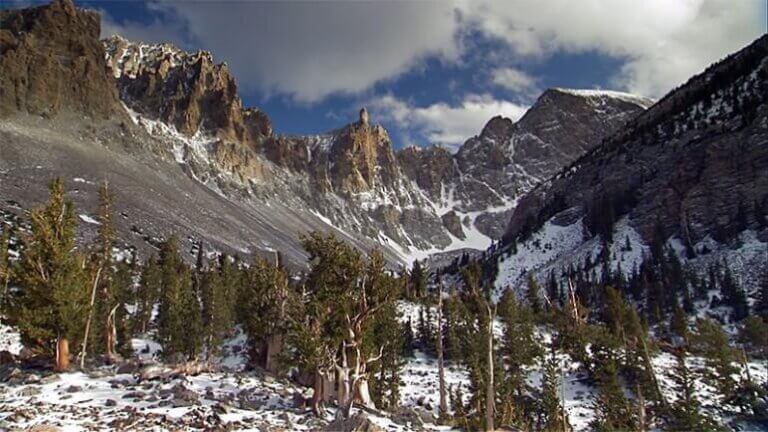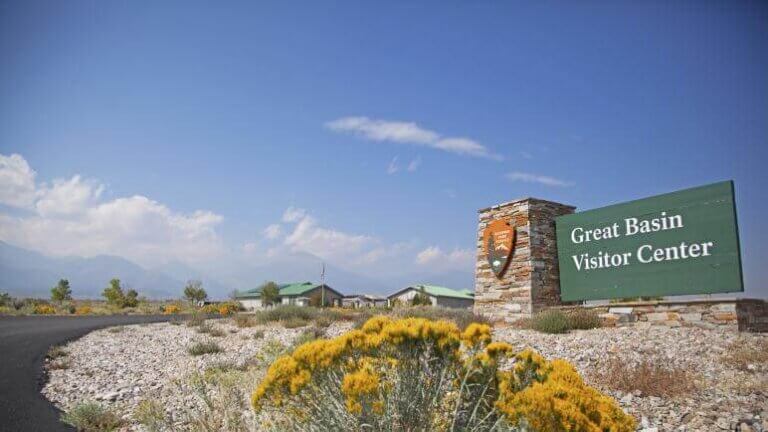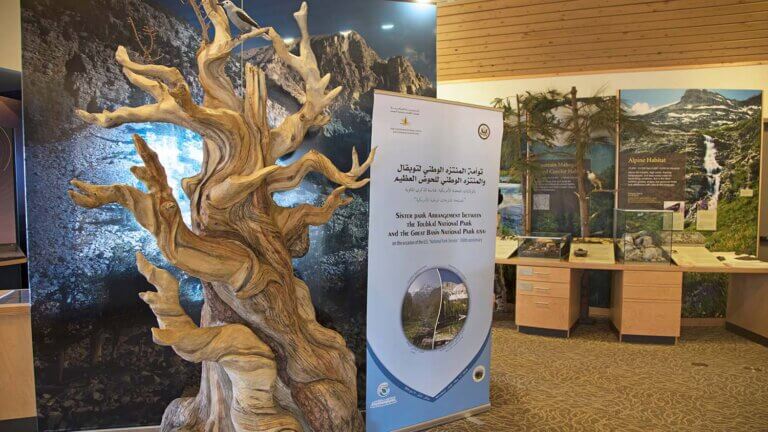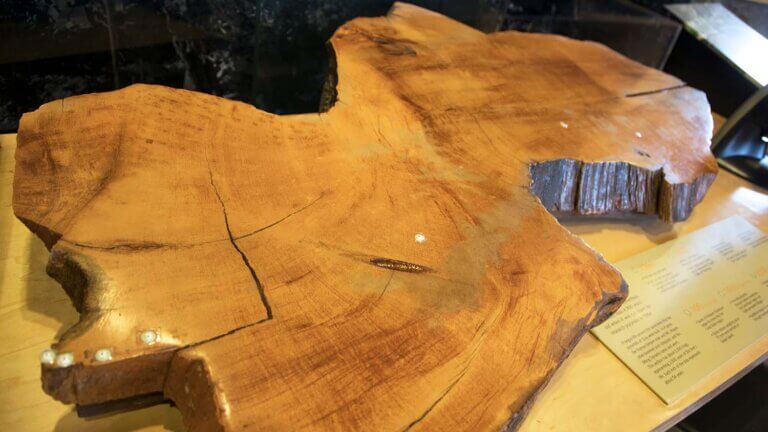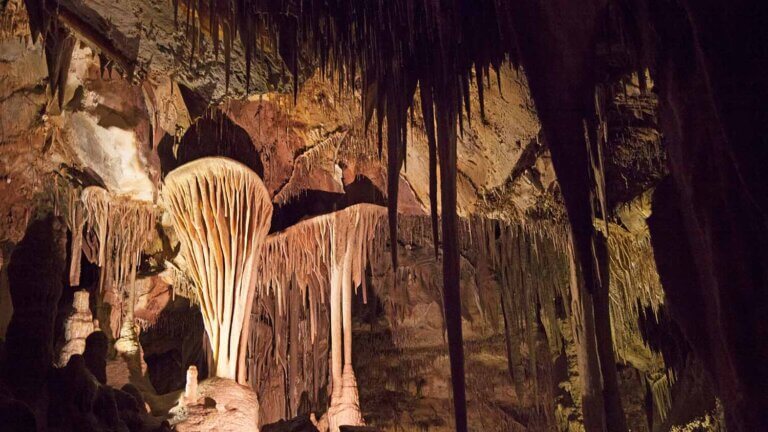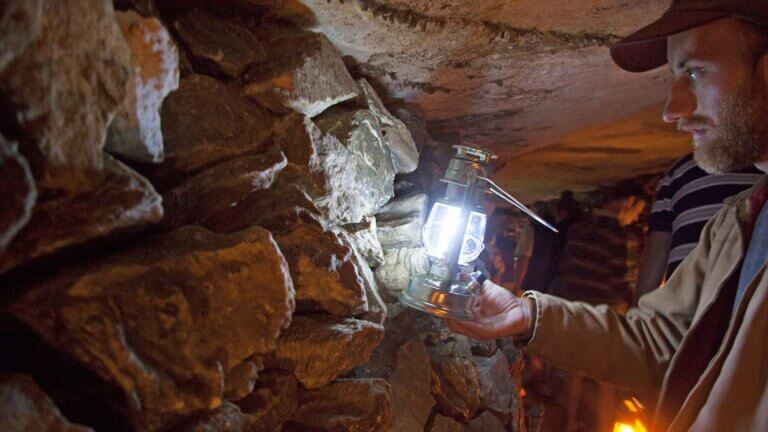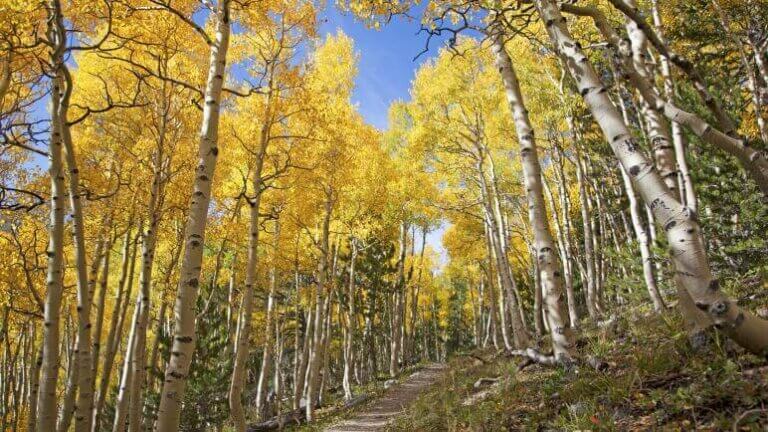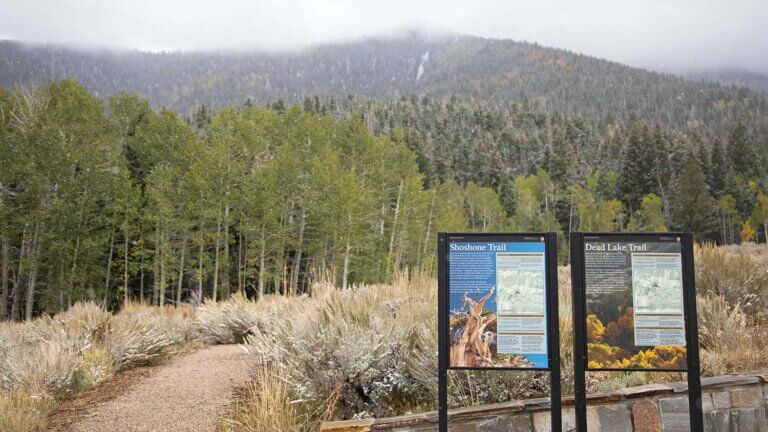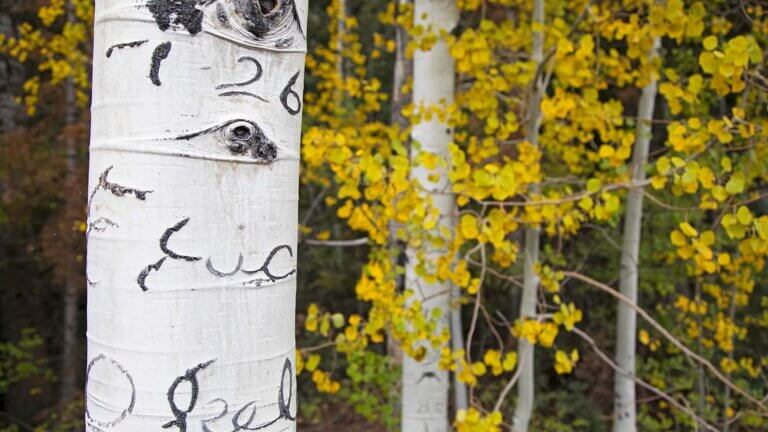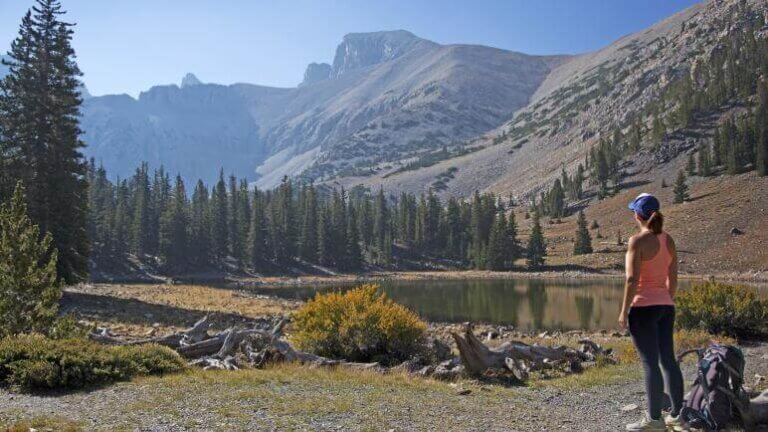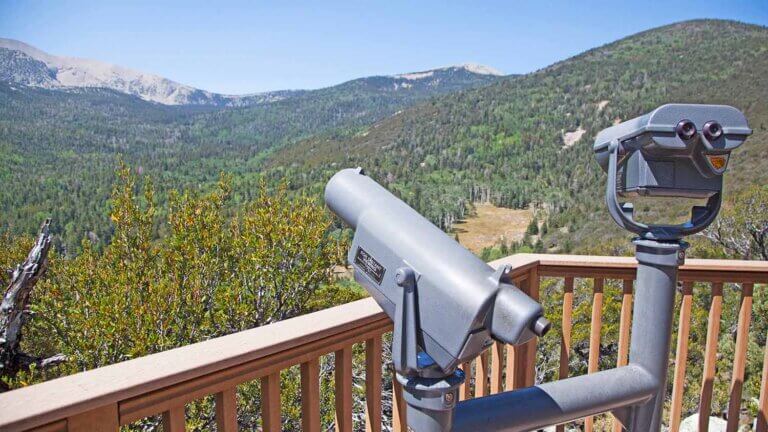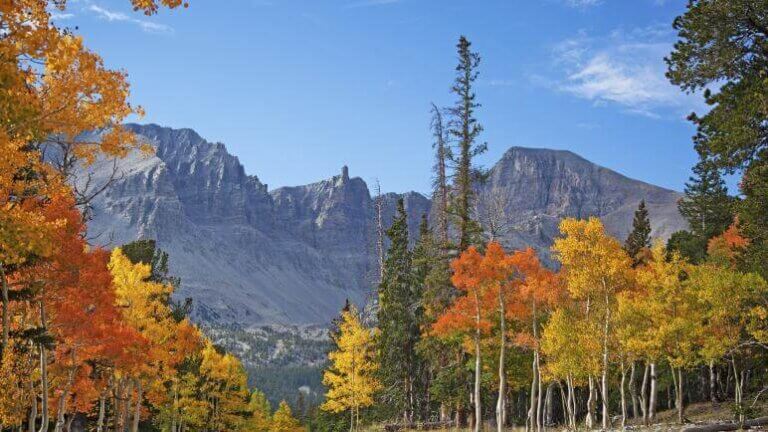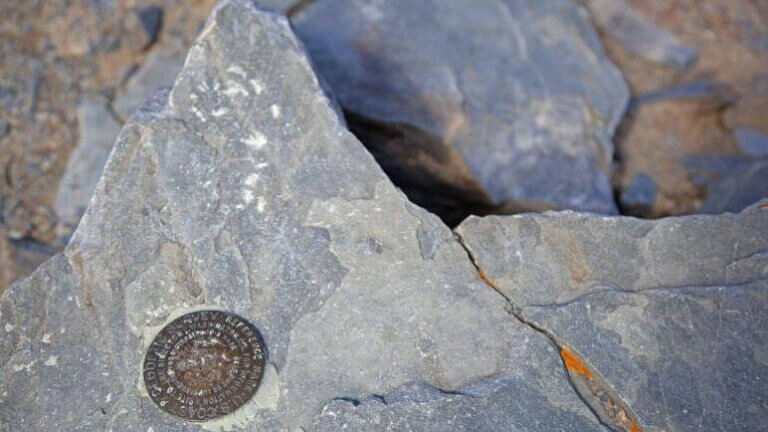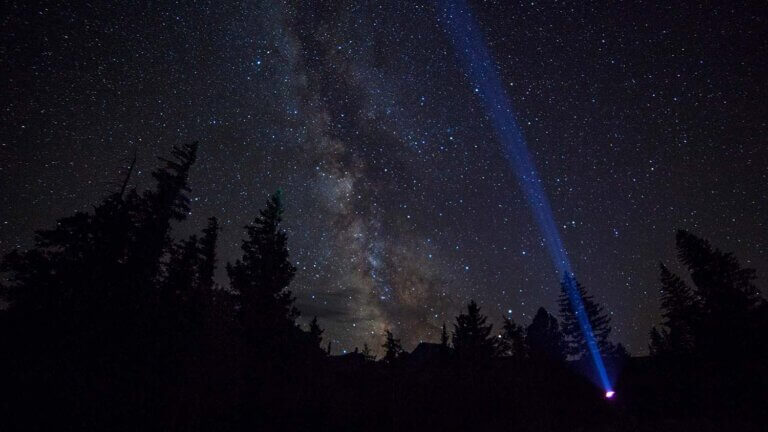 This Location: