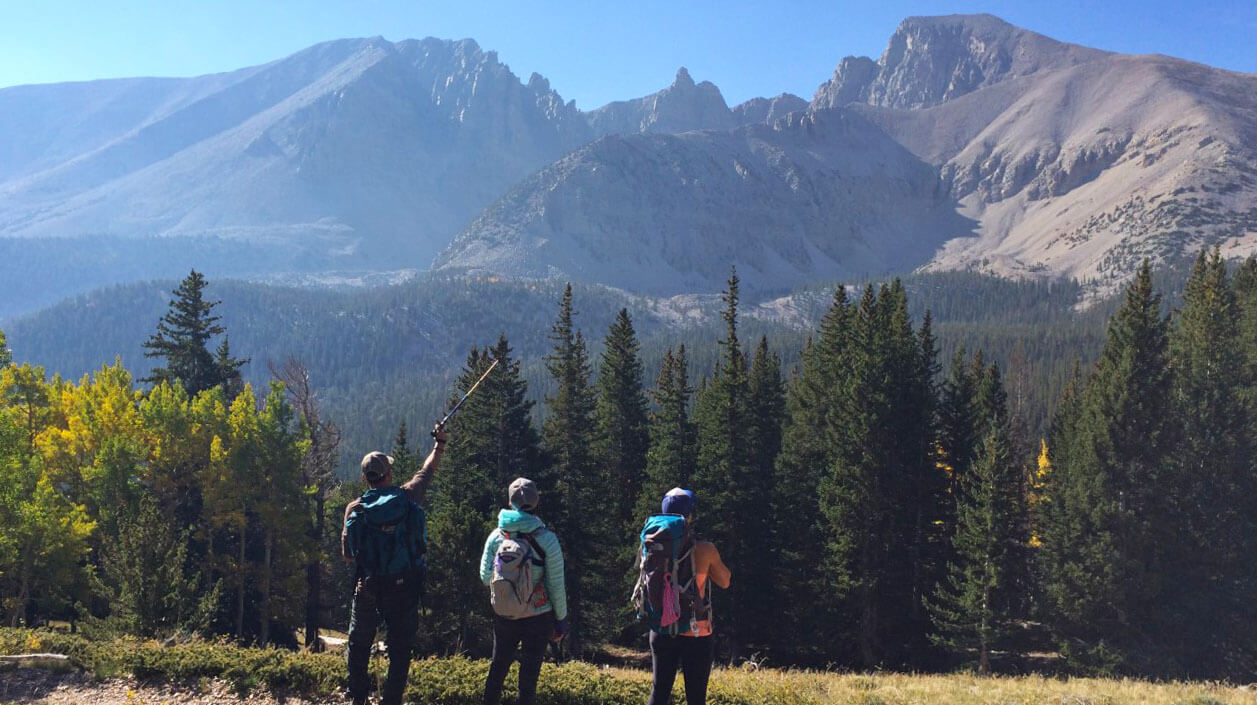 Great Basin Hiking Trails
One of the best ways to get to know Great Basin National Park is by lacing up those hiking boots hittin' the trail. Hiking trails are found throughout Great Basin National Park, and while each boasts incredible unexpected natural features, you can count on one thing: no crowds. As one of the least visited National Parks in the U.S., plan for unimaginably pristine alone-in-nature experiences at Great Basin that put you in touch with natural features found nowhere else in Nevada and in many cases, the USA.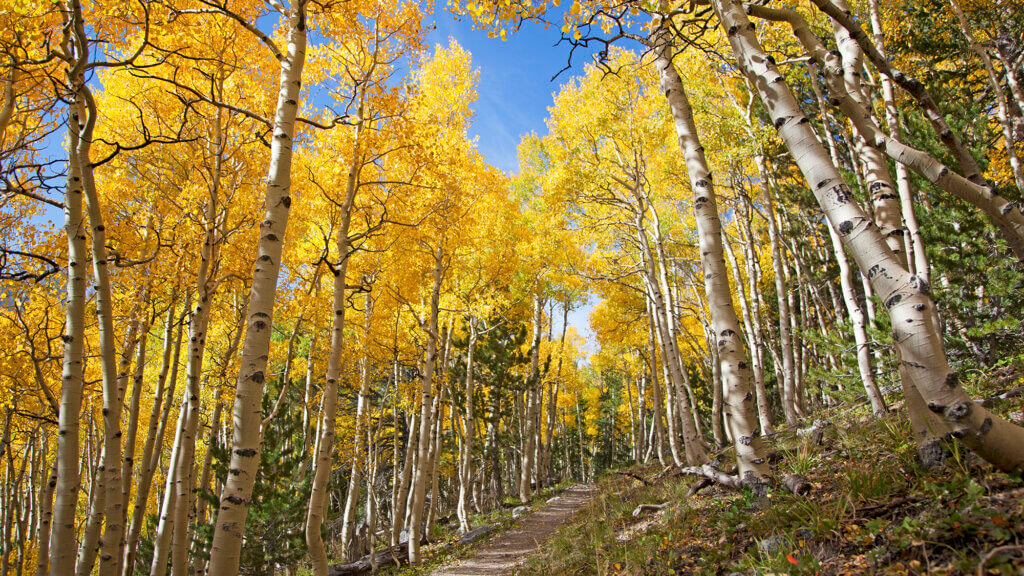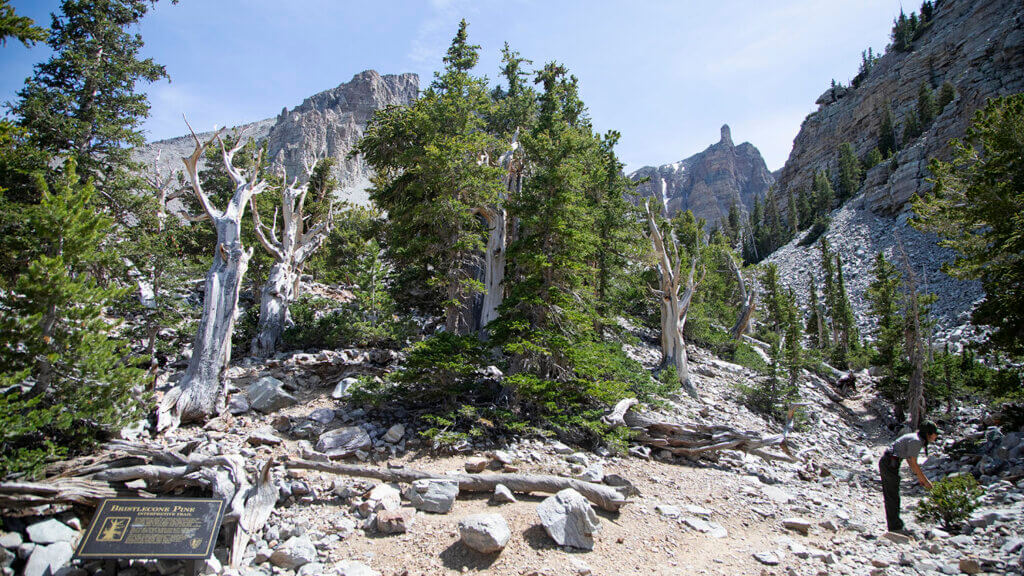 While hiking access is available throughout the park and extends beyond park boundaries into the Snake Range, the best trail access can be found at the Wheeler Peak Campground. To get here, follow the Wheeler Peak Scenic Drive—a spectacular scenic mountain drive that winds from Lehman Caves Visitor Center all the way up to 10,000' elevation. The road is only open during summer months, as the road is not maintained during the winter, so be sure to plan your visit accordingly. Once you're at the top of the scenic drive, grab a spot at the parking area then pick your route. With access to the Bristlecone Pines, Wheeler Peak, the Glacier, and an alpine lakes loop, choose one or all for an extraordinary day on the trail at this national park.
Bristlecone and Glacier Trail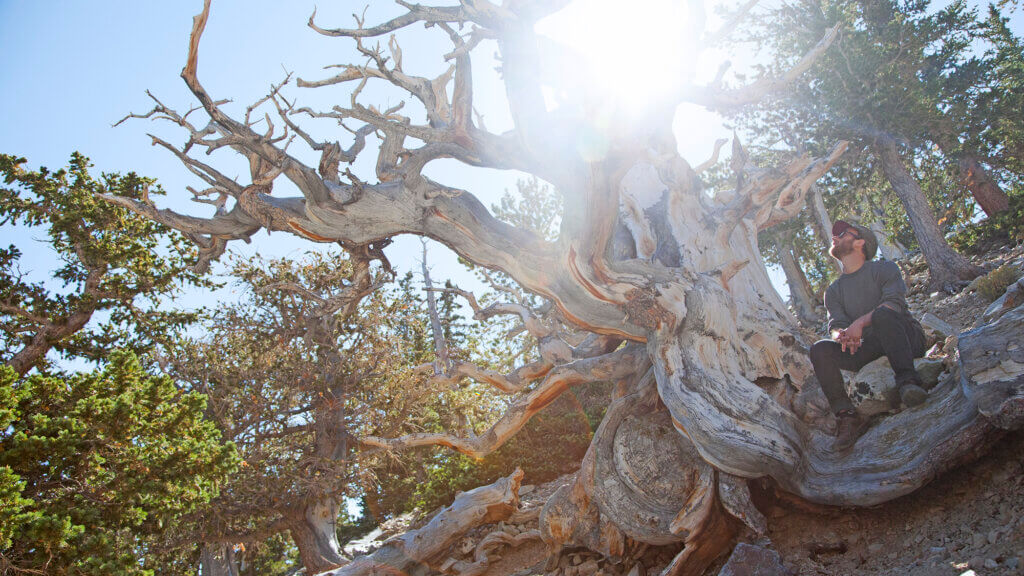 Experience one of the many reasons this national park is celebrated with a hiking trail that leads through a grove of the world's oldest living trees. From the Wheeler Peak Campground and parking area, hit the Bristlecone Trail that leads up and into the mountains with interpretive signs detailing the old growth and significance of these ancient beauties. Understanding the incredible age of these trees was a study that was conducted within what would become Great Basin National Park during the 1960s—some of which are a hard-to-image 4,900 years old and growing.
See the ancient Bristlecones and head back, or continue along the trail to see the only active glacier in Nevada. A continuation of the Bristlecone Trail, the Glacier Trail leads to a spectacular active glacier nestled beneath Wheeler Peak.
Bristlecone Trail: 3-4 miles round trip. Begins at 9,800' with about 600' elevation gain.
Bristlecone and Glacier Trail: 6 miles round trip. Begins at 9,800' with about 1,100' elevation gain.
Alpine Lakes Loop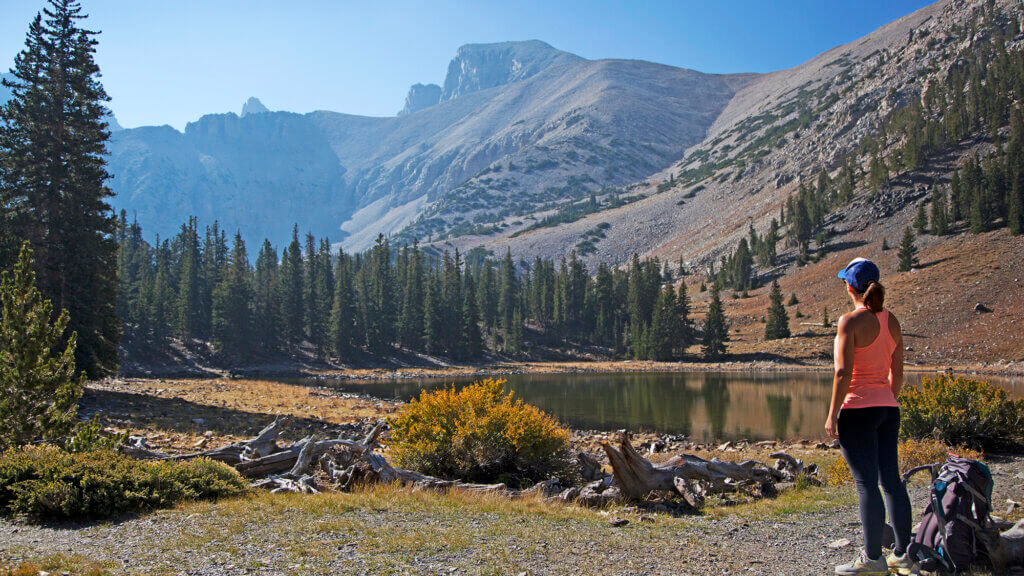 See what Nevada mountains are known for along this picturesque, beginner level hike. Trail access begins at the Wheeler Peak Campground and parking area, and passes by Stella and Teresa Lakes—two crystal clear alpine lakes, with stunning views of Wheeler Peak above.
2.7 miles round trip
Begins at 9,800' with about 600' elevation gain
Wheeler Peak Summit Trail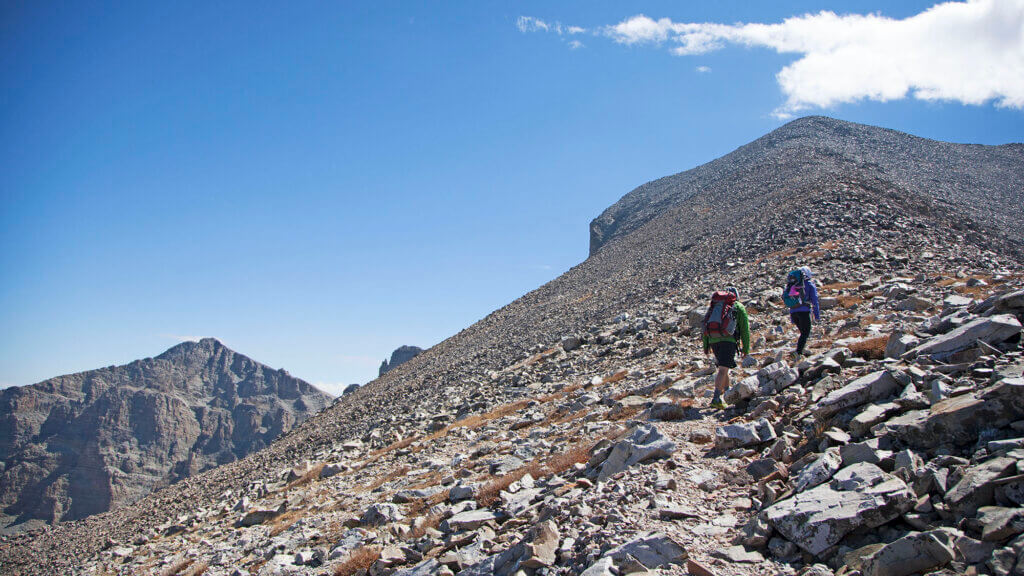 Summit Nevada's second tallest peak with trail access to Wheeler Peak. To find the trail, head for the Wheeler Peak Campground and follow this well-maintained route to 13,062' with incredible 100 mile views of the park below and surrounding valleys in Utah and Nevada. Be sure to hit the trail early in the morning to avoid dangerous, fast moving weather systems (think electrical storms) that typically settle in by mid-afternoon.
8.6 miles round trip
Begins at 10,160' with about 2,900' elevation gain
Lexington Arch Trail
A six-story natural limestone arch lies within park boundaries, but you've gotta be up for serious adventure with mysterious access in order to bag this one. Located in the southern part of the park boundary, the trail to Lexington Arch is primitive at best with no resources. The road leading to the trail is difficult (and oftentimes dangerous to find), so be sure to check with a ranger before pursuing this storied hike.
5.4 miles round trip
Begins at 7,440' with about 820' elevation gain.
What's detailed out above are the more popular trails within the park, but there are a handful of others that are easier, and lower in elevation. For even more great trails, hike the Mountain View Nature Trail, Sky Islands Forest Trail, Osceola Ditch Trail, Lehman Creek Trail, Baker Lake Trail or Johnson Lake Trail. To get more specs on these routes, be sure to check with a ranger at the Visitor Center.
Know Before You Go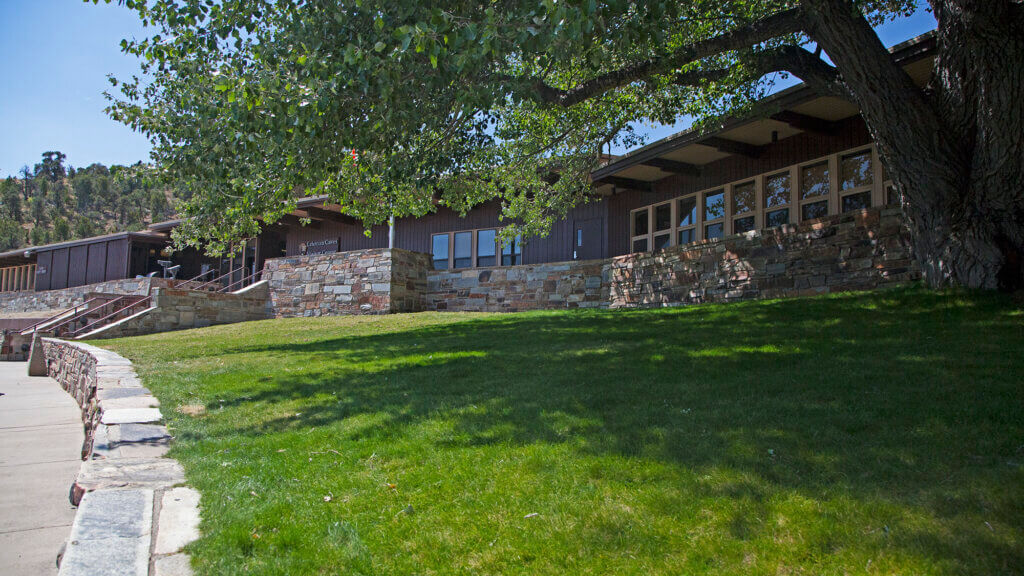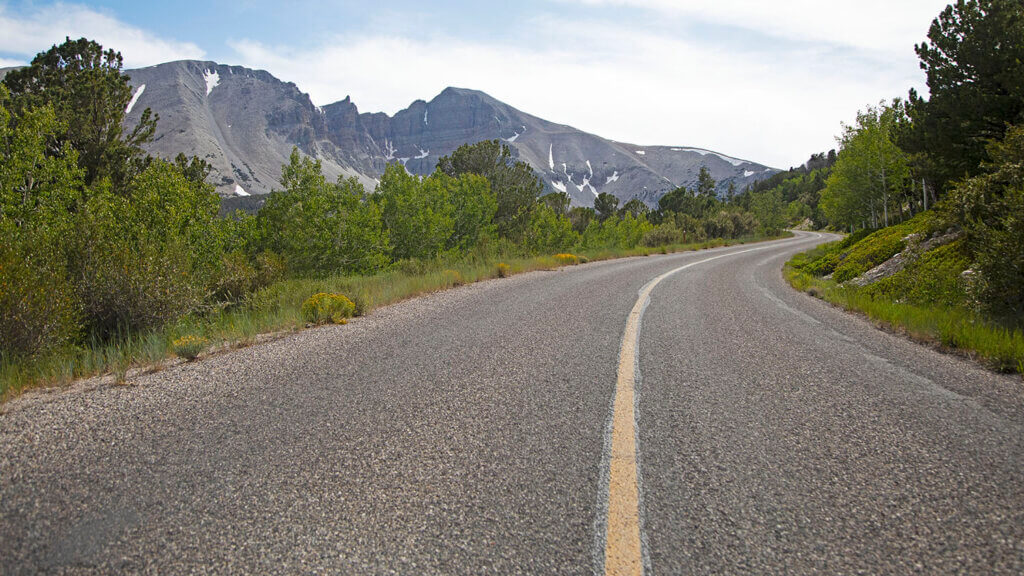 Excellent hiking opps can be found throughout Great Basin and the best way to get started is by hitting the Lehman Caves Visitor Center within park boundaries. Here, you can get a lay of the land, get your hands on trail maps, and talk to local rangers about route access and seasonal closures. All visitors are encouraged to stay safe while recreating within the park by adhering to all local, state and federal guidelines, adhering to park restrictions that may sometimes be in place. When camping, hiking, backpacking and exploring Great Basin National Park, pack out all garbage and practice Leave No Trace methods whenever possible.
Most trail access at Great Basin National Park means hiking at high elevations. People living at sea level, and even those who live at high elevation may experience altitude sickness in the park. Be sure to connect with a ranger on the dangers of altitude sickness before hitting the trail.
Hours:
Lehman Caves Visitor Center is situated 5.5 miles from Baker. Here, purchase cave tour tickets, watch the park movie, explore exhibits about the dark skies and other natural resources at Great Basin and beyond. Both Visitor Centers observe seasonal hours. In the summer (May 24 through Sept. 7) the Lehman Caves Visitor Center is open 7 days a week from 8:00 AM to 5:00 PM; in the fall (Sept. 8 through Oct. 24) open 8:00 AM to 4:30 PM; in the winter (Nov. 1 through May 23) from 8:00 AM to 4:00 PM. The Visitor Center is closed on most major national holidays.
Admission:
Amazingly enough, Great Basin National Park requires no entrance fee for park access. A small fee is required to tour Lehman Caves or reserve a campsite, but wildlife viewing, hiking and cruising the scenic drive is free. For more info on visiting the park, dial (775) 234-7331.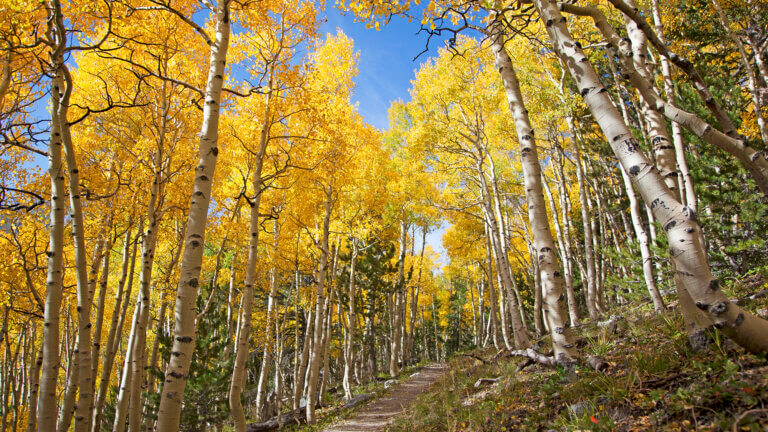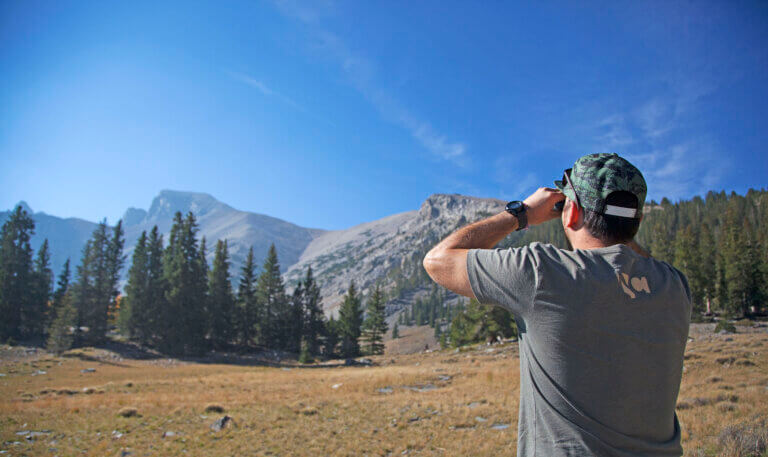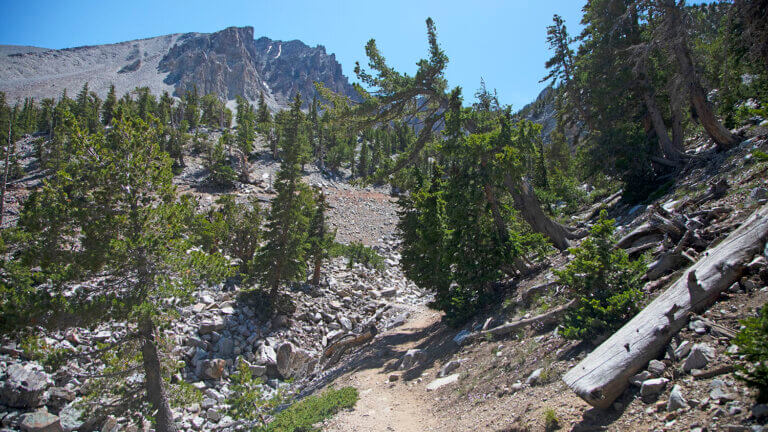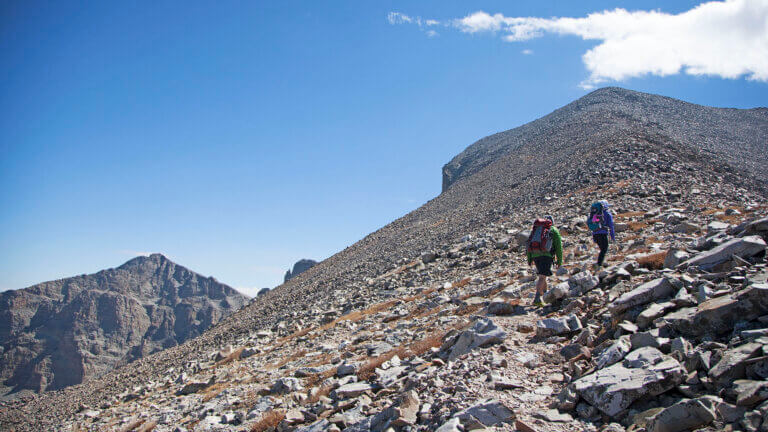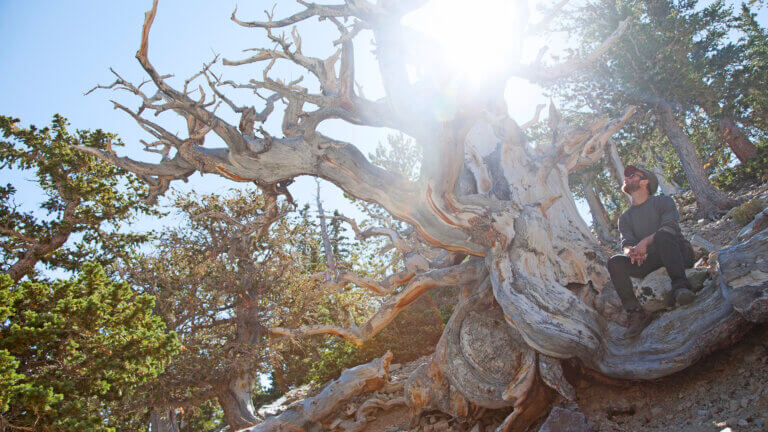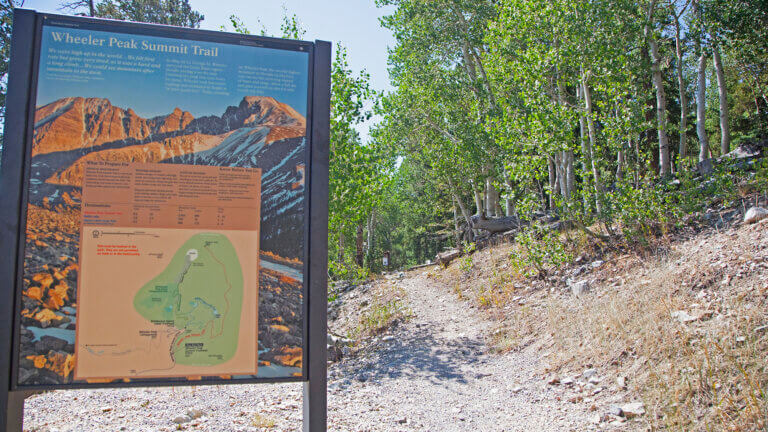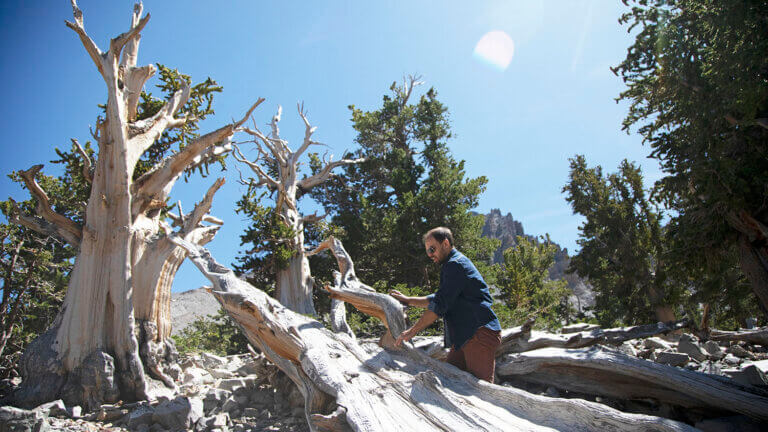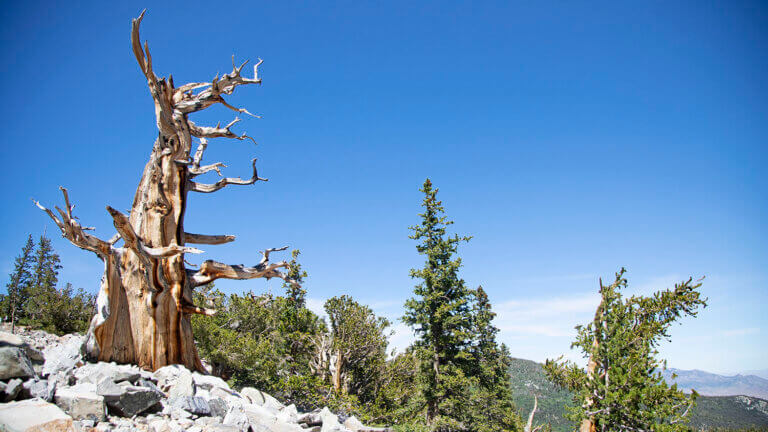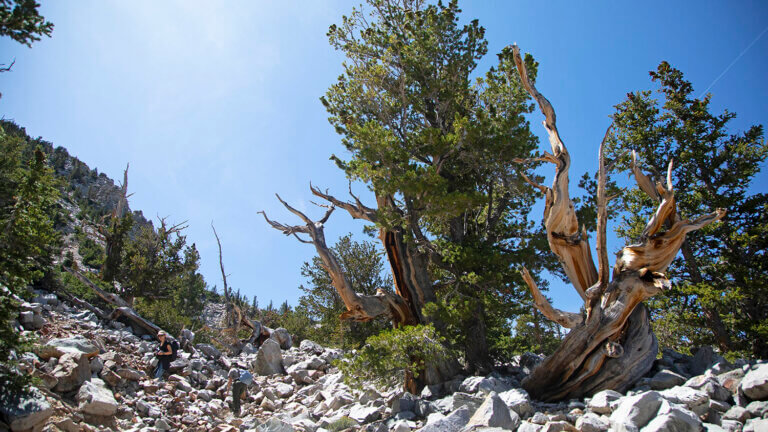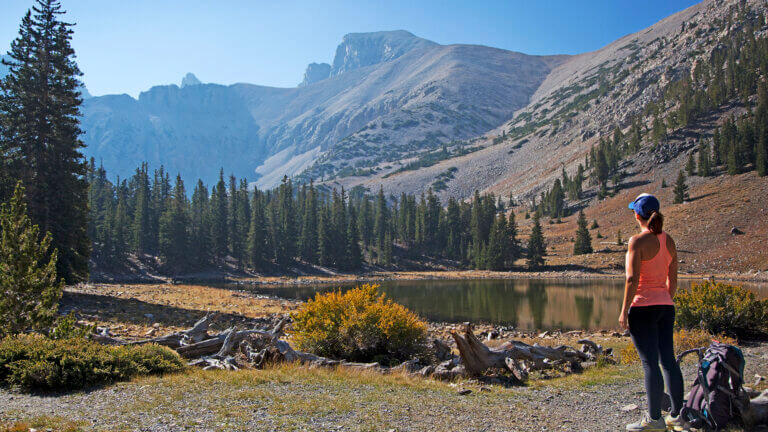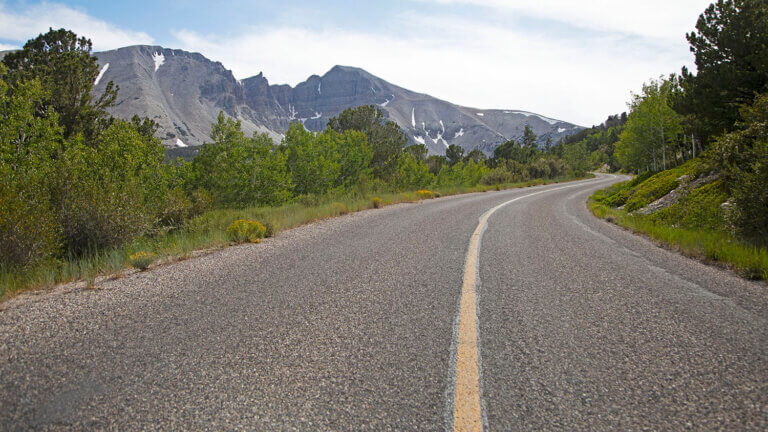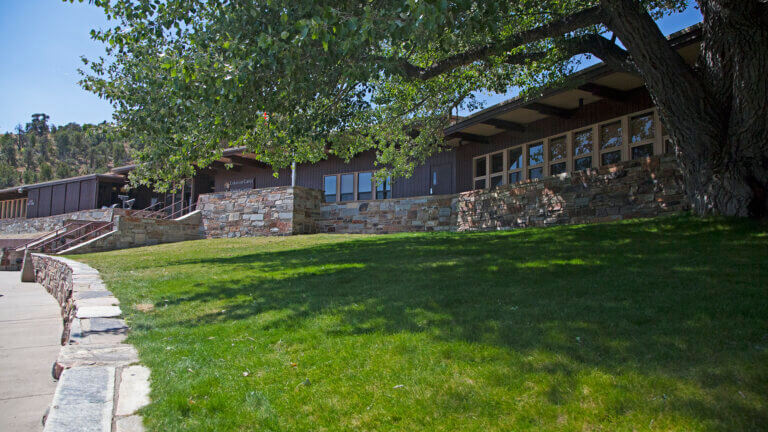 This Location: