Winnemucca Basque Festival
Event Date Coming Soon
Free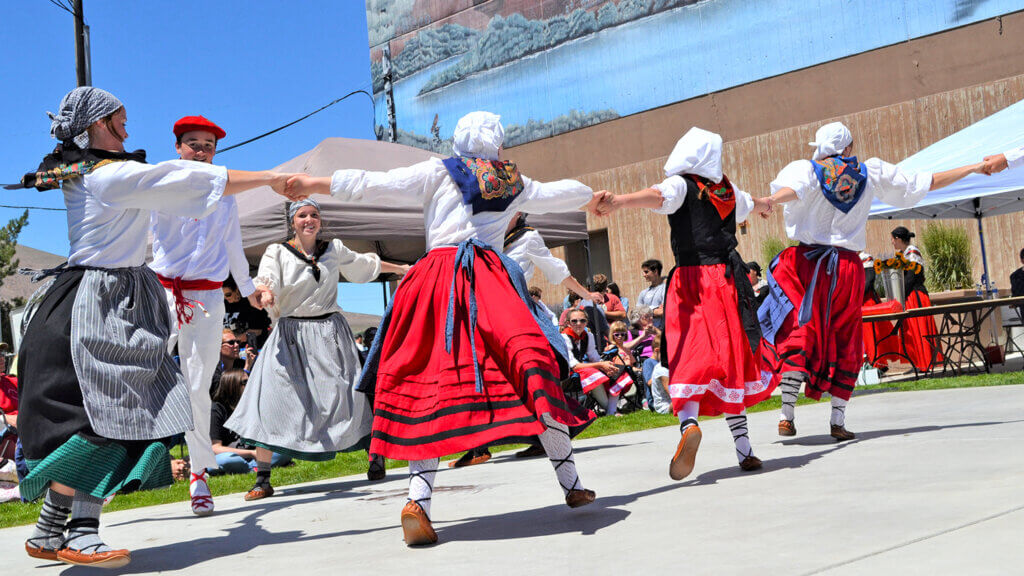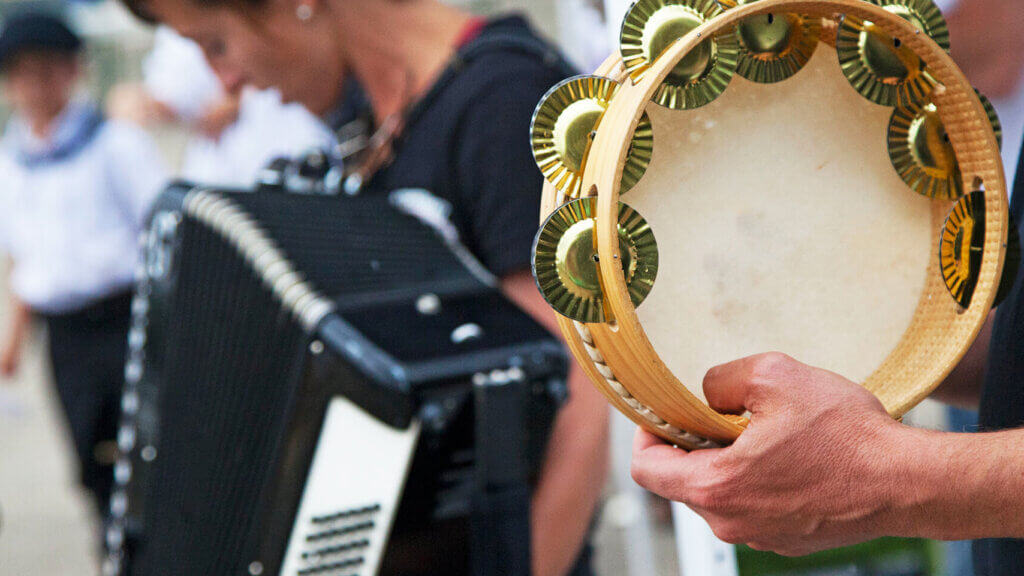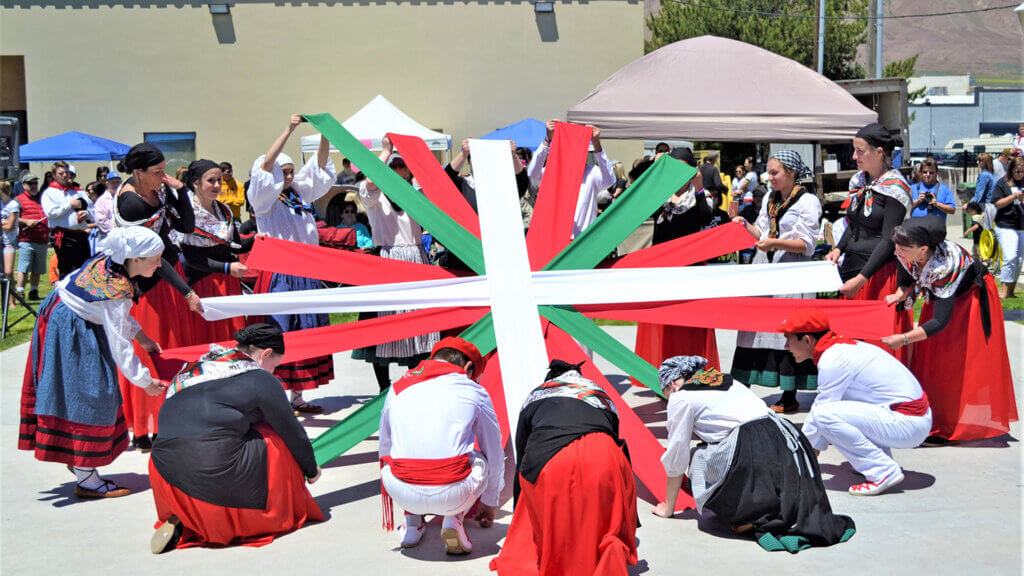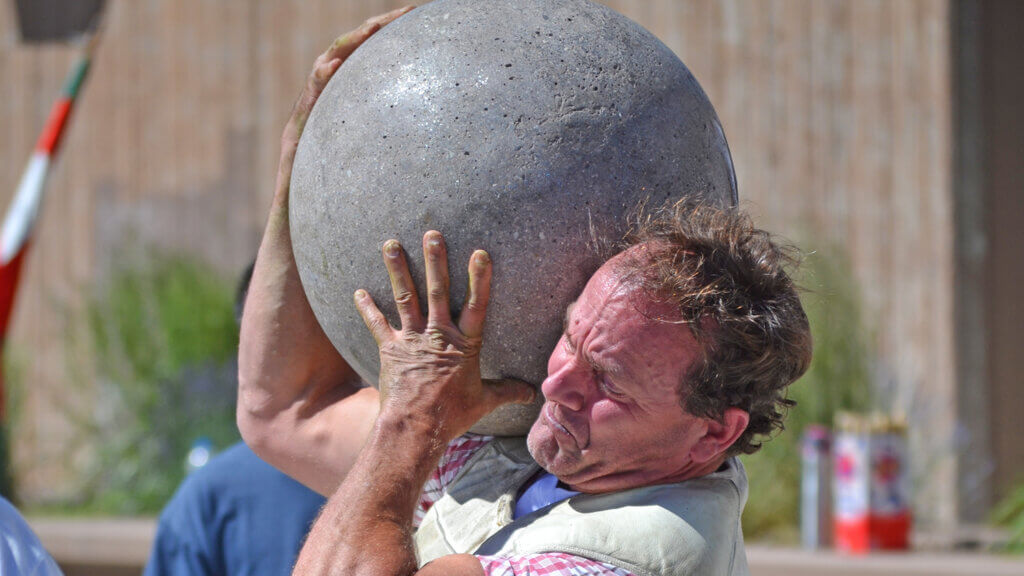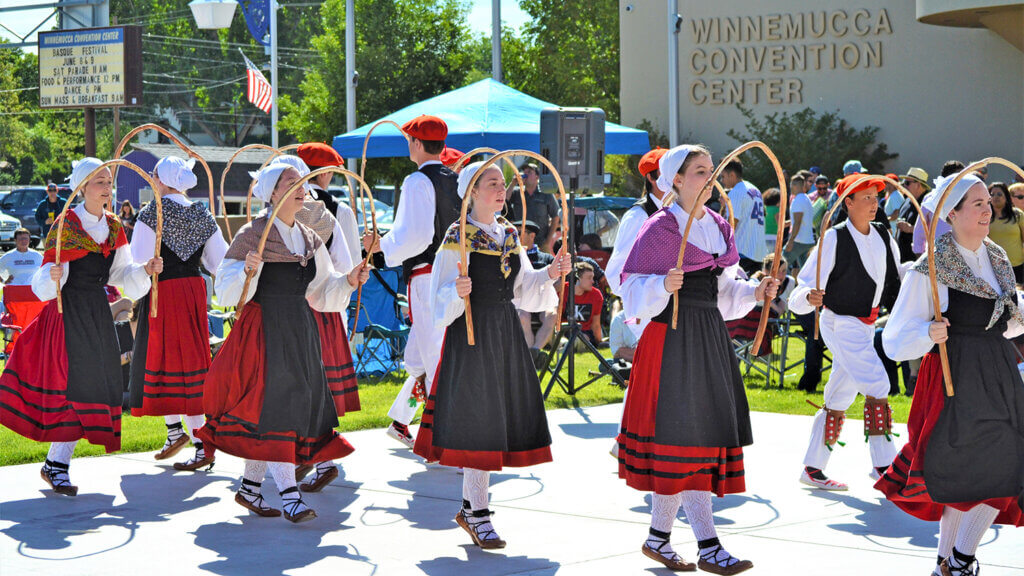 Details
Picon Punching your way through northern Nevada's lineup of century-old Basque boardinghouses should be at the top of every culture-lovers list—but getting in on live, traditional music and storytelling, Basque rural sporting competitions, and a whole lotta mouthwatering cuisine right alongside Nevada Basques is a rite of passage every visitor should experience. One of the Silver State's many cultural identities, Nevada's Basque roots is celebrated throughout northern Nevada year round, and through a handful of Basque festivals in the region. While Elko's National Basque Festival and the Reno Basque Festival stretch annual festivities into the summer, count on the Winnemucca Basque Festival to kick off the season.
Hosted by the Winnemucca Basque club, everyone from old sheepherders to first-timers and everyone in between meets in Winnemucca each June for two days of lively entertainment honoring Nevada's Basque history and heritage. Rub elbows with the local Basques, grab a plate of fresh chorizo and paella, get in on live dancing, traditional Basque music, rural sports competitions from the old country (think weight lifting, wood chopping, and more), endlessly flowing red table wine, and of course the (in)famous Picon Punch—Nevada's unofficial state drink.
The Winnemucca Basque Festival is headquartered at the Winnemucca Convention Center and Visitors Authority, with free admission to most events. For more information, including a complete schedule of events, get in touch with event organizers directly at (775) 623-5071.
Details
Event Date Coming Soon
Free
Venue Location: