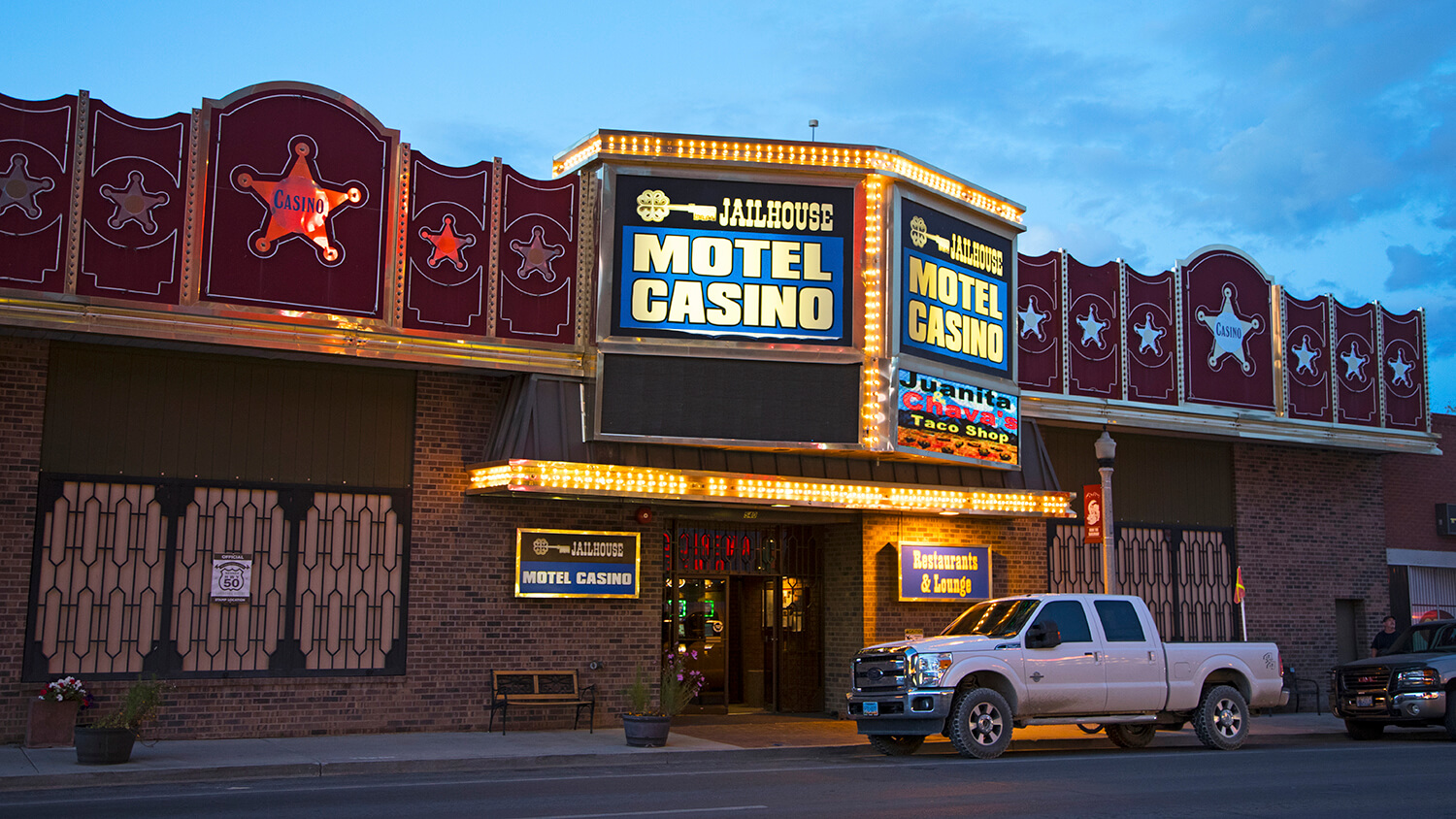 Looking to really seal in those Wild West vibes while exploring some of the best ghost towns in Nevada? Search no further than Ely's Jailhouse Motel & Casino, conveniently located directly on the main thoroughfare through town, or the Loneliest Road in America. Nestled in the heart of Ely's historic downtown district, staying at this hotel casino not only secures access to a handful of great amenities found nowhere else in town, but also promises close access to some of the area's more popular attractions. With the Renaissance Village and Mural Walking Tour, the Ely Art Bank, the Historic Hotel Nevada & Gambling Hall and tons more restaurants and shopping within a short walk, making the Jailhouse your homebase is a great way to get to know Ely.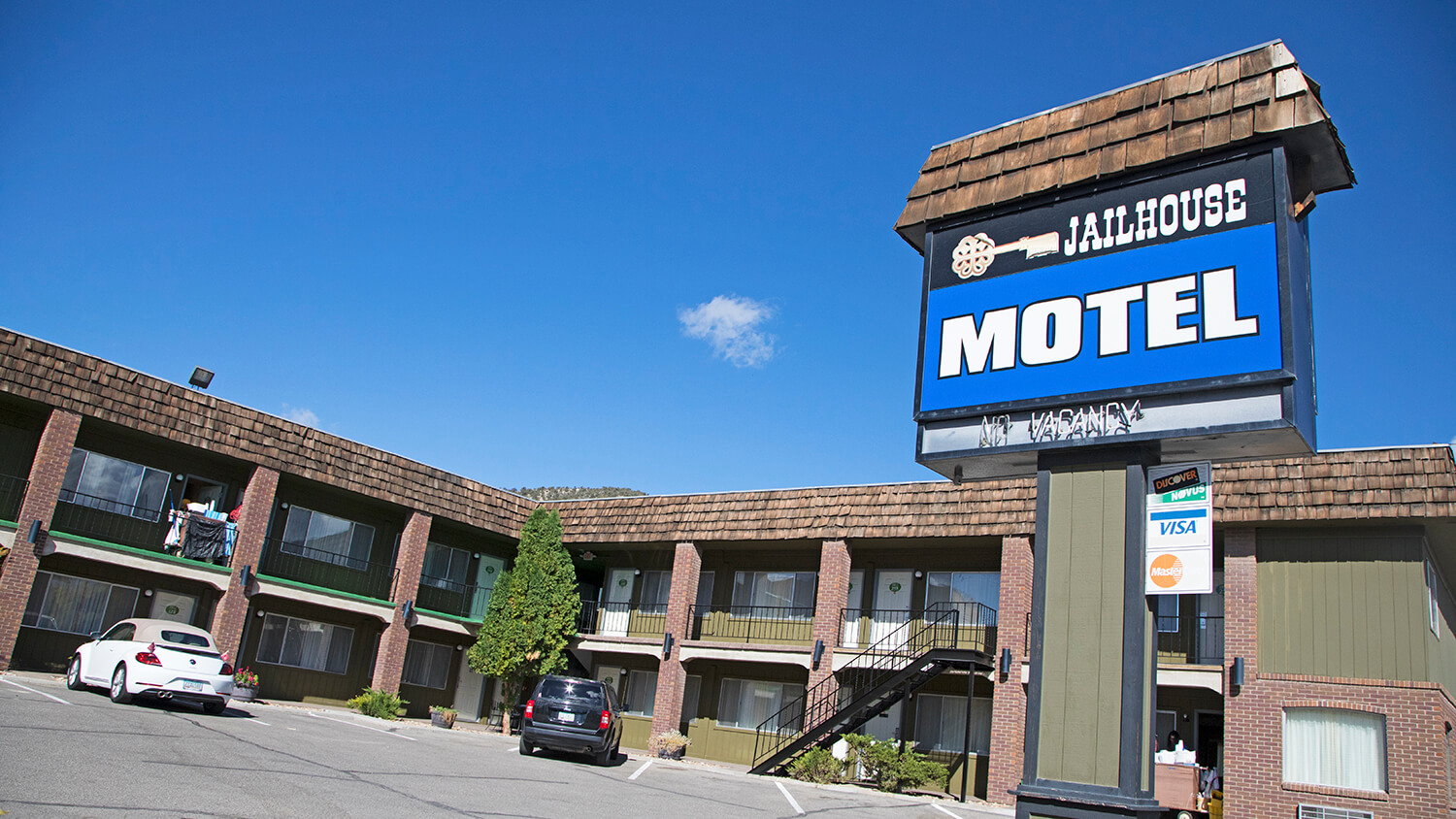 Stacked with tons of great accommodations, staying here means overnighting in a clean and cozy room, each equipped with air conditioning, a small refrigerator and coffeepot. The property also features a handful of on-site bars and restaurants, sure to fit any palette. Swing by the Jailhouse Sports Bar, Juanita & Chava's Taco Shop, The Jailhouse Lounge, or a major favorite among visitors and locals alike: The Cellblock Steakhouse. As one of the best steakhouses in town, enjoy a fresh cut steaks, seafood and an impressive desert menu from inside an actual dining room turned jail cell.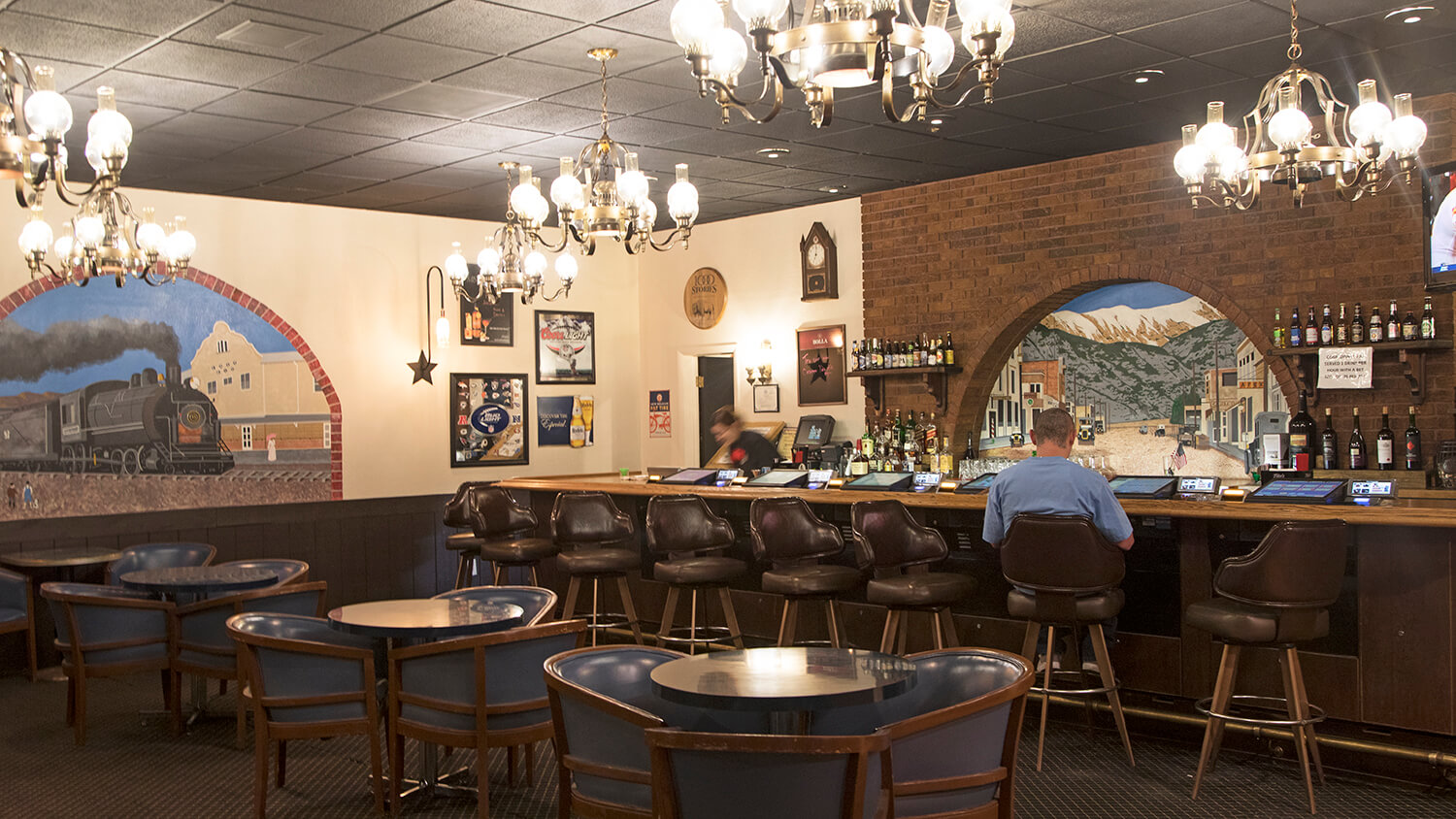 Boasting the best gaming with the loosest slots in Ely, head for the Jailhouse's casino floor for video poker, slot machines, and more. The Jailhouse is perfect for group travel, including business meetings too, considering the property's close proximity to Ely's Bristlecone Convention Center, to boot.
For more information on rates, and how to book your stay at Ely's Jailhouse Motel & Casino, dial the property directly at (775) 289-3033.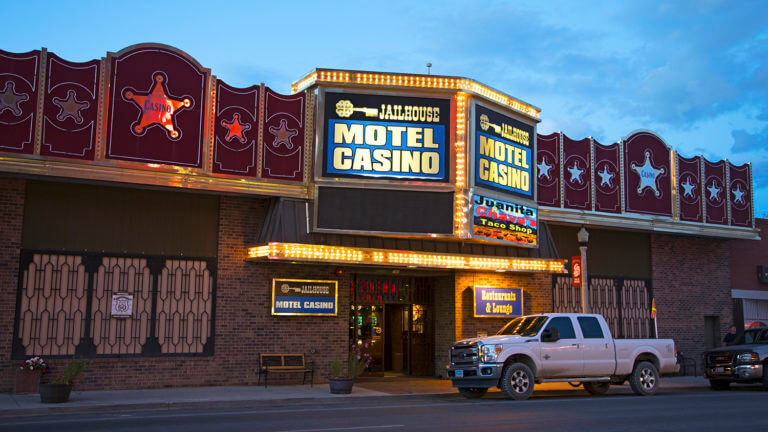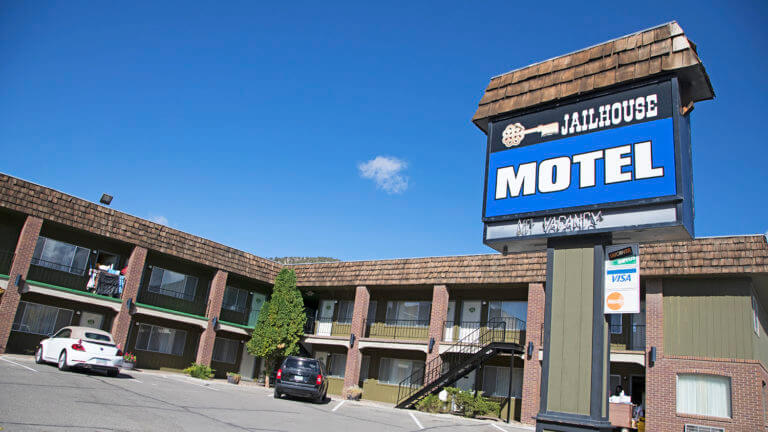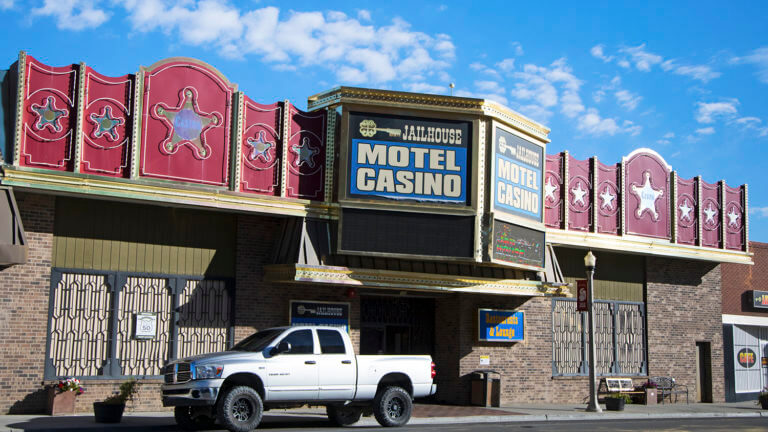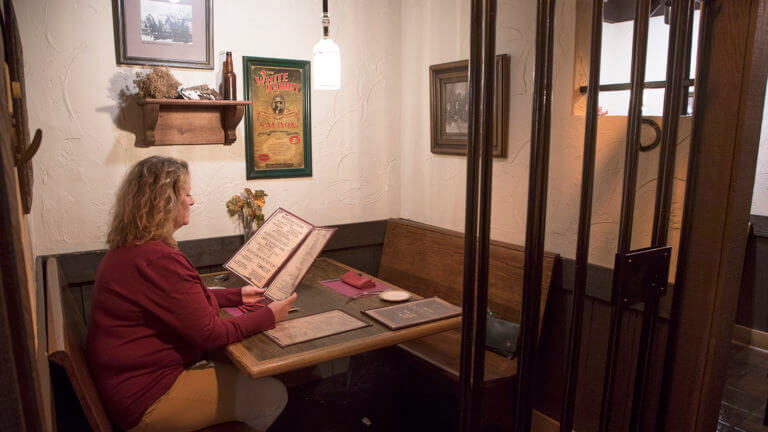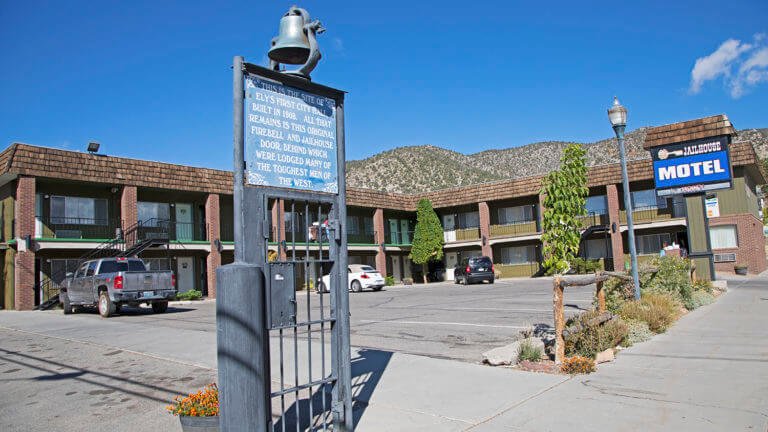 This Location: