Lattin Farms Fall Festival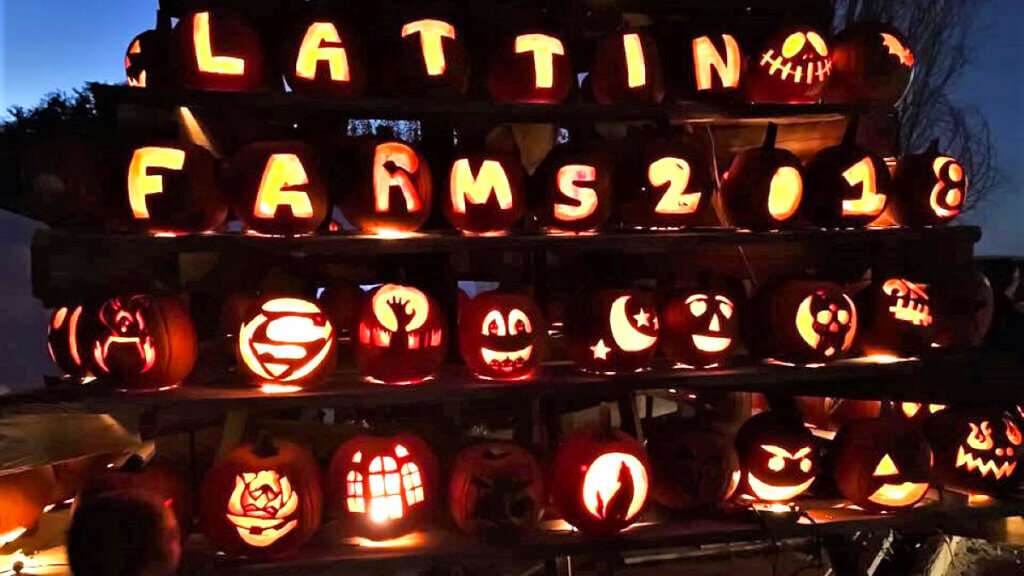 Photo Credit: Lattin Farms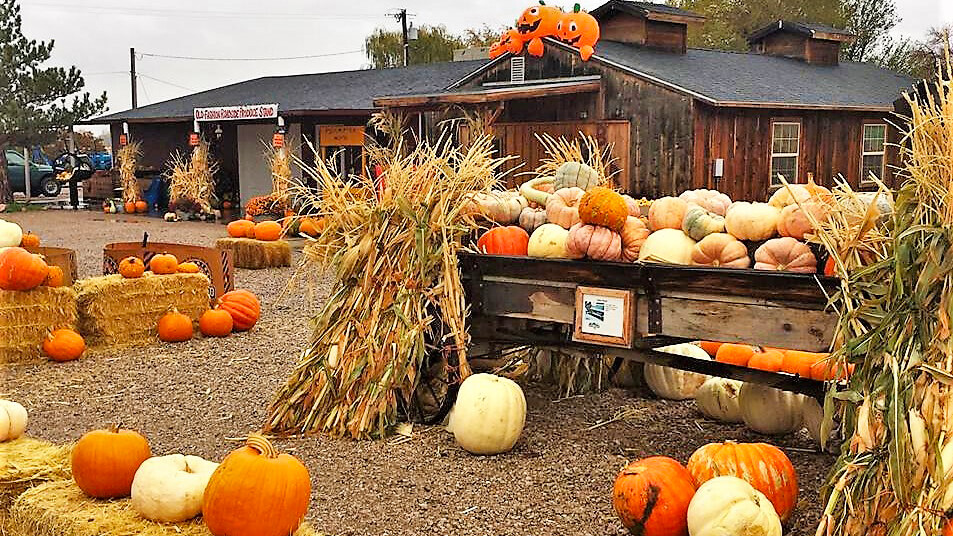 Photo Credit: Lattin Farms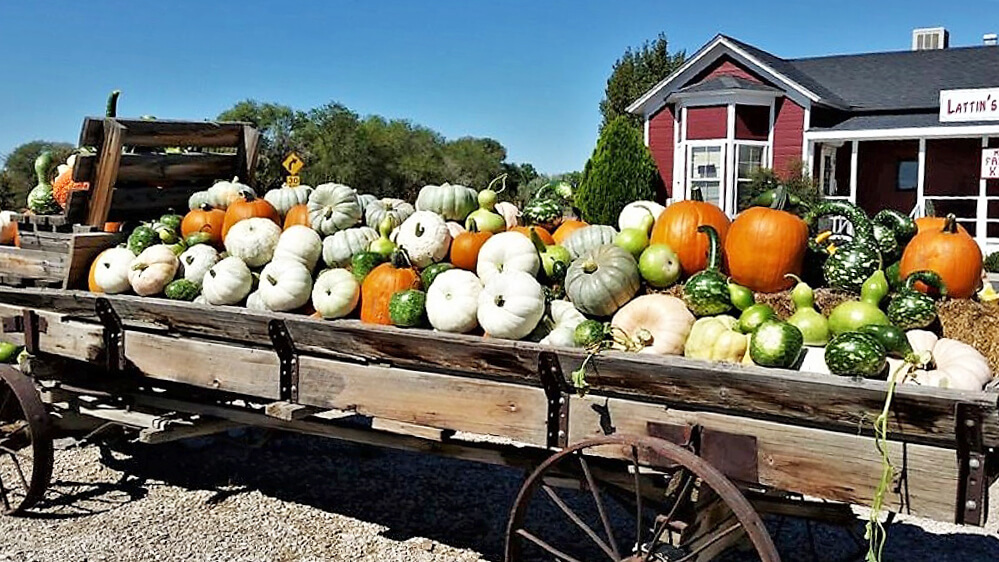 Photo Credit: Lattin Farms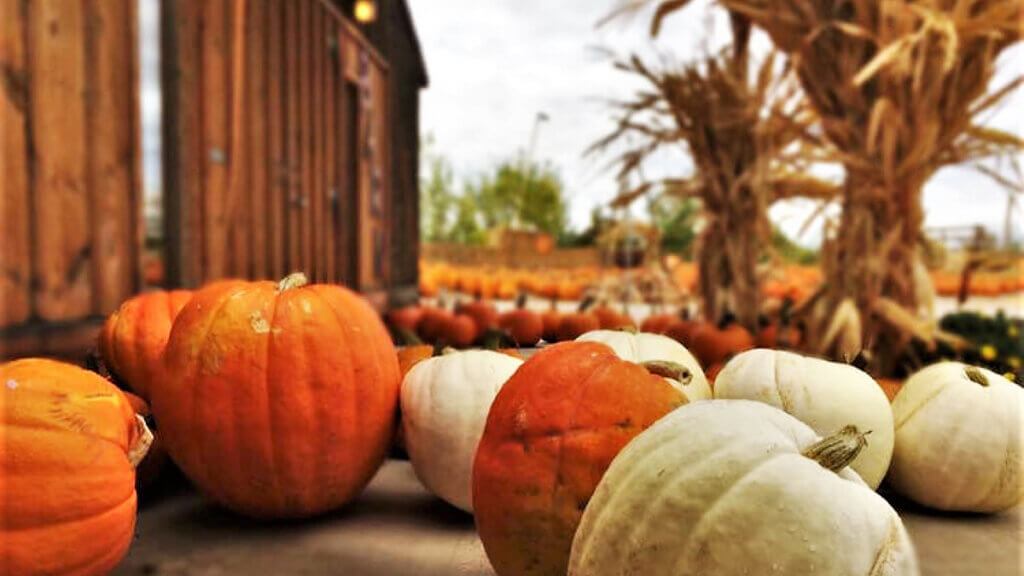 Photo Credit: Lattin Farms
The Oasis of Nevada is one of the largest agriculture, dairy, meat, and estate-made spirits producers in Silver State borders. It's also home to Lattin Farms, purveyor of fresh, grown-right-there fruits, veggies, and a manner of tasty treats for generations. Visit Lattin Farms anytime of year—especially when the award-winning Hearts of Gold Cantaloupe are in season—but don't miss out on the annual Lattin Farms Fall Festival, held throughout the entire month of October each year.
Located on the western edge of Fallon, Lattin Farms has been operated by the Lattin family for more than five generations. Now more than 100 years old, this 400 acre farmstead is responsible for some of the region's best produce, including all kinds of fruits and veggies like squash, corn, tomatoes, raspberries, garlic, peppers, beets, and award-winning cantaloupe—the Hearts of Gold. Along with the Hearts of Gold Cantaloupe Festival, Lattin Farms rounds out their top signature events, drawing hundreds of people to their well stocked farm.
Jam-packed with all kinds of fun for the whole fam, Lattin Farms Nevada Maze & Fall Festival hours are 10:00 AM through 8:00 PM Friday through Sunday all October long (closed Sundays.) Build your own scarecrow at the Scarecrow Factory, peruse dozens of local makers at the Crafters Market, enjoy the magic of the season at the Pumpkin Tower Lighting, enter the whole family in the Costume Contest, hay wagon rides, and find your way through Nevada's largest corn maze, whose layout changes each year based on the theme of the Fall Festival.
For more information on the Lattin Farms Nevada Maze, including a full schedule of events, purchasing tickets, and this year's annual theme, get in touch with Lattin Farms directly at (775) 867-3750.
More Details
Show More Details