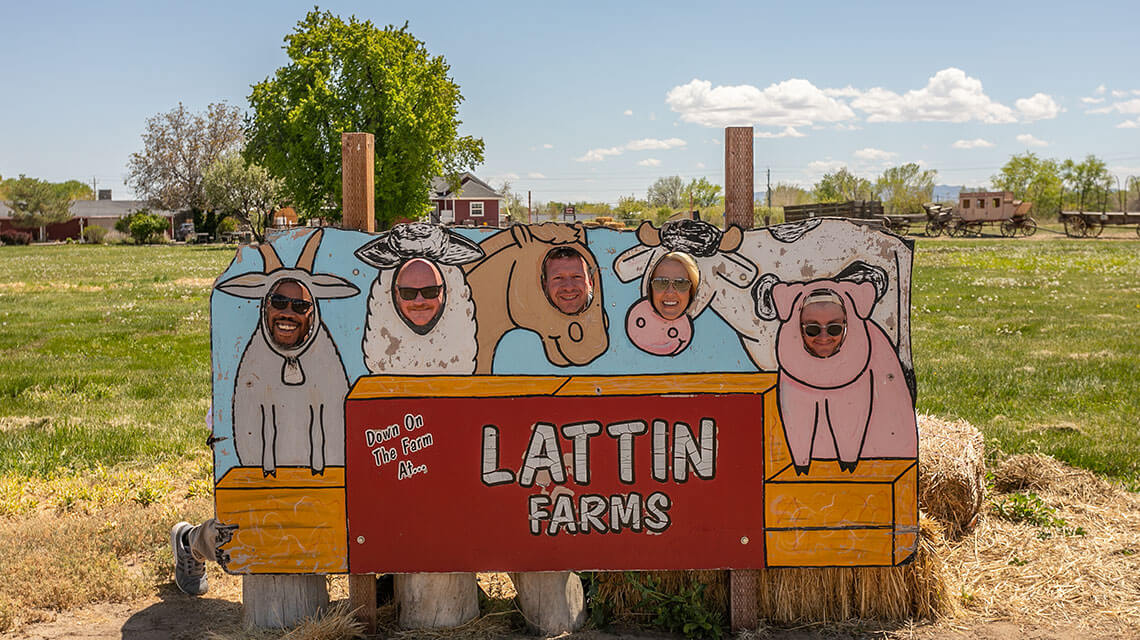 While many assume that the Silver State is only an arid, desert landscape, they might change their tune once they realize one of Nevada's largest organic farms is sandwiched right in the middle of it. Located in the heart of the lush Lahontan Valley, Rick and B. Ann Lattin and their family have maintained a fascinating organic farming operation, spanning five generations. Growing all sorts of nutritious produce like tomatoes, raspberries, peppers, rhubarb, corn, and squash, their signature item is the Hearts of Gold cantaloupe. As the ideal location for melon growing, these highly sought after, award-winning cantaloupes have kept mouths watering and bellies full for decades, even inspiring an entire Cantaloupe Festival, held each year in Fallon.
While they have an incredible bakery – chock-full of breads, cookies, cinnamon rolls, and seasonal treats – and a loaded produce stand onsite, Lattin Farms is passionate about bringing farm-fresh produce to the community. As a participant in the Fallon Food Hub Community Support Agriculture Baskets, you can sign up to get all sorts of locally grown and made goodies delivered right to your door.
Lattin Farms likes to say they grow food *and* family fun, too. The annual Fall Festival features a corn maze, pumpkin patch, hayrides, and a scarecrow factory, along with a petting zoo and opportunities to pick your own raspberries.
Hours:
The Growers Market at Lattin Farms is open from 9:00 AM to 5:30 PM Monday through Saturday.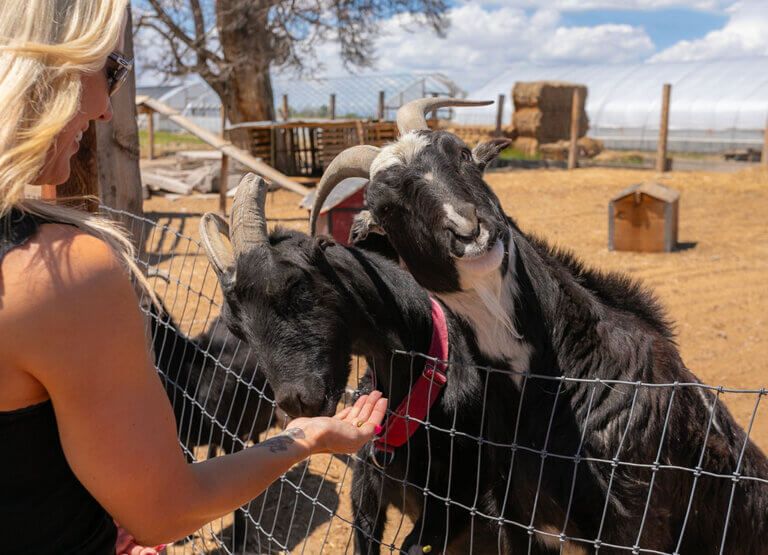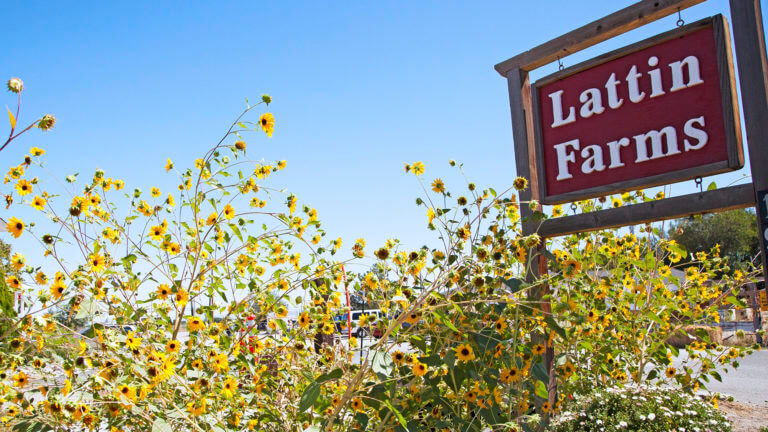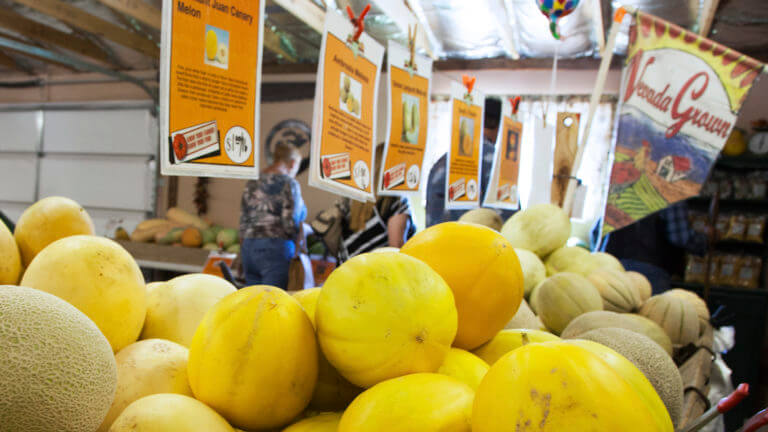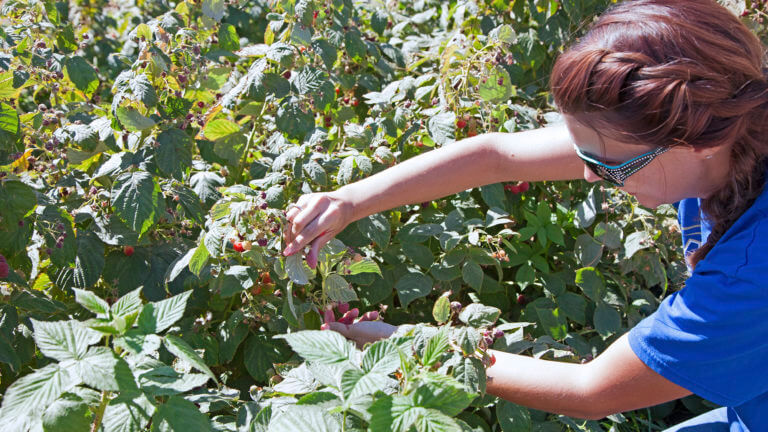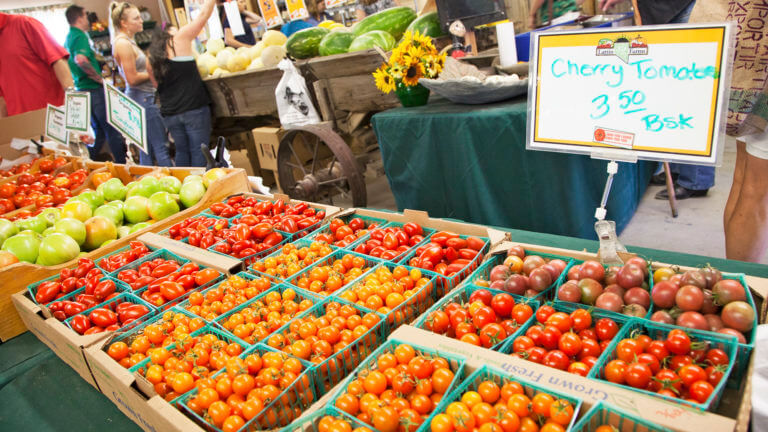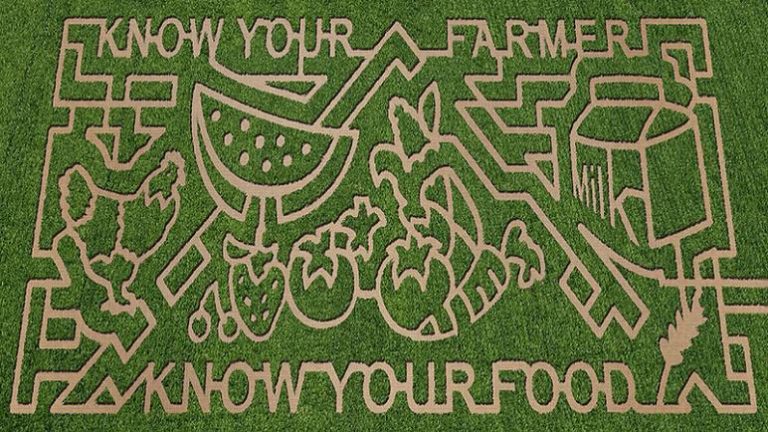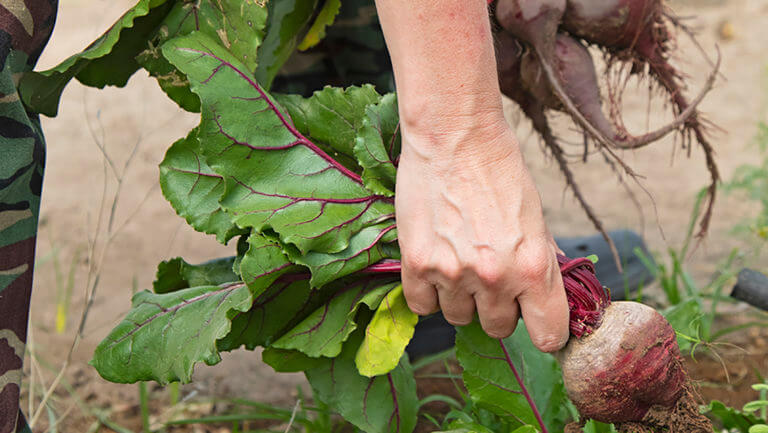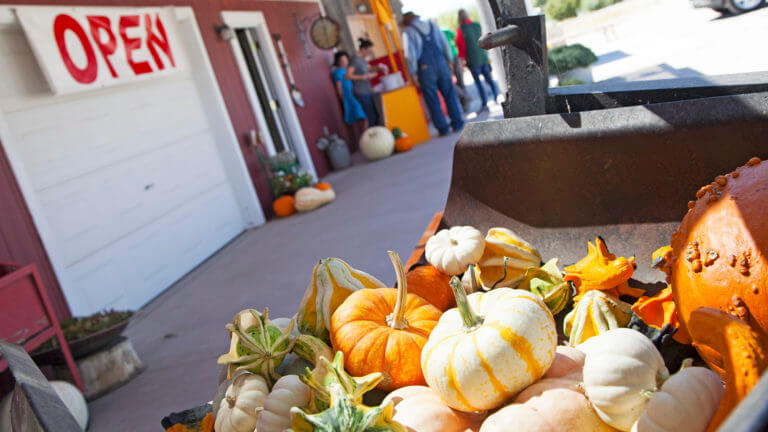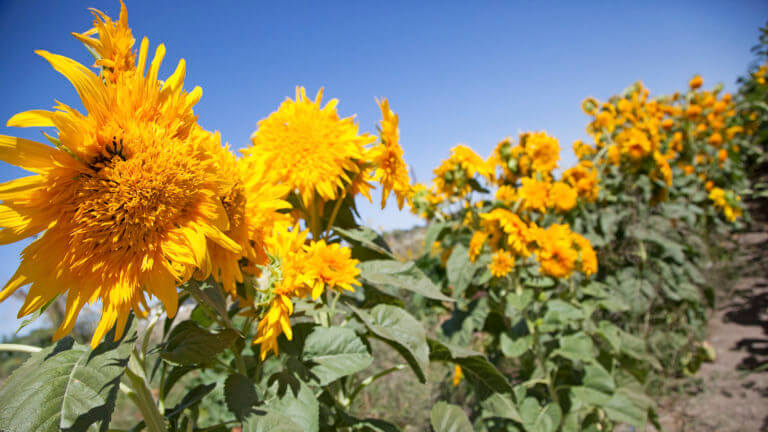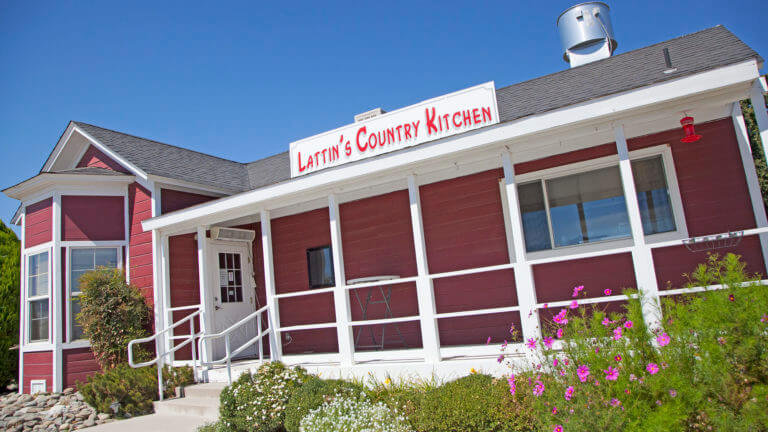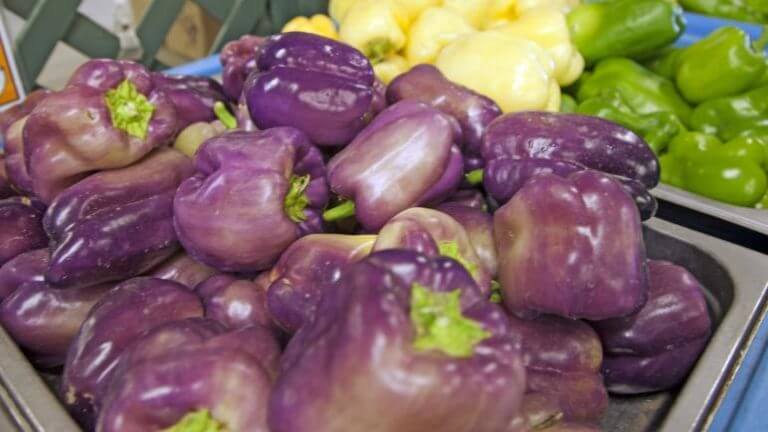 This Location: