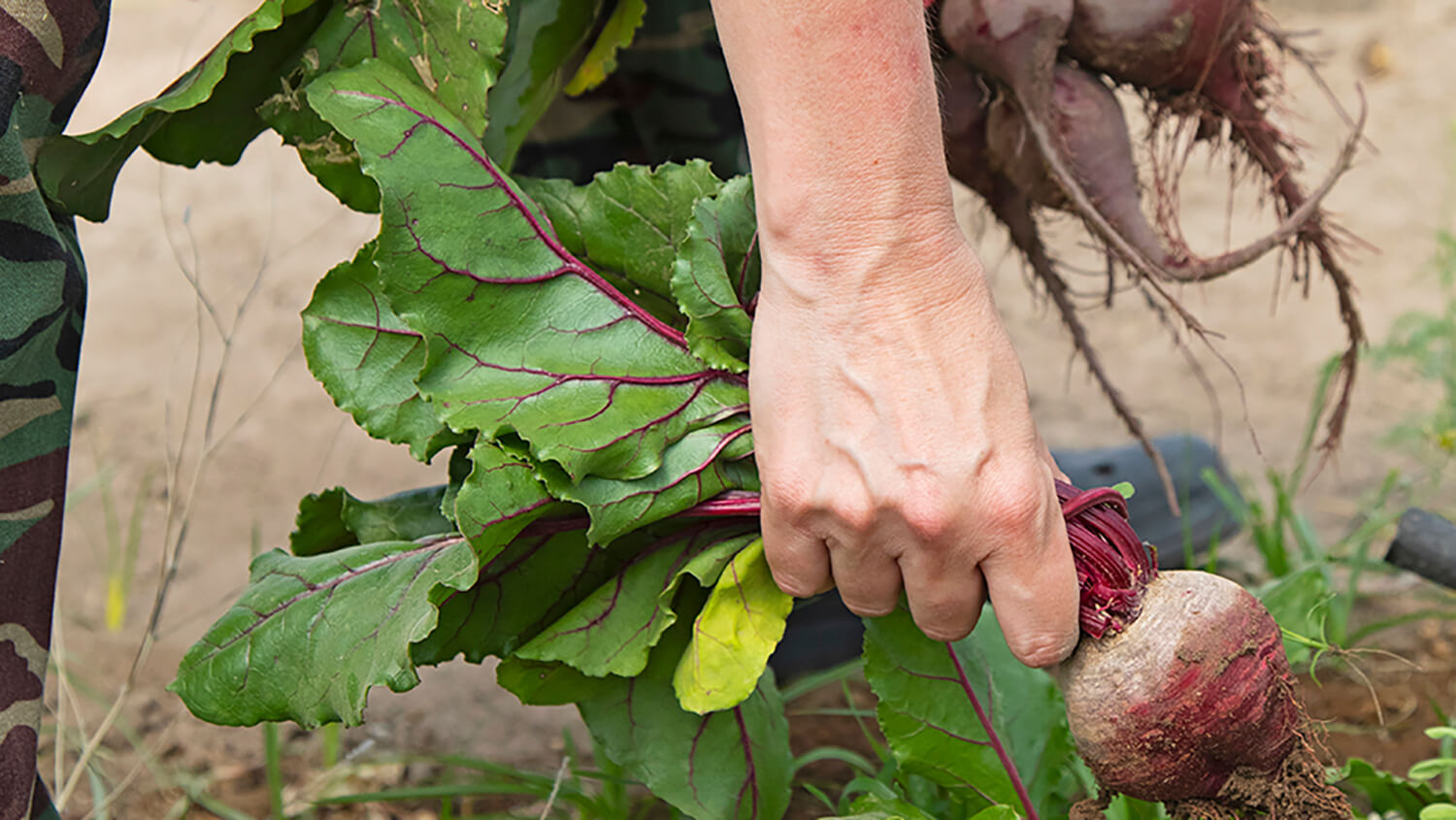 While many assume that Nevada is an arid, barren landscape, they might change their tune when realizing one of Nevada's largest organic farms is sandwiched right in the middle of it. Located in the heart of the lush Lahontan Valley, Rick Lattin and his family have maintained a fascinating organic farming operation, spanning five generations. Growing nutritious produce like tomatoes, berries, peppers, and squash, their signature item is the Hearts of Gold Cantaloupe. As the ideal location for mellon growing, highly sought after, award-winning cantaloupes have kept mouths watering and bellies full for decades, even inspiring an entire Cantaloupe Festival, held each year in Fallon.

Produced in partnership with Travel Nevada Germany in 2019, Fallon Food Hub and Lattin Farms take you from the field to the frying pan, crafting world-class cuisine that instantly bridges any language barriers.
While they have an incredible cafe, bakery and an amazing farm fresh produce stand onsite, Lattin Farms is passionate about bringing farm fresh produce to the community, even if that means delivering it right to you. As a participant in the Community Support Agriculture Baskets, Lattin Farms encourages families to sign up for a summer of robust produce baskets, delivered to a place convenient to you.
In addition to the outstanding produce available for purchase, Lattin Farms has a great property for the entire family to enjoy. With a large lawn and barn onsite, the farm can be the home to your next important gathering. Also, be sure to plan on attending Lattin Farms' Fall Festival, where your family can enjoy an unbelievable corn maze, hayride and pumpkin patch.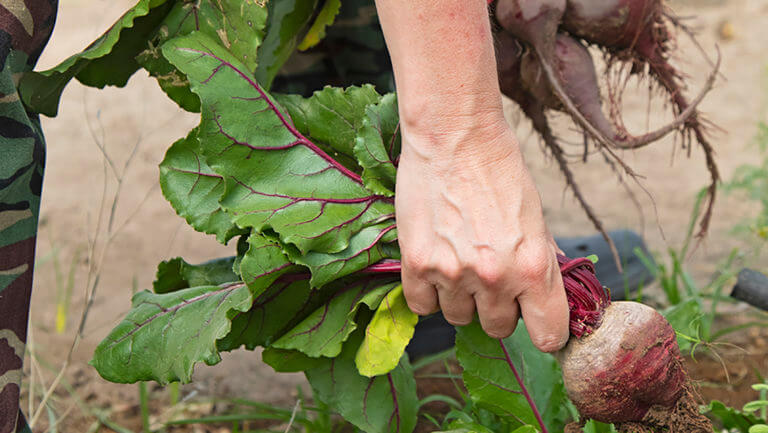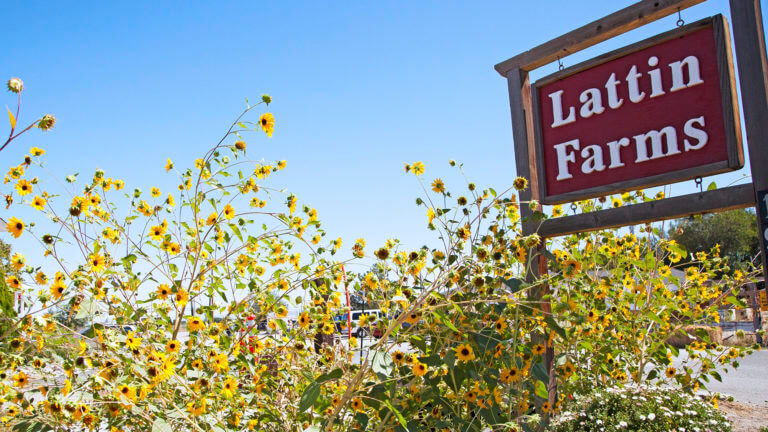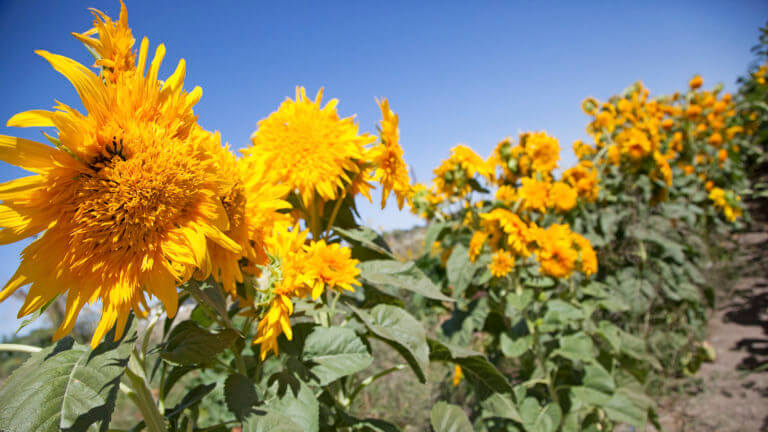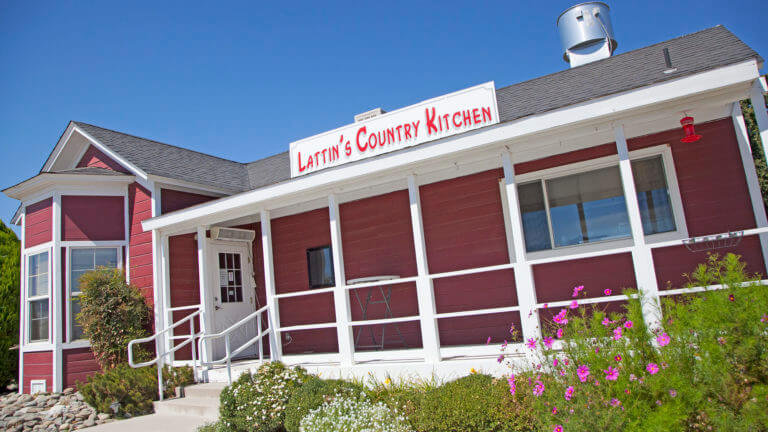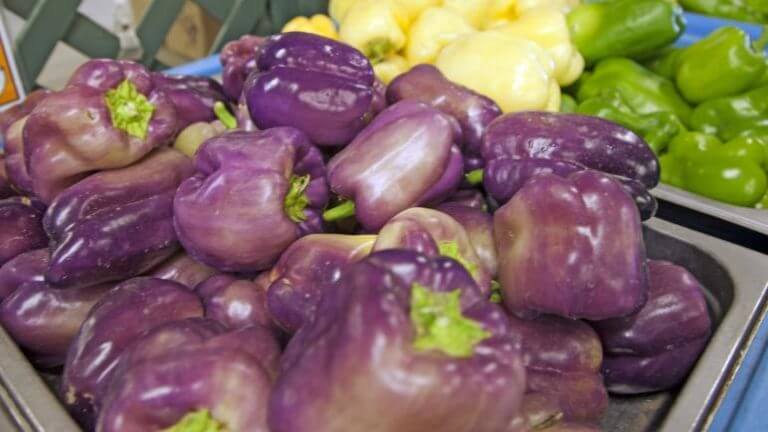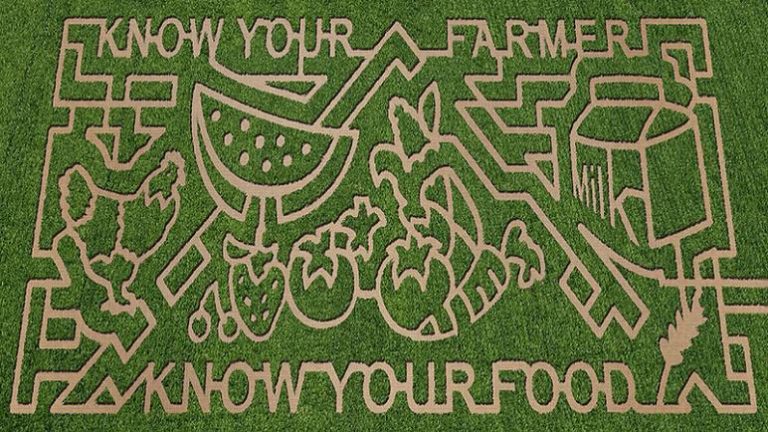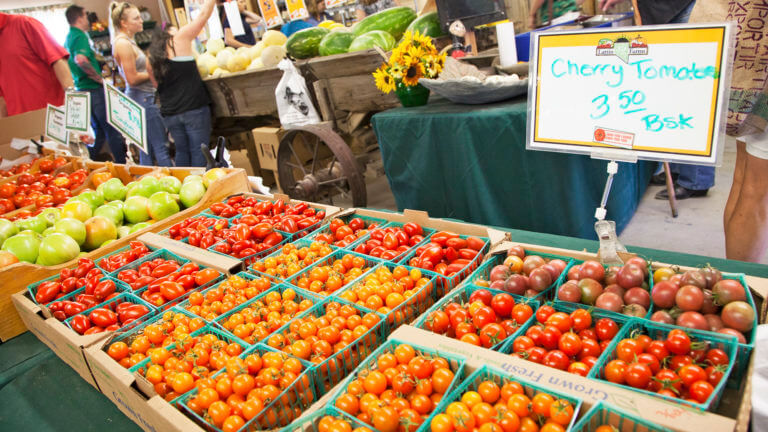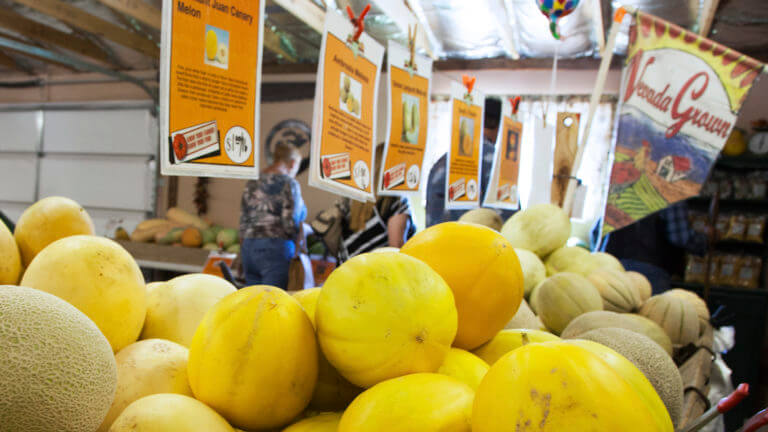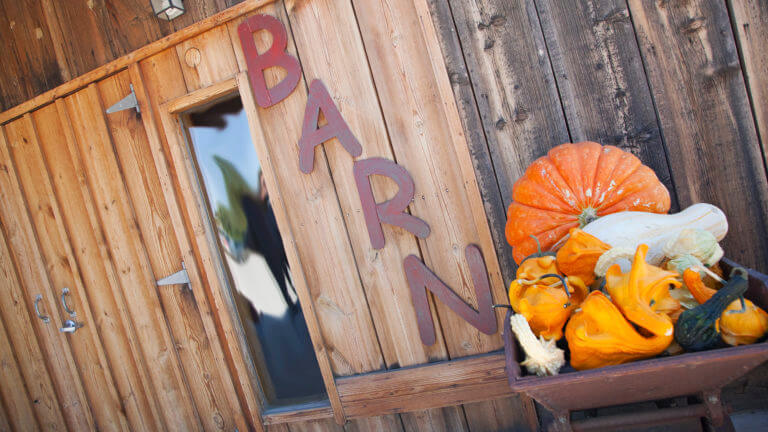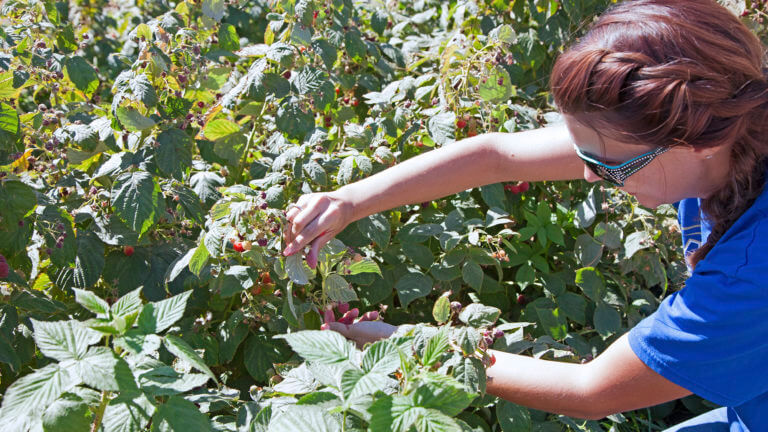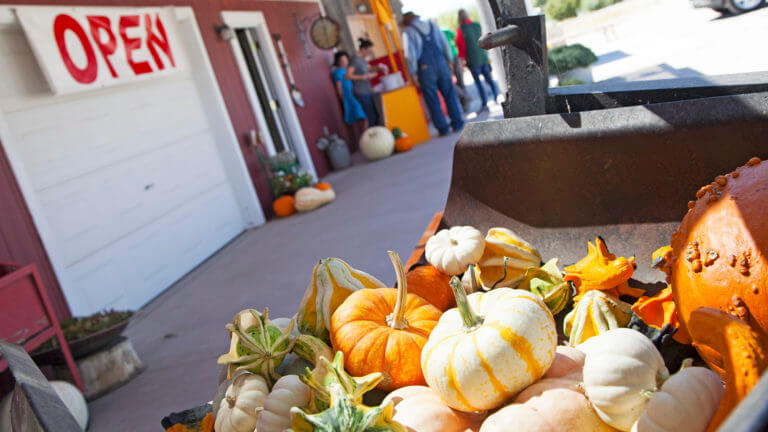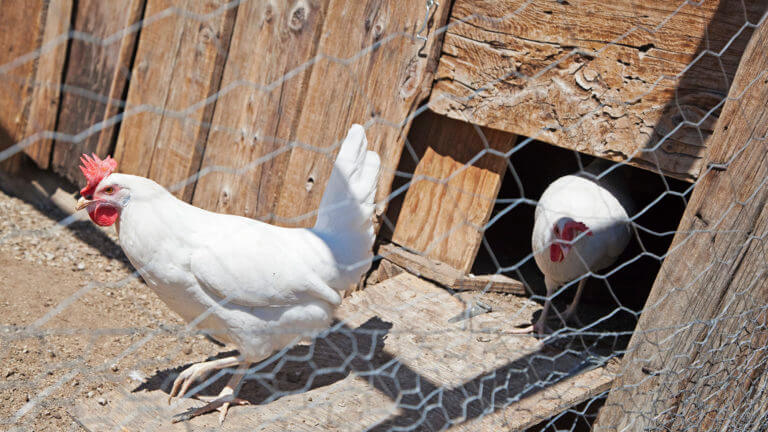 This Location: