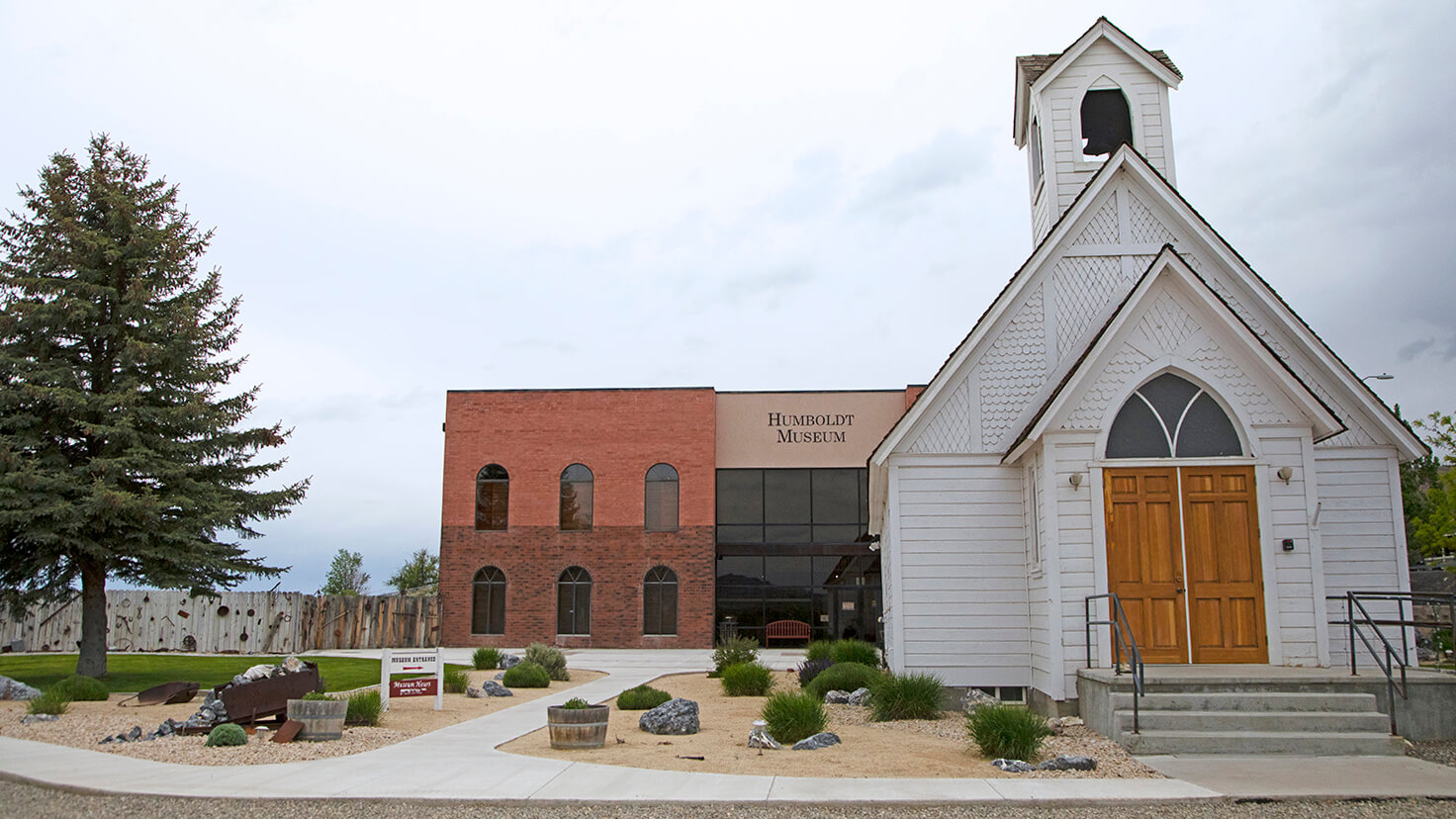 Situated along Nevada's Cowboy Corridor about halfway across northern Nevada, Winnemucca brims with rich western heritage that helped write the Nevada story, which all comes alive in the Humboldt Museum.
Since 1977, the Humboldt County Historical Museum has done an impressive job at telling the story of local history important to the region and state. From robust displays on American Indian and Chinese heritage to a wealth of prehistoric fossils to the machinery of the Humboldt Soda Works (which began in Winnemucca and later sold to 7UP), there's plenty to discover about Nevada's past.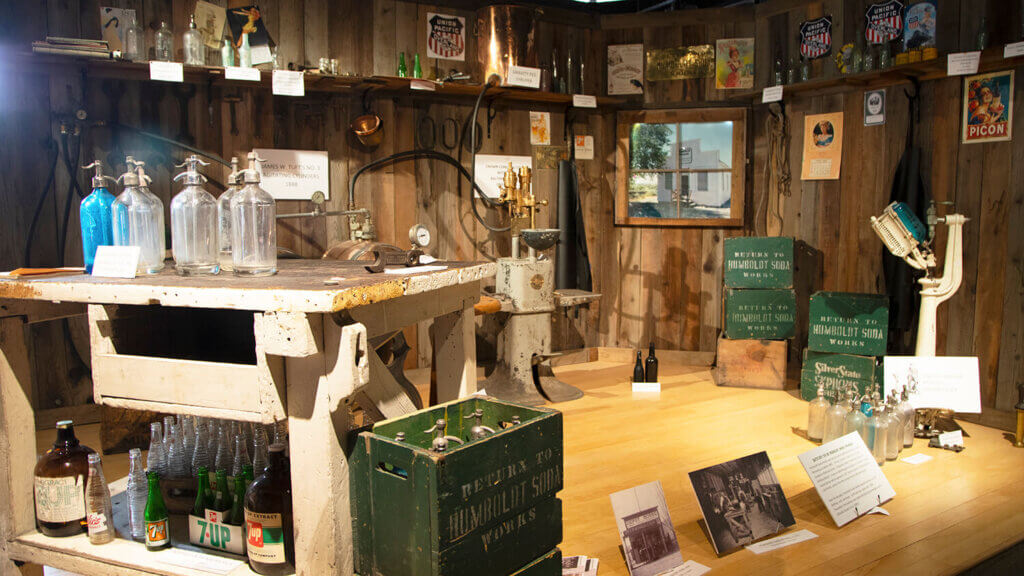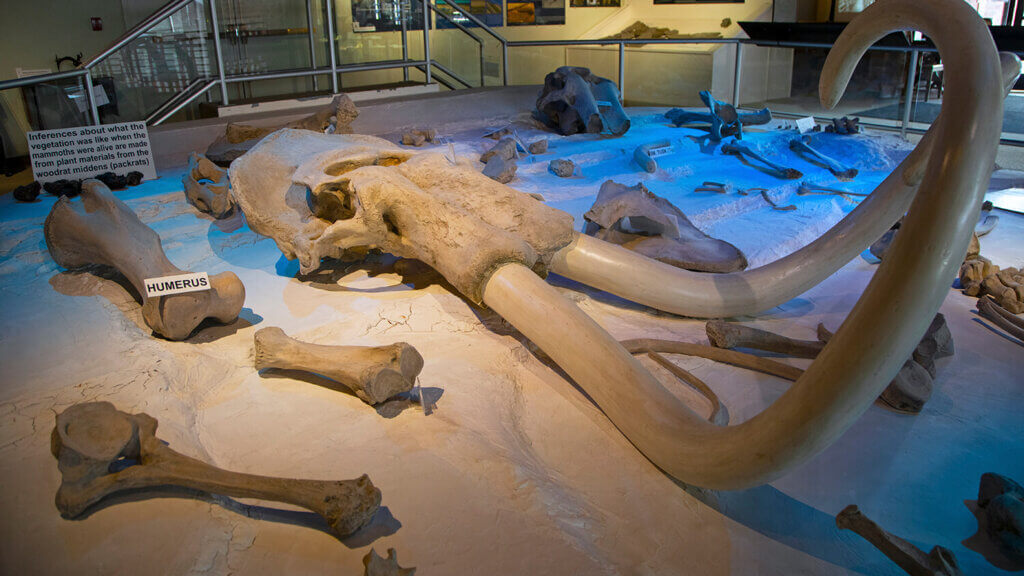 Stories Told Through the Walls
The museum itself is not far from the heart of downtown Winnemucca, just above the site where thousands of wagon trains forded the Humboldt River when following the California Trail. Aside from an array of permanent and rotating exhibits that cater to any history buff, the museum campus itself comprises four structures.
A modern, two-story brick building houses the bulk of the collection, while other historic structures original to Winnemucca extend the exhibit space, including the 1907 former Saint Mary's Episcopal Church, where the Humboldt Museum first opened in 1977; the 1880s-built Greinstein Building, a former store and hide tannery; and the 1899 Richardson—Saunders House, an Eastlake Style home once located on Railroad Street in downtown Winnemucca.
Hours:
The Humboldt Museum hours are Wednesday through Friday from 9:00 AM to 4:00 PM, and Saturdays from 10:00 AM. to 4:00 PM. Closed Sunday through Tuesday.
Admission:
Admission to the museum is free, though this enriching cultural center depends on donations. These contributions help with establishing and preservation of museum exhibits, and supports future additions to the property.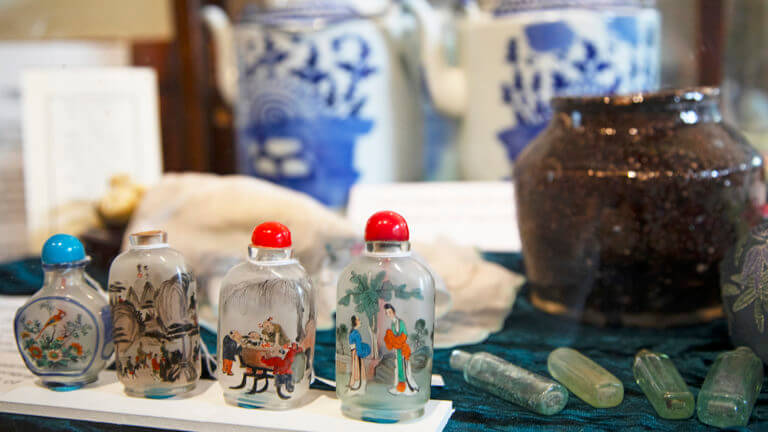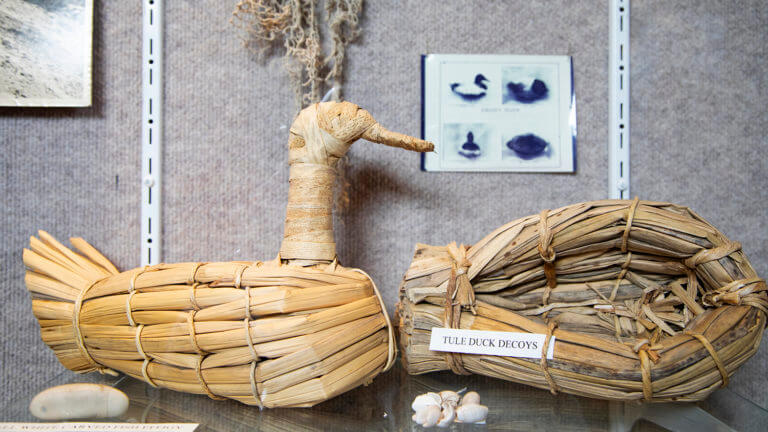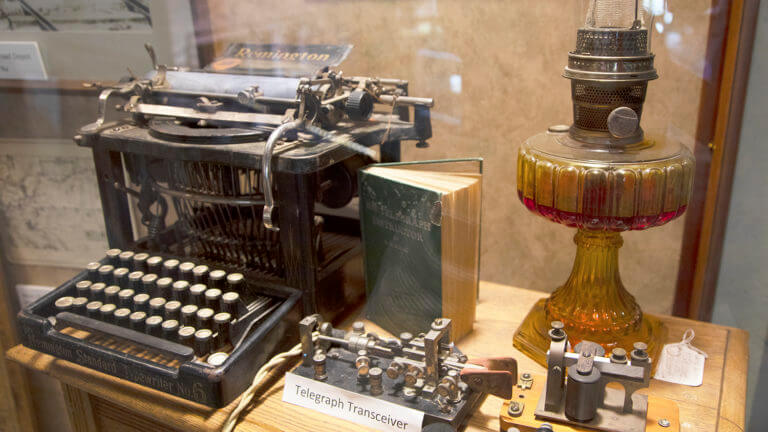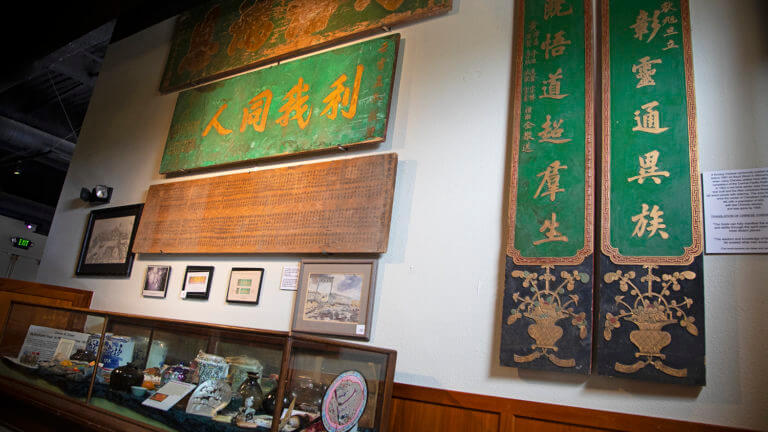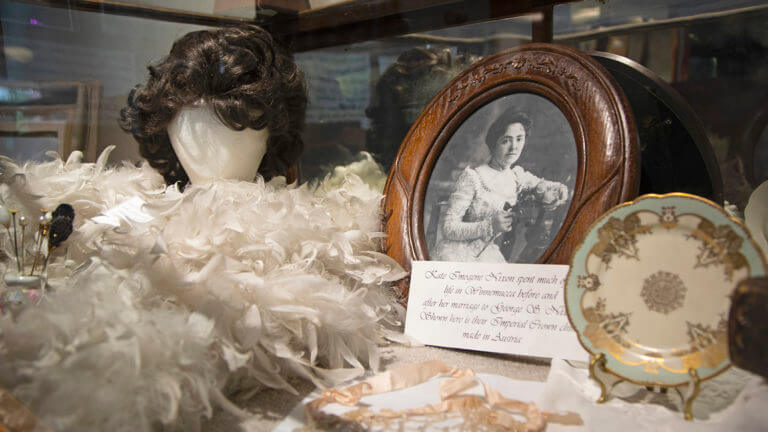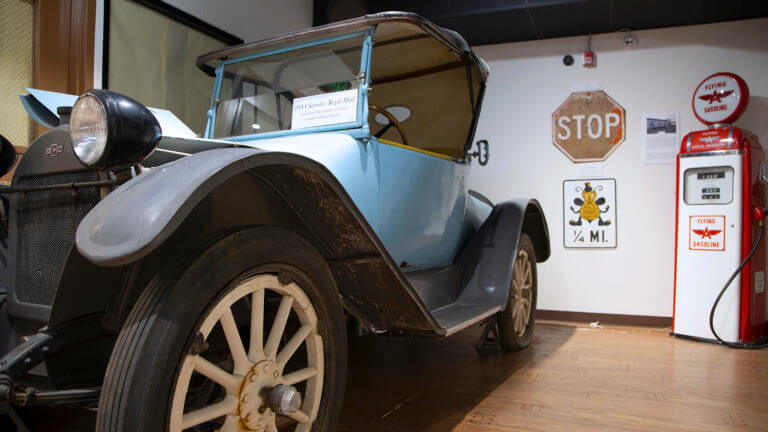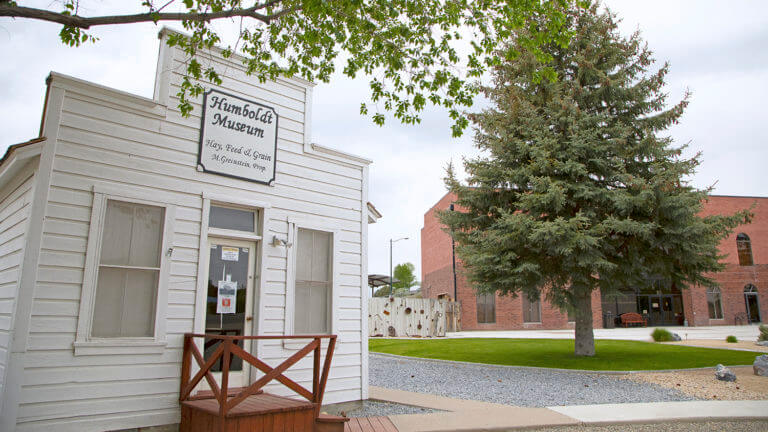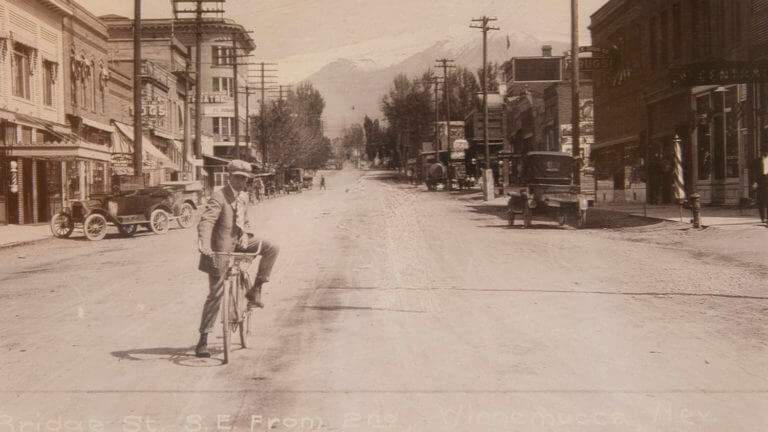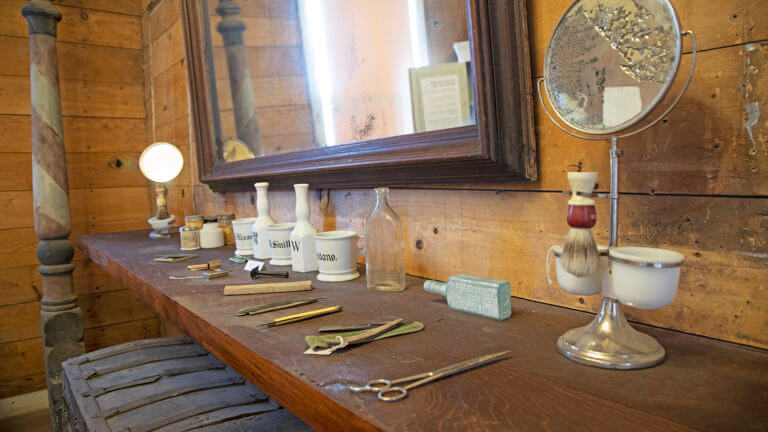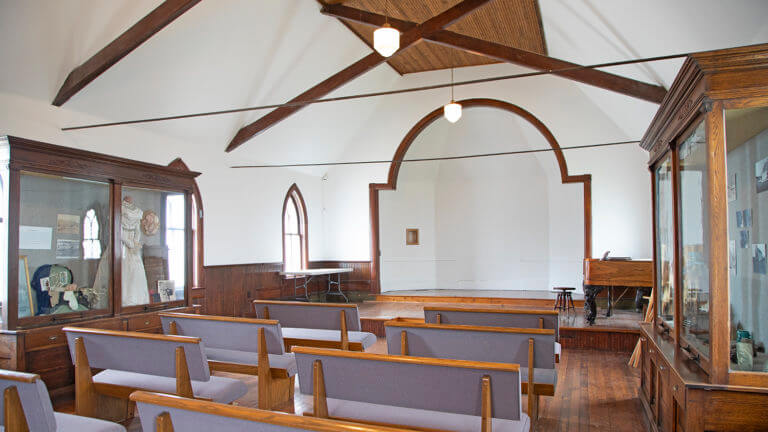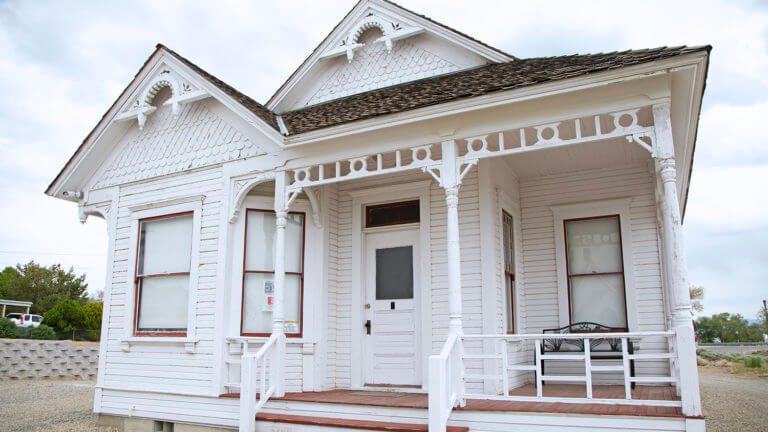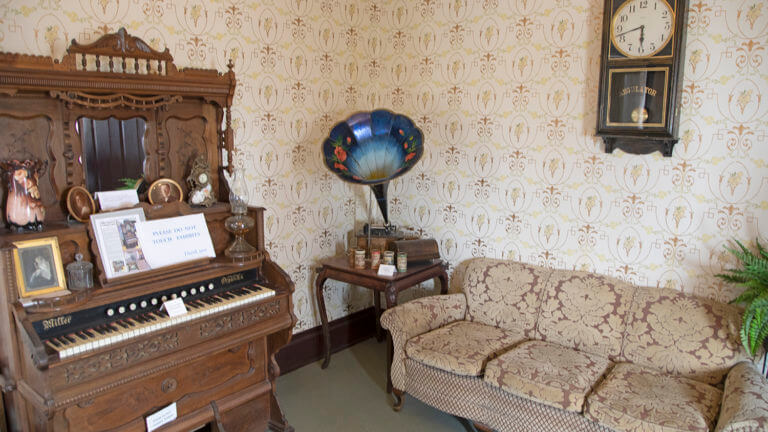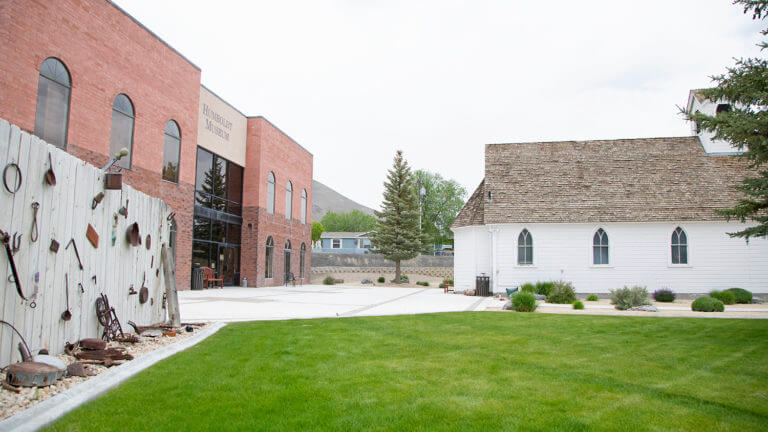 This Location: