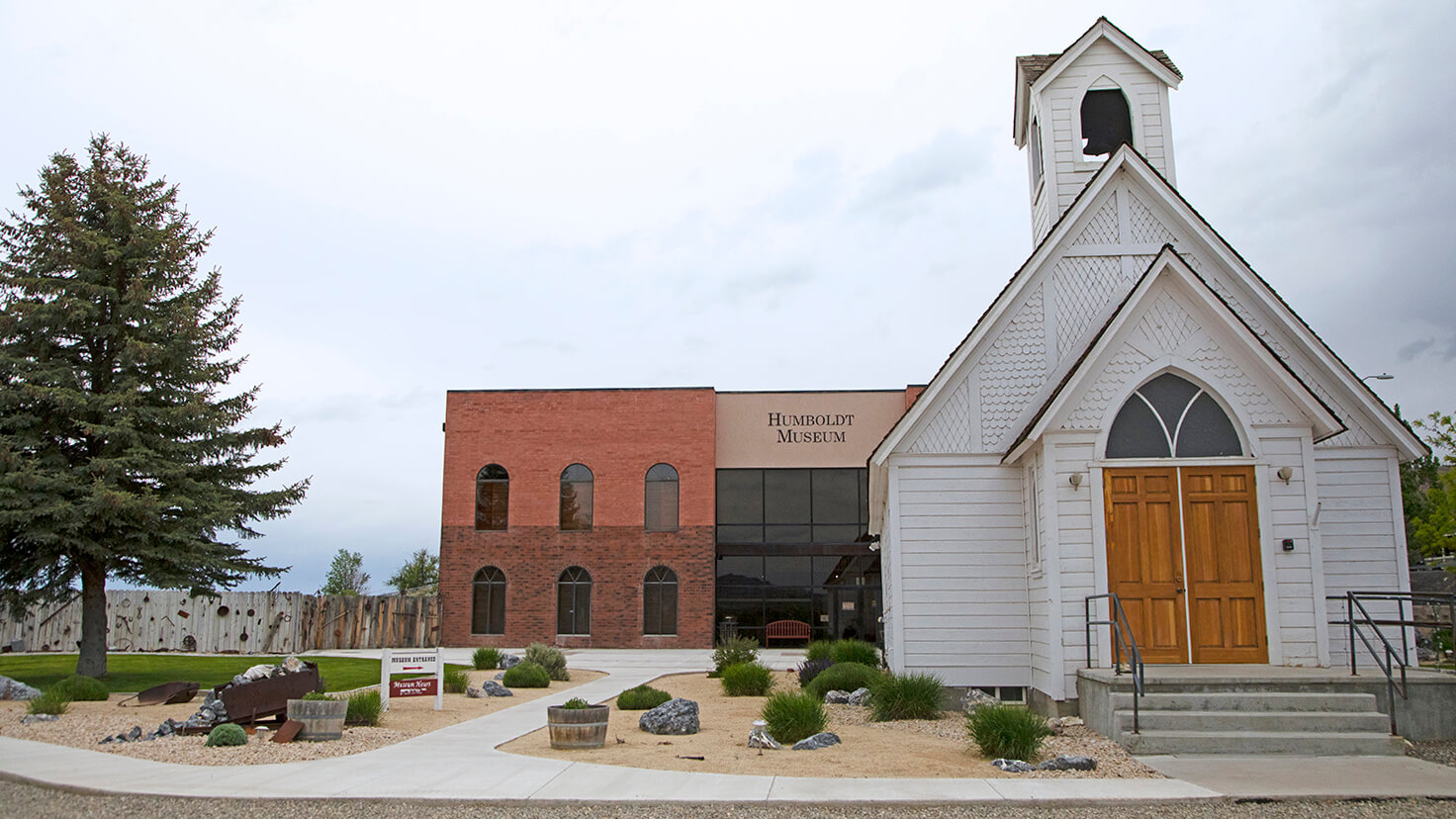 Ever wonder what became of old Winnemucca—the town where brave pioneers sought their fortune and weary cowboys hitched up their steeds after a day on the wide open, Great Basin range? Situated along Nevada's Cowboy Corridor as the near halfway point across northern Nevada, Winnemucca brims with rich western heritage important to the Nevada story, and comes alive in the Humboldt Museum.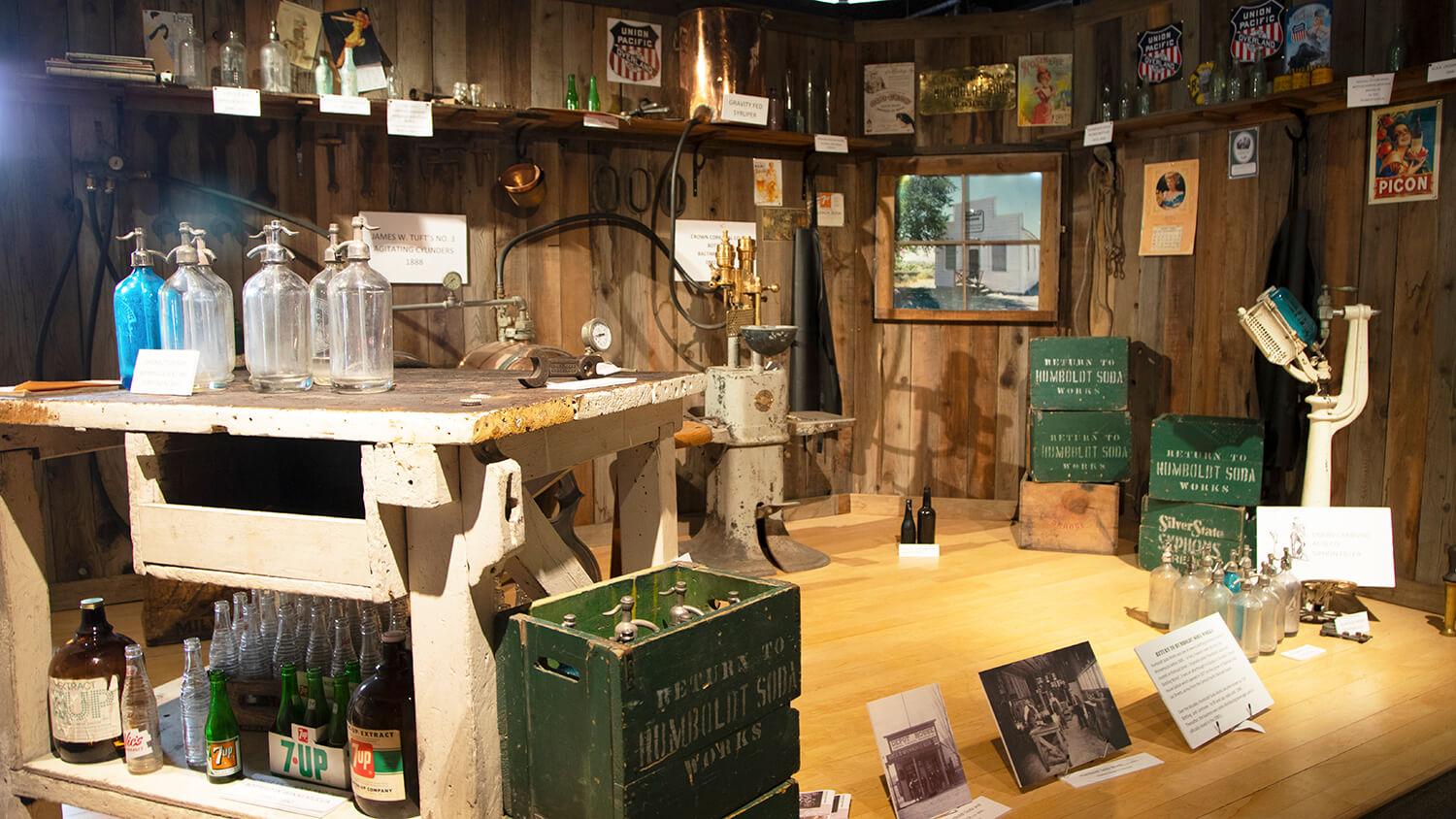 Since 1977, this museum and history center has done an impressive job at telling the story of local history important to the region and state, ranging from robust American Indian and Chinese heritage, to a complete woolly mammoth skeleton and fossils of a new ichthyosaur species discovered in the nearby Black Rock Desert, to the Humboldt Soda Works (who began in Winnemucca and later sold to 7UP), and completely intact historical buildings original to Winnemucca with exhibits that detail early life in the region. Every artifact housed on the museum campus comes with two supplements—a story, and someone who loves telling it. The staff of the museum will gladly take you back in time with an introduction to the treasures of Humboldt County's history.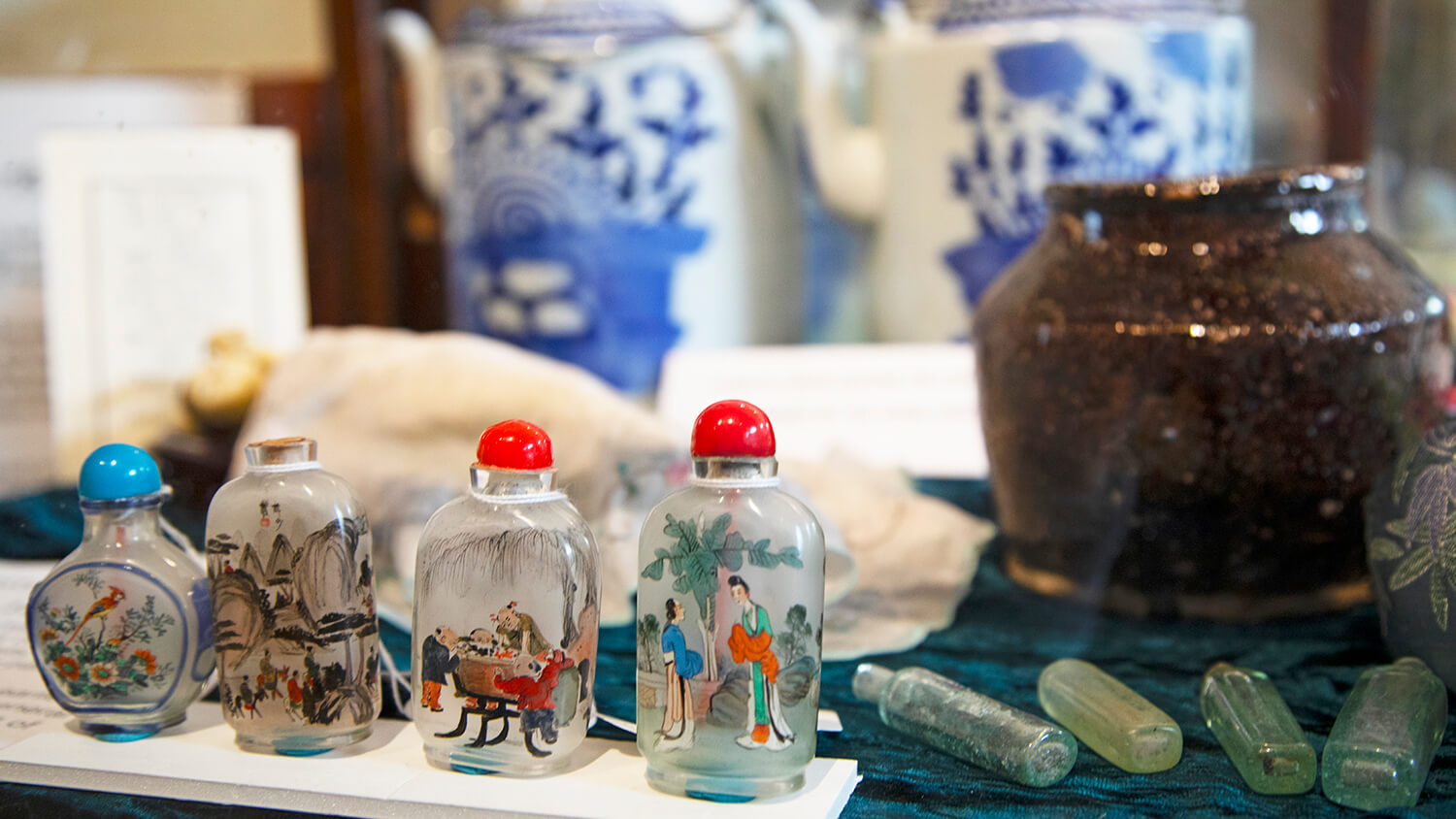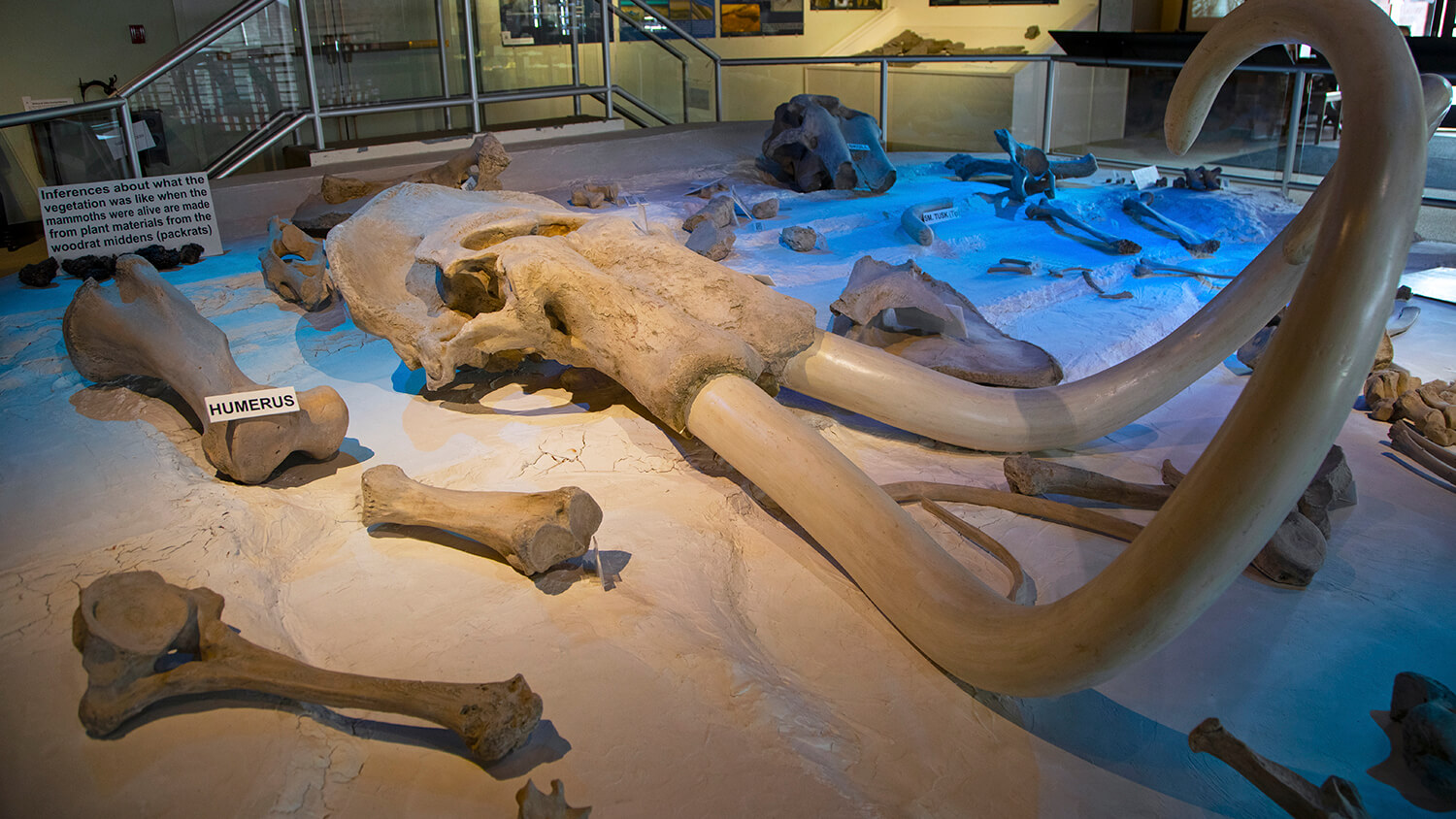 The museum itself is not far from the heart of downtown Winnemucca, just above the site where thousands of wagon trains forded the Humboldt River when following the California Trail. Aside from an array of permanent and rotating exhibits that cater to any history buff, the museum campus itself is comprised of four structures.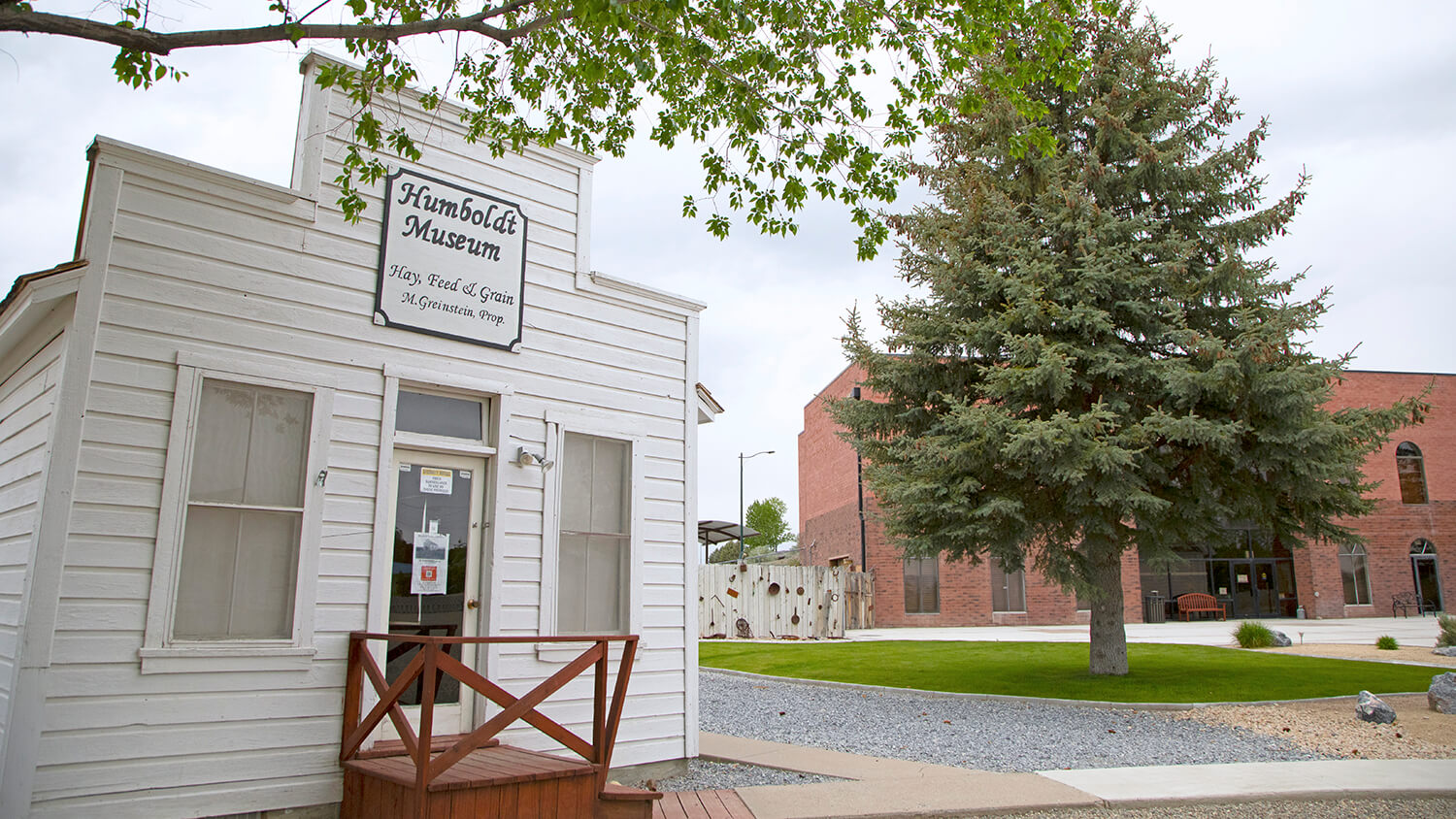 A modern, two-story brick building houses the bulk of the collection, while other historic structures original to Winnemucca extend the exhibit space, including the 1907 former Saint Mary's Episcopal Church, where in Humboldt Museum first opened in 1977, the 1880s Greinstein Building, a former store and hide tannery, and the 1899 Richardson—Saunders House, an Eastlake Style home once located on Railroad Street in downtown Winnemucca.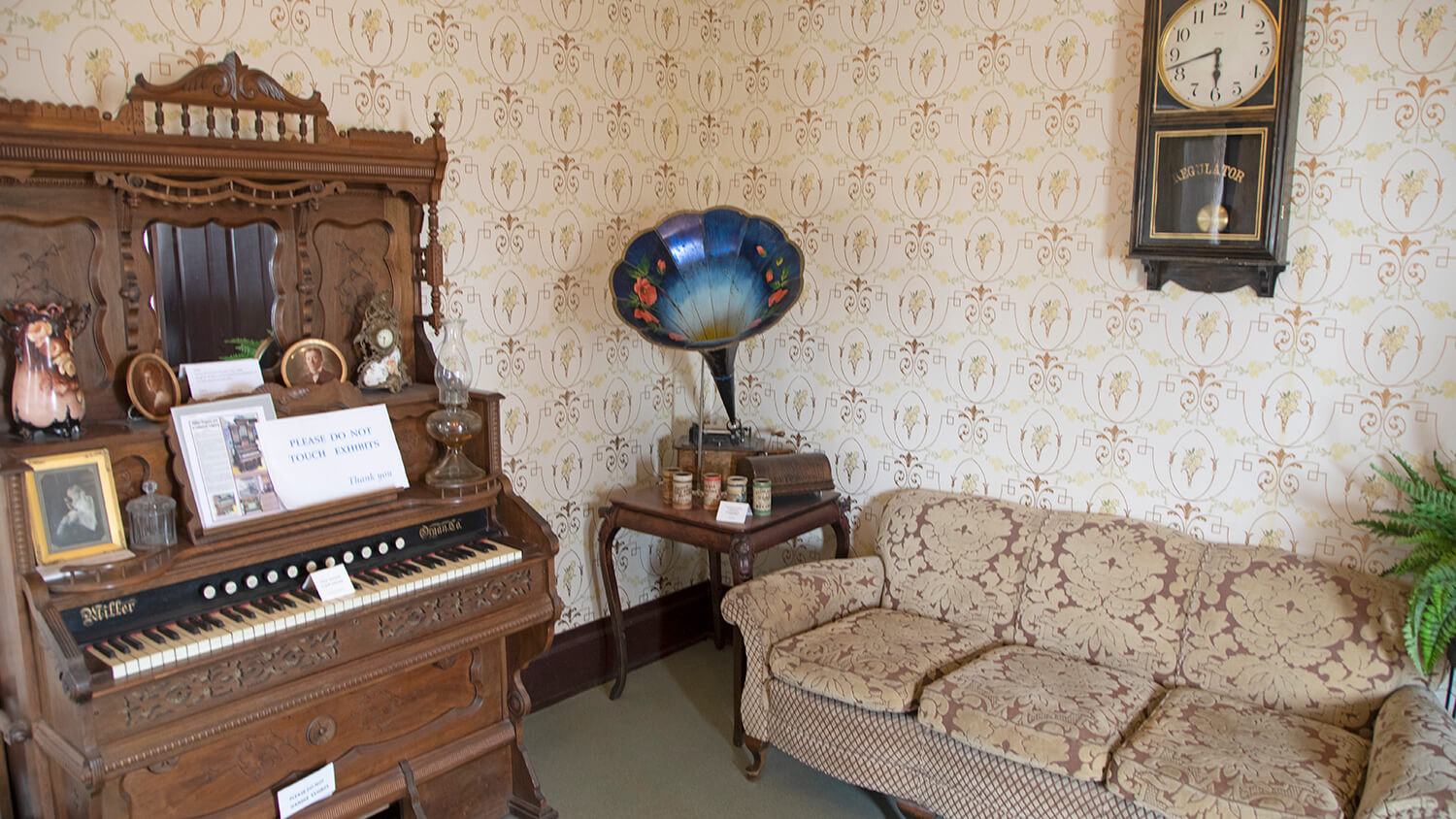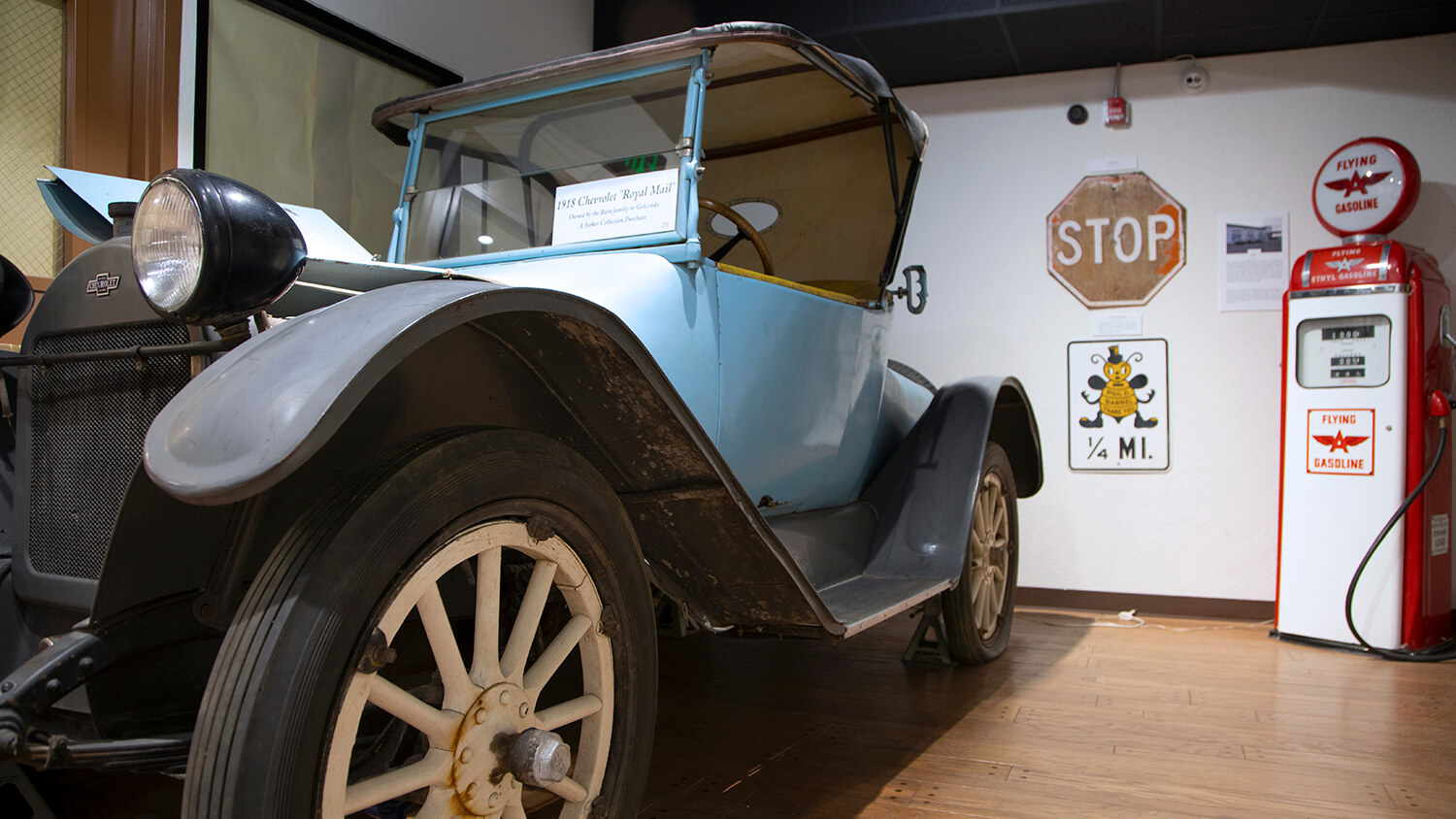 HOURS & ADMISSION
The Humboldt Museum is open Wednesday through Friday from 9:00 a.m. to 4:00 p.m, and Saturdays from 10:00 a.m. to 4:00 p.m. Closed Sunday through Tuesday.
Admission to the museum is free, though this enriching cultural center depends on donations. These contributions help with establishing and preservation of museum exhibits, and supports future additions to the property. When visiting this valuable historical resource, please consider making a donation!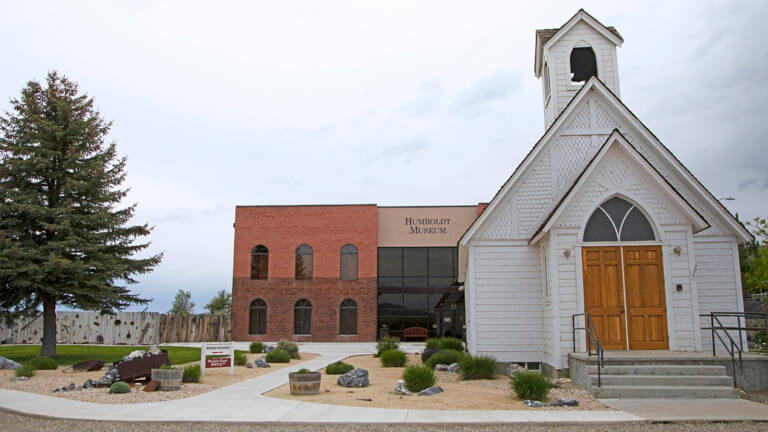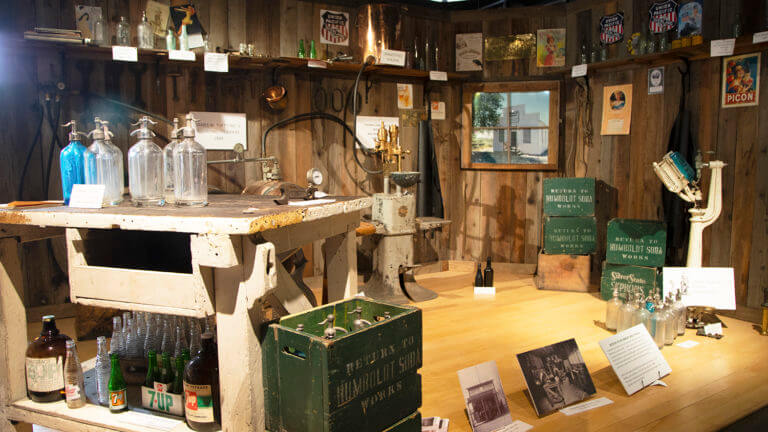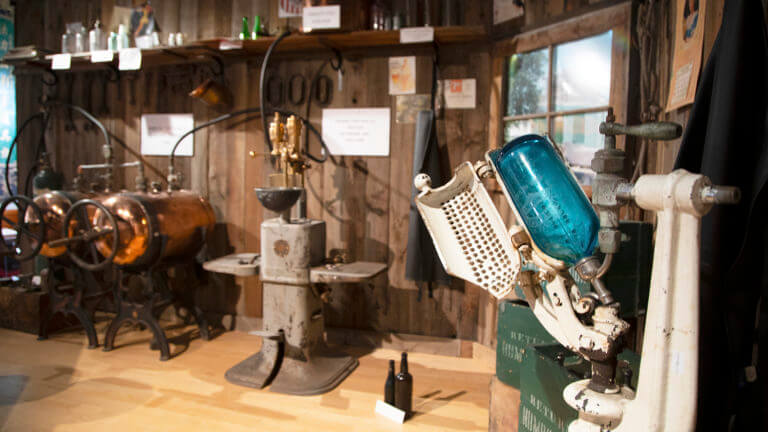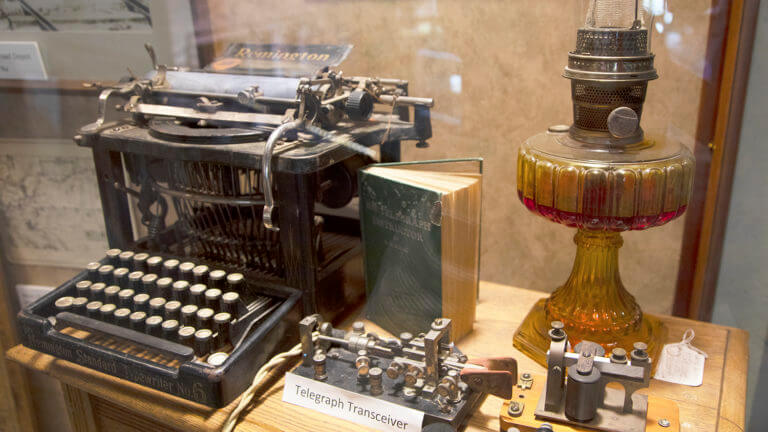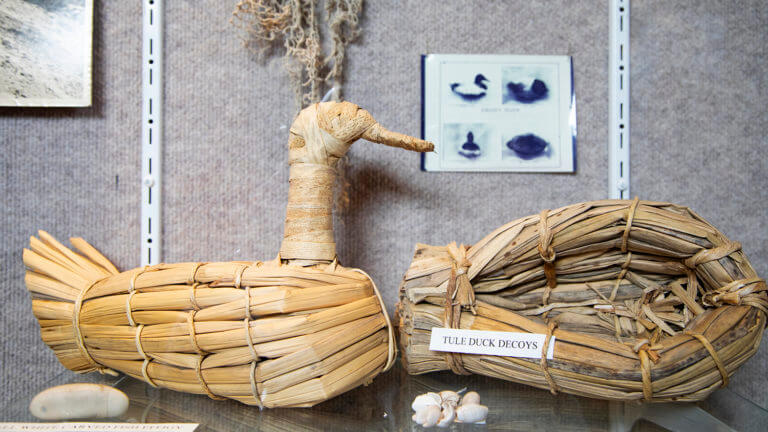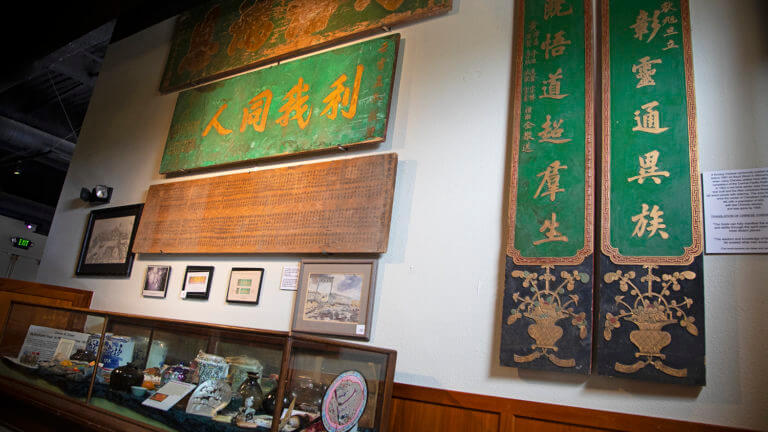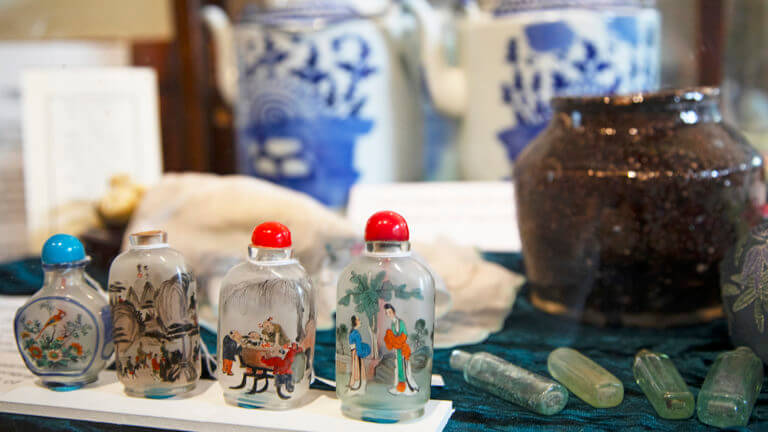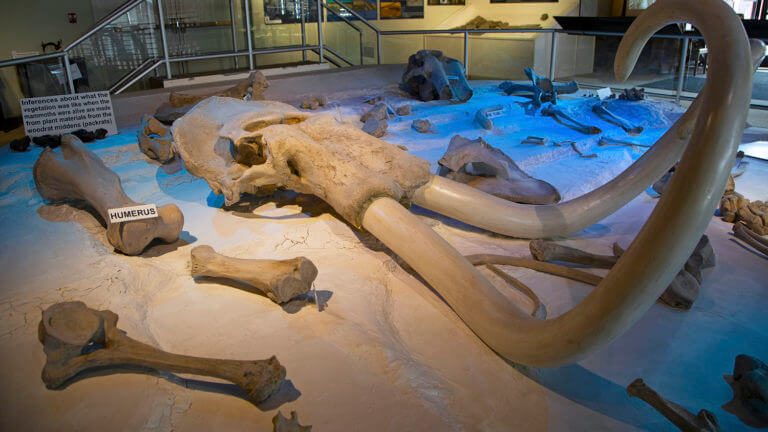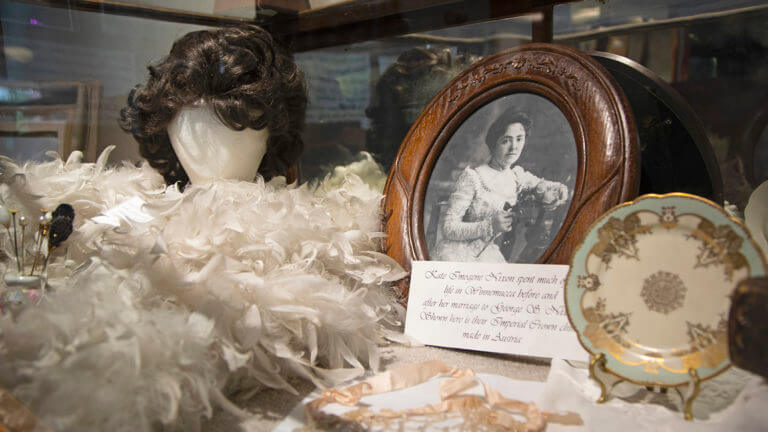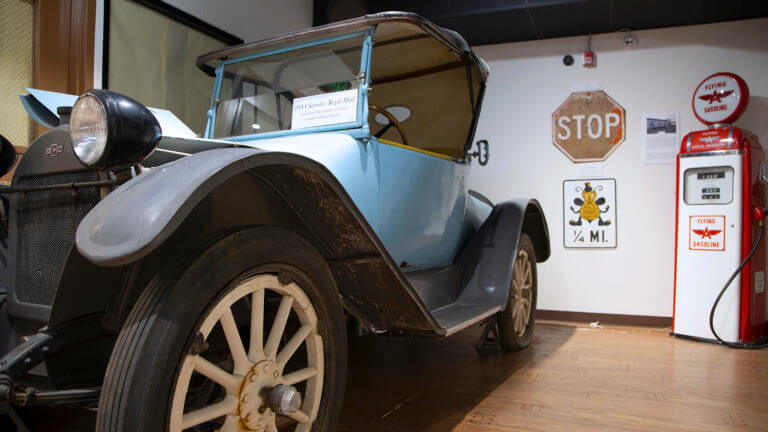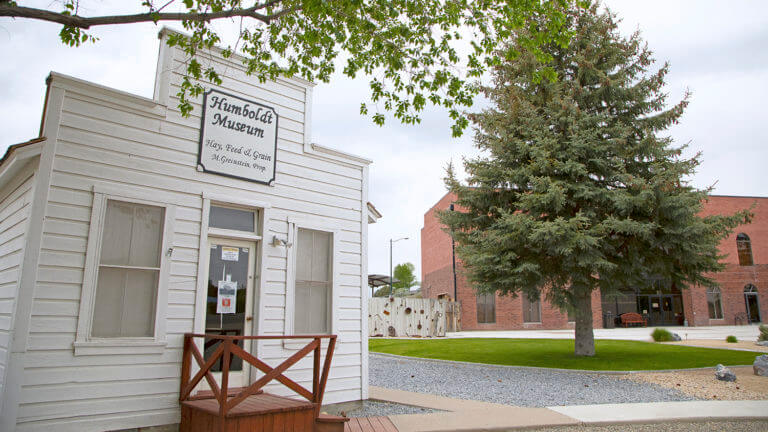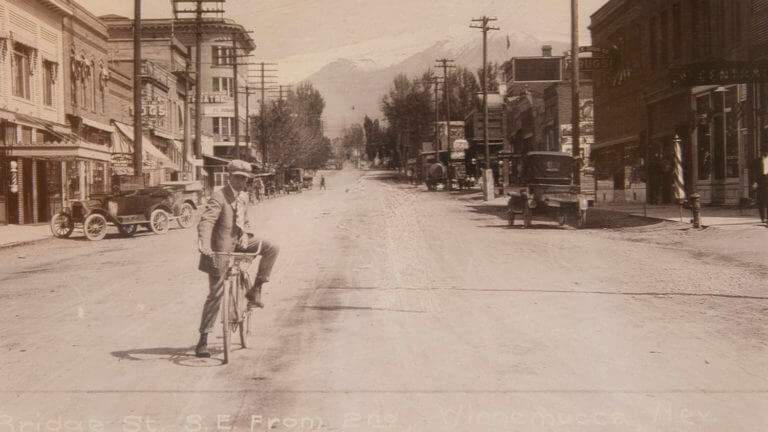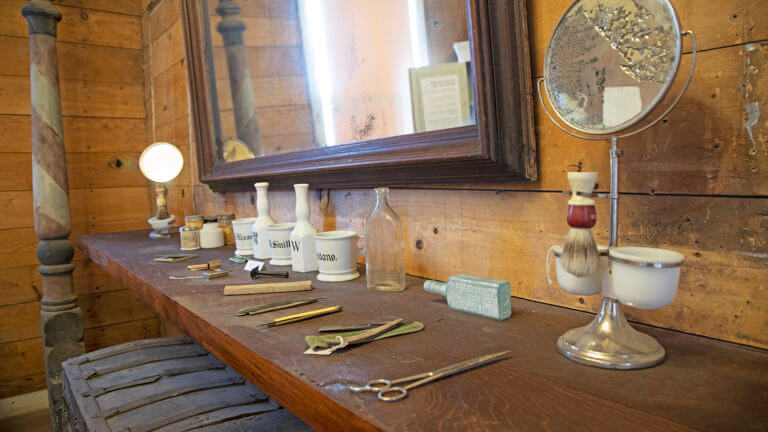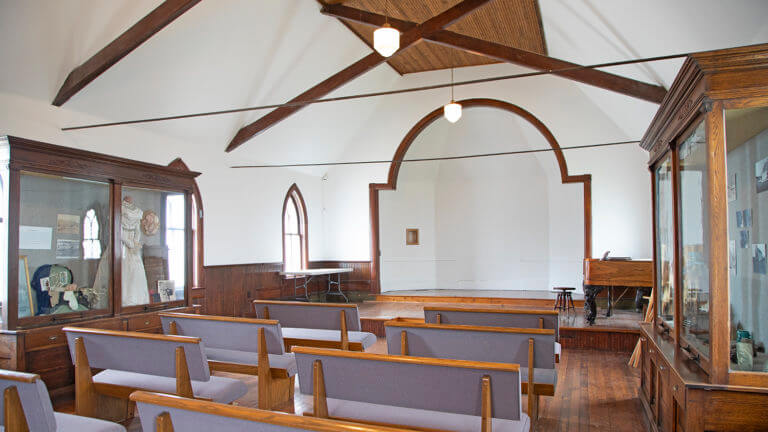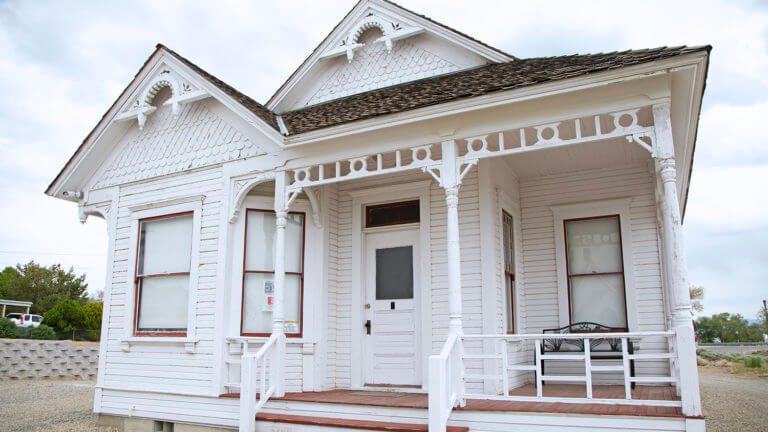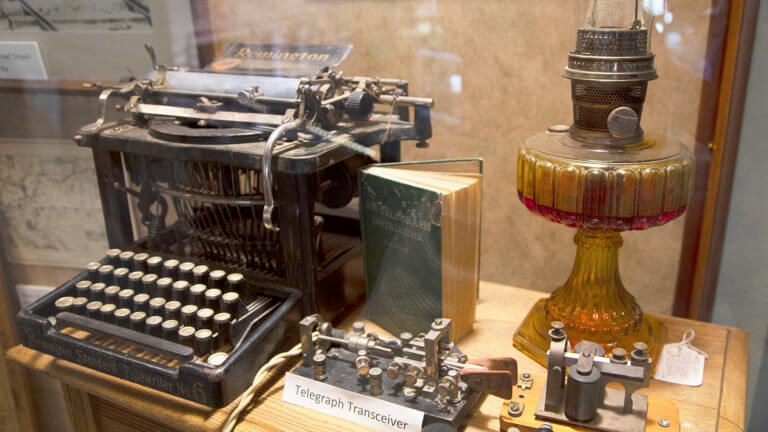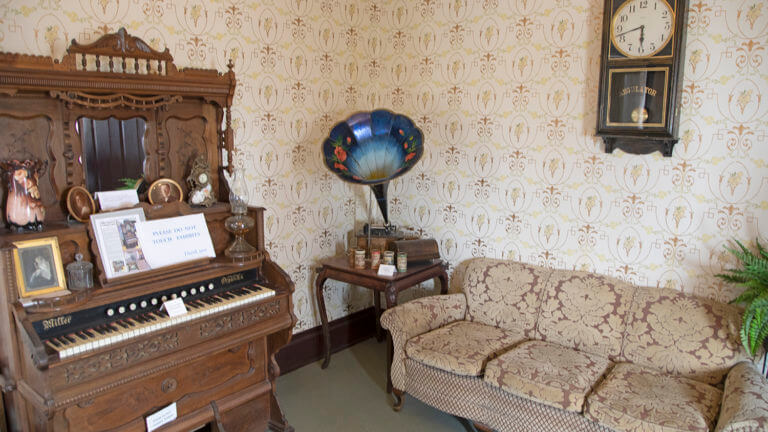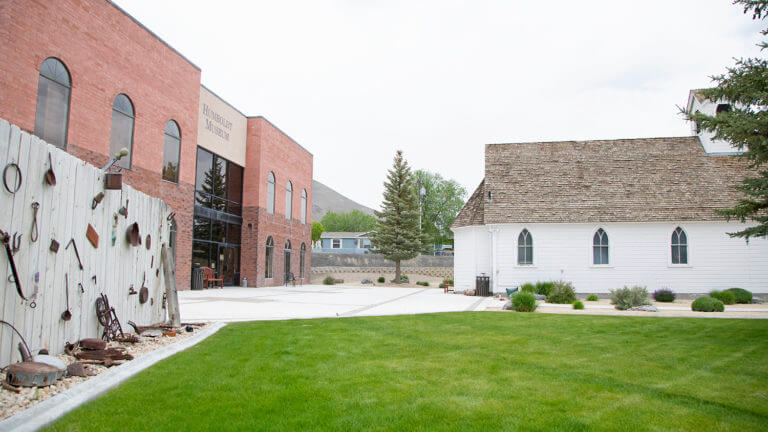 This Location: