Great Basin Astronomy Festival
8:00am - 11:00pm daily
Free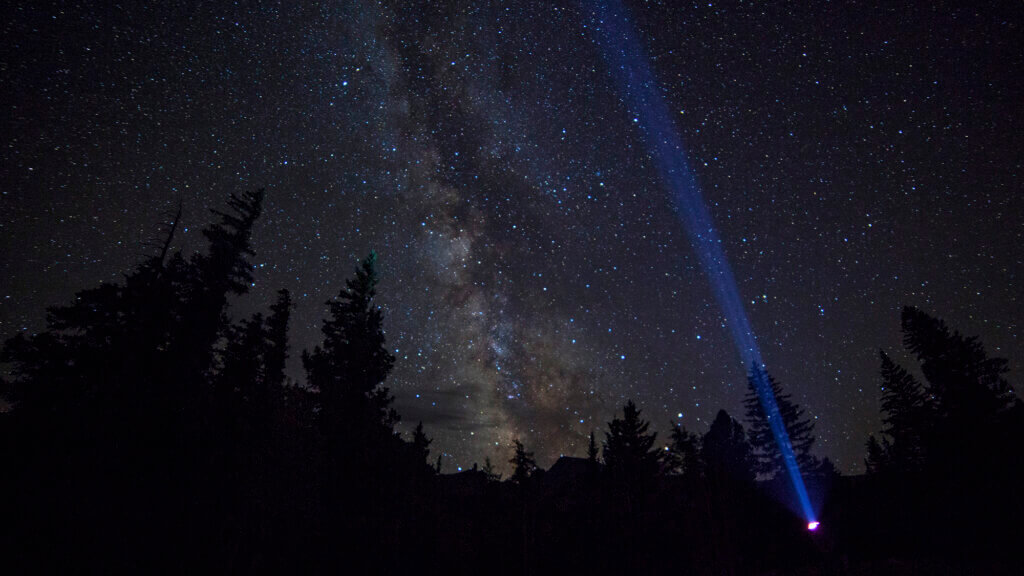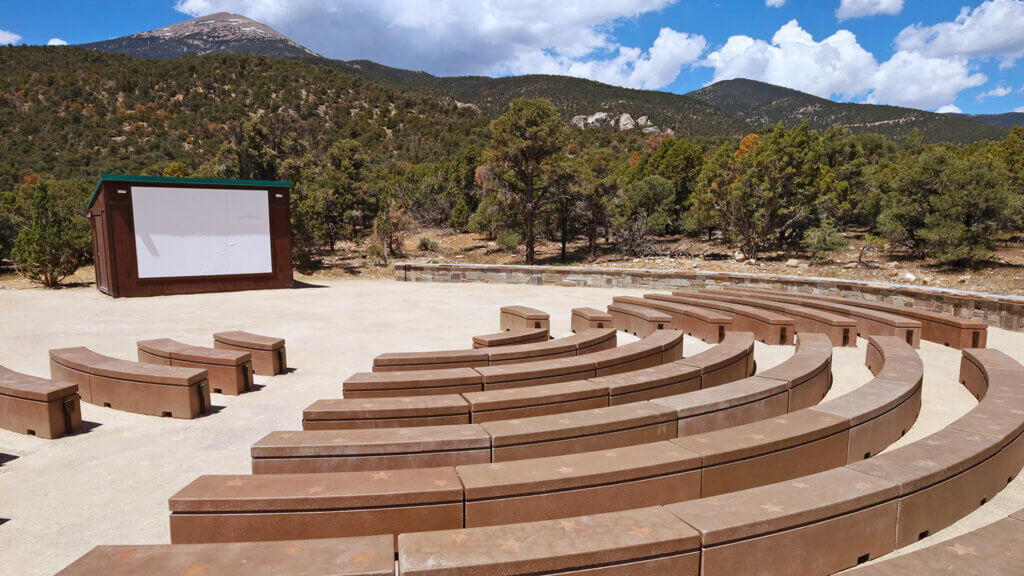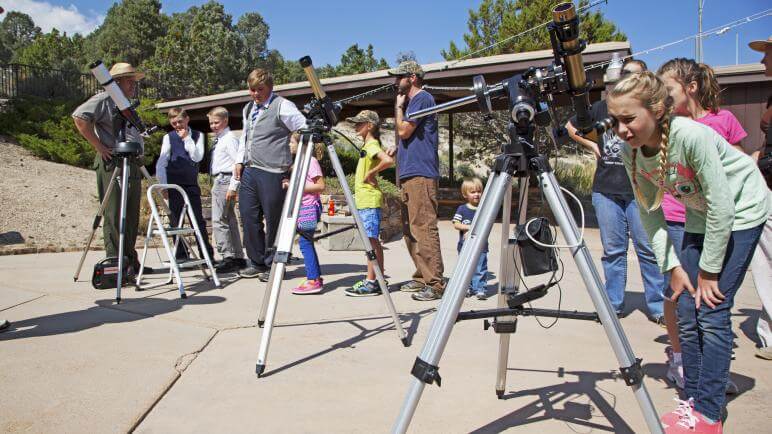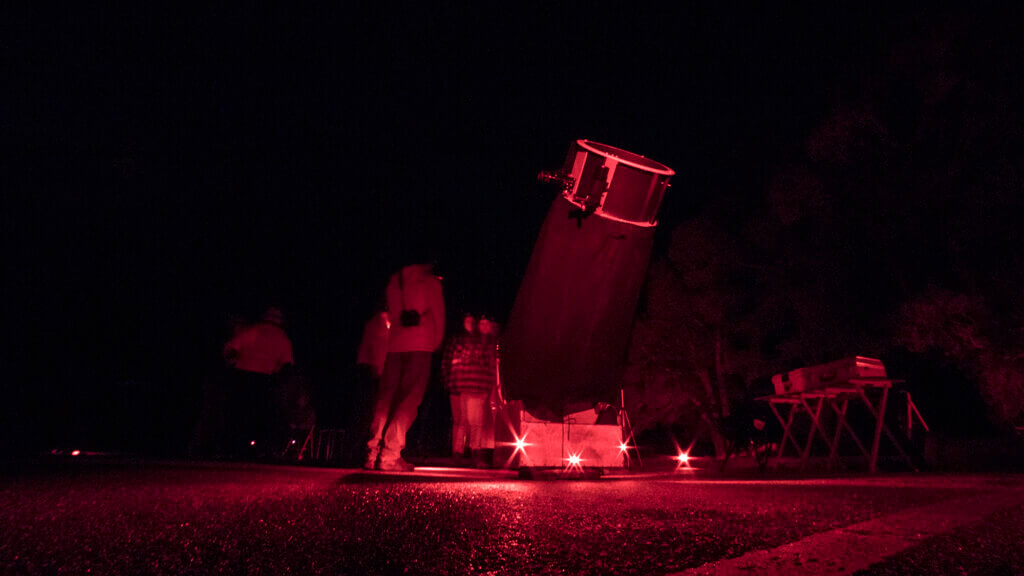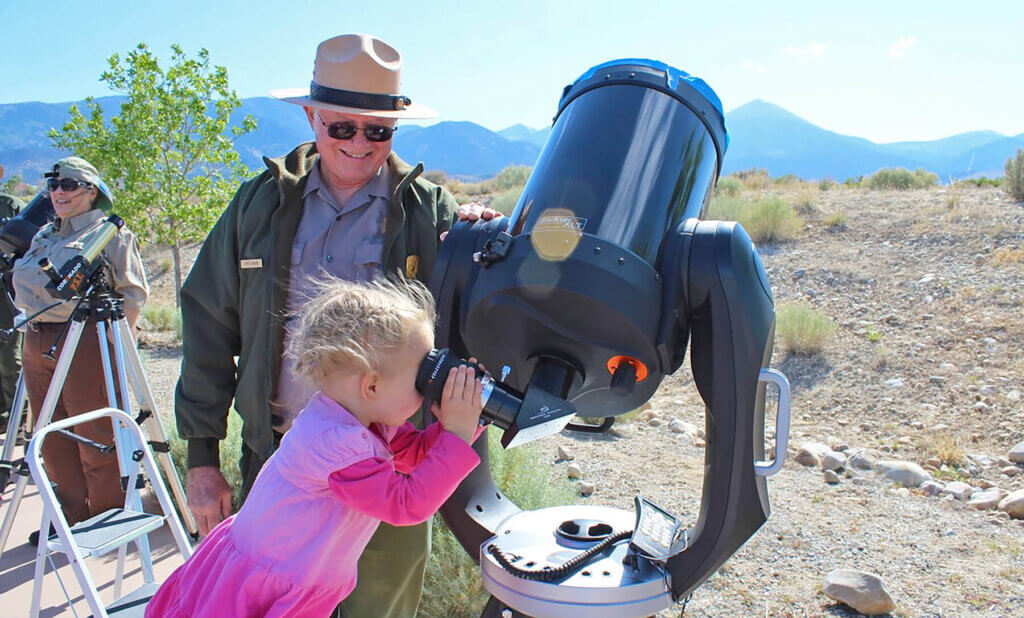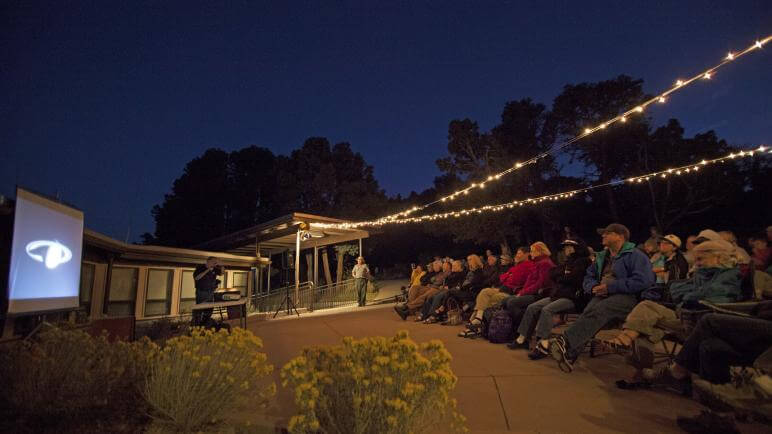 With the darkest, quietest skies in the Lower 48, Great Basin National Park is the perfect place for an Astronomy Festival, featuring talks by astro-experts, photography workshops, and unbeatable stargazing, including through dozens of real-deal telescopes that truly let you see for yourself. By day, explore the park's alpine lakes, peak-bagging trails, ancient Bristlecone pine groves, and Lehman Caves—but nighttime is when you discover why "Half the Park is After Dark." Learn the basics of astronomy through a variety of Dark Sky Ranger-led presentations, gaze into the heavens with telescopes accompanied by astronomical experts, learn astrophotography tips and tricks for all camera formats, certify the whole fam with a Deep Space Certificate and other arts and crafts and beyond, at this free, Nevada signature event.
Home to some of the last true dark skies in the country, Great Basin National Park is an International Dark Sky certified park with an ethos to protect this uniquely rare pristine nighttime environment for scientific, recreational and cultural values. On clear, moonless nights, thousands of stars, planets, meteorites, galaxies, nebulas and beyond are visible to the naked eye—a set of circumstances created by Great Basin's perfect set of remote, high elevation circumstances. Great Basin National Park has some of the lowest light pollution in the nation, and in addition to its true darkness, is also savored for its noiseless conditions, drawing a myriad of nighttime animals who can thrive here in their truest nocturnal senses.
Great Basin National Park and the perfect stargazing conditions within conducts a many professional astronomer-led studies with permanent telescope within park boundaries, and beginning in 2021, welcomes the general public to the new Astronomy Amphitheater. The majority of the Great Basin Astronomy Festival events will be held here, along with the Lehman Caves Visitor Center. For a complete schedule of Great Basin Astronomy Festival events, click here.
Astronomy Program Schedule
Not in the park during the Astro Fest? No prob! While this is the premier stargazing event in Nevada and certainly an event every road tripper should experience at least once, Great Basin National Park hosts a series of astronomy-based events throughout the calendar year. Get in on public astronomy programs offered every Thursday and Saturday, starting May 27, 2021. Guided by Great Basin Dark Sky Rangers, these programs will be held at the park's brand new Astronomy Amphitheater, giving people the opportunity to explore Nevada's incredible night skies. For a full calendar of events, click here.
More Details
Show More Details