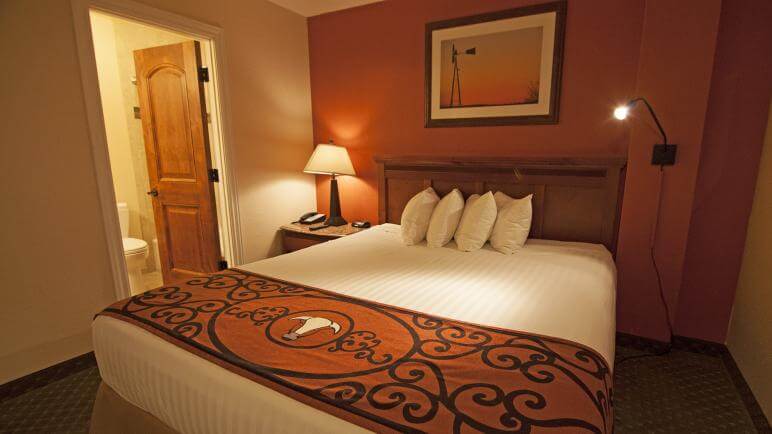 Stockmen's Casino and Ramada Hotel
The Ramada Elko Hotel & Casino (formerly the Stockmen's Hotel & Casino) offers guest rooms with a Western flare, reflecting the hospitality felt throughout the property. Gaming is available on-site, and the 24-hour Coffee Shop offers a menu full of variety as well as daily specials. A gorgeous pool is available in the courtyard of the property.
Located in the heart of downtown Elko's historic cityscape, the Ramada Elko Hotel & Casino has been a landmark for decades among travelers and locals alike. While half the hotel is currently under renovation, the remodeled rooms offer all the comforts of home, and incorporate elements to reflect Elko's unique western heritage. Offering high-end furnishings, the renovated rooms are beautifully decorated and embody cultural elements from the Basques, Paiutes, Shoshone and Chinese settlers that initially laid a foundation in the community.
Also, the ranch style comfort transcends the individual rooms and can be found throughout the entire property. With the most modern gaming machines and tables, live entertainment, and exciting casino promotions to take advantage of, the Ramada Stockmen's Hotel & Casino will turn you into a repeated guest in no time. Visitors can also check out the bar and lounge, courtyard pool, and 24-hour coffee shop on site!
Visitors will be able to take advantage of the Ramada Elko Hotel & Casino's central location in the heart of downtown Elko. Plan your itinerary to experience true cowboy country today to enjoy the Western Folklife Center, and The Star Hotel, and J.M. Capriola. Just a few interesting things to do that are all of which are within walking distance of the Ramada Elko Hotel & Casino!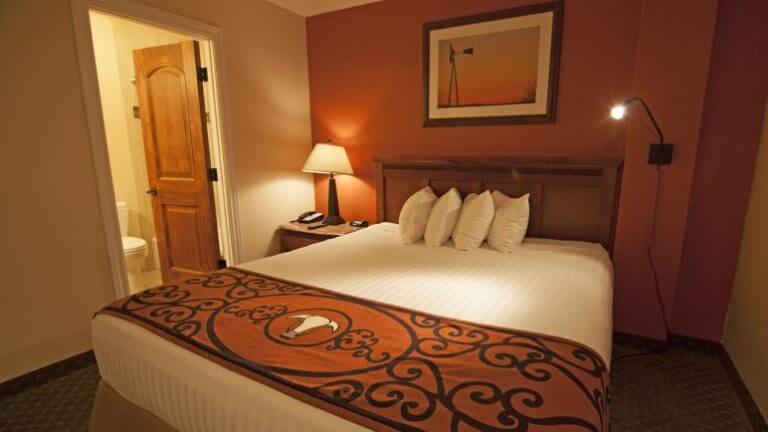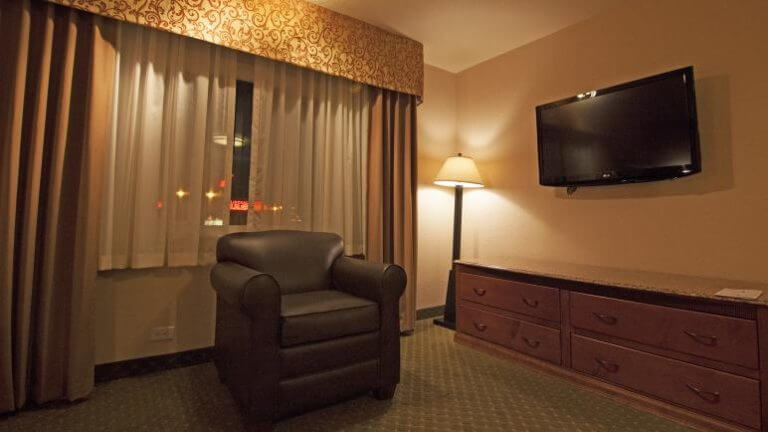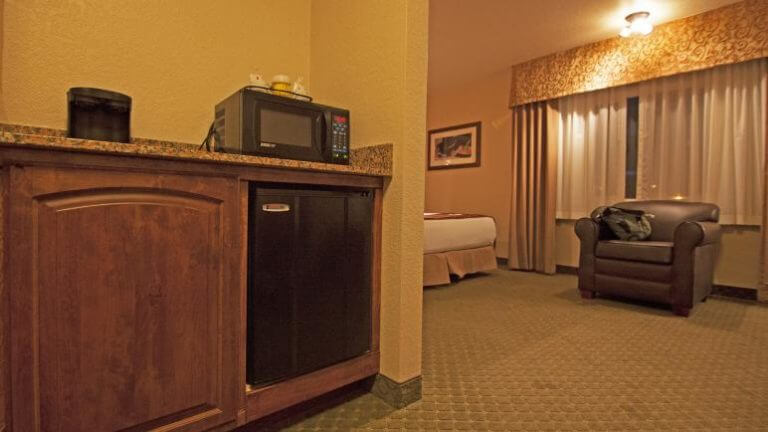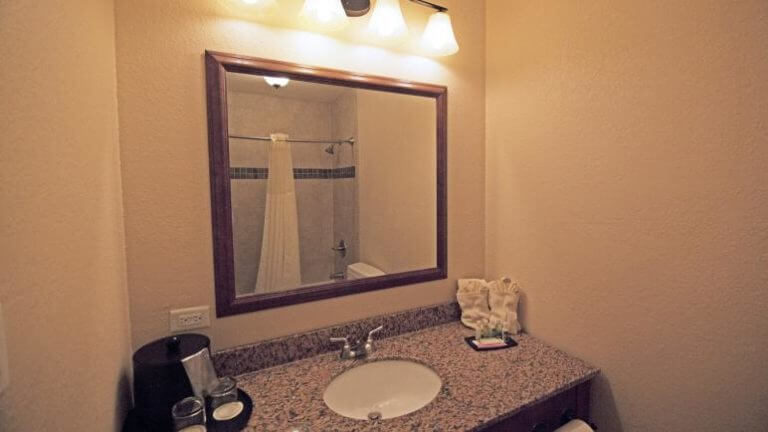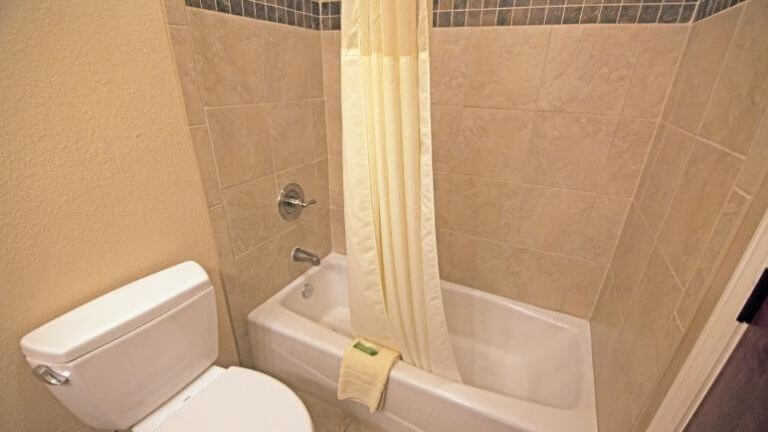 This Location: