Silver State Classic Challenge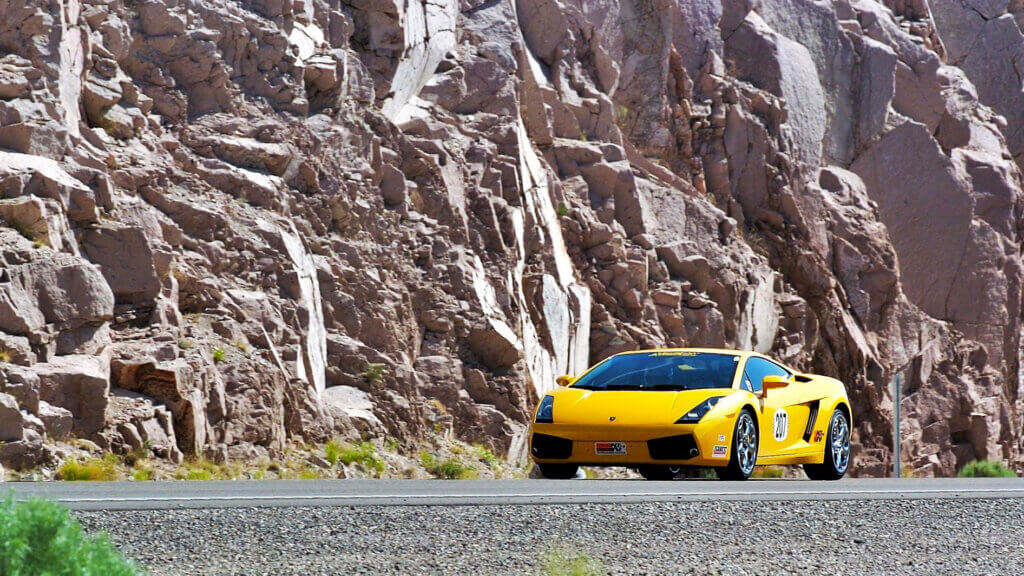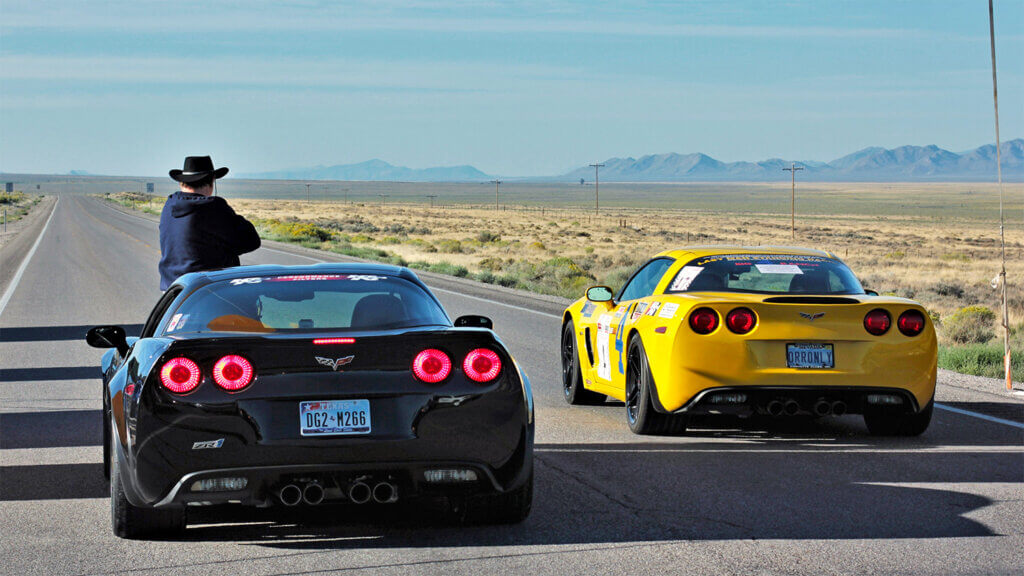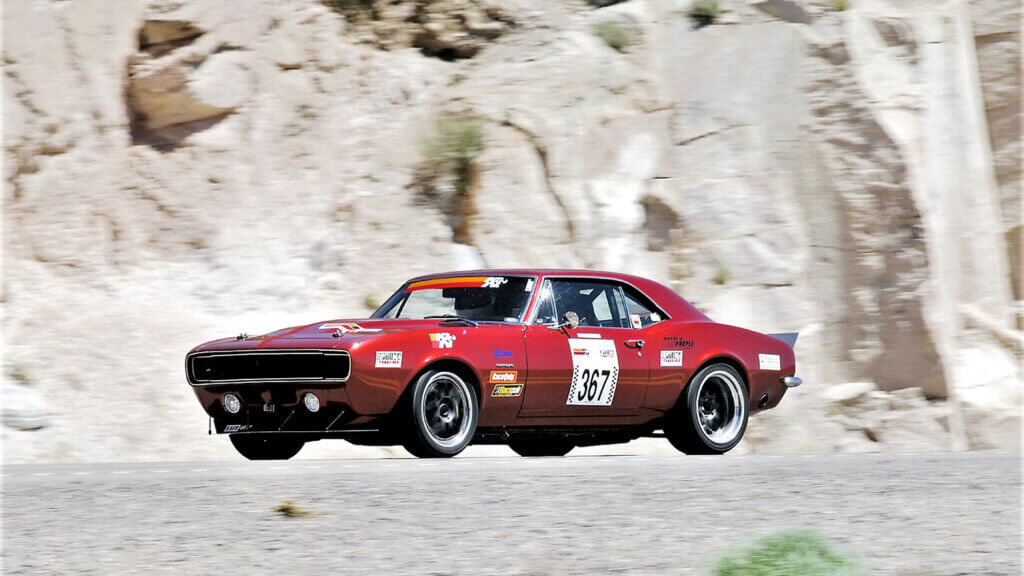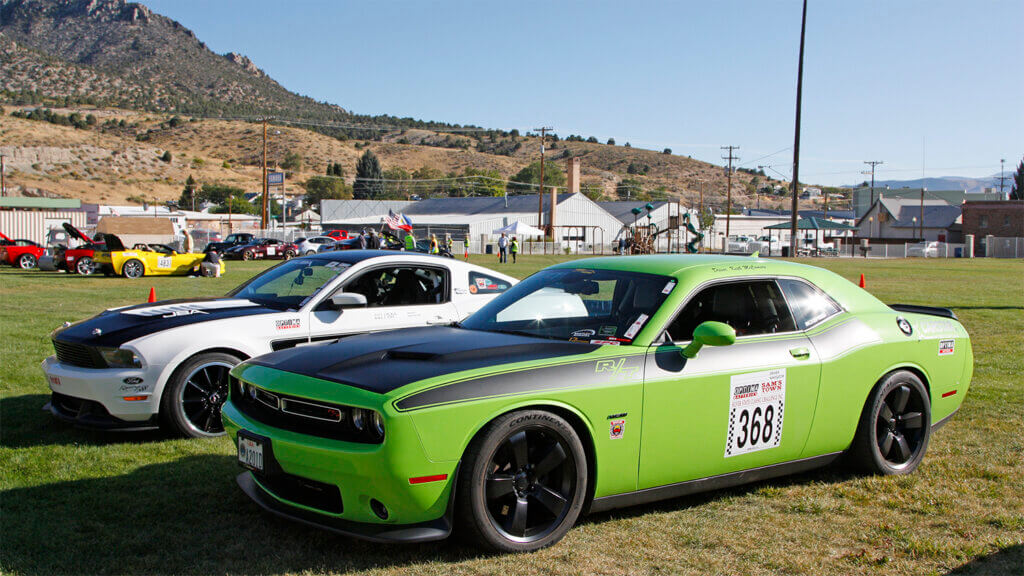 Got some serious need for speed? Start your engines for one of the most legendary open road races in Nevada: the annual Silver State Classic Challenge. A no-limits open road race from Las Vegas to Ely, the Silver State Classic Challenge closes Nevada Highway 318 to the thrill of drivers longing to test their vehicle's speed capabilities on far-reaching straightaways, twisty turns, bends, and dips.
A tradition as the world's fastest road race since 1988, this Ely event is all about competitive driving measured by time, speed, and distance. Vehicles begin from a standstill, starting one at a time against a GPS time clock, then drive a specific distance based on specific time targets and speed class averages. Whoever breaks the timing beam at the end of the course with the most accurate target time variance in each speed class is the lucky winner. Speed classes begin at 95 mph, then increase at 5 mph increments through the 160 mph class, along with a 170, 180, and unlimited class.
Anyone Can Run
While world-record road racing speeds have been made along State Route 318—the record goes to driver Robert Allyn and navigator David Bauer at 291.64 mph in 2017—these races are open to anyone over 18 with a valid driver's license and road-worthy vehicle. No high-performance sports car? No problem. From hypercars to pickup trucks, and even a Toyota Prius hybrid, we've hosted them all. If your vehicle can average 95 mph or greater and meet safety requirements, get ready to race. For more information on registering your vehicle, safety requirements, spectator opportunities, after parties, and beyond, head to the Silver State Classic Challenge's site here.
More Details
Show More Details