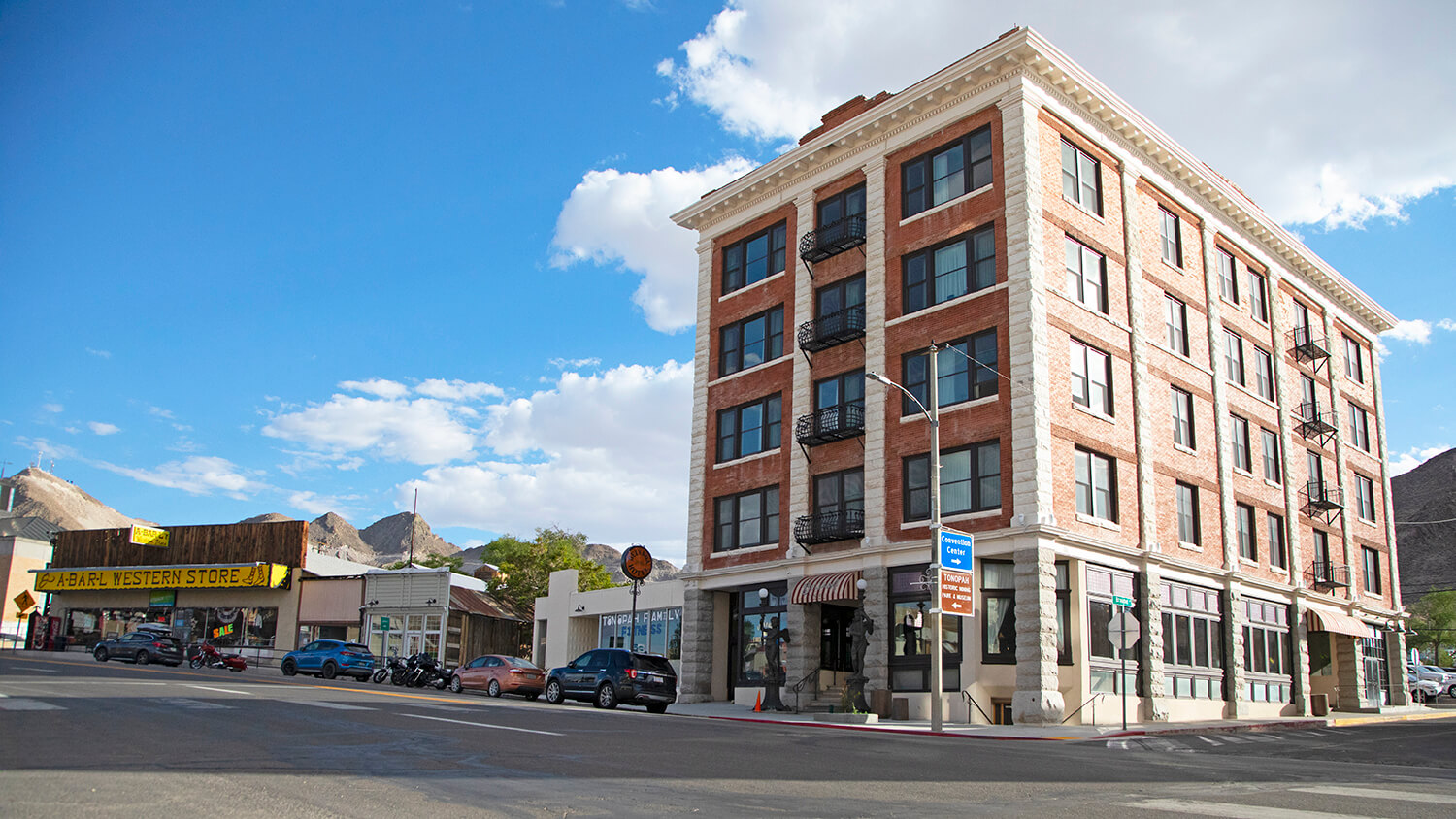 Part of the Tonopah skyline since 1906, the historic Belvada Hotel pushes the Nevada story forward with a new lease on life. Originally opened as the The Nevada State Bank & Trust building, this historic beauty recently underwent a multi-million dollar renovation, beckoning road trippers to embrace Tonopah's history and heritage in lavish, modern conveniences across 40 thoughtfully appointed rooms.
The Belvada was first built as The Nevada State Bank & Trust Building, bringing Classic Revival style with Chicago influence to the streets of a silver mining boomtown. Though the place started with an elegant entry, a nationwide financial panic struck later that year, forcing the bank to close. By 1908, the legendary Nevada Club Saloon opened the building back up, this time as a posh clubroom that earned its reputation as one of the best bars in America by 1910—a perfect compliment to the "Finest Stone Hotel in the Desert", which opened right across the street just a few years earlier.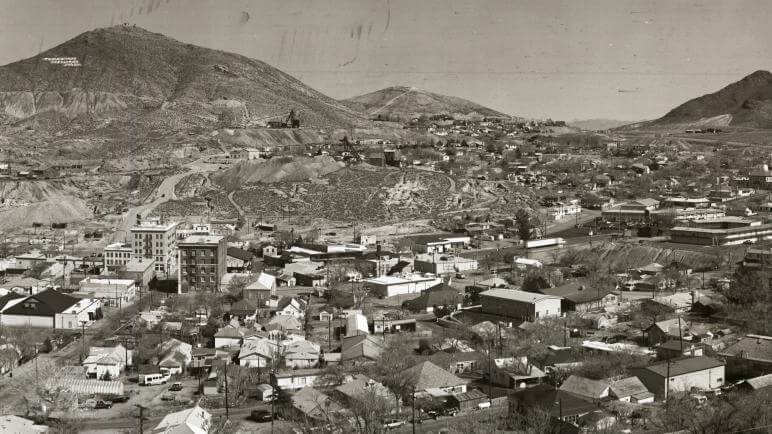 Aside from the saloon, a variety of other tenants opened up shop here as well, including a luxury barbershop outfitted with showers and a steam room, a women's beauty parlor offering haircuts and manicures, a shoe shine setup and beyond. Other tenants were businesses like Miners Drug Store, a cigar shop, Sweldon Clothing Shop, and a handful of offices. The building was the heartbeat of Tonopah's economy as a primary hub for business until the Great Depression could be felt from all corners of the USA. Though hard to imagine, the Belvada Building sat completely vacant for nearly 80 years, until its renovation in 2017.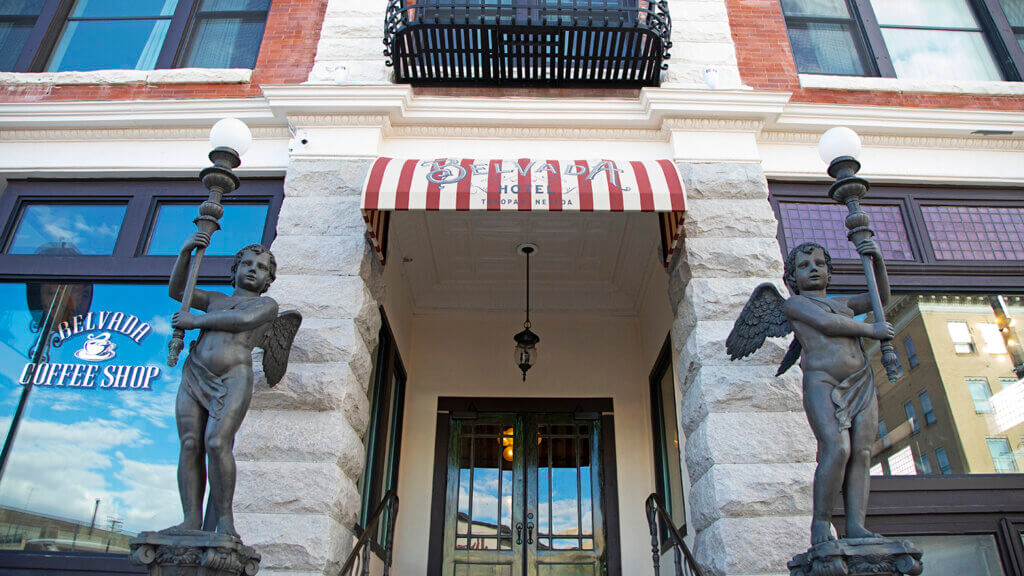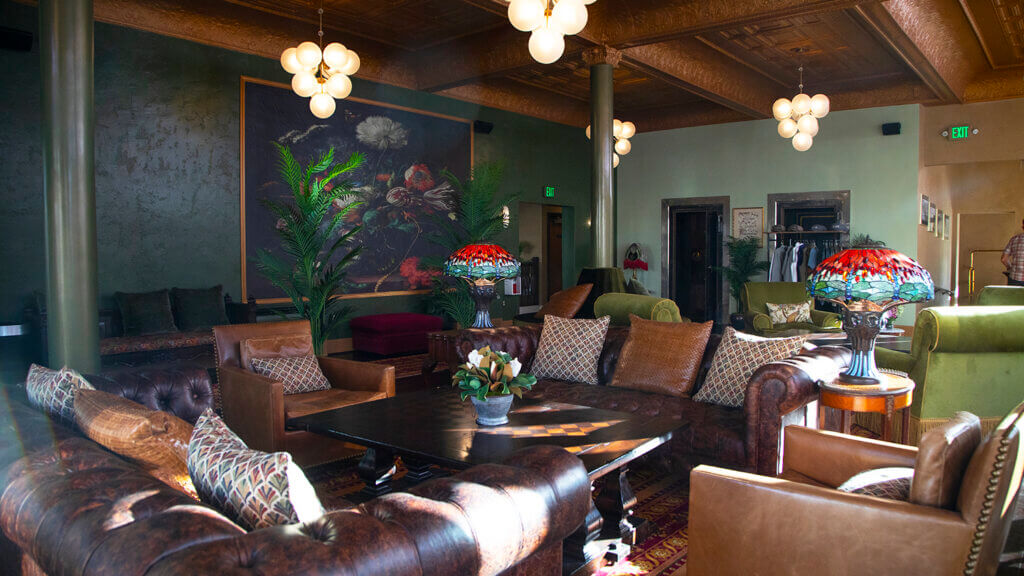 Staying at the Belvada Hotel Today
Purchased and completely overhauled by Fred and Nancy Cline—the masterful renovators behind The Mizpah, just across the street—the Cline's purchased the historic Nevada State Bank building for one whole dollar. Seriously dilapidated, the historic structure was not to code and the Town of Tonopah needed to take the building down or bring it back to life. The Clines began renovation in 2017, and in the years since, every part of this five-story stunner has been resurrected, coming to completion in the end of 2020.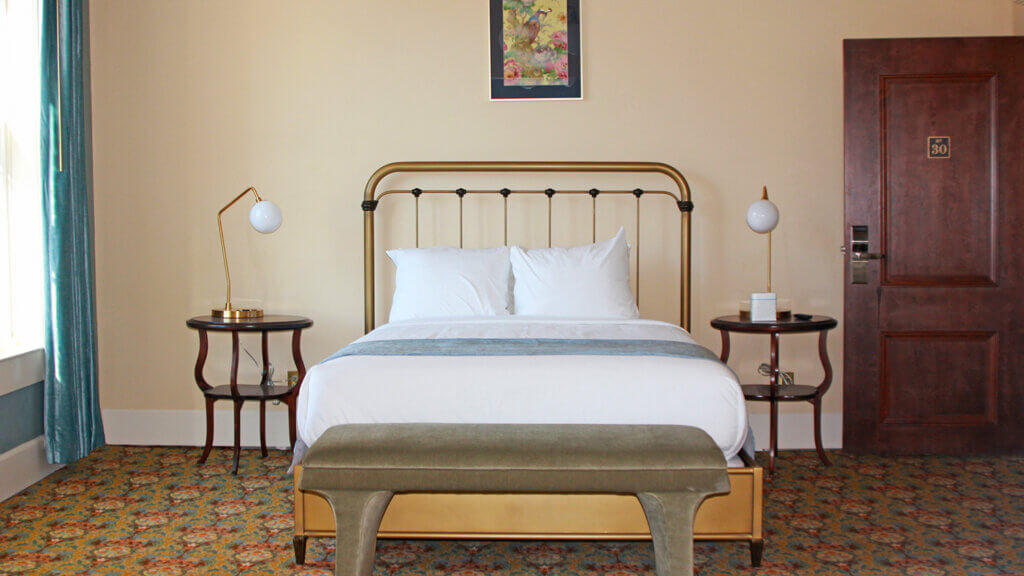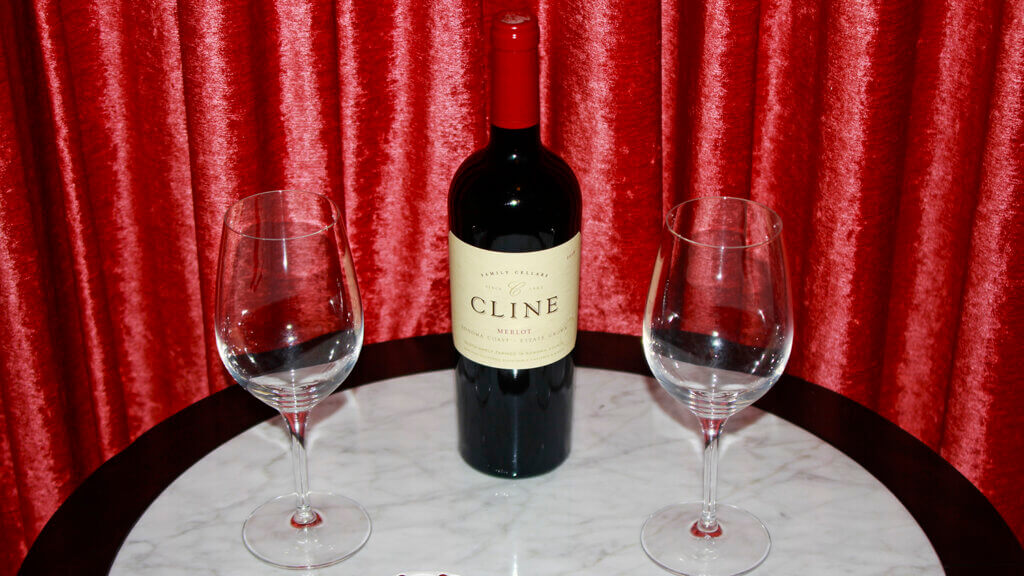 Choose from King Suites, King Rooms, Double Queen Rooms, Queen Rooms & Queen Kitchenettes. All rooms have been thoughtfully furnished with hand-selected brass finishes, luxury linens, large plush pillows and towels, and handmade bath and shower amenities for ensuite bathrooms. Each room is equipped with flat screen televisions, free wireless internet access, a mini-fridge, microwave, and Lavazza espresso/cappuccino makers. All rooms are non-smoking, and pet friend rooms are available—just ask when making your reservation.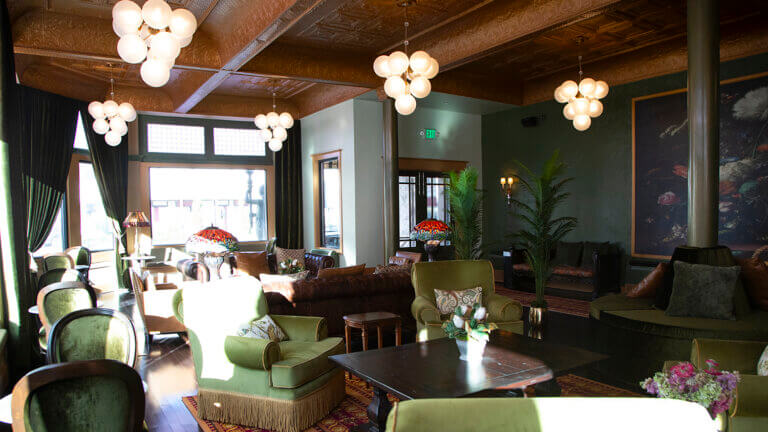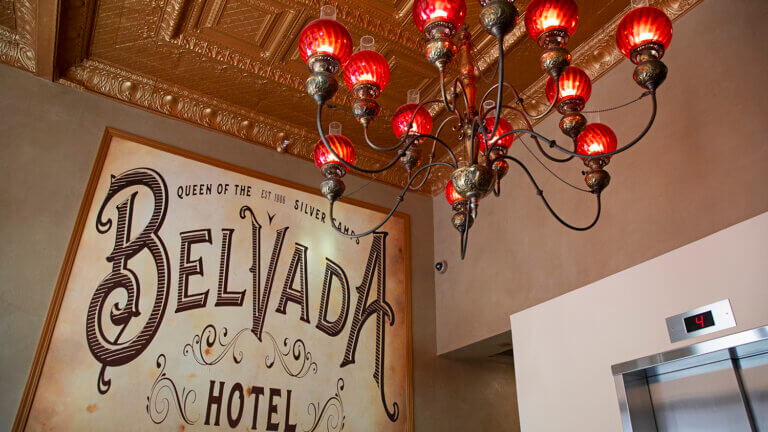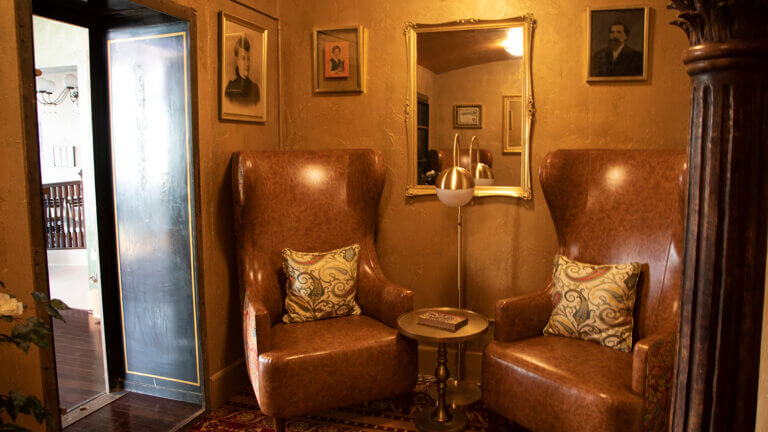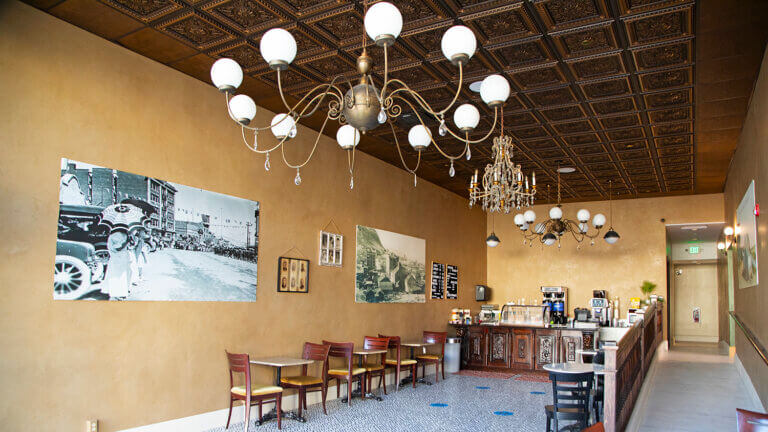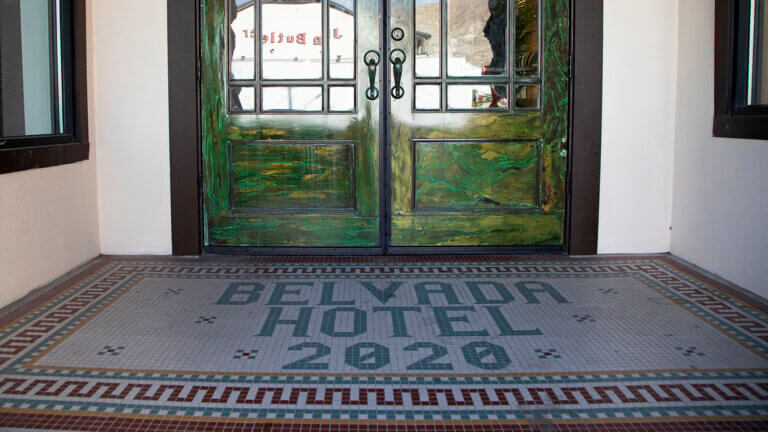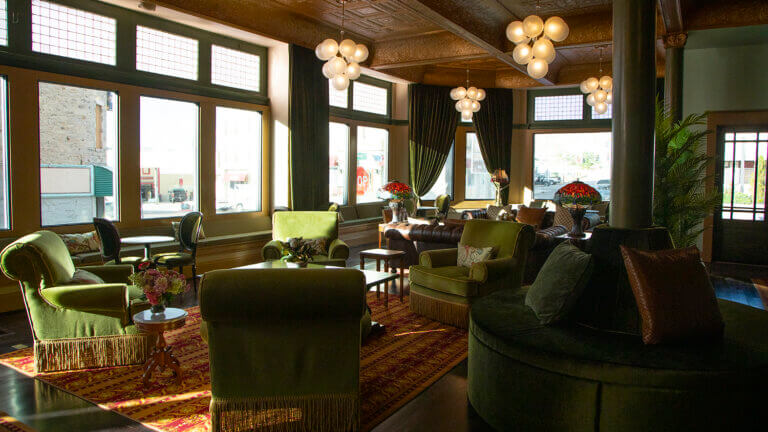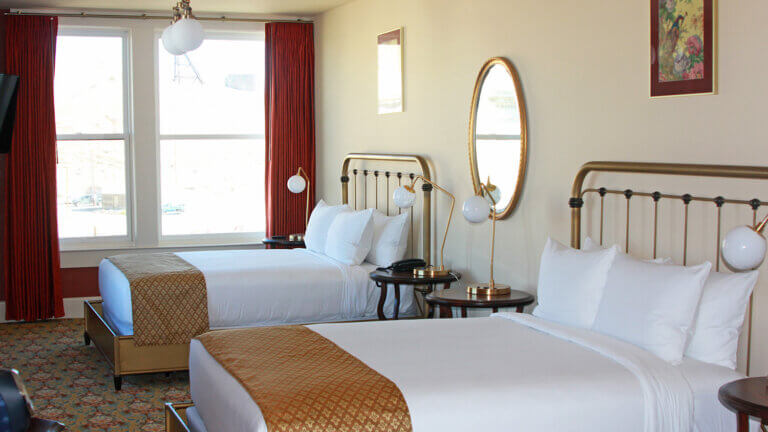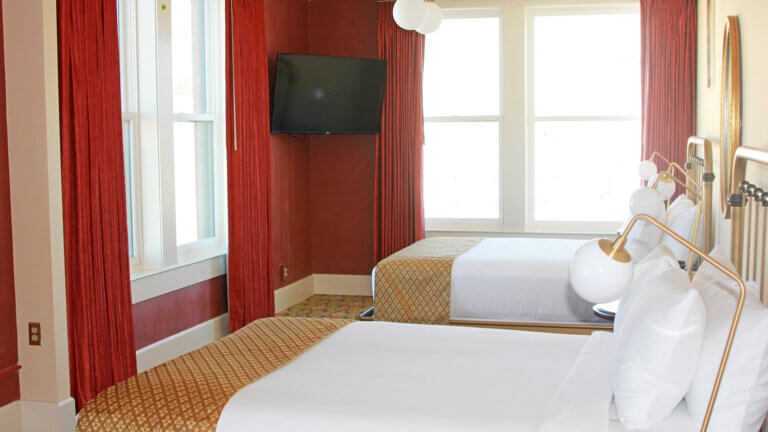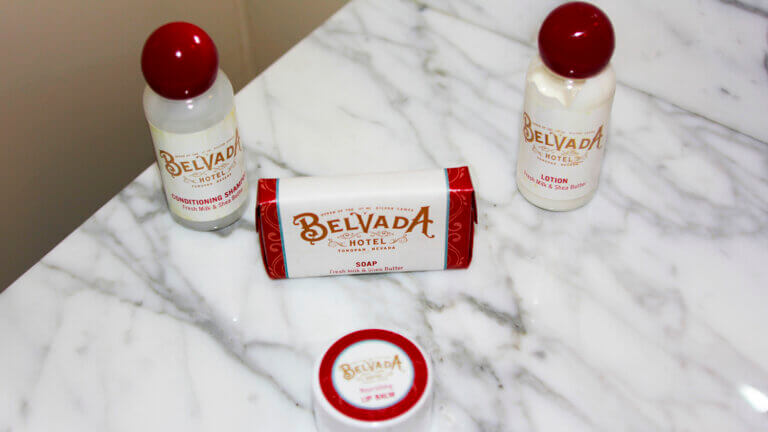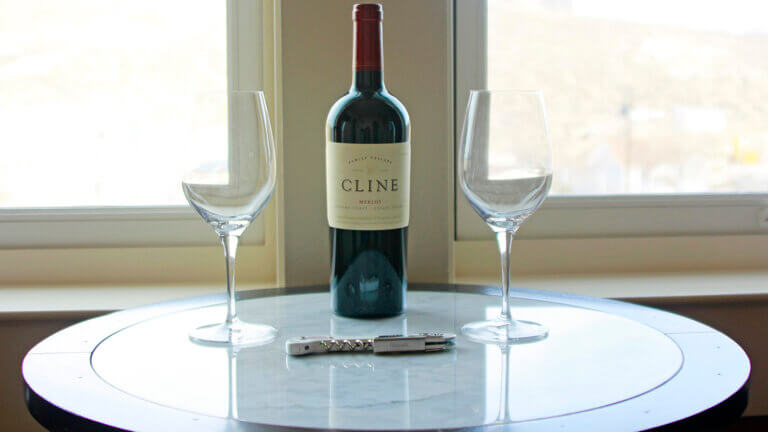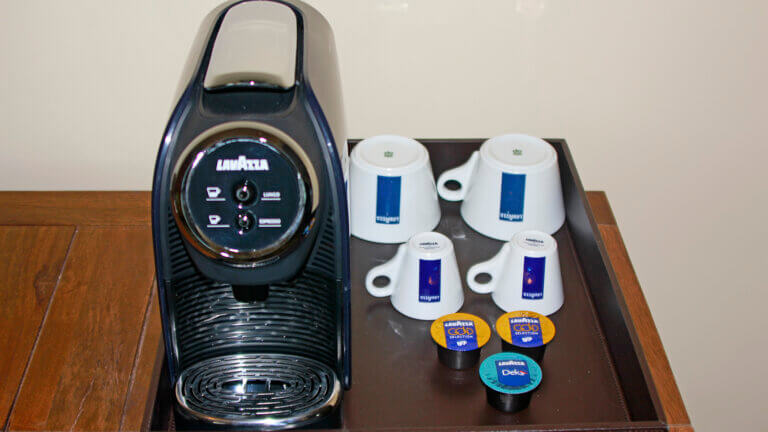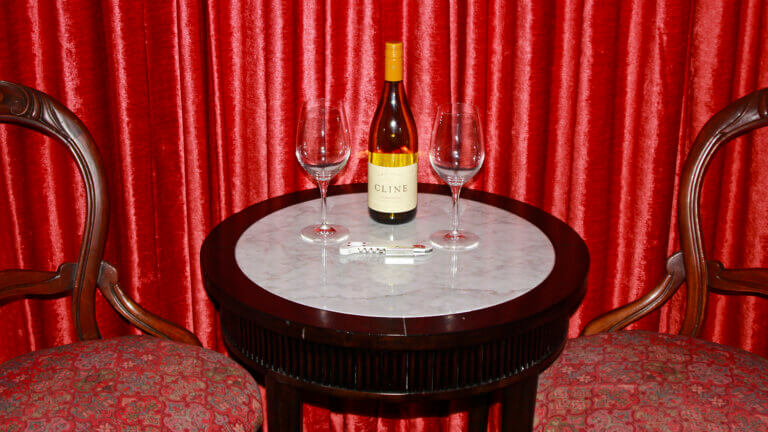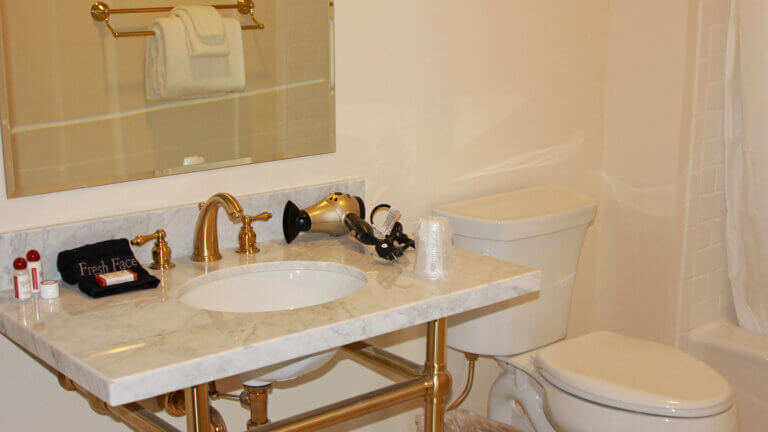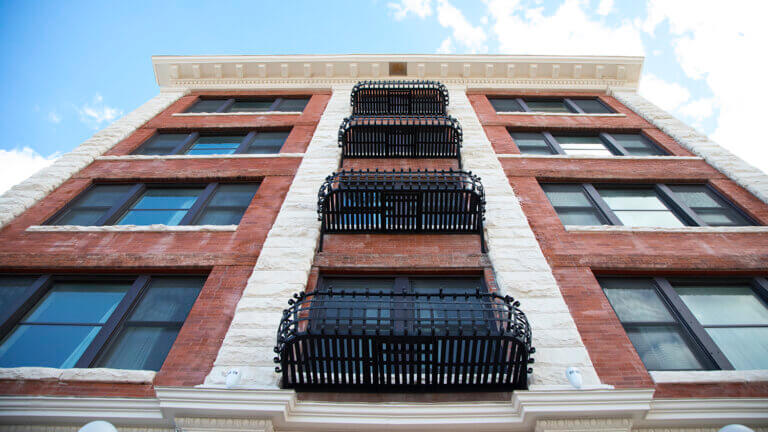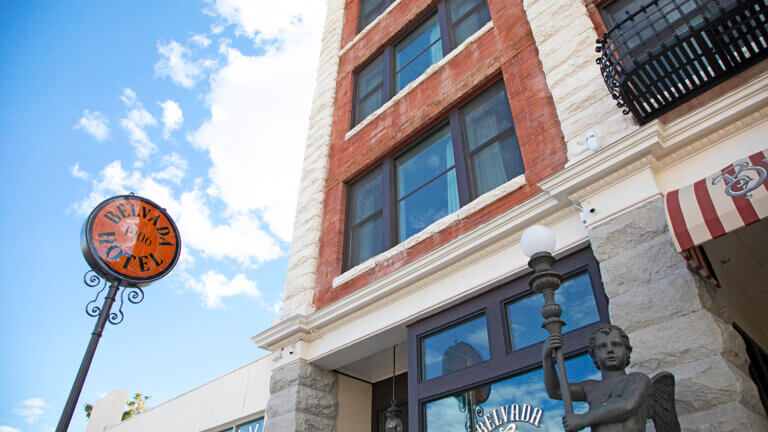 This Location: