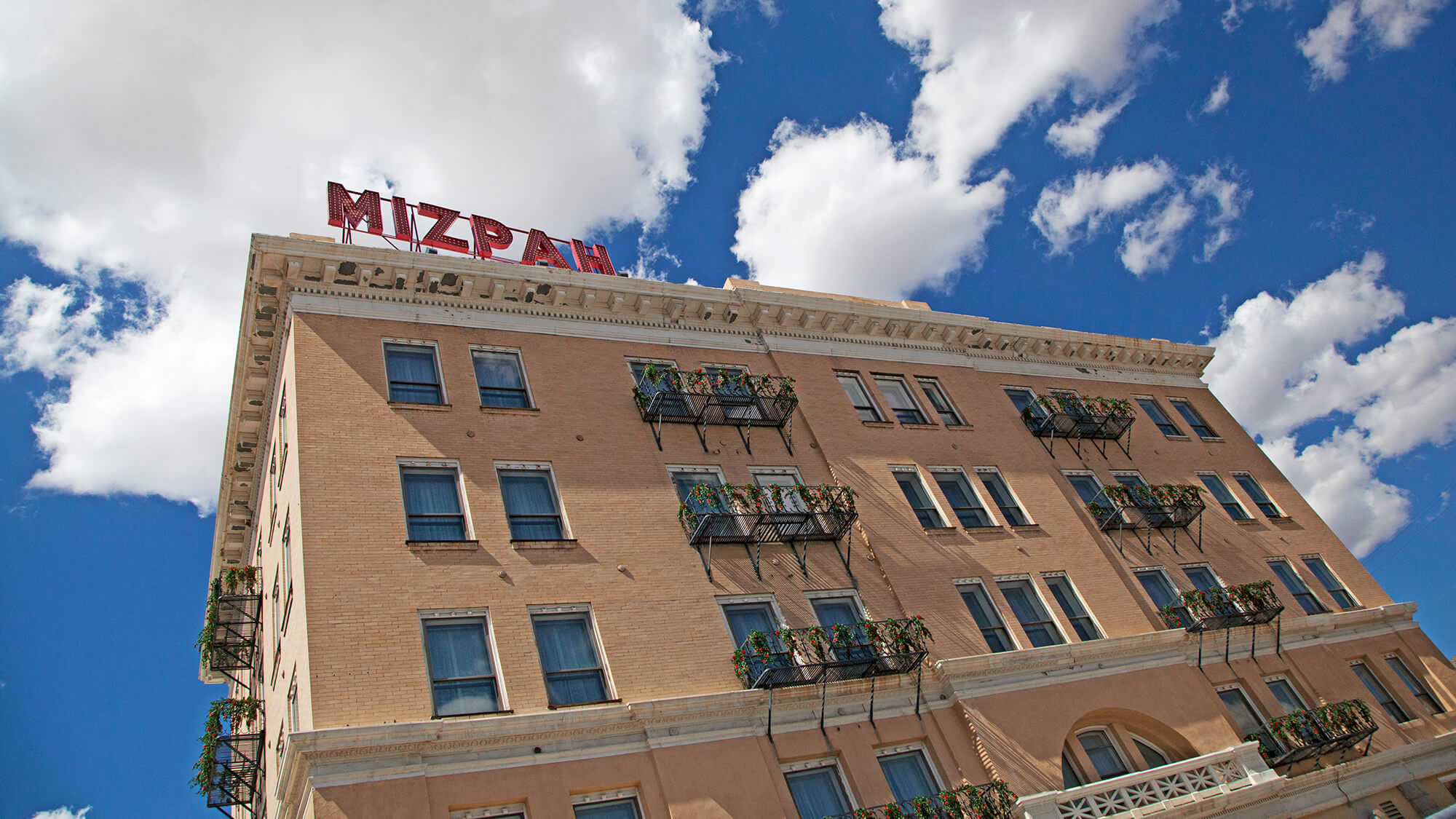 The iconic Mizpah Hotel is one of the most historic hotels in the state of Nevada offering guests with a taste for adventure and a curious nature the chance to experience a living history. When it was built in 1907, at five stories, it was the tallest building in the entire state of Nevada, and remained so for 25 years. Since the beginning, it has seen prospectors, politicians, pugilists, pilots, philanderers and preservationists. It has stood firm through shifting economic tides and the dramatic seasons of the high desert of Nevada.
Although historians say the last frontier was settled by the 1900's, this wasn't true for Central Nevada. In 1900 when Jim Butler found silver, in what is now the town of Tonopah, the area was largely undiscovered. The early settlers overcame amazing hardships to build the town, starting out by living under the open skies or huddling in rough tents. Days were long and work was hard but they persevered. Between 1900-1910 the population of the town soared with the growth of the mines. A small group of businessmen worked together to build The Mizpah Hotel as a place to entertain and conduct business with powerful politicians and business investors from around the world.
Over the last 111 years The Mizpah Hotel served as a beacon for the town of Tonopah, hosting famed celebrities, providing entertainment for U.S. Army and Air Force personnel and providing luxury and comfort to those traveling and exploring the roads less traveled. The hotel followed the boom and bust of the eras shuttering its doors in 2000. For over a decade the hotel sat empty until Fred & Nancy Cline purchased the property and began a detailed restoration. The Cline undertaking wasn't a business venture, it was an opportunity to preserve a valuable piece of history, honor their past and reinvigorate a proud and independent community. In 2011, the doors re-opened offering guests the opportunity to immerse themselves in luxury and authentic history.
The friendly ghosts at the hotel have been present throughout the years and delight in interacting with our guests! The Mizpah Hotel was voted the #1 Haunted Hotel by USA Today 10Best Reader's Choice Awards.
For a comfortable and memorable stay in Tonopah, be sure you reserve your spot at The Mizpah. A true must see when visiting the Silver State!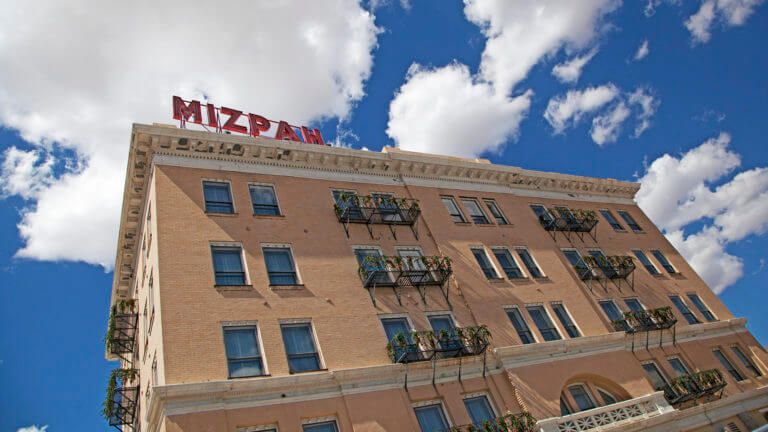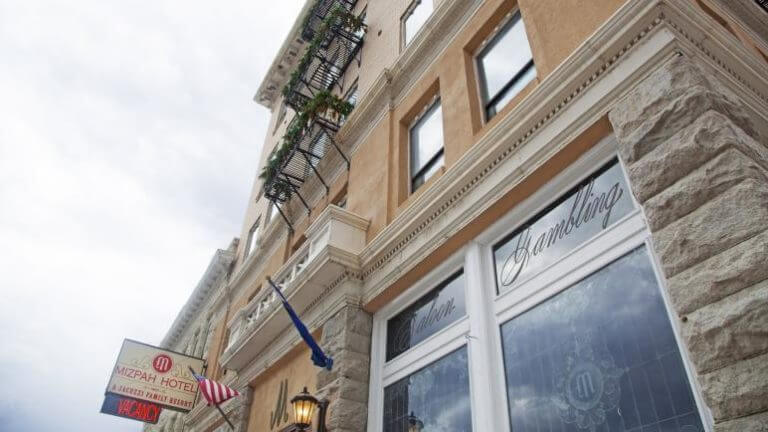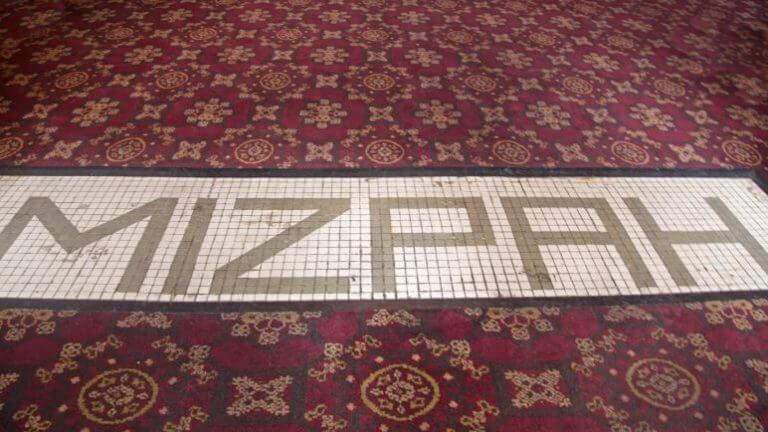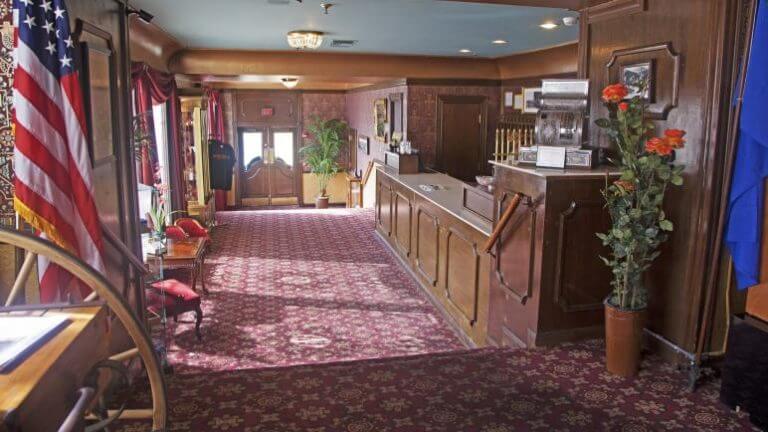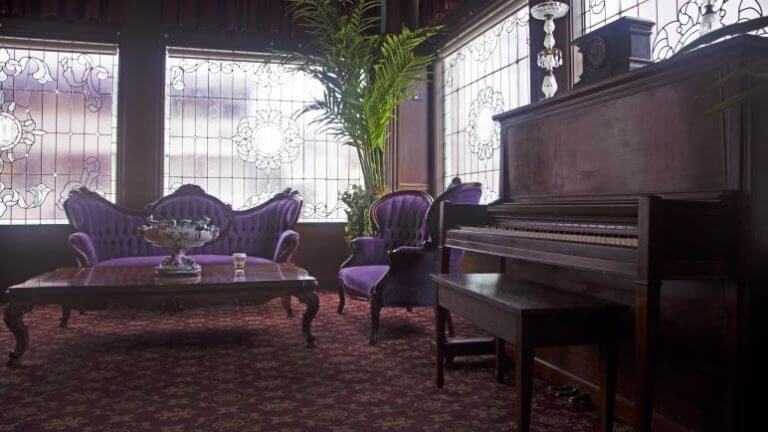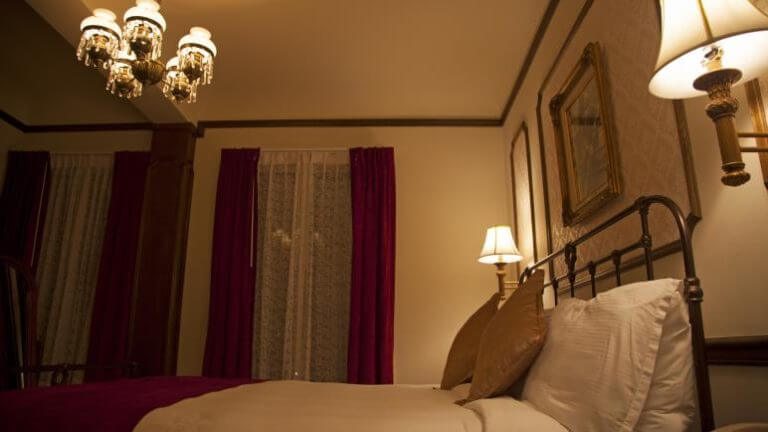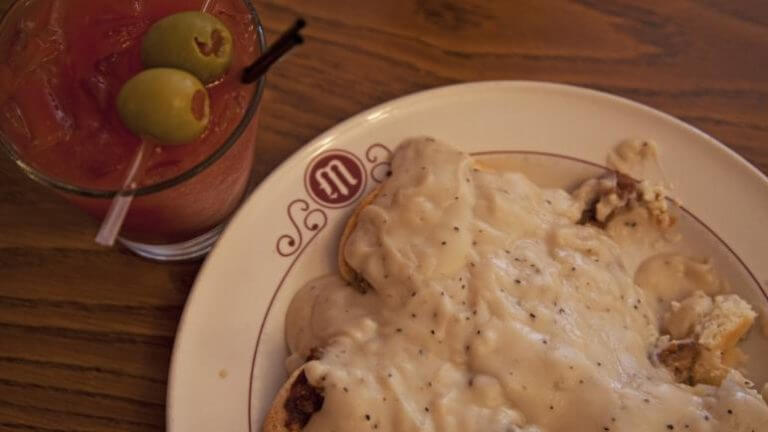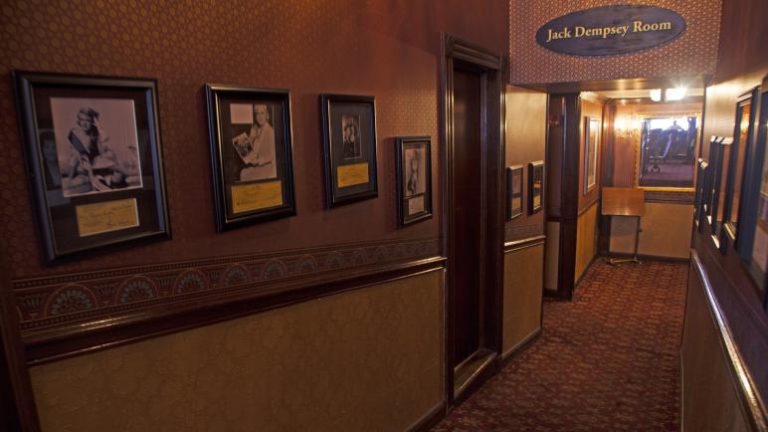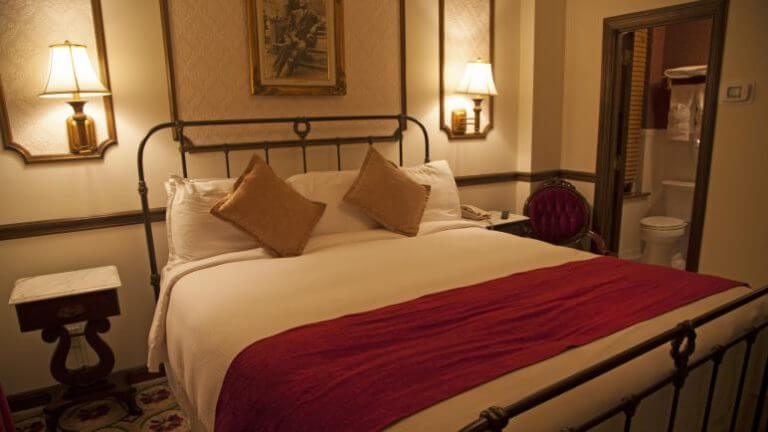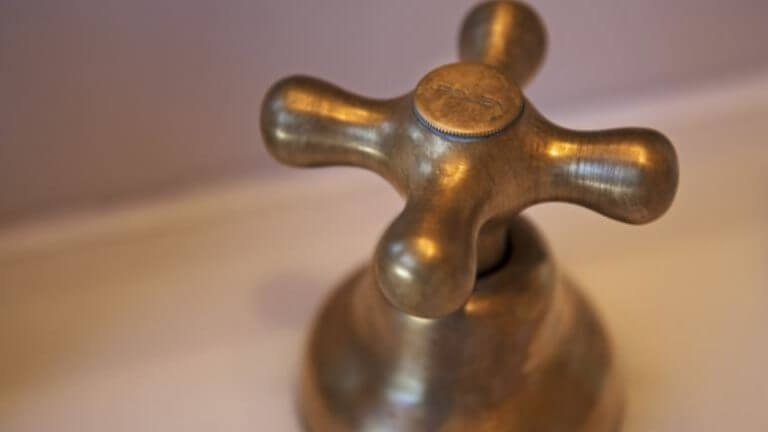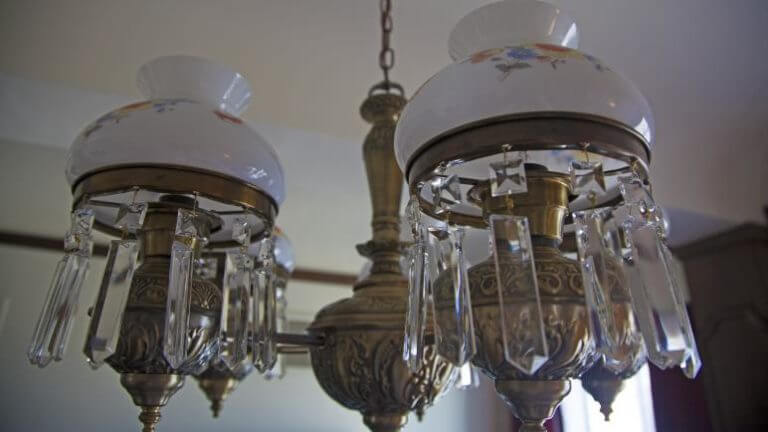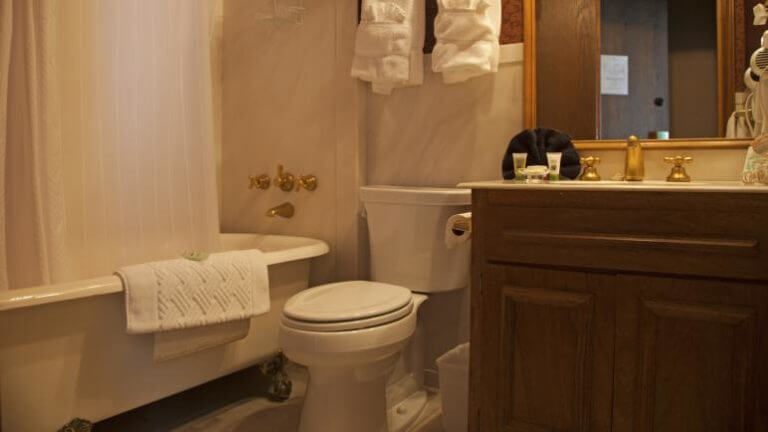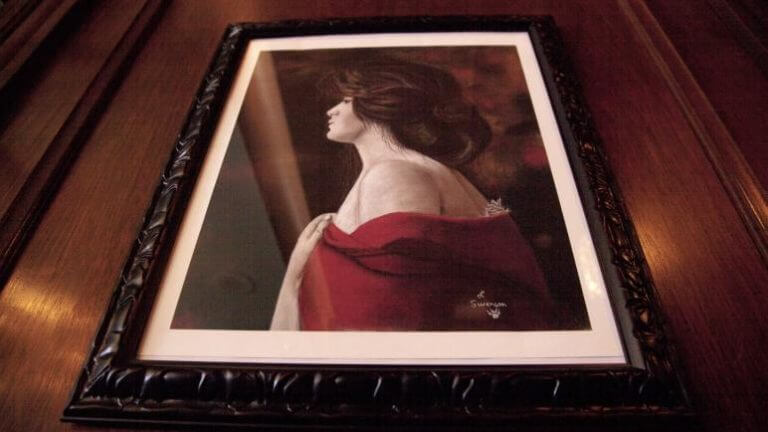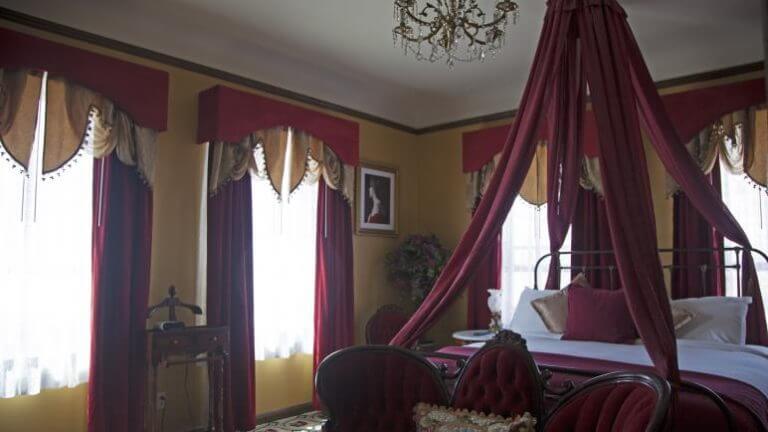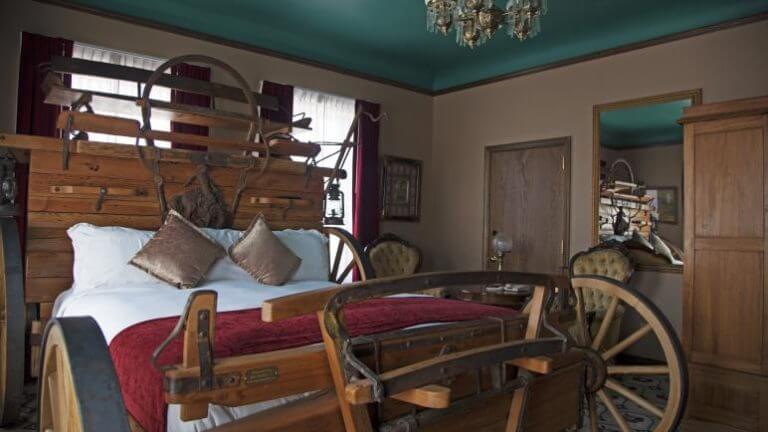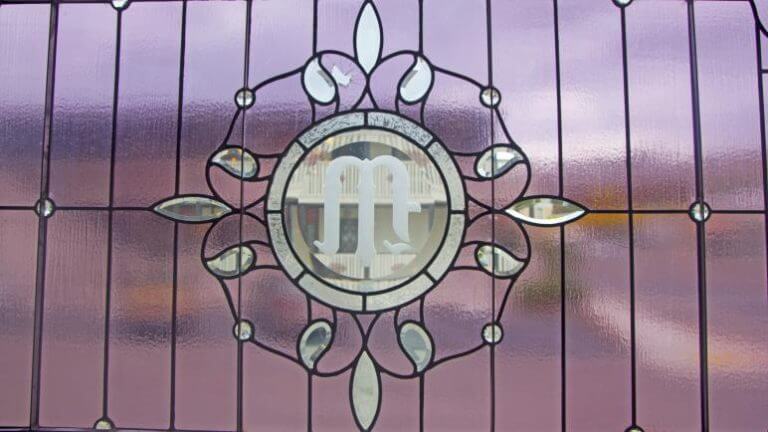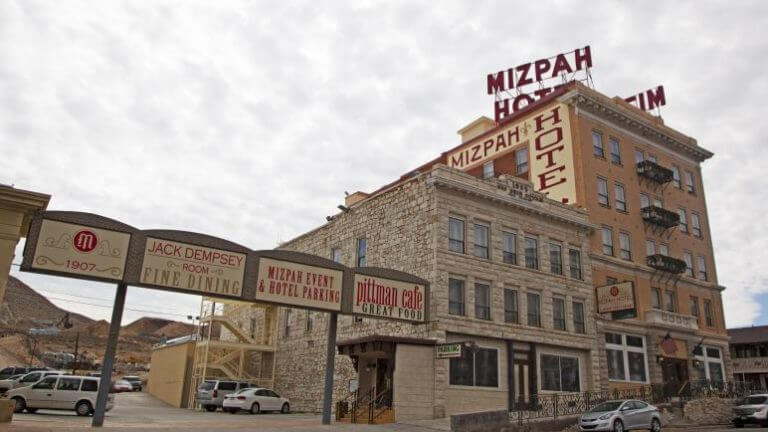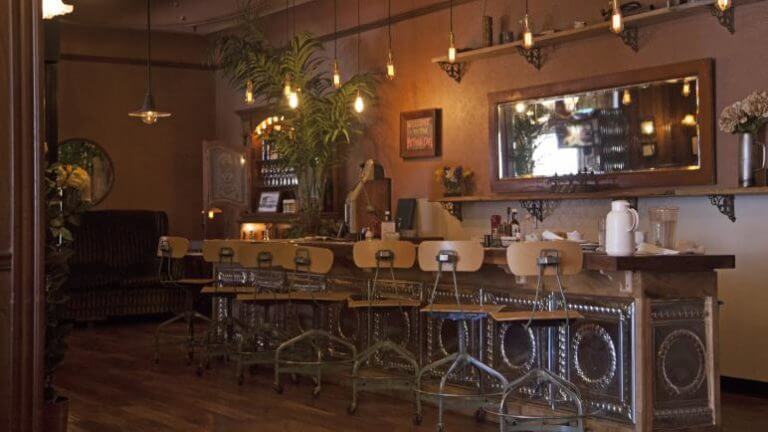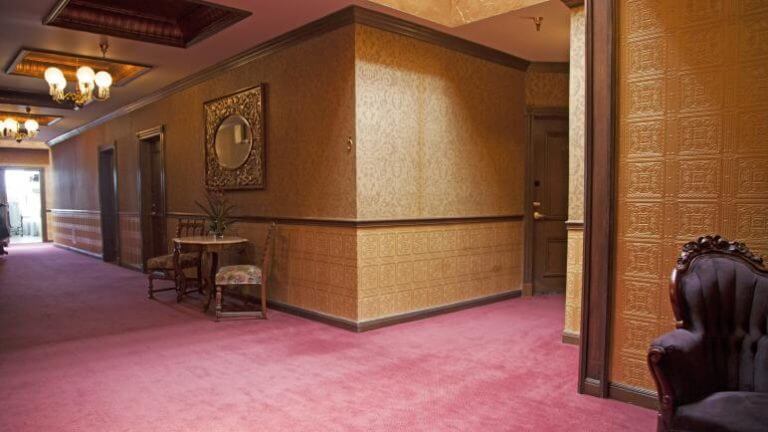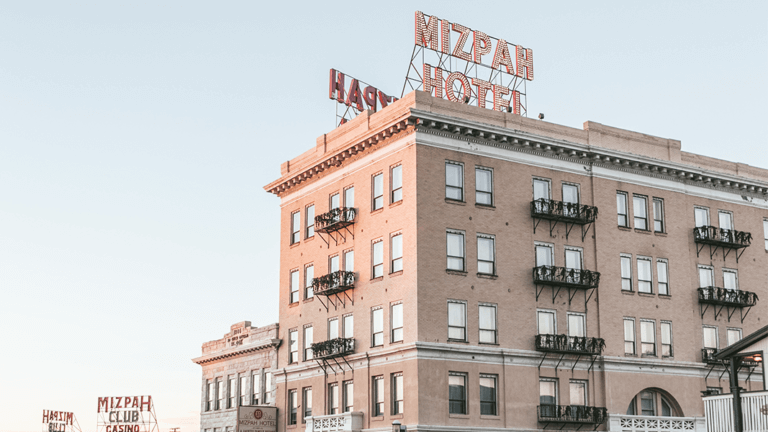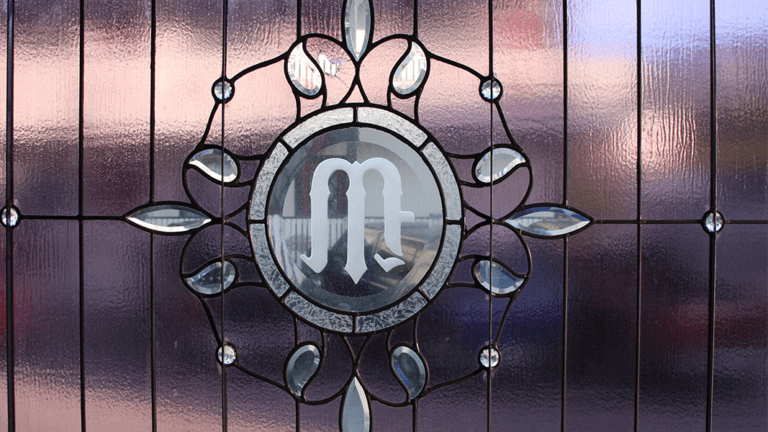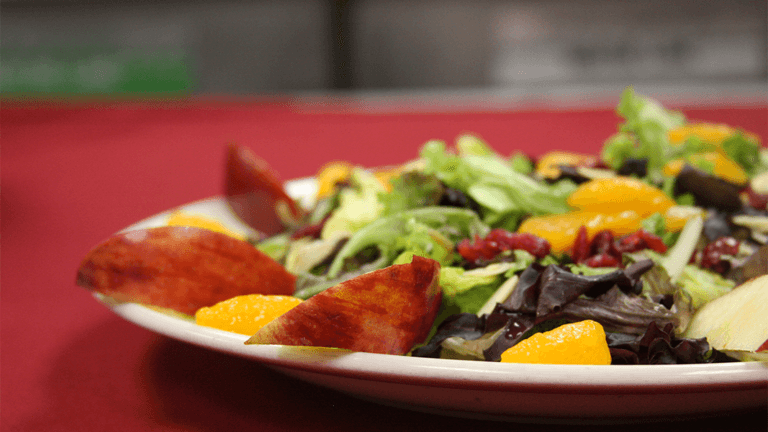 This Location: