Genoa Candy Dance Arts & Crafts Faire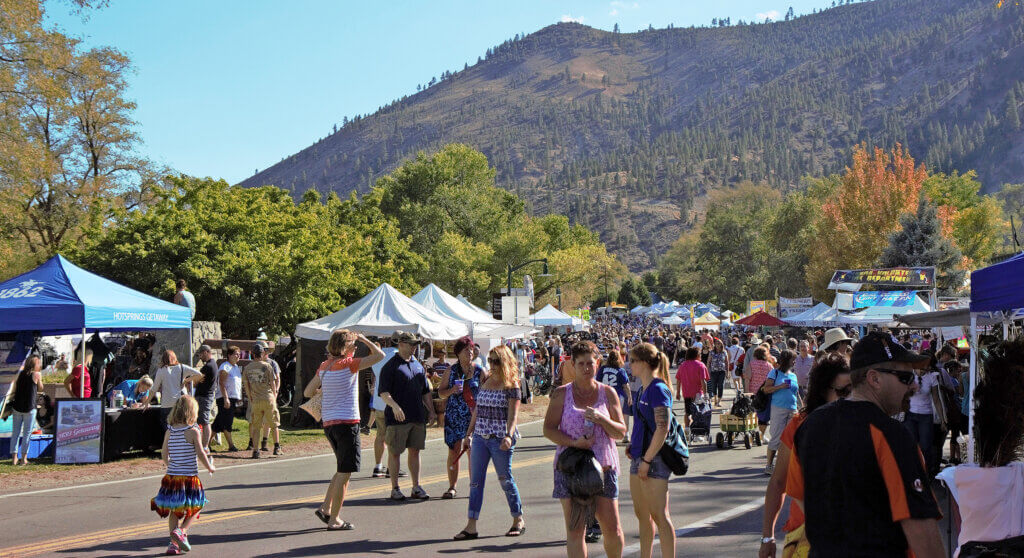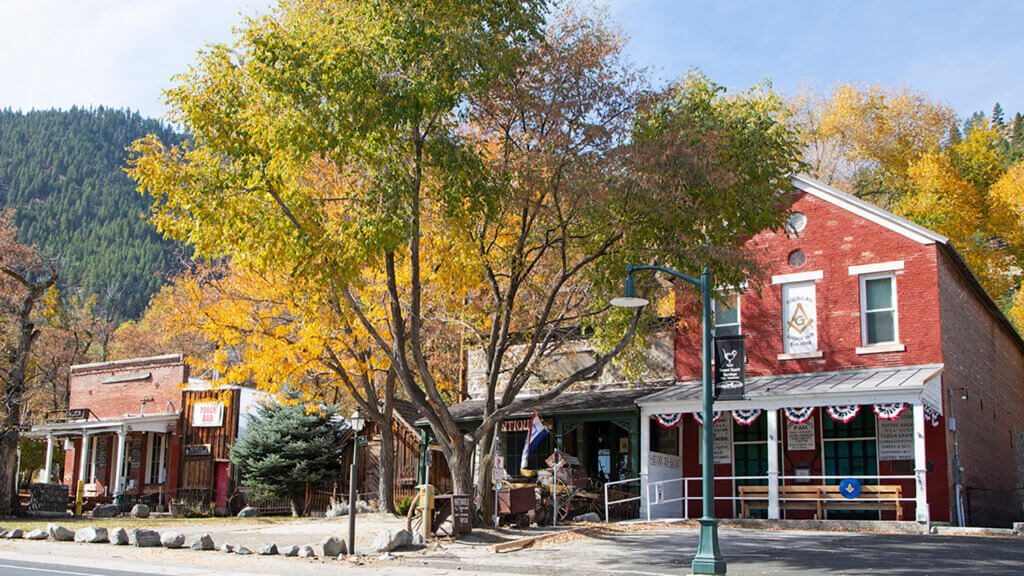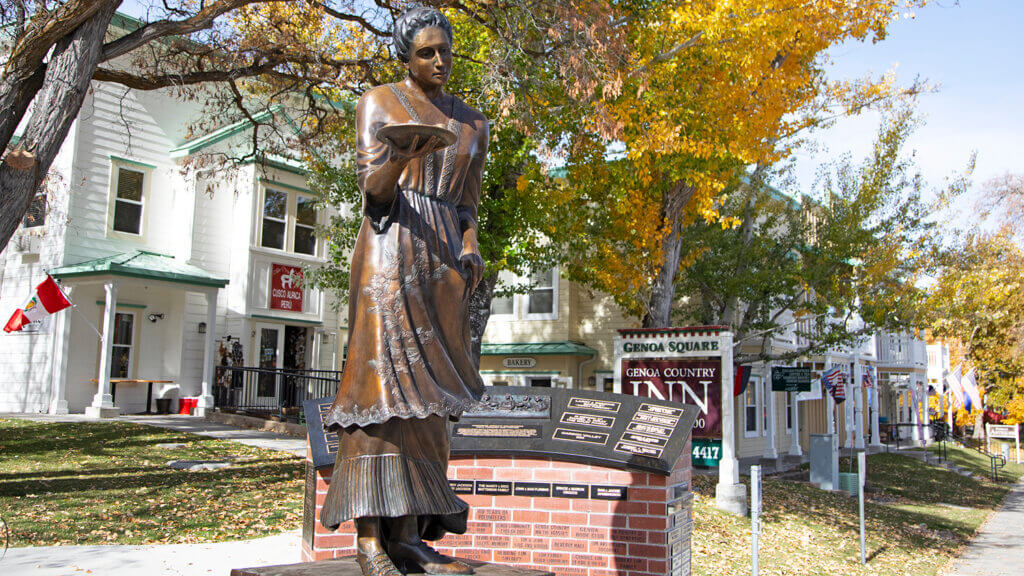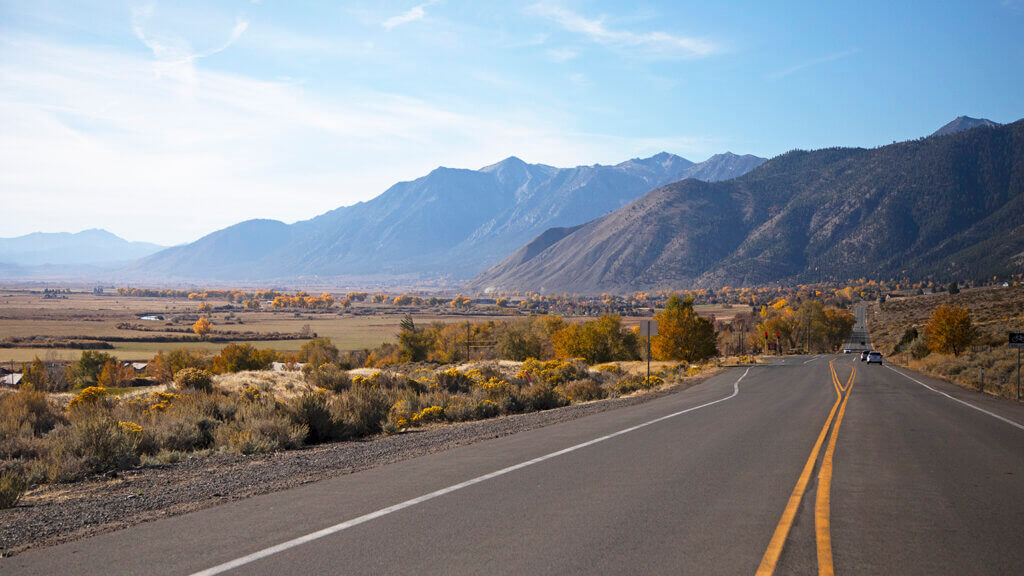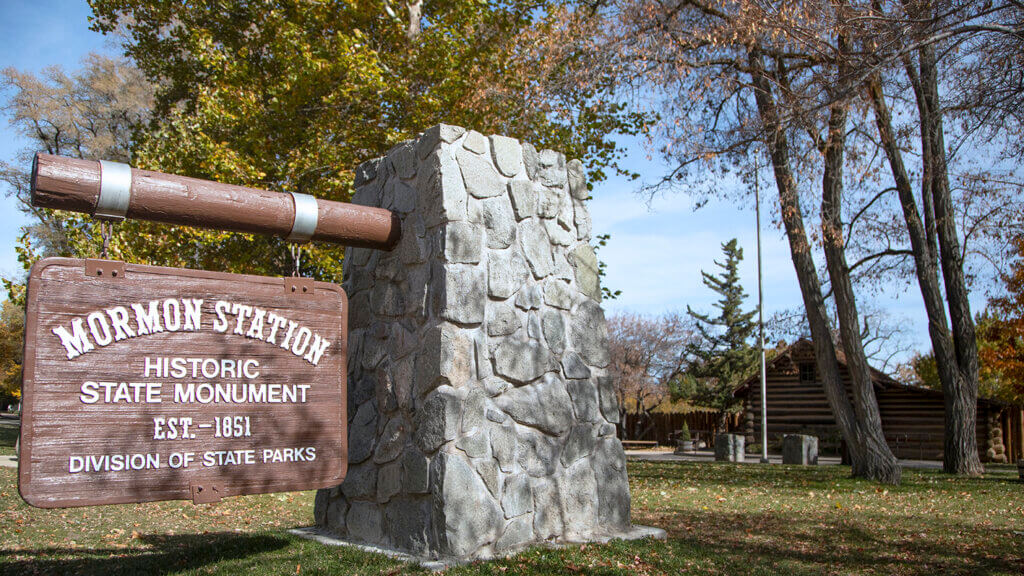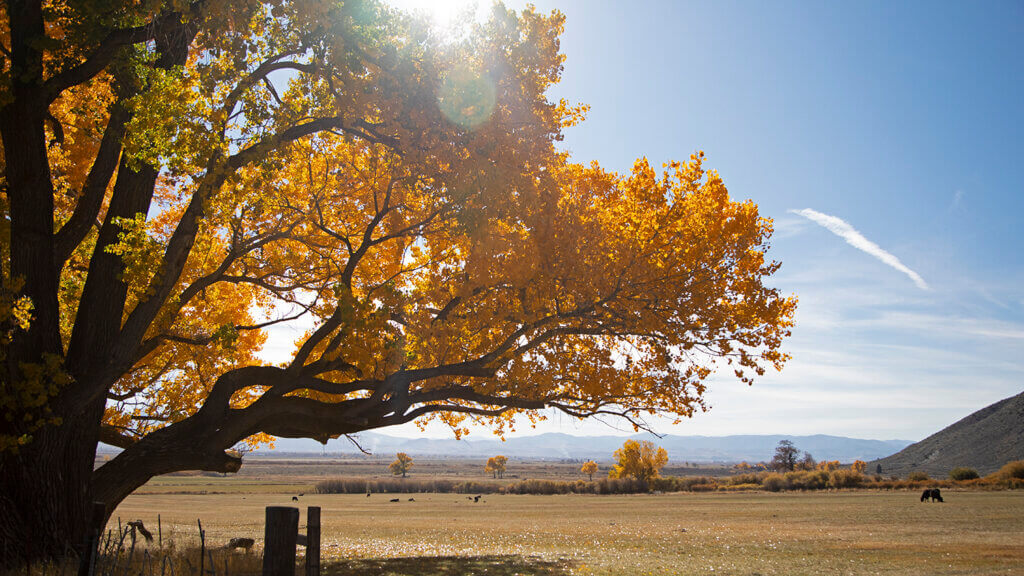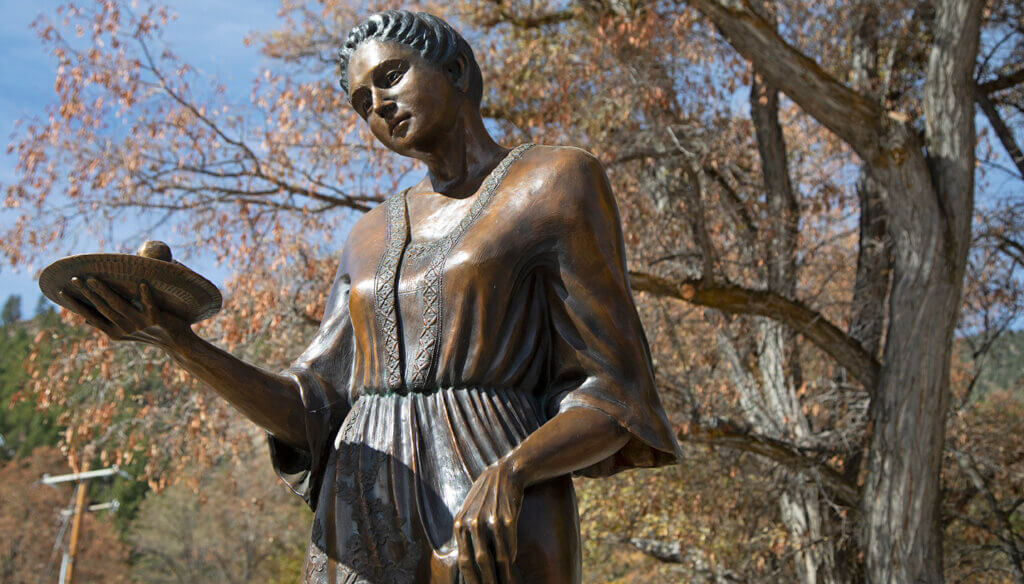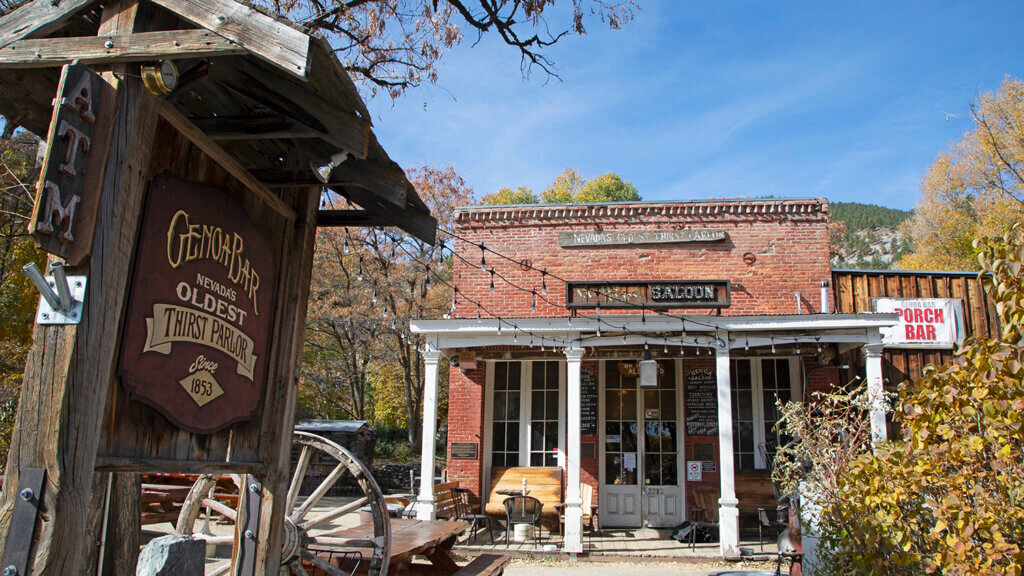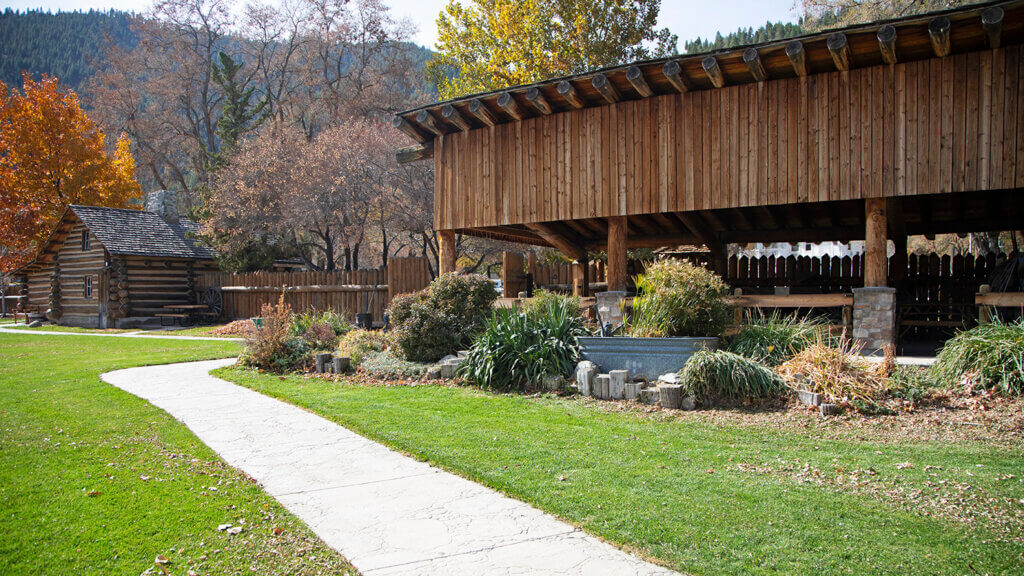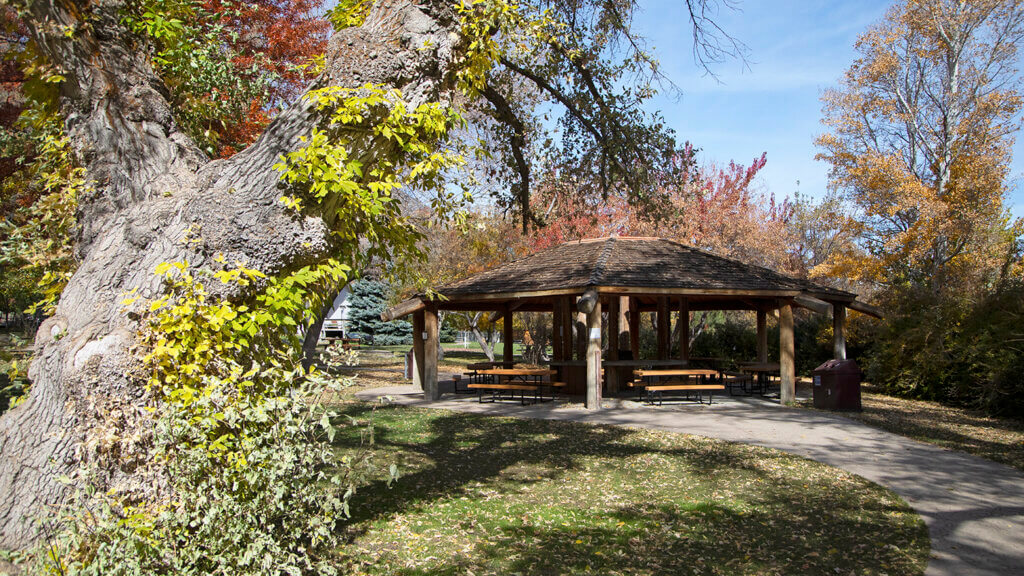 Celebrated and beloved since 1919, be part of one of Carson Valley's top annual events at the Genoa Candy Dance. What began as a community fundraiser to purchase streetlights for the small, enterprising community of Genoa has transformed into 300 specialty vendor booths, great food & drink, live music, and one of the best craft fairs in the West more than 100 years later.
The Genoa Candy Dance Becomes A Northwestern Nevada Tradition
Lillian Virgin Finnegan, daughter of then-prominent Judge Daniel Webster Virgin, suggested the idea of a dance and making candy to pass around during the dance as an incentive for a good turn-out of couples. Genoa did raise the needed funds for streetlights, but realized the monthly electric bill had to be paid. The candy makers were then called upon each year to help promote the "Candy Dance" and pay a year's worth of electricity for the streetlights throughout the town.
The Candy Dance grew into the "Big Event of the Season" in Carson Valley, attracting couples from Reno, Carson City, Minden, Gardnerville and surrounding areas to join in the evening's fun, often by horse and wagon, as well as "those new-fangled automobiles."An arts and crafts fair was added in 1974, later extending the event to a two-day weekend celebration and has stuck ever since.
Experiencing the Genoa Candy Dance Today
Typically held the last weekend in September each year, 300 specialty vendors come to Genoa to sell original crafts of all kinds. A perfect way to get ahead of the holiday shopping season with one-of-a-kind gifts, the Genoa Candy Dance is a great event for all ages and interests. With thousands of visitors from all over the West, the streets in and surrounding downtown Genoa are temporarily closed during the day from 7:00 AM to 7:00 PM during the event. Shuttles bring people from the main parking lots on Genoa Lane and Foothill Road, as well as the limited parking lot east of The Pink House, and additional parking near the Genoa Cemetery.
In addition to the distinctive shopping experience found at the vendor booths, tradition comes alive at The Candy Dance Dinner and Dance, still part of this historic Nevada event, held Saturday night of the event weekend, from 4:00 PM to 10:00 PM. For more information on vendors, visiting historic Genoa, and purchasing Dinner Dance tickets, get in touch with the Town of Genoa at (775) 782-8696 or click here.
More Details
Show More Details