Eldorado Great Italian Festival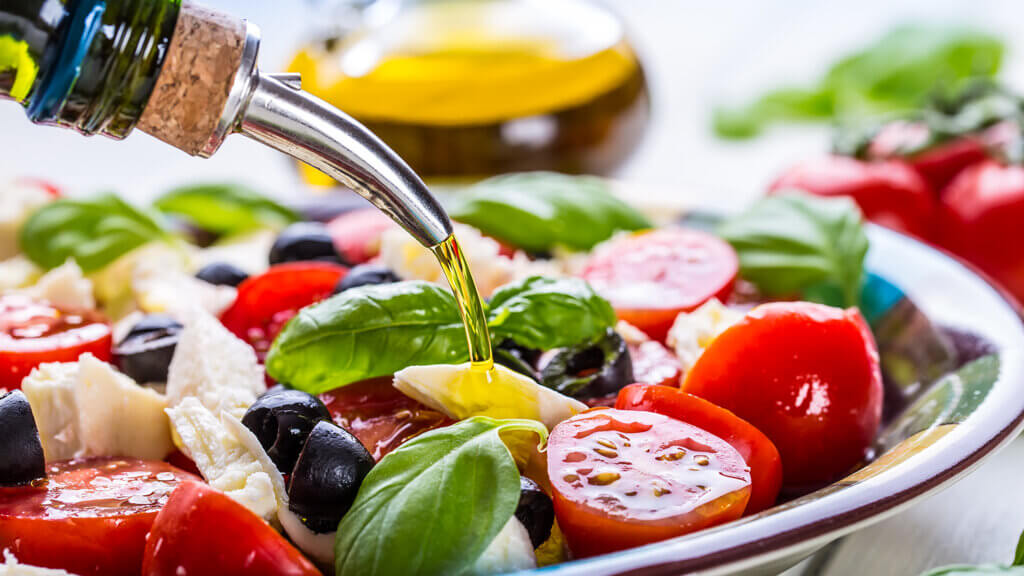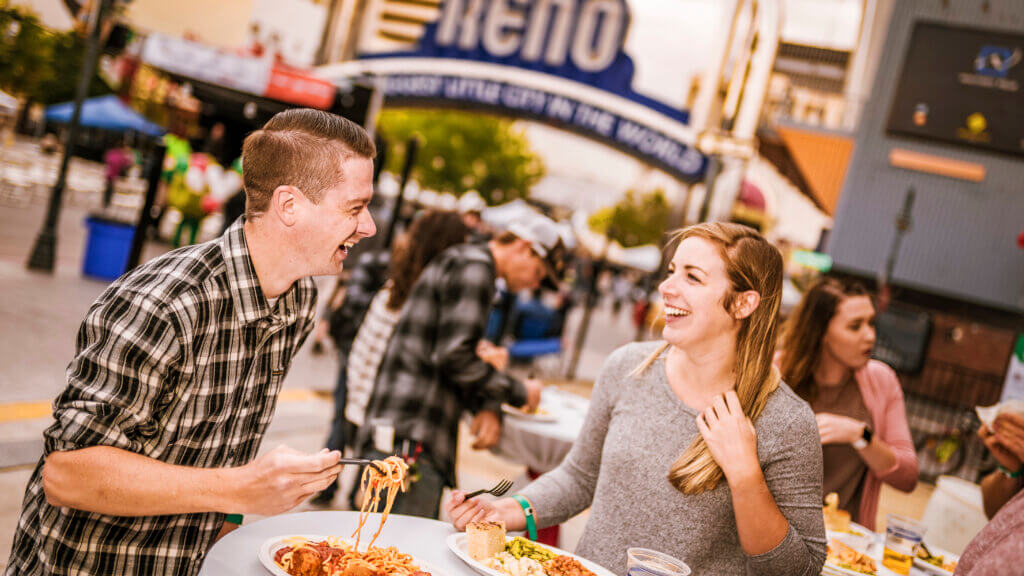 With a grape stomp, wine walk, gelato eating contest, Italian farmer's market, and heaping plates of authentic Italian cuisine, downtown Reno transforms into Little Italy each fall with the Eldorado Great Italian Festival. A crowd fave year after year, the Great Italian Festival Sauce Cook-off challenges Italian families from all corners of the West to bring their recipes to life for festival goers to sample, then vote on, awarding People's Choice at the end of the festival.
No Italian Festival would be complete without plenty of homemade Italian food. Spectators are invited to "finire di mangia" — or "eat up" as the Italians say — with plenty of delicious foods like chicken parmesan, spaghetti and meatballs, meat ravioli with Bolognese, tortellini Eldorado, Gnocchetti pesto, Italian sausage and peppers, fried ravioli, fried calamari and the ever-famous mushroom ravioli with porcini cream sauce. Complete your meal with a delicious dessert of homemade gelato, cannolis or Nutella ricotta Crespo, a sweet ricotta crepe with strawberries and Nutella drizzle.
Admission to the Eldorado Great Italian Festival is free, with varying costs associated per vendor. For more information about the Eldorado Great Italian Festival, including a complete schedule of events and vendors, get in touch with event organizers directly at (800) 879-8879.
More Details
Show More Details